"Adorable small dog that doesn't bark at every little move and waits for you at home with an excited face" – sounds interesting to you? If the answer is yes, this article was written for you!
You will get to know one of the most popular dog breeds today – the Corgi. Keep reading and find out who are the best Cardigan and Pembroke Welsh Corgi breeders in North Carolina.
Learn about these royal dogs, because, if you haven't heard before, Queen Elizabeth II is the person who raised the popularity of this awesome dog breed!
Interested In Corgi Puppies For Sale In North Carolina?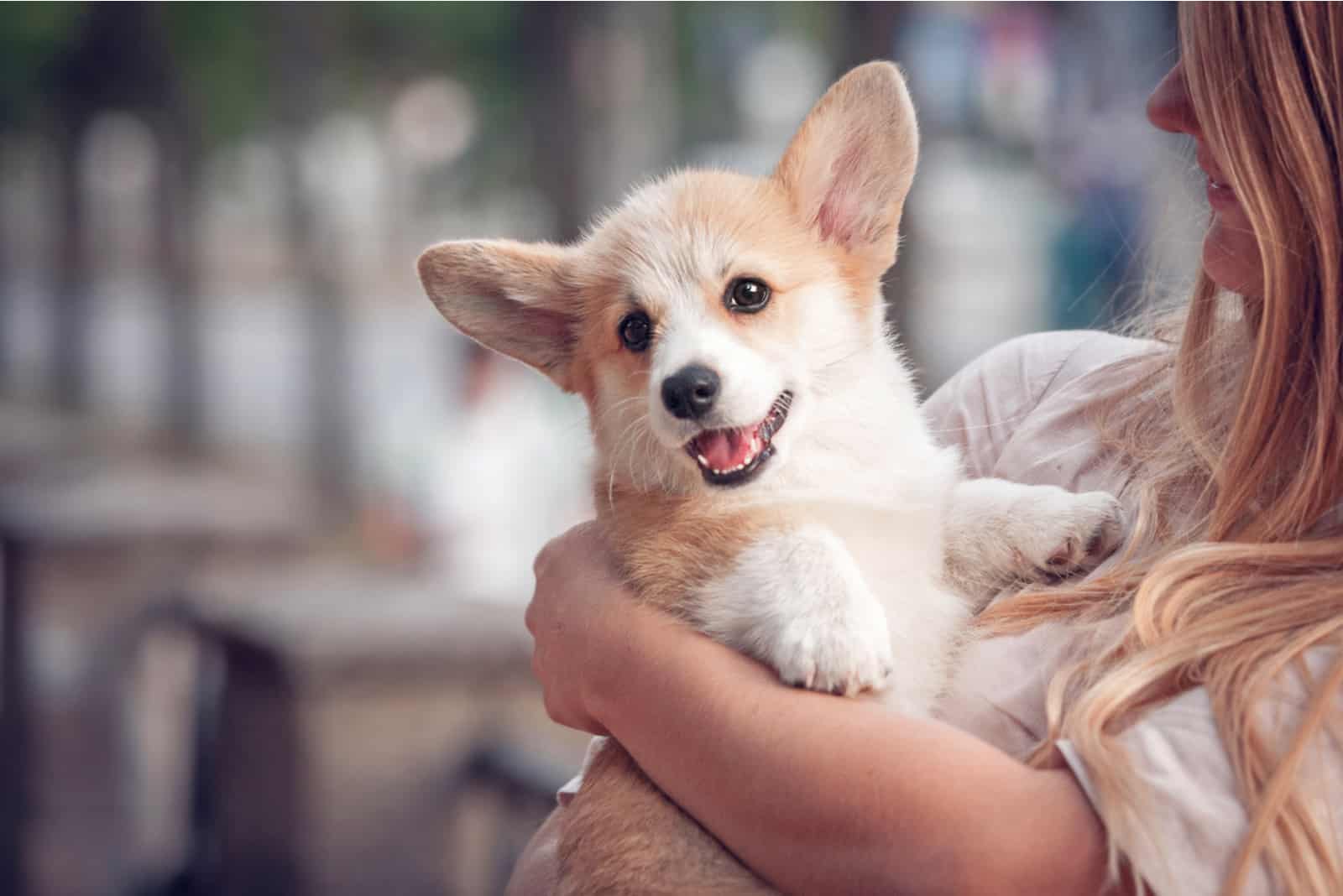 If you have lately been searching the breeder directory trying to find the perfect dog breed, let us help you.
Do you like family dogs such as Golden Retrievers? If so, you will be thrilled with Corgis!
The American Kennel Club (AKC) describes Corgis as smart, affectionate, and alert. This dog breed is sometimes compared to the Swedish Vallhund since they are both herding dogs. They have many similarities, but here's one important difference – Corgis are a lot easier to train.
The life expectancy for Corgis is estimated to be between 12 and 13 years. The average height for Corgis is around 10-12 inches. Male Corgi dogs' average weight is up to 30 pounds, while female Corgis usually weigh 28 pounds tops.
The Corgi is a small dog that seeks exercise and activity and will want to play with you for the entire day! If you still feel that this breed is right for you, keep reading to find out who are the most popular Corgi breeders in North Carolina.
5 Most Popular Corgi Breeders In North Carolina
If you look up "Corgi breeders in North Carolina" online, you will find many results about breeders of these popular dogs. But, how can you trust the breeder if you are new to this and this is the first time you are adopting a dog? Let's find out who are the top 5 reputable breeders in North Carolina.
1. Farm Pups North Carolina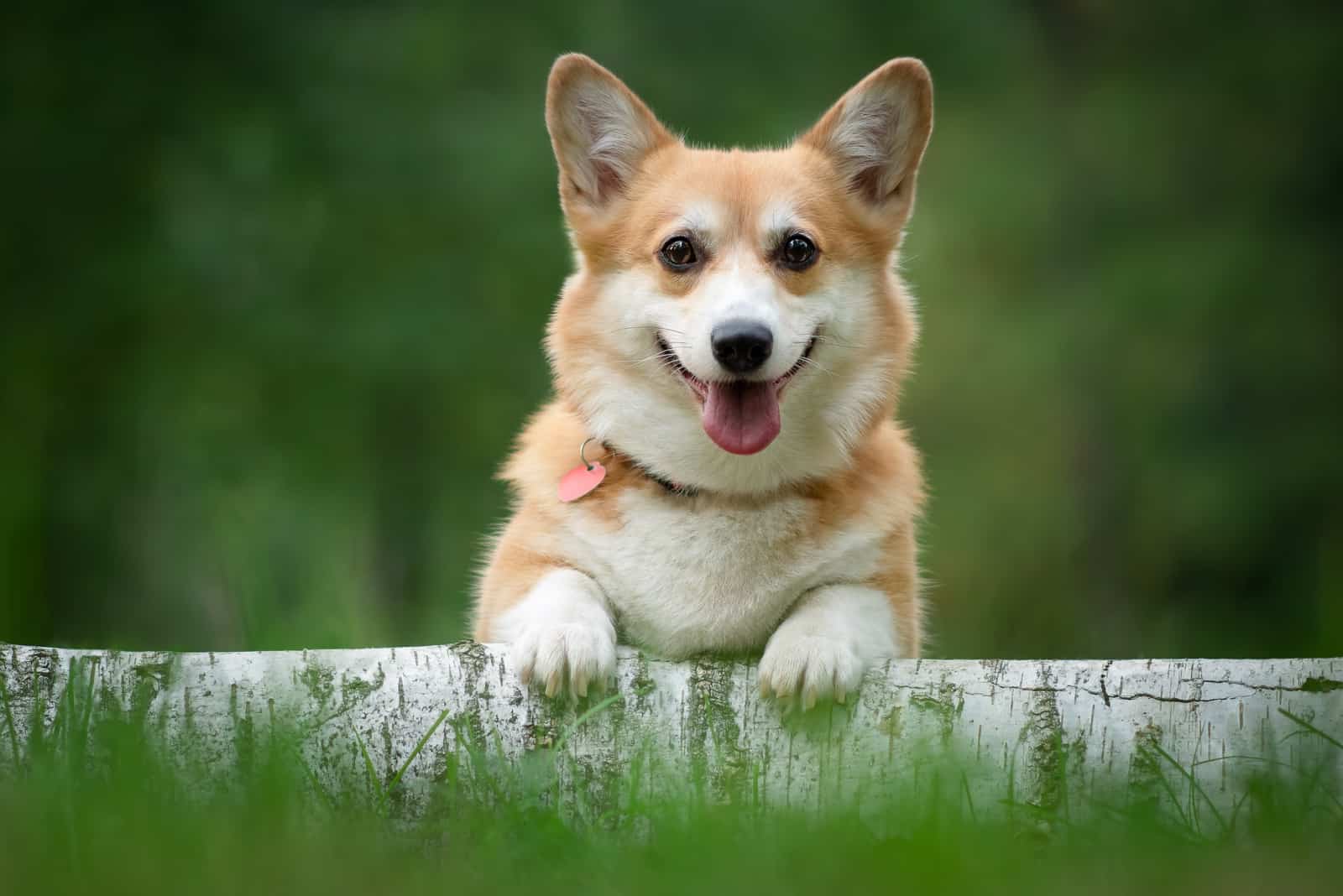 Farm Pups in North Carolina is owned by Heather Moore who has been raising Corgis for over 17 years. Besides Corgis, this dog breeder also raises Australian Cattle Dogs. Farm Pups' Corgis are called American Corgis and represent a new Corgi breed very similar to the two already well-known Corgi breeds – Cardigan and Pembroke Welsh Corgi.
As Farm Pups states, the American Corgi is an athletic, intelligent, and charming dog that is very easily trained. If you visit Farm Pups' website, you will notice that their Corgi waiting list is closed at this time, but they are expecting several litters in the near future!
Breeder info:
Website: Farm Pups
Address: 706 Blue Hollow Rd. Mt Airy, NC 27030
Contact info: [email protected]
2. Forestframe Farm North Carolina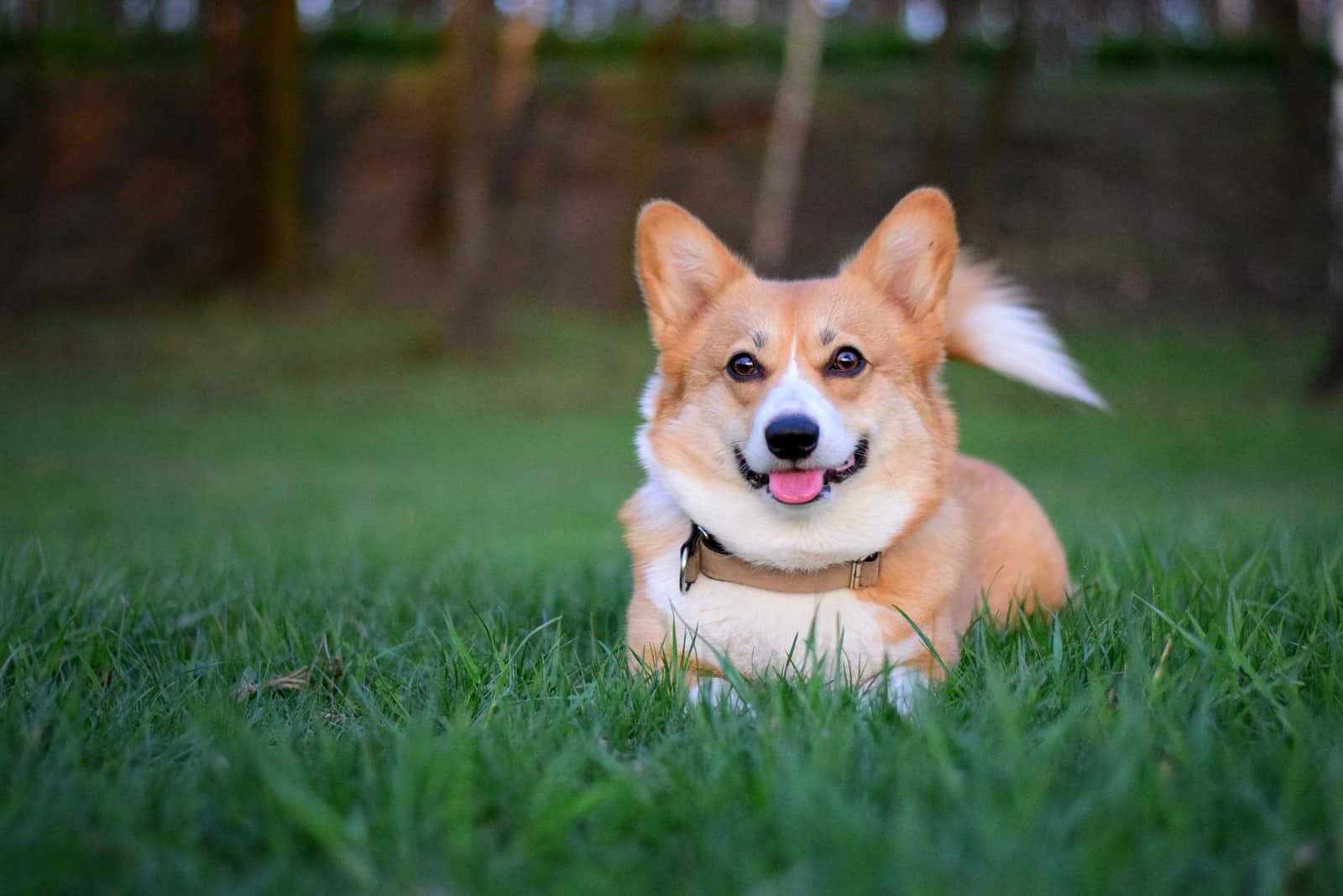 Forestframe Farm is a family-owned farm located in Spring Home in North Carolina. If you are looking for Cardigan or Pembroke Welsh Corgi puppies for sale, you might just find your new pet with these dog breeders.
Forestframe Farm's website says that their Corgis are healthy dogs that are full of potential. Also, on their website, you can see that many of their Corgis sires are AKC champions.
If you have decided that the Corgi is the right breed for you, Forestframe Farm guarantees you that they are the right breeders for you!
Key information:
Website: Forestrame Farm
Address: 9136 Privett Hill Ln, Spring Hope, NC
Contact info: [email protected]
3. Carlins Kennels North Carolina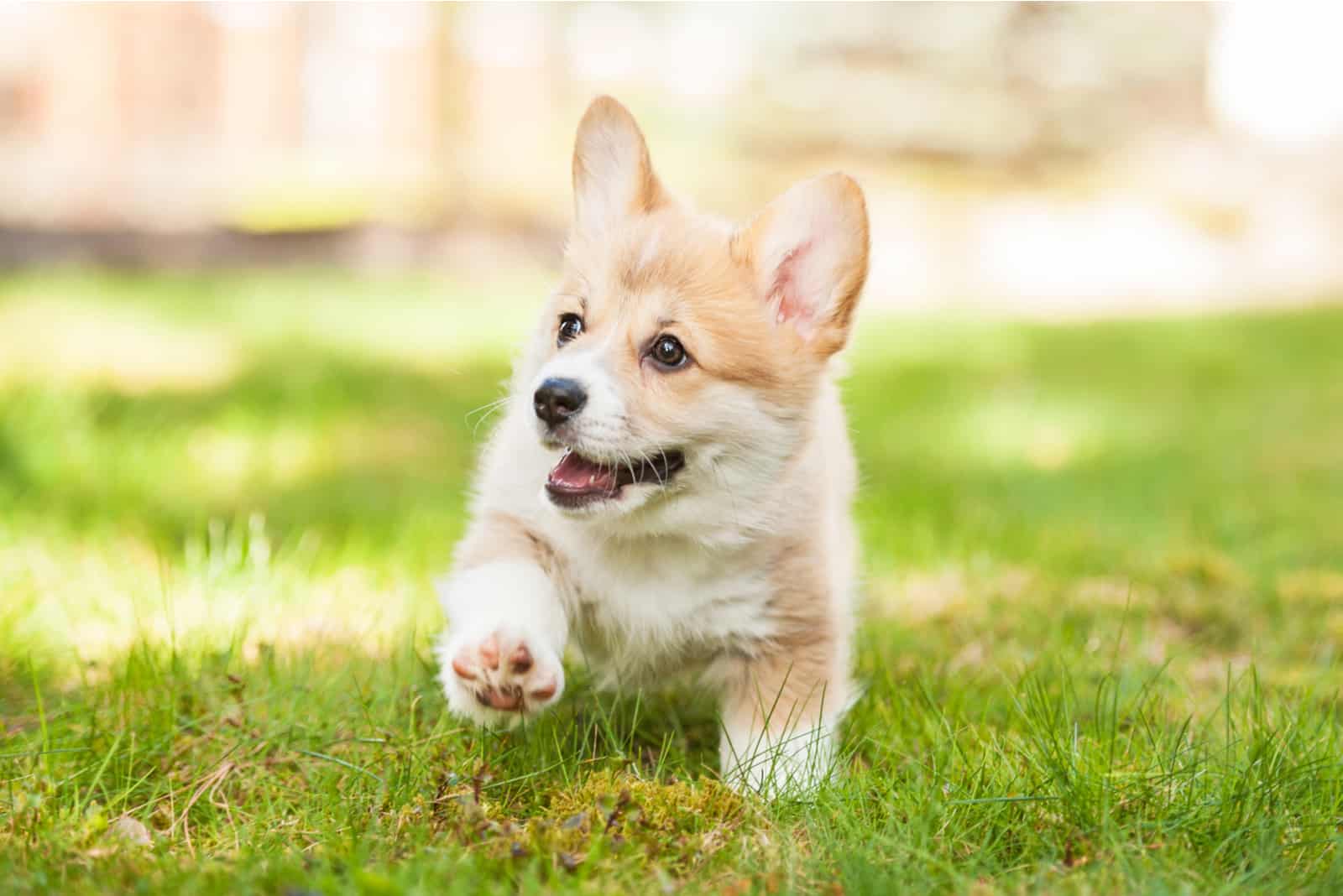 Carlins Kennels have been dog breeders located in North Carolina since 1987. The name Carlins means "little champions" in Gaelic. As Carlins Kennels owners like to say, Corgis will always be their champions.
These Corgi breeders warn potential dog owners that Corgis are really not suited to everyone, so they suggest that you study this dog breed in the smallest detail if you want to become a Corgi owner.
Some of the main qualities that Corgis possess, according to the Carlins Kennels' website, are intelligence, as well as the ability to provide you with solace and therapy and give you comfort.
If you have recognized your future dog in this description, do not hesitate – contact Carlins Kennels now and find your new family companion!
Breeders' info:
Website: Carlins Kennels
Address: Zebulon, North Carolina
Contact info: [email protected]
4. Mill Creek's Pembroke Welsh Corgis North Carolina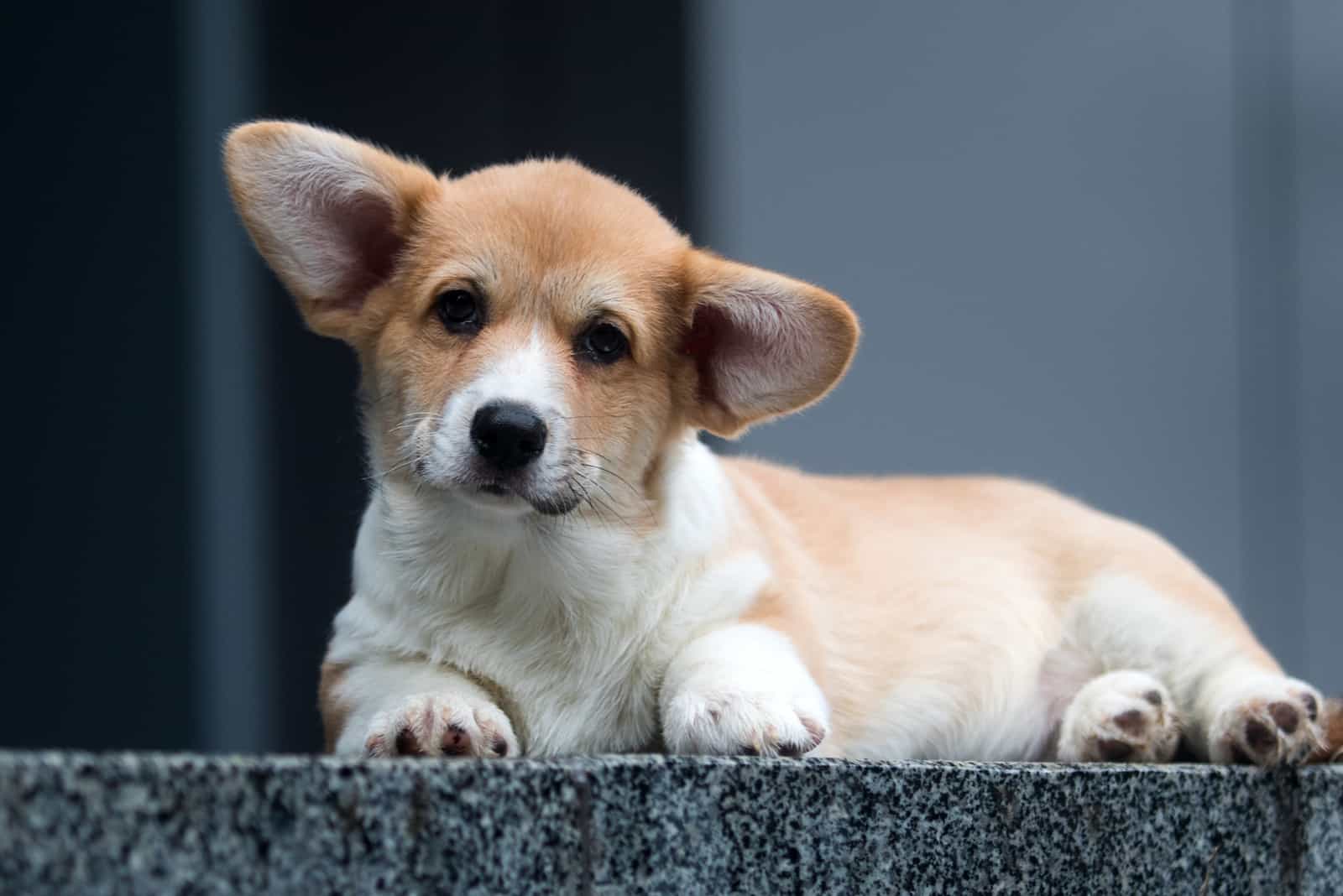 Mill Creek has been in the breeding business for more than 25 years. These breeders originally raised cattle dogs, and for 7 years now, they have also been raising Pembroke Welsh Corgis.
Their Corgis now live in all parts of the world – in the US, Russia, Japan and more. Mill Creek breeders state that they breed for conformation and temperament and that their Corgis are mostly family pets.
Furthermore, they guarantee you that their Pembroke Welsh Corgis are one hundred percent healthy and socialized with other dogs and humans. With this in mind, wait no more, check out their website right away!
What you need to know:
Website: Mili Creek's Pembroke Welsh Corgis
Address: Taylorsville, N.C.
Contact info: [email protected]
5. PuppySpot Corgis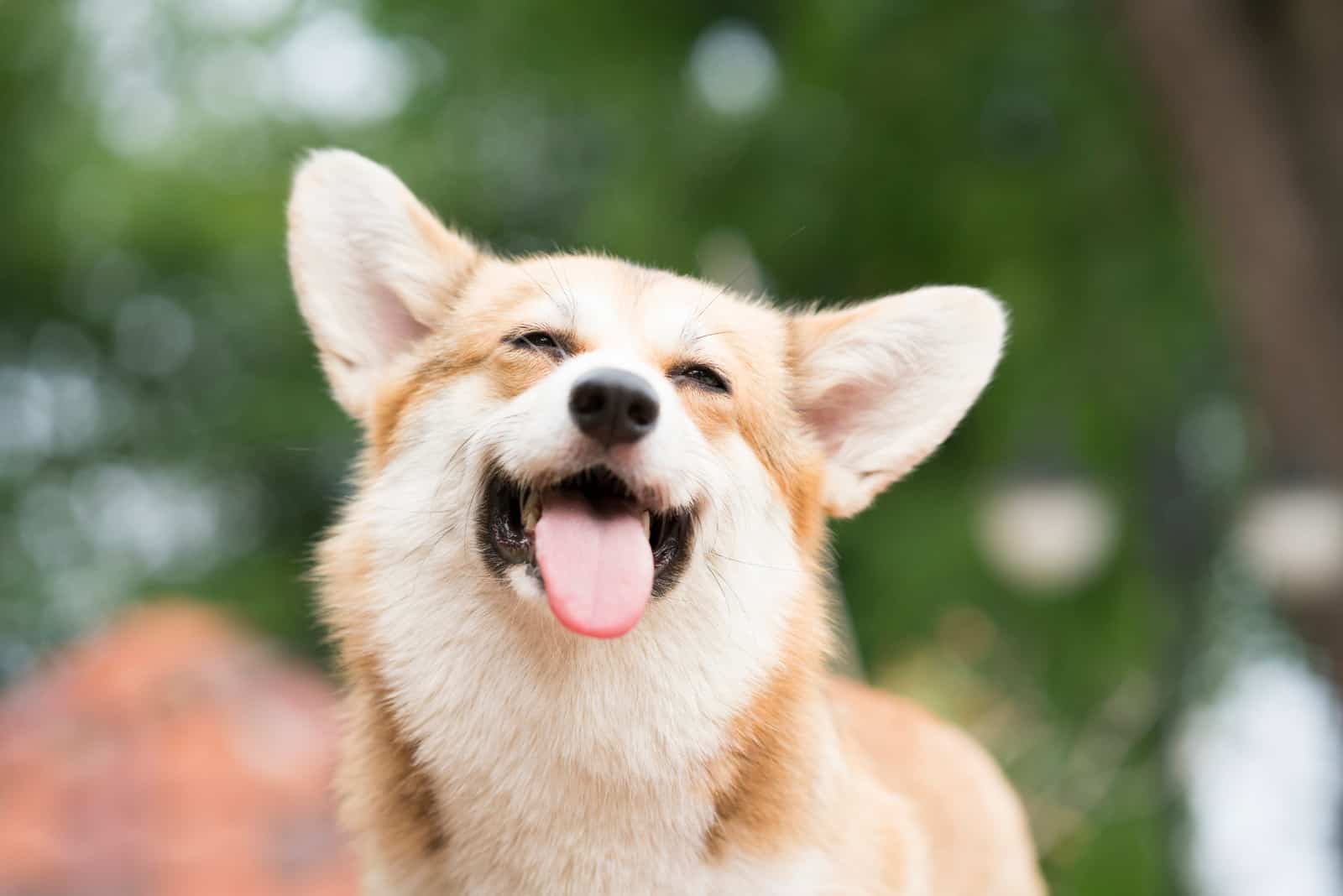 Last but not least – Puppy Spot represents a community of dog lovers which in the last decade has become the perfect place to find a reputable dog breed you are looking for.
Here you can find an American Corgi as well as the Welsh Corgi ready to see their new homes. This is probably the place where you will find your perfect puppy, both USDA and AKC approved, and the best part is – you will not have to wait for too long!
Since all the Corgi puppies you can find on this website have a health guarantee, you can probably start hanging out with your new friend in a couple of days.
It doesn't matter whether you are located in North Carolina, South Carolina, or any other place, your puppy will be brought to your home address.
Website: Puppyspot
RELATED: Top 6 Corgi Breeders In New York: Best Choices In The Empire State
Important Factors In Breeding Programs For Corgis
If you are planning to become a Corgi owner, hopefully you will give it a loving home. However, have you ever thought of what is important in the breeding program for your Corgi? What are the main factors for breeding programs and care for this dog breed?
I will provide you with a couple of factors that are necessary to ensure in the breeding of Corgis:
• Corgis don't usually have many health problems, but it is necessary for breeders to check their ears to be sure they are not infected and also to brush their teeth regularly.
• It is necessary to provide Corgis with enough exercise. They are extremely energetic dogs that need to be active all the time. Make sure your Corgi gets plenty of cold water to drink after the exercise!
• Pay special attention to nutrition! The best way is to check with the vet if the food is adequate since Corgis demand high-quality dog food. Also, make sure your Corgi doesn't become overweight.
Pembroke Welsh Corgi Vs. Cardigan Welsh Corgi
Now that you have learned about the best Corgi breeders in North Carolina, there is one more thing you need to know about this dog breed.
There are two main types of Corgis: Pembroke Welsh Corgi and Cardigan Welsh Corgi.
Pembroke And Cardigan Seem To Be The Same Dog Breeds? Look Closer!
Many people would say this is the same dog – but pay attention, there are physical differences between the Pembroke and Cardigan Corgi.
While a Pembroke Welsh Corgi has a very short tail, a Cardigan Welsh Corgi has a really long tail.
If you prefer slightly bigger dogs, the Cardigan Corgi would be a better option for you. The average weight of a male Cardigan is around 38 pounds, while an adult Pembroke male usually weighs around 30 pounds.
A Cardigan coat's colors are tan, sable, red, blue merle, and black, while a Pembroke Corgi is usually black, red, or sable. Furthermore, a Cardigan's ears are more rounded and larger than a Pembroke's.
The Differences In Personality Are Many
Besides their physical characteristics, Cardigans and Pembrokes also exhibit different behaviors. Pembroke Welsh Corgis usually have higher energy levels o. A Pembroke Corgi will be a true friend that waits for you at home, while Cardigans are a little more independent, but still very attached to their owners.
Is it easier for you now to say which one you find cuter – Cardigans or Pembroke Welsh Corgi?
How Much A Corgi Costs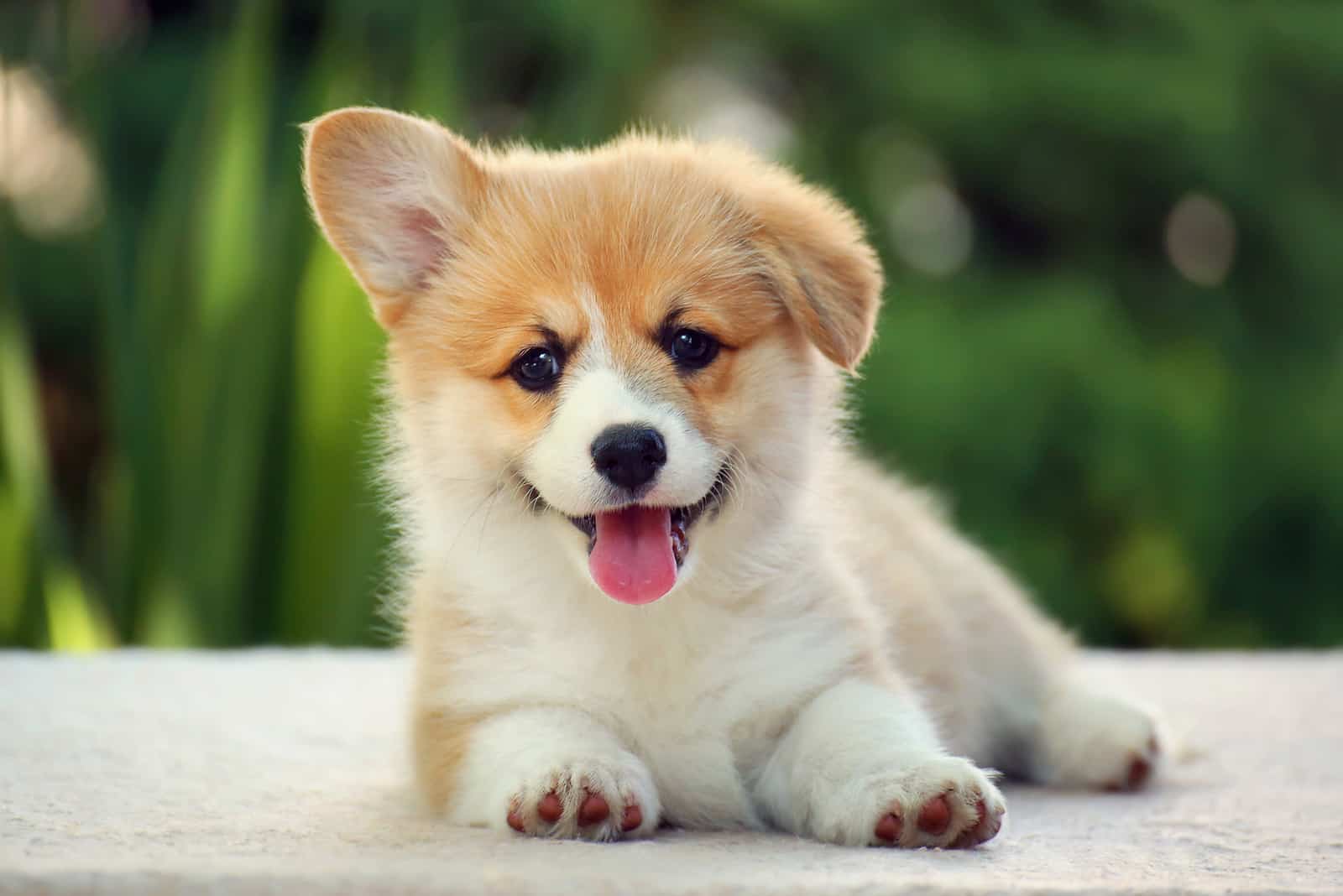 If you have fallen in love with Corgis, I am sure you are asking yourself: "How much will one of these adorable dogs cost me?"
The average price for a Corgi is around 1000$, but the price can go higher. If you want to buy your Corgi from a reputable breeder, be aware that they value their puppies highly, as they invest a lot of time and effort in their breeding.
For example, the price for a Carlins Kennels' Corgi puppy, mentioned in the top 5 list of Corgi breeders in North Carolina, is around 2500$.
Final Thoughts
If you are planning to become either a Cardigan or Pembroke Welsh Corgi owner, I am sure you are about to undertake thorough research about Corgi breeders.
Hopefully, our list of the top 5 Corgi breeders in North Carolina will help you find what you are looking for in a pet friend. Make the right decision and enrich your life and the life of a Corgi as well. It will for sure enjoy every moment with the best family it could dream of!
Read Next:
17 Best French Bulldog Breeders In North Carolina In 2022
Corgi Breeders In The UK: Best 4 Breeders Of This Royal Pup!
Best Dog Breeders In North Carolina: 14 Amazing Breeders