As a member of the Bichon family, which also includes Shih Tzus and Maltese dogs, Havanese pups are one of the most desirable options for a family dog. Our Havanese pups are generally healthy dogs with kind temperaments, superior intelligence, and a fairly long lifespan.
Oh, and let's not forget their hypoallergenic status!
Some people even call them velcro dogs for being so close to their owners!
This is only a drop in the sea of pawmazing Havanese traits. There are other, equally great things that make Havanese dogs wonderful pets.
Now that you're completely sold on this dog breed, let's meet some reliable Havanese breeders in the UK who will bless your life with sweet Havanese puppies!
Havanese Puppies For Sale In The UK
Puppies of toy breeds like Havanese are always popular as companion dogs. Down below, you can find the only 6 Havanese breeders in the UK I'd trust with my Hav puppy.
1. Adorele Havanese And Coton De Tulear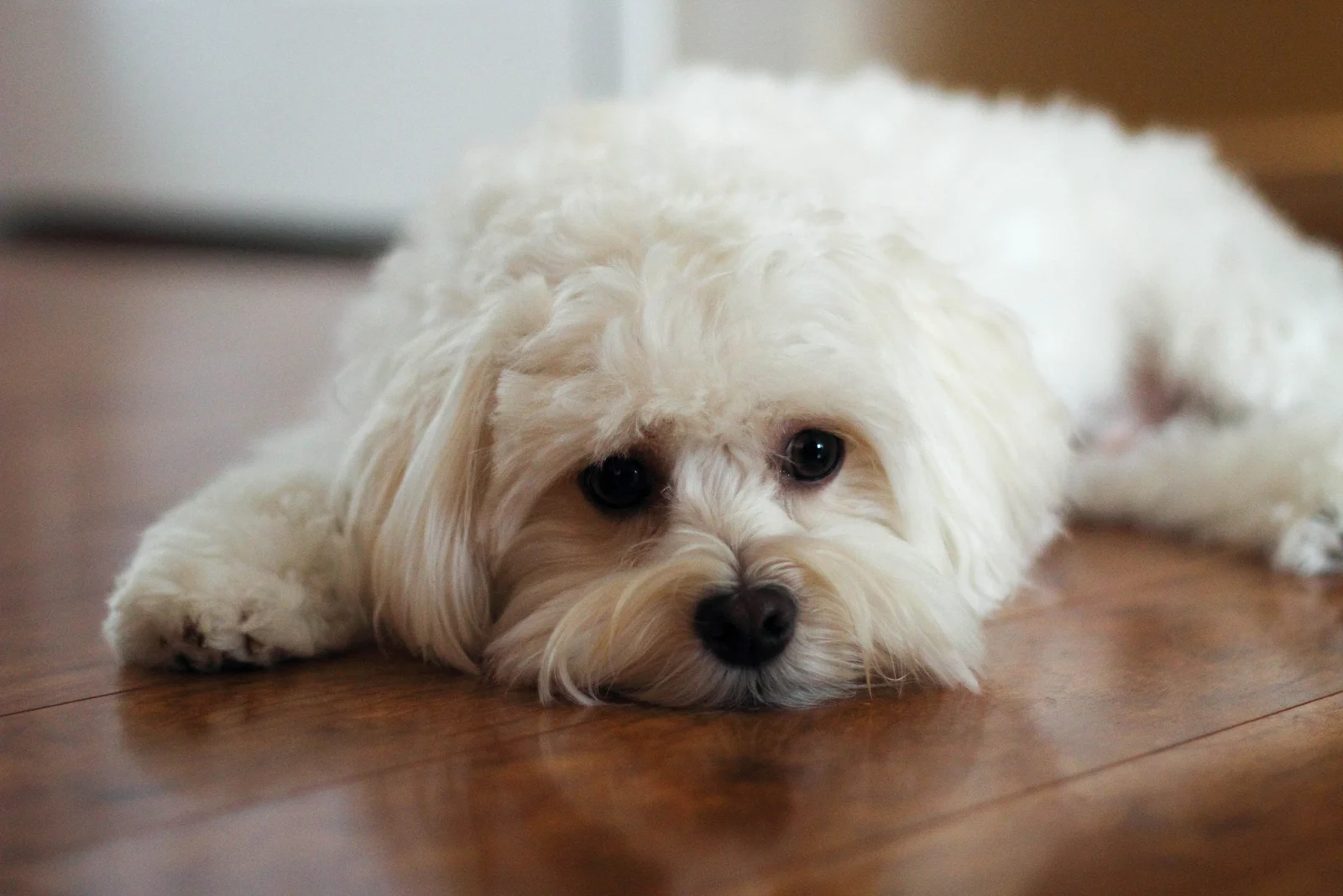 Lesa, her husband, and their four kids are one big happy family, along with their small, fluffy buddies. The family is madly in love with Havanese and Coton De Tulear dogs. Their dedication and love for these animals have been proven in many ways, especially with recognition from the official clubs.
Adorele has been approved by the UK Kennel Club, as well as the Havanese Club Of GB. Their Havanese dogs and their breeding practice has been rewarded with five stars every time they're evaluated.
Adorele pups are not only dogs. They're family members, just like family kids. All of the dogs live inside the family home. They don't have kennels.
Lesa makes sure that all her Havanese girls receive good treatment during their pregnancies. All dogs are submitted to yearly healthy tests for hereditary diseases through the UCDavis program and MyDogDNA.
What you need to know as a future owner of a beautiful Havanese puppy is that this breeder allows adoption to selected people. You will be matched with the right puppy. Trust me – Lesa won't let you adopt her fur baby if she believes you're not a good fit.
Breeder's details
Website: Adorele Havanese
Location: Dorset, United Kingdom
Email: [email protected]
Social media: Facebook
2. Havanablast Havanese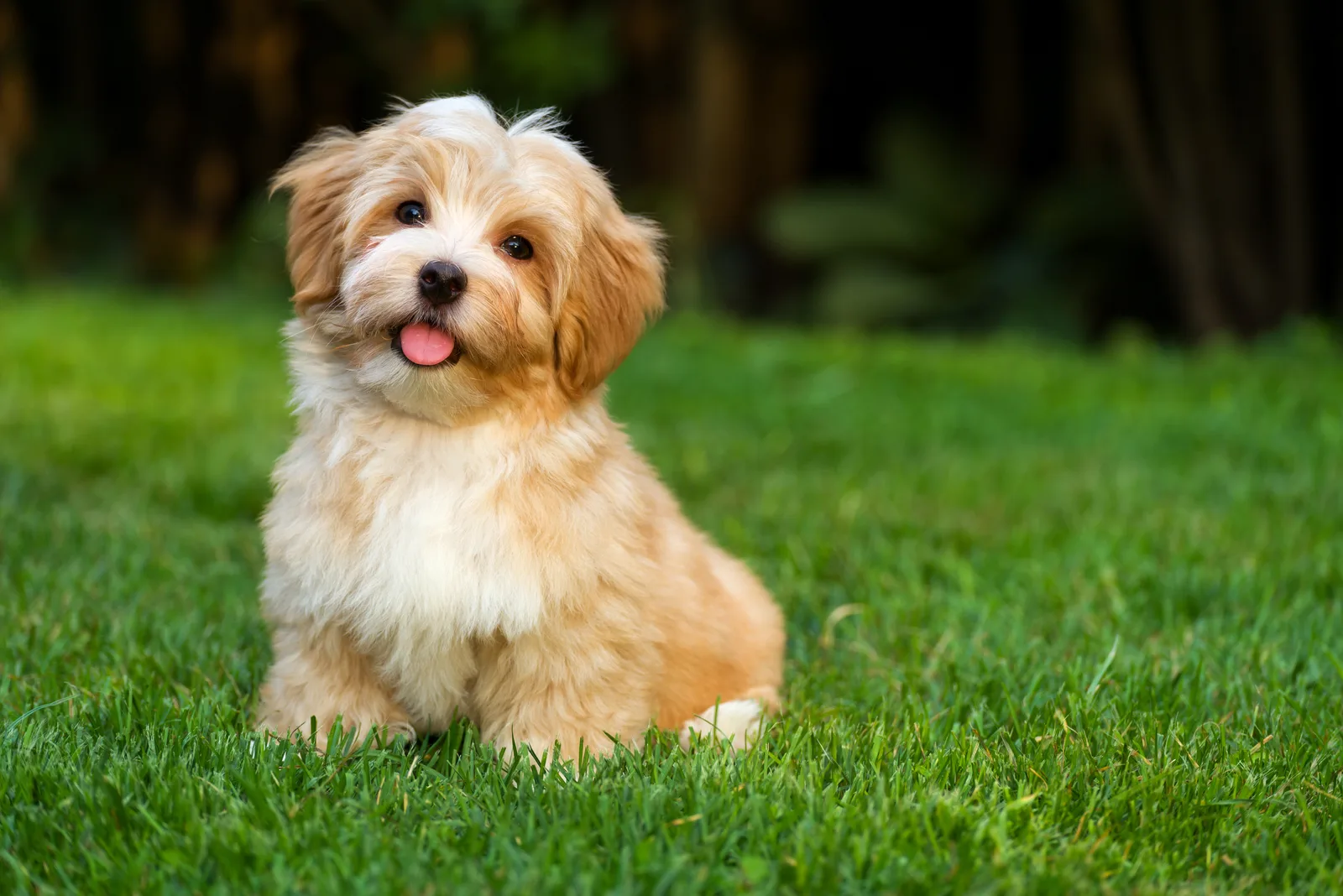 The United Kingdom isn't blessed with many Havanese dog breeders. This, however, isn't necessarily a bad thing because this handful of Havanese breeders is actually doing a terrific job. Of the top 6 Havanese breeders in the UK, all of them have good breeding practices.
All of them have wonderful Havanese puppies, including our next breeder – Havanablast Havanese!
Havanese dogs are uncommon in the UK. Back in 2003, when Havanablast Havanese first started, this dog breed was quite unusual. Not a lot of people had heard of this lovely lap dog from Cuba.
But, this didn't make the breeder of Havanablast turn to a suspicious breeding program just for the sake of profit. Havanablast was, and still is, a reliable source for Havanese puppies because they breed for the love of dogs, not for profit.
Havanablast is a KC-registered breeder. They have their dogs fully health checked and socialized from an early age. Their pups will also be housebroken and crate trained, which will help a lot with adapting to their new forever home.
Havanablast dogs & puppies will be matched to an owner who seems perfect for their needs. This way, there won't be any returns or turning puppies into shelters. You will be evaluated, and you will receive a puppy that matches your personality and lifestyle.
Breeder's details
Website: Havanablast Havanese
Location: The Vicinity of Hull, East Riding of Yorkshire, England
Email: [email protected]
Social media: Facebook and Instagram
3. Heidi's Angels Havanese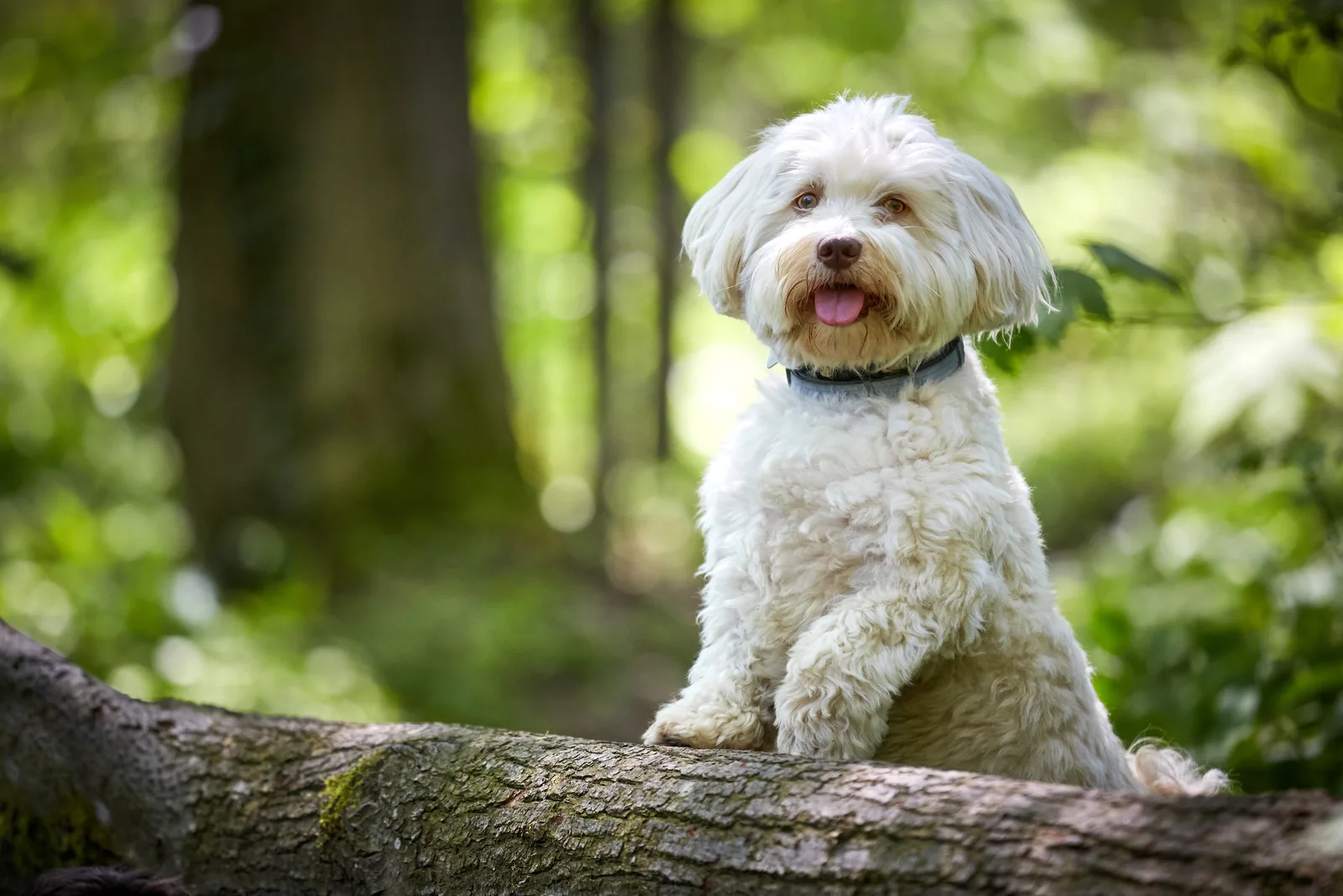 Dogs that have been bred for Cuban high society are now part of the lives of ordinary people in the UK, all thanks to breeders like Heidi!
Heidi is another home-based breeder who treats her Hav puppies just like her babies. All dogs are kept indoors – there are no kennels or separate facilities available.
This is not a serial breeder, so don't expect them to have puppies all the time.
Heidi's Angels consist of four lovely Havanese females and one male, imported from the USA. Only occasionally will these dogs have a new litter. If you want to be sure you get your own Angel, contact Heidi and make sure you're on the list.
These puppies aren't only good companions – they're being shown at rings, and they often compete at Crufts.
Heidi's Havanese or Havanese Bichons are puppies that have been socialized since birth. They're highly intelligent creatures, and will master any training, no matter how hard it is.
Please make an appointment to see these adorable pups in their natural surroundings – a loving and caring home!
Breeder's details
Website: Heidi's Angels Havanese
Location: Leigh on the Sea, Essex
Phone: 01702 480772
Email: [email protected]
4. Haviera's Kennels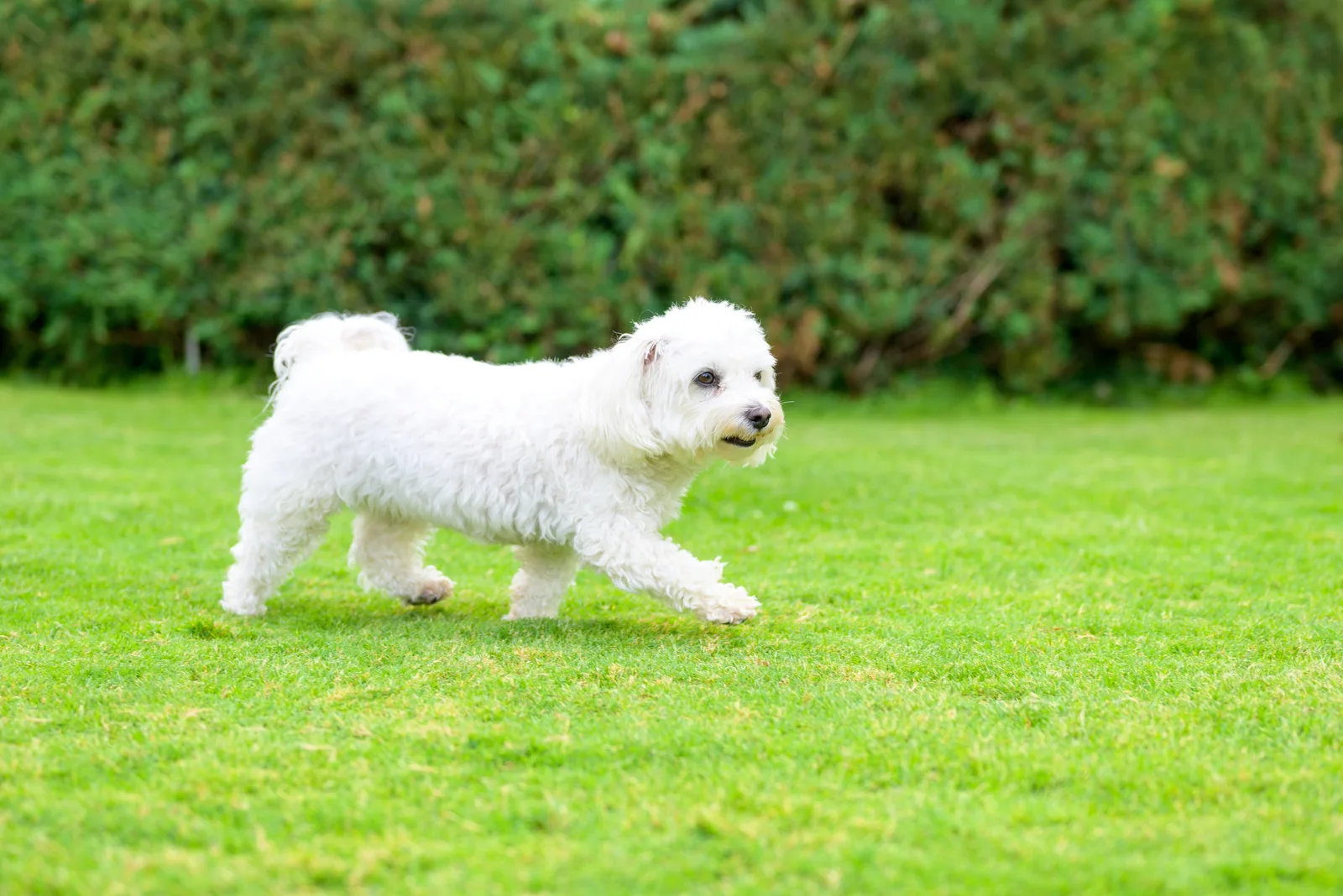 Even though Haviera's Kennels has decided not to have litters for 2021 and 2022, that doesn't mean you shouldn't watch their updates for future litters.
Hazel, from Haviera's Kennels, will come back to breeding Havs… just wait. She will post her new litter on their website that you can find down below.
Haviera's Kennels is a small breeder from Wirral, UK. This is a family-owned business run by avid Havanese lovers. Everyone, from mom and dad to their kids, loves this dog breed. It all started when a close friend got a Havanese. Then, everyone instantly wanted their own little Hav.
Back in 2009, the family was blessed with a new addition – their pup, Ralphy. Ever since then, the whole family has been working hard, studying, and improving their knowledge of the Havanese and their breeding program.
Haviera's Kennels makes sure they breed each litter with great care, all according to breed standards. This is a responsible breeder with one ultimate goal: to breed occasionally and to breed their next pawfect show dog.
If you want a Haviera Hav, you should know what these dogs come with. They're all KC-registered, microchipped, and will be insured for five weeks. Also, they're free of worms and other parasites, and they will receive their vaccinations before they head off to their new home.
The family will only sell their Havanese puppies to pet-only homes. No breeding rights! If you're simply looking for a companion, this is the breeder you should check out!
Breeder's details
Website: Haviera's Kennels
Phone: 07746 967040
Email: [email protected]
5. ThistleSweet Havanese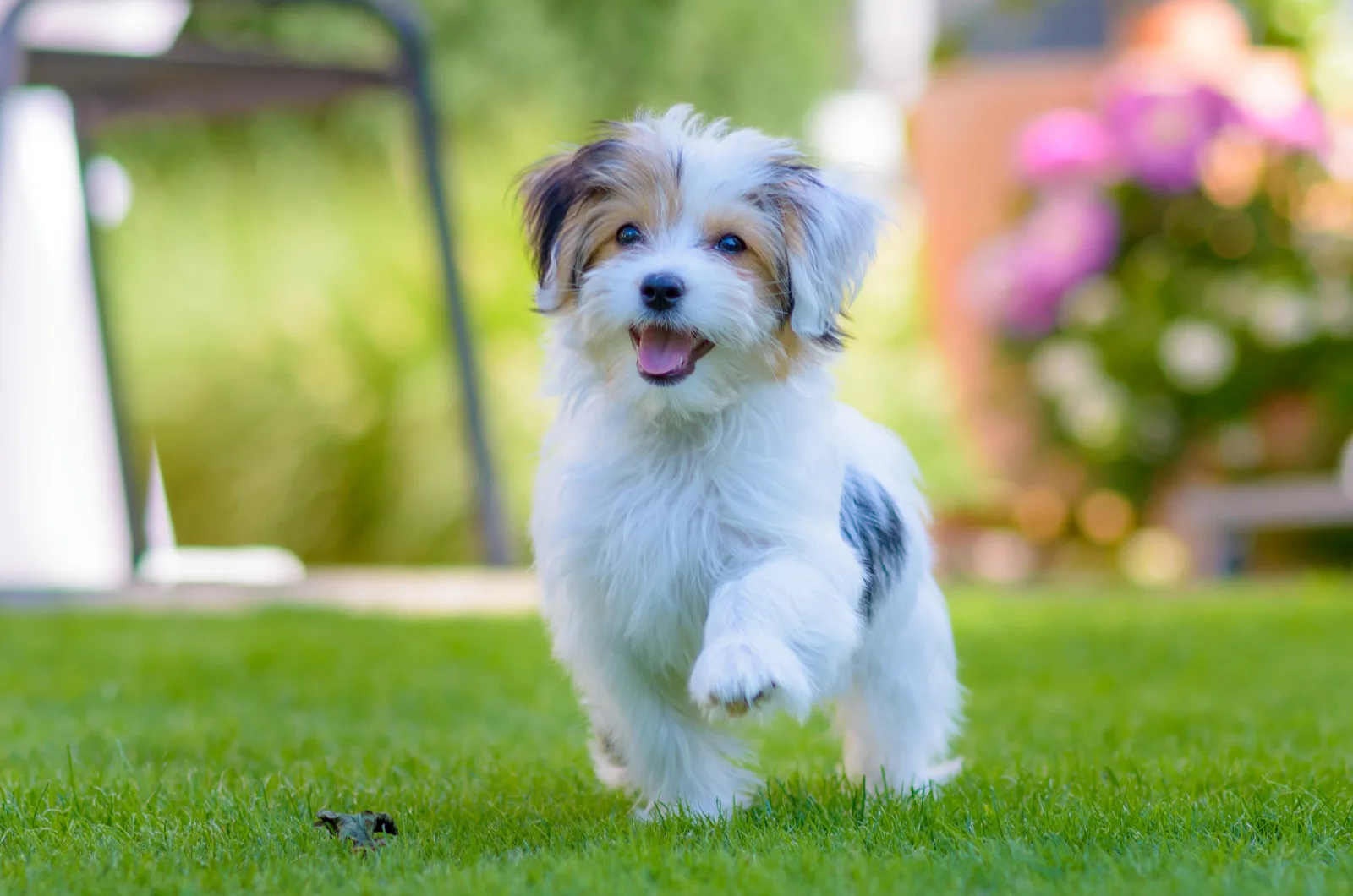 The ThistleSweet Havanese breeder doesn't have an official website. These guys figured out how to use the most available social media, so they started a Facebook page. I find this an even better way of contacting good breeders. Everything is transparent, and you can check out fresh photos daily!
The ThistleSweet Havanese breeder is extremely proud of their two Havanese girls. They're from InterChampion lines.
Every ThistleSweet litter takes a while for planning. Their puppies are carefully raised and submitted to numerous health tests to ensure they're completely healthy once the time for adoption comes. All of their puppies will also be registered with the Kennel Club.
What you must know with this breeder is that their litters take time. You can't come in and expect to get a puppy right away.
Breeder's details
Social media: Facebook
Phone: 7958 600521
Email: [email protected]
6. Pebblepooch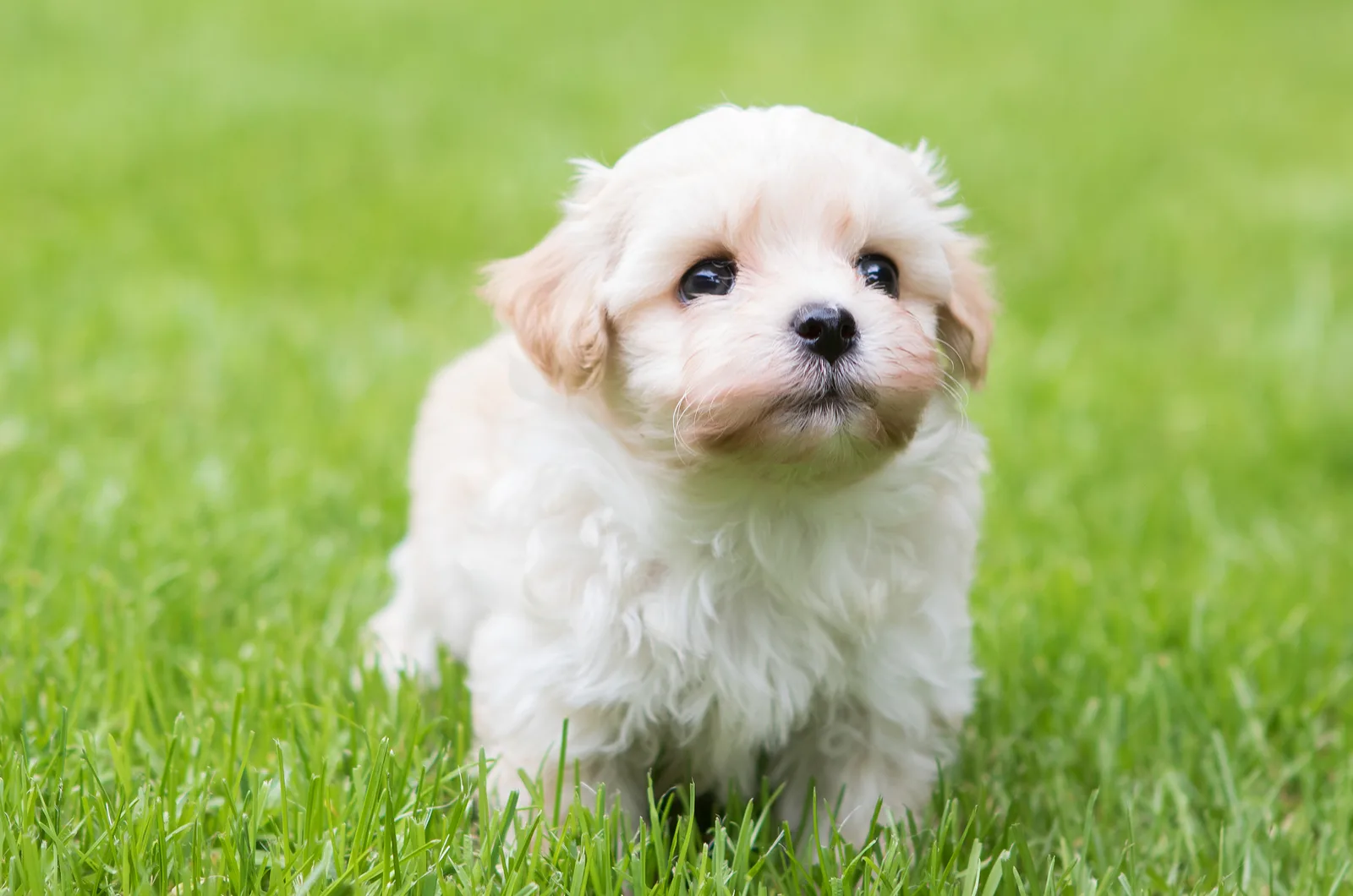 Is there something dogs love more than rolling in muddy puddles and running freely in clean air? Well, yeah… they love their snacks and their humans, but you can't ignore the fact of how much they love spending time in unspoiled nature.
The Pebblepooch Havanese breeder is a breeder blessed with a lovely home, hidden away from city noise near lakeside Grafham of Water, Huntingdon. For over 15 years, Pebblepooch has been in love with pups. But, they've been breeding dogs for only a decade now.
Still, they have had plenty of time to become experts in breeding Havs.
Even though they used to breed Cockapoo puppies, the family decided to focus on Havanese dogs and breeding only the healthiest lines.
I recommend you contact them to see if they have any puppies available.
Breeder's details
Website: Pebblepooch
Email: [email protected]
FAQs
How Much Should A Havanese Puppy Cost In The UK?
Before we mention the actual Havanese prices, you should remember that these are the prices in pounds, (£).
Havanese dogs are pretty rare in the UK. For most puppy-quality pups, you will need to have a budget of £1,500. However, usually, you'll find show-quality pups from champion lines that will cost you £2,000 and more.
Pick carefully which dog quality you want.
Conclusion
All of the listed Havanese breeders in the UK are recognized by the official KC and members of the Havanese Breed Club. They're reliable people you can trust with your new puppy.
If you want a pet that will steal your heart and sweep you off your feet with its charm, then getting a Havanese is the right choice for you!
I'm sure there's a Havanese puppy for you with some of these listed breeders. You just have to wait for your time for adoption to come.
Read Next:
• 9 Greatest Dachshund Breeders In The UK: The Best Of 2022!
• 6 Poodle Breeders In The UK
• 6 Toy Poodle Breeders In UK The Poodle World Envies