If you are looking for a new family member and you've set your eyes on the lovable Corgi, here is some useful stuff you need to know about this cute little herding dog breed.
With just ten to twelve inches in height and thirty pounds of total weight, they are the most adorable pet you can welcome into your family.
The Corgi breed originated in Wales; they have fluffy coats and short legs, along with the confidence of a much bigger dog.
The personality of a Corgi pup varies from active, playful, smart, and loyal, to very stubborn.
Although they are vocal dogs that are likely to bark at almost everything, they are also very intelligent.
With proper attention and training, these pups can make your daily life way more amusing.
No wonder these adorable troublemakers are well known as Queen Elizabeth's favorite breed.
Actually, her highness has owned more than thirty different Corgi dogs during her reign.
So, now that you know a little more about Corgis, we've picked the four best Pembroke Welsh Corgi Breeders in Massachusetts for you to buy a puppy from.
Pembroke Welsh Corgi Puppies For Sale In Massachusetts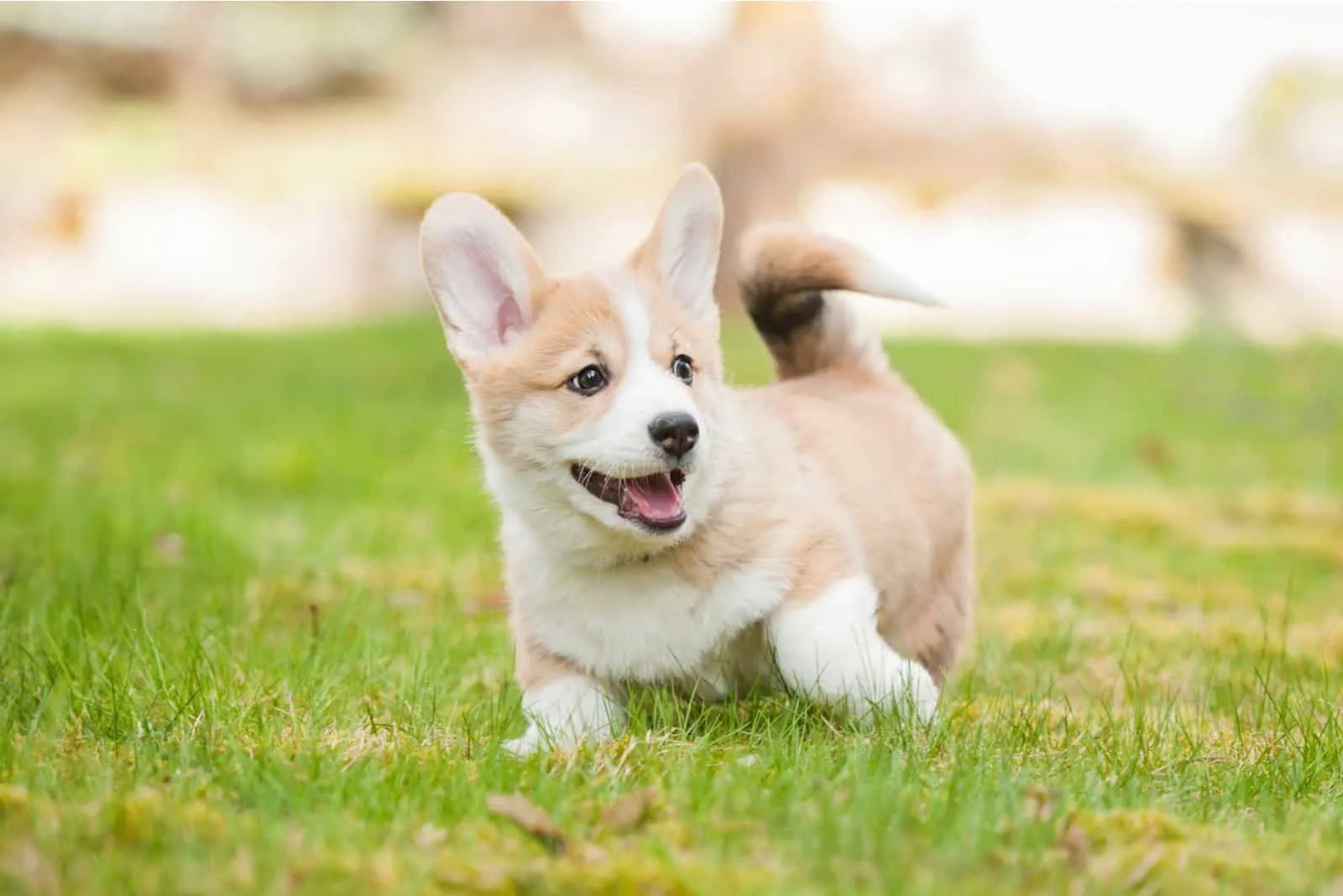 Since Corgis are extremely popular dogs all around the world, it's evident that demand for them is huge.
However, the important thing you need to remember when buying a new pup is to first do careful research because you don't want to choose backyard breeders that aren't professionals in what they do.
Look for breeders that arededicated and reliable, unlike puppy mills and backyard breeders.
Your dog's temperament, appearance and size, its parents, complete medical record, and license are just some of the things your breeder should be able to happily provide you with.
For example, responsible and reputable breeders don't have a problem with showing you proof of health screenings like OFA (The Orthopedic Foundation for Animals) and CERF (Canine Eye Registration Foundation) certificates.
Luckily, we've already done the research for you when it comes to Corgi breeders in Massachusetts!
It doesn't matter if you opt for a Cardigan Welsh Corgi or a Pembroke Welsh Corgi, we've found some honorable Corgi Breeders in Massachusetts to help you find the perfect puppy.
Now, let's check them out!
1. Gooseberry Acre Corgis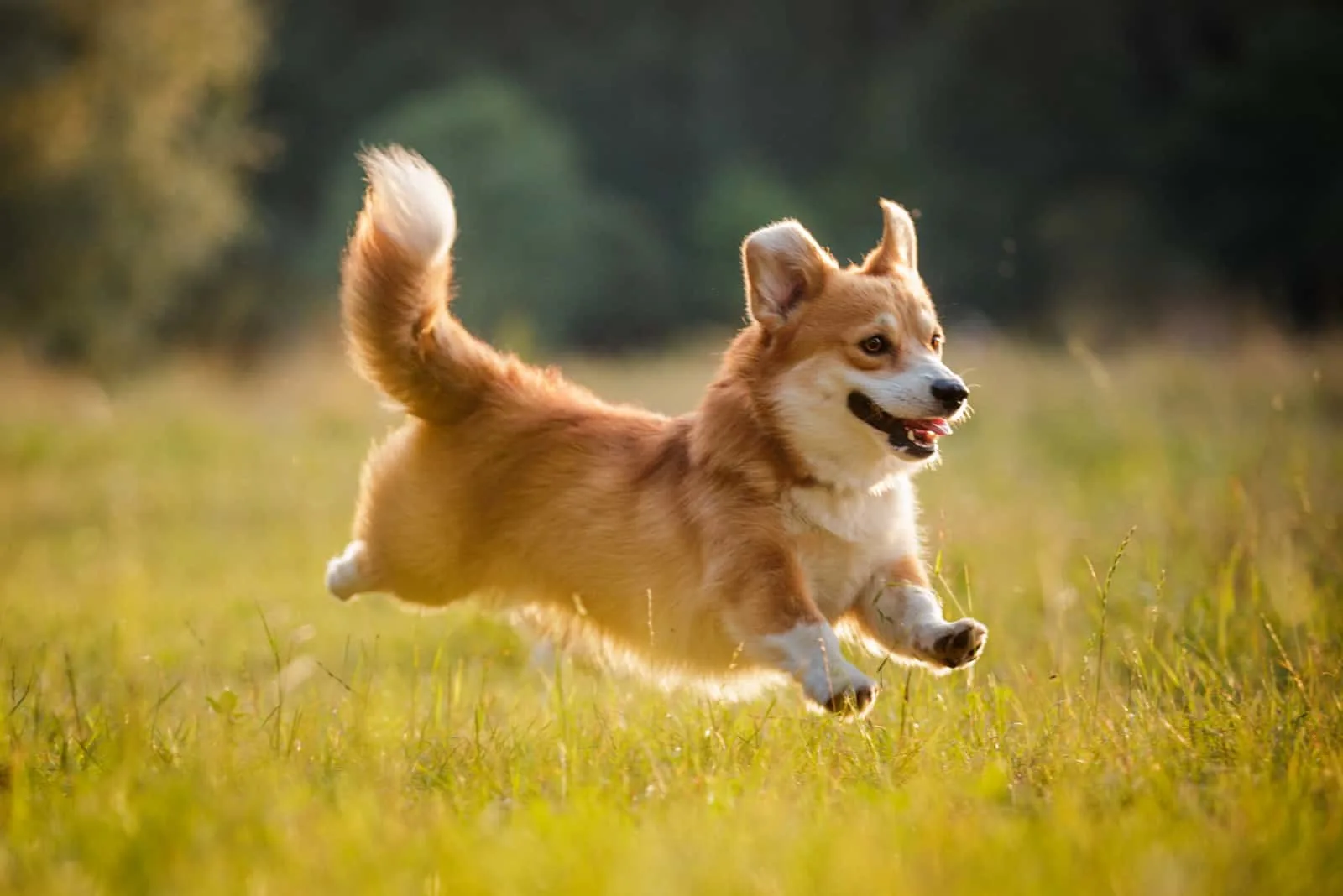 The first breeder on our list is Gooseberry Acre Corgis, located in Westport, which is about an hour south of Boston and about a half-hour drive from Rhode Island.
The story of this breeder starts when Alyson DaPonte, the owner of Gooseberry Acre Corgis, started as a thriving Lab breeder. She then became interested in producing high-quality AKC Pembroke Welsh Corgis that are true to the breed standard.
She keeps all her dogs in the house with her, so that they can get used to people, and have the comfort of living indoors.
Alyson's main goal is to supply happy, purebred, and healthy puppies to loving families.
This breeder gets all her pups genetically tested and makes sure that they are free of any major hereditary illnesses such as DM (degenerative myelopathy, vWD1 (Von Wilderderbands disease type 1), EIC (exercise induced collapse), and hip dysplasia.
Puppies are sold AKC registered and pre-checked by a vet about the necessary shots, and the dogs' health in general.
Unfortunately, because Alyson is only a hobby breeder, she breeds just a few litters per year.
If you like the sound of Gooseberry Acre Corgis, visit their website and social media platforms.
Gooseberry Acre Corgis details
Location: Westport, Massachusetts
Website: Gooseberry Acre Corgis
Facebook: Gooseberry Acre Corgis
Instagram: Gooseberry Acre Corgis
Email: [email protected]
2. Cooper's Corgis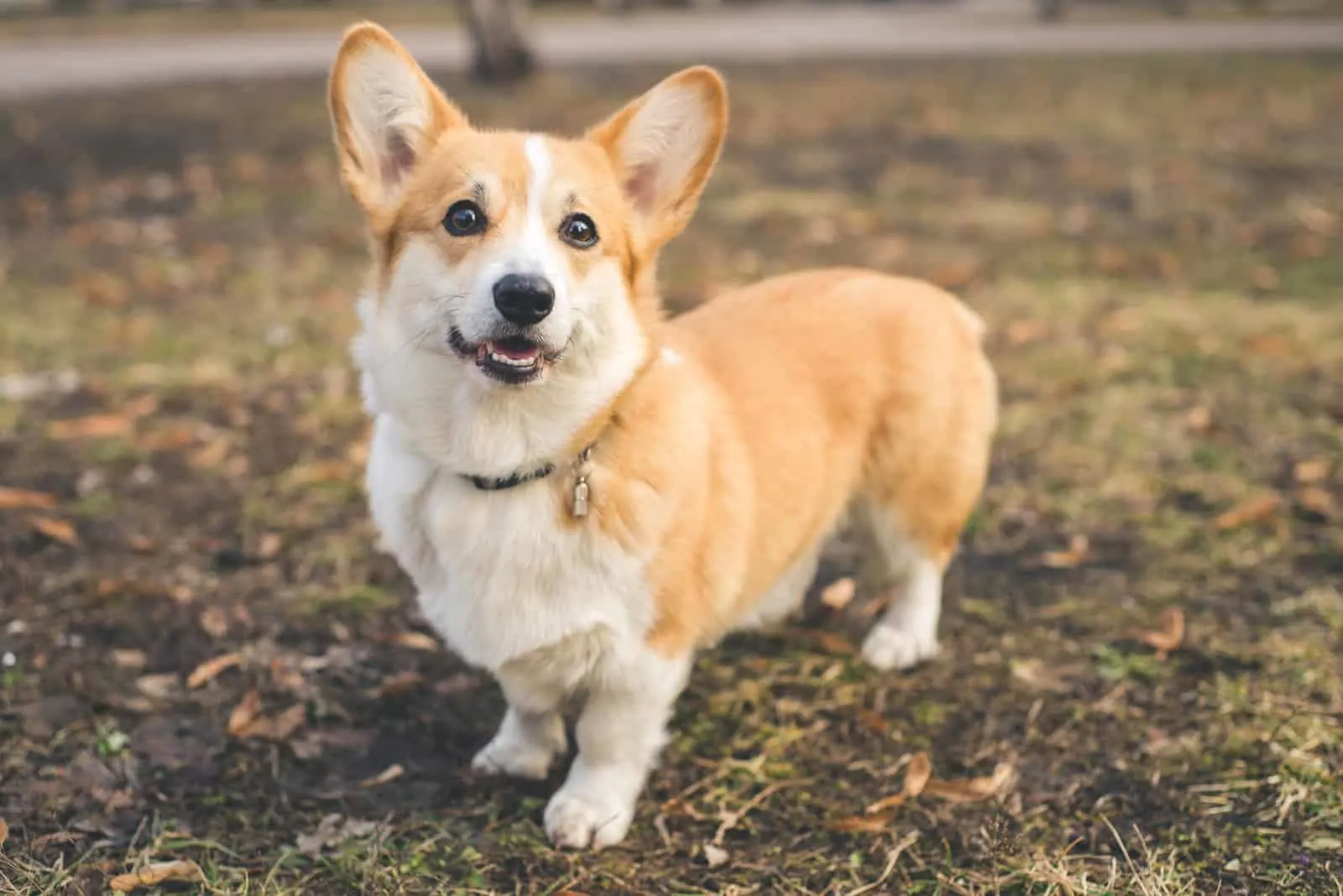 Cooper's Corgis is our next breeder on this list. They're located in Rowley, Massachusetts.
This American Kennel Club-registered breeding facility is owned by a woman named Cathy who has been breeding German Shepherds for over twenty years. However, she's always loved Pembroke Welsh Corgis and finally in 2004, she started a business breeding them.
On Cathy's website, you can find everything that you need to know about your new puppy, such as helpful nutrition and training tips, health care, and what you have to provide so that your Corgi will enjoy its new home to the fullest.
All of her puppies are dewormed and have received their first shots and you will get a record of all of the shots the pup needs to receive in the future.
Cooper's Corgis offers a health certificate, a full vet check, and AKC registration papers, as well as a free puppy gift pack that includes food, toys, a blanket, and accessories.
In addition to that, if something goes wrong or you don't fall in love with your new little cutie, Cooper's Corgis has a forty-eight-hour return policy. But we doubt that you'll need it!
Cooper's Corgis details
Location: 80 Leslie Rd. Rowley, Massachusetts
Website: Cooper's Corgis
Contact: +1 978-432-1235
Email: [email protected]
3. Brogan Corgis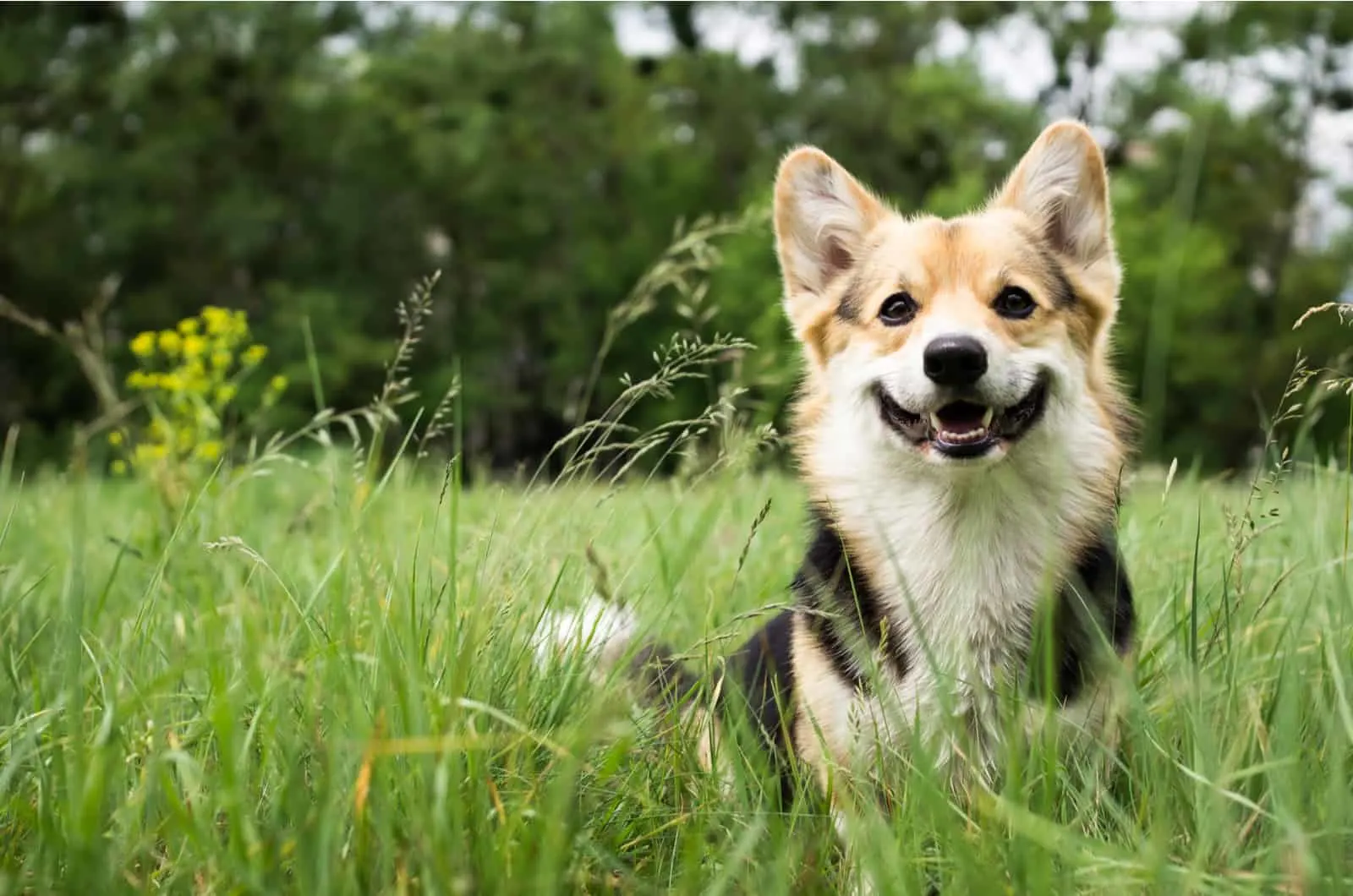 The next breeder is Brogan Corgis, which is located in Westport, Connecticut, close to Massachusetts.
Its founder, Mari Caroll, established her business in 1976, so she is an experienced breeder of Pembroke Welsh Corgis. Her goal is to maintain and improve the breed standard with each and every new puppy she breeds.
Also, Mari is a breeder in good standing with the AKC and the Mayflower Corgi Club which goes to show how passionate she is about her dogs.
Mari has shown her Corgis in many conformation shows all over the states, and some of her dogs have won champion titles, grand champion titles, and best of breed titles.
You don't have to worry about health issues of any kind if you buy from Brogan Corgisbecause Mariobviously takes good care of her dogs.
So, if you're searching for well-behaved, healthy Corgis, look no further thanBrogan Corgis.
Brogan Corgis details
Location: Westport, Connecticut
Website: Brogan Corgis
Facebook: Brogan Corgis
Contact: +1 203-563-5663
Email: [email protected]
4. WindDancer Corgis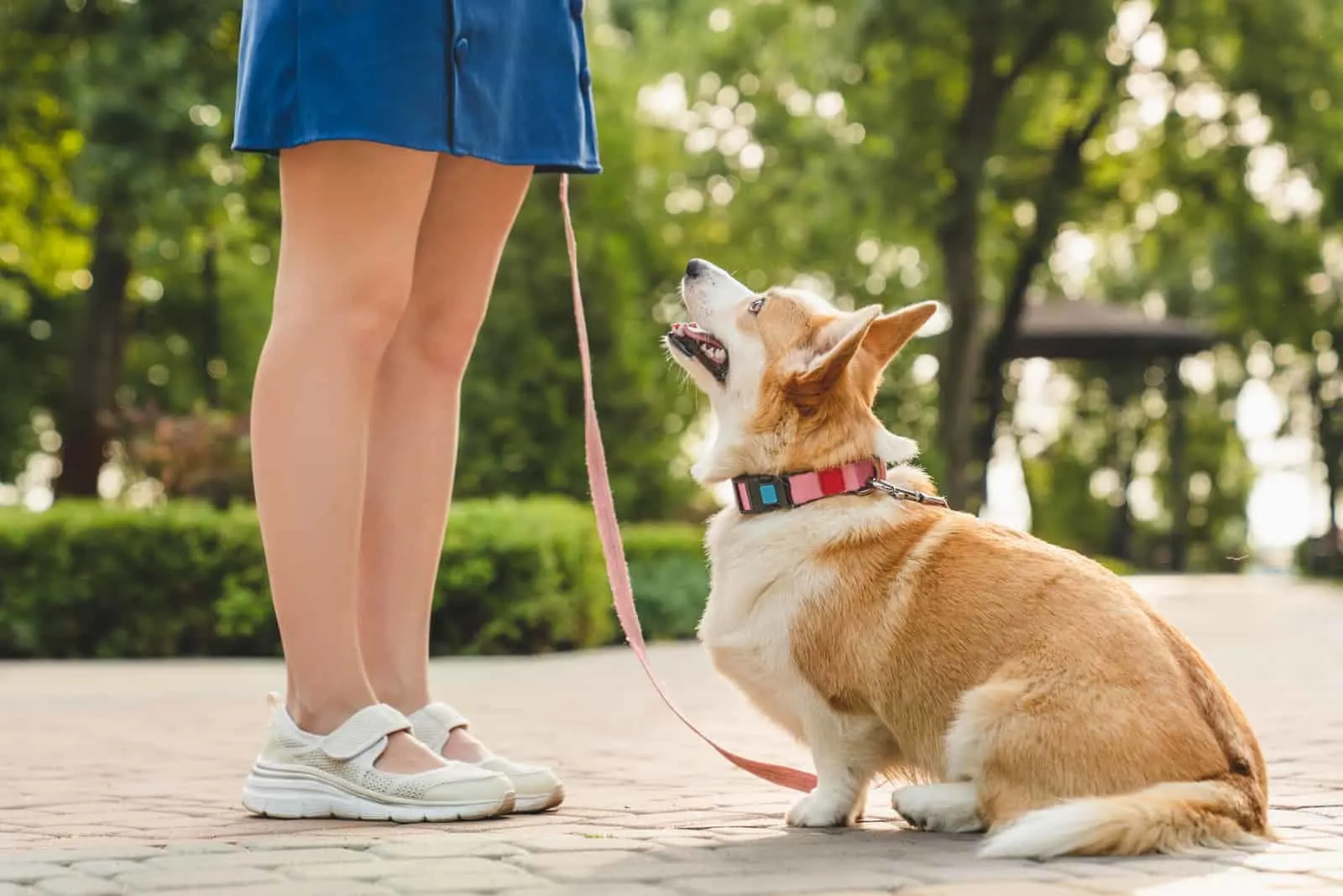 The last but not least pick on our list is WindDancer Corgis, which is in Framingham, Massachusetts.
They are members of the Pembroke Welsh Corgi Club and the Mayflower Corgi Club whose goal is to produce stable, healthy, and stunning-looking Corgis for show, performance, and companionship.
WindDancer Corgis is owned by Mary DeToma, whose love of the Corgi breed started back when she was just a kid.
However, the foundation of WindDancer Corgis lies in a stunning collaboration that happened by accident.
Back in 2008, Mary met Betty Mercer, who is a longtime Pembroke Welsh Corgi breeder.
They put together two breeding initiatives which resulted in an amazing partnership with over seventeen champions to date.
If you want to buy one of their puppies, check out their website.
WindDancer Corgis deatils
Location: 334 Concord Stree, Framingham, Massachusetts
Website: WindDancer Corgis
Contact: +1 774 -248-4627
Email: [email protected]
RELATED: Top 6 Corgi Breeders In New York: Best Choices In The Empire State
How Much Does A Corgi Puppy Cost?
When you're looking at buying a Corgi puppy, you must know what the pros and cons are. We have helped you with many of these by presenting the best Corgi breeders in Massachusetts.
Now, the second thing you must be informed of is the price.
Besides the purchase of the puppy itself, there are other costs involved that you may not have thought of. You will need to buy a collar and leash, a bed and bowls, vaccines, and all the other accessories your new Corgi pup will need such as grooming supplies.
Many of these costs are quite low but it's still important to be aware of additional expenses that might occur.
Another thing to keep in mind is that if you live in a neighboring state such as New York or New Hampshire, it's going to cost you a bit more due to puppy shipping prices.
Let's get to the point and answer how much a Corgi puppy really costs.
The price range depends on the individual breeder but Corgi puppies don't come cheap.
A Corgi puppy can cost between $700 and $2,000 or more! The average price is around $1000.
Rare-colored Corgis like the sable Corgi are more expensive than other colors. Also, females are pricier than males.
In Conclusion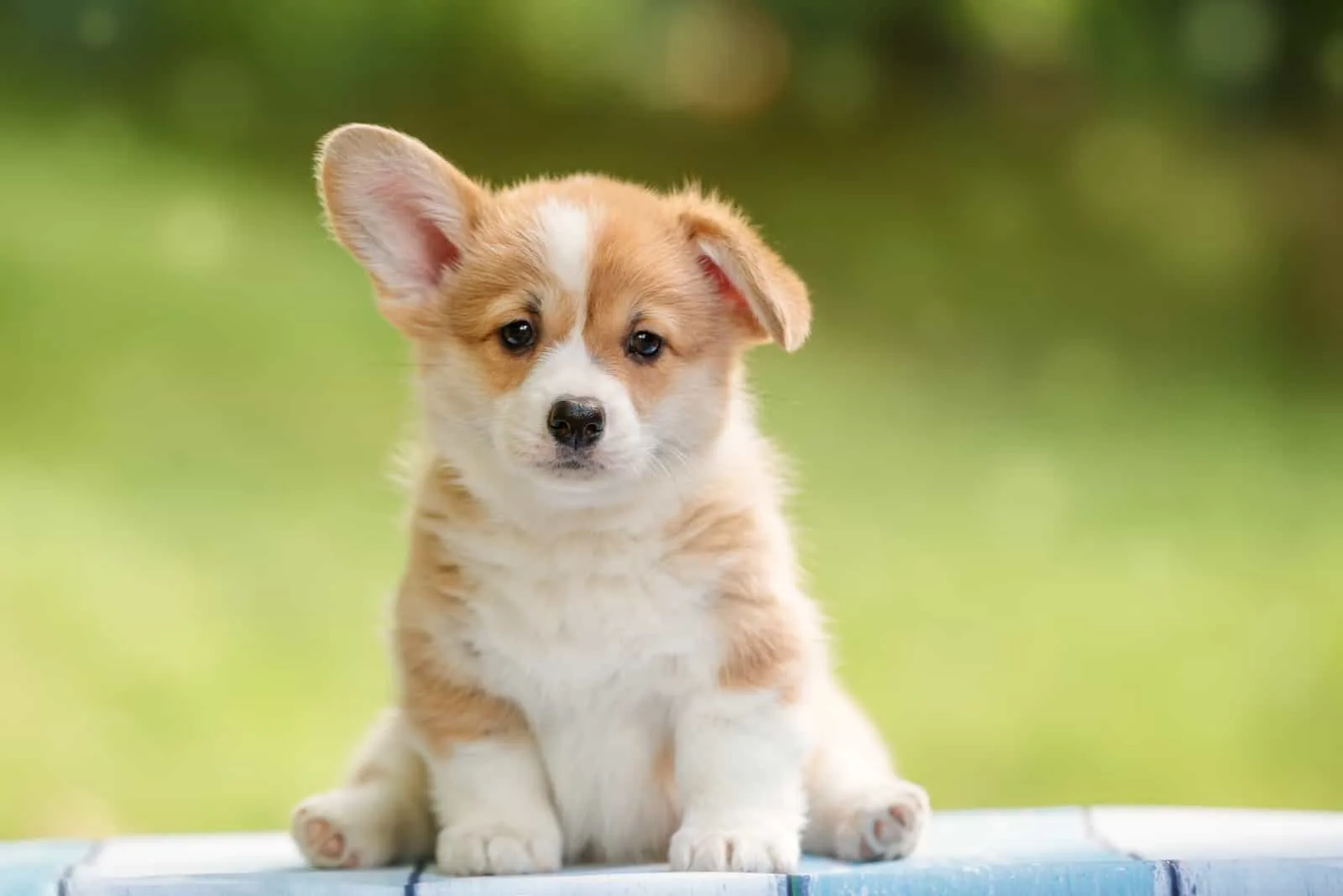 Corgis are by nature a charming, loyal, and fluffy dog breed that makes an ideal new member of any family. It doesn't matter if you have kids or not, or if you live in an apartment or house – they will fit in with you perfectly.
However, don't be tricked by their cute and fluffy looks, because they are also very intelligent and extremely loyal to their loved ones.
Although they aren't large dogs like Retrievers, Corgis will gladly expand their role from companion dogs to awesome guard dogs.
Now that we've simplified the research for you and helped make your choice a lot easier, you just need to pick one of these Corgi breeders in Massachusetts and prepare to welcome your new best friend into your family.
Read Next: Best Dog Breeders In Massachusetts: PupVine's Top 14