White English Labrador Retrievers have unique white coats that almost make them look like a mix between a dog and a polar bear.
Labrador Retrievers are generally regarded as wonderful pets, but many people might not be aware of the best places to find White Lab puppies for sale.
Because of that, we've decided to compile a list of the best White Labrador Breeders in the country.
The fact that they are less frequent than some other Labrador colors contributes to their higher price in comparison. When buying a more expensive dog, it's even more important to carefully weigh all the factors and choose the best available breeder.
In this article, we've laid out all the most important details so that you can make a well-informed decision. So, without further ado, here are the fifteen best white labrador breeders in the USA.
White Labrador Puppies For Sale In The USA
Due to their gentle natures and calm temperaments, Labrador Retrievers are wonderful family pets, and White Labs are no exception.
Because of their popularity, a lot of people try to take advantage and make a quick buck for themselves. Trying to avoid these dishonest breeders while purchasing a Lab puppy might be challenging.
For this reason, we have put together a list of the best White Labrador breeders in the US. In order for you to independently research each breeder, we have also made sure to include all of their contact details.
1. Snowy Pines White Labs — Batesville, AR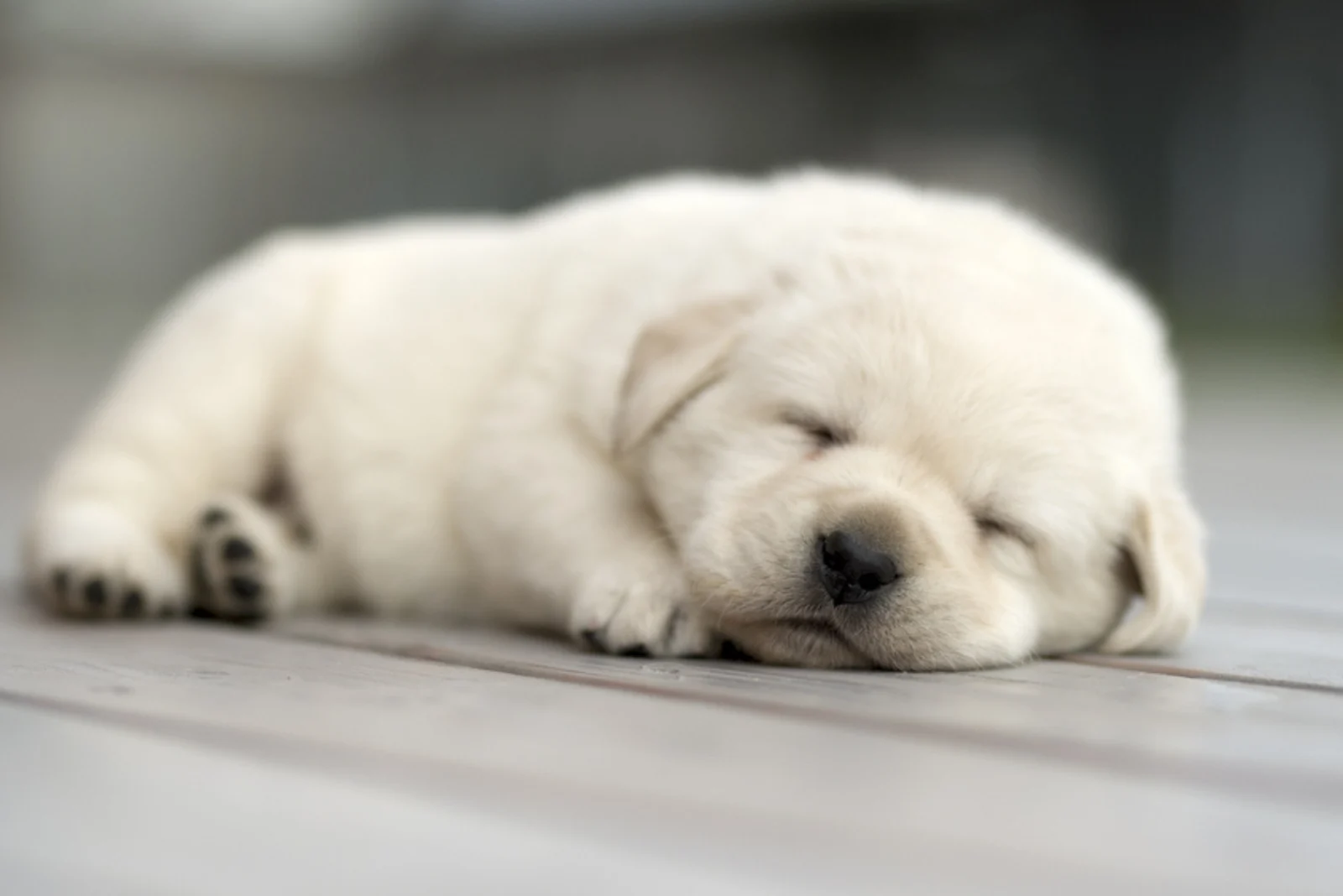 Puppies from Snowy Pines have AKC registration, and all of their pedigrees are public knowledge. Purebred English White Lab breeding is their main focus, and they also maintain a helpful blog where they provide details on White Labs and the growth and development of these puppies.
The puppies are raised on the Snowy Pines premises, where they pick up all the fundamental skills that will help them later on in their lives.
If you prefer more extensive training for your new dog, Snowy Pines also provides Labrador training programs. To fit your budget and your dog's demands, these training programs come in a variety of levels and training hours, ranging from 200 hours to 600 hours in total.
Read Next: 13 Greatest Labrador Breeders In The UK (2022)
Snowy Pines White Labs Contact Info
Website: Snowy Pines White Labs
Email: [email protected]
Phone: 870-805-6039
Address: 200 Morris Ave, Batesville, AR 72501
2. Stofer's Labs — Prunedale, CA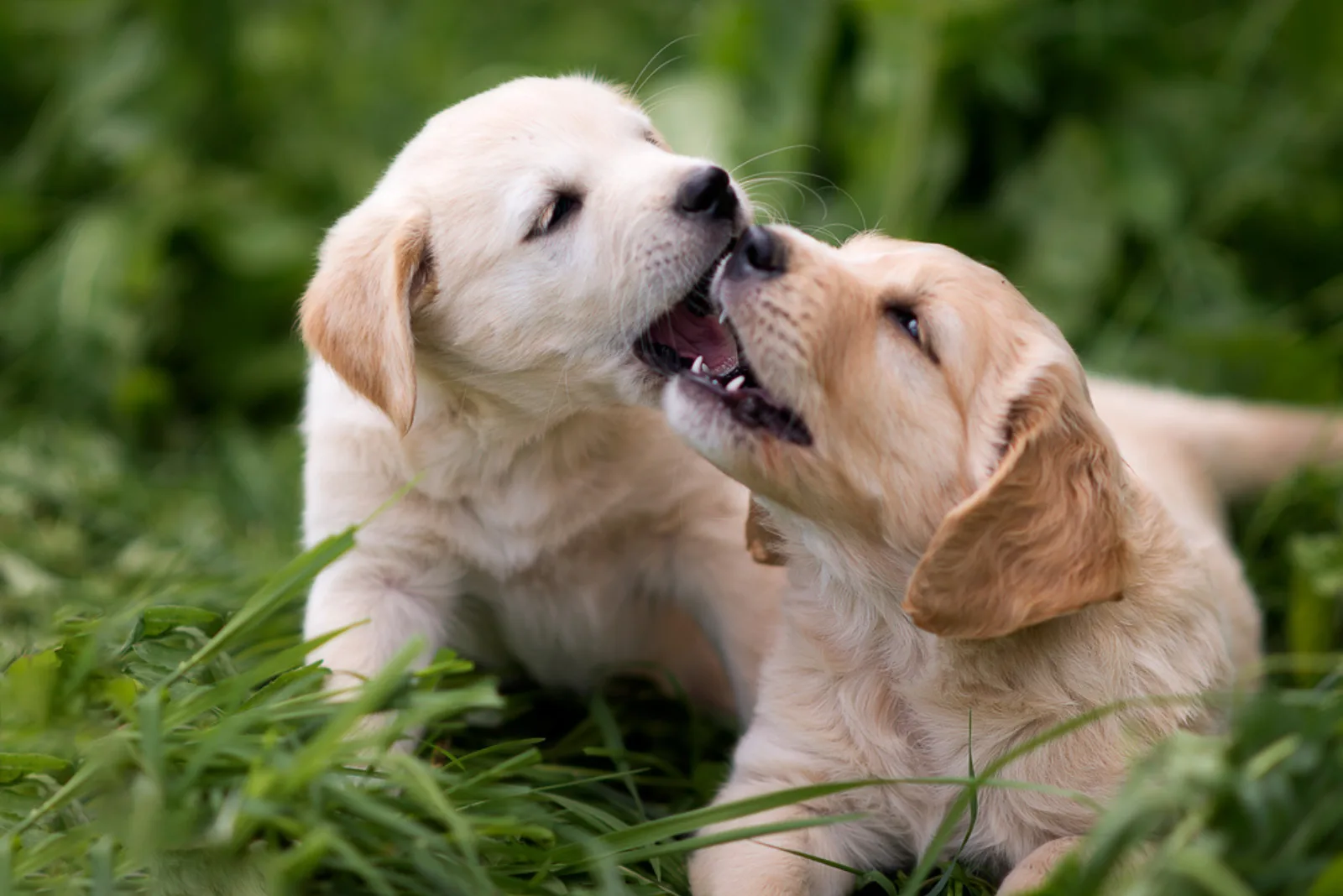 You can find a variety of excellent white, black, chocolate, yellow, and even charcoal Labrador Retrievers at Stofer's Lab.
Stofer's Labs places a high value on socializing and makes sure that every pup is exposed to it from an early age. All of their Labrador Retriever puppies are raised in their family home, where they are exposed to the daily activities and routines of the family from the moment of their birth.
Before being included in the breeding program, each of their breeding dogs is given a health certificate. This covers various testing for hip, elbow, eye, and heart diseases, as well as any other genetic defects that frequently affect Labrador Retrievers.
All of their puppies are only offered with limited AKC registrations, in order to protect each dog from puppy mills and shady breeders.
Stofer's Labs Contact Info
Website: Stofer's Labs
Email: [email protected]
Phone: 408-540-8999
Address: 110 Crazy Horse Canyon Rd, Prunedale, CA 93907
3. Diamond M Labradors — Red Oak, TX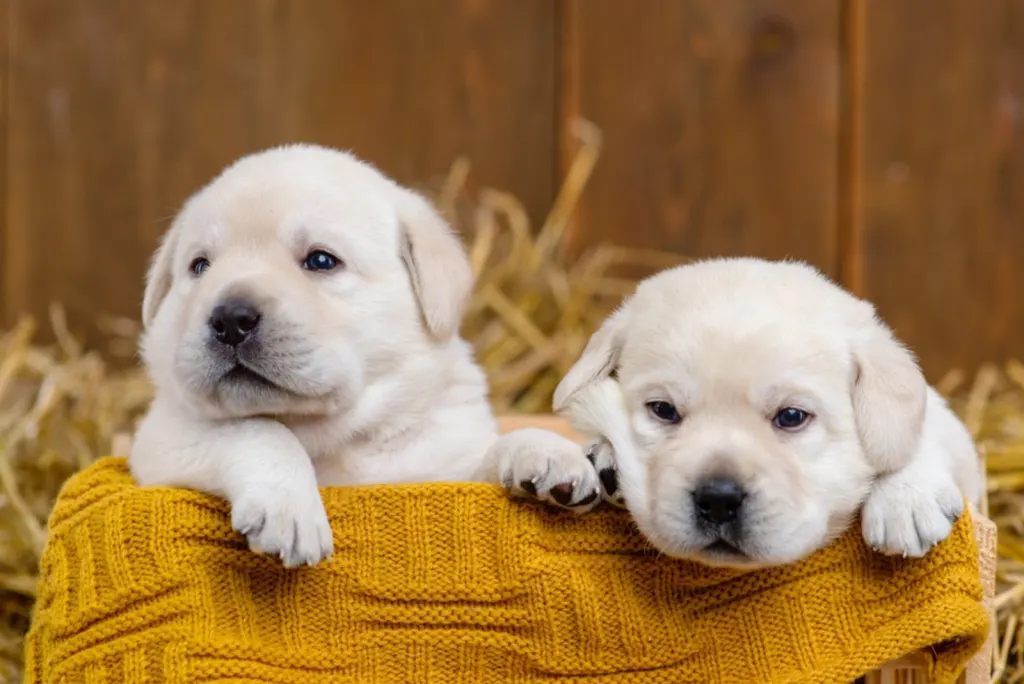 Diamond M Labradors is a Texan dog breeding business that breeds dogs for hunting and shows. These dogs have frequently participated in competitions and taken home prizes.
They raise the puppies as members of their family and make sure they become sociable and lovable dogs who are easy to teach new skills and instructions.
These breeders produce White Labs that are a mix of American and English Labs, but they also have lines that are exclusively descended from English ancestors. They occasionally raise puppies for disabled people and veterans who need assistance dogs.
While we're on the topic of Texas, here is a list of the eleven most trustworthy Labrador breeders from that state.
Diamond M Labradors Contact Info
Website: Diamond M Labradors
Email: [email protected]
Phone: 214-766-6959
Address: 120 Stainback Ct, Red Oak, TX 75154
4. Kaos White Labradors — New River, AZ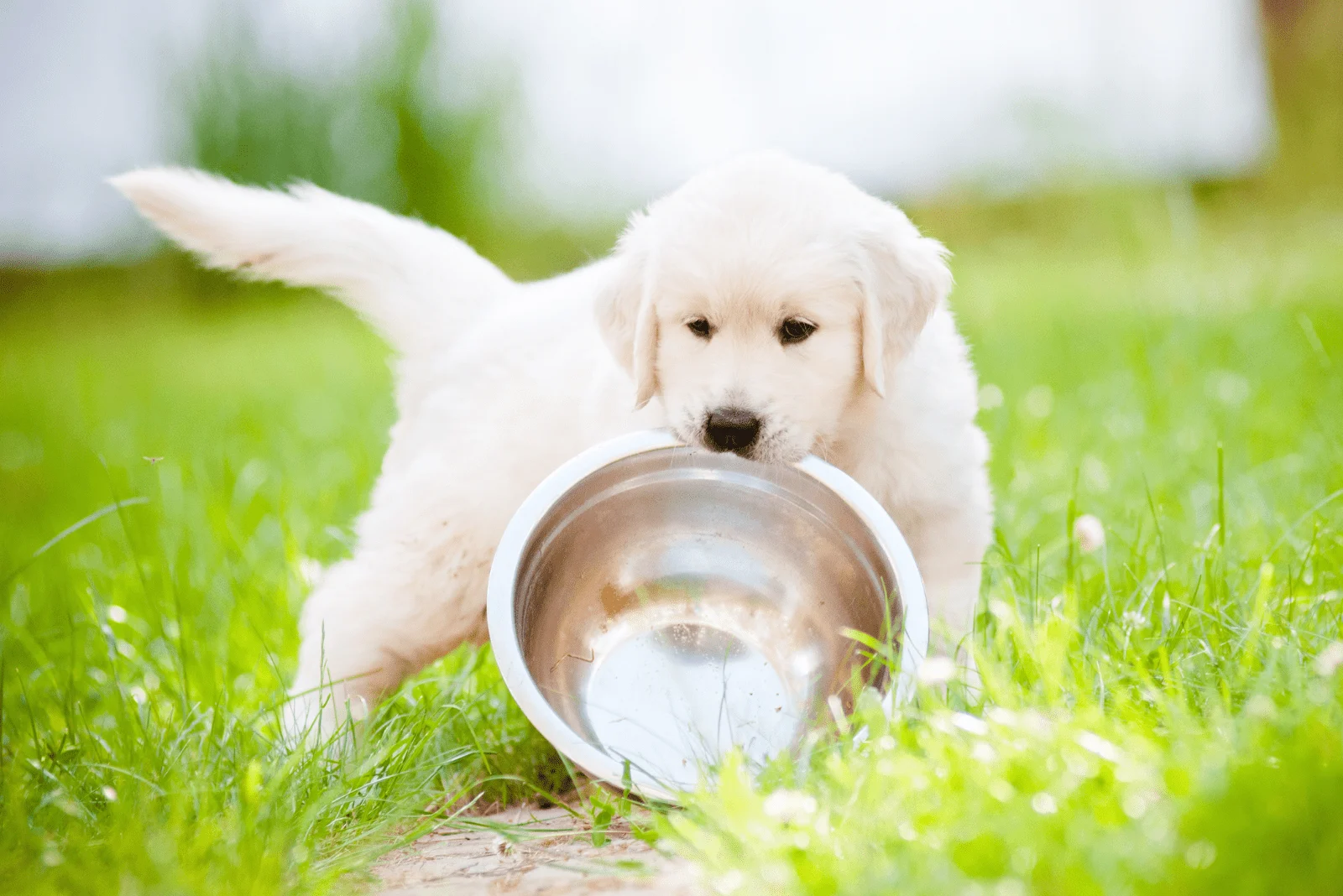 This Arizona breeder is focused on creating White Labs of the highest caliber that will also make excellent hunting partners. Kaos offers a two-year warranty on any congenital issues.
For additional details on how their warranty system operates, as well as to check out their available puppies, please see the website link provided in the contact info section below.
At Kaos, all puppies are given their shots and are dewormed. This breeder places a high value on genetics, so they only match sires and dams according to the pedigree they want in their puppies.
Once the puppies are born, they put in a lot of effort to ensure that they have optimal socialization, basic training, and the best possible diet.
Puppies are primarily sold to customers looking for companion animals.
Kaos White Labradors Contact Info
Website: Kaos White Labradors
Email: [email protected]
Phone: 480-298-6456
Address: 44830 N Zorrillo Drive in New River, AZ 85087
5. Wallee Kennels — Ontario, CA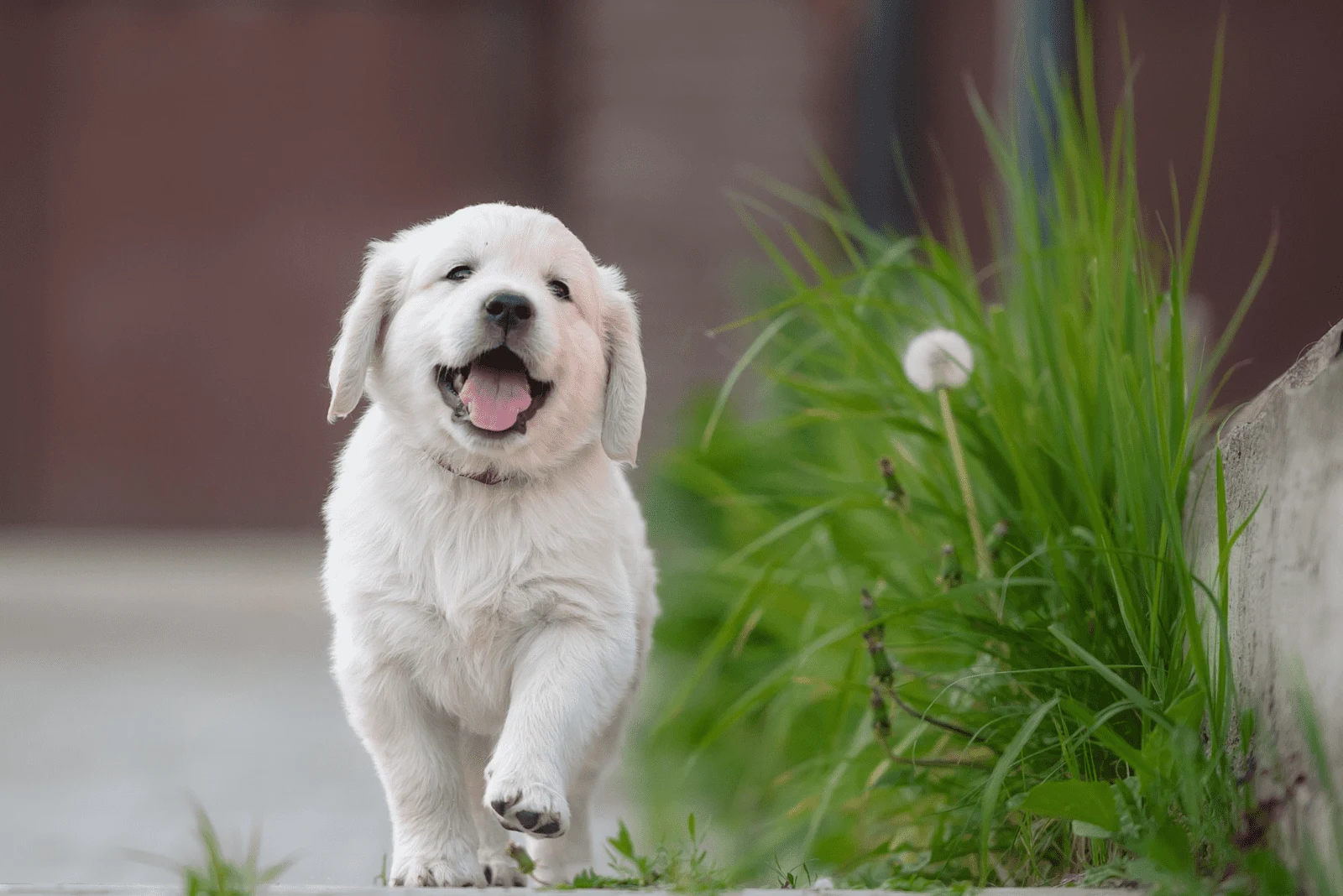 Since the 1970s, this breeder has been producing superior Labrador Retriever puppies.
The puppies at Wallee Kennels are well socialized, as they frequently interact with people of all ages, as well as other dogs and pets.
Additionally, they are introduced to a variety of domestic tasks and activities that guarantee each Labrador Retriever is well-mannered and more easily fits into their new families and homes.
All of their breeding dogs have received certification that they are clear of conditions that affect the heart, elbows, hips, and eyes.
Each puppy you purchase from Wallee Kennels will come fully vaccinated and dewormed, as well as having undergone a comprehensive physical examination by a qualified and well-respected veterinarian.
A one-year written health guarantee against hip dysplasia and other hereditary conditions common to Labrador Retrievers is also included with each puppy.
This breeder might be located in Ontario, California, but if you happen to live in Ontario, Canada, then we have a great list for you: 10 Trustworthy Labrador Breeders In Ontario (2022).
Wallee Kennels Contact Info
Website: Wallee Kennels
Email: [email protected]
Phone: 909-947-391
Address: 1741 E Elm St, Ontario, CA 91761
6. USA Purebred Labs — Scottsdale, AZ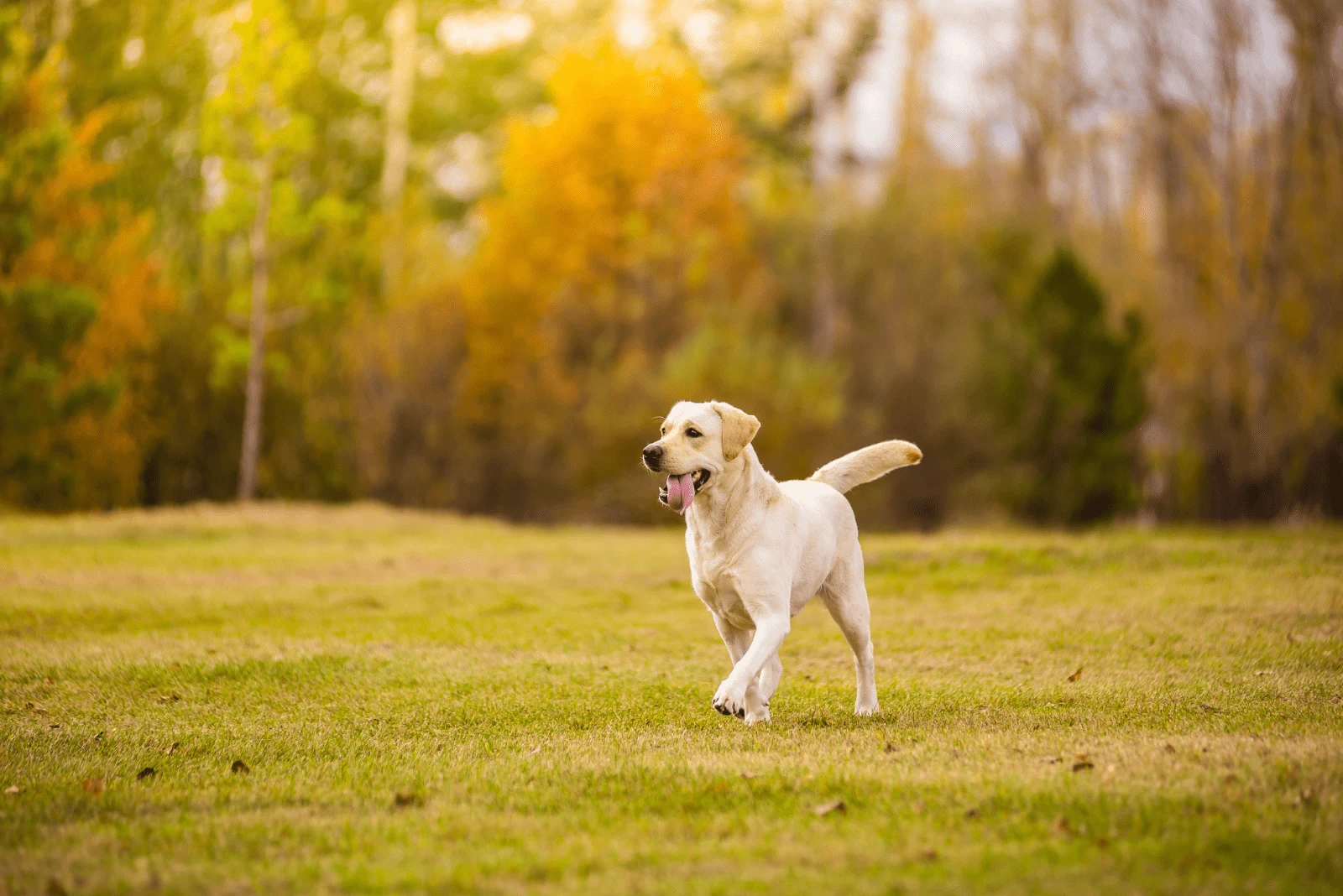 The dogs' pedigree and bloodline are of utmost importance to this Labrador Retriever breeder. All of their puppies are AKC tested and certified, giving customers peace of mind that they are purchasing purebred, healthy puppies from genetically sound parents.
Additionally, USA Purebred Labs produce dogs who shed less, like purebred Poodles and Labradoodles, which helps pet owners reduce the amount of dog hair in the house.
So, whether you're looking for a non-shedding dog or just a beautiful White Labrador, you can contact these breeders using the information provided below.
USA Purebred Labs Contact Info
Website: USA Purebred Labs
Address: 7005 N Vía De Amor, Scottsdale, AZ 85258.
7. Micons Labradors — Lodi, CA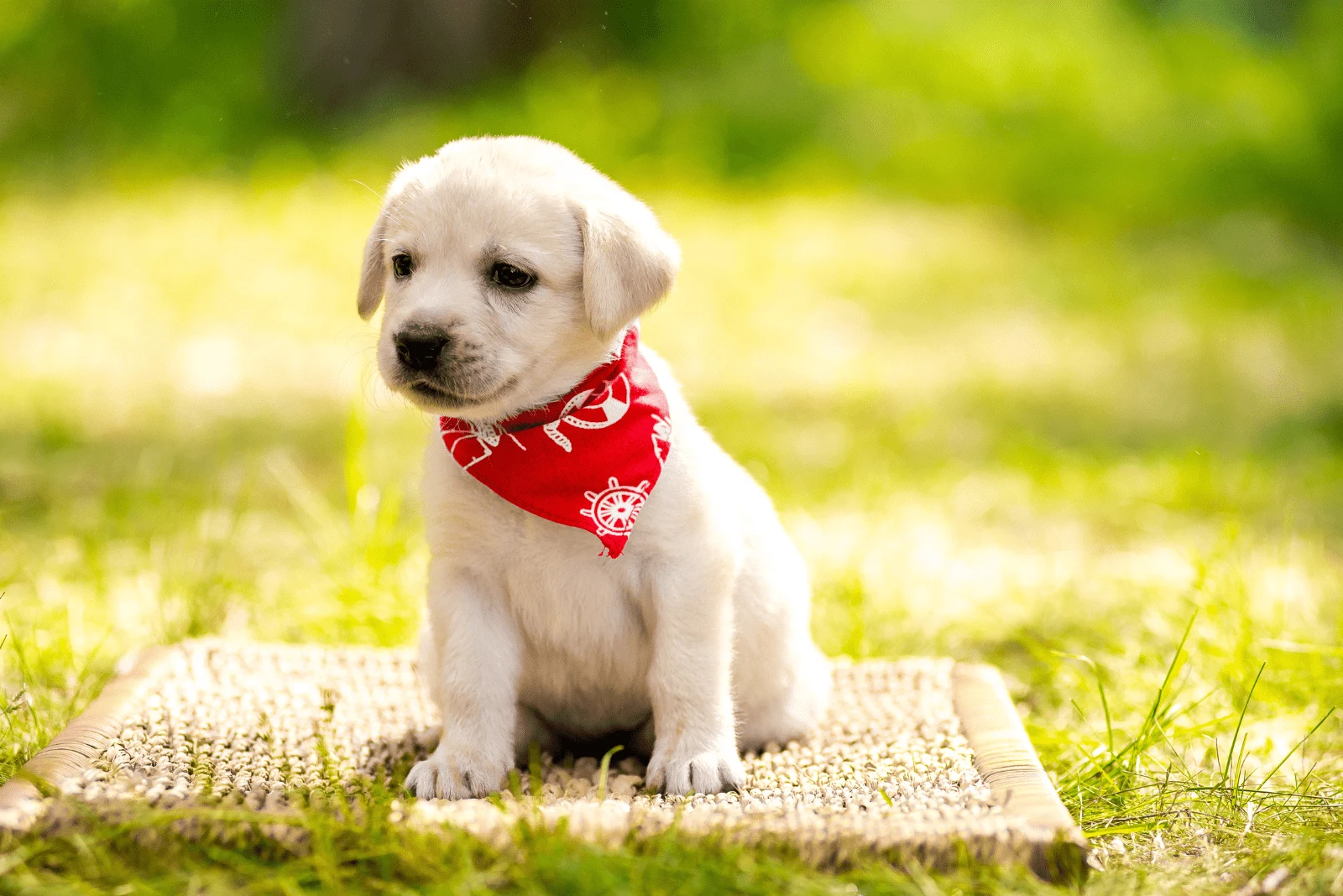 Since 1979, Micon Labradors has been breeding superior English-type Labrador Retrievers. They are currently ranked among the best breeders in the United States and are based in California.
Their White Labs are housed in discrete, extremely secure kennels where each puppy receives excellent socialization because they have access to playpens close to their house.
To ensure that each puppy is grown in the best conditions possible, the American Kennel Club (AKC) inspects Micon Labradors on an annual basis for cleanliness and health.
Each breeding dog is thoroughly examined and tested to ensure that they are the ideal match for the breeding program. Additionally, they have the necessary health certifications and clearances, such as the Orthopedic Foundation for Animals elbow and hip certifications and annual eye health certifications.
Micons Labradors Contact Info
Website: Micons Labradors
Email: [email protected]
Phone: 209-727-0315
Address: 16731 Brandt Rd, Lodi, CA 95240
8. Tender Oaks Ranch Labradors — Lakeside, CA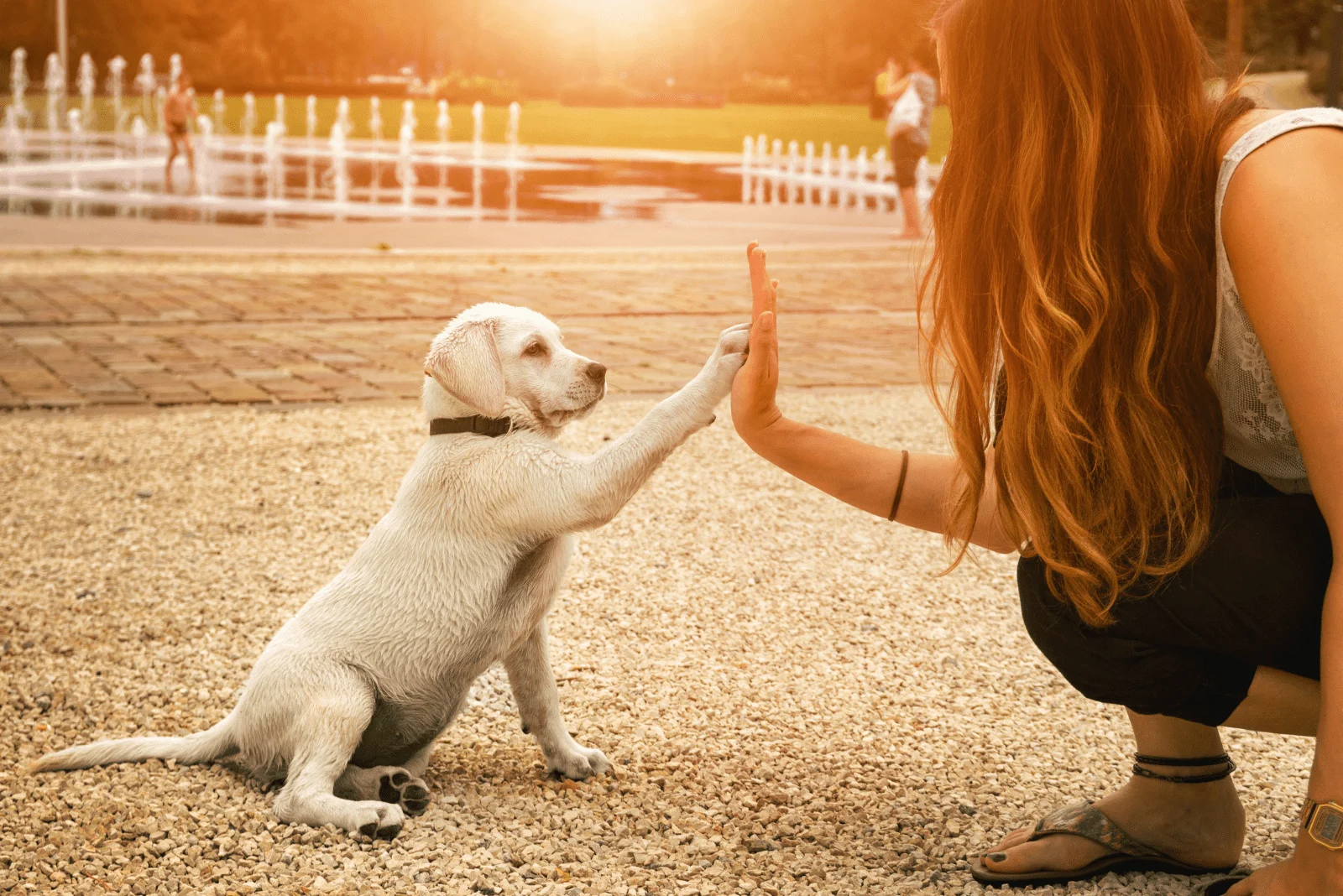 This family-owned breeder has devoted their time, energy, and resources to make sure that each Labrador Retriever has enough room to be themselves, run around, play, and exercise till they are content.
Each dog is raised by hand, not in a cage, but in its owner's house, where from the moment of its birth until it departs for its permanent home, it is showered with love and care.
Each Labrador Retriever puppy's socialization process starts early by allowing them to interact with individuals of different ages.
They also perform regular health checkups in order to ensure their dogs are free of any elbow, hip, eye, or heart abnormalities
Their White Labs are only sold with limited AKC registrations.
A $500 deposit is needed to join their waiting list, and all deposits are refundable if you don't find the right puppy in the available litter. You receive a two-year health guarantee from Tender Oaks Ranch that every Labrador Retriever puppy you purchase is free of any genetic disease typical of the breed.
Tender Oaks Ranch Labradors Contact Info
Website: Tender Oaks Ranch Labradors
Email: [email protected]
Phone: 619-443-8966
Address: 13907 El Monte Rd, Lakeside, CA 92040
9. Top Dawgs — Tomball, TX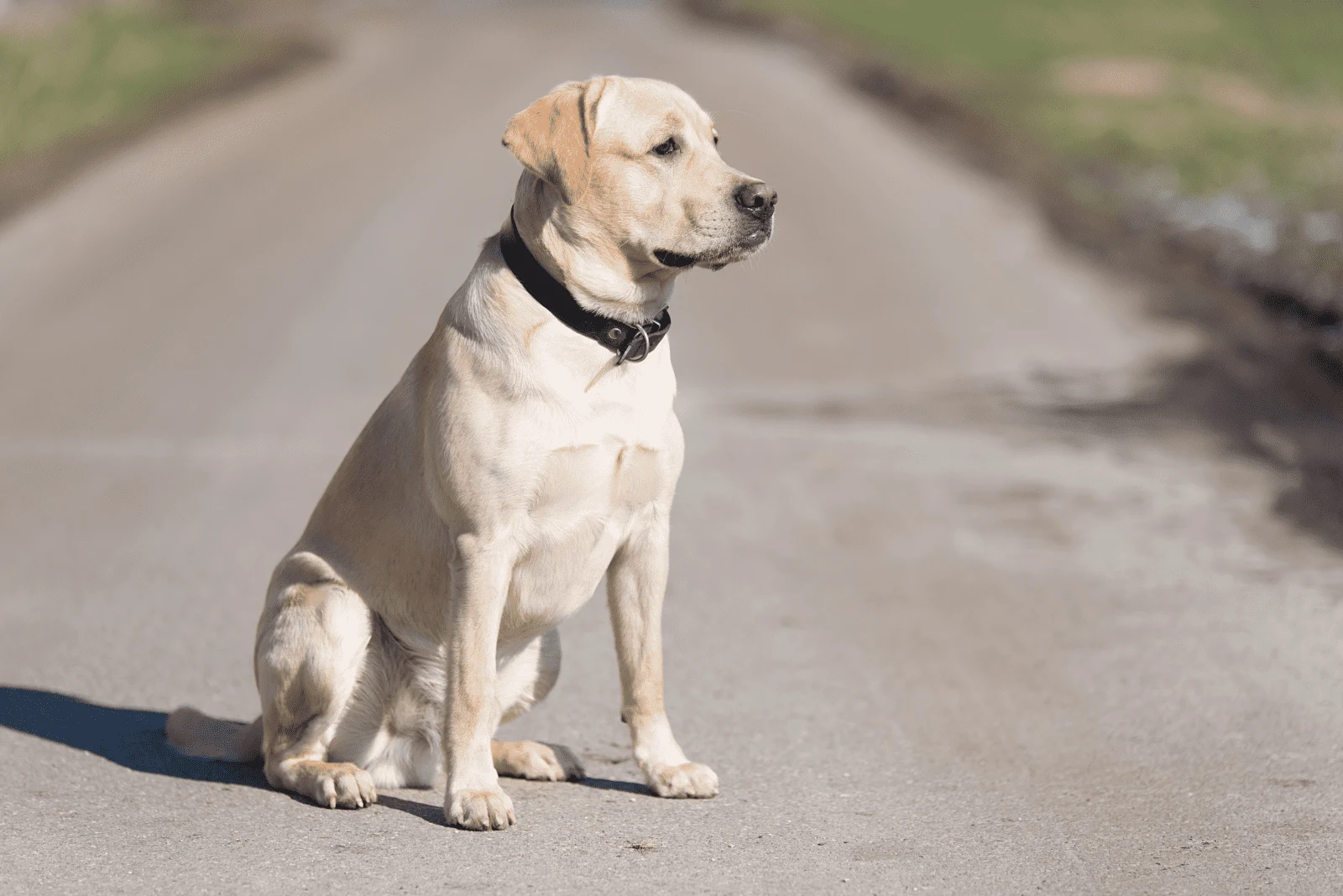 AKC-registered White Labrador retrievers are produced by the Texas-based breeder Top Dawgs, who provide a health guarantee and vaccinations to every puppy they sell.
Additionally, the dogs receive regular veterinary health examinations, as well as deworming treatment.
White Lab puppies produced by this breeder are intelligent and devoted dogs that are great as family pets.
The Top Dawgs website (linked below) is quite helpful because it has links to other websites that Lab owners may find useful as well as a wealth of information on the dogs and how to care for them.
Top Dawgz Contact Info
Website: Top Dawgs
Email: [email protected]
Phone: 281-351-9703
Address: 9323 Hufsmith Rd, Tomball, TX 77375
10. Prospect Hill Labrador Retrievers — Wallkill, NY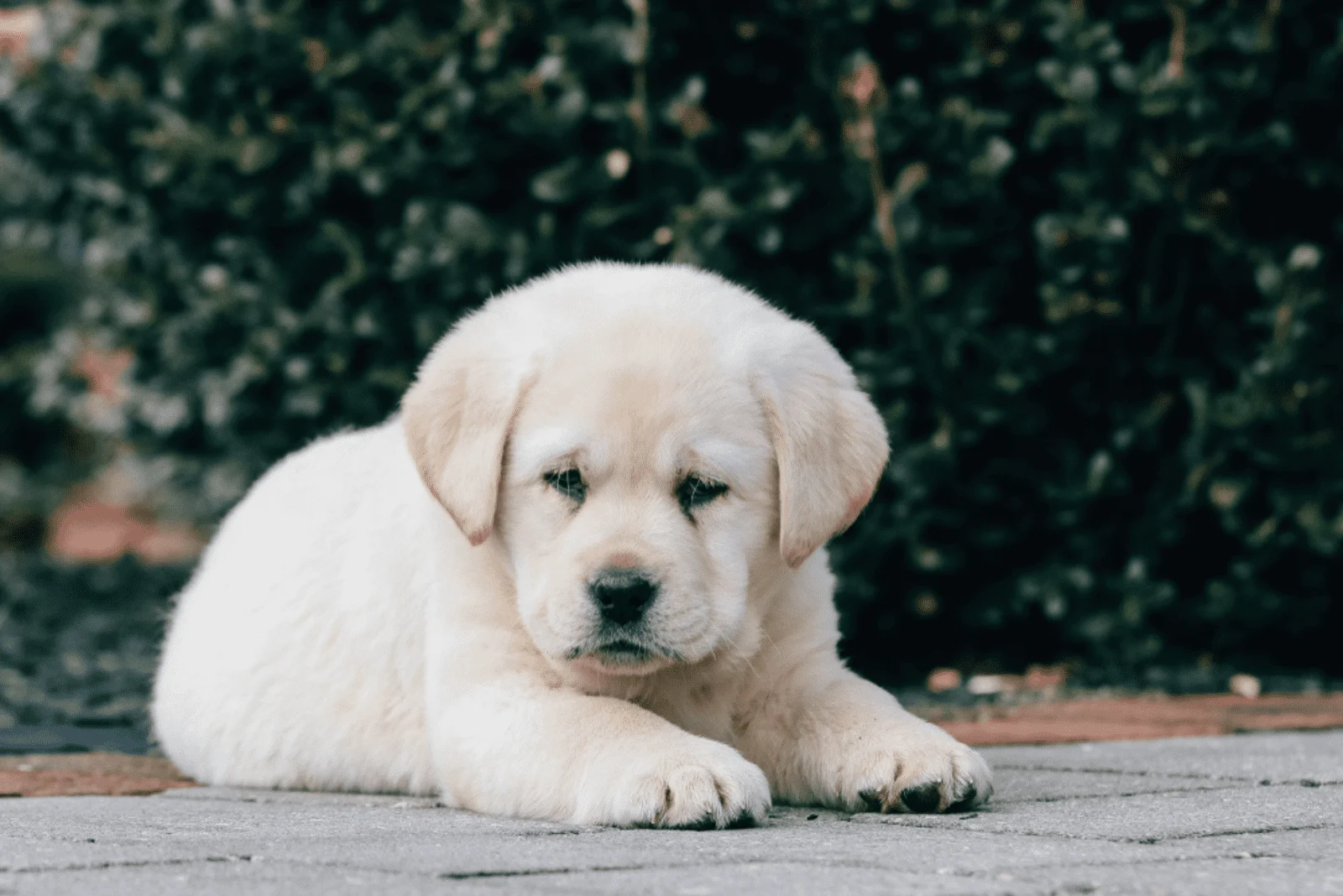 In the Hudson Valley of New York, Prospect Hill is renowned for producing top-notch canines, especially White Labs. This dog breeder has received a lot of positive feedback from prior clients, mostly because they produce healthy puppies that can be trained to hunt or serve as household pets.
All of their dogs are intelligent and in good shape before being sold.
A deposit is necessary to hold a puppy for purchase, but the best way to learn more about what these breeders have to offer and how to purchase one of their puppies is to email or call them directly via the phone number provided below.
Prospect Hill Labrador Retrievers Contact Info
Website: Prospect Hill Labrador Retrievers
Email: [email protected]
Phone: 845-787-4872
Address: 122 Prospect Hill Road, Wallkill, NY 12589
11. Yoder Labradors — Oceanside, CA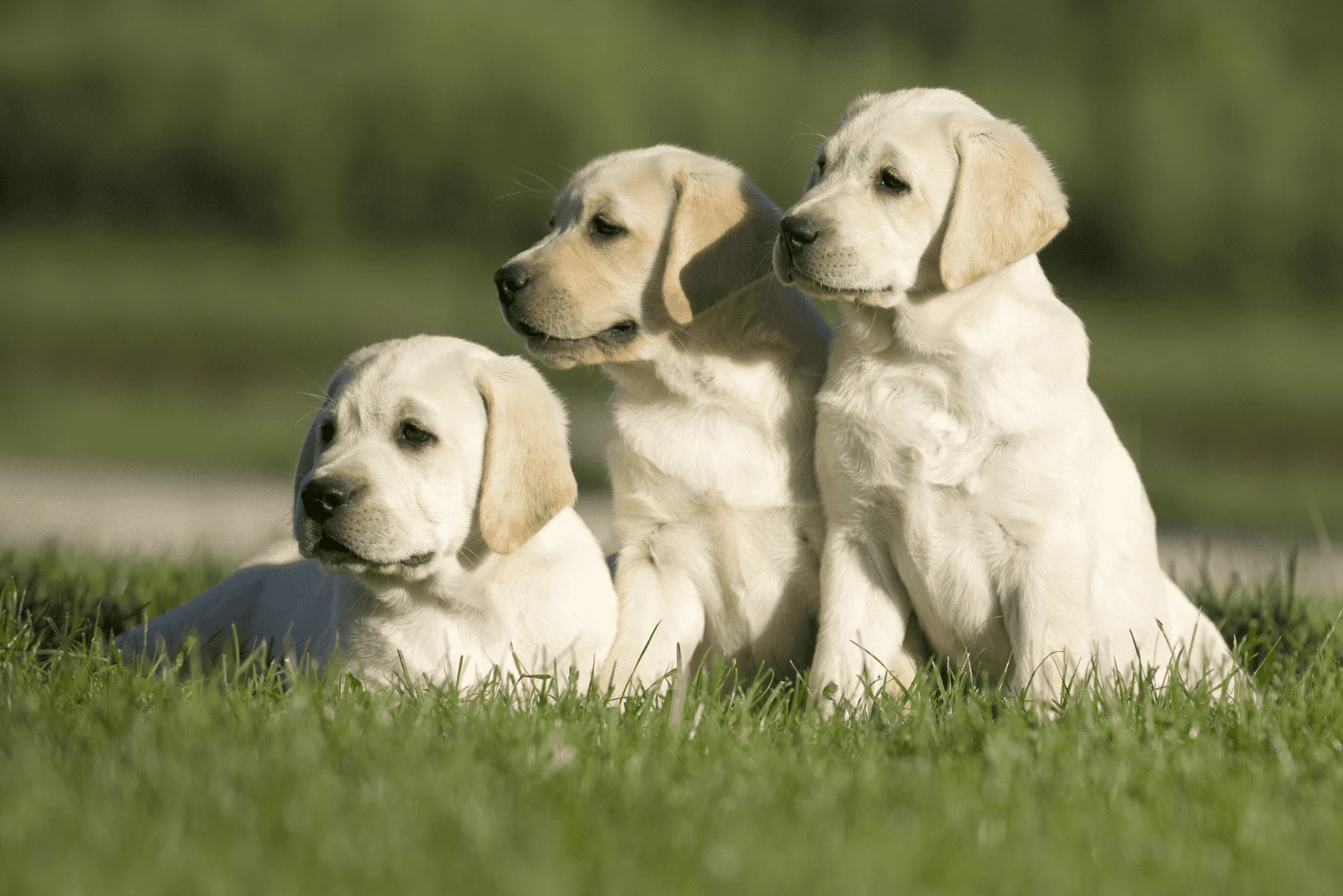 The Yoder breeding program is of the highest caliber and they are known for carefully carrying out the six essential DNA tests that are necessary for the Labrador Retriever breed.
They also check the hips and elbows to guarantee that you get the healthiest Labrador Retriever puppy.
Furthermore, their puppies are exceptional when it comes to socialization.
Each puppy is given the opportunity to socialize with individuals of different ages and races as well as be exposed to a wide range of experiences and stimuli, such as the sounds of cars and vacuum cleaners, as well as a variety of different textures.
Yoder Labradors Contact Info
Website: Yoder Labradors
Phone: 760-207-3853
Address: 220 Walsh St, Oceanside, CA 92054
12. Kingdom Acres Labradors — Hesperia, CA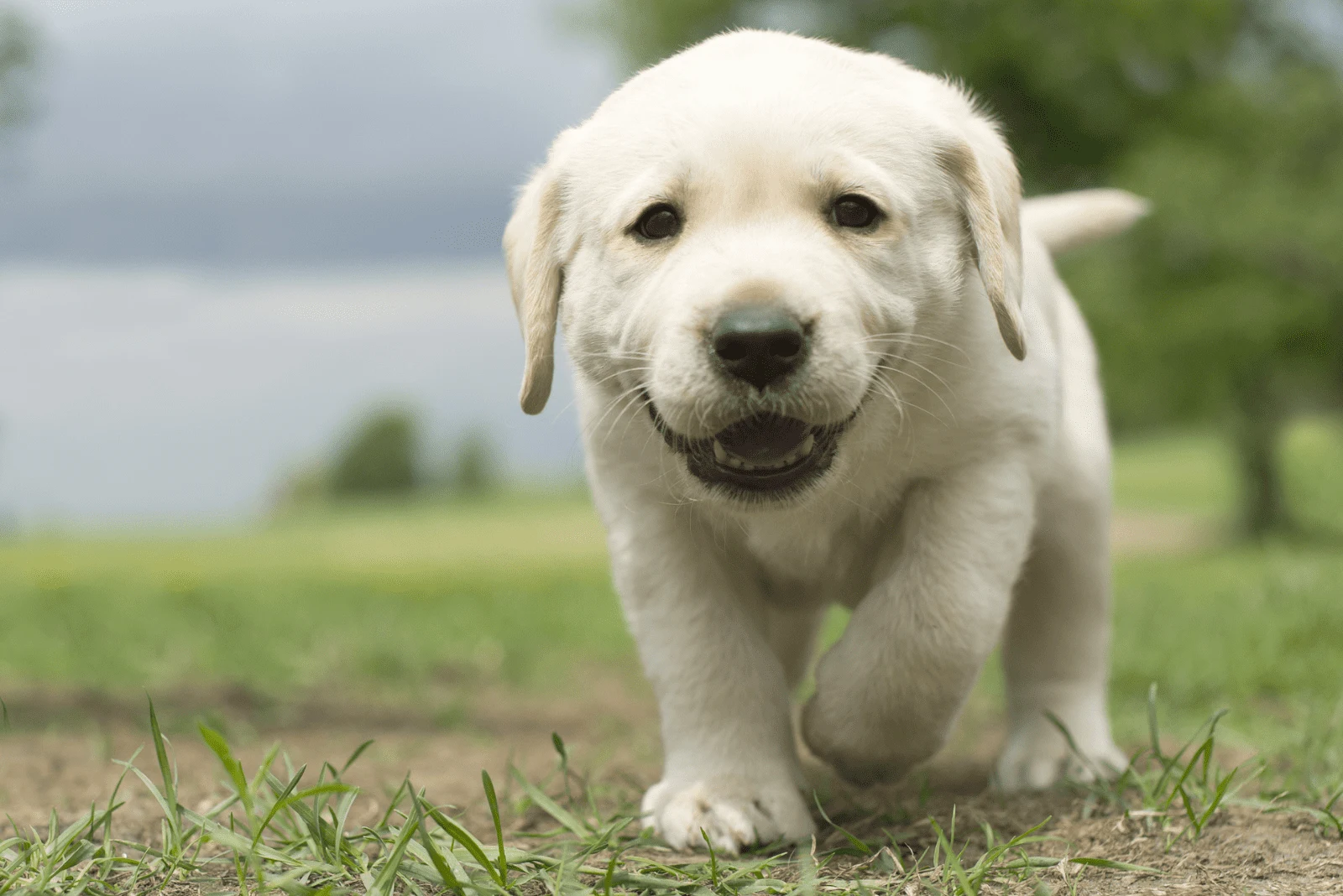 Since Kingdom Labradors was founded in 2007, they have had a wealth of experience breeding exceptional White Labs. They are a dog breeder with a facility in southern California, and their White Lab puppies are AKC-recognized.
All of the parent dogs have undergone OFA testing and have been declared free of any hip problems, such as hip dysplasia.
Strong English lineages are present in the parents and the breeding pups. Puppies are nurtured in the breeder's house where they develop social skills and are always kept warm and cozy.
Kingdom Acres Labradors Contact Info
Website: Kingdom Labradors
Email: [email protected]
Phone: 760-488-8147
13. Bullis Lake Labradors — Murphysboro, IL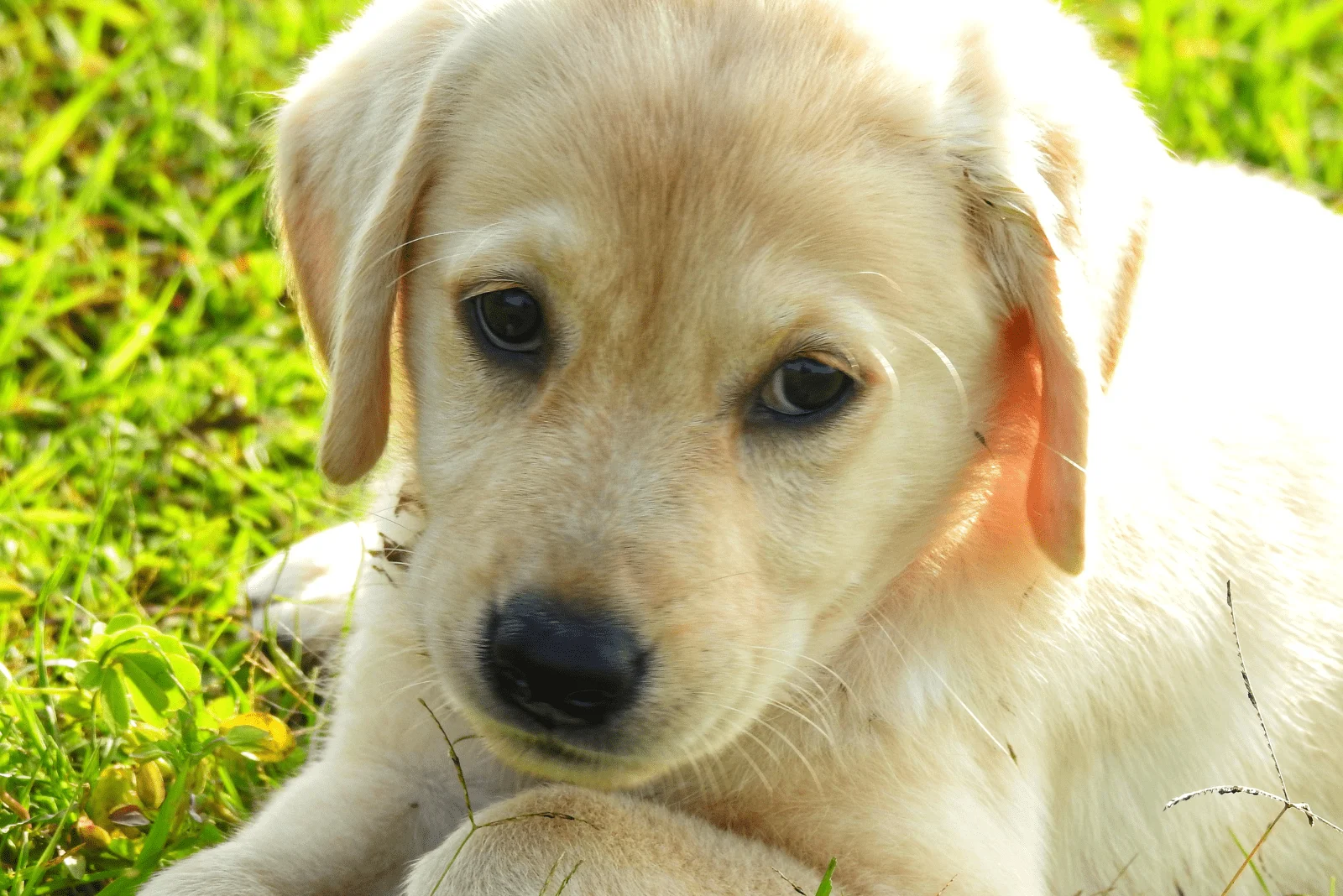 White Labradors are just one of the Lab colors bred by Bullis Lake Labradors. This breeder has all the necessary certification and registration, a dog breeding license from the state of Illinois, as well as regular inspections by the American Kennel Club.
At six weeks old, Bullis Lake puppies receive their first vaccination and deworming. They have a veterinarian's certification attesting to their good health.
Every puppy purchased from Bullis Lake Labradors comes with a two-year warranty against hip dysplasia. To learn more about this breeder and to get suggestions for your new dog, visit their website.
Bullis Lake Labradors Contact Info
Website: Bullis Lake Labradors
Email: [email protected]
Address: 119 Bullis Lake Road, Murphysboro, IL 62966
14. Loyal Labradors — Mora, MN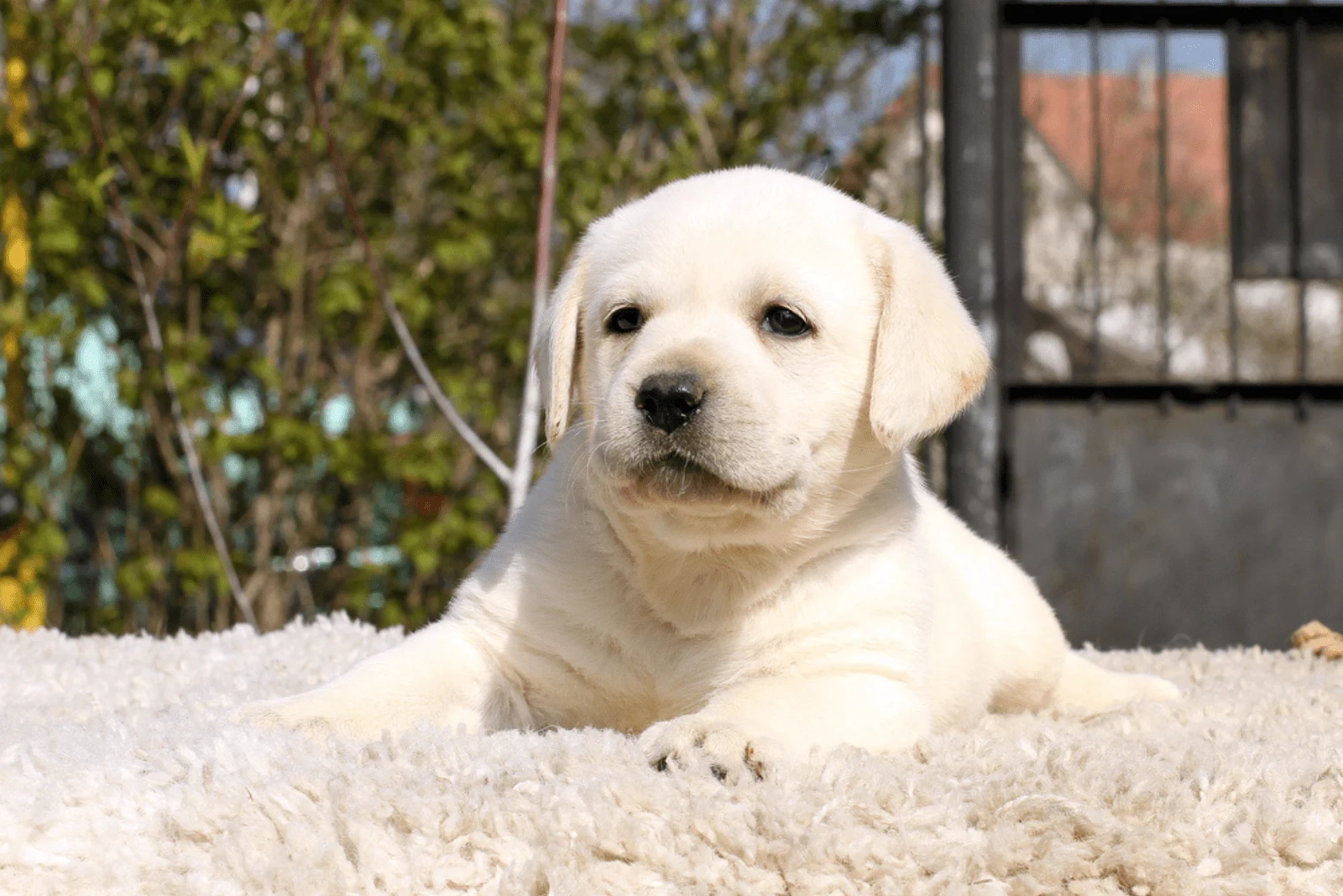 The long-standing reputation of this Minnesota-based breeder is rooted in quality and service, which are recognized by their numerous customers. Loyal Labradors produce absolutely stunning Labs with top-notch pedigree coming from their English lineage.
All of the pups go through rigorous OFA testing, receive their AKC certification, and get regularly examined for health and physical shape.
They also take great care of providing the proper nutrition to these pooches, following through as their diet changes through their development.
To learn more about the practices at Loyal Labradors, as well as their reputation and relationship with the customers, visit their official website (listed below) and some of their social media channels.
Loyal Labradors Contact Info
Website: Loyal Labradors
Phone: 763-258-9323
Address: 810 Howe Ave, Mora, MN 55051
15. OMG Best White Labs — Highland, CA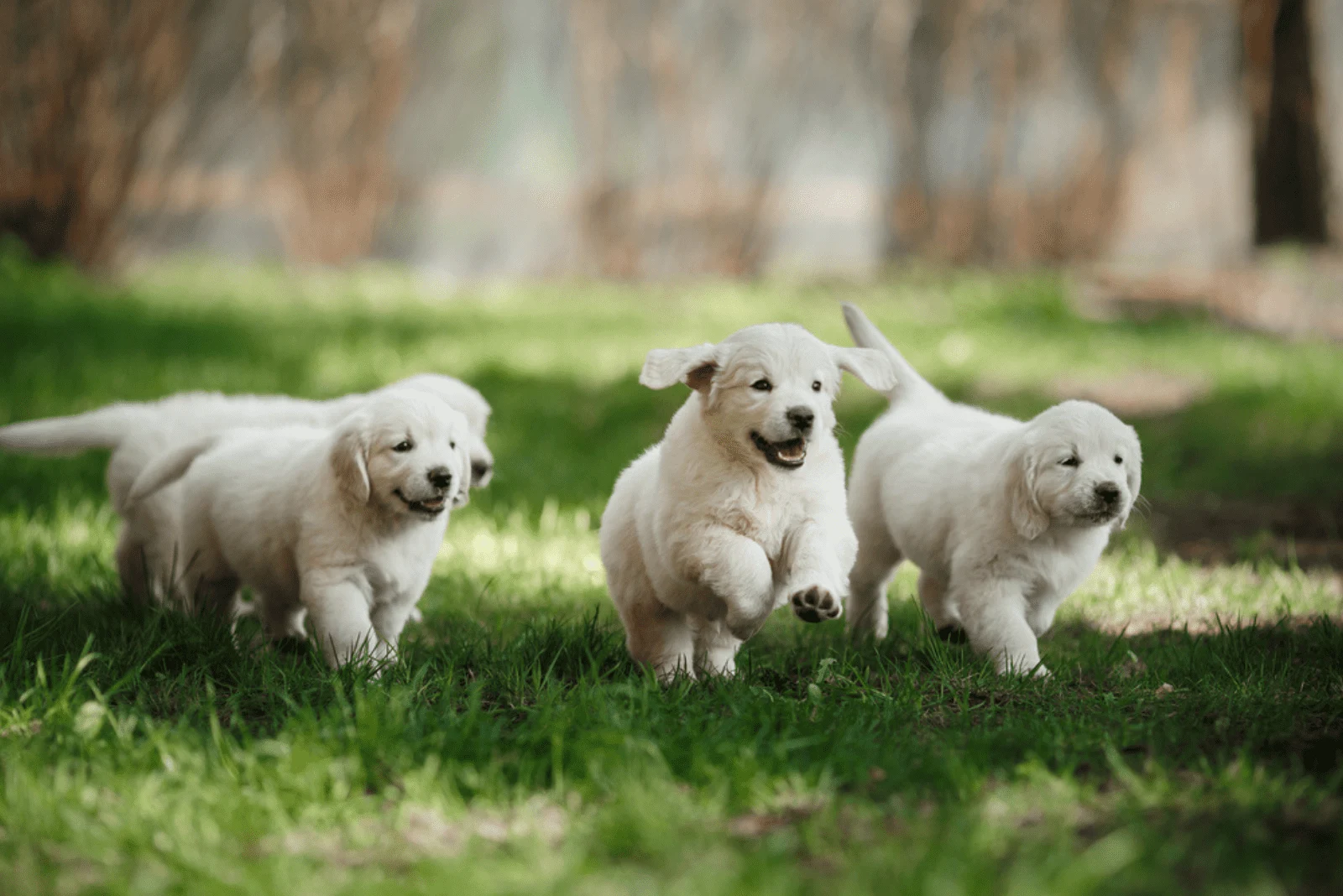 For more than forty years, this breeder has been engaged in the production of White Labs. All of their adult dogs have received AKC certification, and all have undergone testing for hereditary disorders such as progressive rod-cone degeneration, which can result in blindness.
By testing the parents, it is made sure that they are free of any illnesses that the puppies might inherit. Additionally, the puppies are examined by a veterinarian and given treatment to stave off parasite infections like coccidia or worms.
OMG Best White Labs offers a 12-month warranty on all of its puppies.
OMG Best White Labs Contact Info
Website: OMG Best White Labs
Email: [email protected]
Phone: 909-649-2663
Final Thoughts
We hope that after reading our list, you have a clearer understanding of who the best White Labrador breeders in America are.
A White Lab puppy can cost upwards of $5,000, and while cost is frequently a good indicator of quality, it isn't always the case.
Do your research before purchasing a new puppy from a breeder to make sure you are dealing with someone that is respected for their quality and service. The Labrador is one of the most popular dogs in the world, and many people try to take advantage of that.
We truly hope that one of these facilities will help you find your next snow-white little buddy that will enrich the lives of you and your family members.
Read next: • Labrador Mixes: A Guide To 26 Different Lab Mix Breeds