You've decided to get a puppy… hurray! I am so happy for you!
Like most of us, I am sure that when you decided to get a dog, your first thought was to go on the Internet and Google "best dog breeders in Colorado", and it hopefully brought you here.
Let me tell you… it is not easy to find a reputable breeder these days that you can completely trust. Unfortunately, there are many scams, breeding facilities, and people who are solely working for money; thus, breeding puppies like there is no tomorrow.
Like you can imagine, those poor pups often experience illness and premature death due to the poor conditions they are brought up in. You will want to avoid those "breeders" at all costs.
Everyone deserves to have the opportunity to find their perfect puppy, so I have decided to do proper research and find only responsible dog breeders in Colorado that will be able to make your dreams come true.
Keep on reading to find the 13 chosen breeding programs that are PupVine approved.
Puppies For Sale In Colorado
Before we do a detailed look at these 13 dog breeders in Colorado, I advise you to take a step back and take a bit of your time to evaluate your lifestyle. This is very important as it will help you figure out what sort of dog you're looking for.
If you already have a dog breed in mind, let's see if we can find it on our list…
1. Beacon Hill Aussies – Lakewood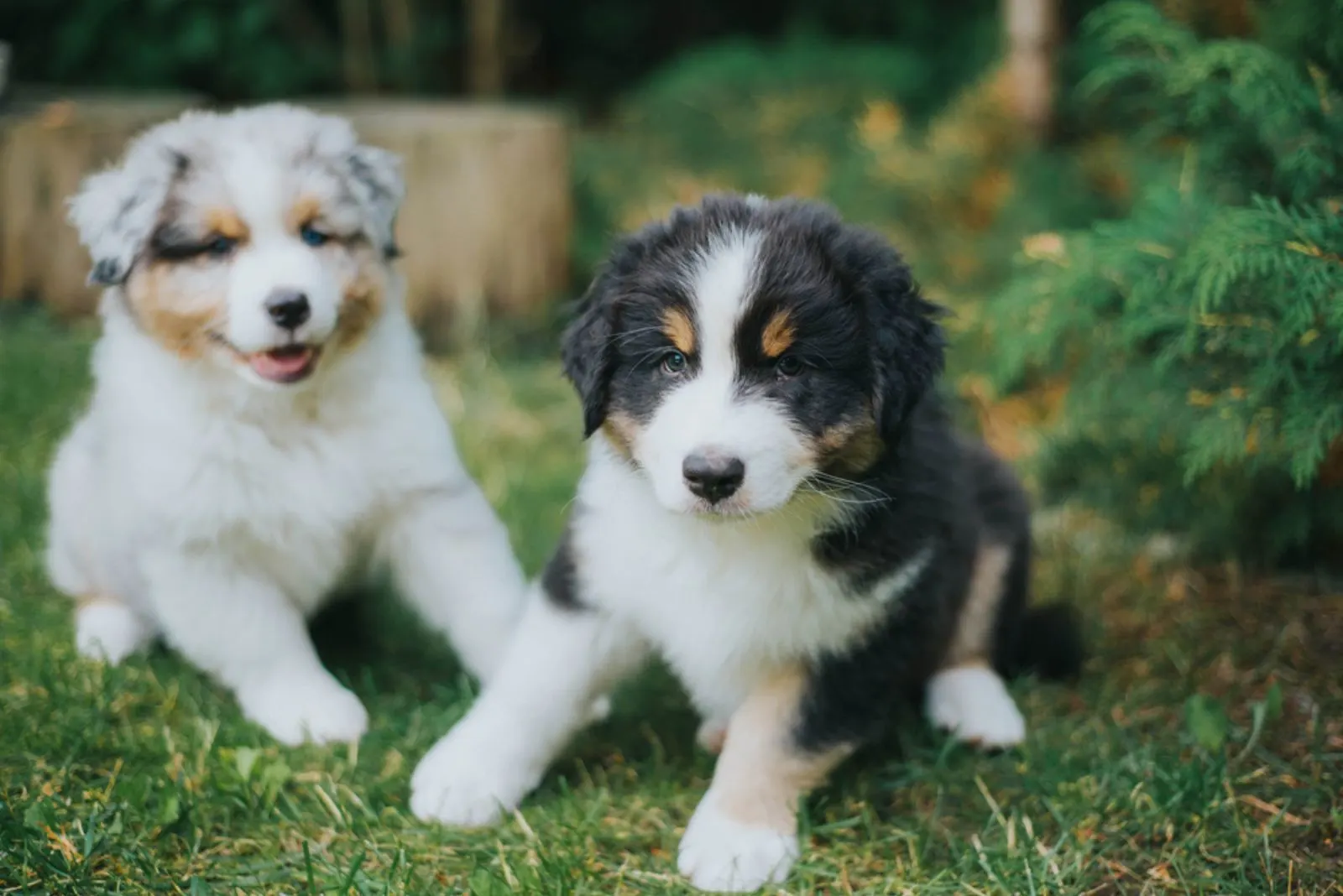 At Beacon Hill Aussies, a small hobby farm in Lakewood, Colorado, they breed and raise healthy purebred Australian Shepherds.
They raise their puppies by using the Puppy Culture method in order to achieve well-rounded dogs with great temperaments and exemplary genetics that seek enrichment and training.
Many of their dogs compete in conformation, agility, rally, and obedience, which only proves their excellent quality.
All dogs come from a breeding stock that has a clean genetic panel and sound bloodlines, as well as all appropriate health certificates.
The next Beacon Hill litter is planned for early 2024, and since all their babies adopt very quickly, we advise you to contact them as soon as possible to secure your place.
All other information you can find on their website, as well as a contact form through which you can make litter inquiries.
Related: How Much Does An Australian Shepherd Cost? A Price Breakdown
Breeder's Details
Address: Lakewood, Colorado, United States
Phone: (303) 747-6914
Website: Beacon Hill Aussies
2. Kloud 9 Boxers & Pugs – Deer Trail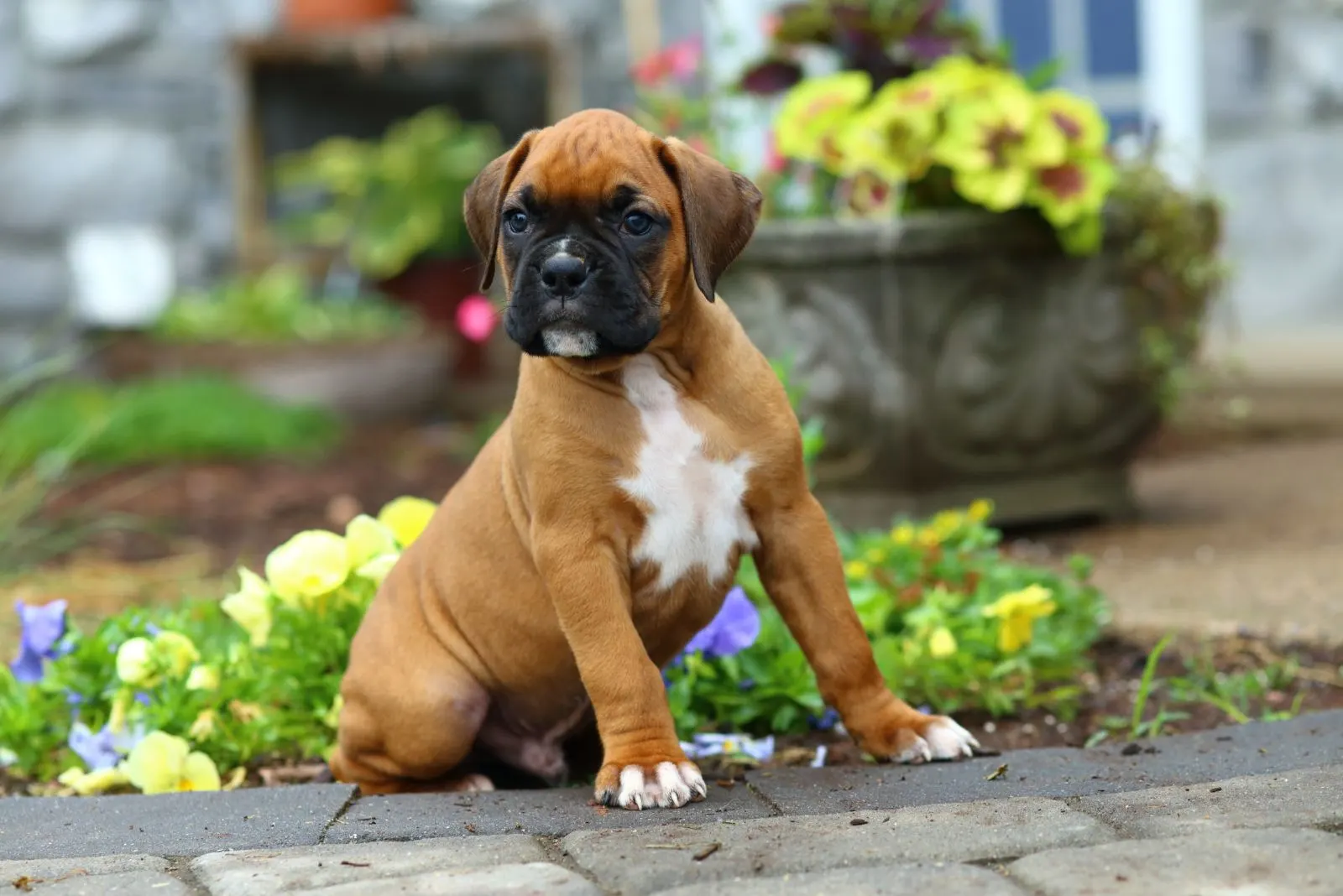 Kloud 9 is a small, home-based breeder of UKC and AKC top-quality Boxer and Pug dogs. Over 20 years ago, they started breeding exceptionally sound and high-quality puppies in Deer Trail, Colorado.
Their motto is: "Dogs are not our whole life, but they make our lives whole". Their whole family is fully included in the dog community, and enjoy participating in shows and upbringing of the puppies.
Their main priority has always been producing well-bred and healthy dogs that will make an excellent new addition to any family.
The pricing, purchasing information, details about available puppies, and all the things that your new puppy would come with can be found on their website. Check out their socials for more info and some adorable puppy pictures.
Read also: Boxer Ear Cropping: A Necessity Or Not? Let's Discuss
Breeder's Details
Address: Deer Trail, Colorado
Phone: (720) 490-0380
Email: [email protected]
Website: Kloud 9 Boxers & Pugs
Socials: Facebook I Instagram I Pinterest I YouTube
3. Gold Standard Goldens – Peyton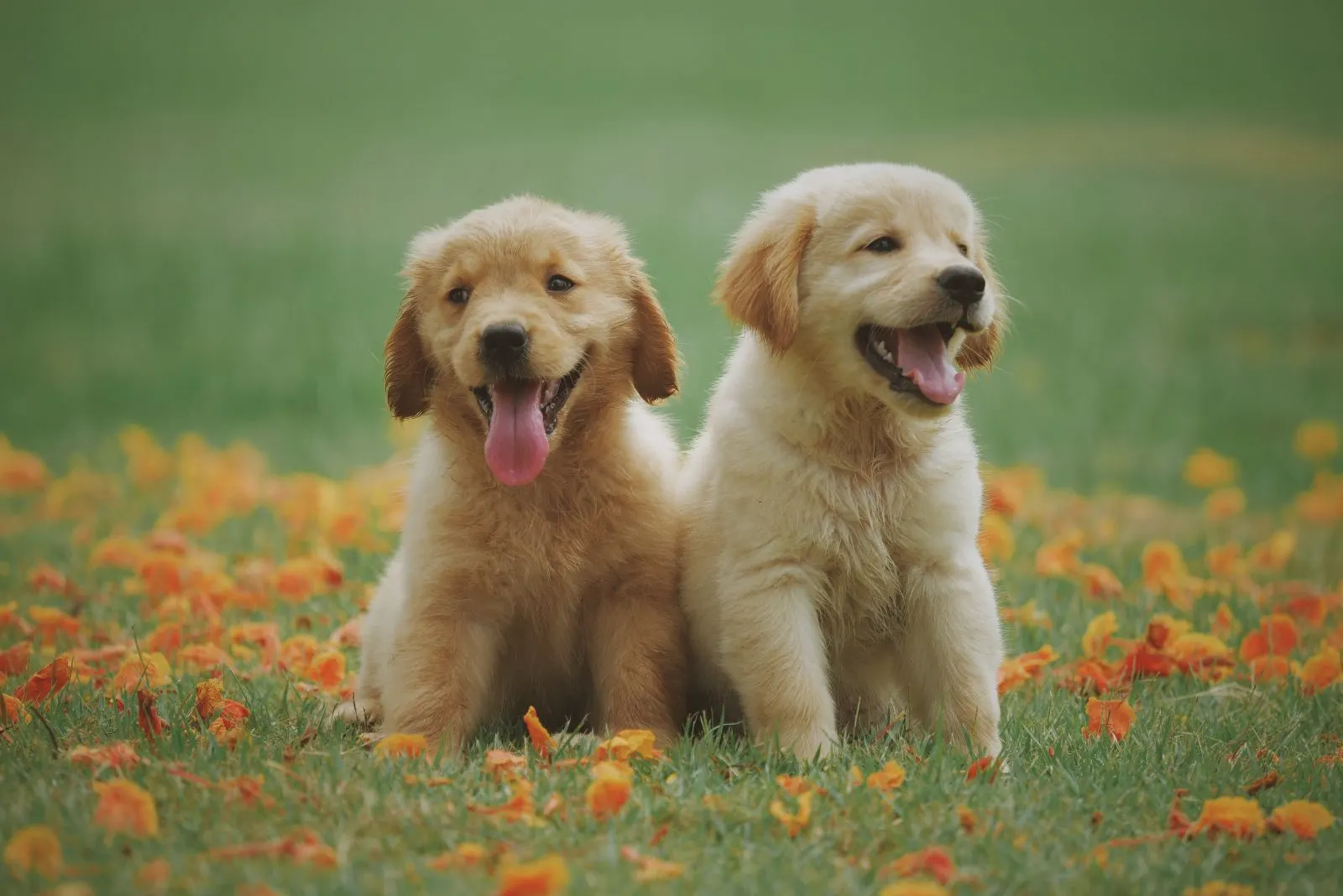 This is a small, family-owned breeder of AKC Golden Retrievers that is located in the town of Peyton, just a couple of minutes outside of Colorado Springs. They started this business with the sole purpose of bringing other families the immense joy that these dogs bring them.
All of their dogs are raised in the family environment of their home where they receive constant care and love. Everything begins with healthy and happy parents, so they make sure that all their breeding dogs undergo genetic and physical health testing.
From an early age, puppies are exposed to different sounds, sights, textures, and physical and mental challenges in order to raise well-socialized and empowered pups that will be ready for their new homes.
They have a waiting list opened for expected litters in January of 2024, so if you'd like to secure your golden puppy, hurry up and send your inquiry.
Related: Why Is The Show Golden Retriever Special, & Should You Get One?
Breeder's Details
Address: Peyton, Colorado
Phone: (970) 361-0039
Website: Gold Standard Goldens
Socials: Facebook I Instagram I YouTube
4. Rocky Mountain Shih Tzu's – Northwestern Colorado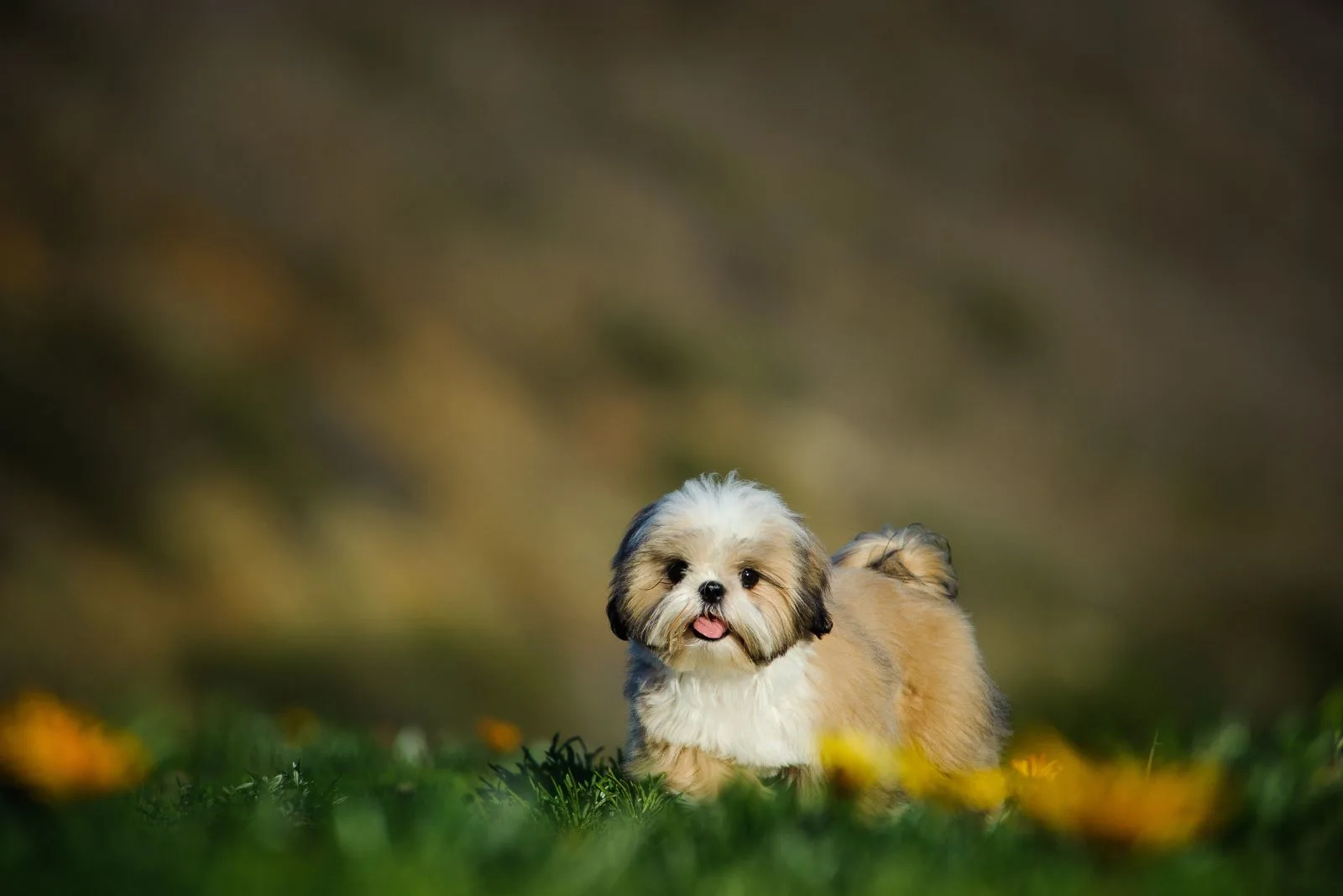 Rocky Mountain Shih Tzu's is a small Shih Tzu breeder in Northwestern Colorado that prides themselves on producing top-quality puppies. They raise their dogs in their own home as if they were their own children.
Since they are a small breeder, they only offer a limited amount of litters per year, but they make sure that all of them are perfectly healthy, and have wonderful temperaments, soundness, and beauty… of course.
All of their dogs are either AKC or CKC registered, fully socialized, and sell for $1,600. However, only approved homes are allowed to buy them. They don't ship their puppies, but they do offer hand delivery.
Check their website for some adorable puppy photos, and send a request through their puppy application form if you are interested.
Breeder's Details
Address: Northwestern Colorado
Phone: (970) 824-6432
Email: [email protected]
Website: Rocky Mountain Shih Tzu's
5. Of The Midnight Sun Siberian Huskies – Nathrop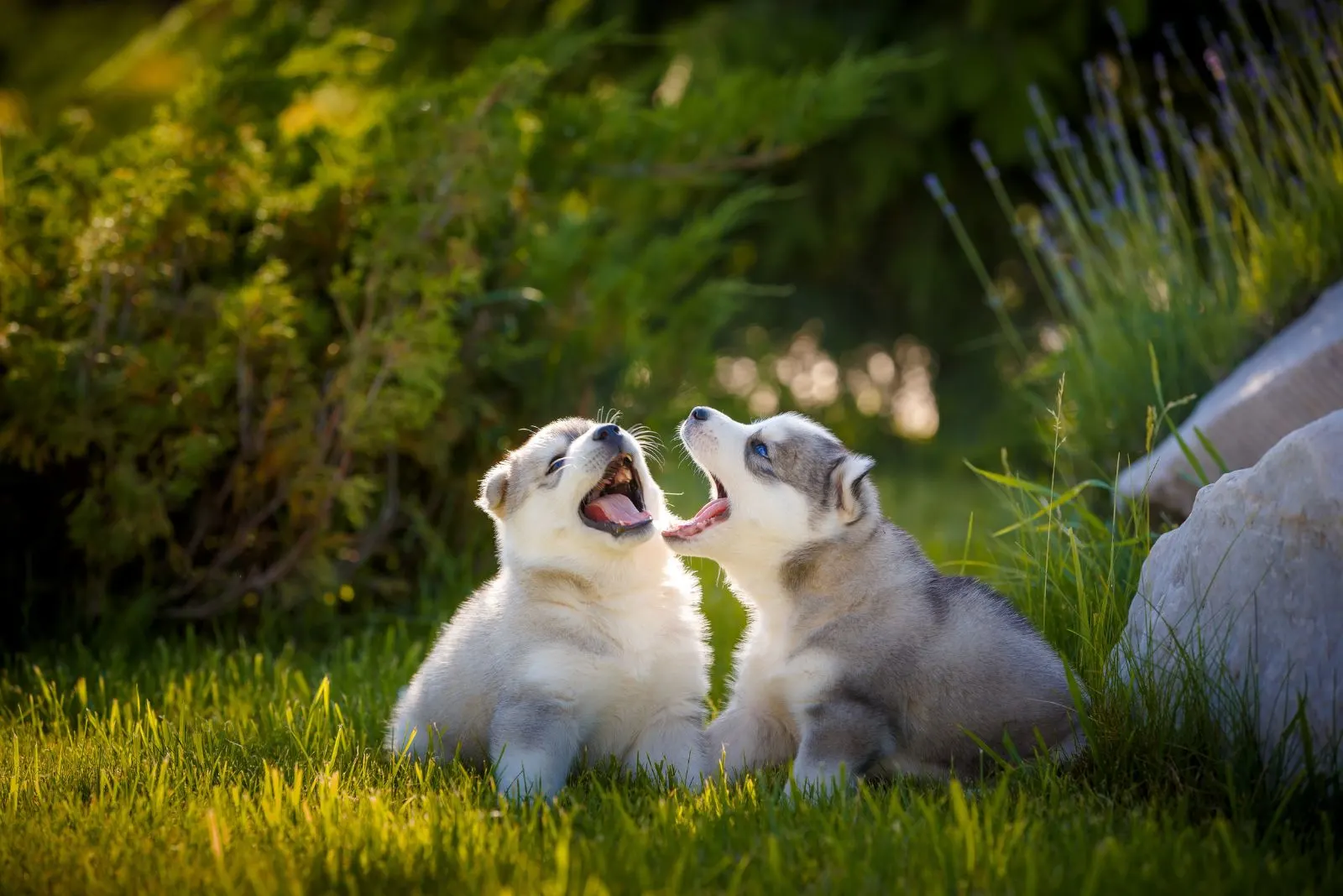 Of The Midnight Sun is an exceptional breeding program, boarding kennel, business, and home to the amazing dog breed of Siberian Huskies. They have been training and breeding Huskies for more than 50 years, and they have over 200 titles in conformation and obedience.
This kennel is based upon the old Monadnock bloodline; however, they also have some other lines to preserve the genetic variability and health of their dogs.
To this day, they have managed to maintain their philosophy of soundness in temperament, overall health, and movement. All of their dogs are OFA and CERF certified, microchipped, and have a written replacement warranty.
If you want a top-quality Siberian Husky puppy that will blow you away with their exceptional beauty and temperament, you should definitely consider checking them out.
Read also: Do Siberian Huskies Shed? Husky Grooming And Care Advice
Breeder's Details
Address: Nathrop, CO 81236
Phone: (719) 221-2870
Email: [email protected]
Website: Of The Midnight Sun Siberian Huskies
6. Silly Dogs Standard Poodles & Bernedoodles – Paonia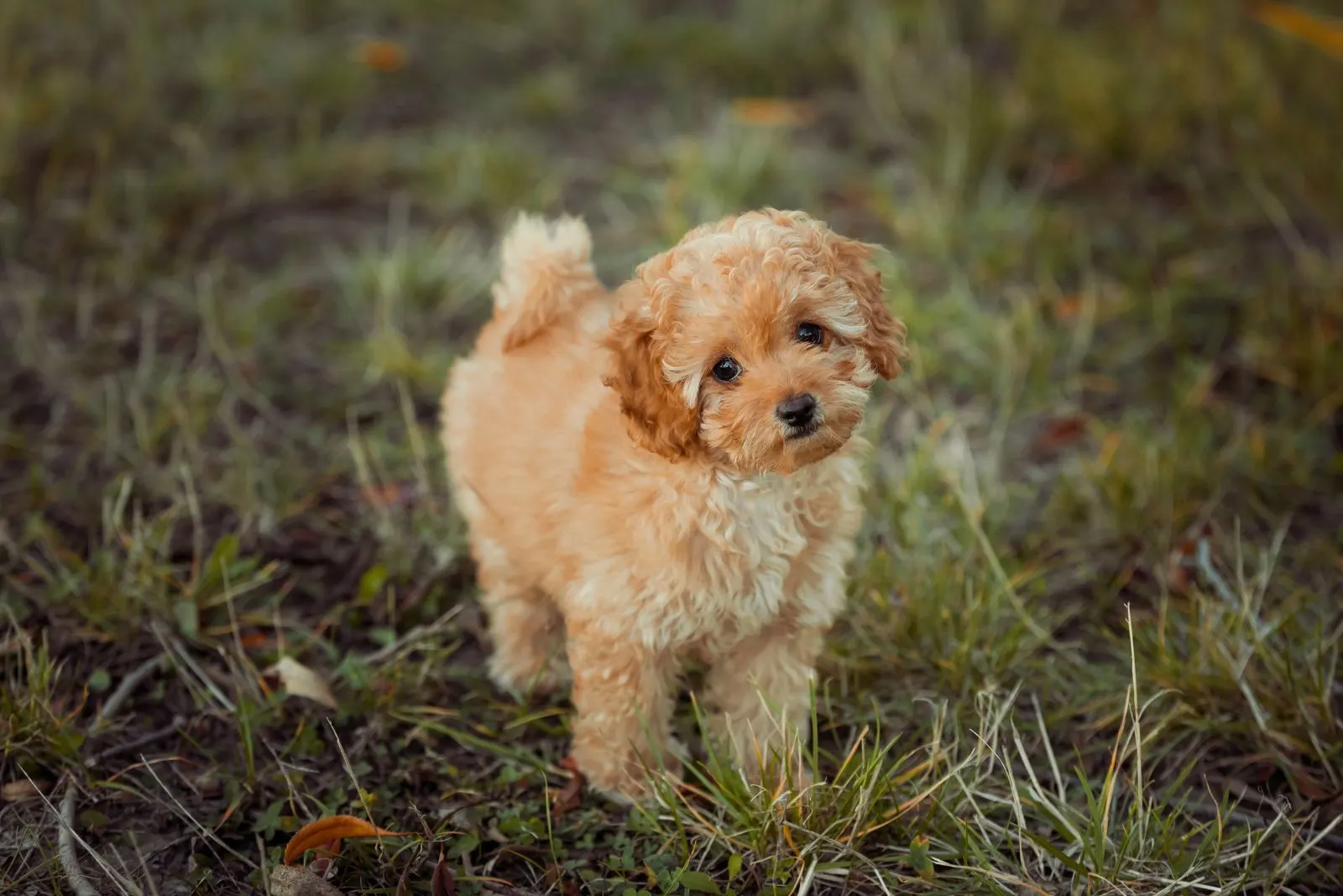 Silly Dogs is a state-inspected and licensed breeder that has been breeding and raising standard Poodles since 2004. In 2016, they decided to add Bernedoodles to their breeding program, which completed their little family.
All of their dogs are born and raised in their home where they get all the love, attention, and snuggles they need. In the first five days of their life, puppies go for a vet check-up where they have their tail and dew claws removed if needed.
Later on, they receive all their vaccinations, dewormings, and proper socialization. Puppies get to go to their new homes at eight weeks old, with their AKC or CKC registration, pet insurance, health guarantee, copy of contract, a toy, and some food to help ease the transitioning period.
Breeder's Details
Address: 1187 CO-133, Paonia, CO 81428, United States
Phone: (970) 275-5525
Email: [email protected]
Website: Silly Dogs Standard Poodles & Bernedoodles
Socials: Facebook
7. Glenmore Yorkies – Colorado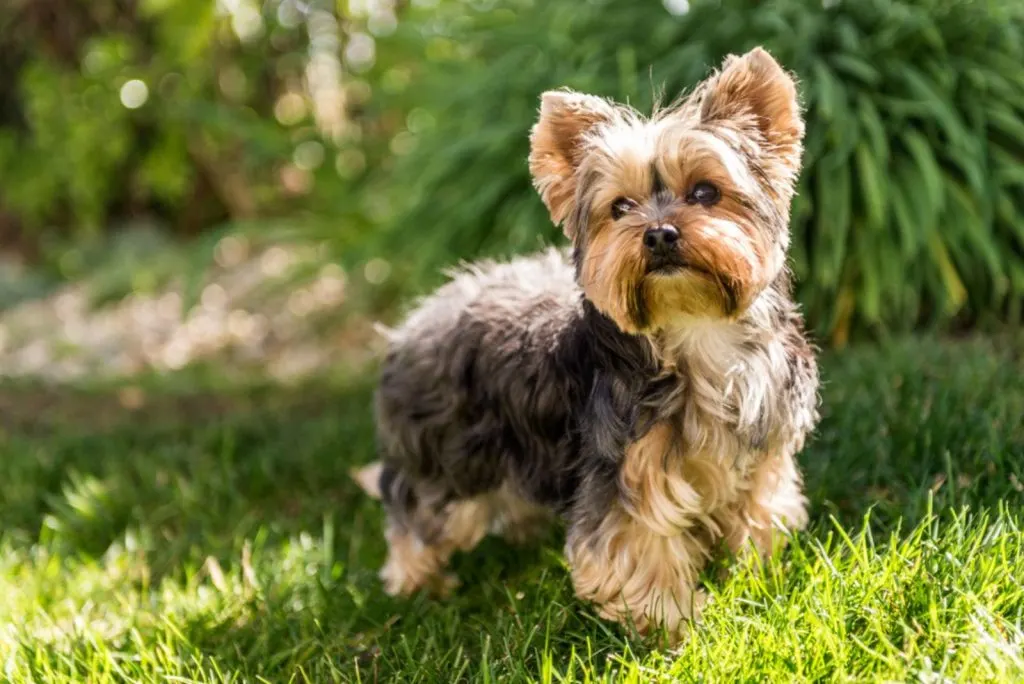 Glenmore Yorkies is a small breeder and handler of Yorkshire Terriers that is committed to the betterment of the breed standard, and producing great dogs with excellent health, conformation, and temperament.
Their pups are first and foremost their beloved pets that are all raised in their own home, and handled daily with lots of love and attention. They strive to produce healthy, beautiful, and happy Yorkies that have all of the qualities needed to excel in shows and as companions.
In addition to being microchipped and registered by the AKC, all puppies are vaccinated in accordance with Dr. Jean Dodds' protocol.
To get one step closer to adopting a Glenmore Yorkie puppy, you'll have to first submit an adoption application with necessary information about yourself and your lifestyle. They'll get back to you as soon as possible.
Related: Female Yorkie Vs. Male Yorkie: Which Is The Best To Own?
Breeder's Details
Address: CO 80122
Phone: (970) 541-9544
Email: [email protected]​
Website: Glenmore Yorkies
8. Colorado Golden Doodlebugs – La Salle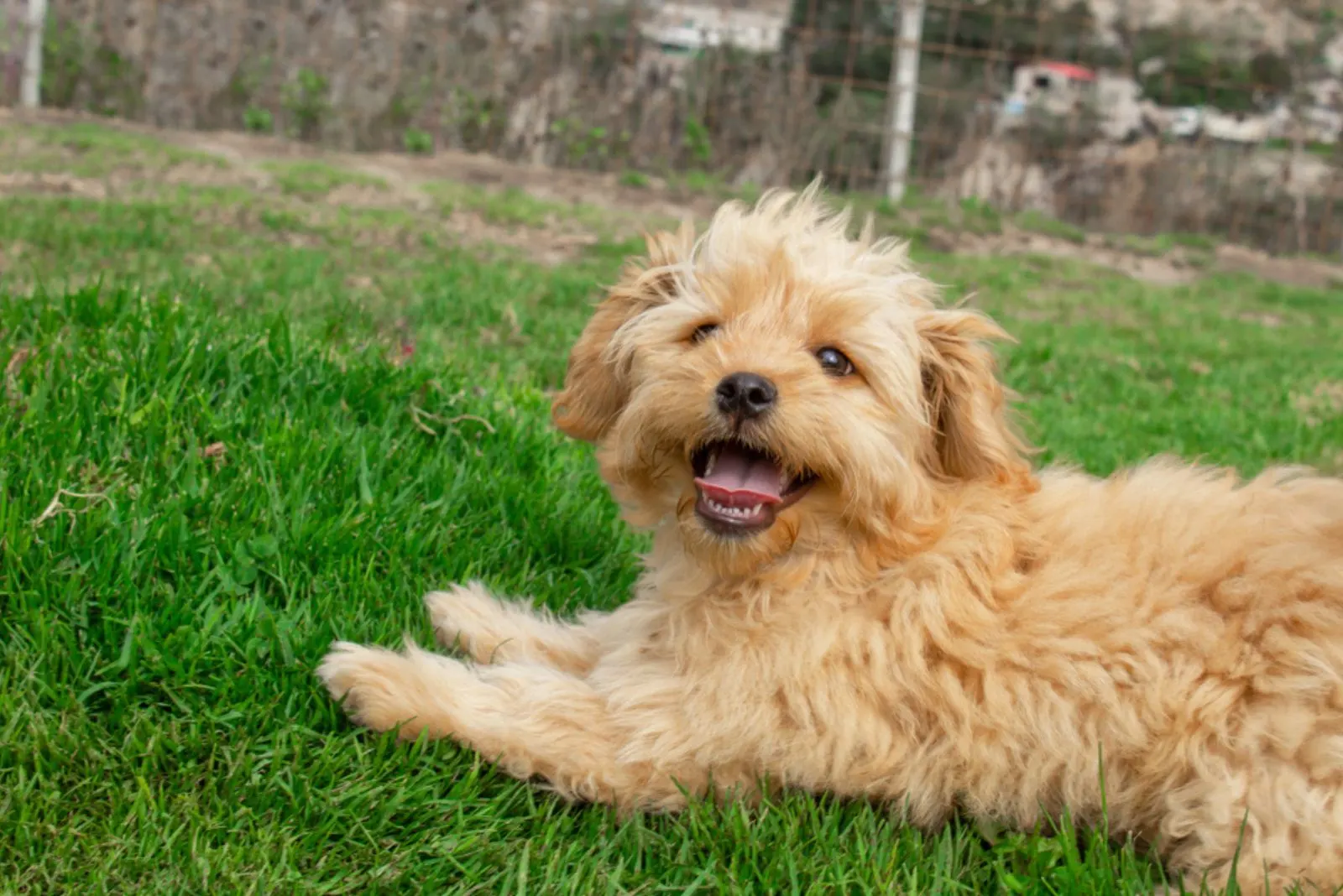 Kim Brehon, along with her three daughters, has been raising show-quality AKC English Golden Retrievers and Goldendoodles since 2000.
This family affair, called Colorado Golden Doodlebugs, is devoted to producing beautiful, healthy, sound, and well-balanced purebred dogs and Doodles that will be the perfect addition to any new family.
All of their dogs are extremely loved members of their family, and are free of any behavior issues and hereditary problems.
At eight weeks old, Golden Doodlebugs' puppies are ready to start their journey with their new loving family; however, they must be vaccinated, dewormed, microchipped, and health tested beforehand.
For more information and any inquiries regarding the puppies and their availability, please contact the breeder via email, phone, website, or even through their Facebook page.
Breeder's Details
Address: La Salle, CO 80645, USA
Phone: (970) 381-7162
Email: [email protected]
Website: Colorado Golden Doodlebugs
Socials: Facebook
9. DenWolf German Shepherds – Denver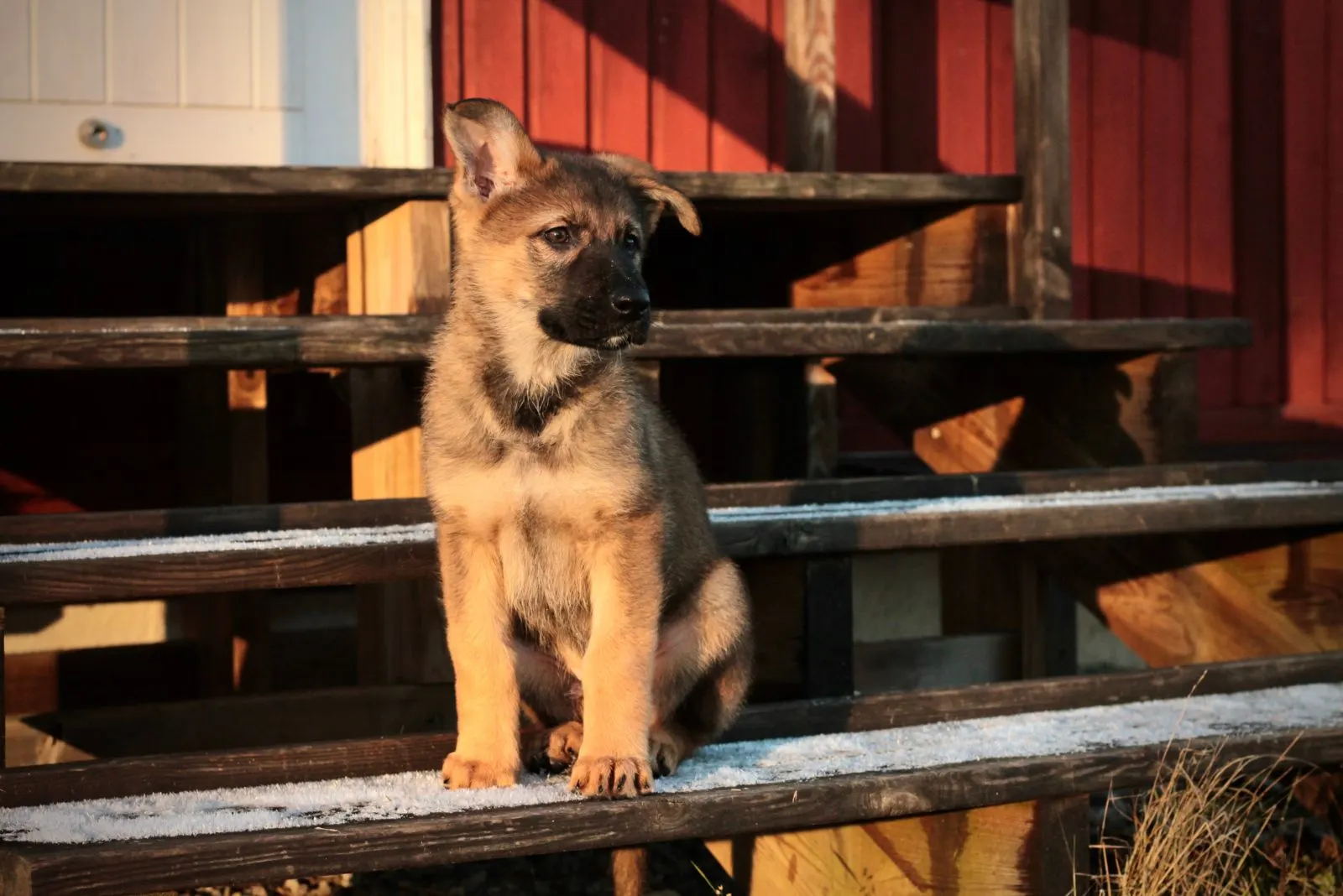 DenWolf German Shepherds is an experienced breeder of 30 years, located in the Rocky Mountains near Denver. They have mostly east (DDR) german lines, some old west working lines, and a touch of Czech import German Shepherds.
Their goal is breeding balanced and intelligent working dogs that have exceptional temperament, health, genetics, and structure.
Decades of experience gave them great insight and knowledge in the breed and its weaknesses and strengths, which secured them a place among the best GSD breeders.
If you're looking for a companion, guard dog, service dog, Schutzhund dog, tracking dog, or working police dog, DenWolf German Shepherds is definitely the place to go.
A high level of quality and soundness is guaranteed with this breeder, so you certainly won't regret choosing one of their beautiful puppies.
Breeder's Details
Address: Denver, CO 80215
Socials: Facebook
10. Wildblue Border Collies – Peyton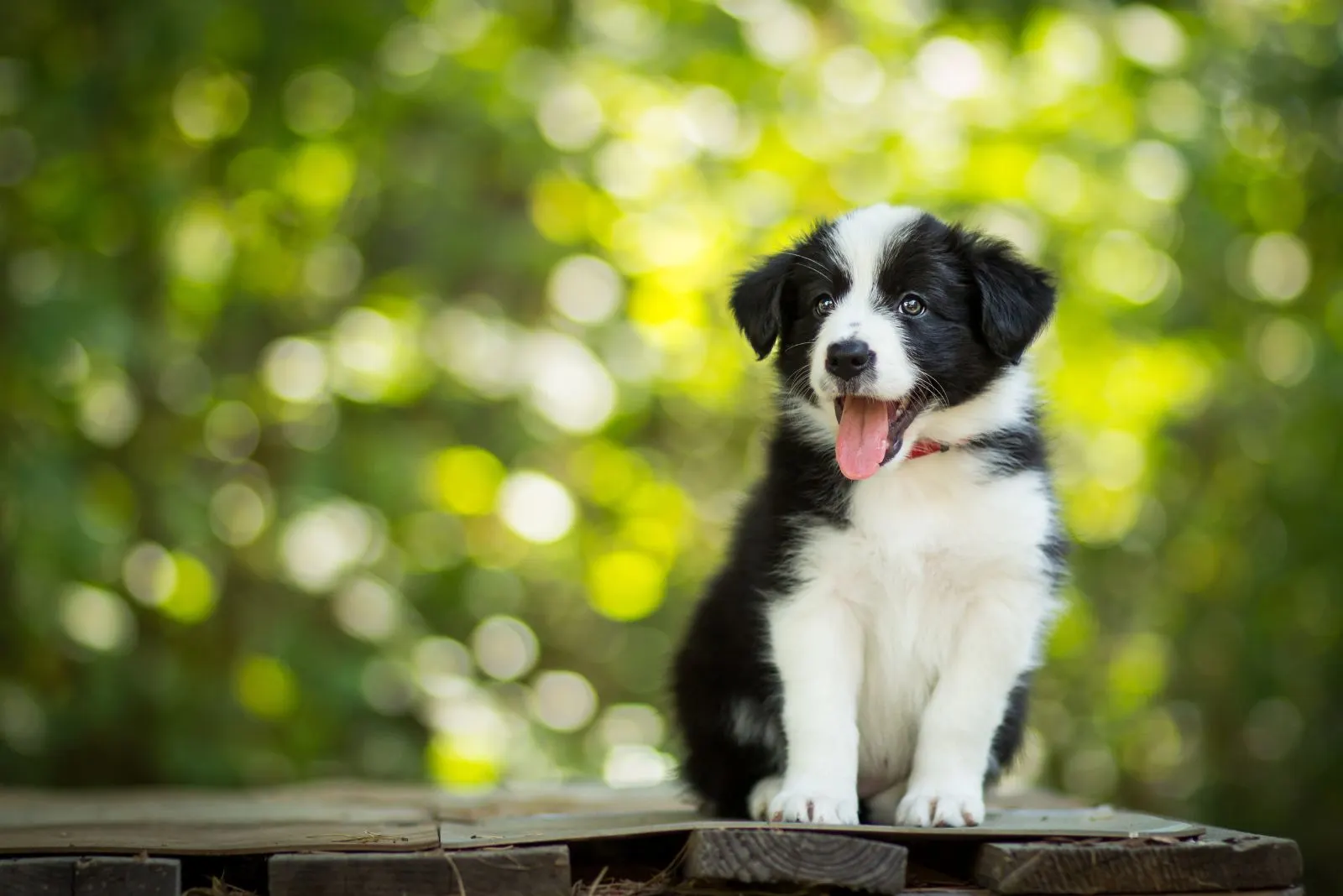 If you're looking for a beautiful Border Collie puppy, a family-owned breeding program named Wildblue Border Collies is your choice. They started their breeding experience in 1996, and they are very proud to present a combination of the world's best lines.
Although their speciality is breeding for conformation lines and performance capabilities, they understand that being a companion is still the main job of their pups.
Their motto is breeding for superb temperaments, sound conformation, intelligence, and excellent herding capabilities.
All their dogs are health guaranteed against any genetic illness, and they all come with an AKC Puppy Protection Package, which includes anything from registration and insurance to vet visits.
Feel free to contact them if you have any questions about their dogs. They will be more than happy to assist you and respond promptly.
Related: Tri Color Border Collies And More: The Colors Of The Collie
Breeder's Details
Address: Peyton, CO
Email: [email protected]
Website: Wildblue Border Collies
Socials: Facebook
11. Pikes Peak Shilohs – Colorado Springs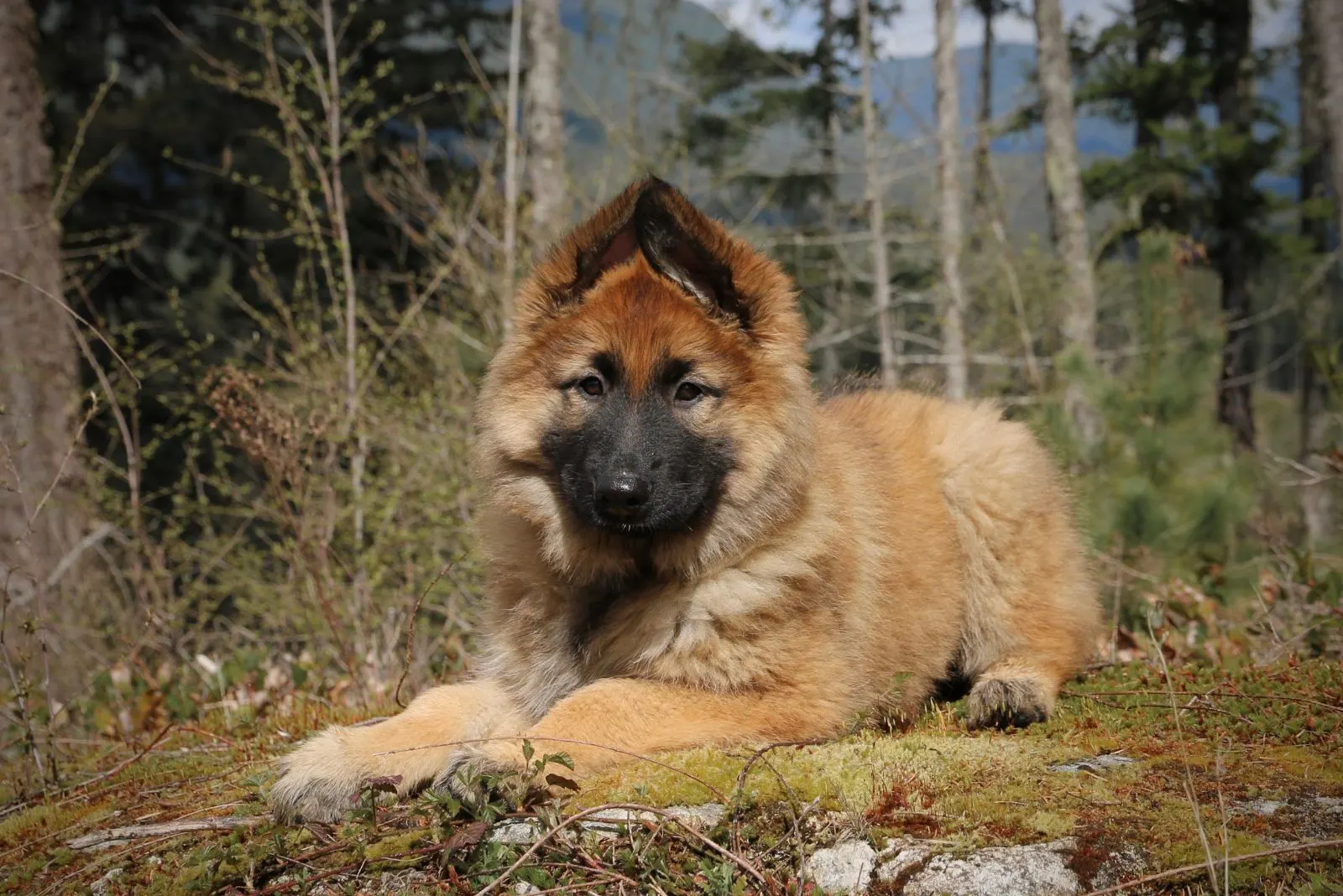 Have you ever heard of Shiloh Shepherds? This is a very versatile breed developed by Tina Barber about 43 years ago. They excel in companionship, agility, and service work.
Pikes Peak Shilohs is one of the rare breeders who specializes in Original Shiloh Shepherds.
All of their dogs are born and raised in their home as a part of the family. They are very much loved and cared for by each and every family member. Shiloh puppies start with socialization at a very early age and under strict conditions to ensure the best results.
Early socialization includes exposure to various new experiences, activities, problems, and fears that might arise, so that the puppies are fully adapted to new situations and new homes.
If you, too, wish to become a part of the Shiloh Shepherd family, don't hesitate to contact them either through their website, by email, or on their Facebook page.
Breeder's Details
Address: Colorado Springs, CO
Email: [email protected]
Website: Pikes Peak Shilohs
Socials: Facebook
12. Omaggio Cane Corso Kennel – Franktown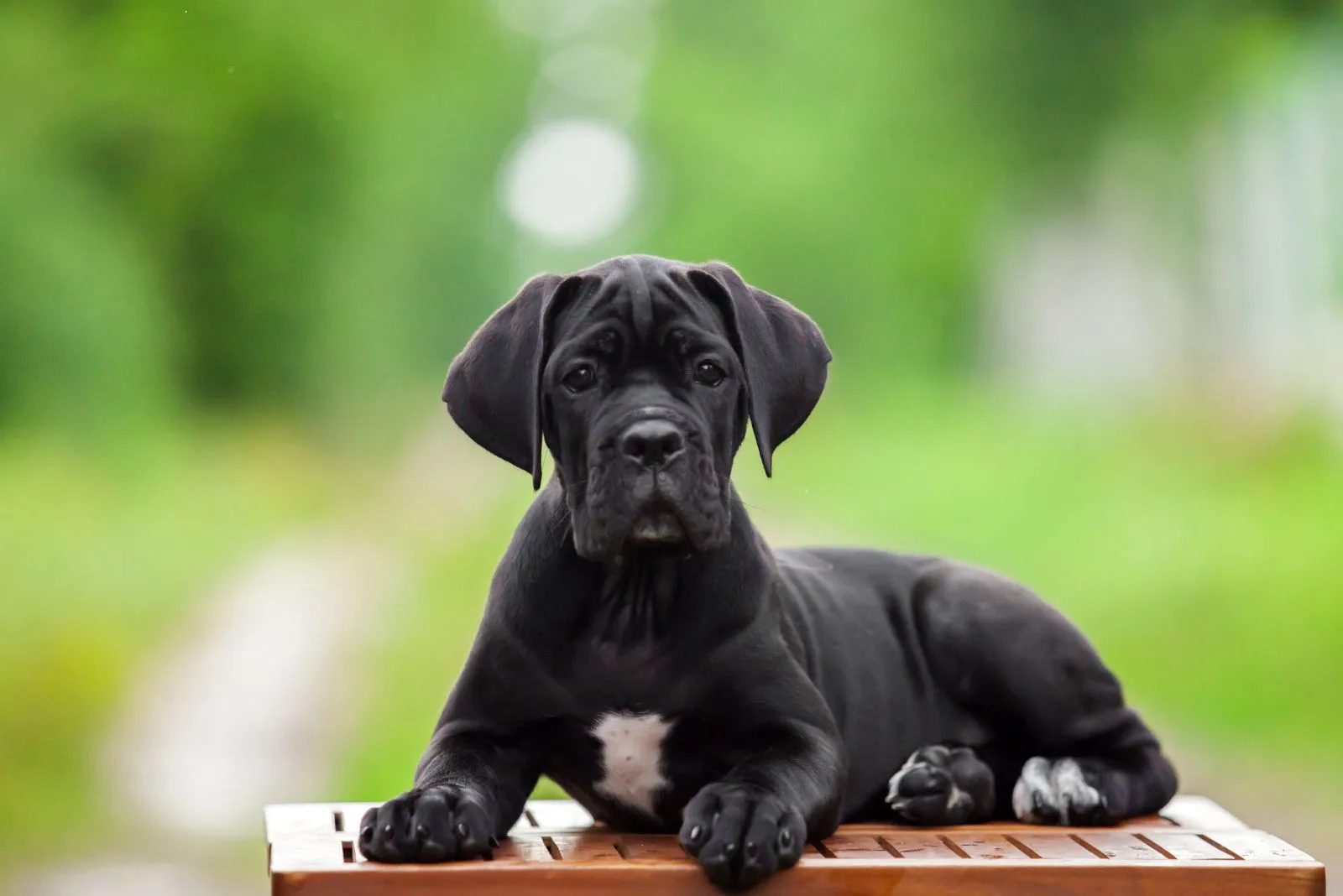 Omaggio Cane Corso, located in Franktown, is a dedicated show breeder of purebred Cane Corso puppies. They started their breeding program in 2010 after getting their first Cane Corso puppy called Diesel, which even became the foundation Cane Corso at Omaggio.
All of their dogs are health examined by the Orthopedic Foundation for Animals (OFA), perfectly socialized, health checked, and have received their first set of vaccinations.
If you do get an Omaggio Cane Corso, be aware that you're not only getting a loving family companion, but also a high-quality AKC champion dog. You can see all of their impressive accomplishments and titles on their website.
They truly love and care about their dogs, which is why they take the screening process very seriously. They'll help you find the best puppy for you, and do everything in their power to assist you and the dog through the transitioning period.
Breeder's Details
Address: N Russellville Rd, Franktown, CO, United States, Colorado
Phone: (303) 663-6565
Email: [email protected]
Website: Omaggio Cane Corso Kennel
13. Rocky Mountain Dobermans – Crawford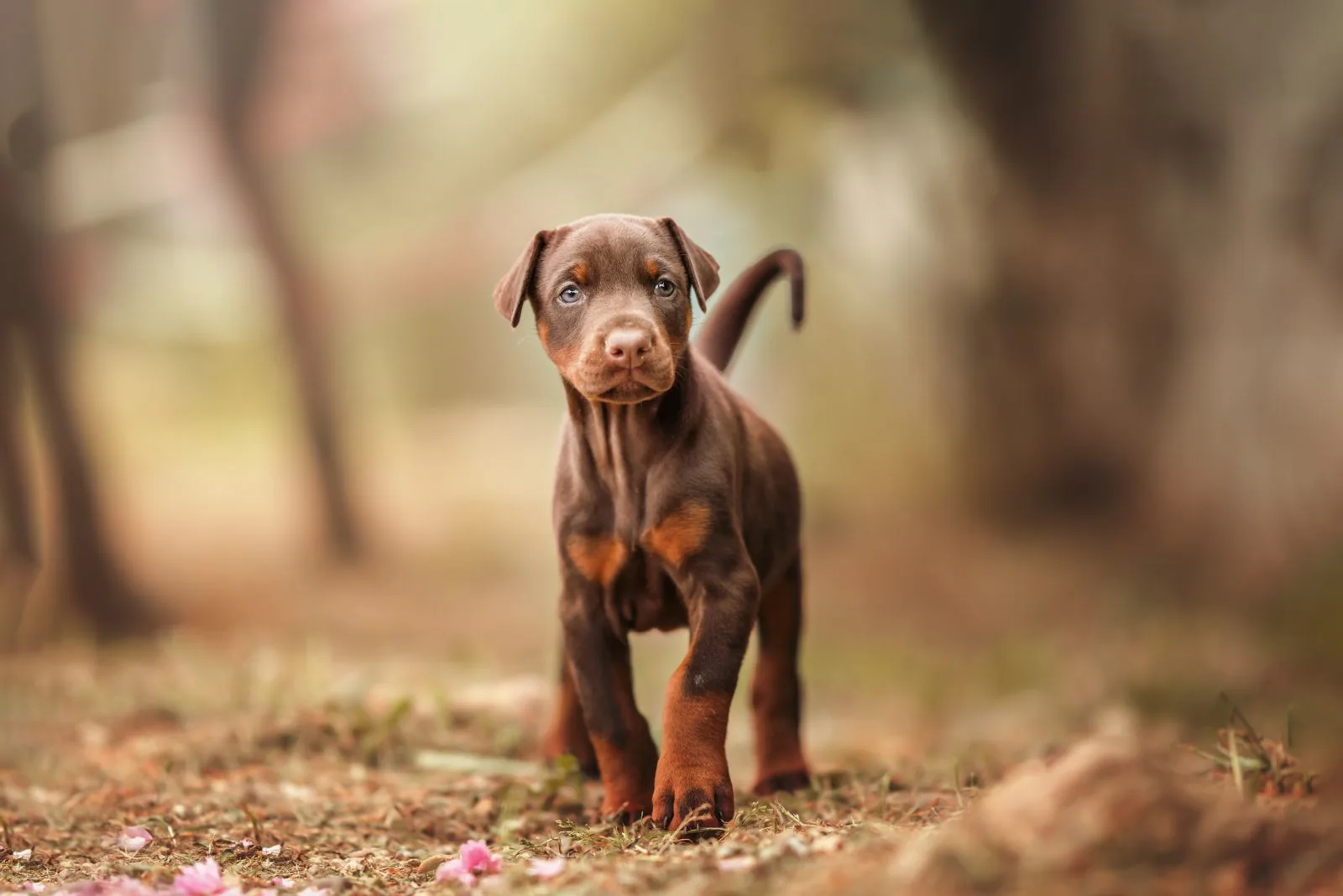 The last breeder that I will mention is the wonderful breeding program named Rocky Mountain Dobermans. They describe themselves as a small, but mighty breeder that follows the highest standards.
Their goal is to bring back the former glory of a strong courageous breed that has excellent guarding instincts, a stable temperament, high intelligence, and an impressive drive to learn.
They raise their dogs on a working ranch where they have the full freedom to run around, play, and swim in ponds. It is safe to say that no dog is kept in the kennel, but truly considered as a part of one big family.
They have litters occasionally, and are very selective on who gets to be a part of their European Doberman family. If you want to see more up-to-date news and daily Dobbie posts, check out their social media pages.
Breeder's Details
Address: 34411 B25 Rd, Crawford, CO 81415, United States
Phone: (970) 424-3690 or (970) 921-5317
Email: [email protected]
Website: Rocky Mountain Dobermans
Socials: Facebook I Instagram I YouTube I Twitter
Read next: Best Dog Breeders In Texas: Top 15 Choices
How Do You Find A Reputable Dog Breeder In Your Area?
Choosing the right breeder is not always as easy as it may seem. We strongly advise you to take your time and do proper research.
There are many wonderful breeders around, but unfortunately there are also many people who breed for profit and for the sole purpose of making money. A huge problem in the dog community are puppy mills, pet shops, and backyard breeders.
Those "breeders", if we can even call them that, have complete disregard for the dog's health, and often keep those poor puppies in poor conditions. Please try to stay away from them because they are definitely not people you want to support in any way.
In the following couple of lines, I'll try to give you some tips on finding reputable dog breeders in your area:
Get a referral from your veterinarian
Ask your close friends, family members, and other dog owners for recommendations
Contact your local breed club or visit professional dog shows
Check out the AKC Marketplace and PupQuest website for useful information and a large database of breeders in the U.S.
Double-check local dog breeder's credentials, veterinary records, and health certificates
Inspect the breeder and breeding facilities (they are transparent, open, and keep their dogs in clean and spacious places)
Make sure that you ask lots of questions (breeder's history, documentation, practice…)
A responsible breeder specializes in one or only a few breeds, and they breed sparingly
A responsible breeder wants to know you, and cares a lot about their dogs
Most reputable breeders will want to sign a contract and offer you lifelong support
To Sum It Up
I sincerely hope that after reading our guide on the best dog breeders in Colorado, you've been able to find a dog breeder who you can trust. If not, please don't lose hope… I am sure that soon, you'll find your perfect little furry baby.
Remember to take things slowly, do your research, and trust your gut. If you, at any time, feel that there could be something wrong, step away. Better safe, than sorry.
Dogs have a way of finding the people who need them – Thom Jones. I truly believe in this, and that you'll find the one that will be your best friend, family member, and companion.
Related Content