Grooming is very important for dogs because just like us humans, they, too, need a little trim from time to time.
It is often said that a haircut can change how you look… well, in this case, one grooming session can drastically change how your puppy looks.
From scruffy to fluffy, and from dirty to clean, here are the best doggie makeovers that will make you want to take your pooch to the groomer immediately.
#1 I Can See Now!
This Yorkie looks so soft and adorable after grooming… plus you can finally see those beautiful eyes.
#2 Post-Groom Cuteness
Soft and fluffy… and posing like a pro.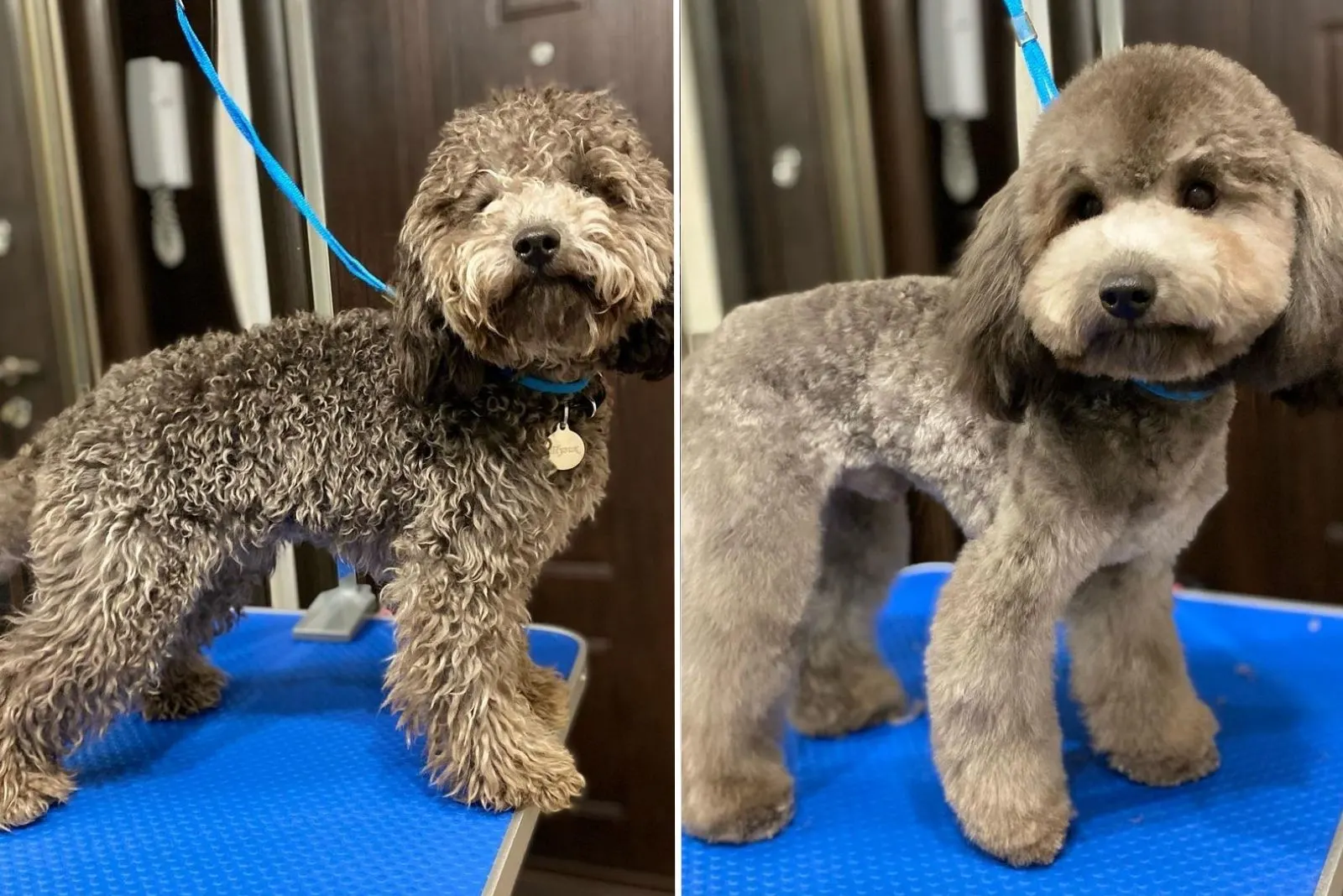 #3 Different Look, Same Smile
Ready for the fashion show.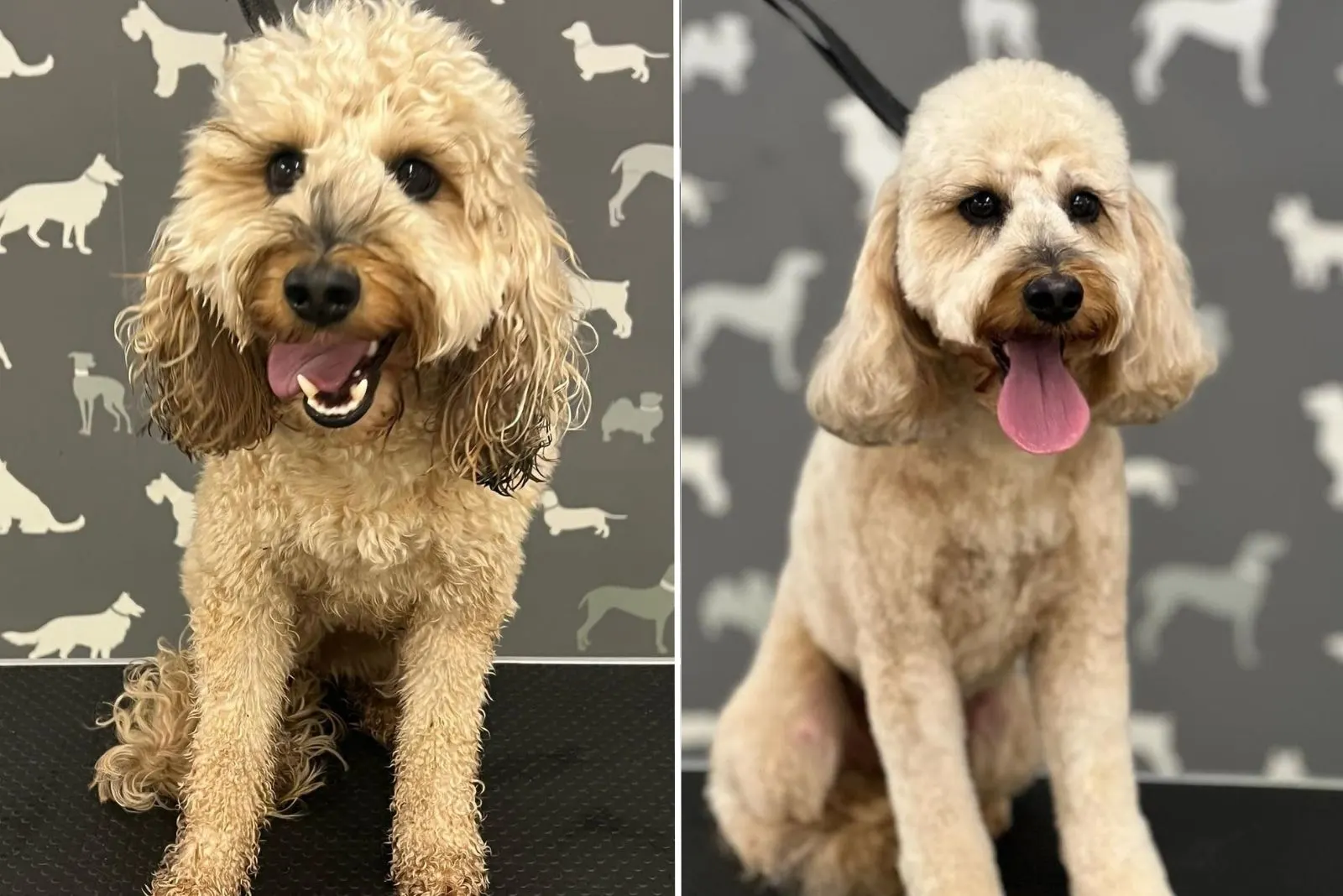 #4 What A Cute Bear
They brought a fluffy Pomeranian in and went out with a cute bear…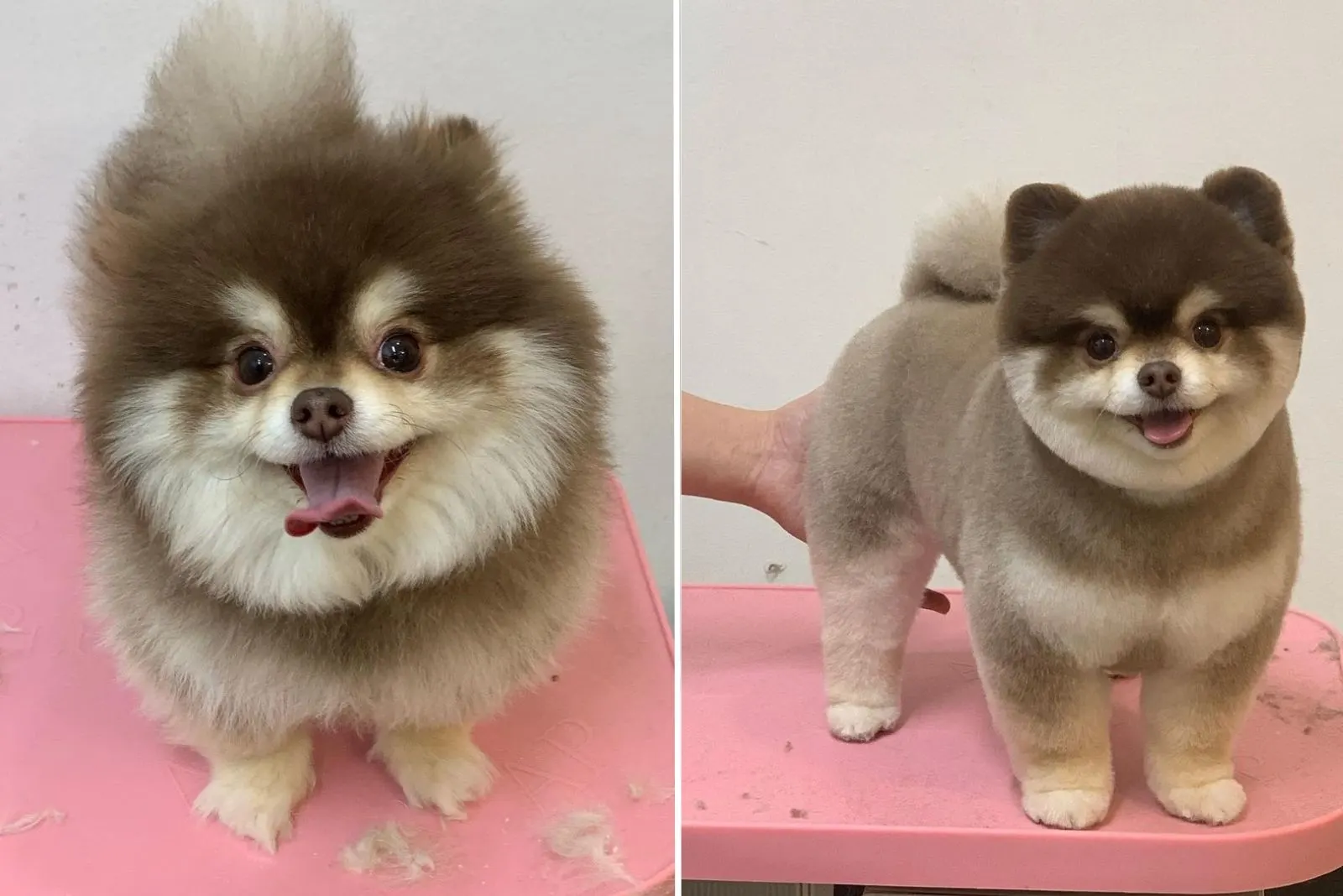 #5 Mom, You Promised No More Haircuts!
He doesn't look too happy, but he looks pretty, though…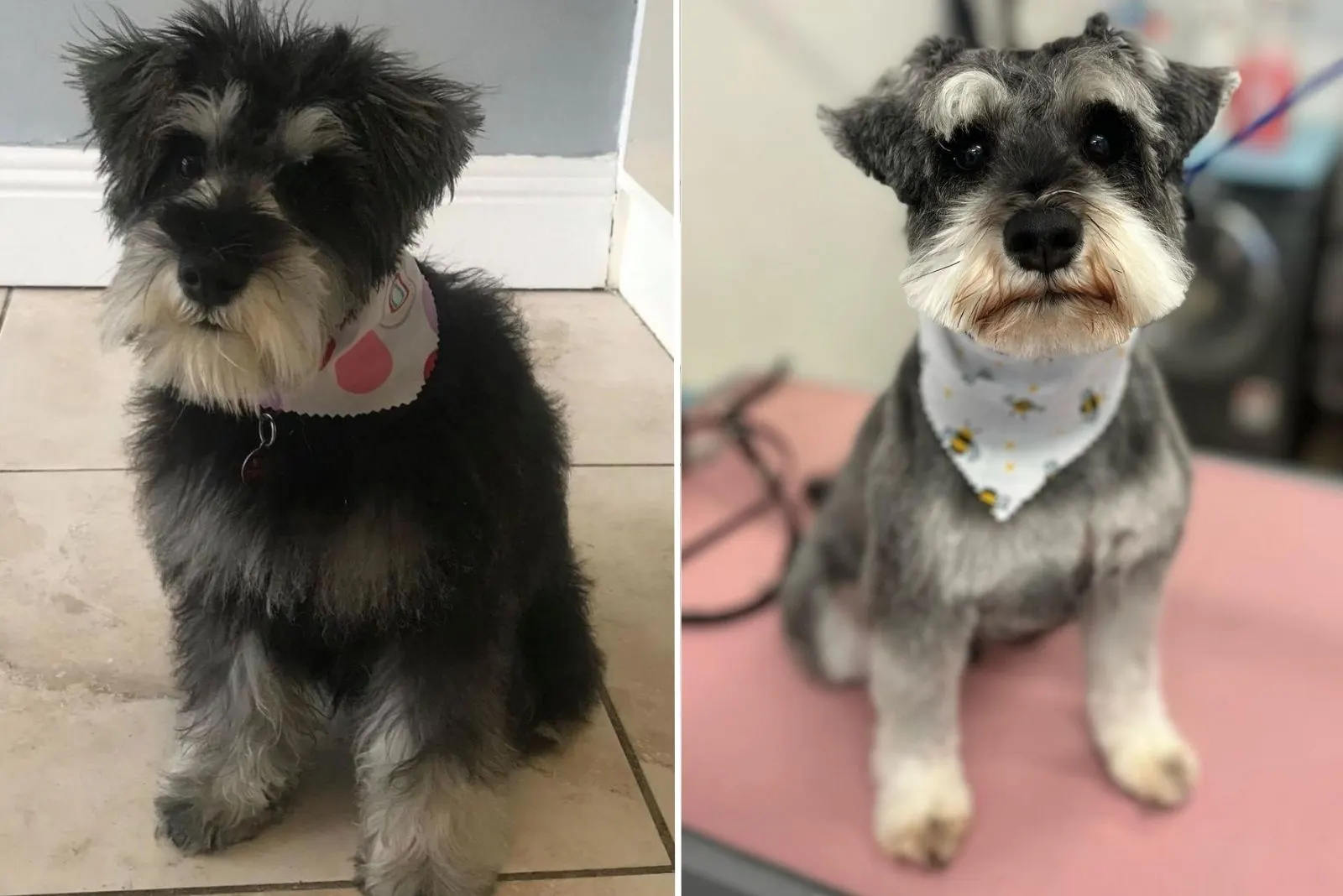 #6 From A Boy To A Gentleman
A bow tie gives the final touch…
#7 From Scruffy To Fluffy
Hey, pretty boi… you look cute!
#8 OMG, The Ears
With his new haircut, he'll surely melt many hearts along the way.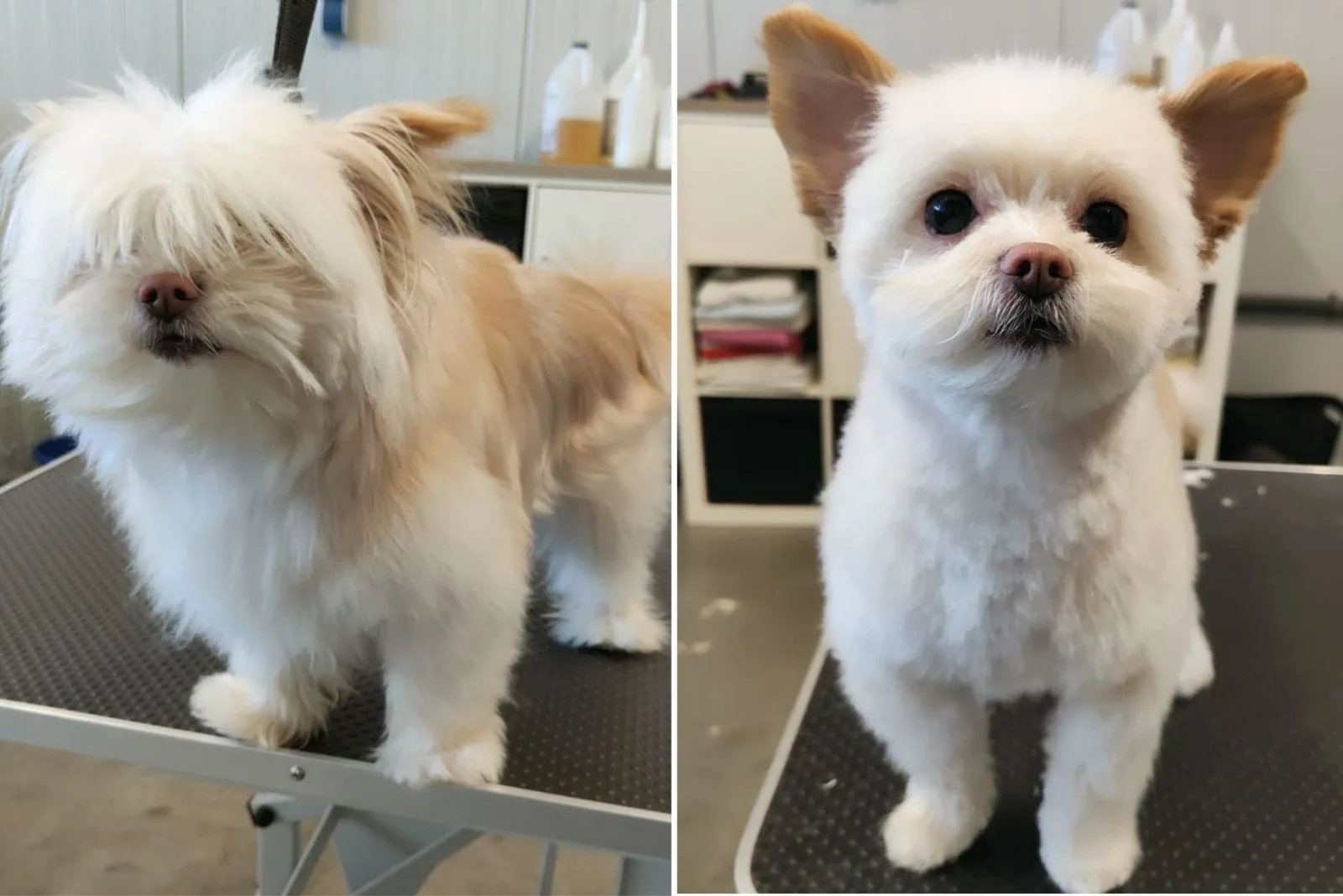 #9 A Very Posh Transfurmation
He somehow looks older with his new haircut, right?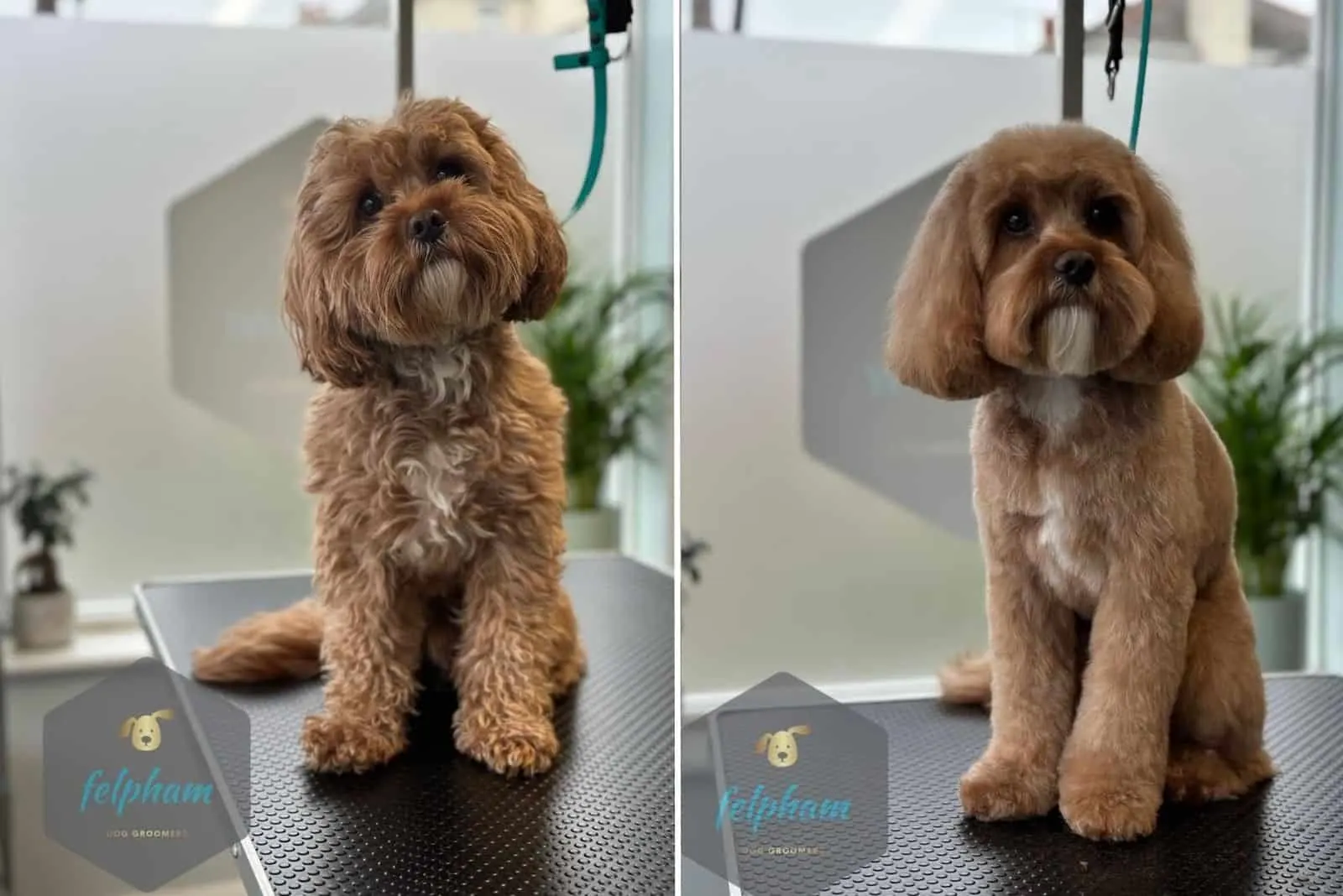 #10 Cheeky Boi
"As soon as we go outside, I'm gonna roll on the ground… he he."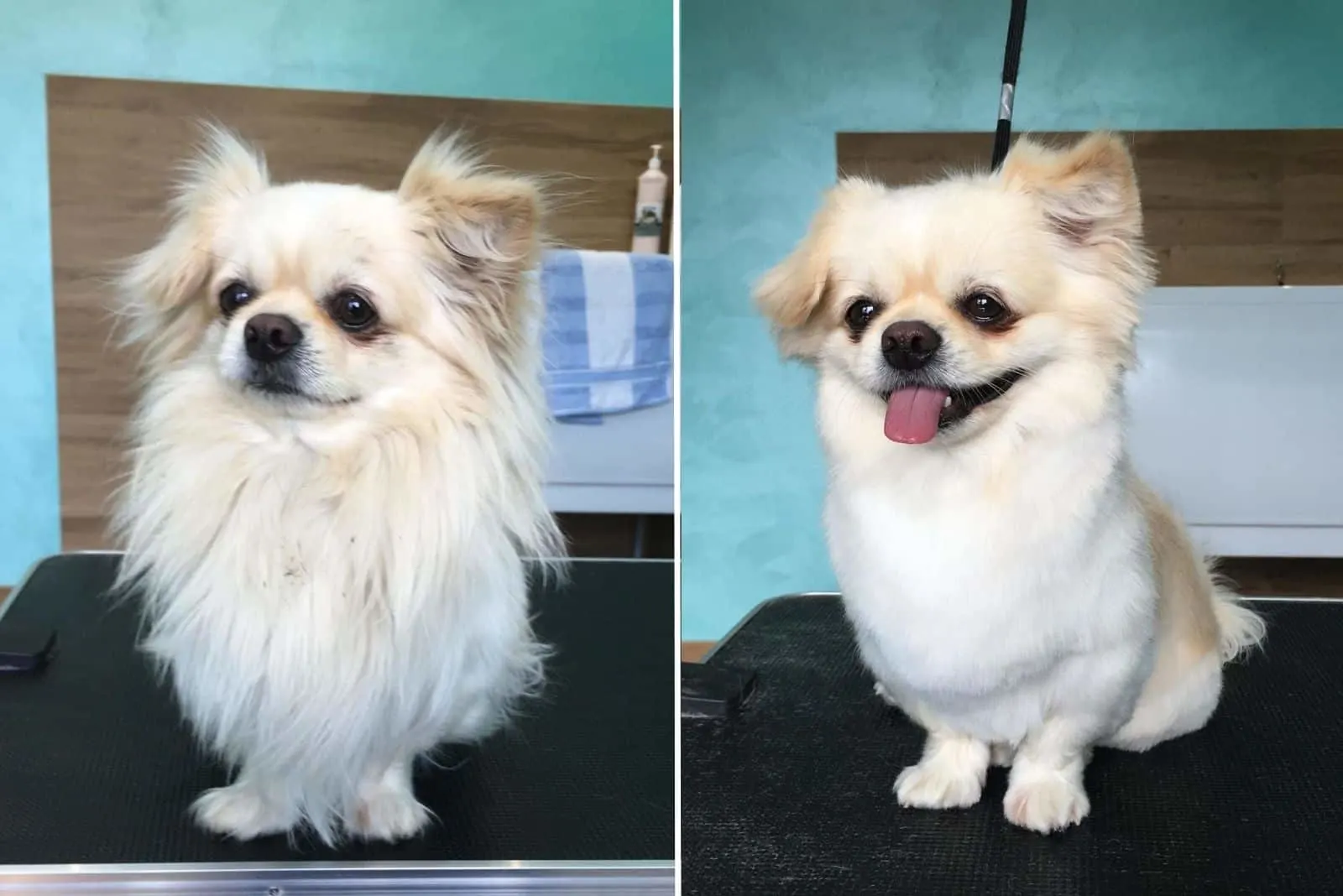 #11 Sweet Before And After
From a rock star to a pretty girl…
#12 Cute Before… Cute After
Just a tad bit cleaner…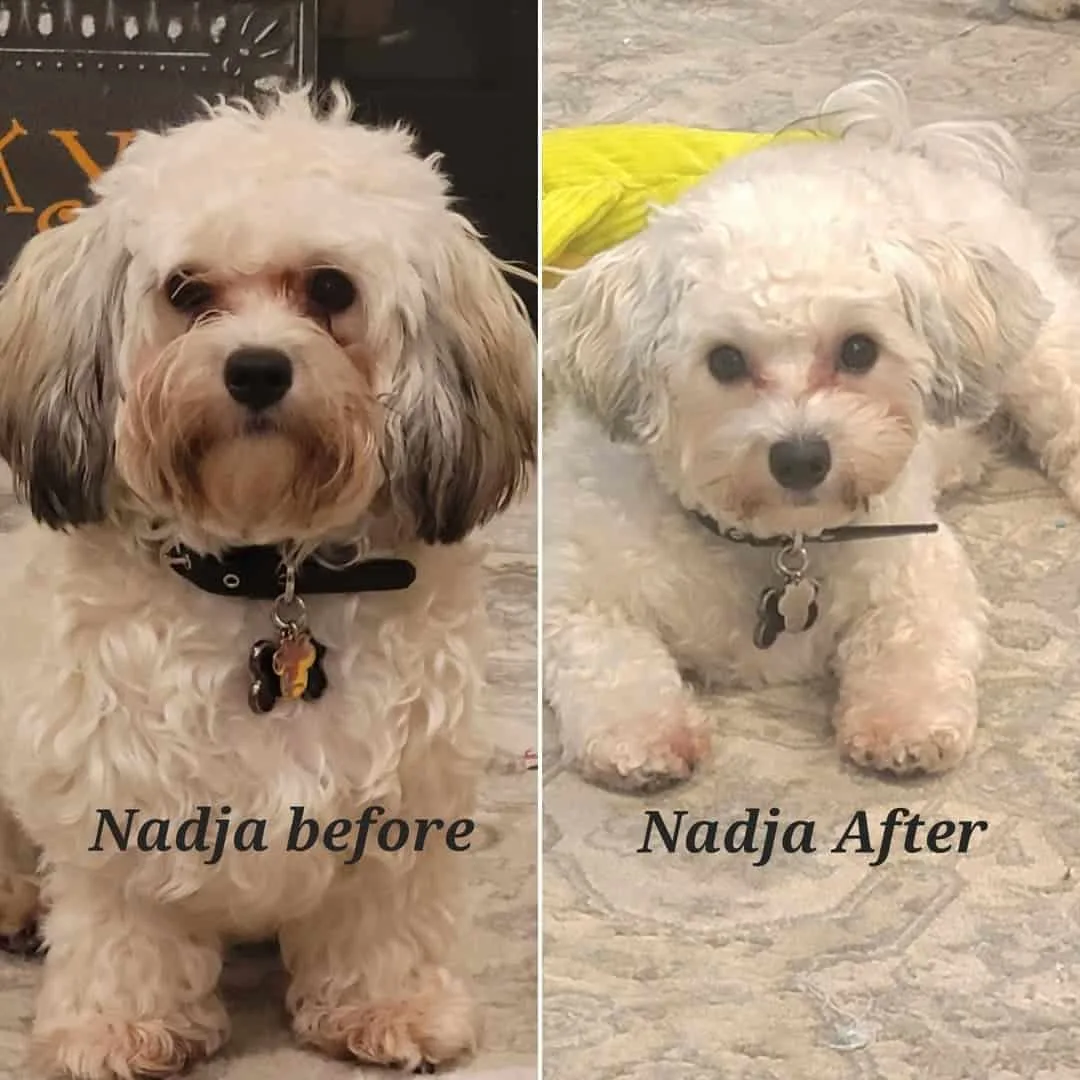 #13 Doggie Makeover
What a difference a haircut can make.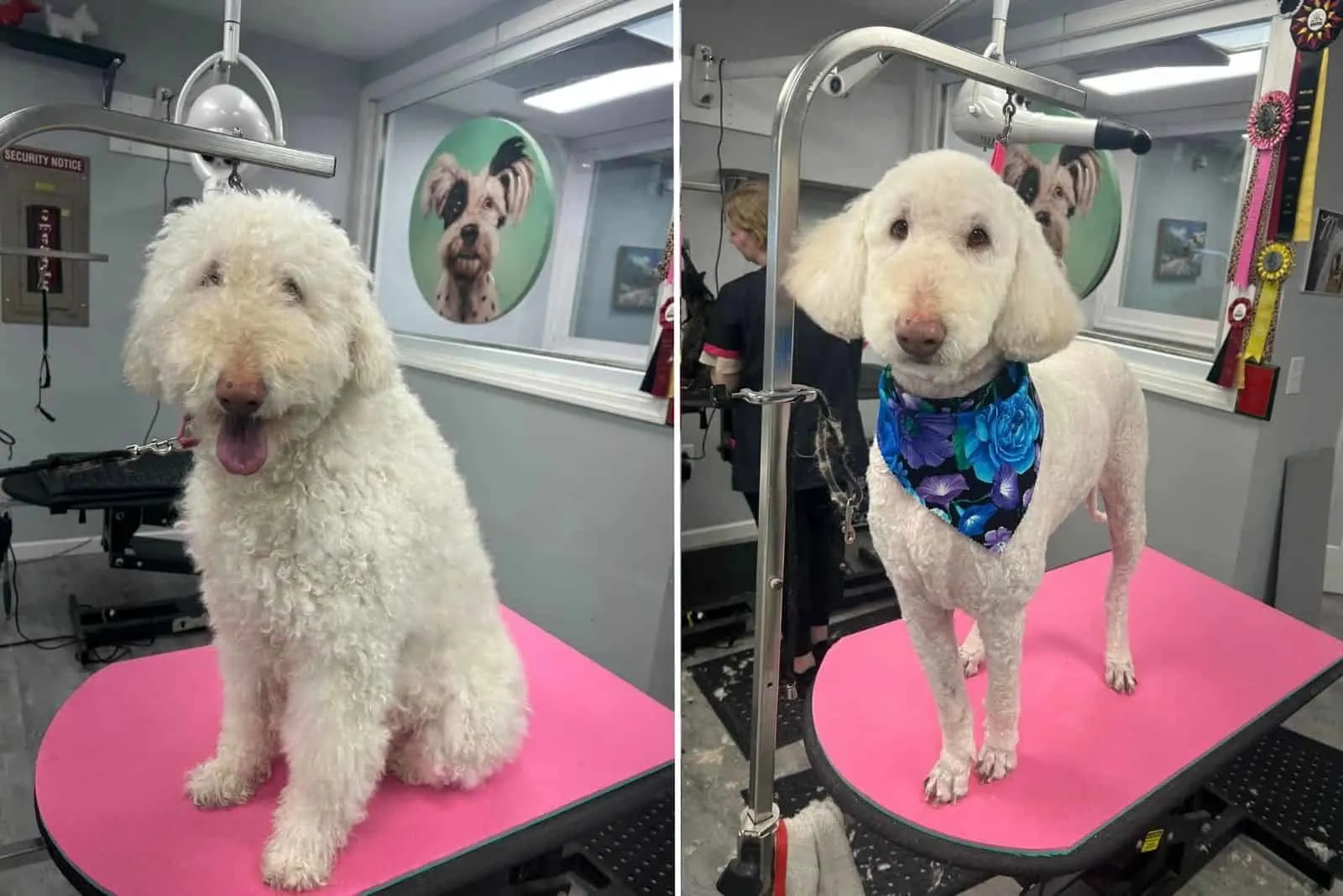 #14 The Most Handsome Teddy Bear
Who said you can't have a real-life teddy bear?
#15 The Fluffy Cloud
Isn't this the most adorable thing you have ever seen?
#16 Are We Sure This Is The Same Dog?
Hey, lady… I think you have the wrong dog… this can't be the same pup I brought in an hour ago.
#17 What The Fluff?
He might be well groomed and clean, but he's still his cheeky self.
Read next: 13 Dogs Before And After Haircuts That Are Simply Hilarious