Hello dog lovers and movie enthusiasts! It's time to take the words to the big screen.
Dogs are not only our best friends and incredible pets, but they are often the stars of big movie productions. There are many remarkable stories about dogs that have been made into movies, and they are truly considered classics in this day and age.
Whether you are looking for a comedy, a tearjerker, inspirational, or simply cute dog movie to stream, our list has something for everyone. One thing is for sure – all of these movies get five paws out of five – it's how we rank things here at PupVine.
So, go get your beloved pooch, make some popcorn (don't forget treats as well), snuggle up, and press play on our list of the best dog movies of all time…
1. Old Yeller (1957)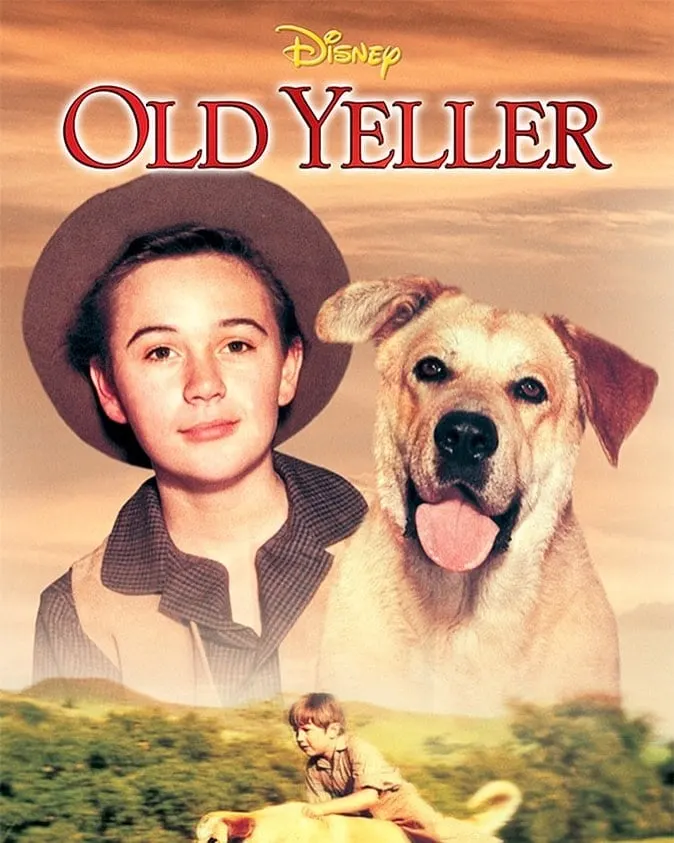 Old Yeller is a timeless classic, and an unforgettable story about a boy and his dog. It is a special breed of hero, and a truly coming-of-age tale that will steal your heart immediately.
It is an emotional story of a teenage boy and a stray yellow mutt that soon becomes beloved by the whole family. First thought to be a good-for-nothing stray, Old Yeller quickly gains the family's trust after saving one of the sons from a bear attack.
Old Yeller will take you through the journey of an emotional rollercoaster and inspirational bonding between humans and their furry friends.
2. One Hundred And One Dalmatians (1961)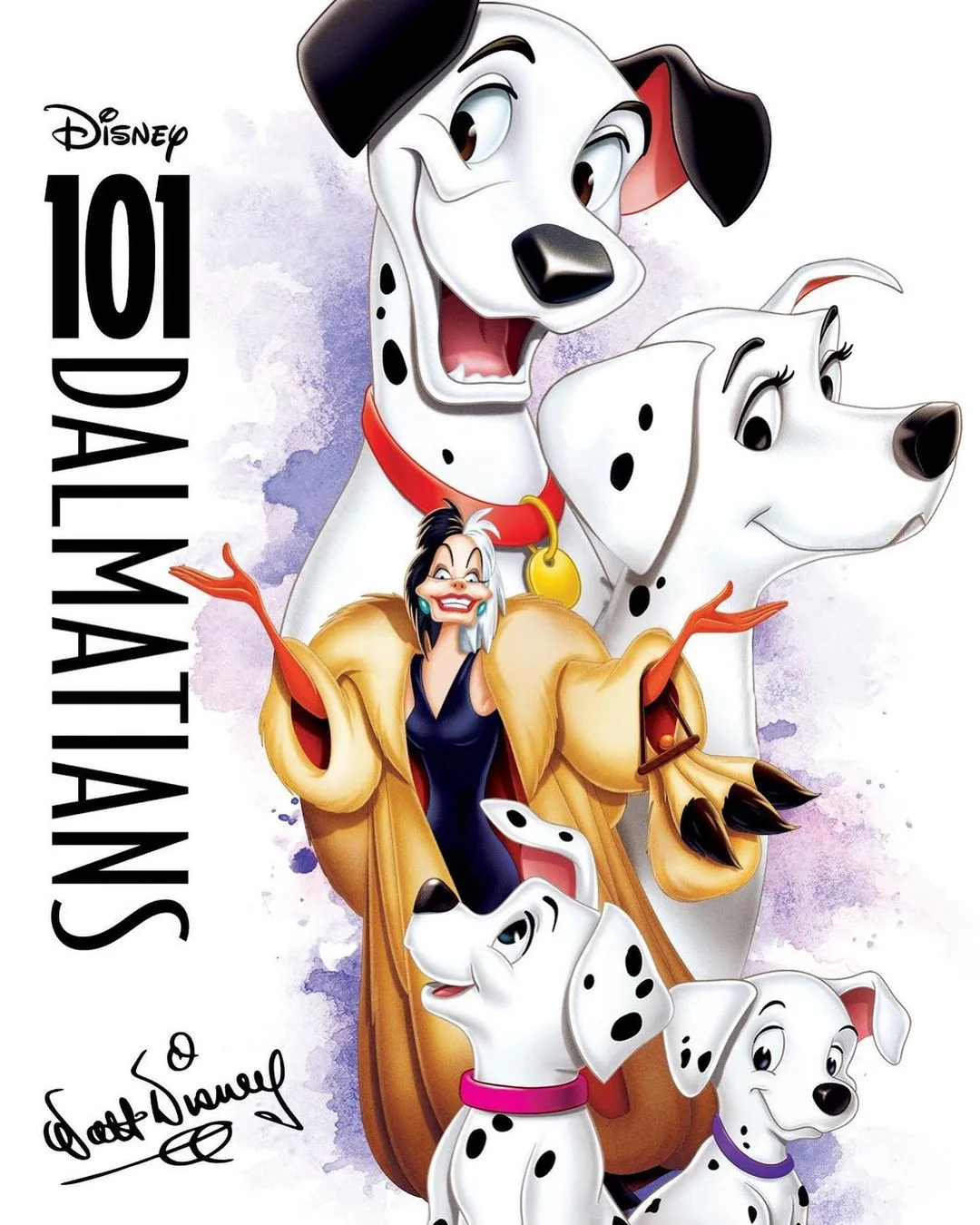 What is better than one Dalmatian? One hundred and one Dalmatians, of course!
This is an animated adventure film comedy produced by Walt Disney that has brought fame to this beautiful, spotted breed of dog. This movie has it all – a compelling plot and a lot of adorable puppies that you cannot help but love.
After the movies' villain, Cruella de Vil, kidnaps 15 puppies for her cruel intentions, their parents, Pongo and Perdita, set out on a mission to save them… accidentally rescuing a lot more than they had intended in the first place. Can you guess how many puppies that was?
3. Lassie Come Home (1943)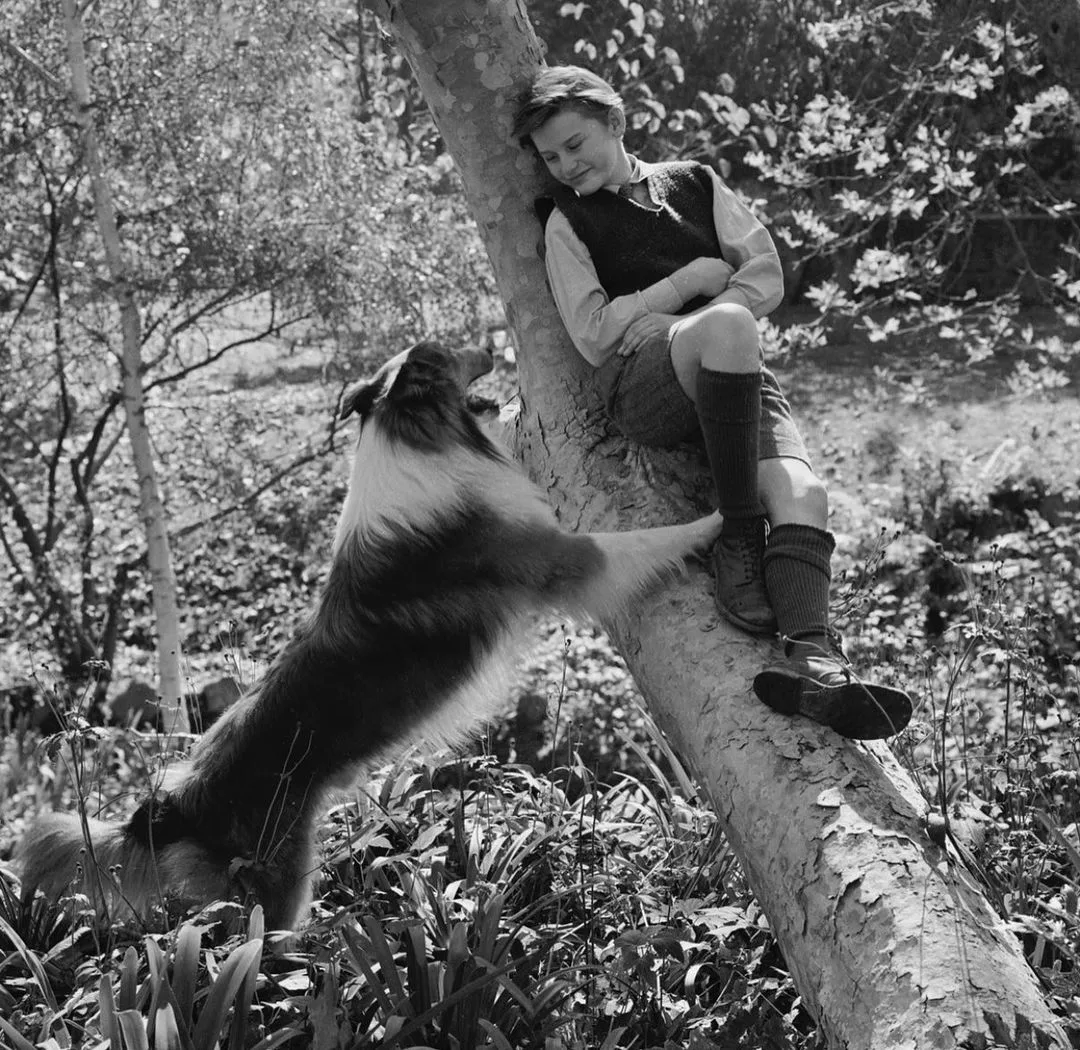 Lassie Come Home is a one-of-a-kind, magnificent story about a faithful dog, her incredible courage, and the brave journey of finding her way back to her beloved family.
Lassie's story is a beautiful one. Nothing could stop this dog in her mission to come back home where she belongs, not even the storms, rains, danger, or wounds. Did Lassie come home? There is only one way to find out.
The movie won way too many hearts throughout the years, and I have no doubt that you will love every bit of it. In 2015, a remake of this movie was released, entitled simply, "Lassie".
4. Lady And The Tramp (1955)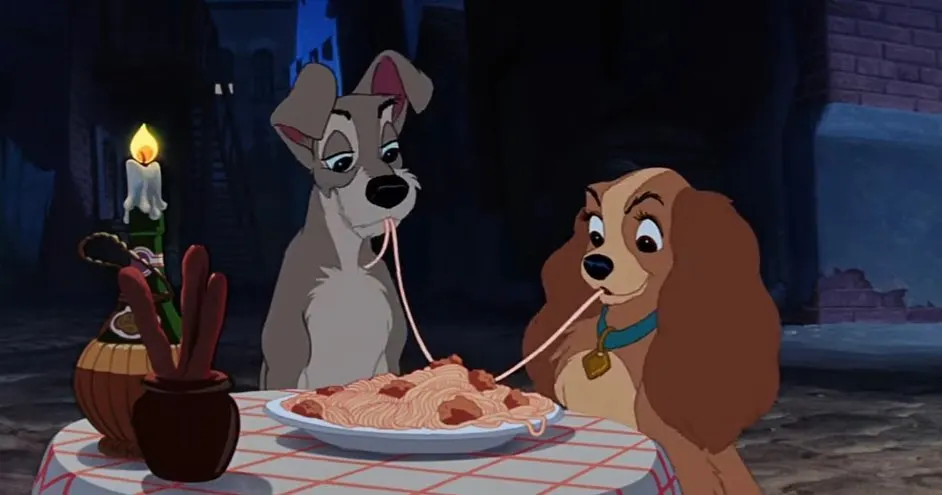 Lady and the Trap is another animated movie by Walt Disney that celebrates love and creates a truly memorable and sweet experience. This is a romantic tale of a sheltered Cocker Spaniel dog named Lady, and a stray mutt who calls himself 'Tramp'.
Coming from two totally different worlds, their love story experiences many ups and downs, but true love wins at the end. In 2019, a Disney live-action remake of the movie was released.
5. Togo (2019)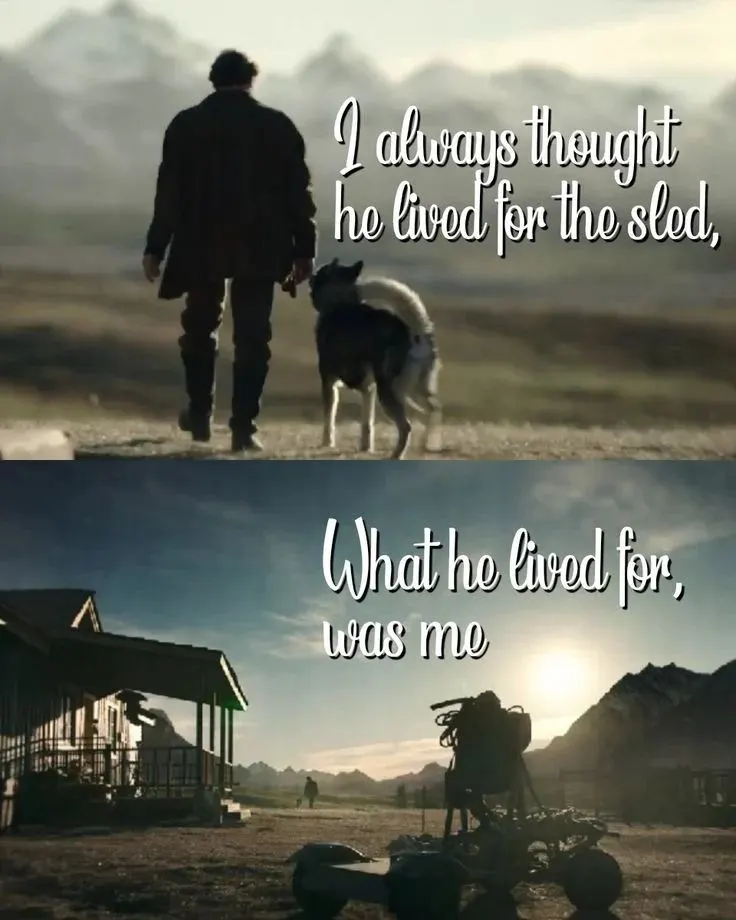 Togo is an incredible, untold true story of a sled dog (Siberian Husky) with the heart of a survivor. It follows the tale of a 1925 journey across the Alaskan tundra, and an adventure that tests the limits of strength, determination, and courage.
A man and his hero… a lead dog that lived for one thing only – his human. A beautiful tale of love, endurance, and a miracle – one that will definitely tug at your heartstrings.
6. The Incredible Journey (1963, 1993)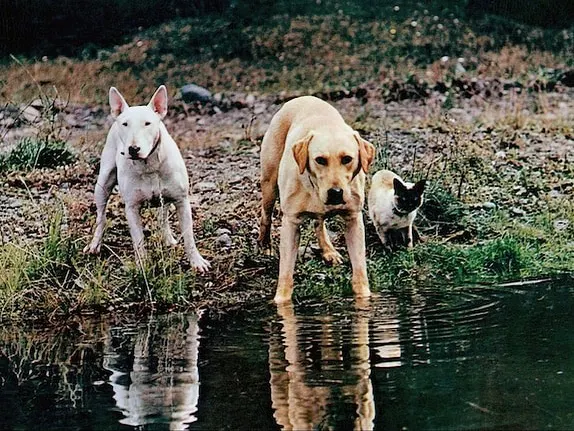 Once upon a time, there was a story of the three most unusual musketeers and the three most unlikely companions – the Labrador Retriever, the Bull Terrier, and the Siamese cat.
Follow the unusual, exciting, and full-of-surprises journey home that takes this team of three through the ruthless Canadian wilderness. The forces of nature will test their abilities to survive, but their heartwarming devotion will help them overcome every obstacle.
7. Dog (2022)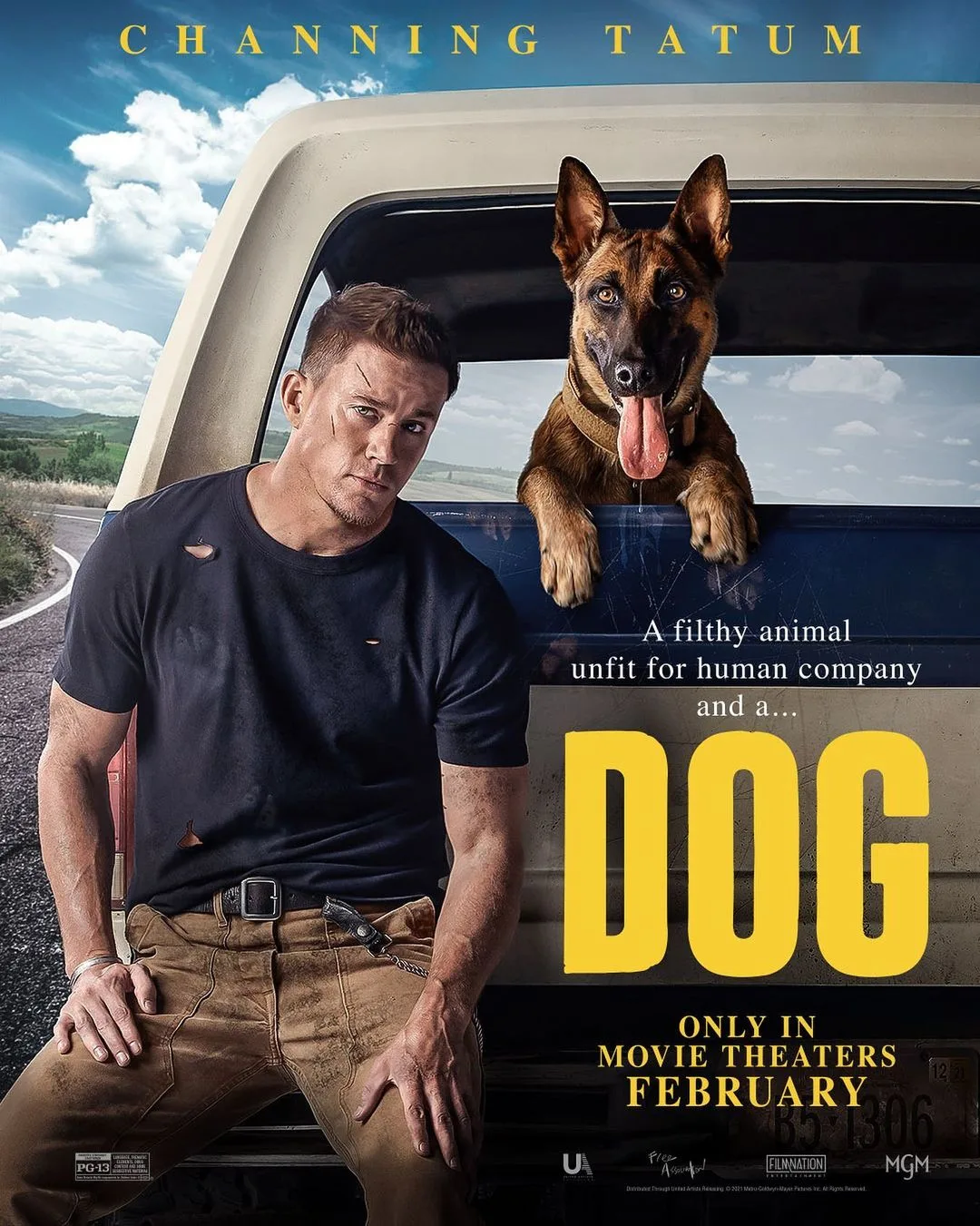 A heartwarming story of a former Army Ranger and a military dog paired together for a journey down the Pacific Coast.
This is not your ordinary movie about war. It is a sensitive story of a long road to healing and trusting again, packed with solid narration and comedic relief for a fetching viewing experience.
8. Eight Below (2006)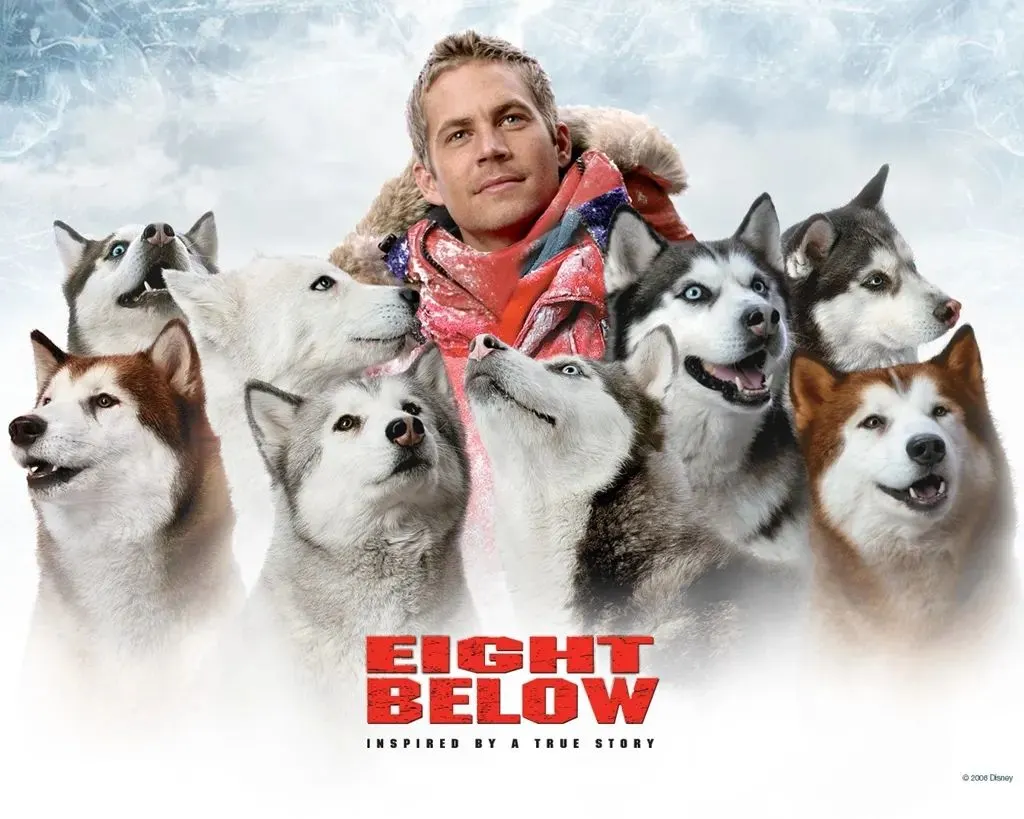 The most incredible tale of survival, inspired by the true story of the 1957 research expedition to Antarctica. The eight sled dogs are left stranded at the bottom of the world, fighting for survival without any help, and a man that will stop at nothing to bring them back home.
Eight Below is a story of adventure, friendship, and a dog's endurance that will amaze everyone.
9. Hachi: A Dog's Tale (2009)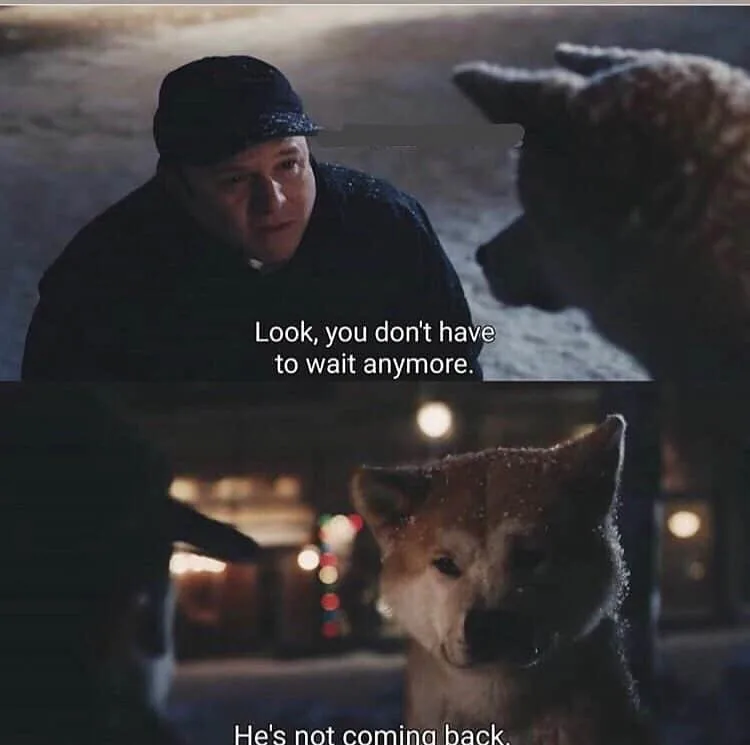 An inspiring and heartwarming story of one dog's loyalty and friendship that lasts forever. Based on a true story, this movie tells the tale of the Akita Inu dog that became one of Japan's most treasured symbols.
Hachikō became famous for faithfully waiting for the return of his deceased owner for more than nine years.
10. Marley & Me (2008)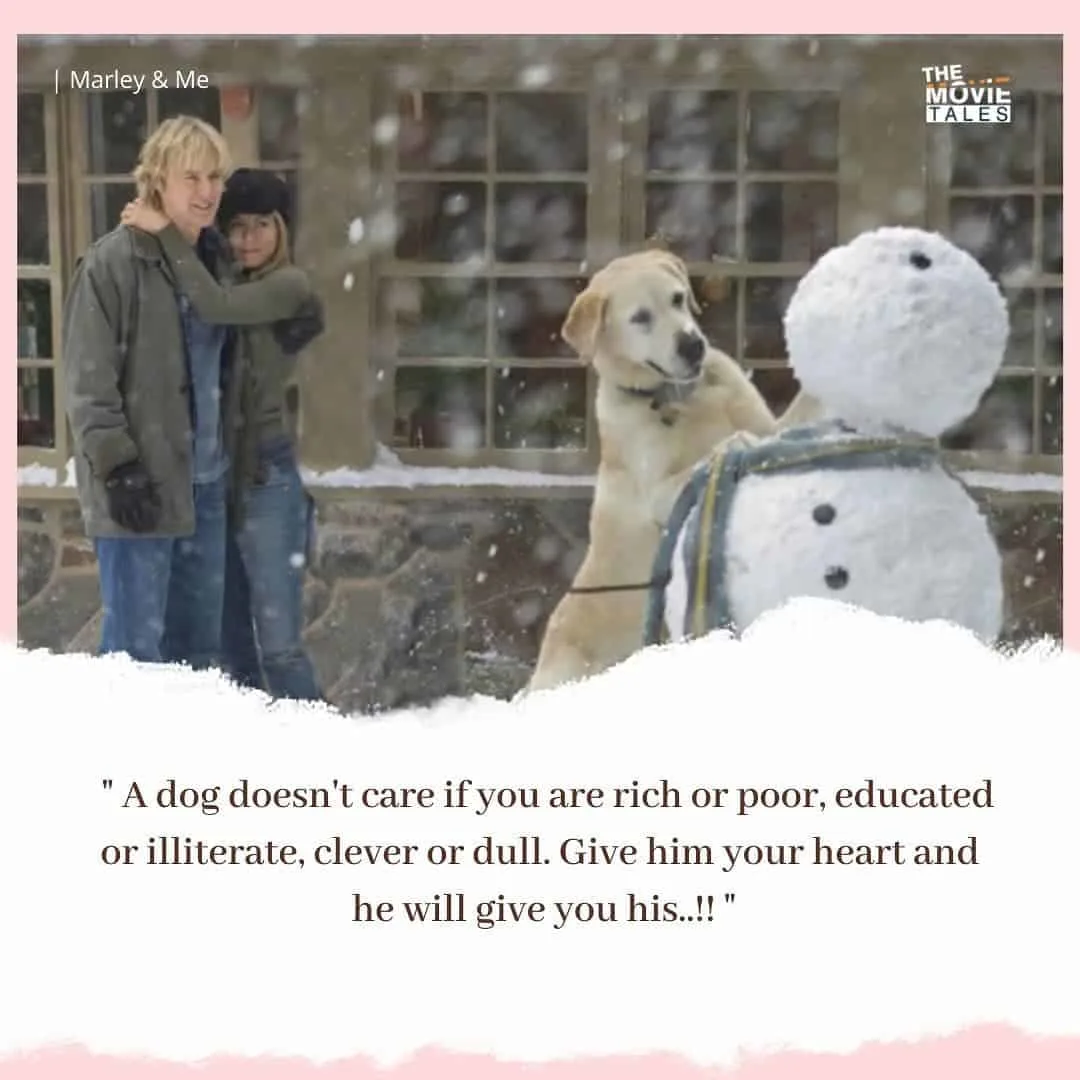 Marley is a yellow Labrador Retriever pup that grows up to be pretty mischievous, and often causes trouble to his parents.
This movie brings all the drama and laughs excellently together, which will make you fall in love with "the world's worst dog", as well as teach you a valuable life lesson.
11. Balto (1995)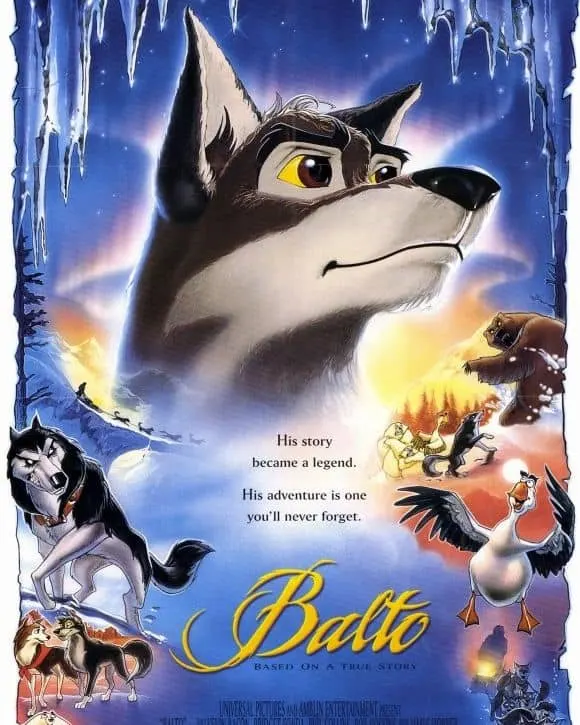 Balto is an animated adventure film inspired by a true story of a hero sled dog that embarked on a journey to bring life-saving medicine that would save his town from a deadly epidemic.
Balto (a half-wolf dog) is a beautiful story of an underdog who, although ignored by everyone, still risked his life to save the other dogs and the people.
12. A Dog's Purpose (2017)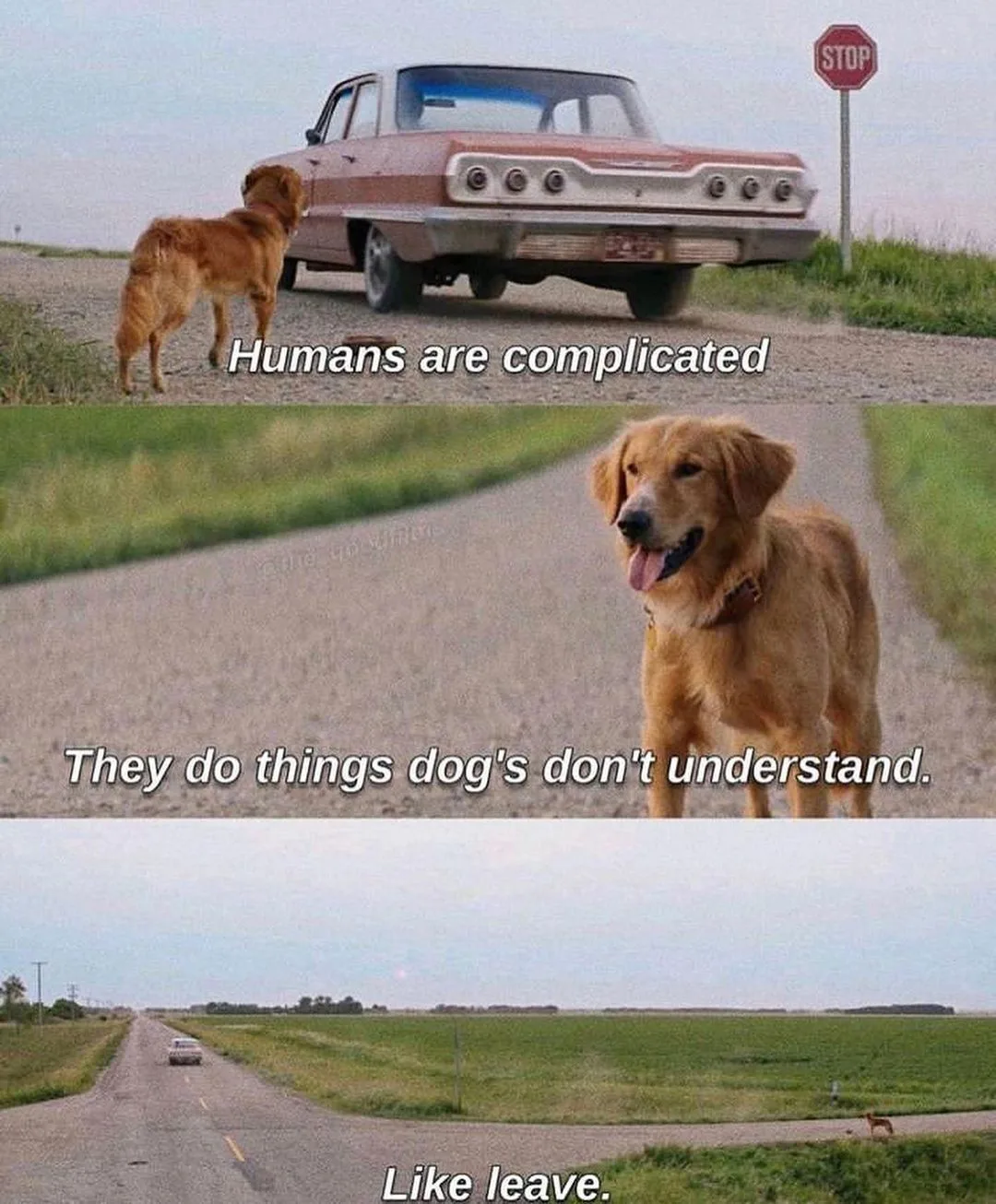 "My name is Bailey, Bailey, Bailey."
This beautiful movie is a story of one devoted dog that wonders about his real purpose. Through his journey of reincarnation, Bailey narrates that life is all about having fun, rescuing those who need to be saved, finding their person, and living the life with no regrets.
13. A Dog's Journey (2019)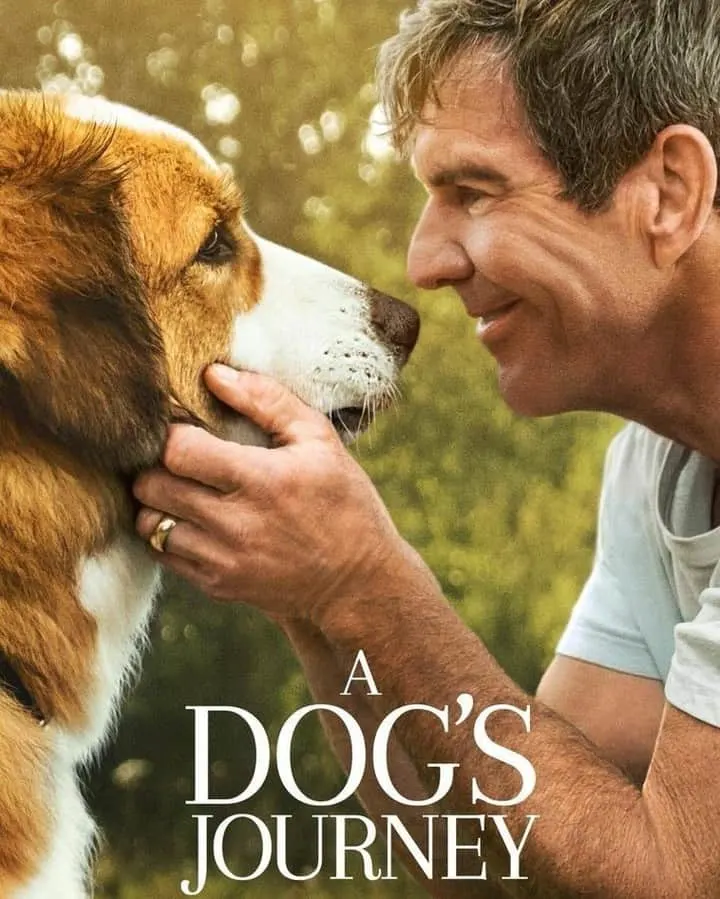 Boss dog returns again and finds his new purpose in life. A Dog's Journey is a wonderful sequel to A Dog's Purpose, featuring, again… Bailey, and his journey of many lifetimes filled with love, friendship, and devotion.
"I don't have all the answers, but I know we end up where we're meant to be."
14. Max (2015)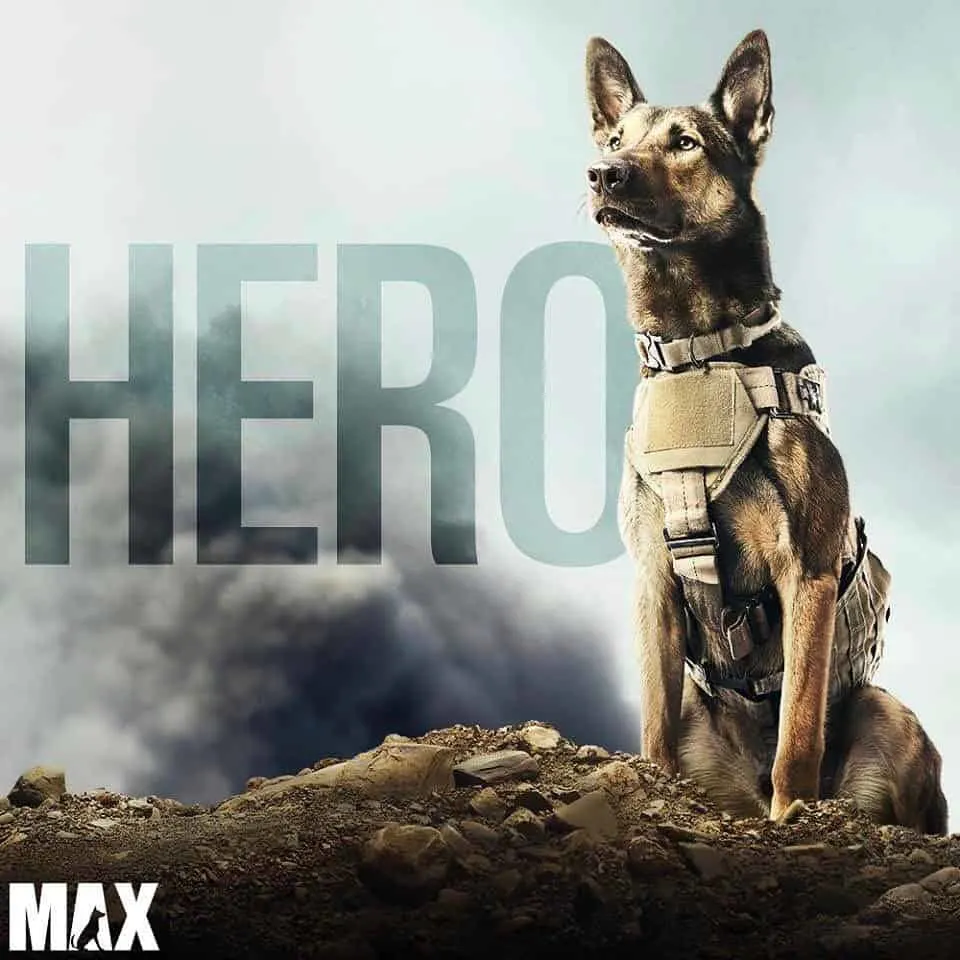 Max, a Belgian Malinois, is a best friend, a hero, and a U.S. Marine dog that served in Afghanistan. After a traumatic experience, he gets adopted by his late handler's family, and helps unravel the mystery of what truly happened to his handler, finally finding peace at the end.
15. The Art Of Racing In The Rain (2019)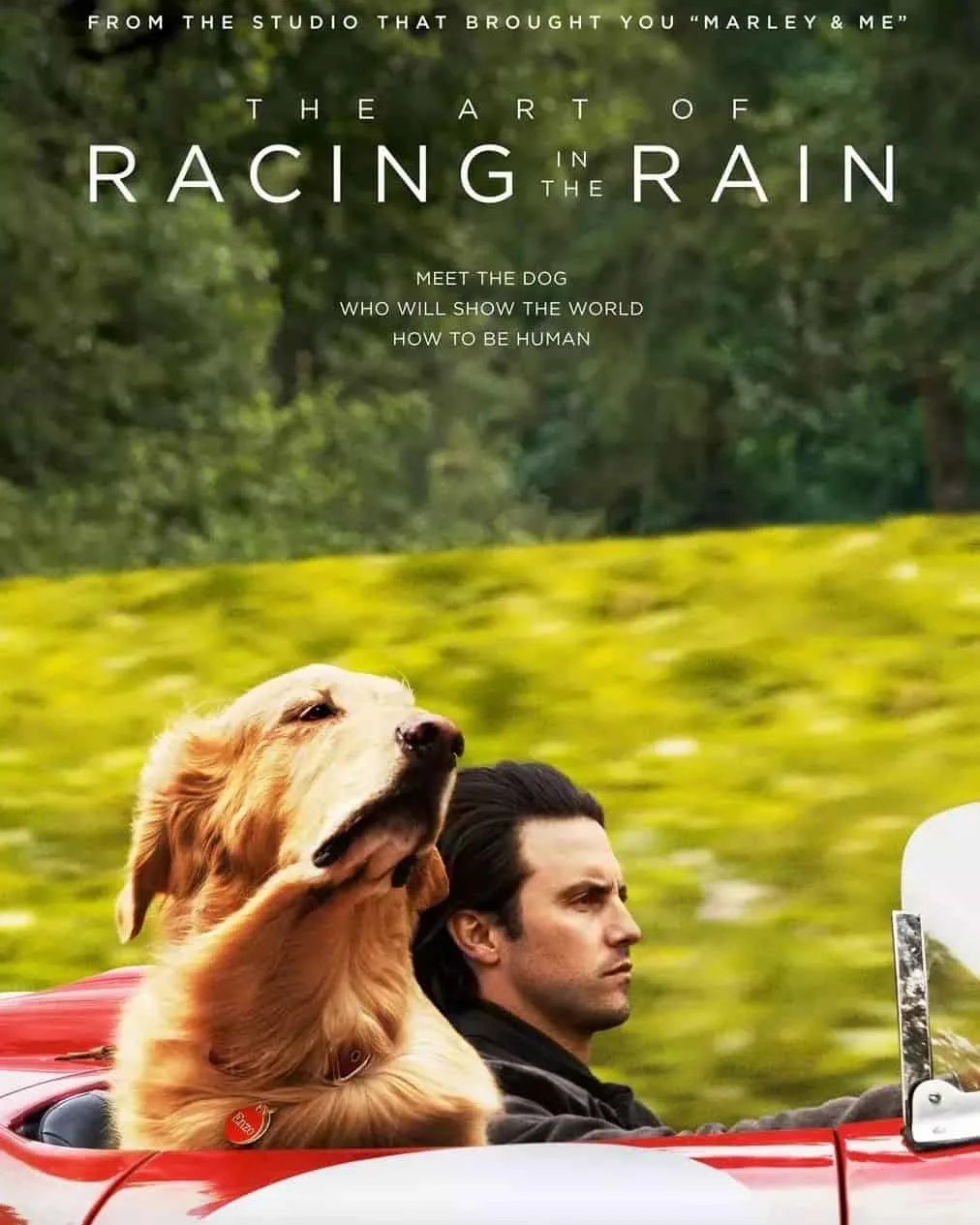 Meet Enzo, a dog that showed the world how to be a human. The Art of Racing in the Rain is a heartwarming story narrated by a very special dog named Enzo that gives us insight into the family life of a racecar driver.
This sentimental and heartfelt movie gives us a refreshing perspective on friendship, unconditional love, and family.
16. Dog Gone (2023)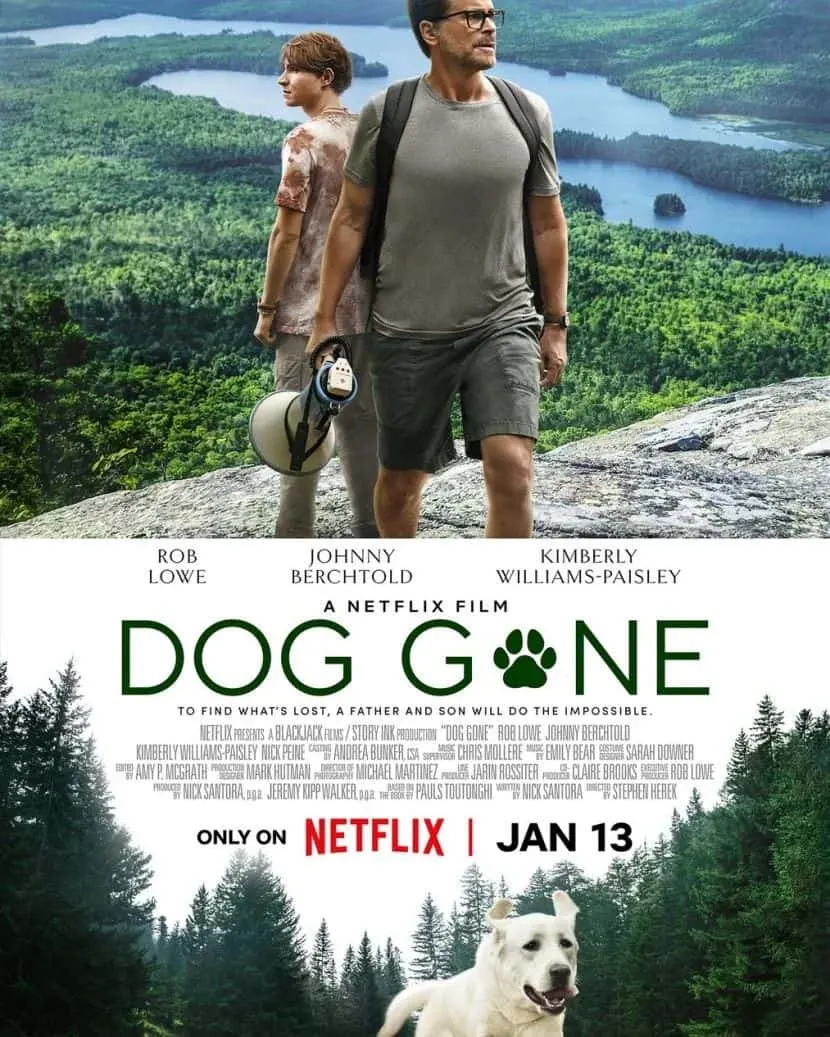 Dog Gone is the latest dog movie that will definitely steal your heart. It is based on a true story of a dog that unfortunately goes missing, and an incredible journey to find this dog and give him his life-saving medicine before it is too late.
This is a remarkable story of a dog that also helps mend a troublesome father-son relationship, and it will tug at your heartstrings like never before.
17. The Call Of The Wild (2020)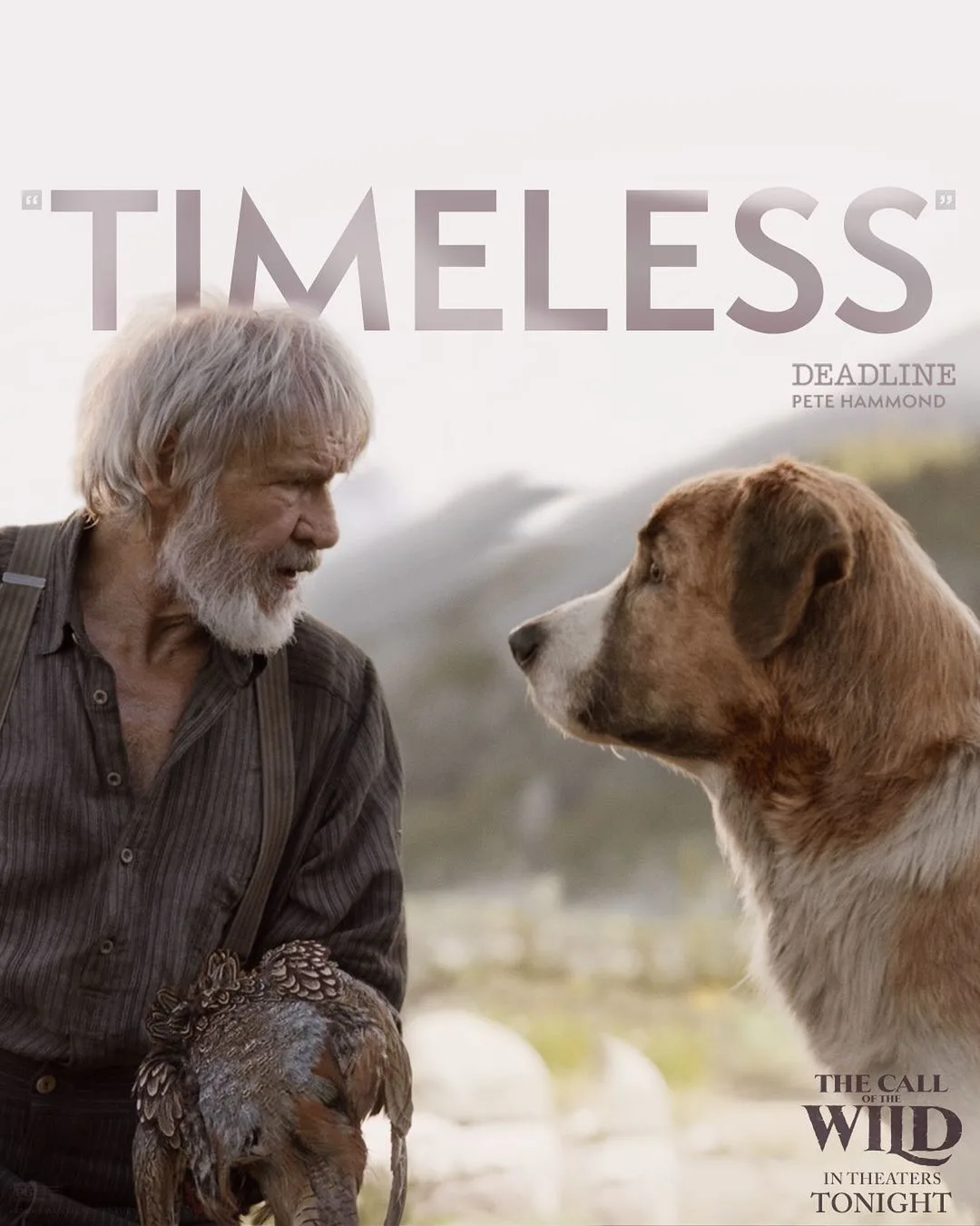 A story of a dog like no other – a dog that could not be broken. A classic and heartwarming tale of a dog named Buck, and his adventure of a lifetime when he is transplanted into the exotic wilds of the Alaskan Yukon. In this wilderness, Buck finally finds his true place in the world.
18. Rescued By Ruby (2022)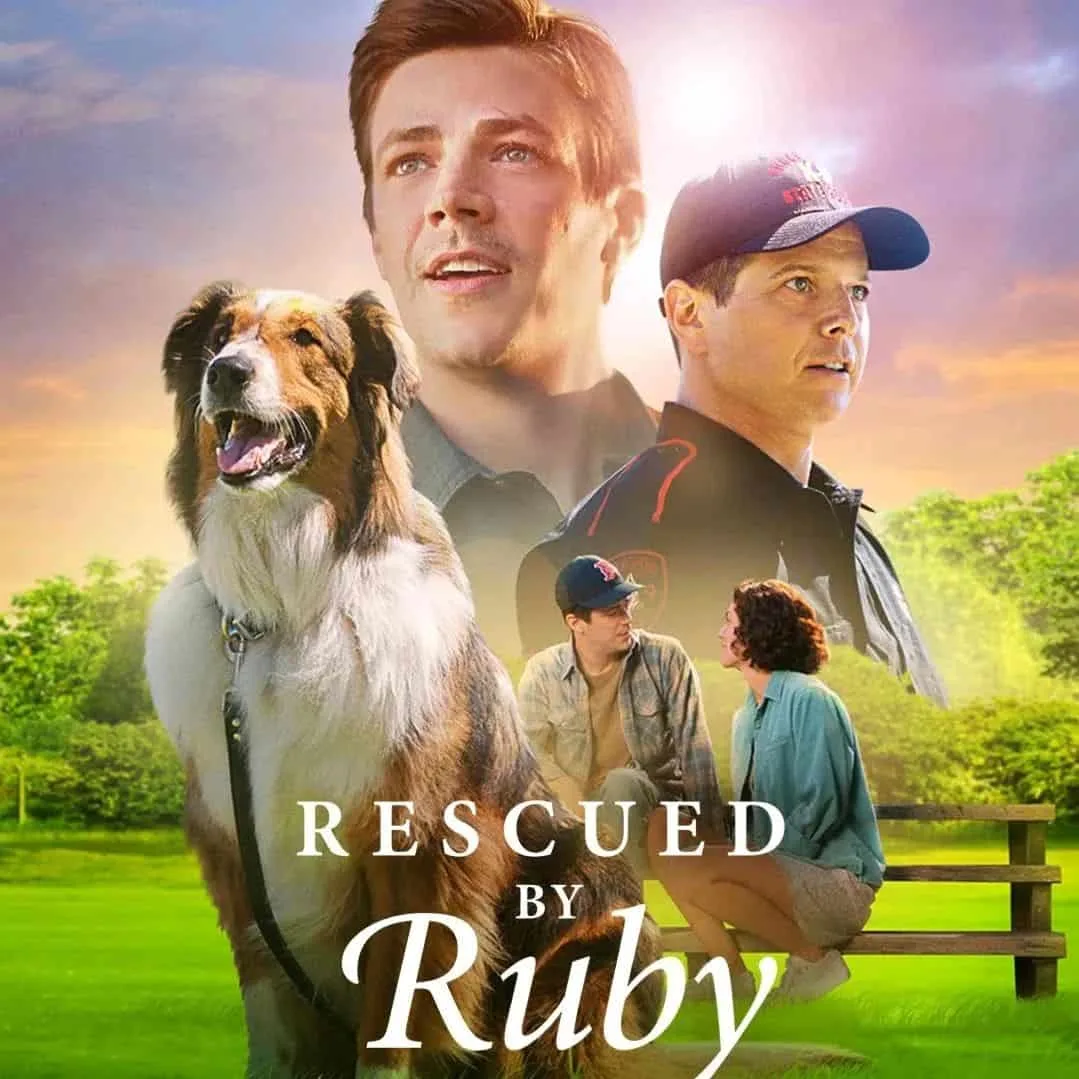 While a state trooper, Dan, dreams of joining the K-9 search and rescue team, a hyperactive shelter dog (half Border Collie), named Ruby, dreams of finally finding her forever home. Fate brings these two together, and it challenges them to face their toughest fears.
A chance is all they need, and maybe together they can finally find their purpose in life.
19. Benji (1974)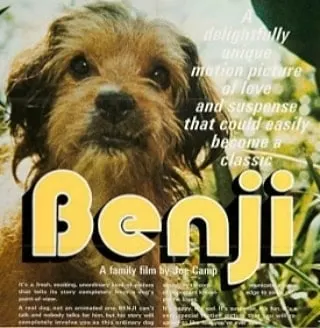 Benji – a happy, sad, suspenseful, and fun movie about an adored mixed-breed stray that helps rescue two children that were kidnapped by a band of robbers.
This is a wonderful family movie that will surely make you fall in love with Benji, and make you feel good. This is the first out of the five films about a mixed-breed dog named Benji.
20. Beethoven (1992)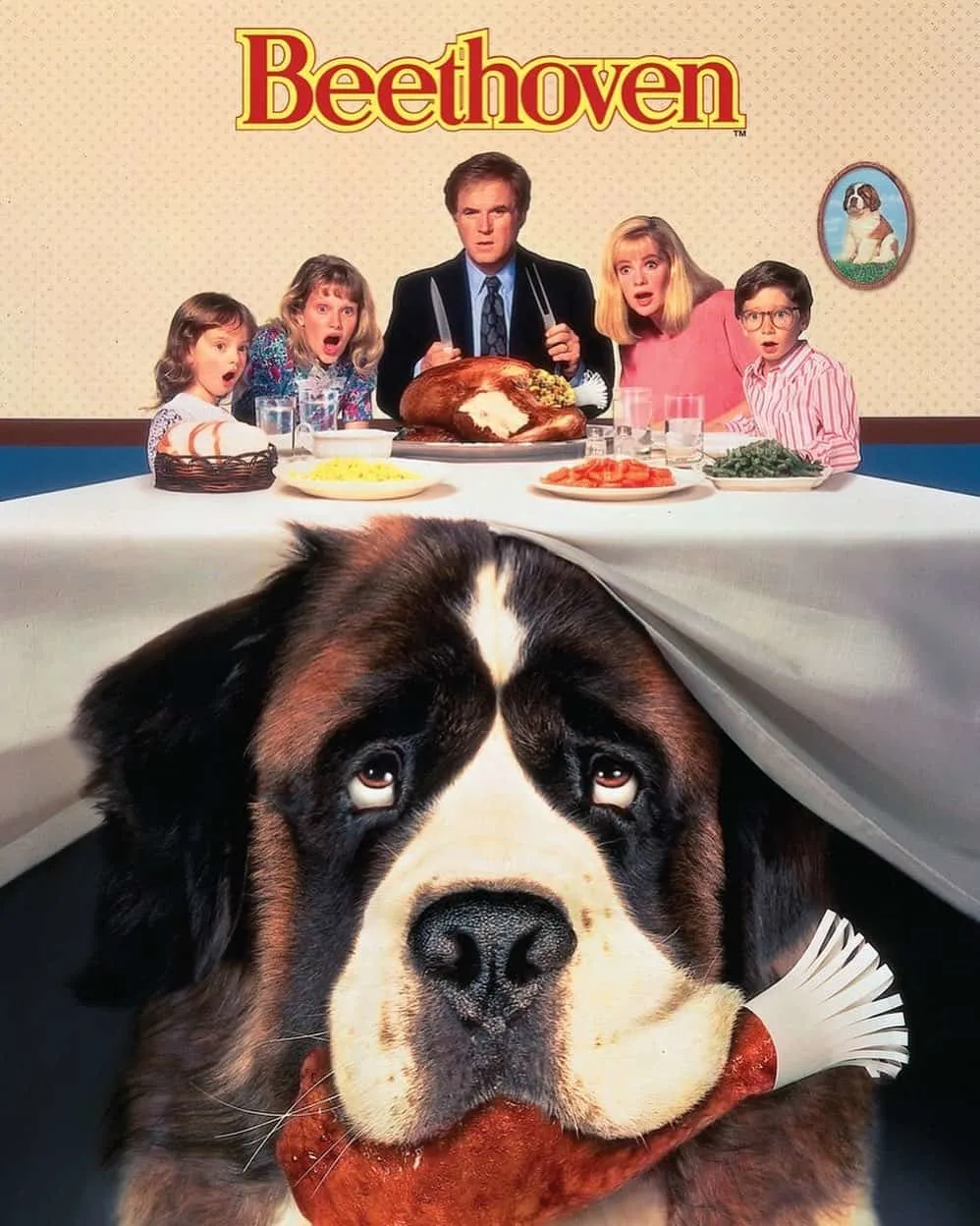 Beethoven – a huge and slobbering Saint Bernard that will make you fall in love with his antics and funny ways to find himself in the middle of trouble.
This comedy is everything that you need on a chill Sunday afternoon with family. Oh, and if you like this one, luckily, there are eight more that you can watch later on.
21. Megan Leavey (2017)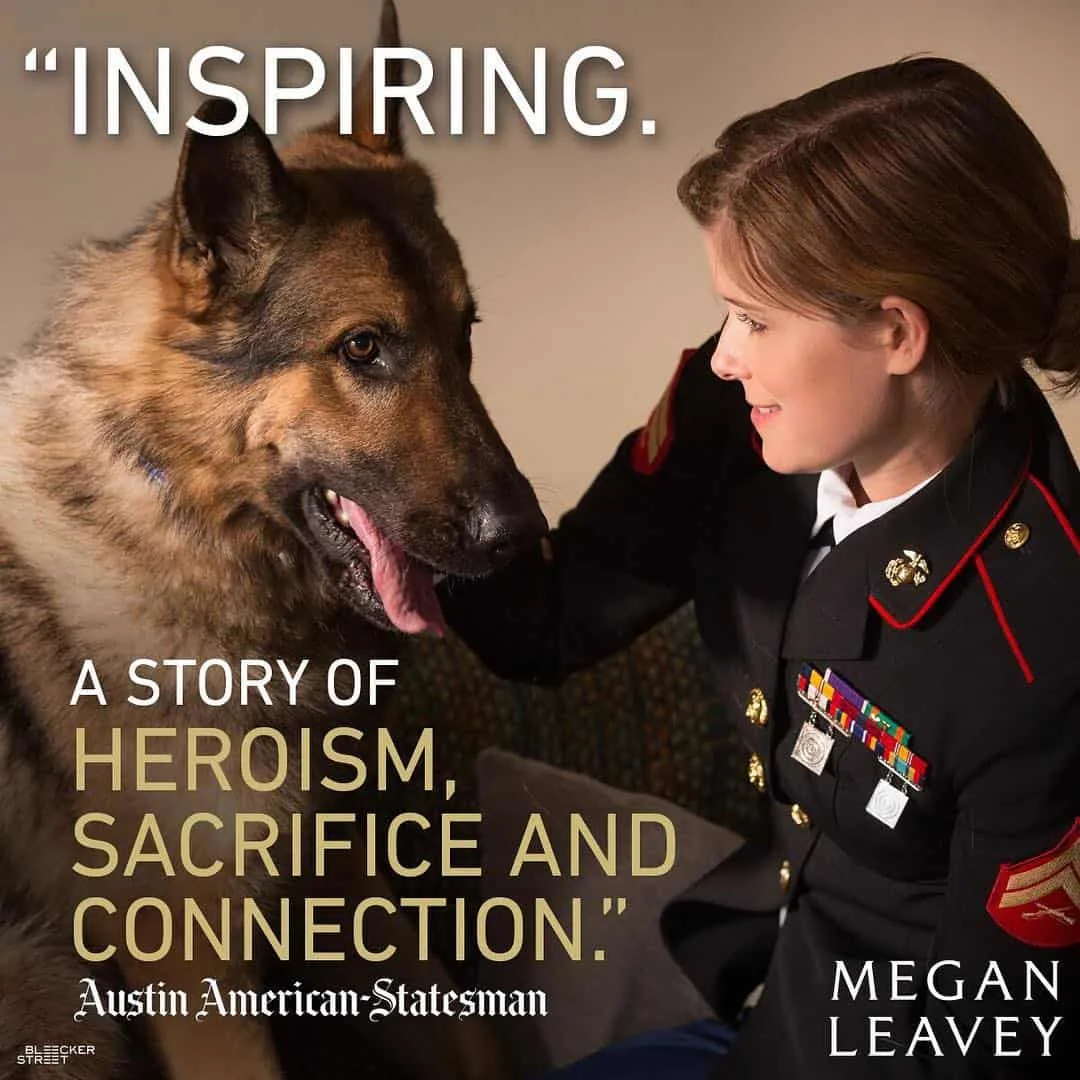 Megan Leavey is a movie based on a remarkable true story that explores the powerful bond between a young marine and her service dog. It is a tribute to all courageous canines that make a difference in the world.
It also explores the theme of a dog's enduring loyalty to humans, and demonstrates to us, once again, why canines are our true best friends.
The End
In true movie fashion, we came to the end of our story – a story about beautiful dog movies that have delighted audiences from all over the world, and will definitely continue to do so in the future.
I'm sure that there are many more incredible movies about dogs that can make you both smile and cry, but it is really impossible to include them all. Just imagine how long our list of the best dog movies would be?!
That's all from me… please tell us what your favorite dog movie is?