The Yorkshire Terrier is a small and cute dog with a personality to match. Cheerful, lively, intelligent, and friendly, Yorkies make perfect pets. Find out more about these canine fashionistas!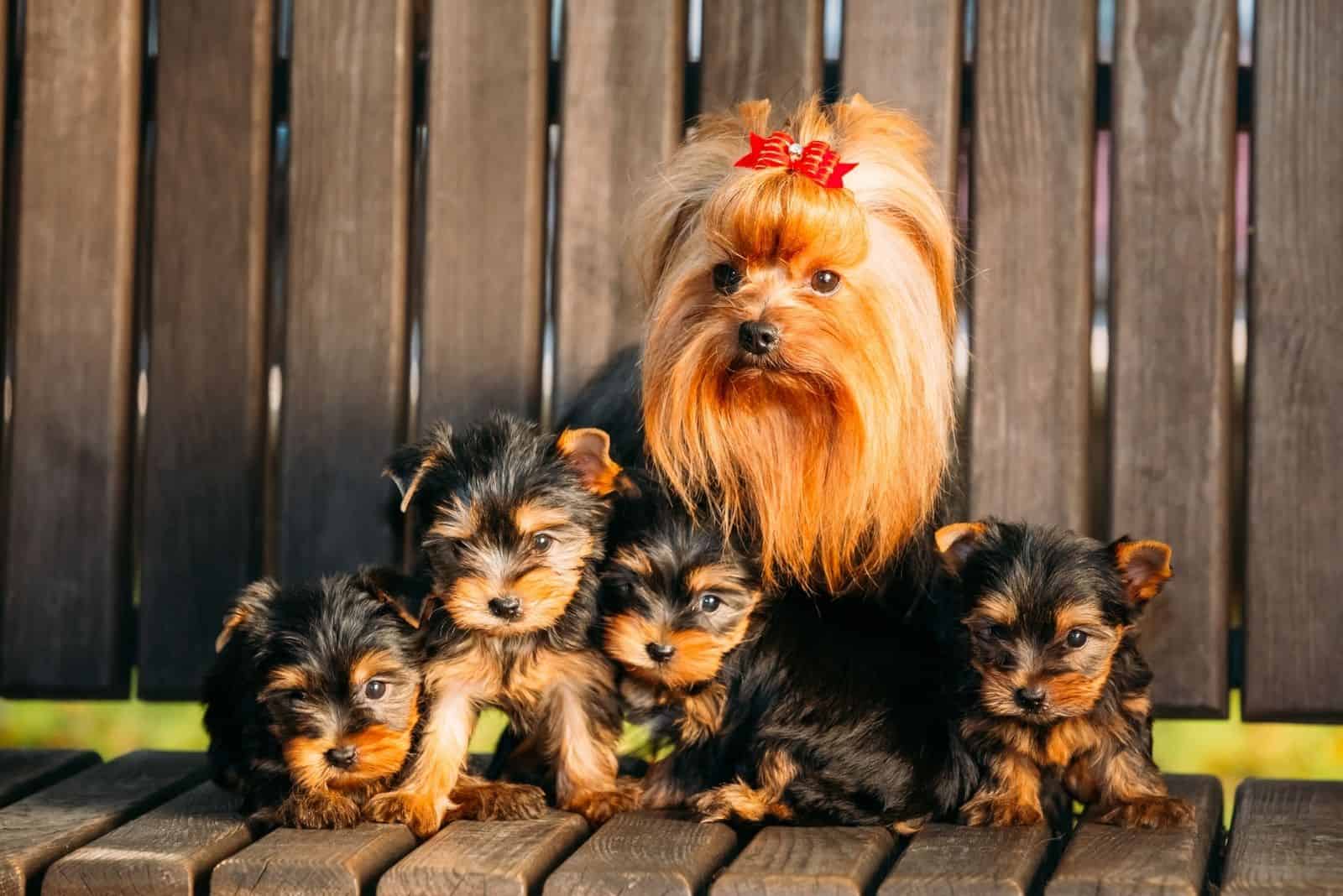 Check out our whelping information and advice about Yorkshire Terriers to find the answer.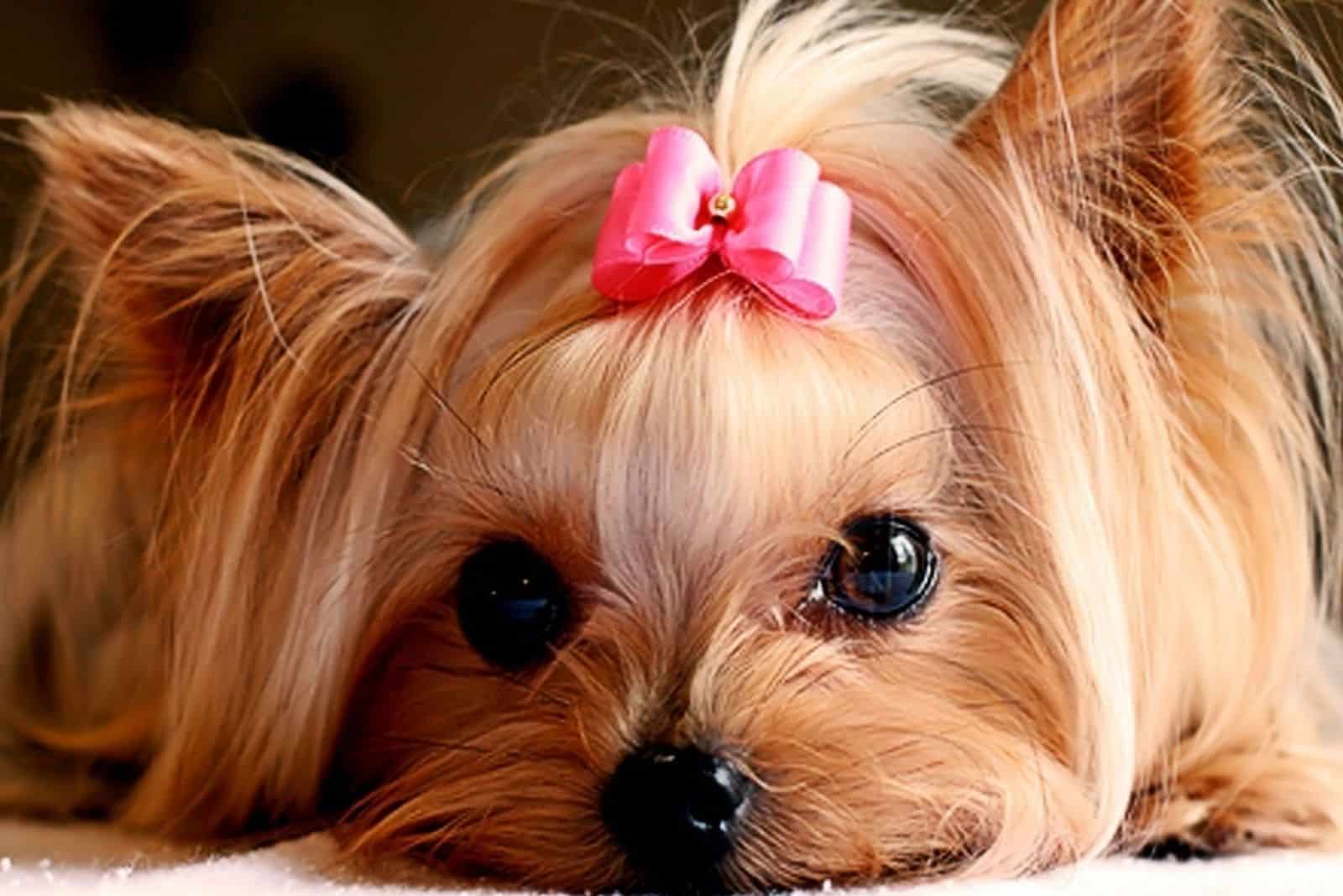 Find out the answers to frequently asked questions about female Yorkshire Terriers to help you decide which is best.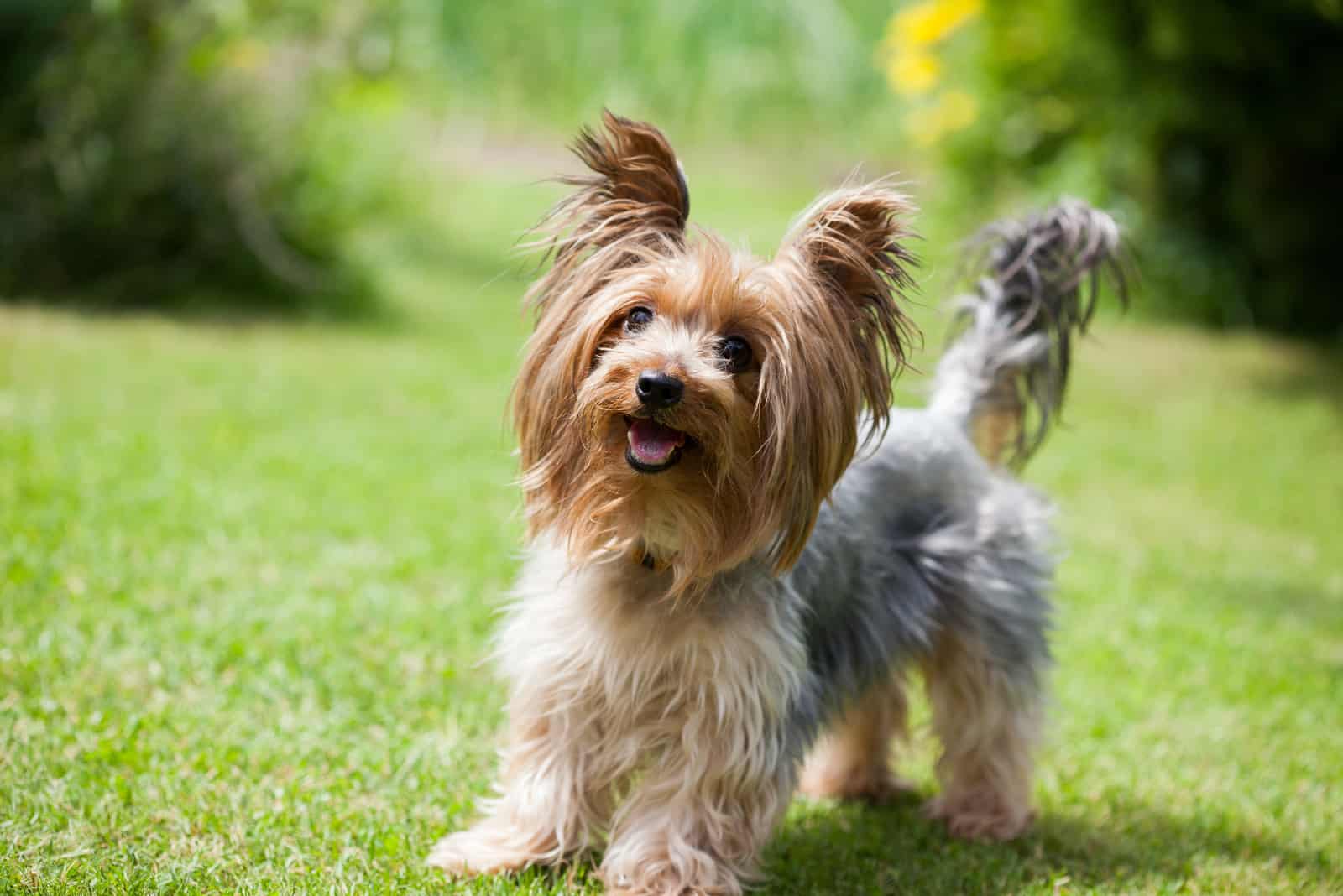 Which makes the better pet, male or female Yorkshire Terriers? We're answering frequently asked questions and debunking misconceptions.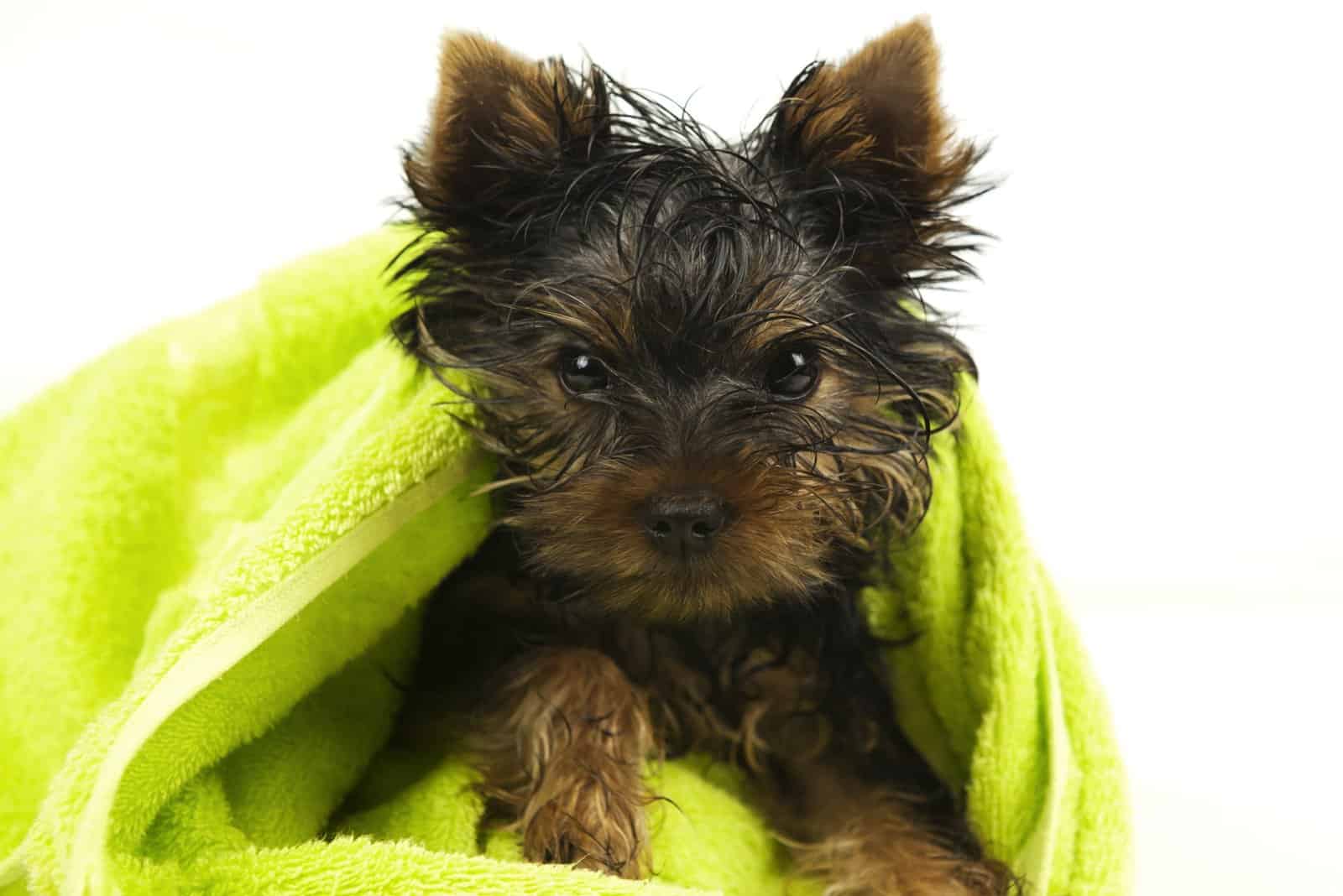 Here are all the answers you need, plus a step-by-step guide on how to bathe your dog.
Yorkies can be picky eaters and have sensitive stomachs. What food brands are suitable for them?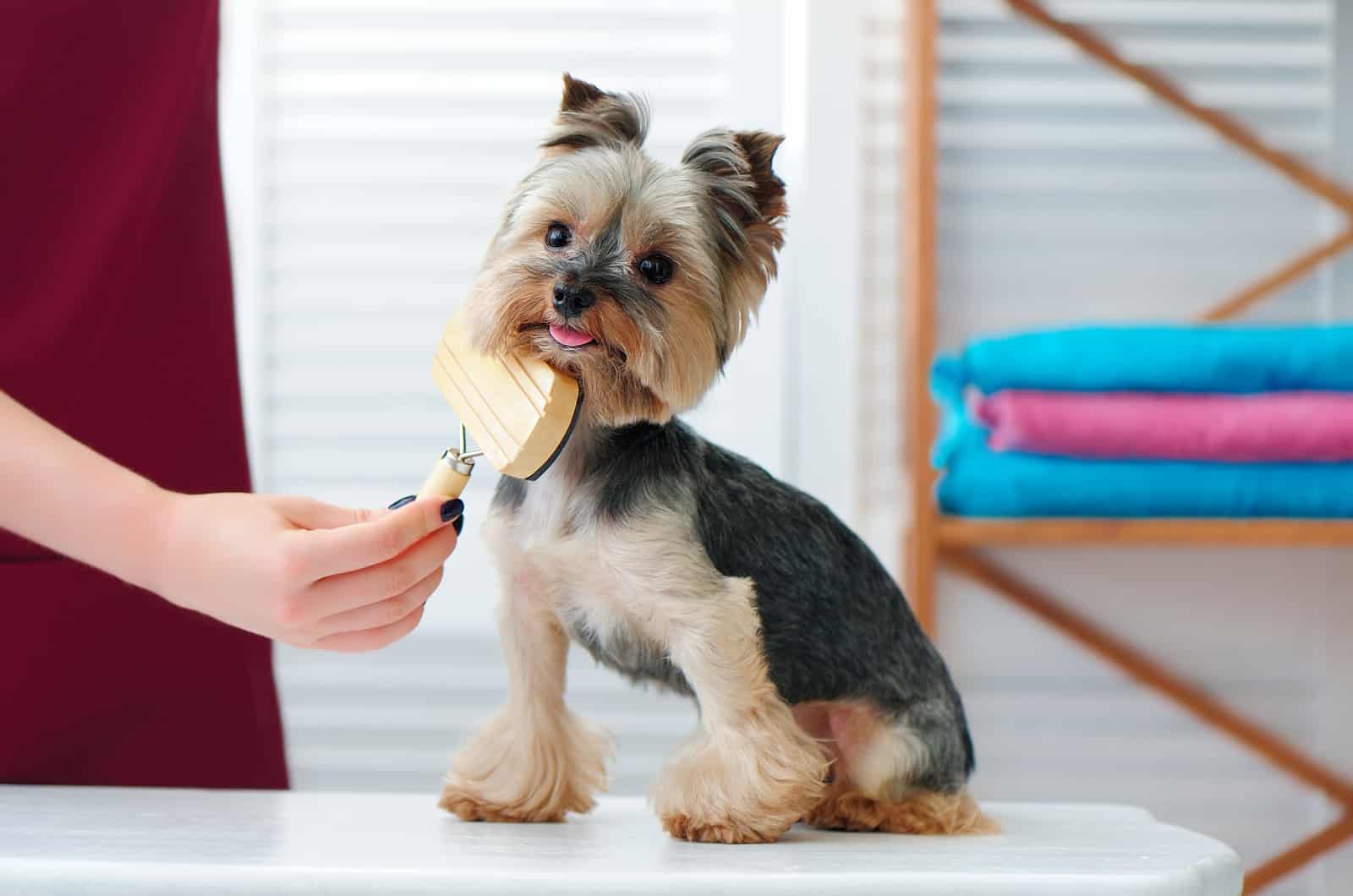 The best brushes for Yorkies are stainless steel combs and pin and bristle brushes. But can you use other types of brushes too?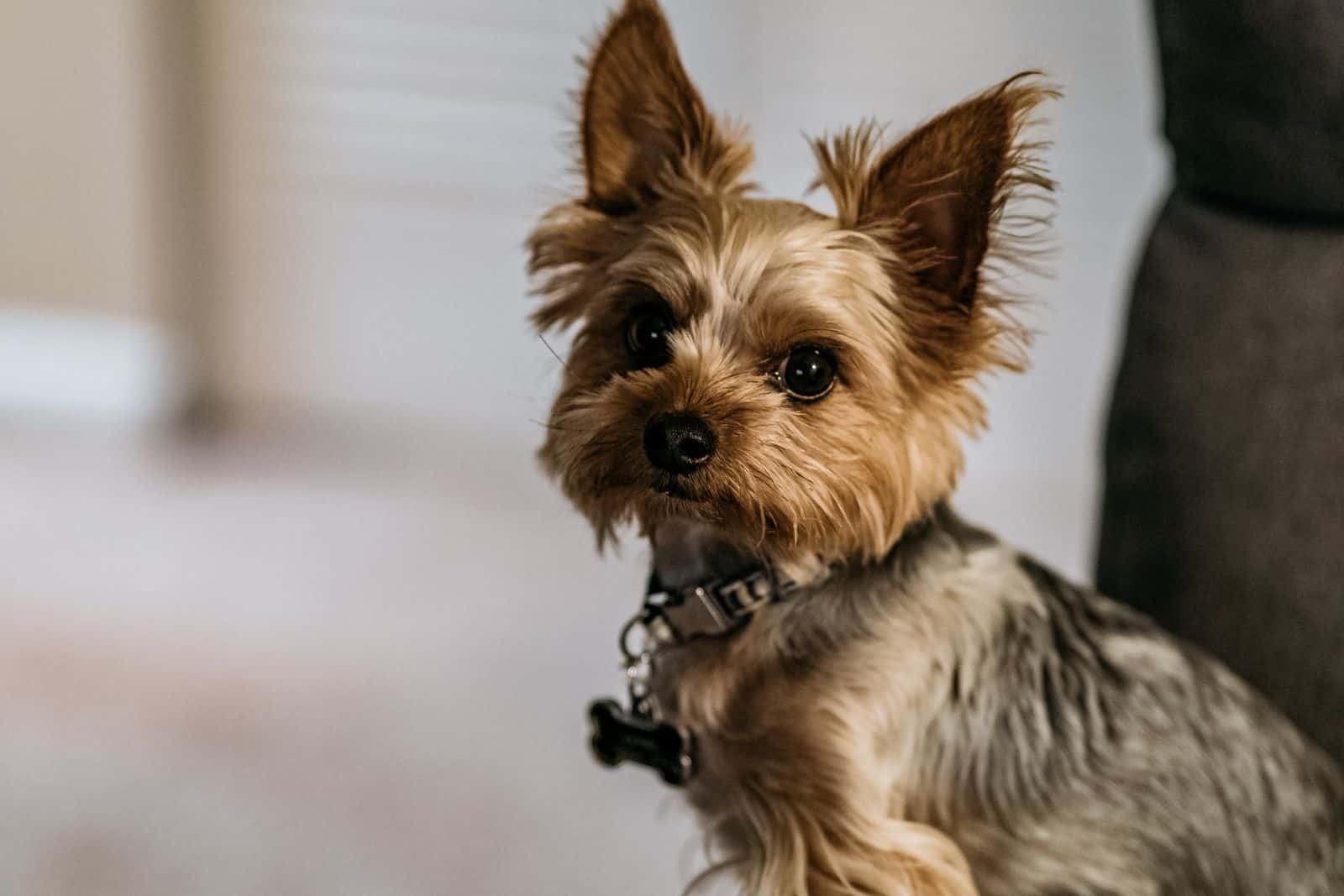 The best Yorkie harness is hiding on our list. You need to go through it and check all the boxes to see which one it is!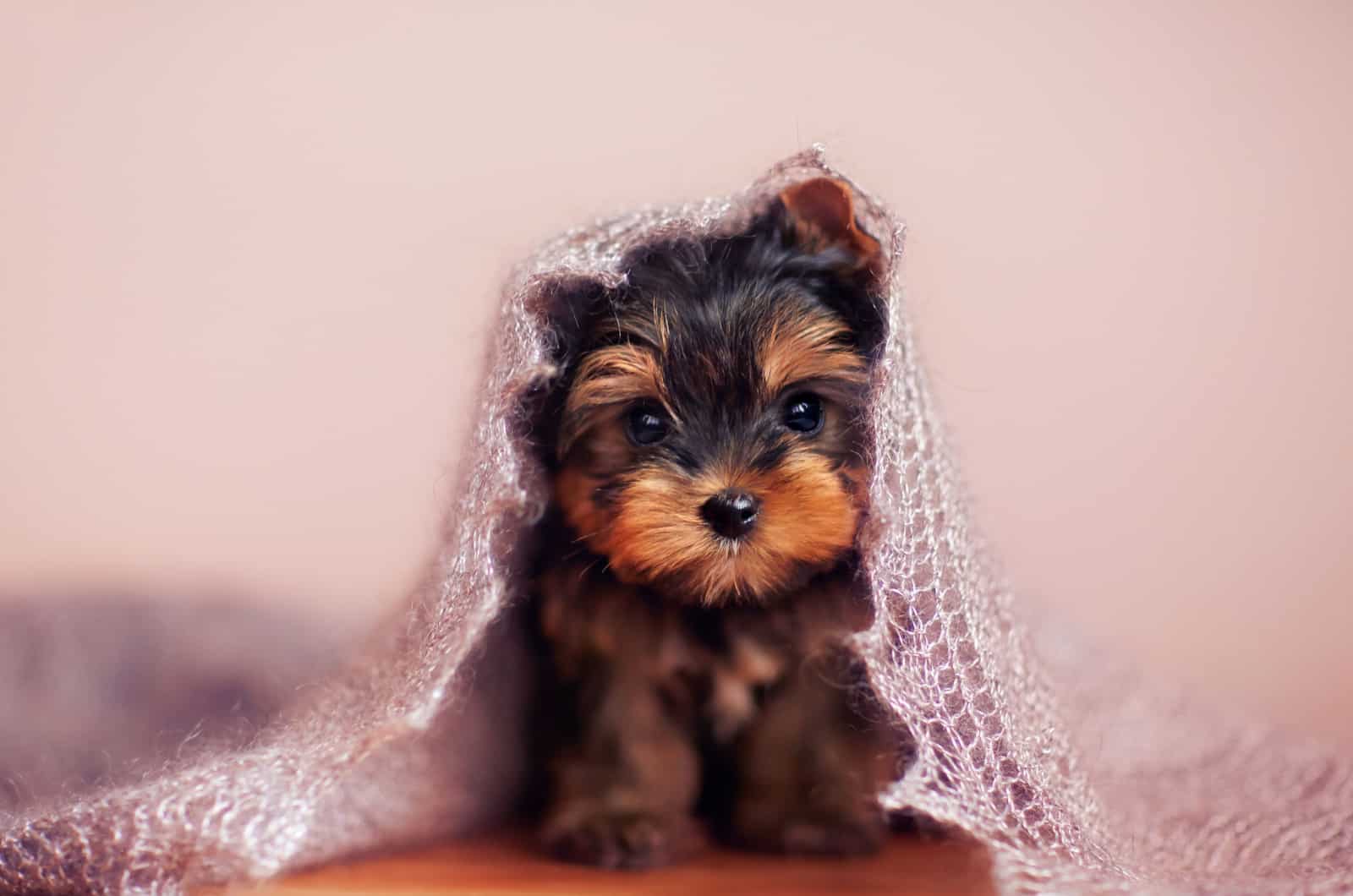 Are you a Yorkshire Terrier fan? Or, are you the Yorkie owner? Here are the tips for creating a solid Yorkie growth chart!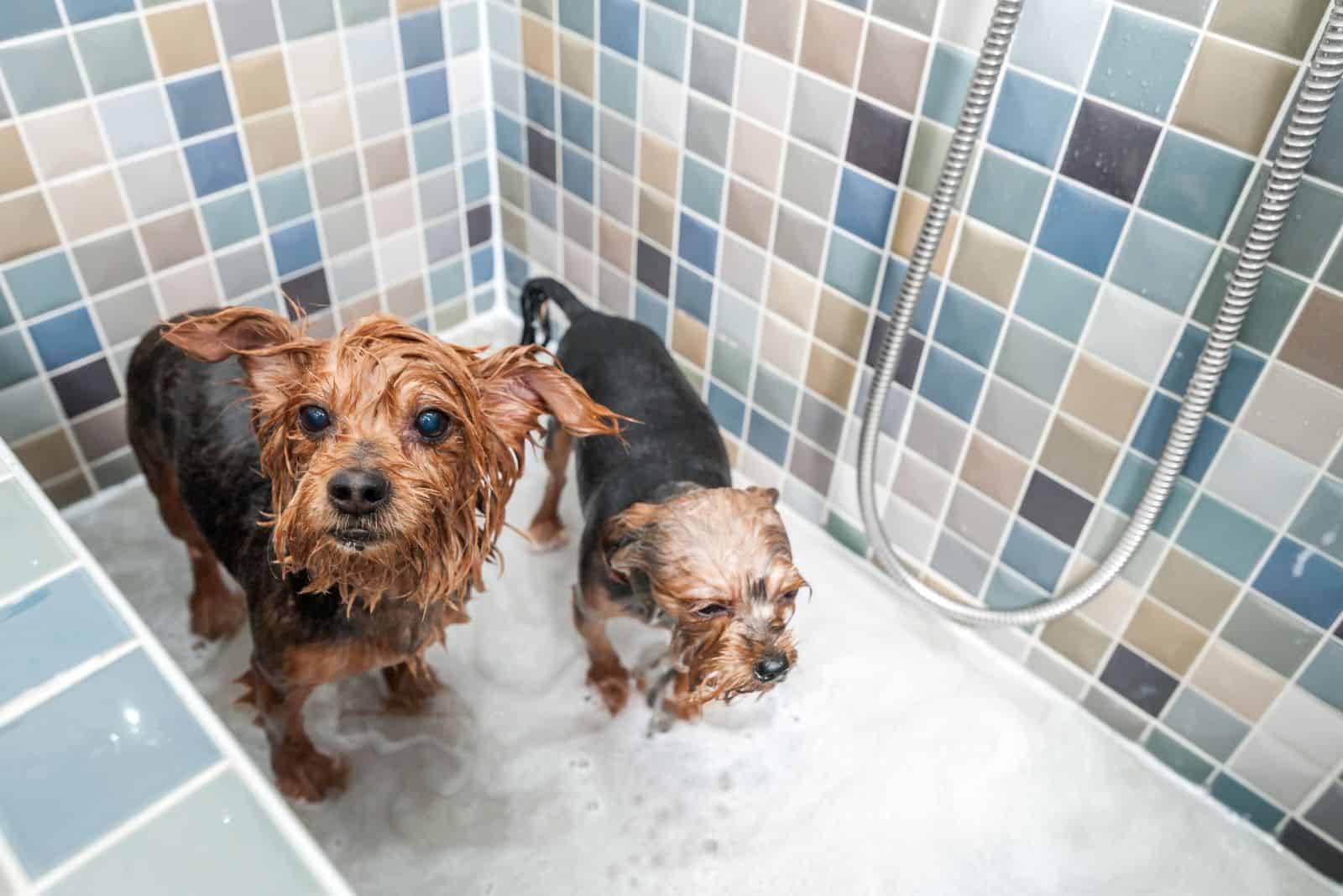 The best shampoo for Yorkies needs to be equal parts gentle and potent to keep your dog soothed and clean. Find the best one here.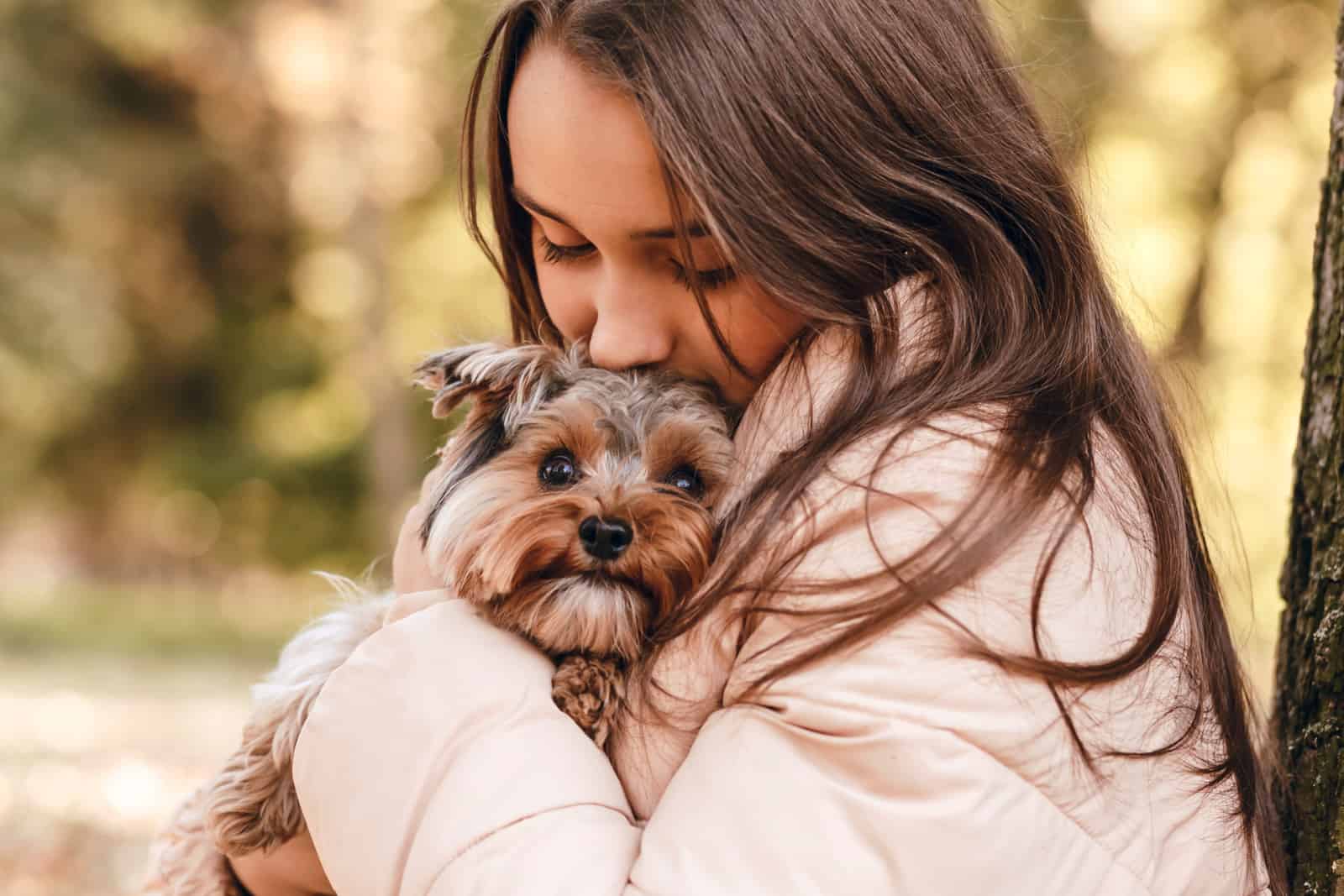 15 best treats for Yorkies that every Yorkshire Terrier will love, no matter which size, age, or gender they belong to.