Yorkiepoos are small and lovable pooches made by crossing a Toy Poodle or a Miniature Poodle and a Yorkshire Terrier. Everything from breed information to care tips and tricks you'll find here.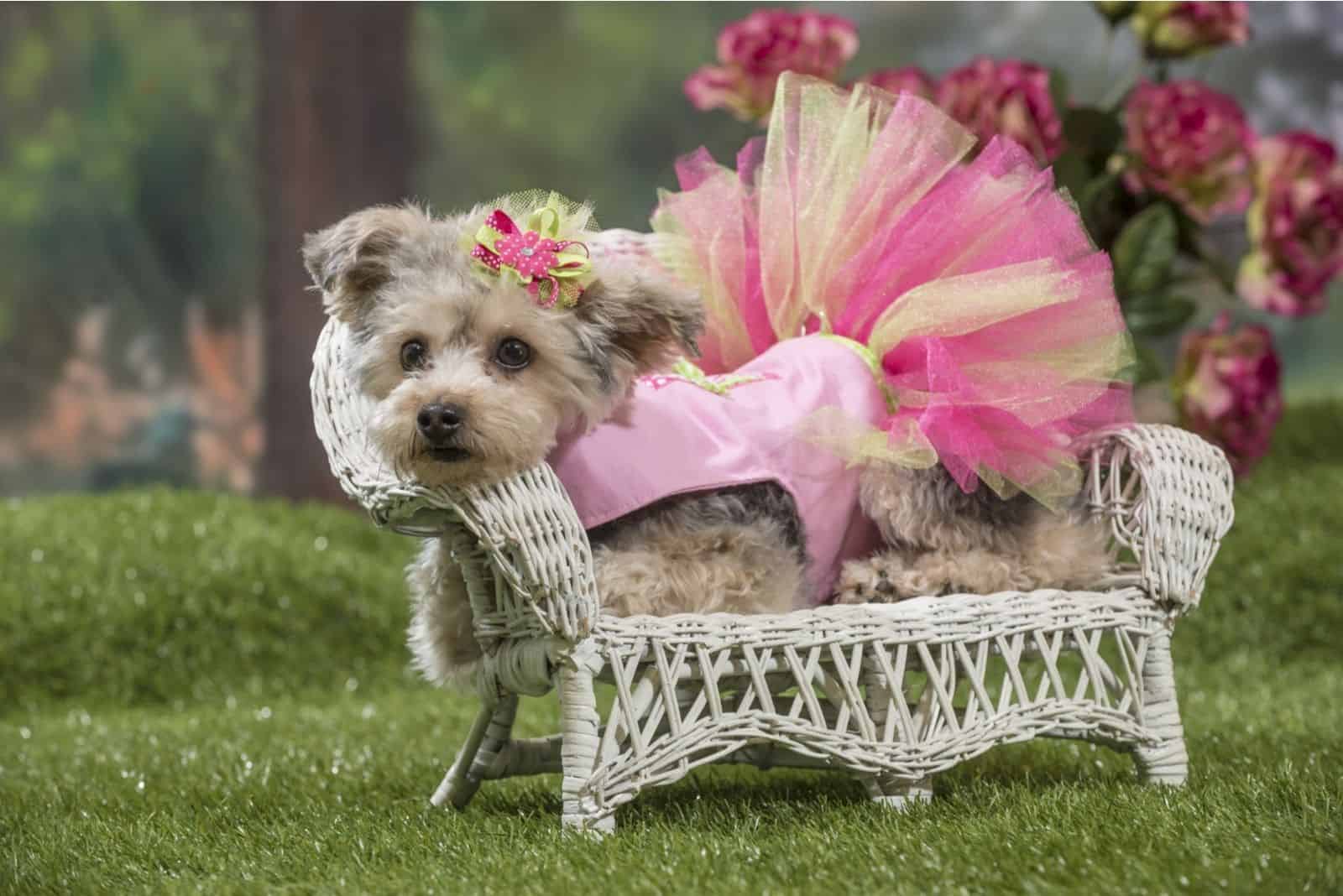 Yorkiepoo breed information, including lifespan, grooming, health problems, haircuts, and whether it's a good fit for you.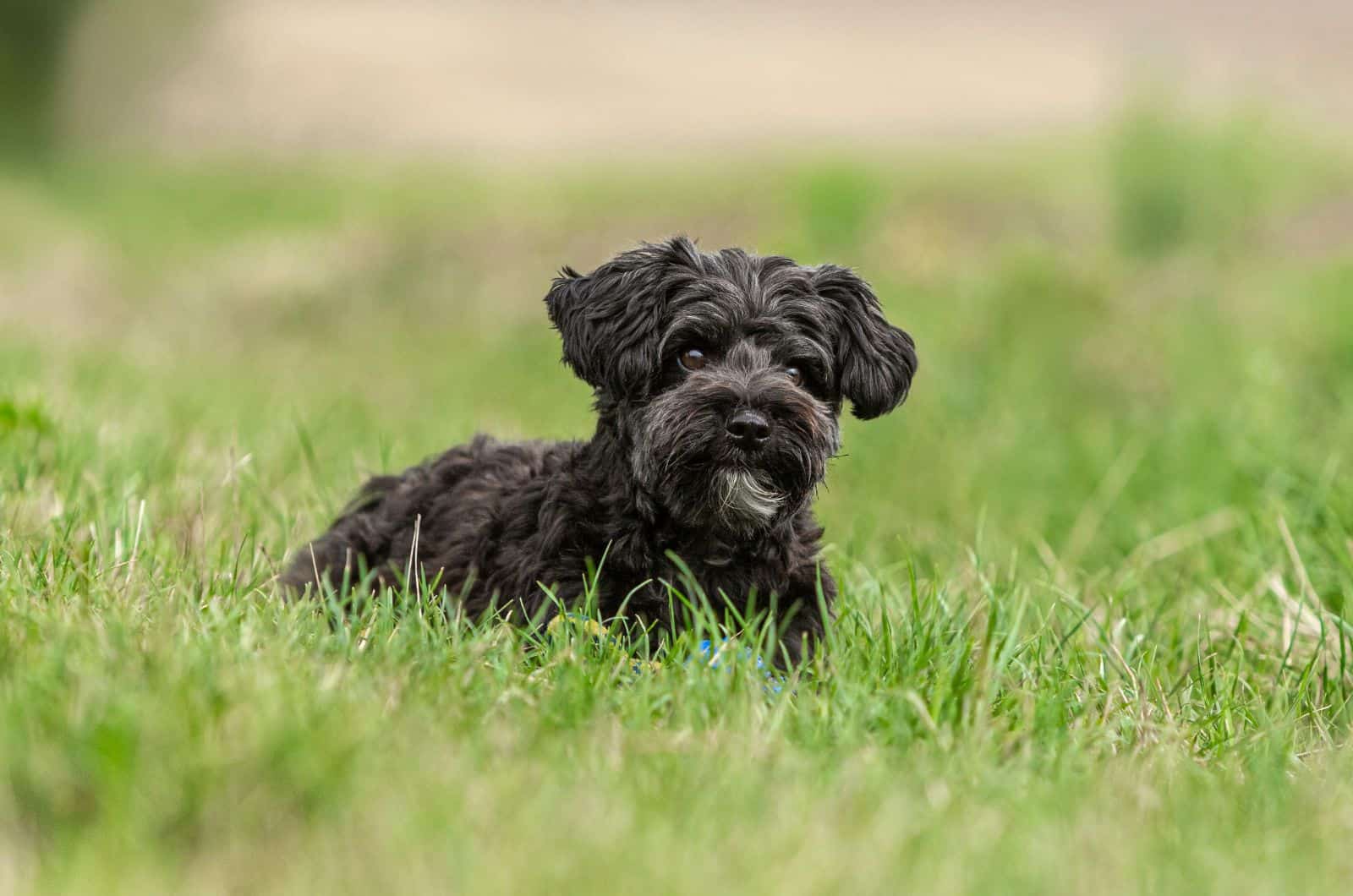 Get a teacup Yorkiepoo! Why? Well, read this article.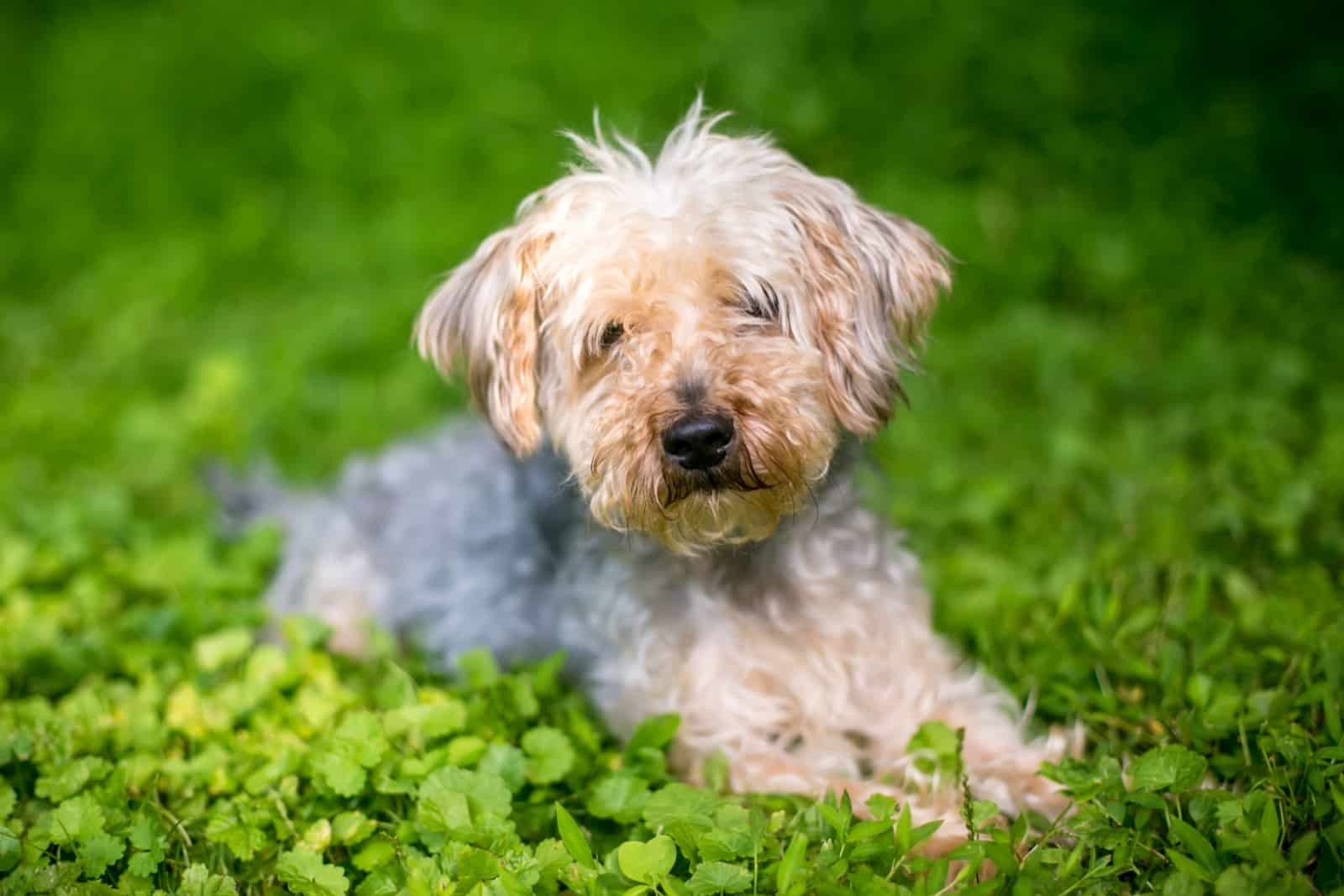 Yorkie Poo haircuts, the 12 of them you're about to see can only make your Yorkie Poo pup look even cuter. Check them out!