Once the Ancient dog of gods, today a loving companion and watchdog – meet Xoloitzcuintli dog breed. It is famous for its hairless coat, so it is often also called Mexican hairless dog.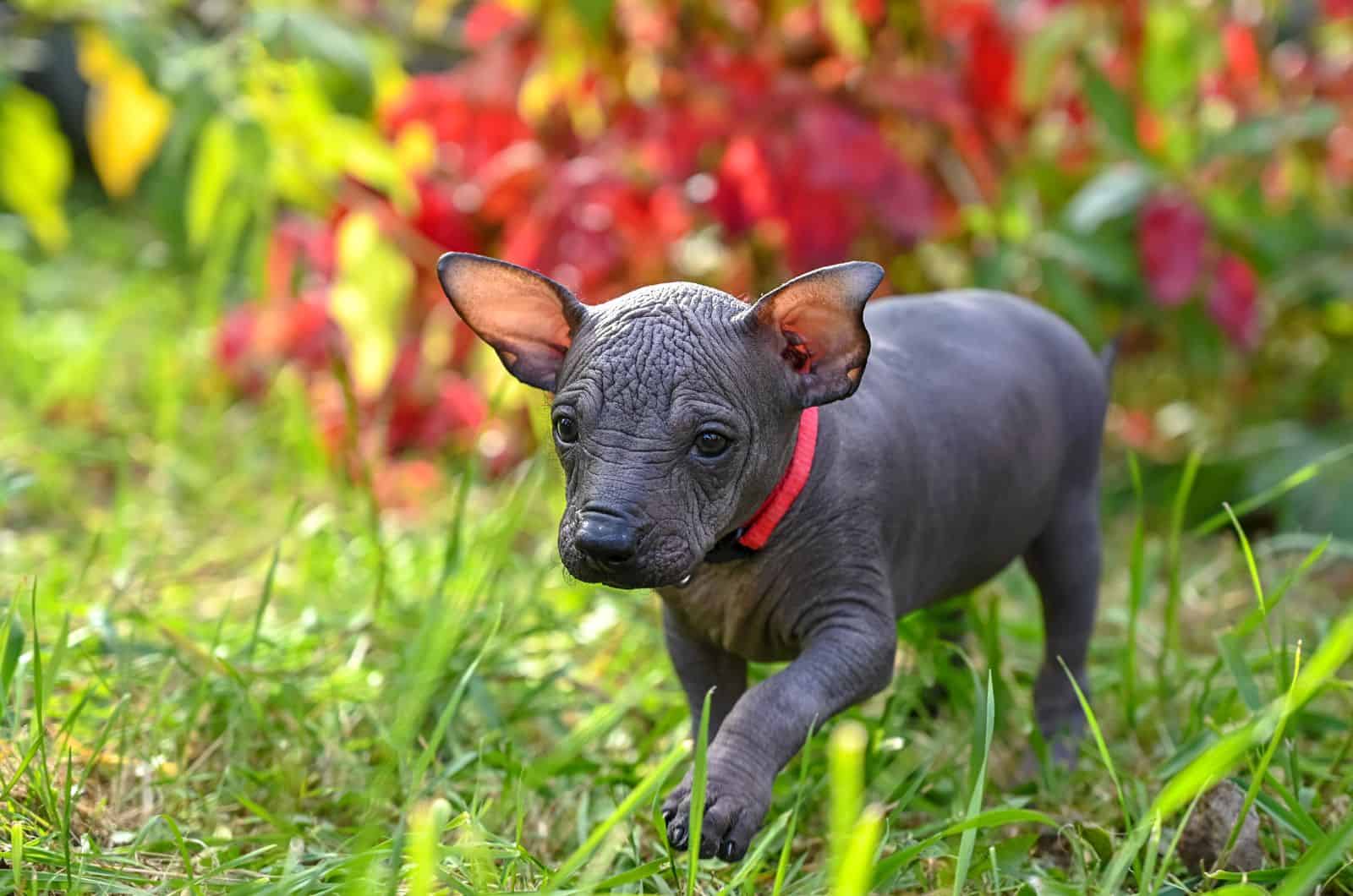 Find out how much a Xoloitzcuintle costs, and learn how to prepare yourself for all the expenses of owning this rare and unique dog.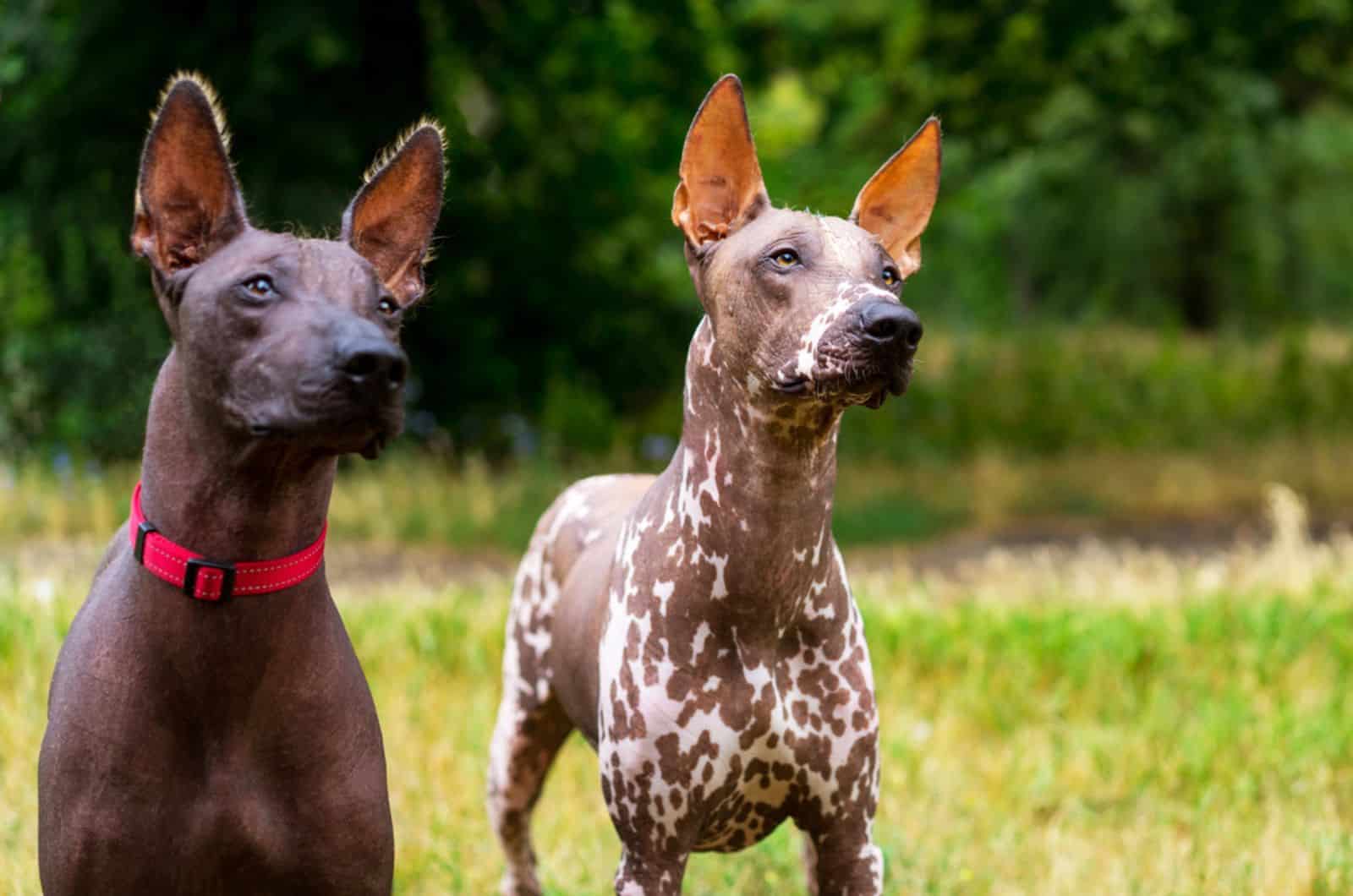 How familiar are you with the Xolo breed? Check out these Xoloitzcuintli types and see why these ancient puppies are the coolest!