Sometimes confused with the Italian Greyhound, Whippet is a slim and elegant dog breed that is quick on its feet. Here you can find all you need to know about this unique doggie.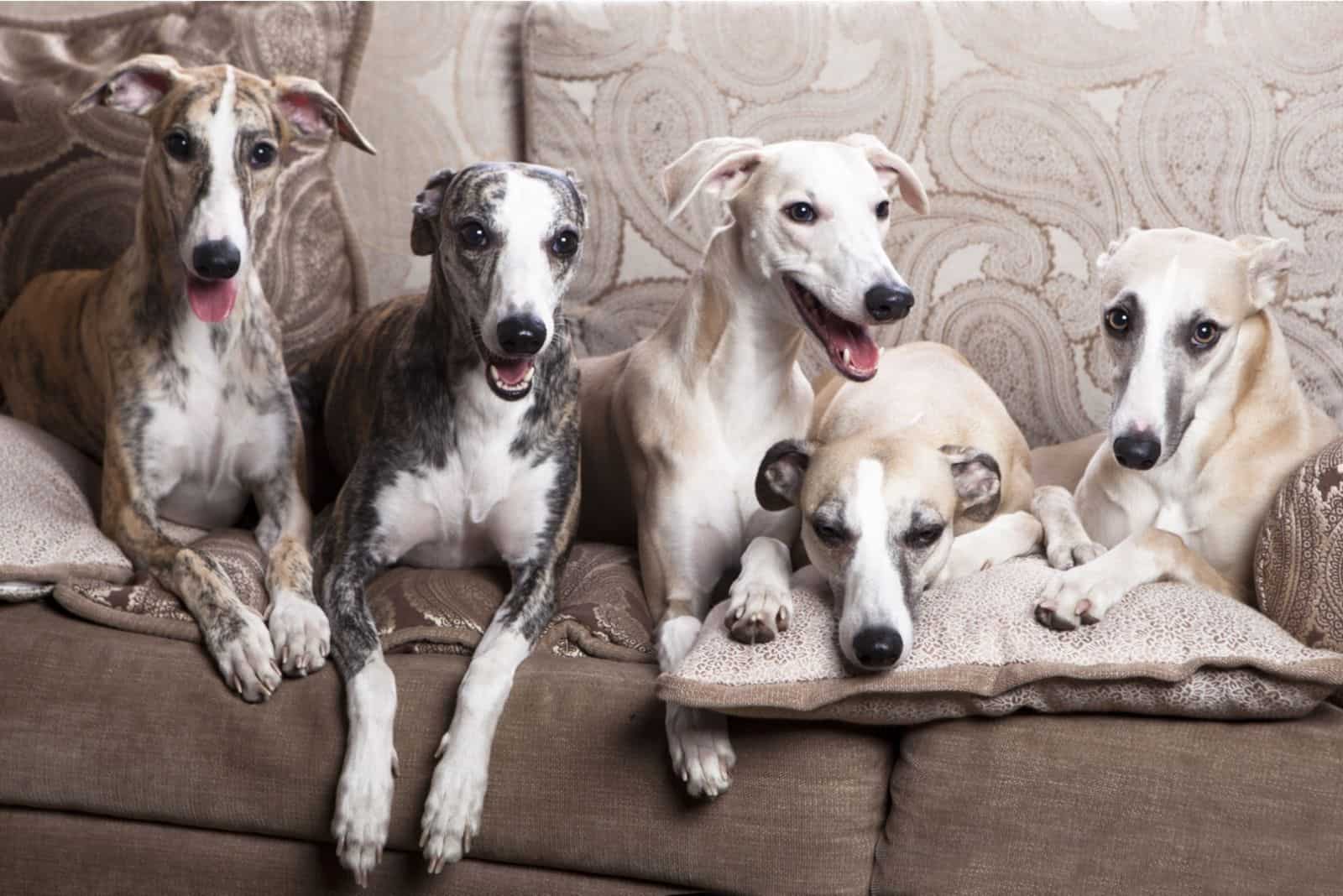 Do you want to learn more about all the different kinds of Whippet colors? Read here for more information before you get your Whippet puppy!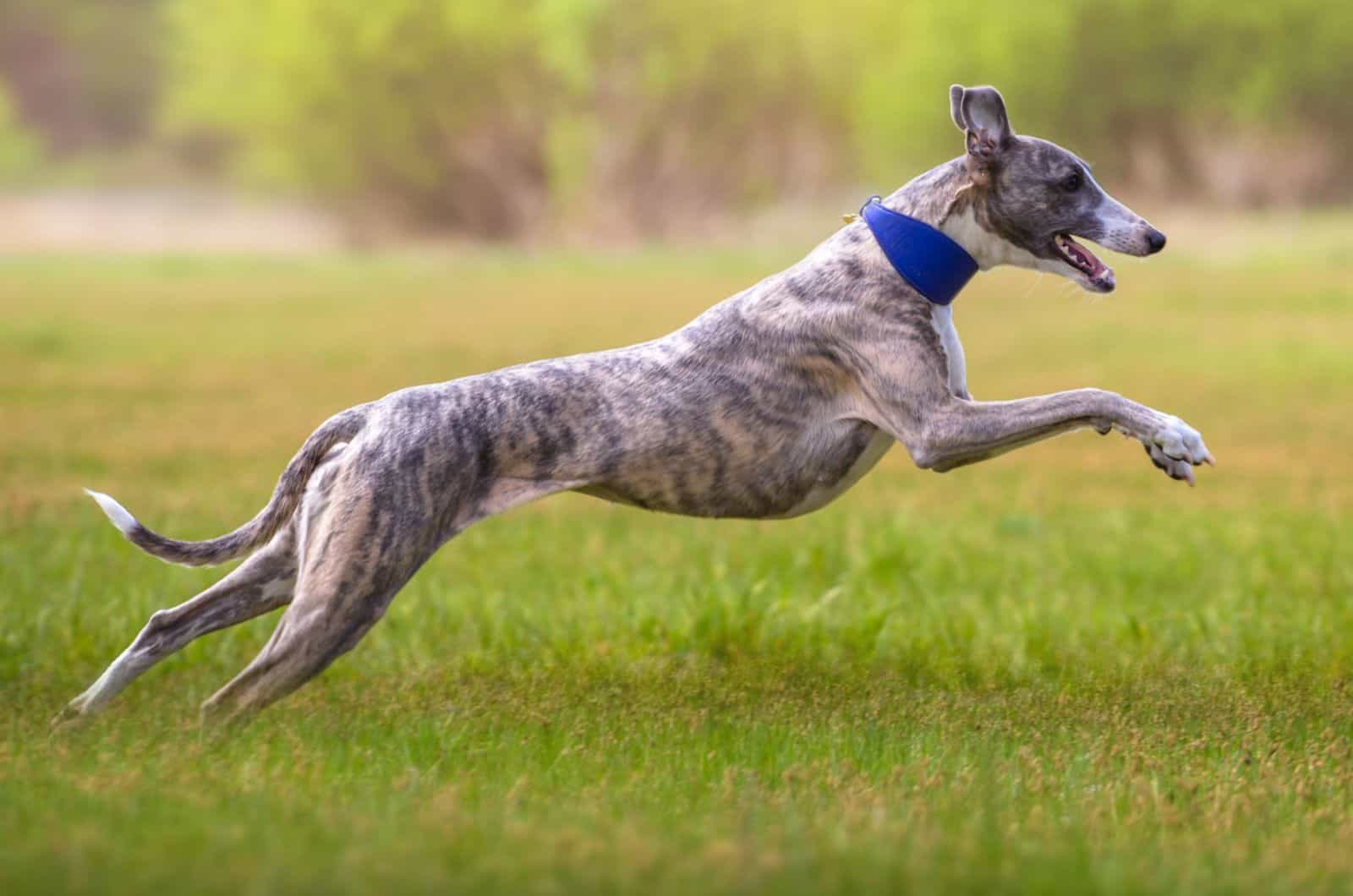 Are you wondering if your Whippet is looking normal? Take a look at the Whippet growth chart and check your dog's height and weight by yourself.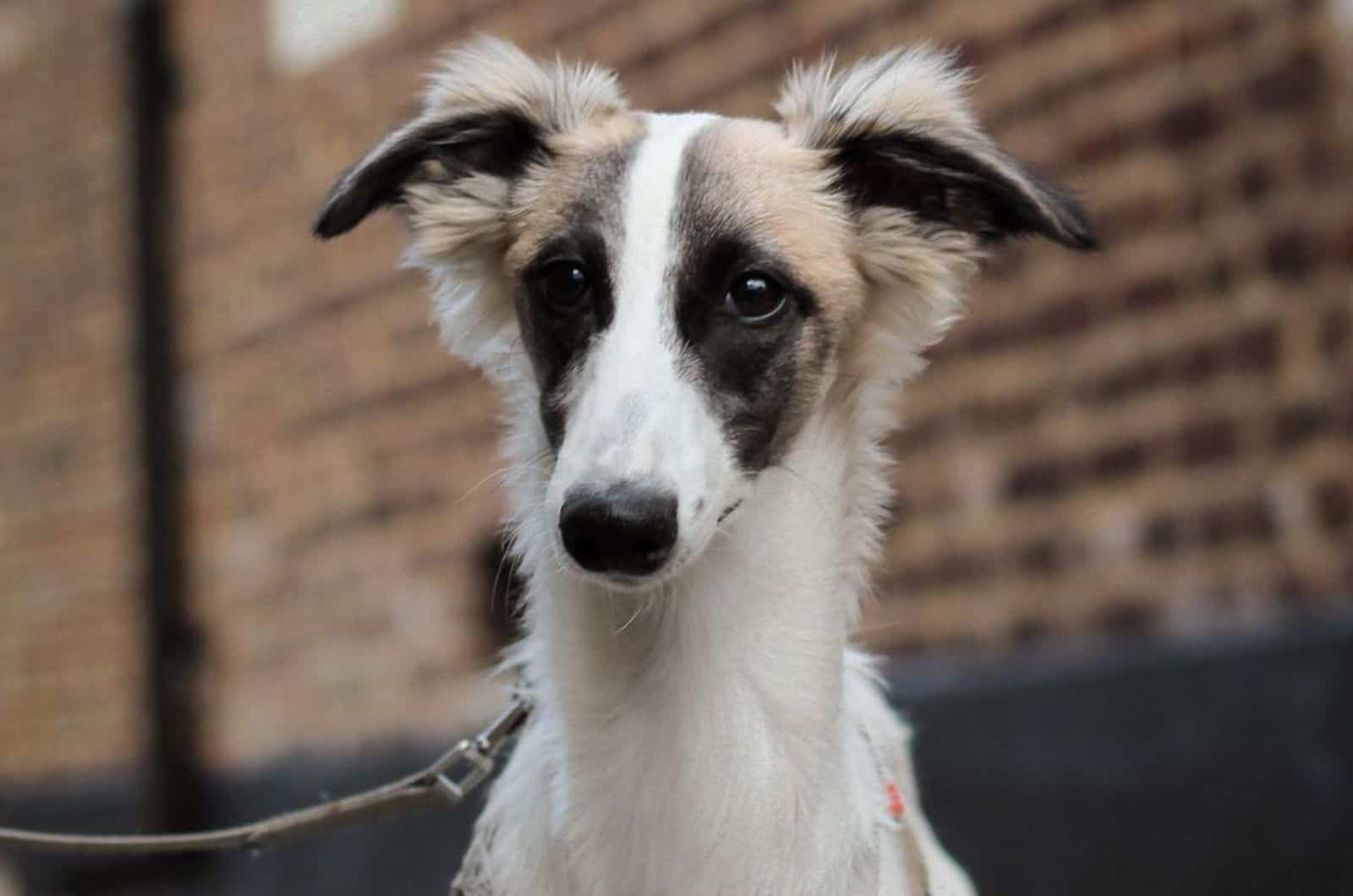 Are you searching for a dog breed which looks like they have blow-dried hair pretty much all the time? Long Haired Whippet is the one!