The Weimaraner is a dog originally bred for hunting. He is an extremely strong, loyal and active dog. Many of these dogs are used today in search and rescue actions. In addition, these dogs are also wonderful pets who love to please their owners and are known for forming strong bonds with their human family members.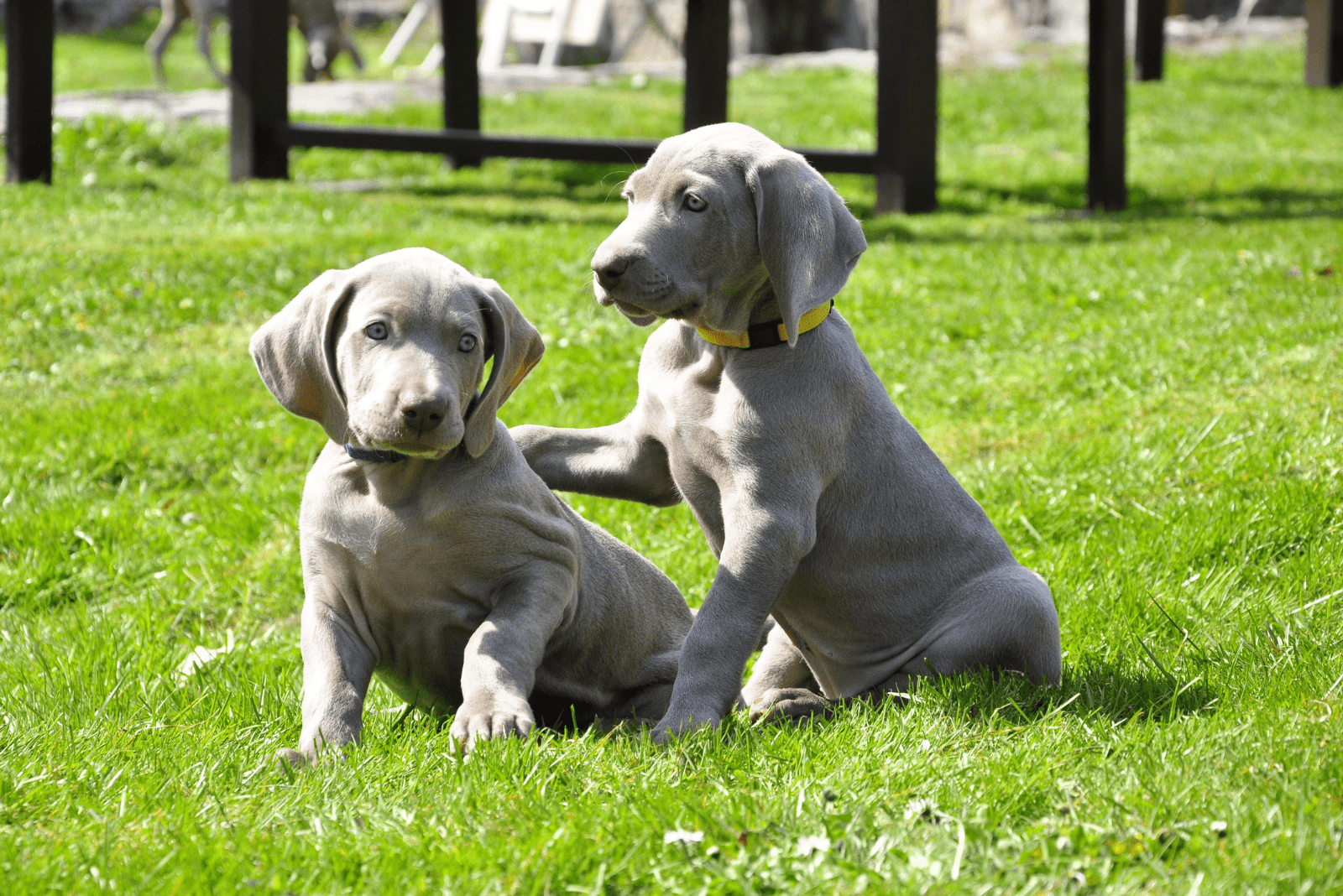 This dog is the smaller and cuter version of the standard Weimaraner. Sadly, all this beauty comes with a hefty price!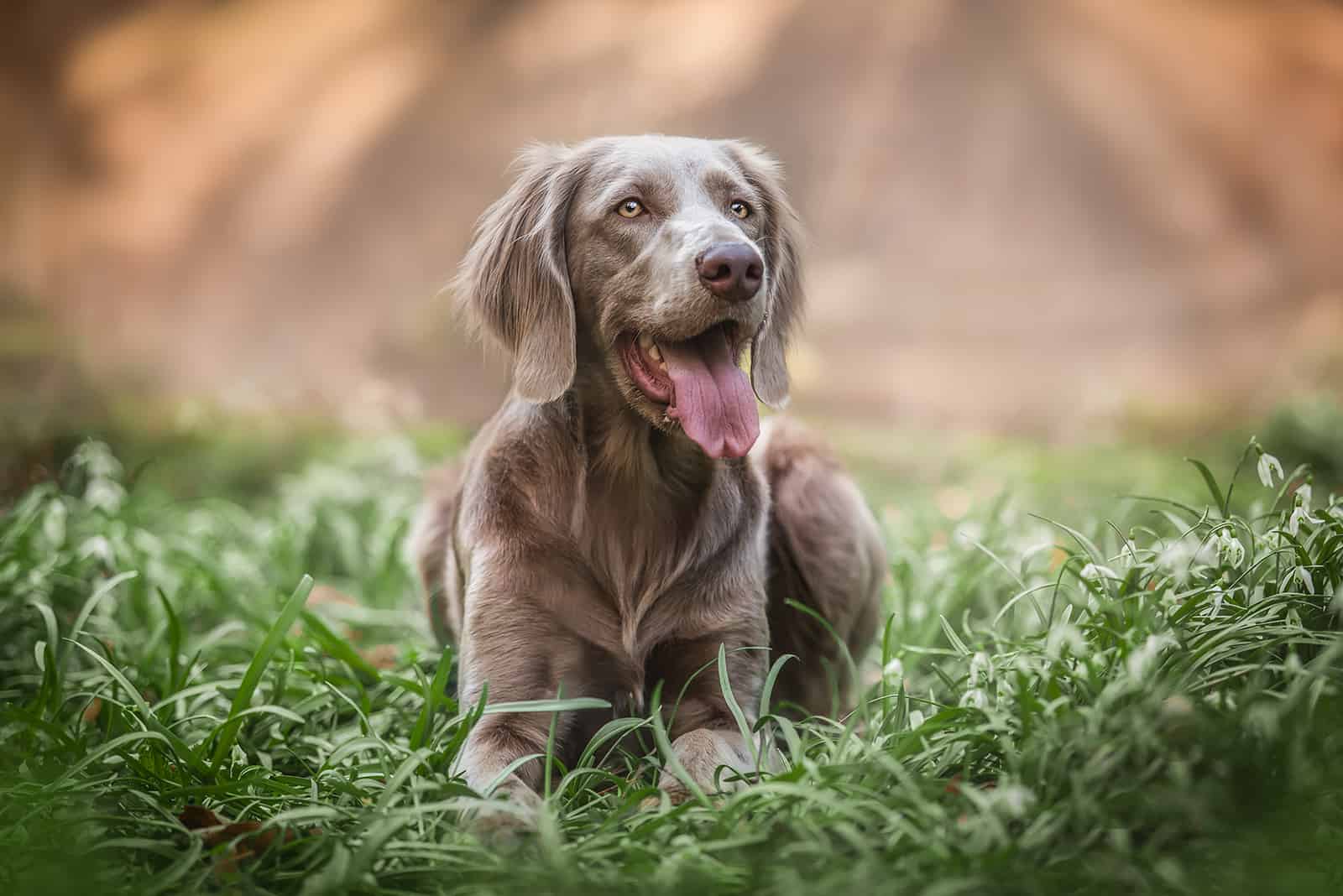 Here is a guide to the cost of buying and caring for your Weimaraner puppy, including food, grooming, and vet bills.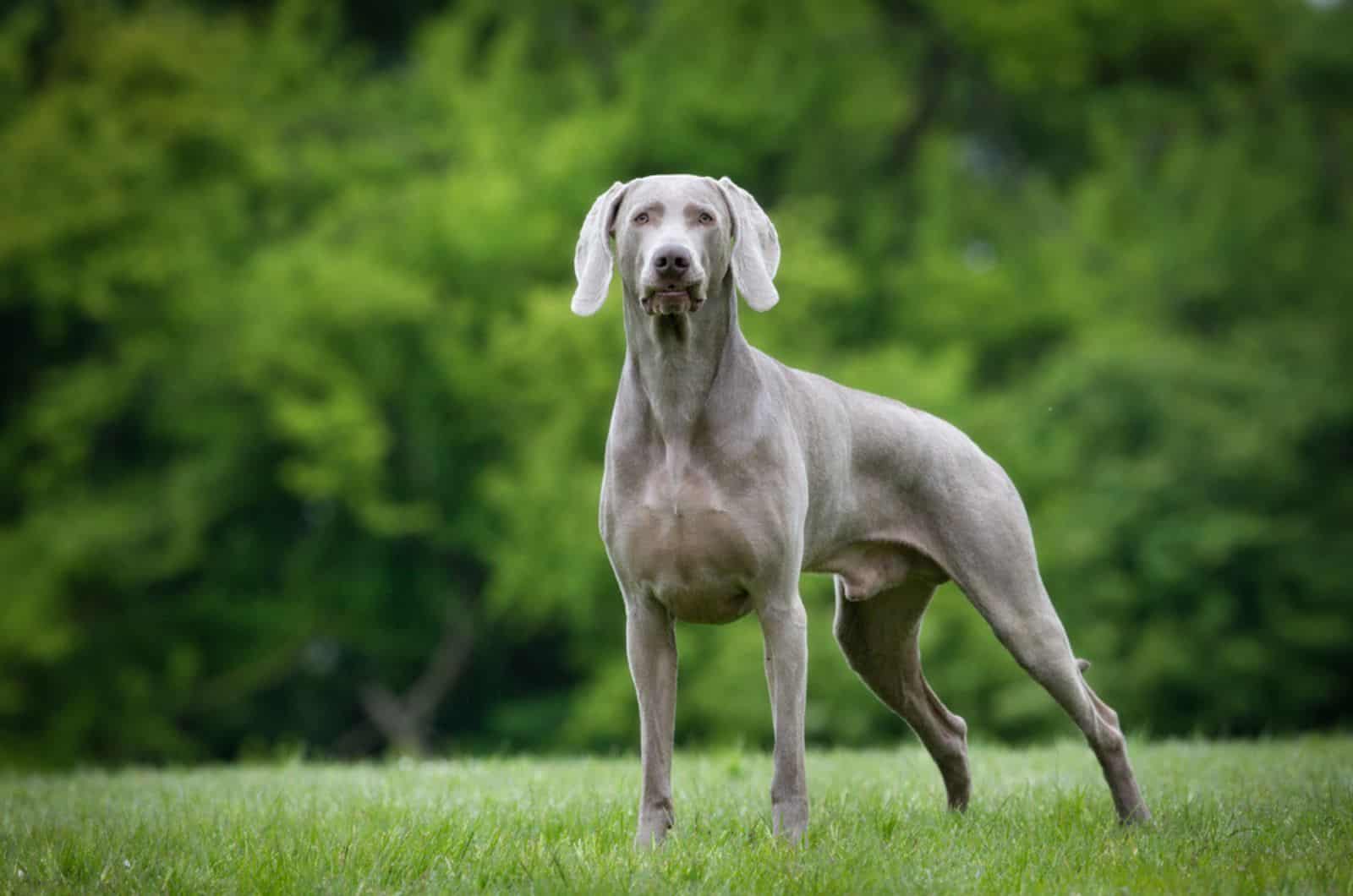 Are you worried that your Weimaraner's growth isn't going smoothly? Check out the Weimaraner growth chart, which might be helpful!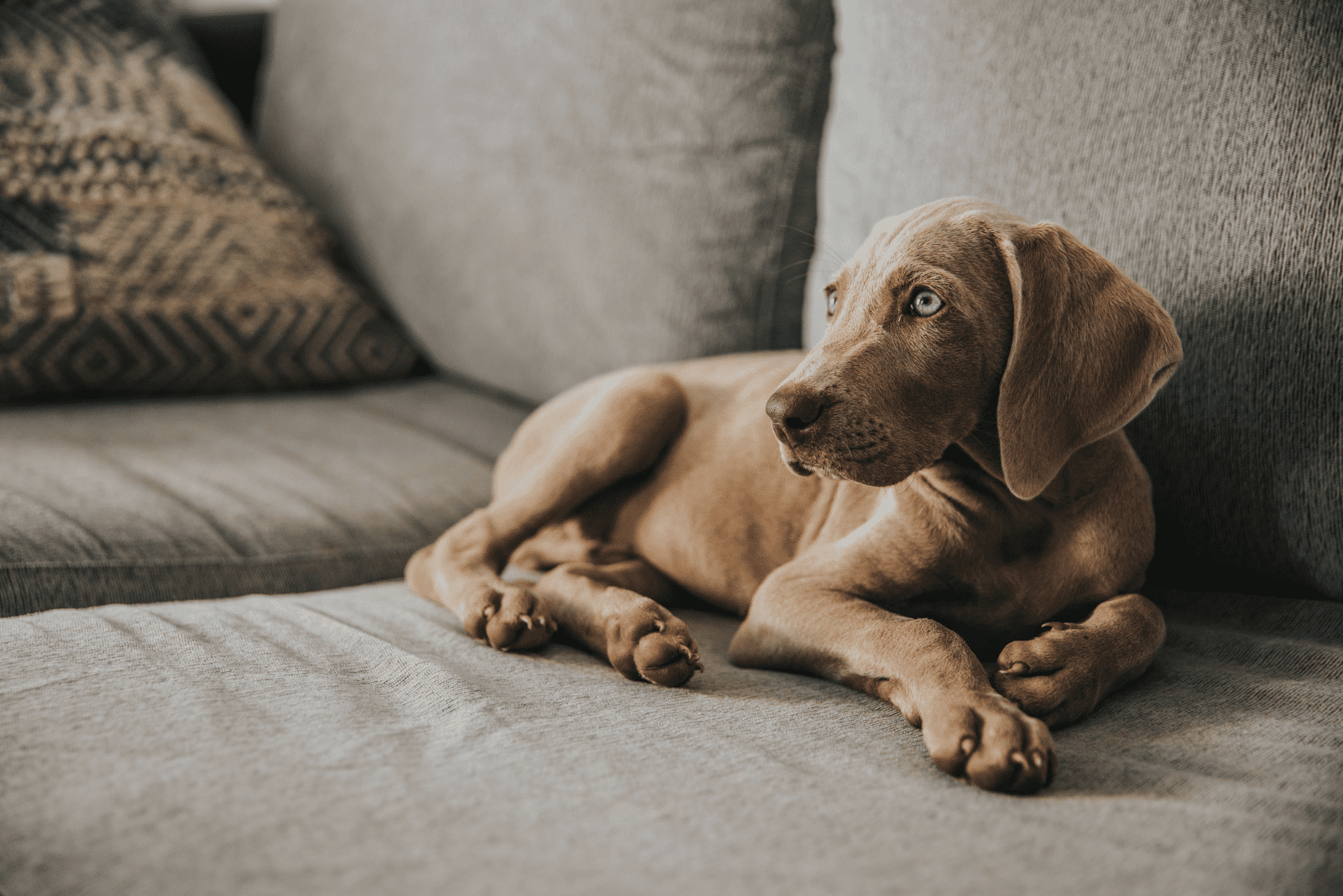 Take a look at the comprehensive Weimaraner feeding chart, including the amount of food and meals per day a dog needs according to its age.