While not as mainstream as some other breeds, the Viszla is a loyal and gorgeous sporting dog. Here you can find all the information we've gathered on this glorious canine.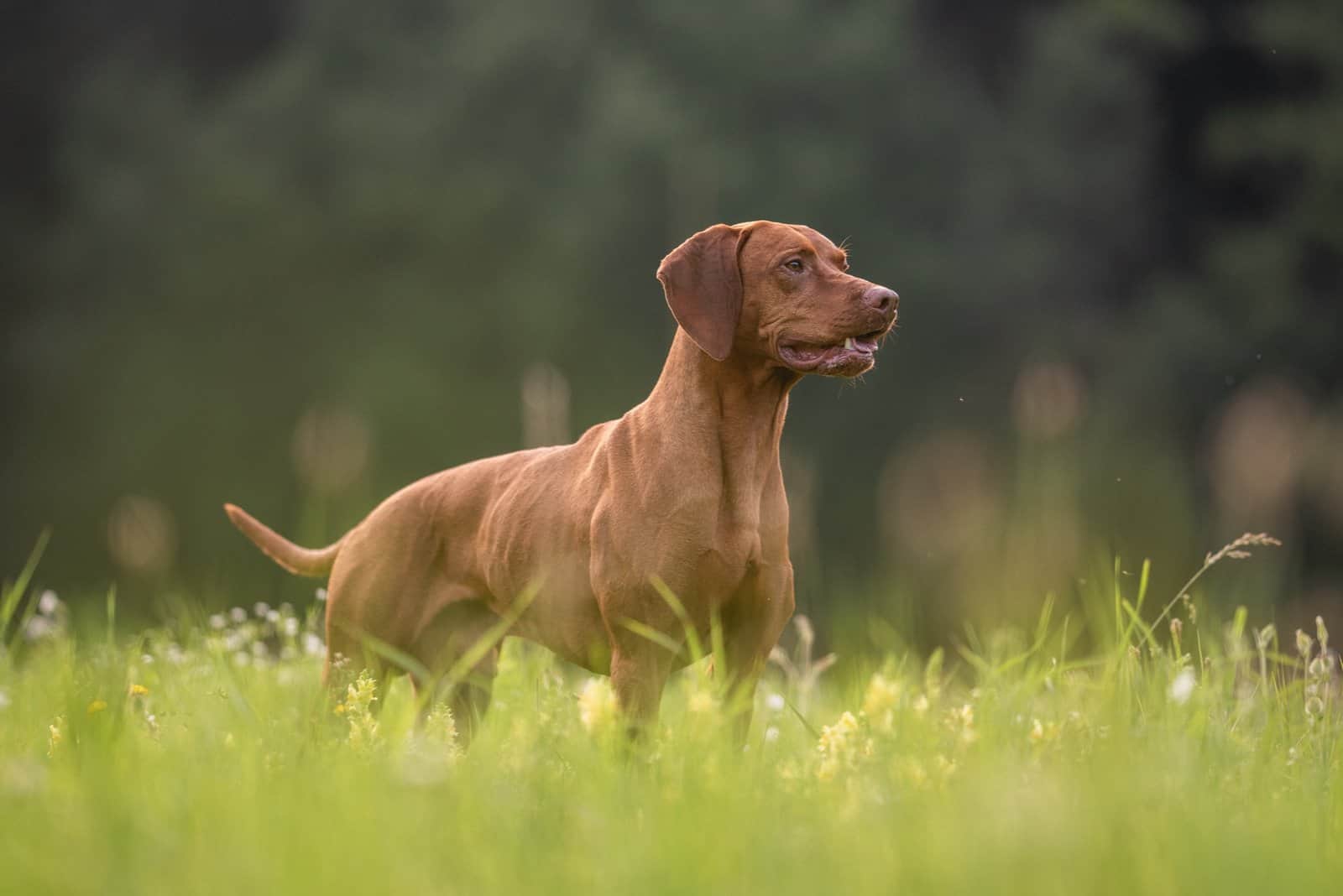 This growth chart is here to help you understand and keep track of your Vizsla puppy's growth stages!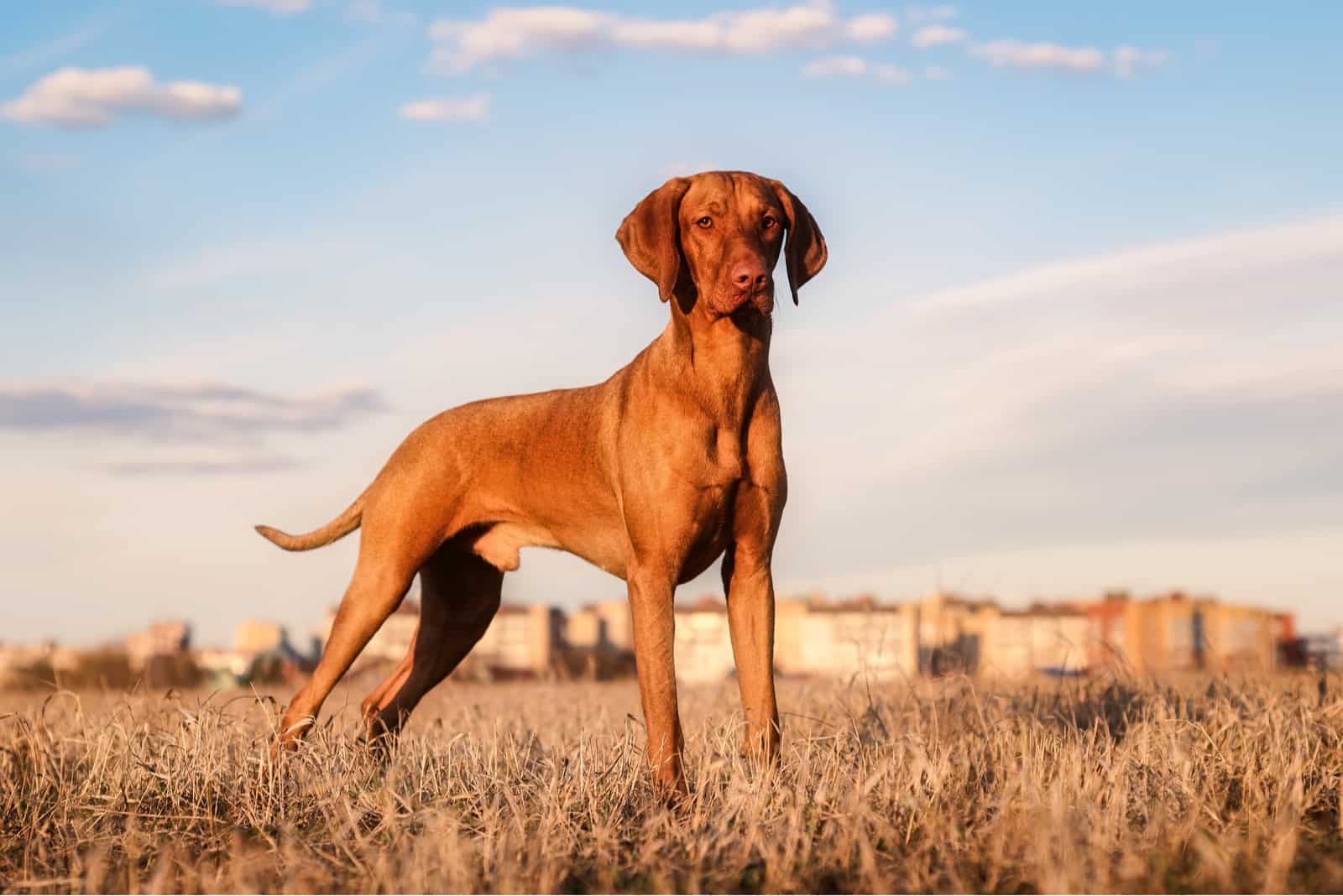 Check out some of the most beautiful and unique Vizsla colors that will blow your mind and find out more about this dog breed!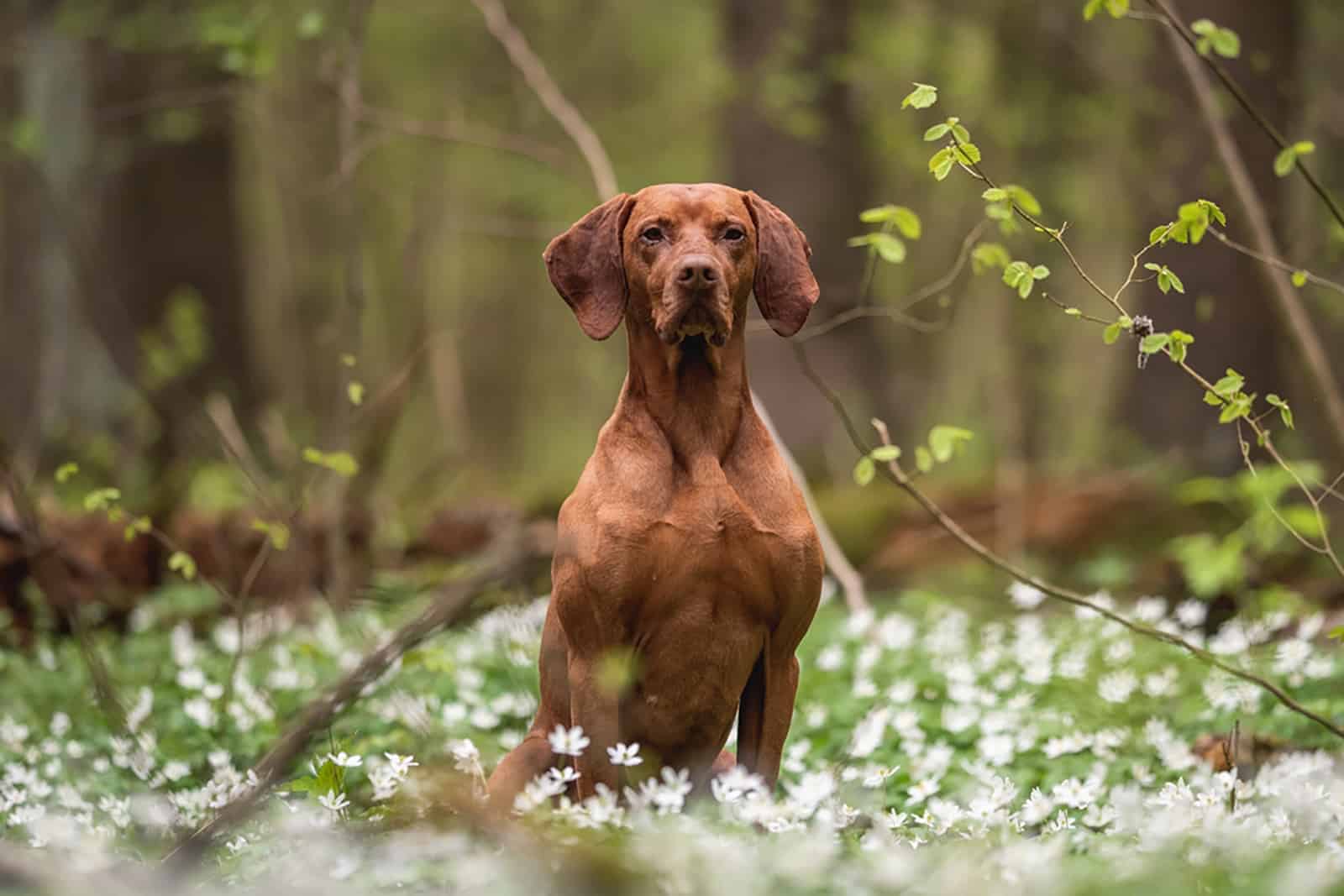 Are you in search of a unique crossbreed with exceptional hunting skills? If yes, then you will enjoy our list of Vizsla mixes!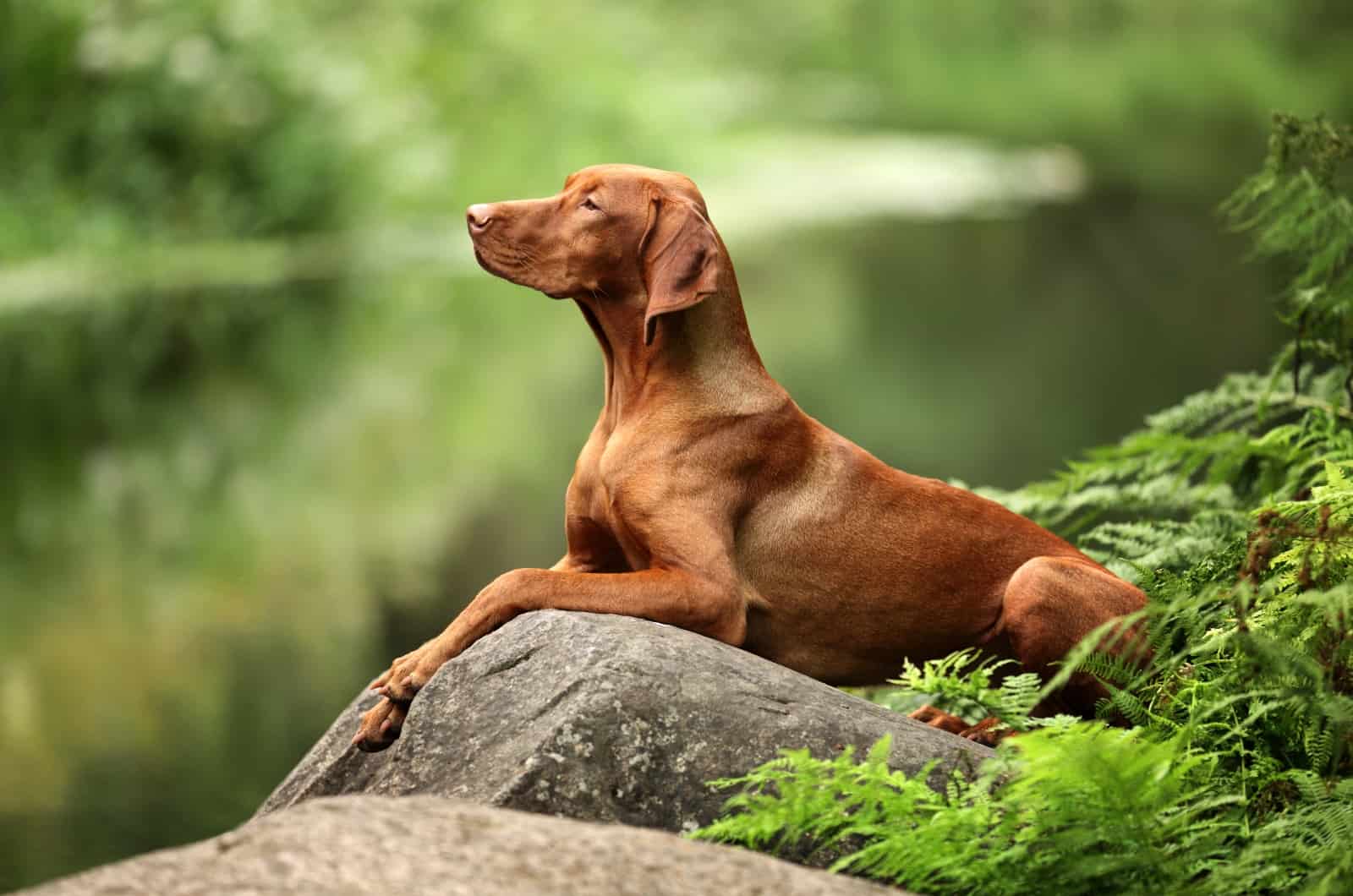 A Vizsla feeding chart depicts how much your dog should weigh and eat at every point of his life. See what it looks like here.