Staffordshire Bull Terrier 
Despite their brawling past, Staffies are sweet-natured and playful companions with a reputation of being wonderful nanny dogs for kids. Here is everything you need to know about this breed.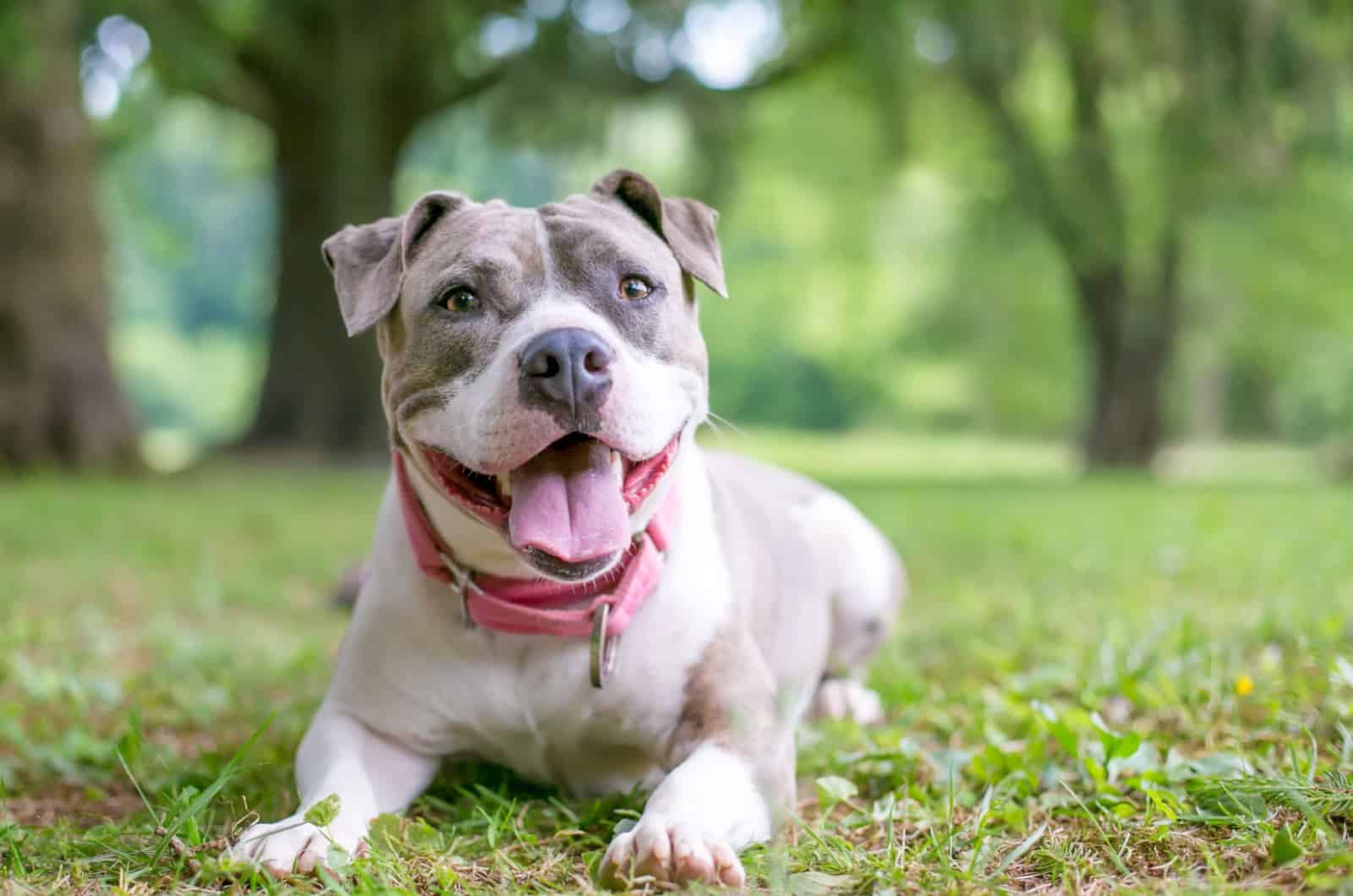 Find out all about the 19 Staffordshire Bull Terrier Colors, and refresh your knowledge on this dog breed in our in-depth article!