The most famous blue-eyed dogs that hides a truly unique personality behind thick, fluffy fur. Coming to you from cold Siberia, meet this stunning breed that will steal your heart immediately.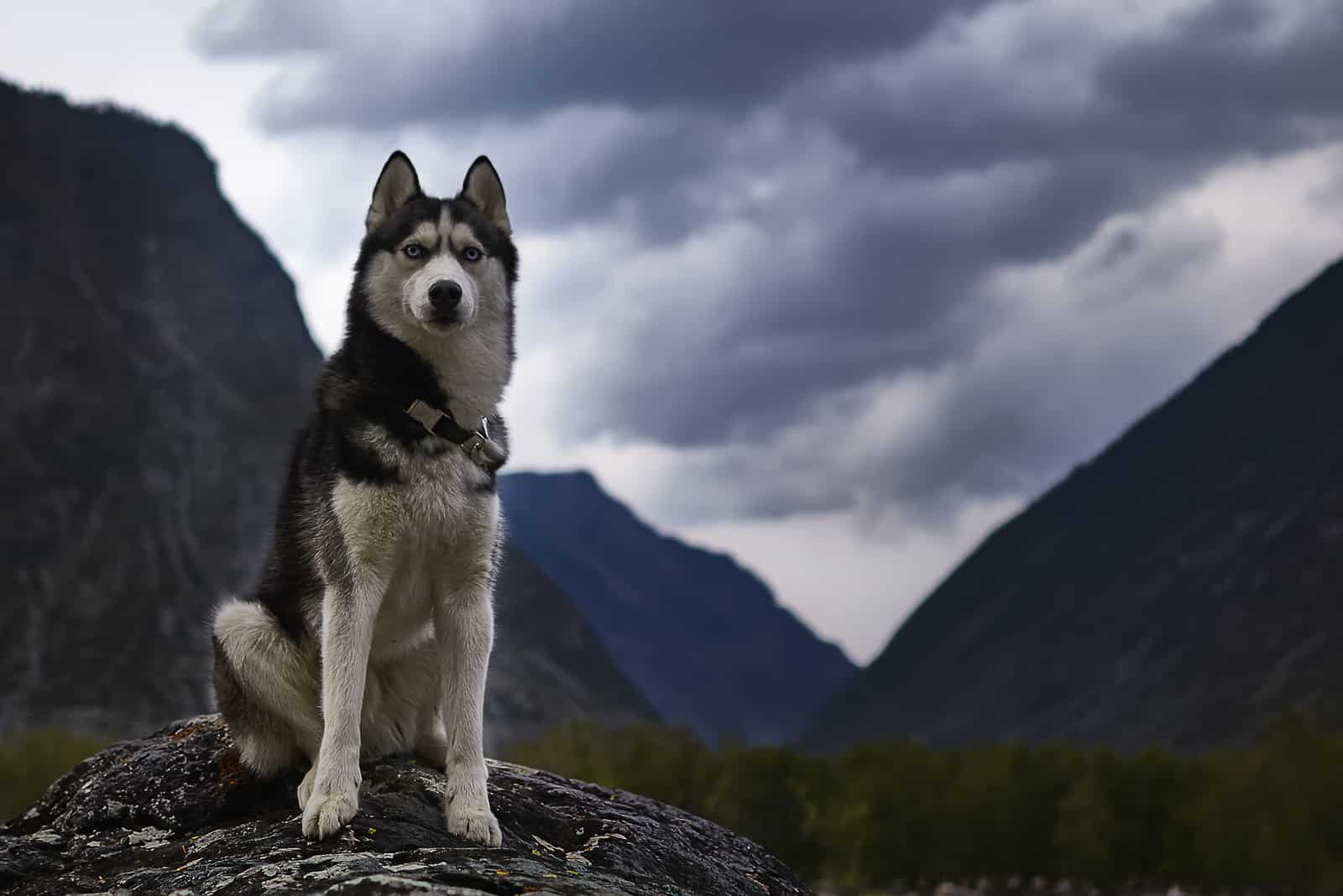 Are Huskies aggressive or do they make great family pets? Here's how to deal with aggression in dogs and how to keep everyone safe.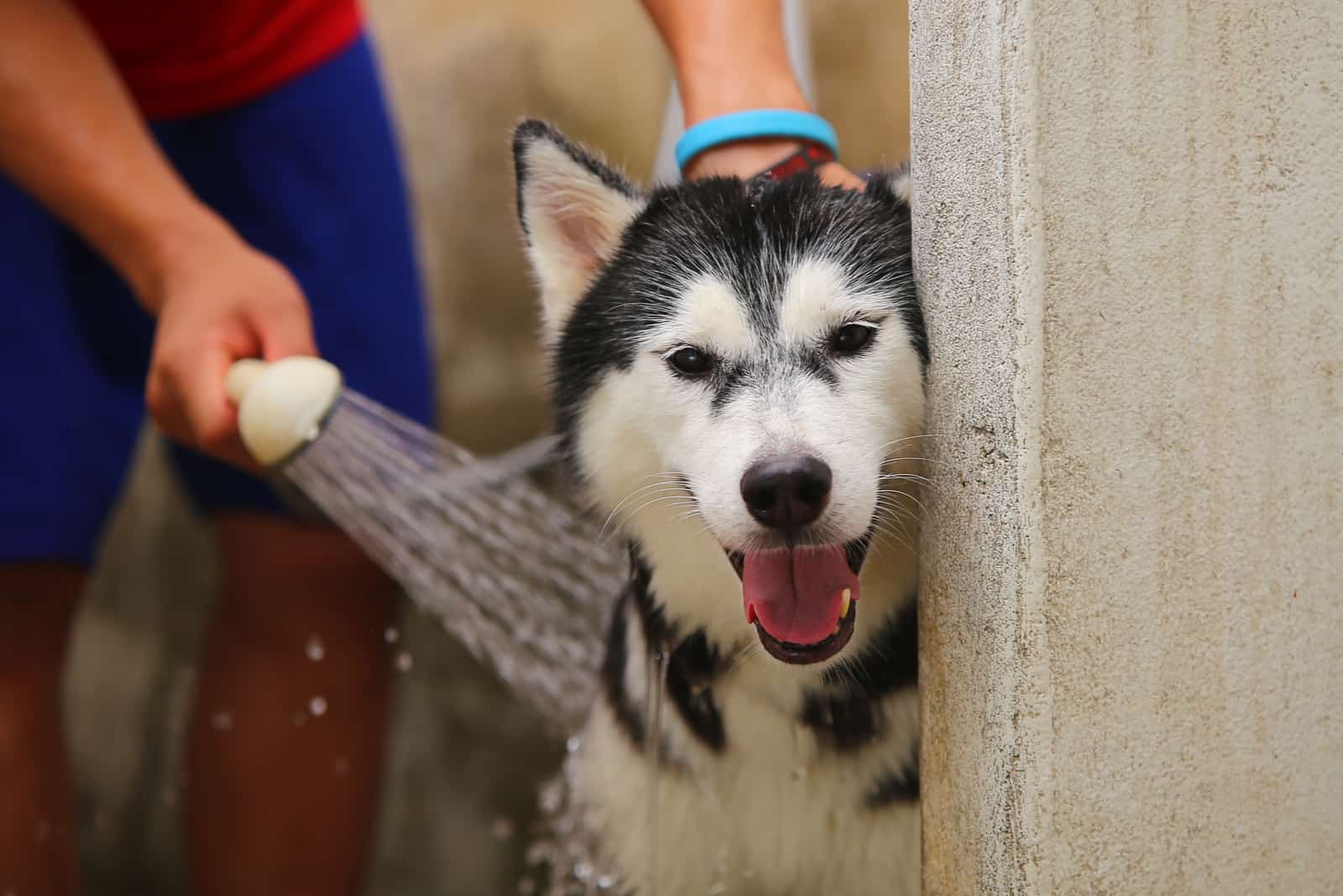 One of the trickiest questions new Husky owners face is: How often should you bathe a Husky? Do you already know the answer or...?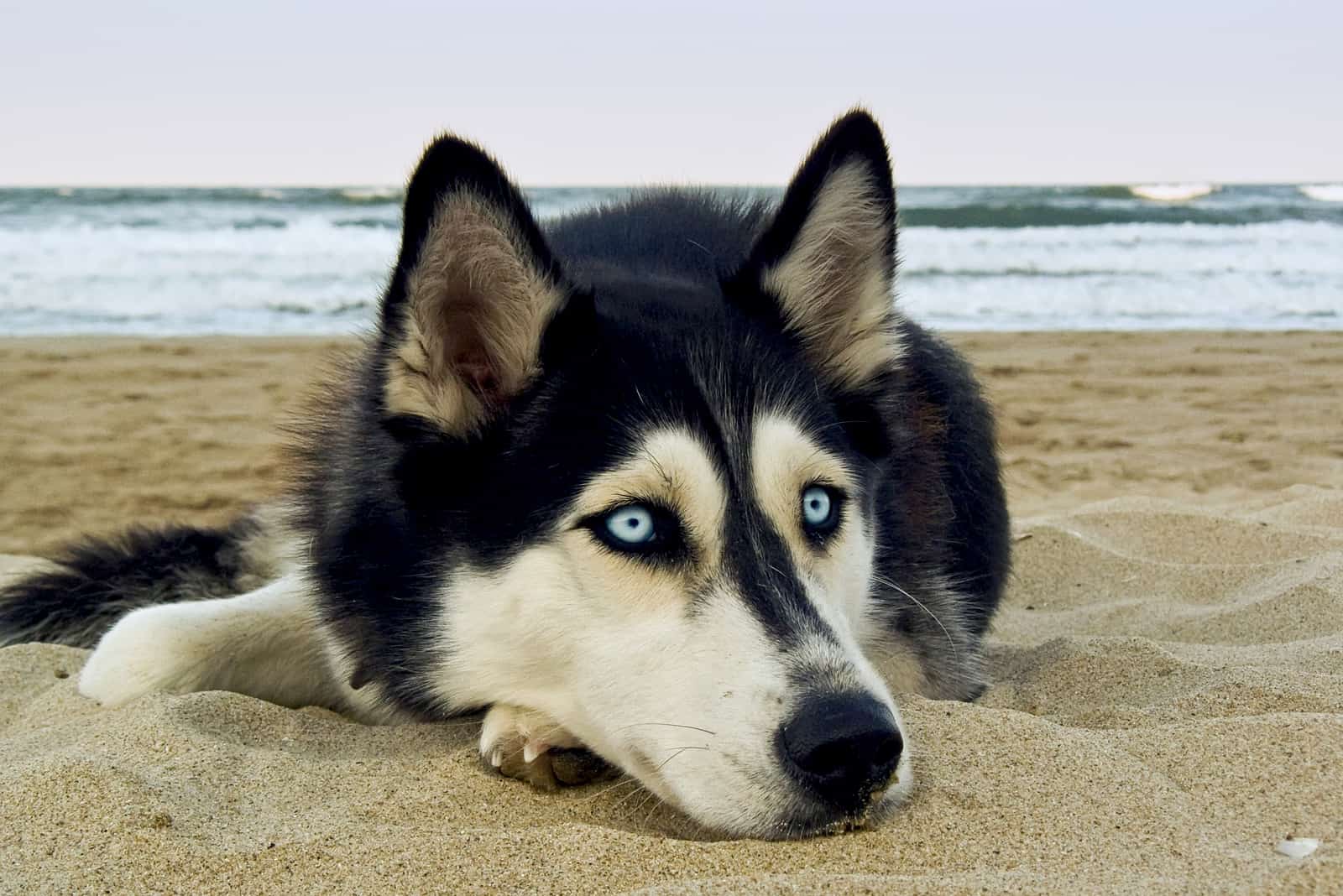 What Husky eye colors are there? Do blue-eyed Huskies have some vision problems? Find the answers to these questions and many more!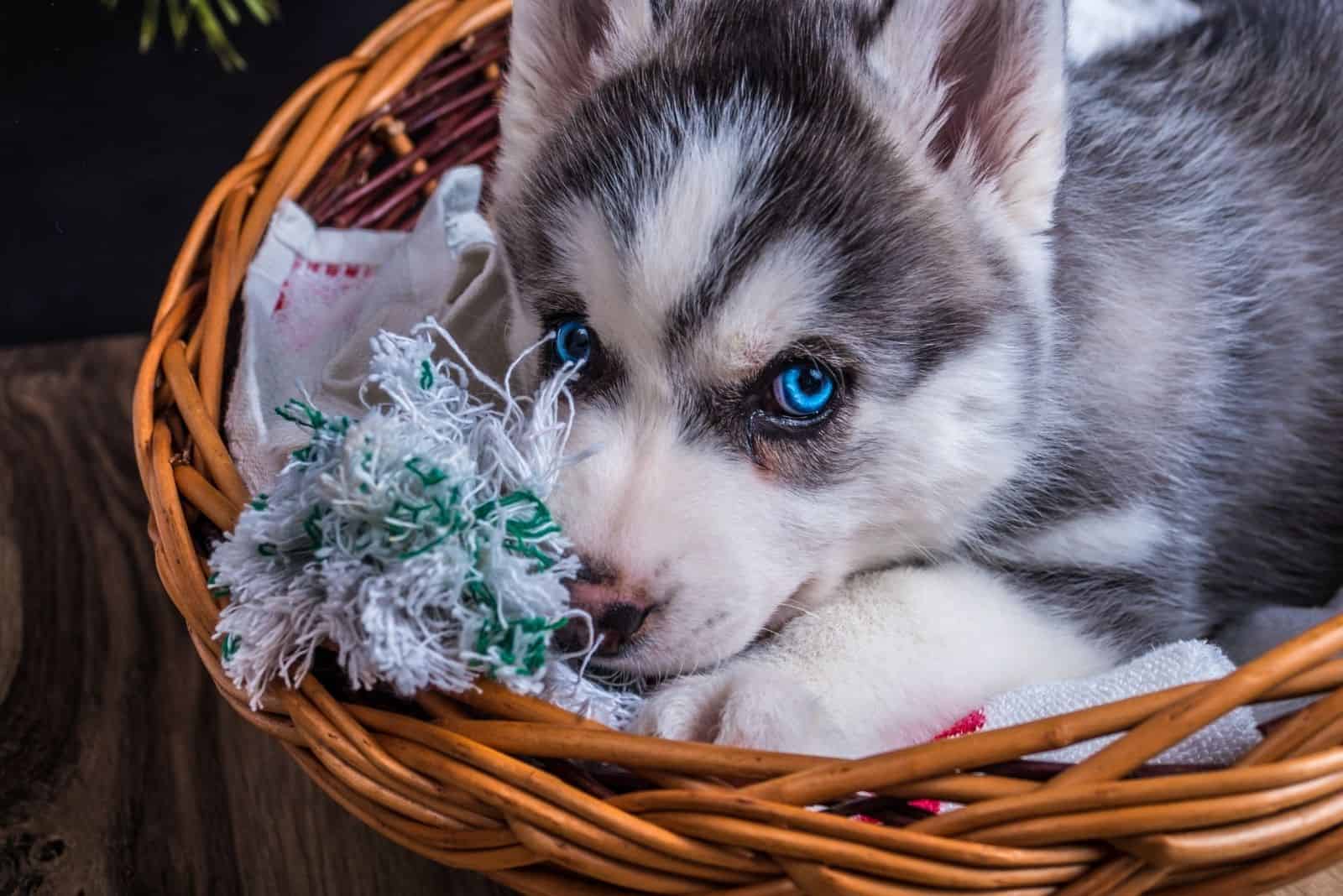 Do you want to know everything about a Teacup Husky, and generally, about teacup dogs? You can find all the important information right here.