German Shorthaired Pointer
German Shorthaired Pointers are highly intelligent, energetic and loyal dogs. They are also very athletic and tend to be very active. Not only are they great hunters and pointers, they are also very devoted to their families.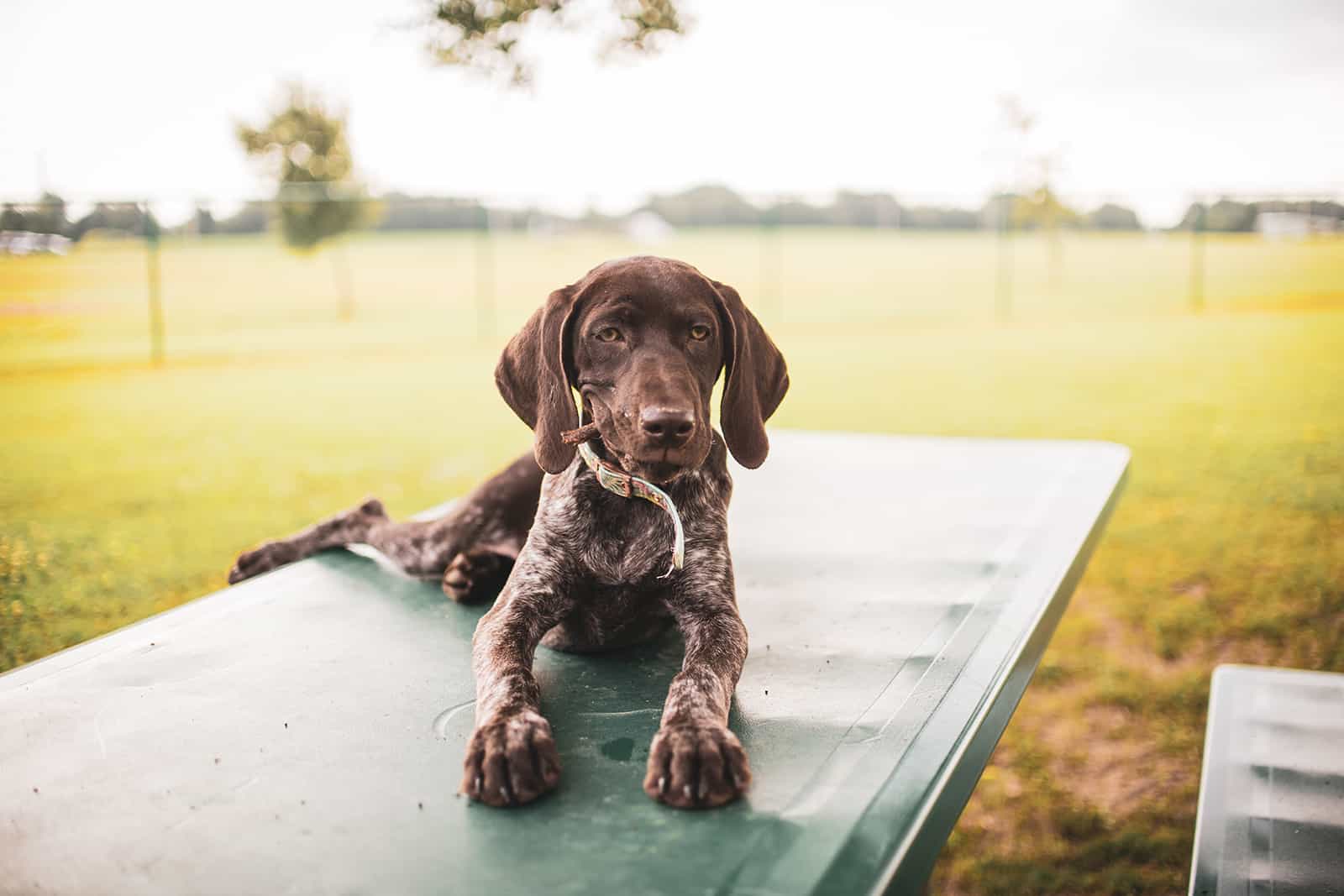 These GSP hybrid pups will make you fall in love with them! Which one will you choose?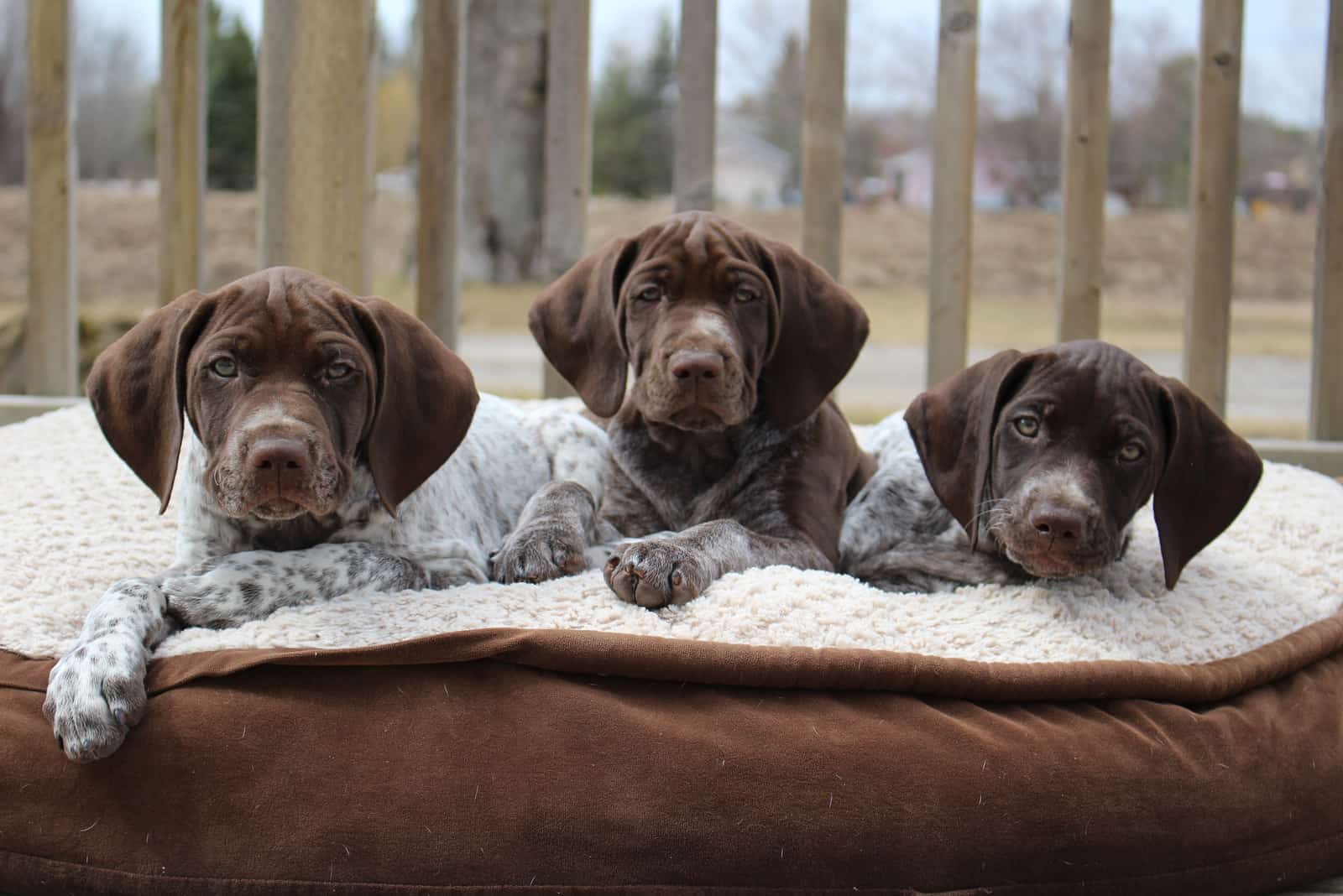 Find out everything you need to know about the German Shorthaired Pointer's growing up journey!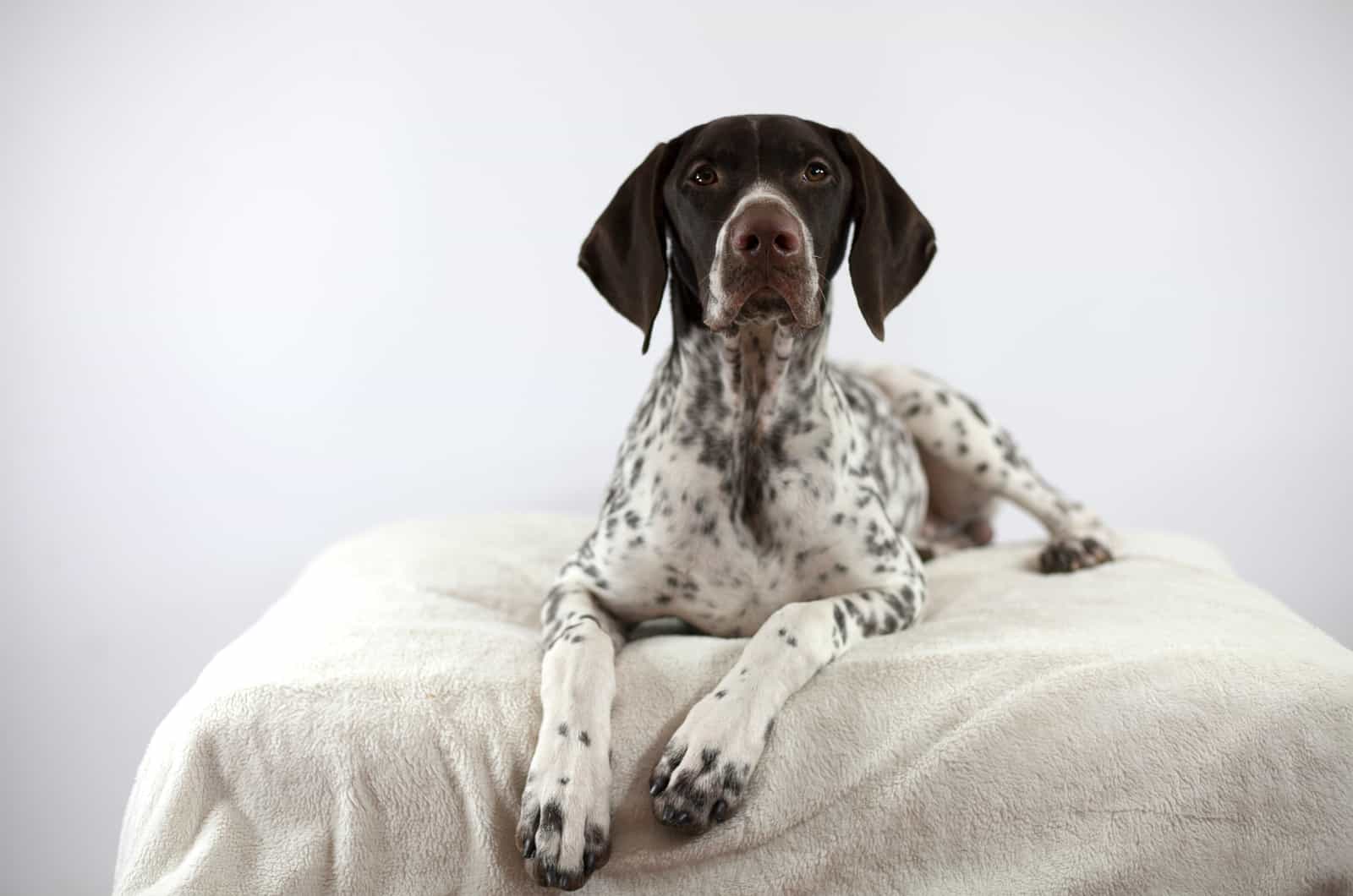 Do coat colors matter when choosing this dog breed? Here's what you need to know!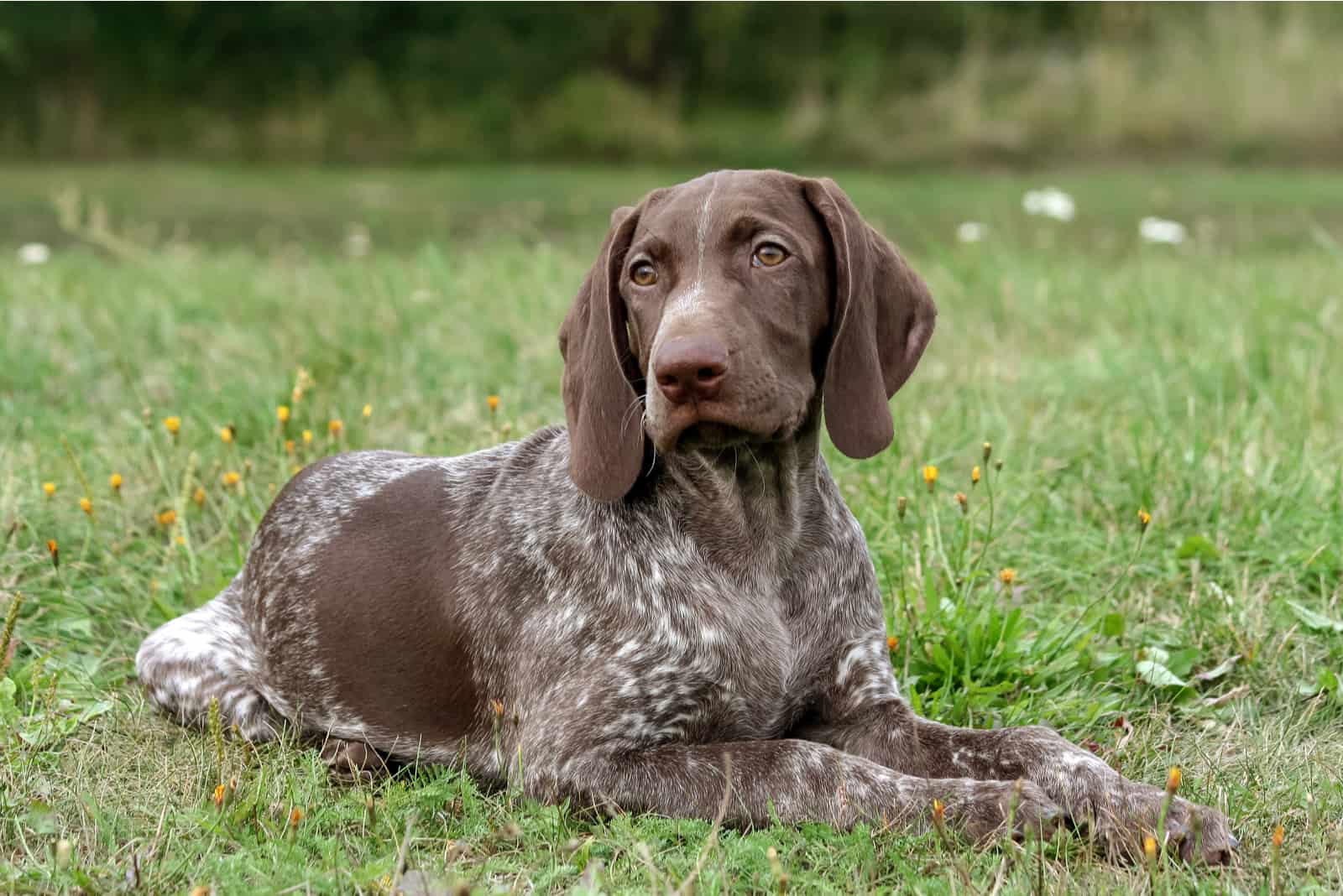 Learn more about the differences to see which one is best for you in our guide to the amazing GSP dog.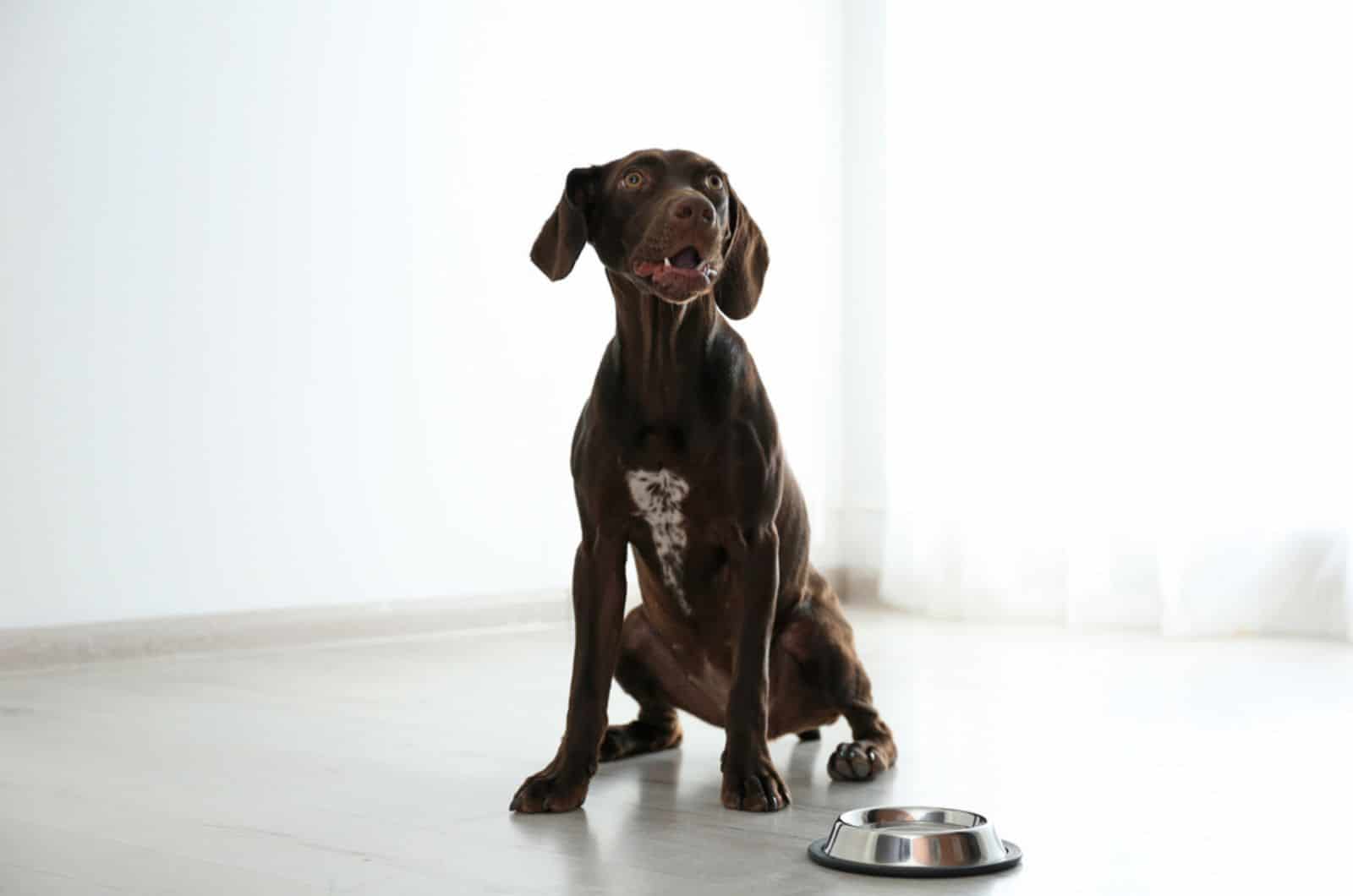 This German Shorthaired Pointer feeding chart shows how much food your dog should eat at each stage of its life. Create the perfect Pointer diet with this chart.