The Shih Tzu is a small, delicate dog. It is one of the most popular dog breeds in the world. With its friendly personality and adorable puppy eyes, the Shih Tzu will make you fall in love with it at first sight!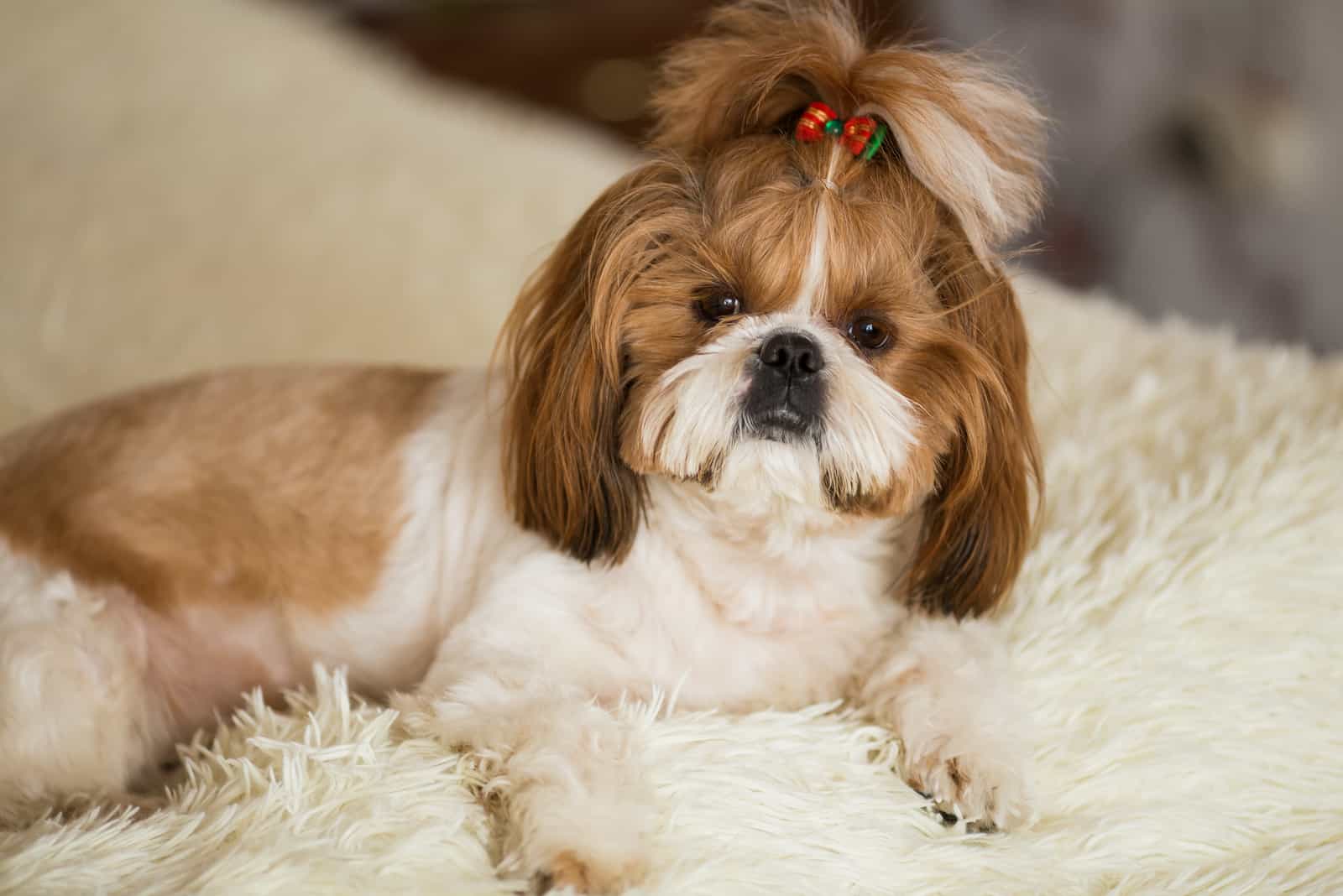 If you're someone with dog allergies, you probably want to find a solution.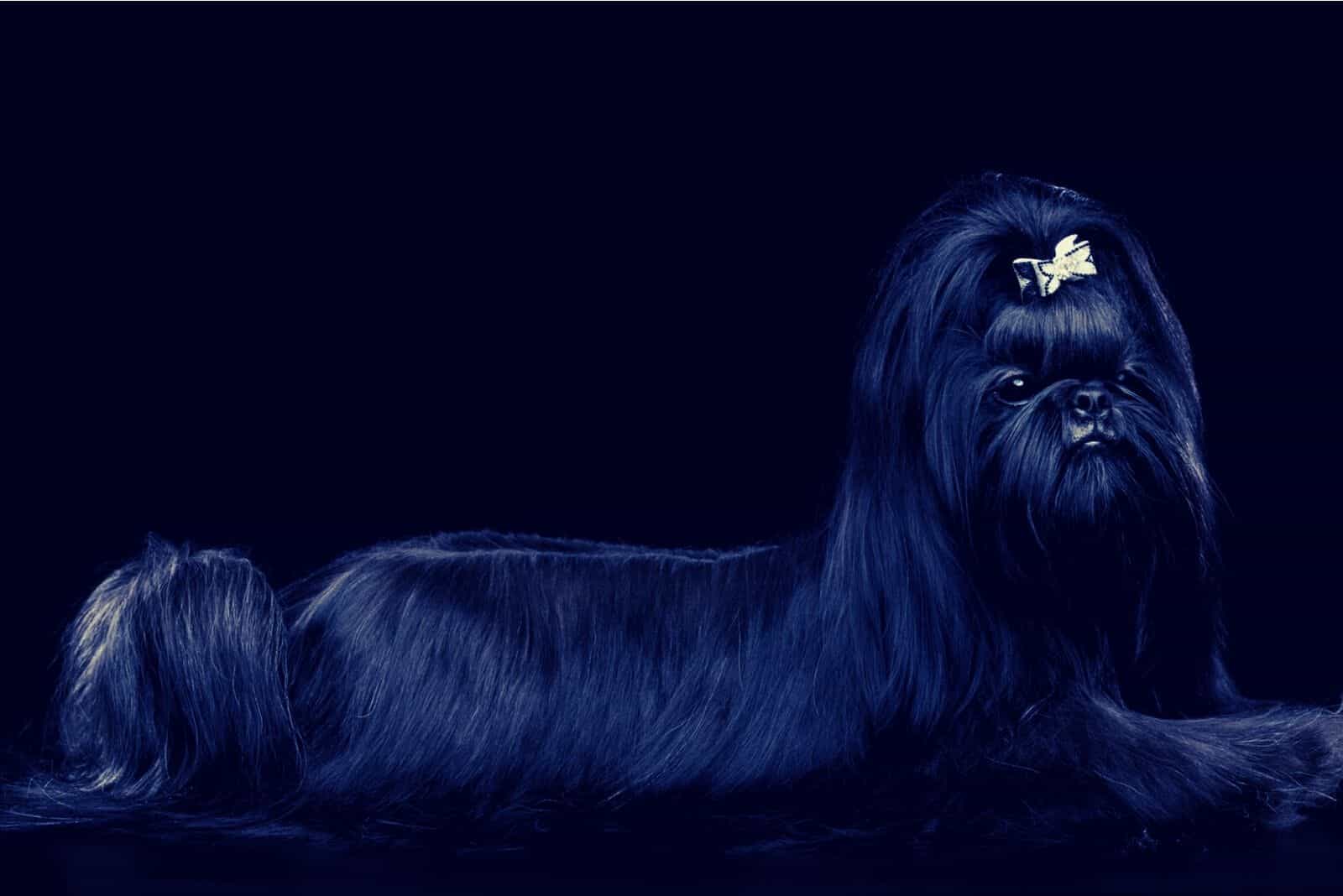 These adorable dogs have become increasingly popular lately, and it's easy to see why.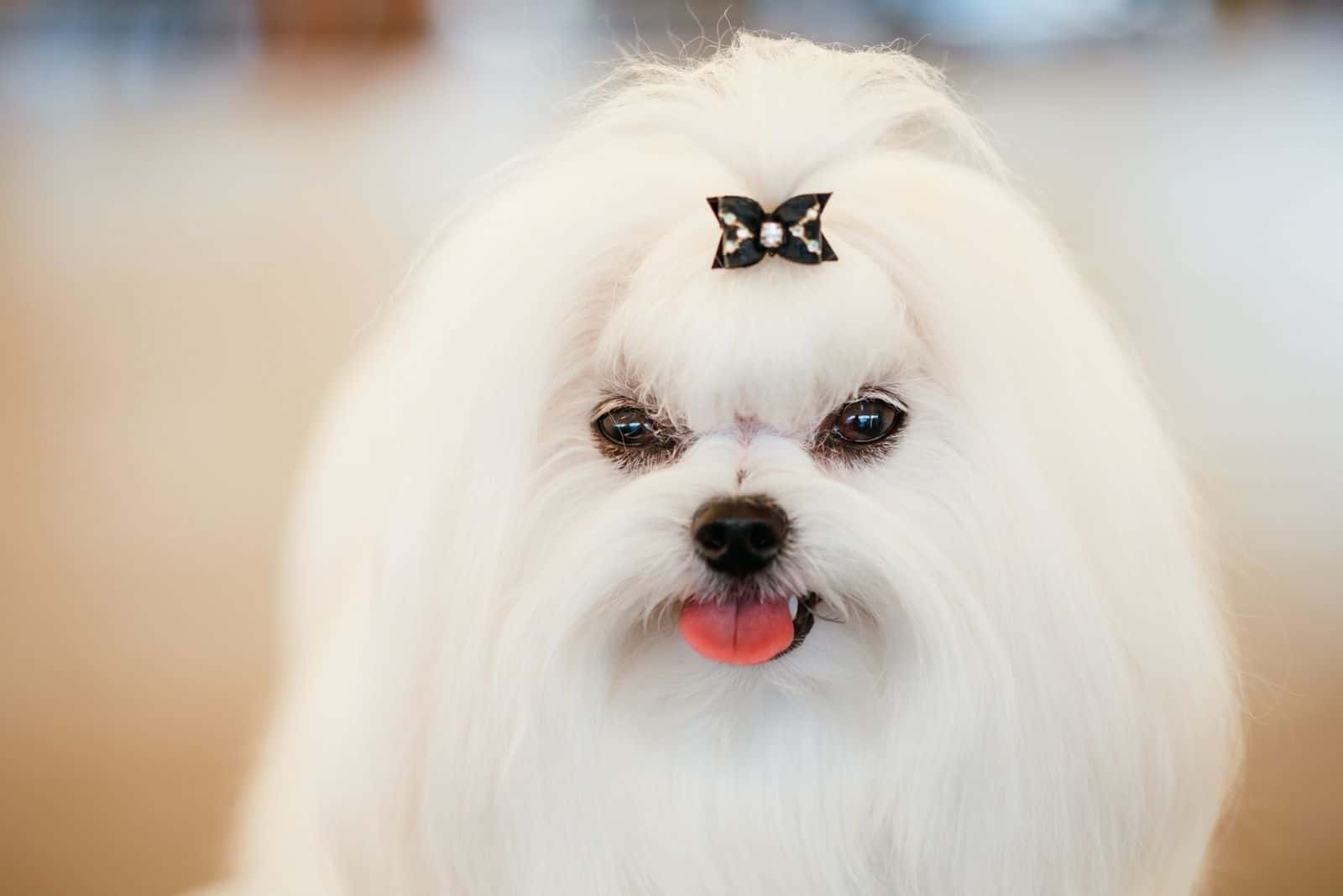 White as snow, this Shih Tzu is one cute dog! Do you know all the colors that Shih Tzus come in?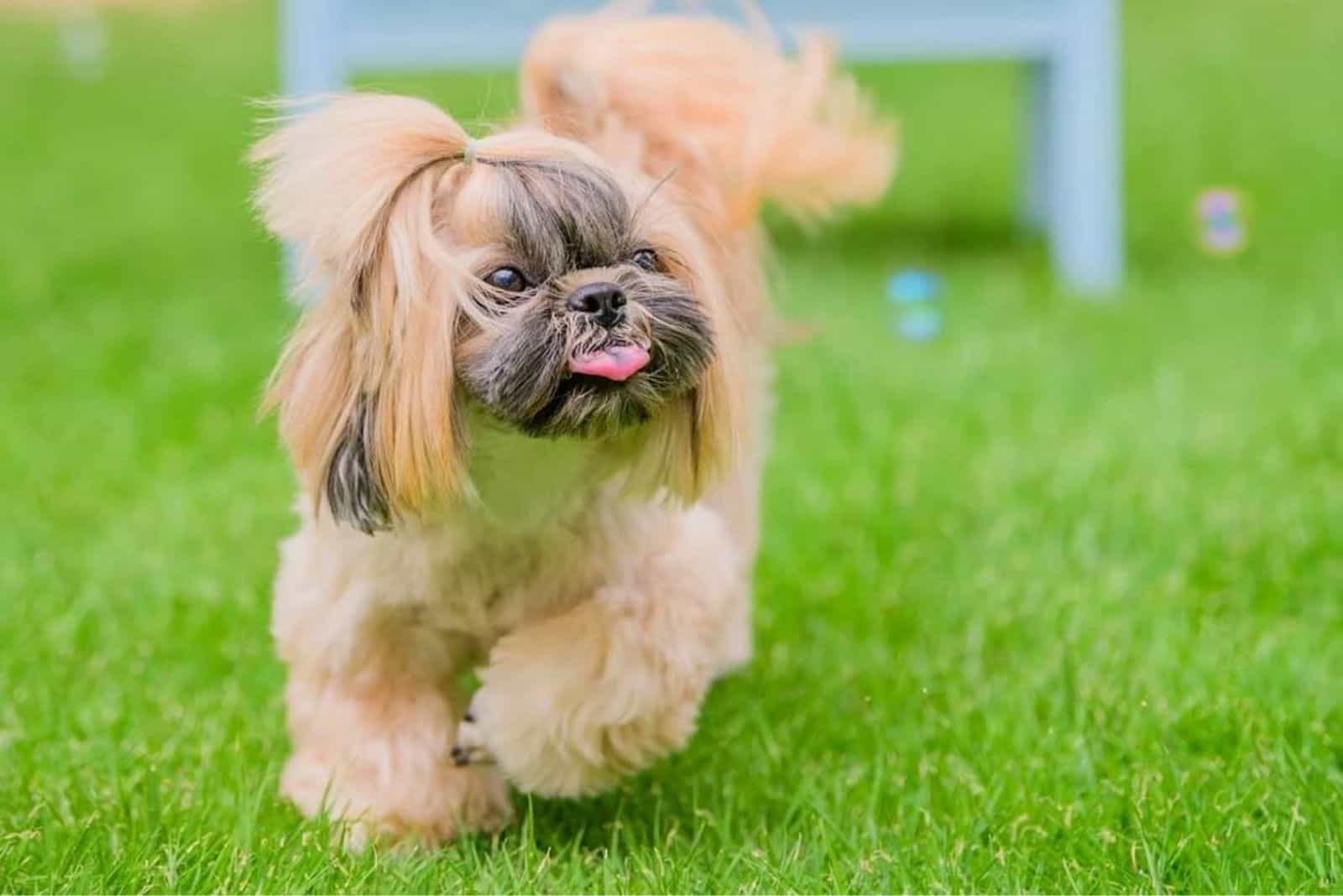 There is hardly a dog that looks more royal than this one! Here's what you need to know about owning this canine.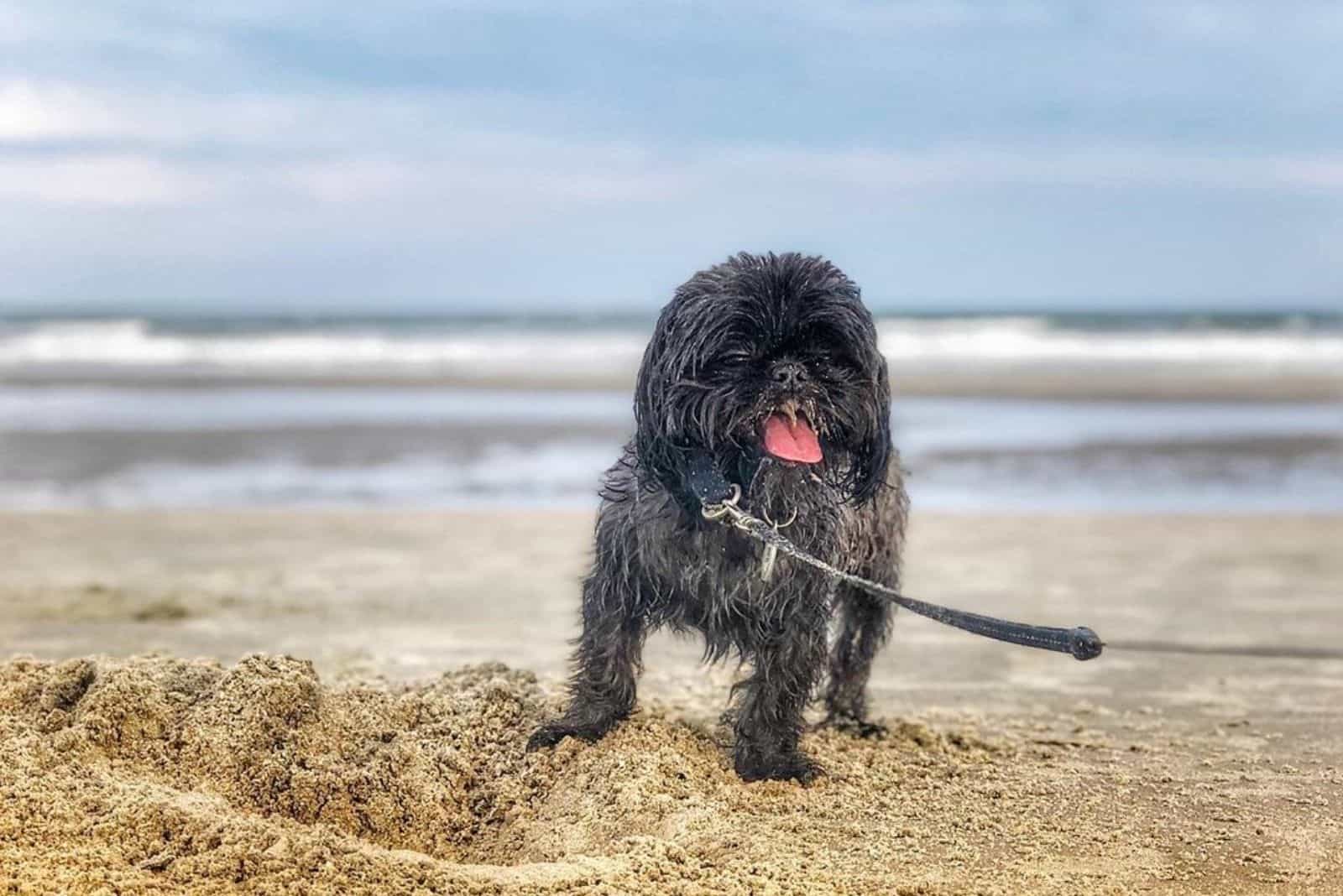 How many patterns can these pups come in? Find out all the answers and many other Shih Tzu color facts here!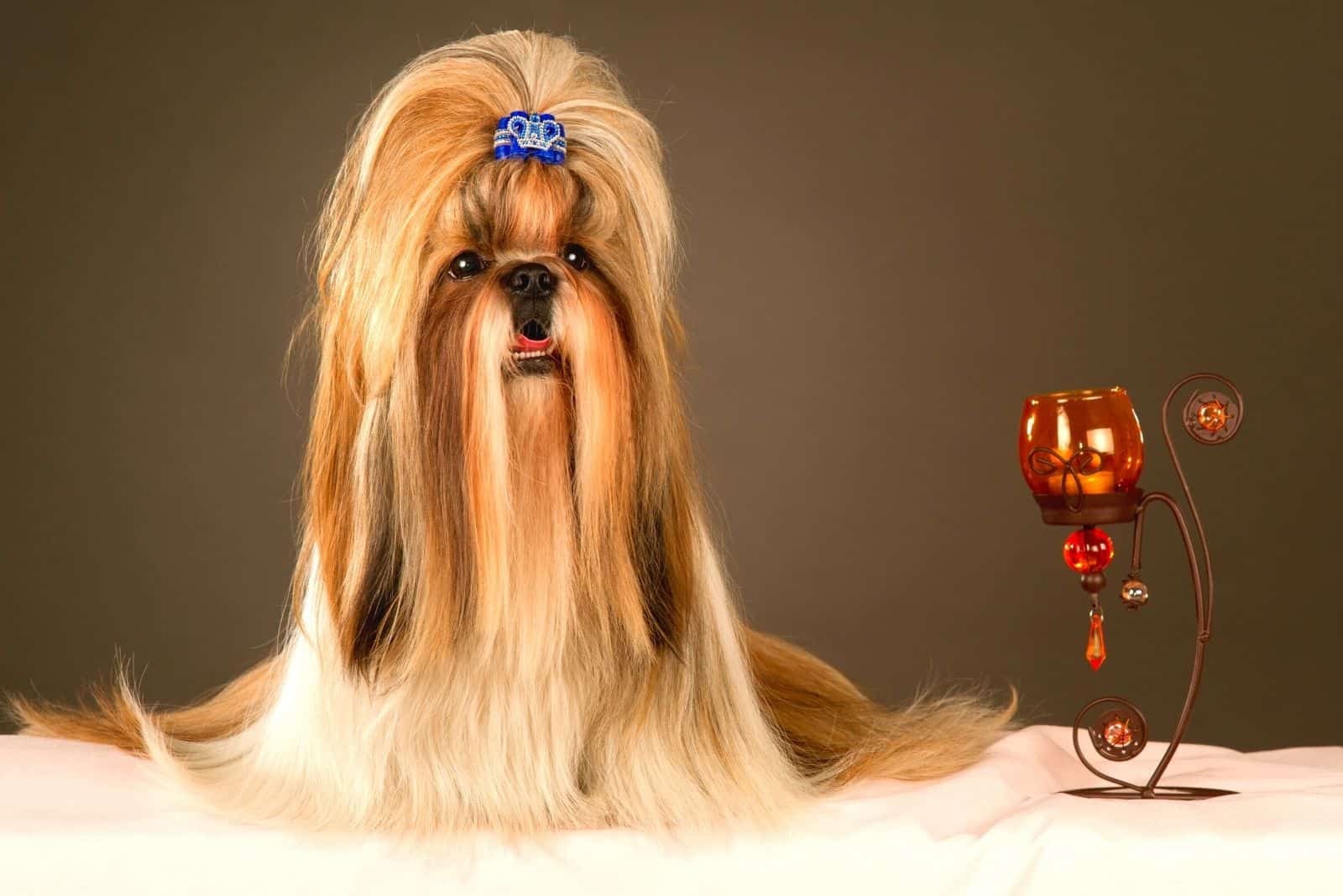 Find the information you need about the Shih Tzu life expectancy, and how you can help them live longer.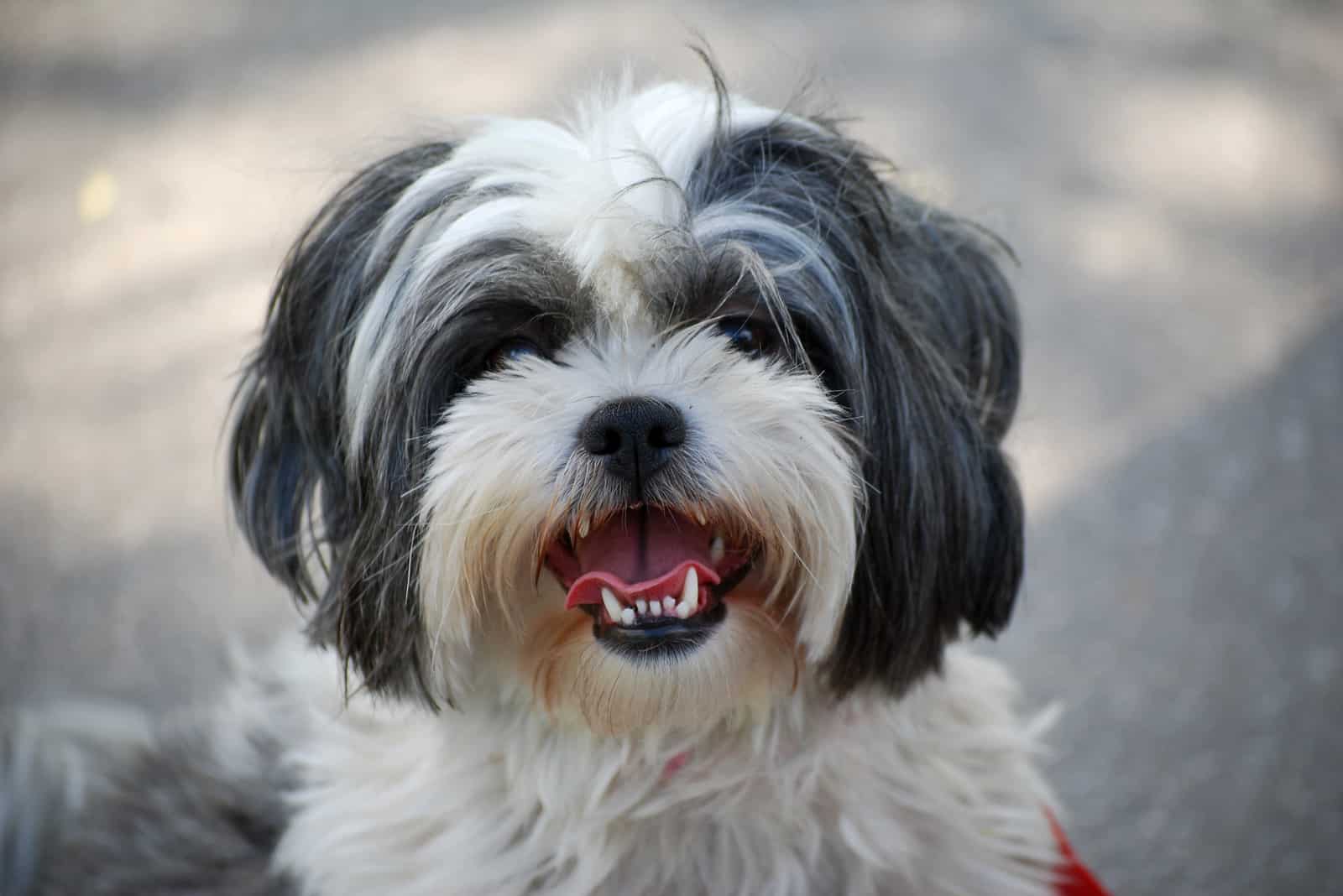 Here is some information about one of the rarest Shih Tzu coat colors and how it might affect your dog's health.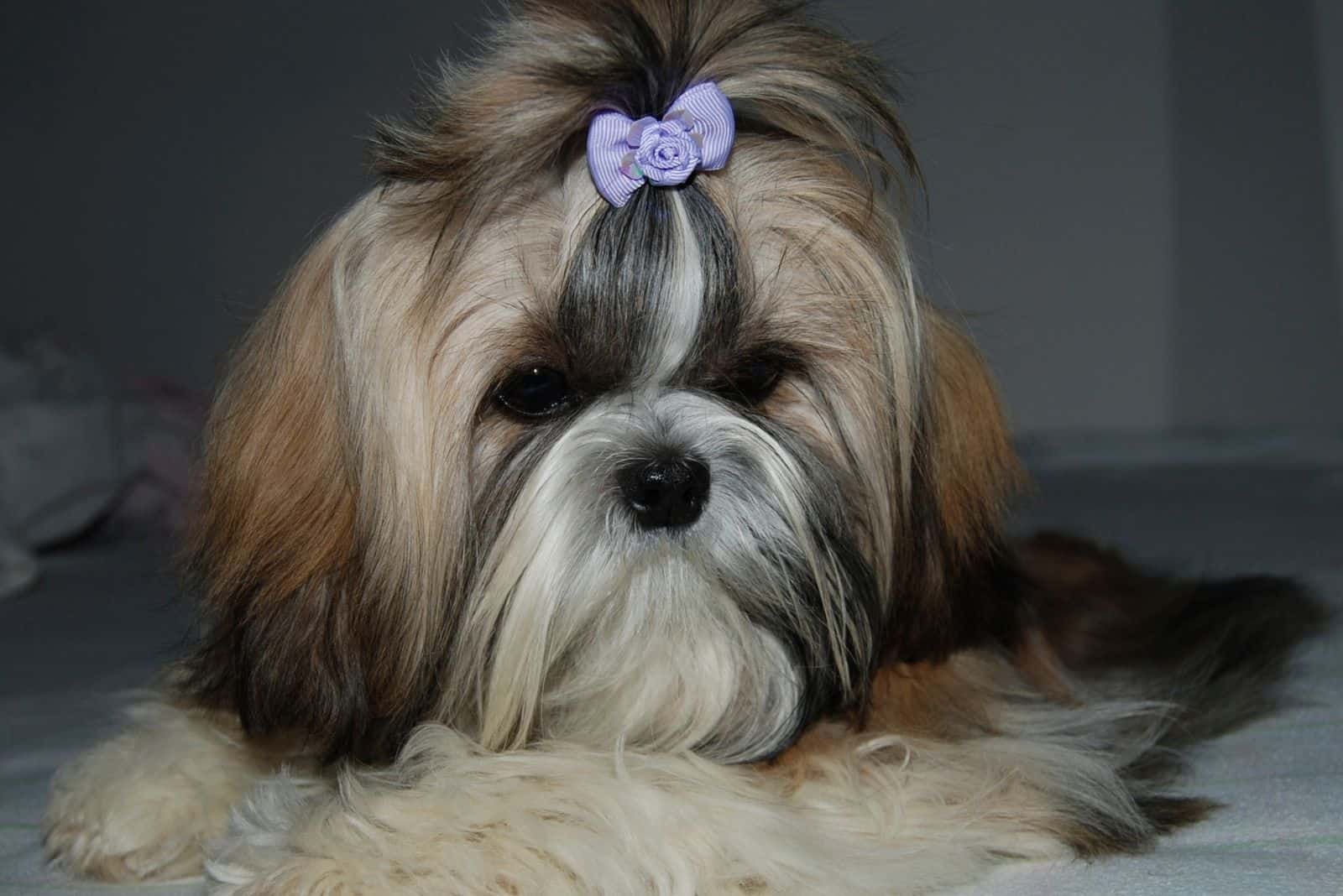 Read this before buying your miniature Shih Tzu dog to find out about health problems, temperament, and prices.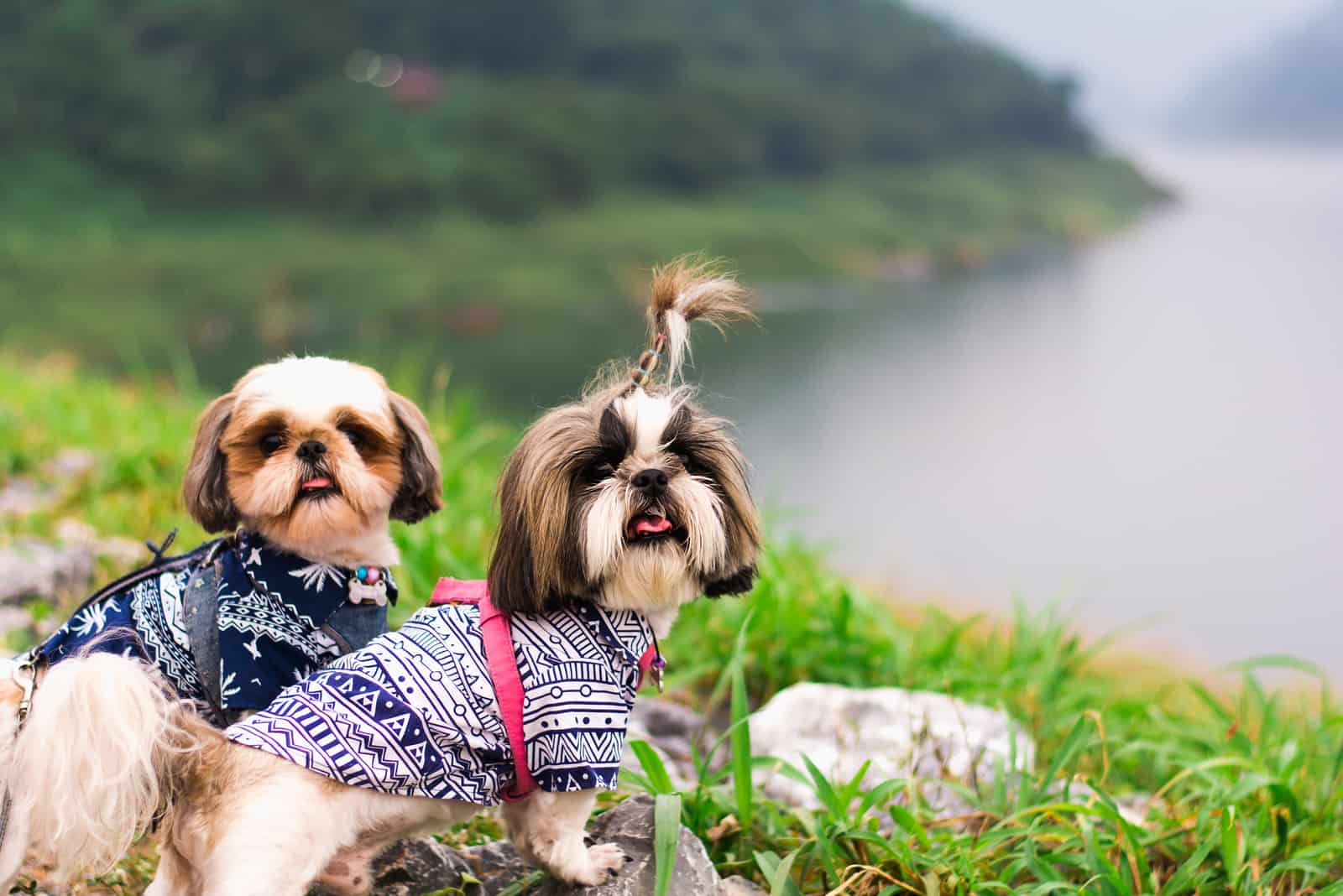 A battle of tiny dogs with huge hearts. Which gender will win your heart? Reading this will help you decide.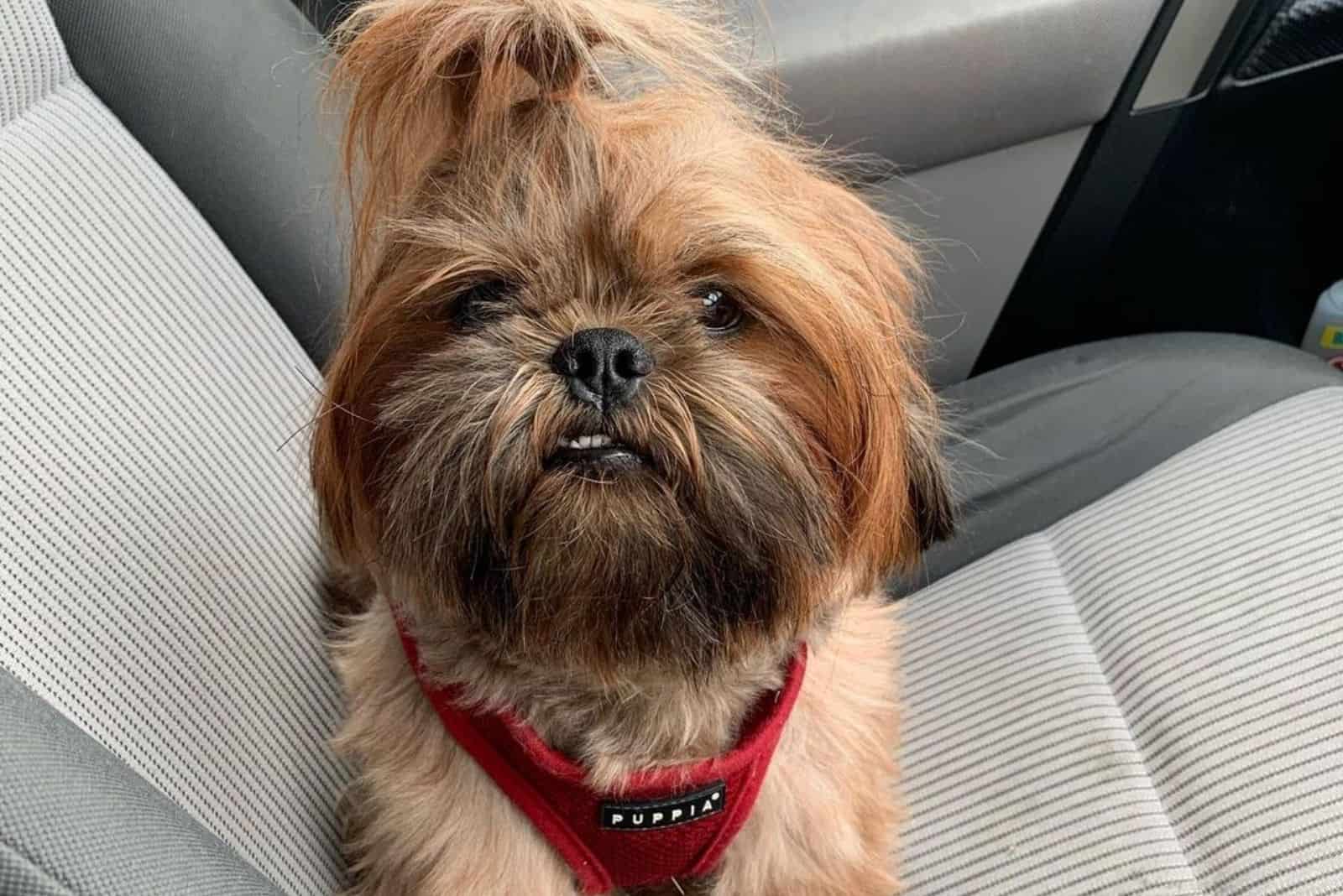 Time to meet an adorable dog everyone falls in love with instantly! Here's everything you need to know about this pooch.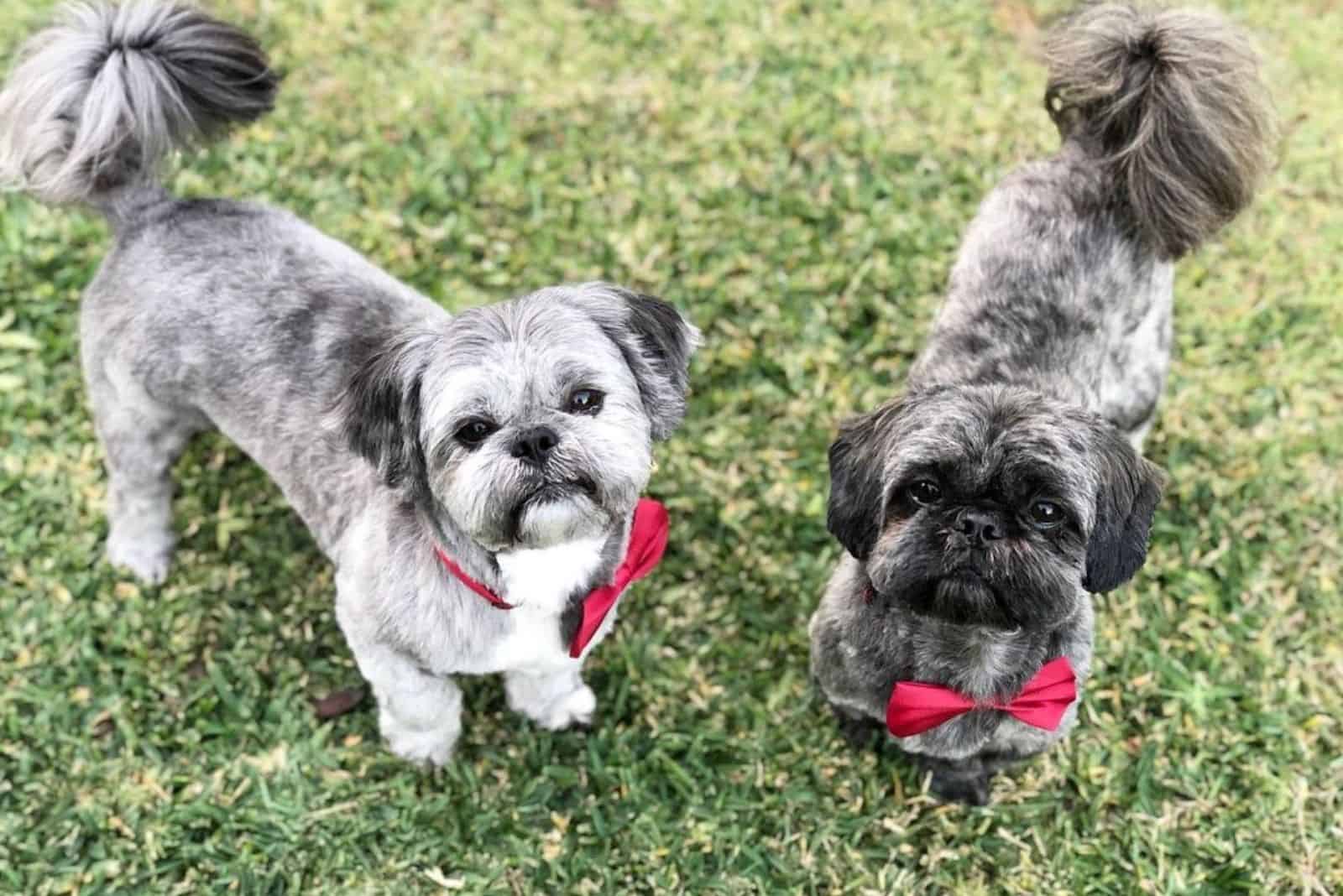 Find the answers to all your questions on rare and interesting Shih Tzu coat colors with our in-depth guide.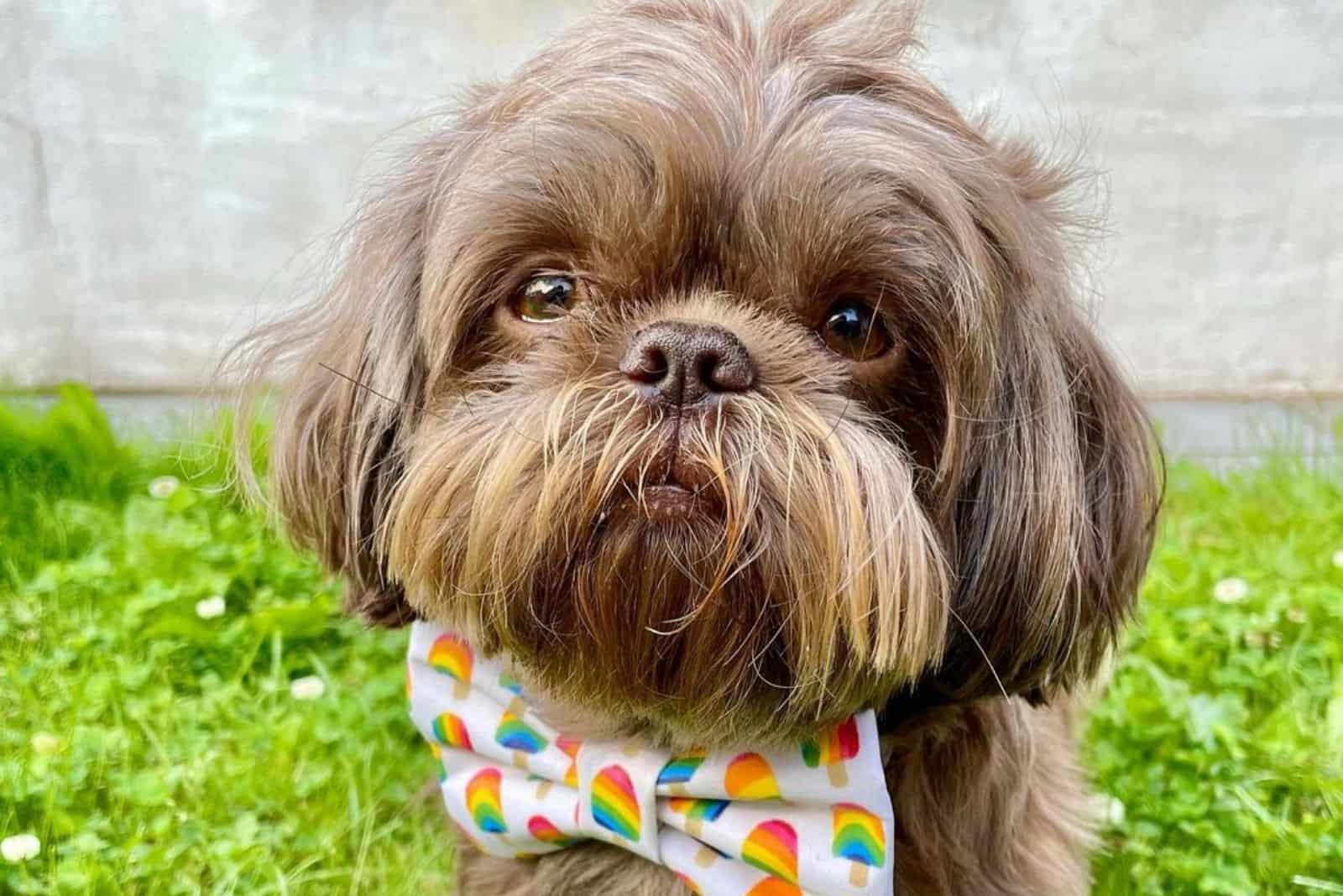 You won't find this dog everywhere, but you will fall in love once you see them.