What do you get when you mix a miniature Poodle with a Shih Tzu puppy? One of the cutest canines in the world – Shih Poo. Learn all about this adorable hybrid with our informative articles.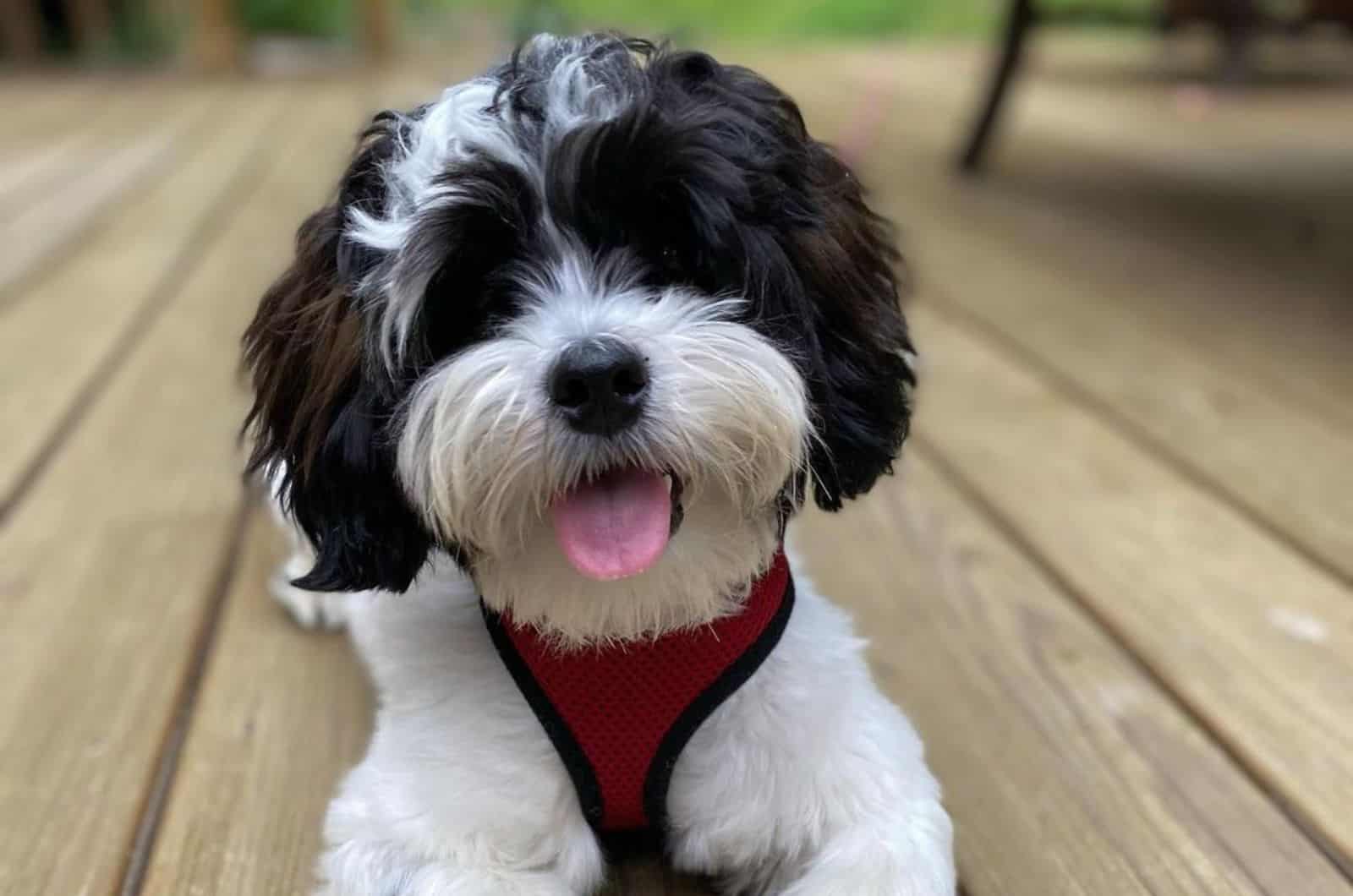 Check out these 23 amazing hairstyles that will turn your sweet Shih Poo puppy into an adorable furbaby!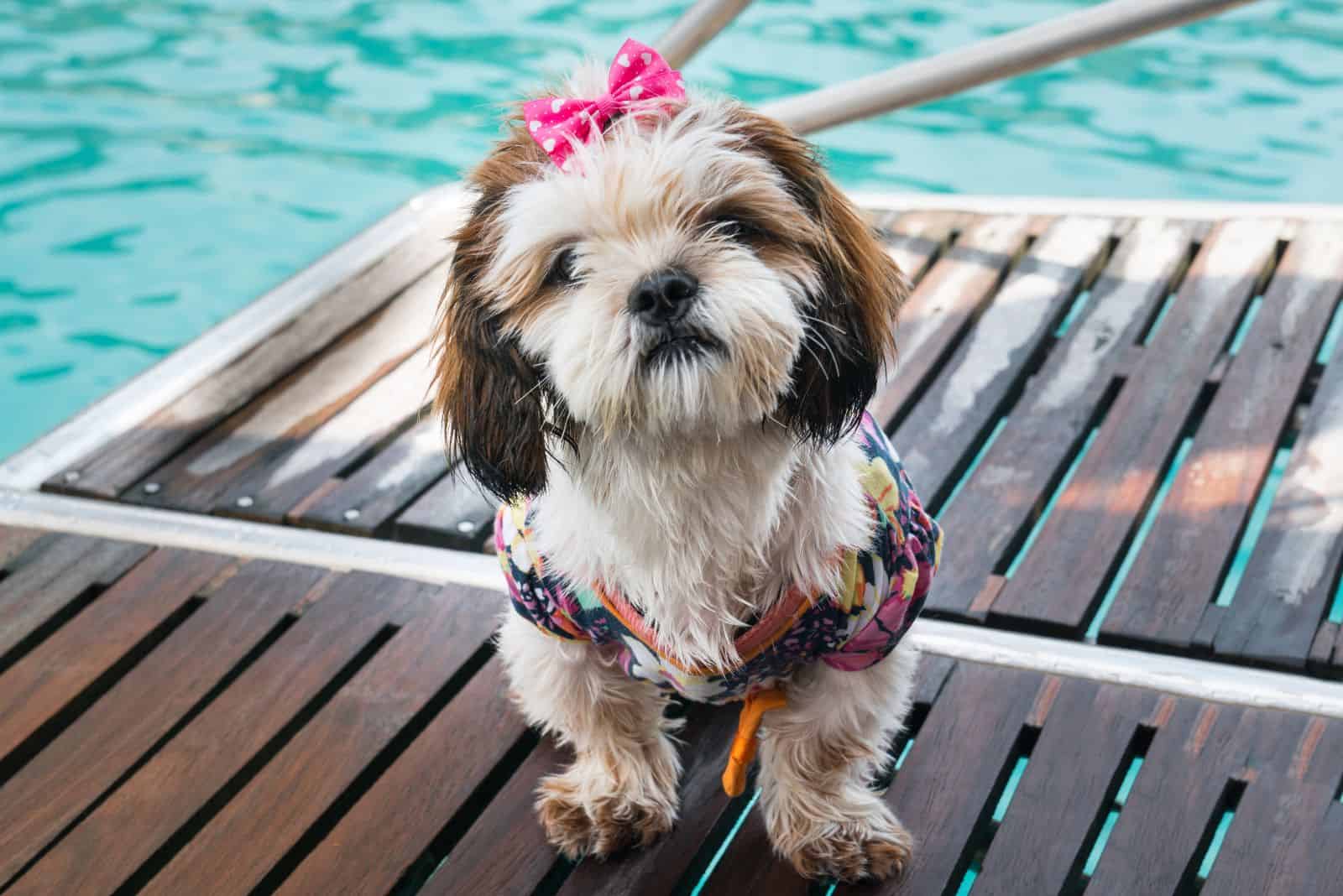 It is the Shih Poo growth chart that shows both Toy (Teacup) and Standard Shih Poo sizes, and includes the growth chart monthly guide!