The small hunting dog from Japan, Shiba Inu is known for its adorable looks and fierce personality. Nothing is stopping this pooch from being the boss of the neighborhood – and you're about to find out why.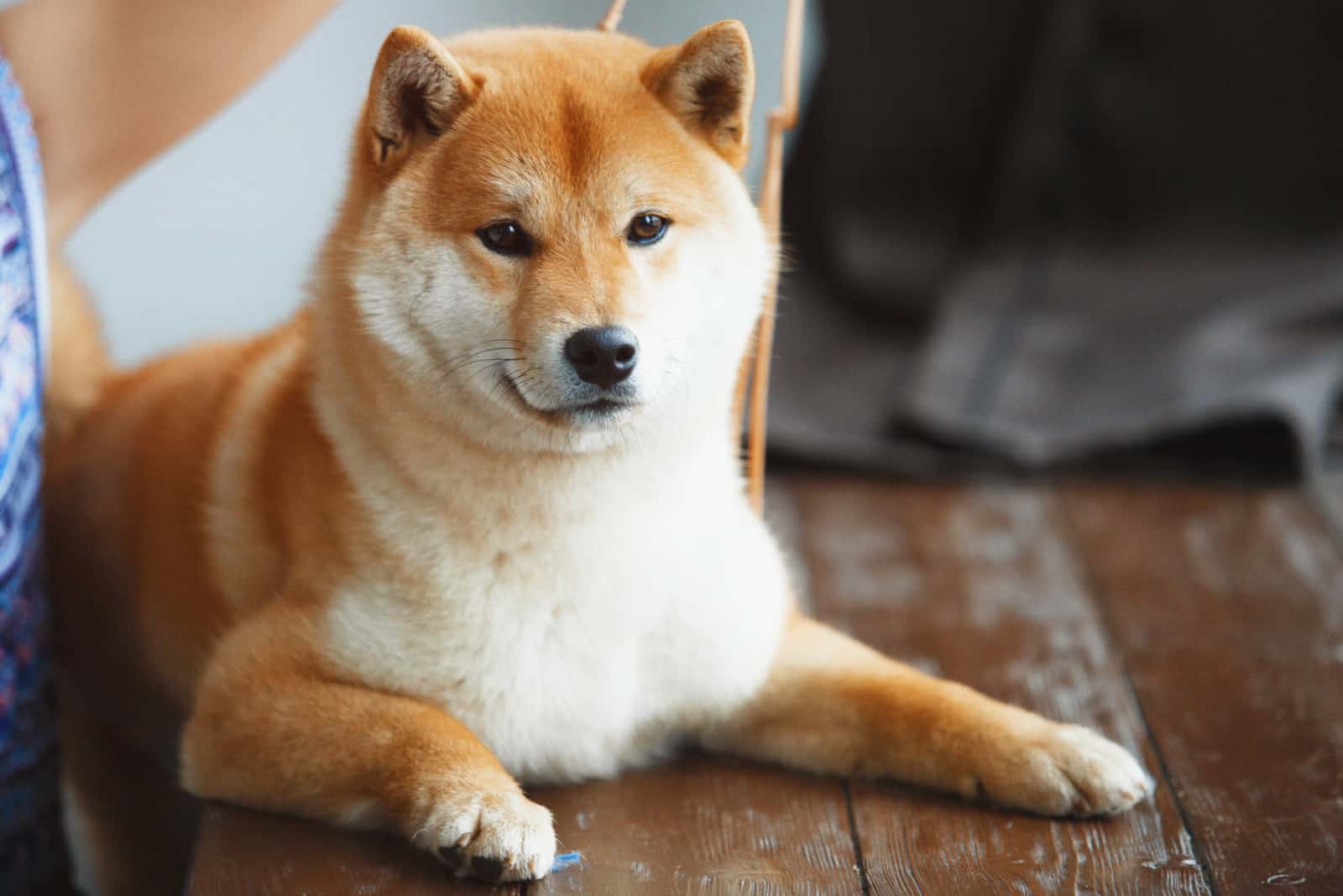 First-time Shiba Inu owners might wonder, do these pups shed? If you want to learn more about living with this breed, you're in the right spot.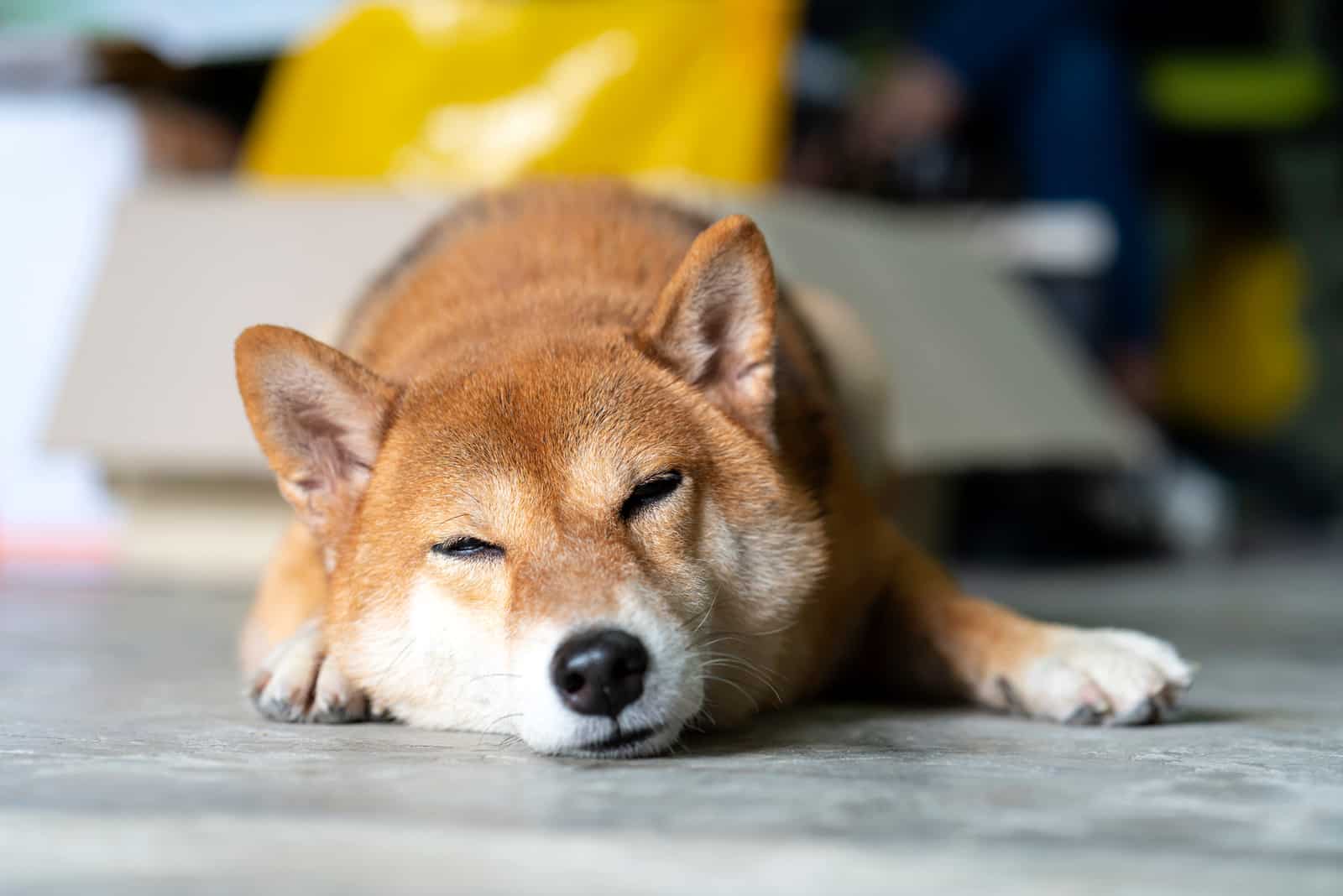 Here is the life expectancy of the popular Japanese companion dog and common health problems that might affect it.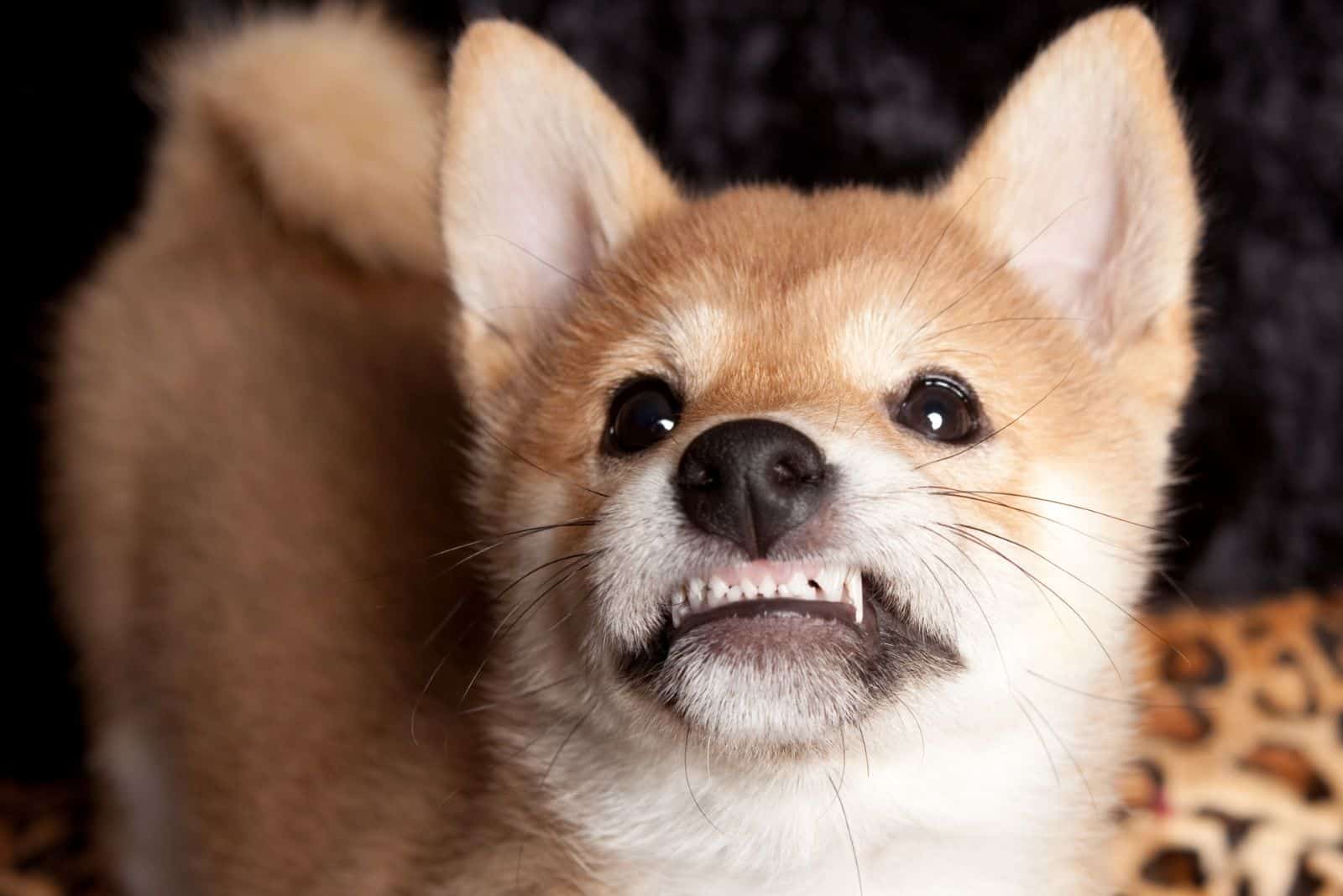 How do you approach these dogs and deal with aggressive behavior? Let's crack the code together once and for all.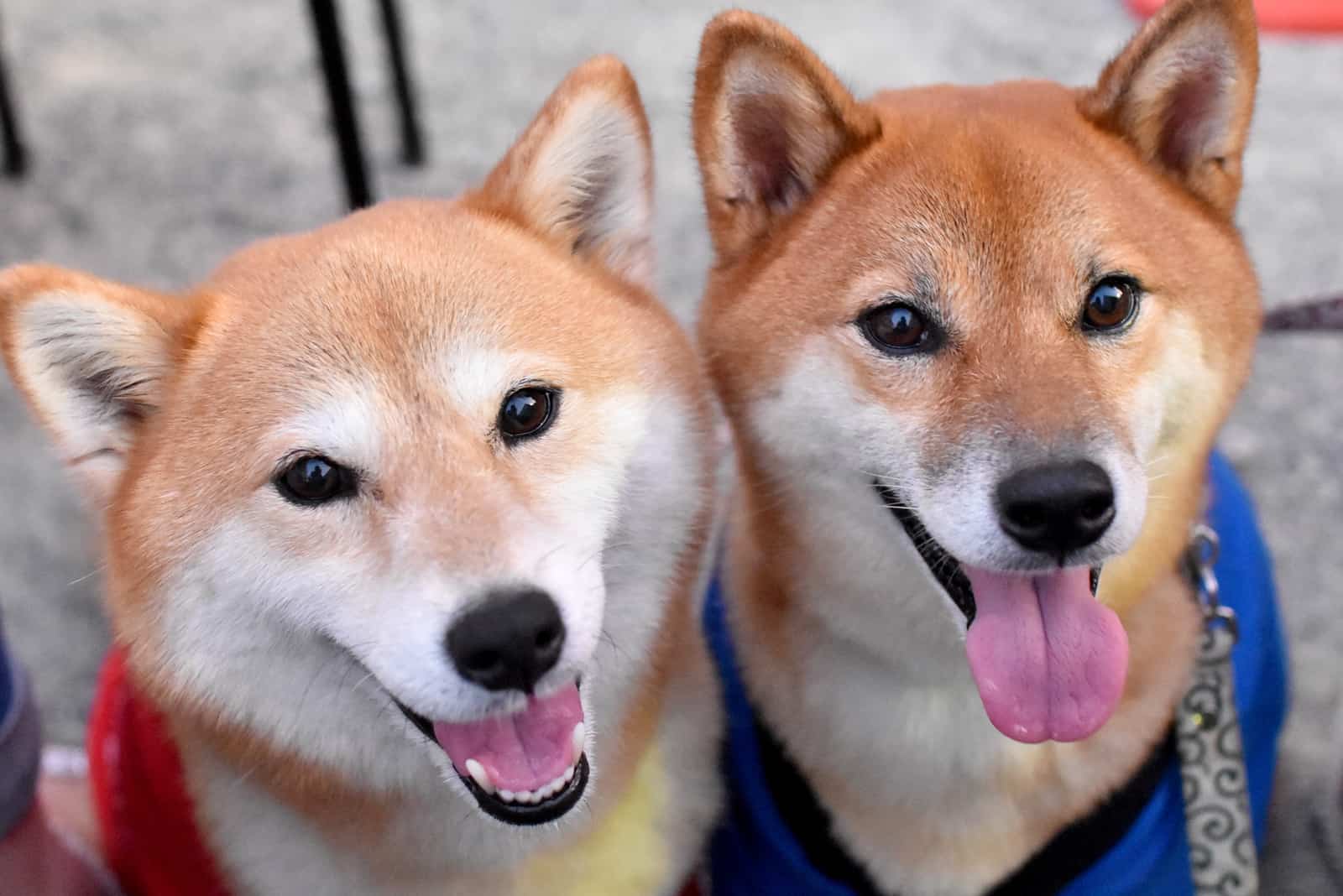 This is a question many future Shiba owners face. How do you pick the right gender for you? Let's find out together!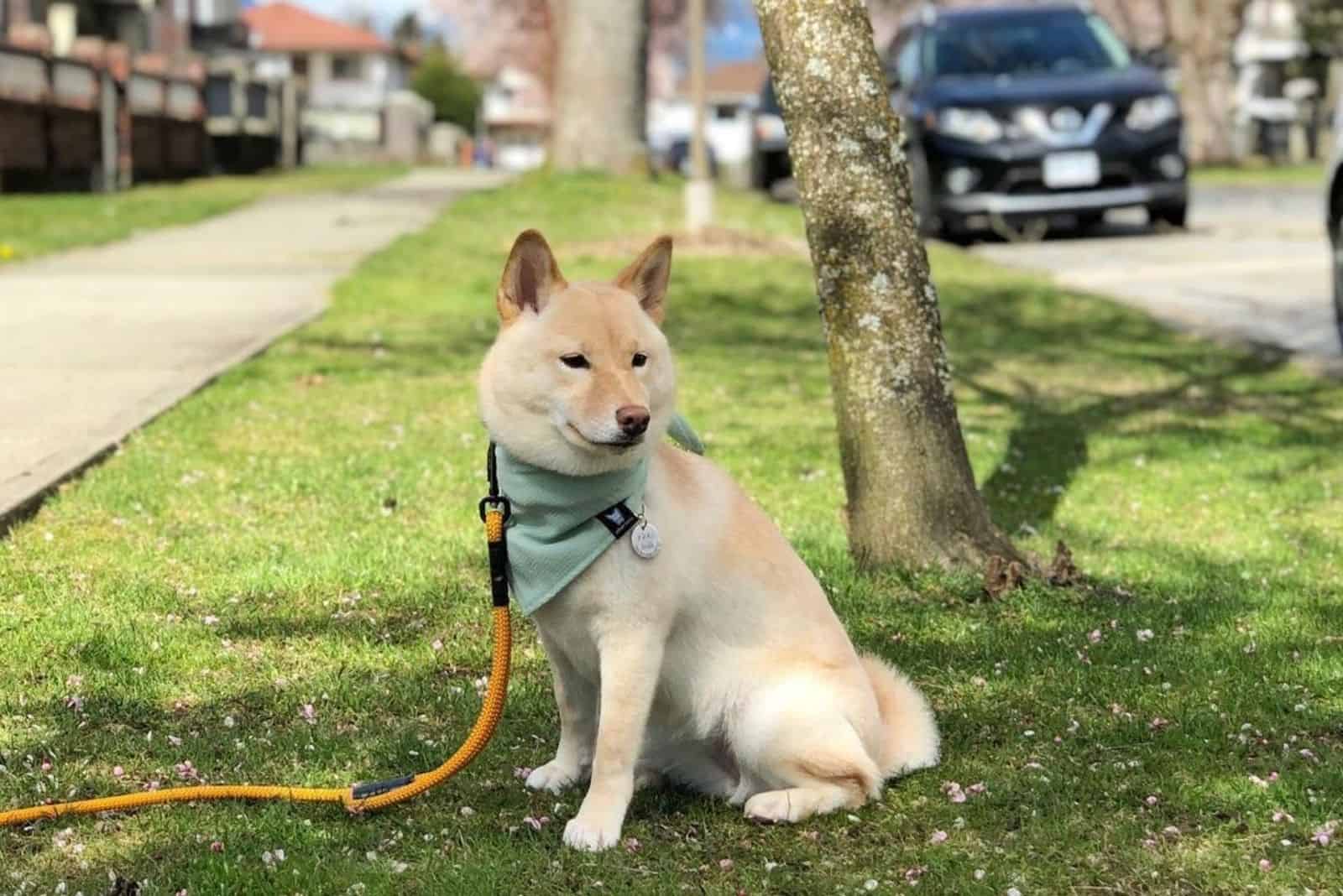 Meet a rare-colored Shiba Inu dog, quite beloved, and quite special. This is one of the finest dogs you can wish for.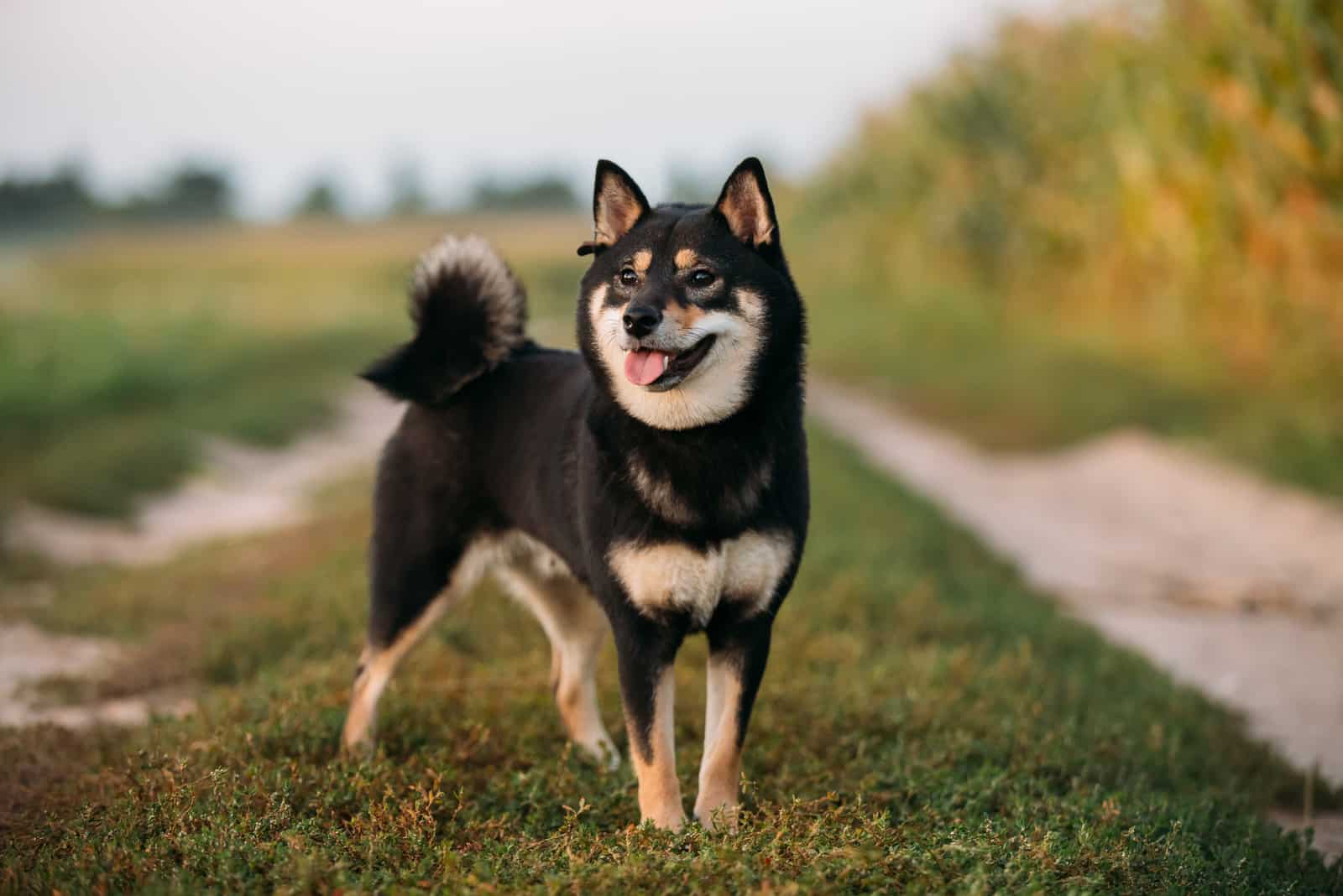 Do they really exist or are they a myth? Discover the truth with our expert guide to the Shiba Inu dog breed.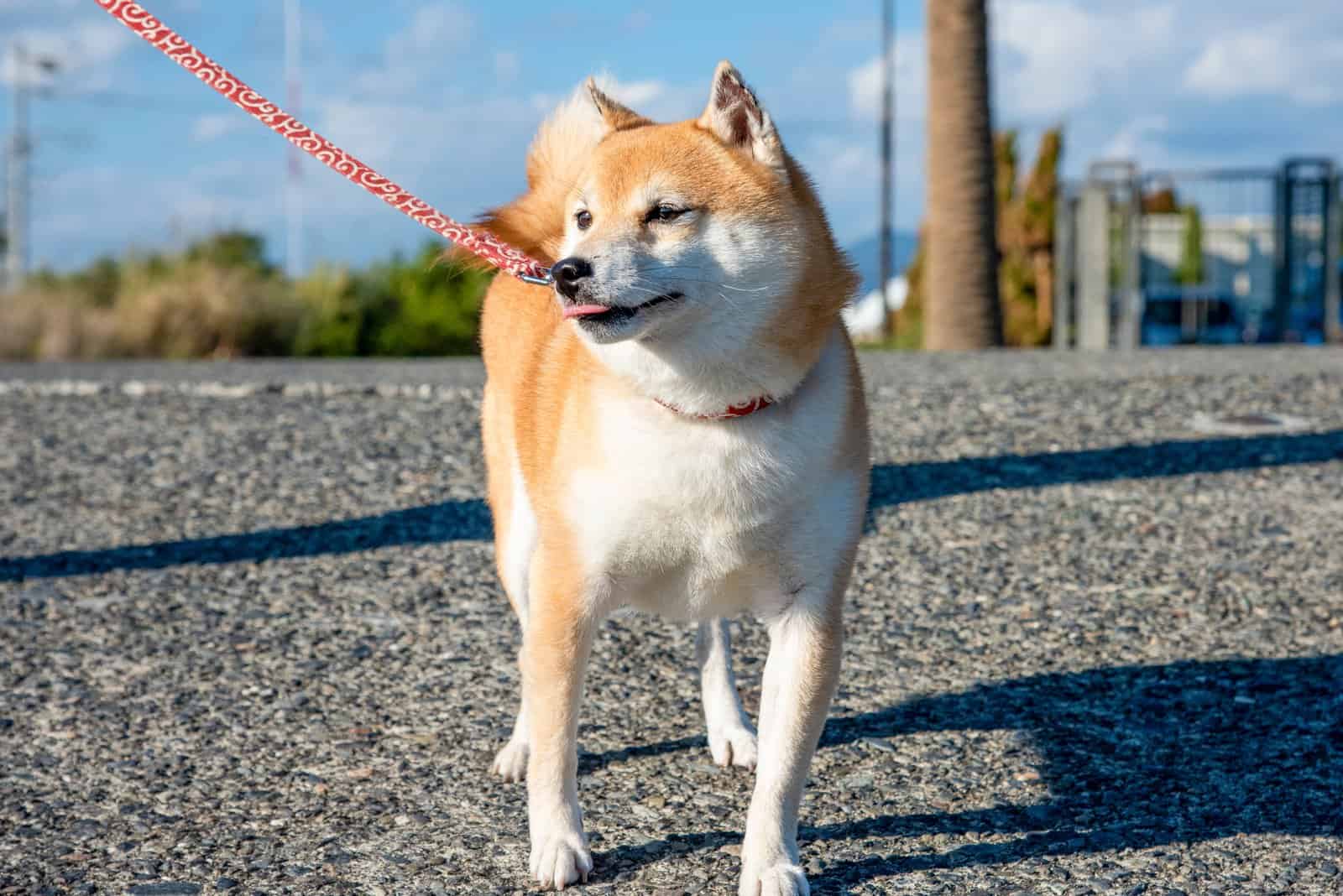 Mame Shiba Inus are the latest trend when it comes to toy breeds. Do they make good family pets, and are they healthy?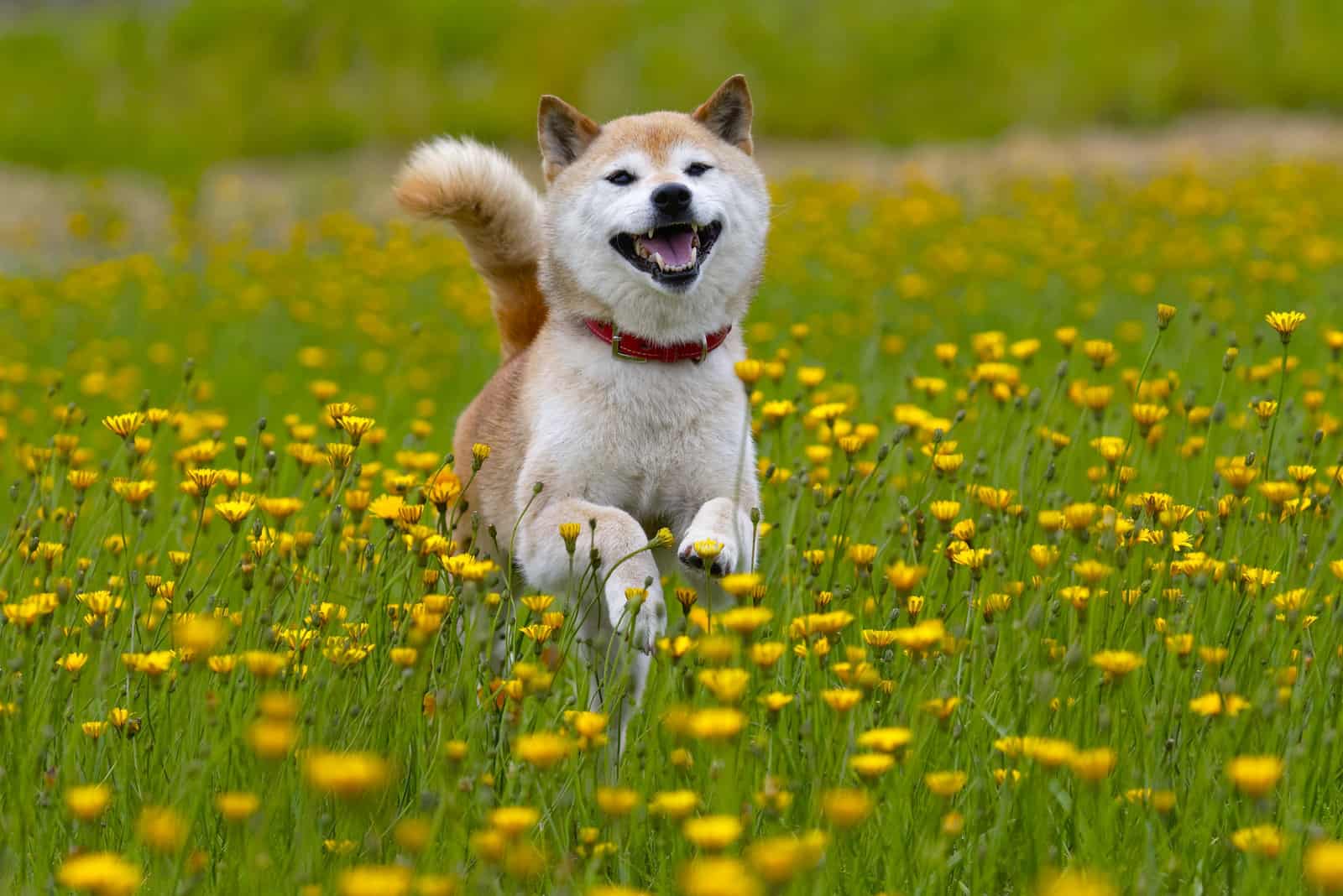 The ultimate guide you need! Find out the different types of coat colors that this wonderfully cute dog breed comes in.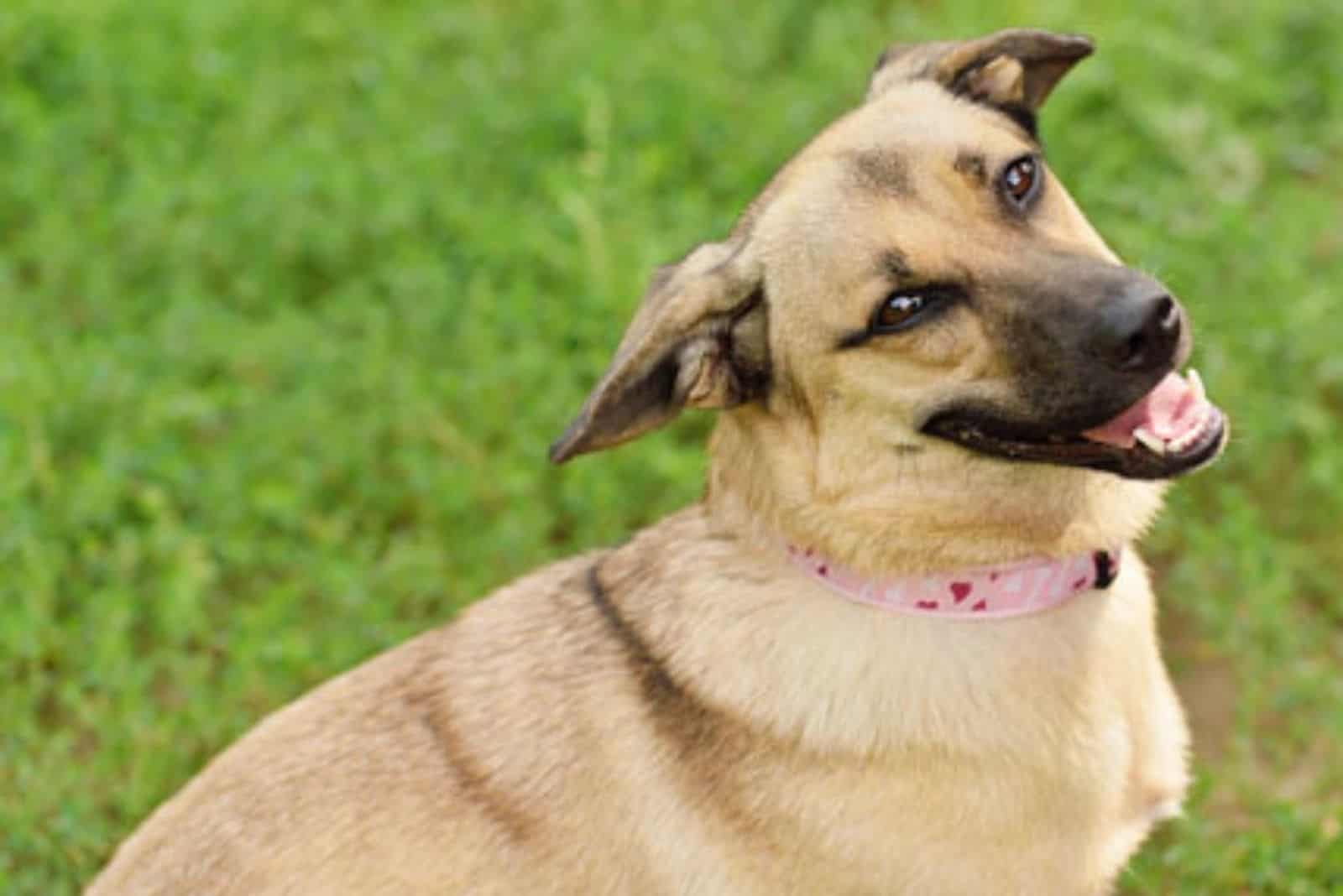 Meet the diverse world of Shiba mixes! They come in an array of combinations from contrasting breeds to look-a-likes.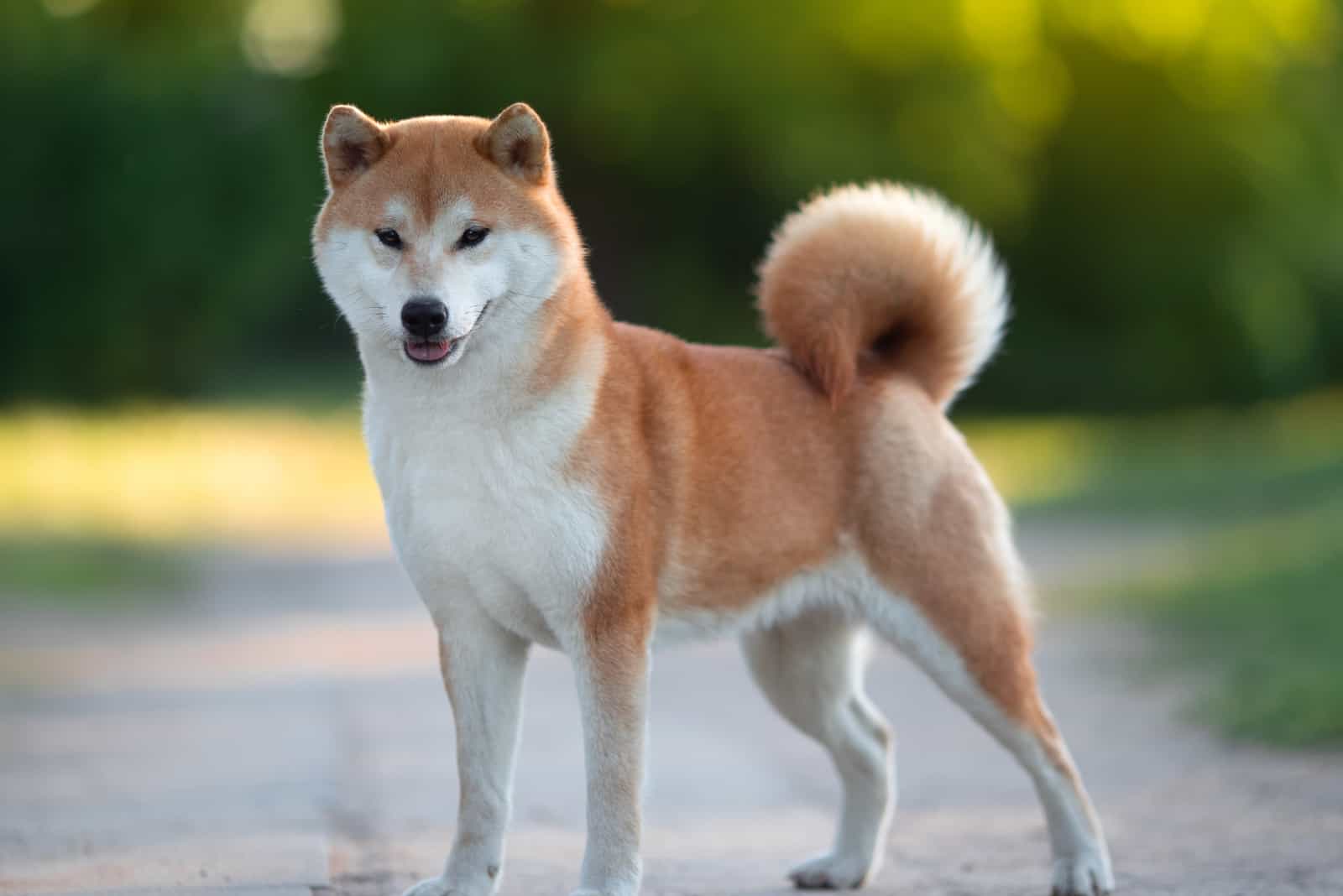 This growth chart is a detailed guide for all new Shiba Inu owners who are wondering about the real size of their Shiba Inu puppy!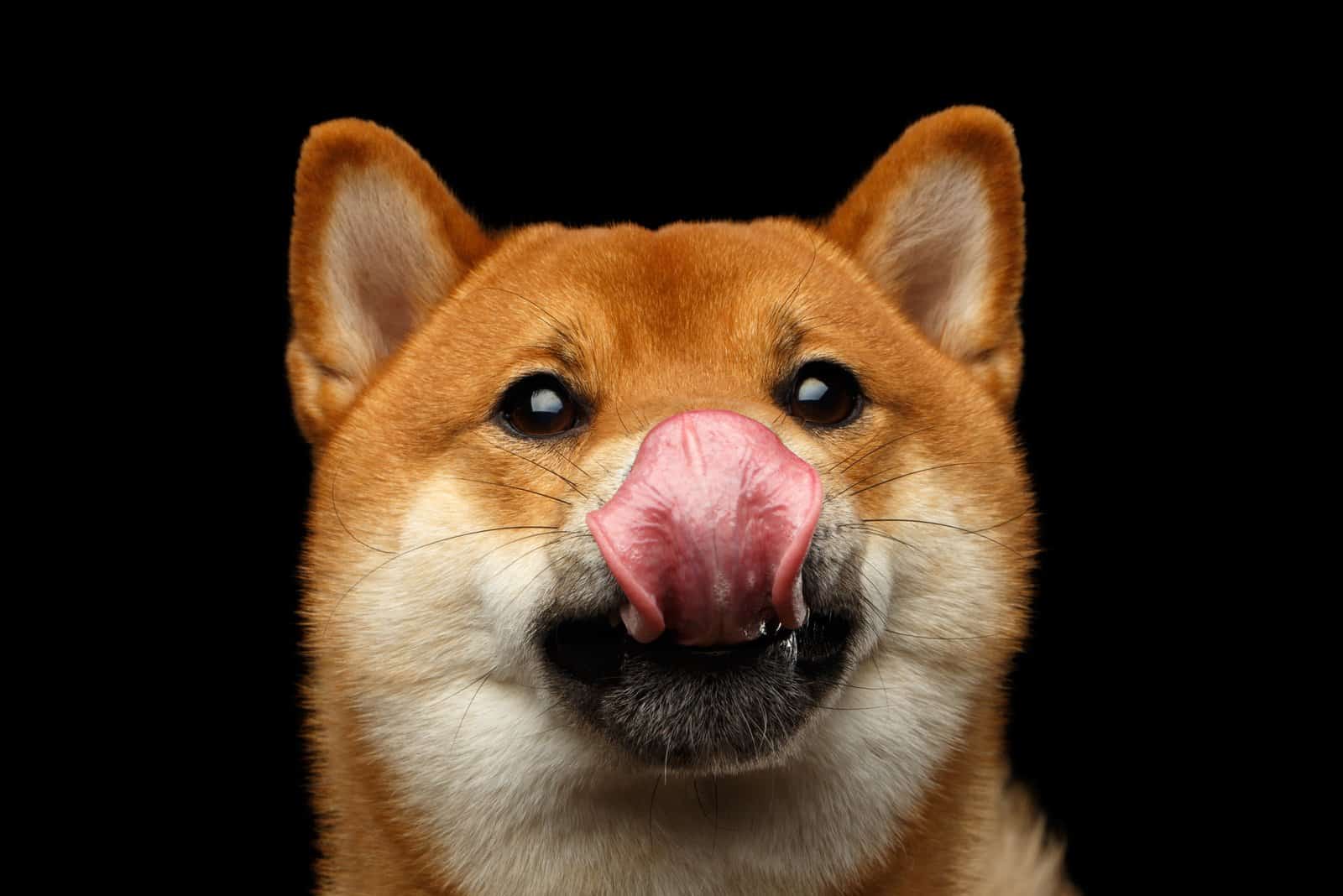 Not sure how much to feed your Shiba Inu? A feeding chart is a useful tool to keep handy while raising your new Shiba.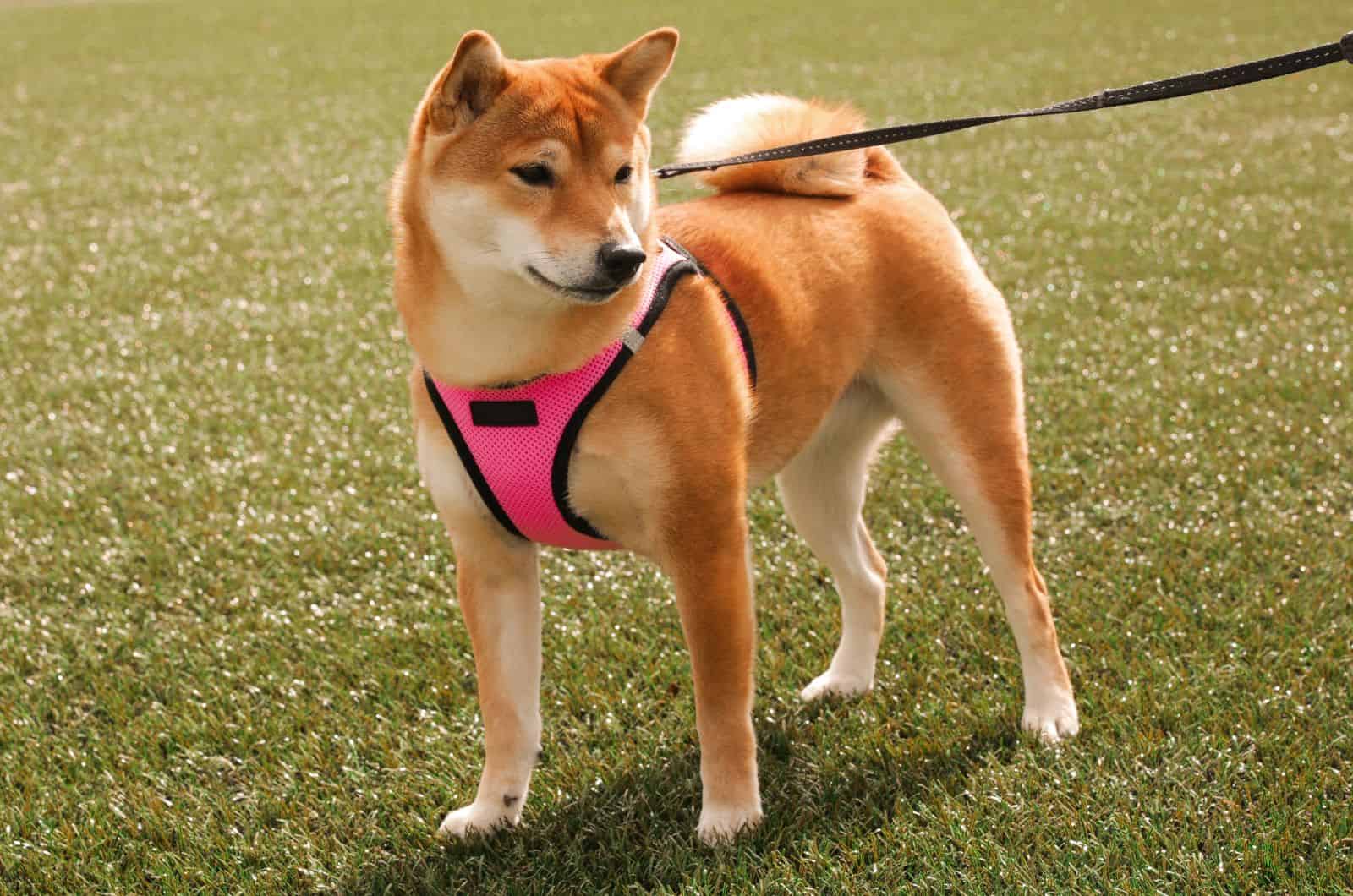 If you are here to pick the best harness for your dog, then you are in the right place. These harnesses stand out with their features!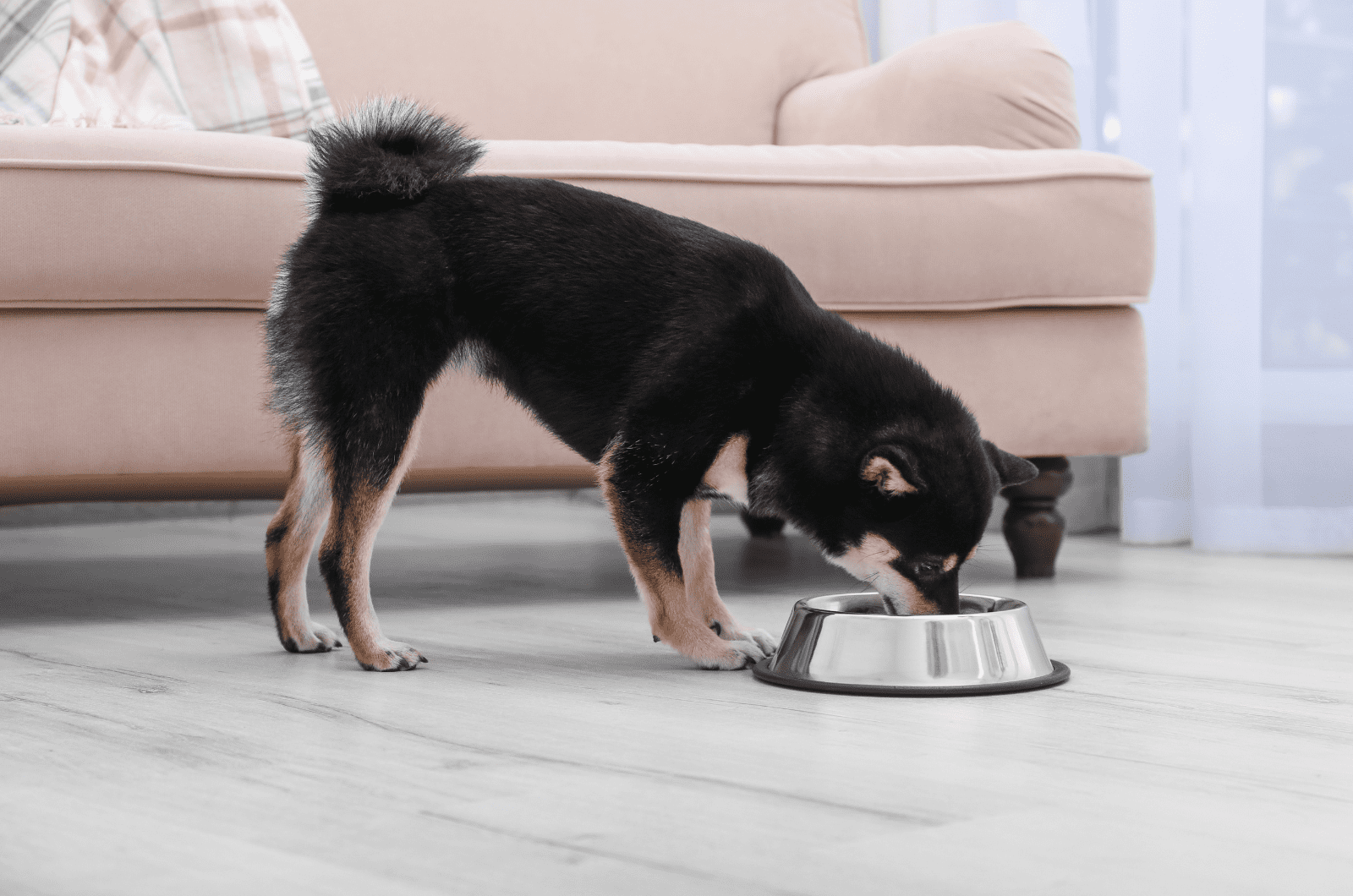 Choosing dog food of top quality can help your pup be healthier and live a better life. Here are some good food brands just for you.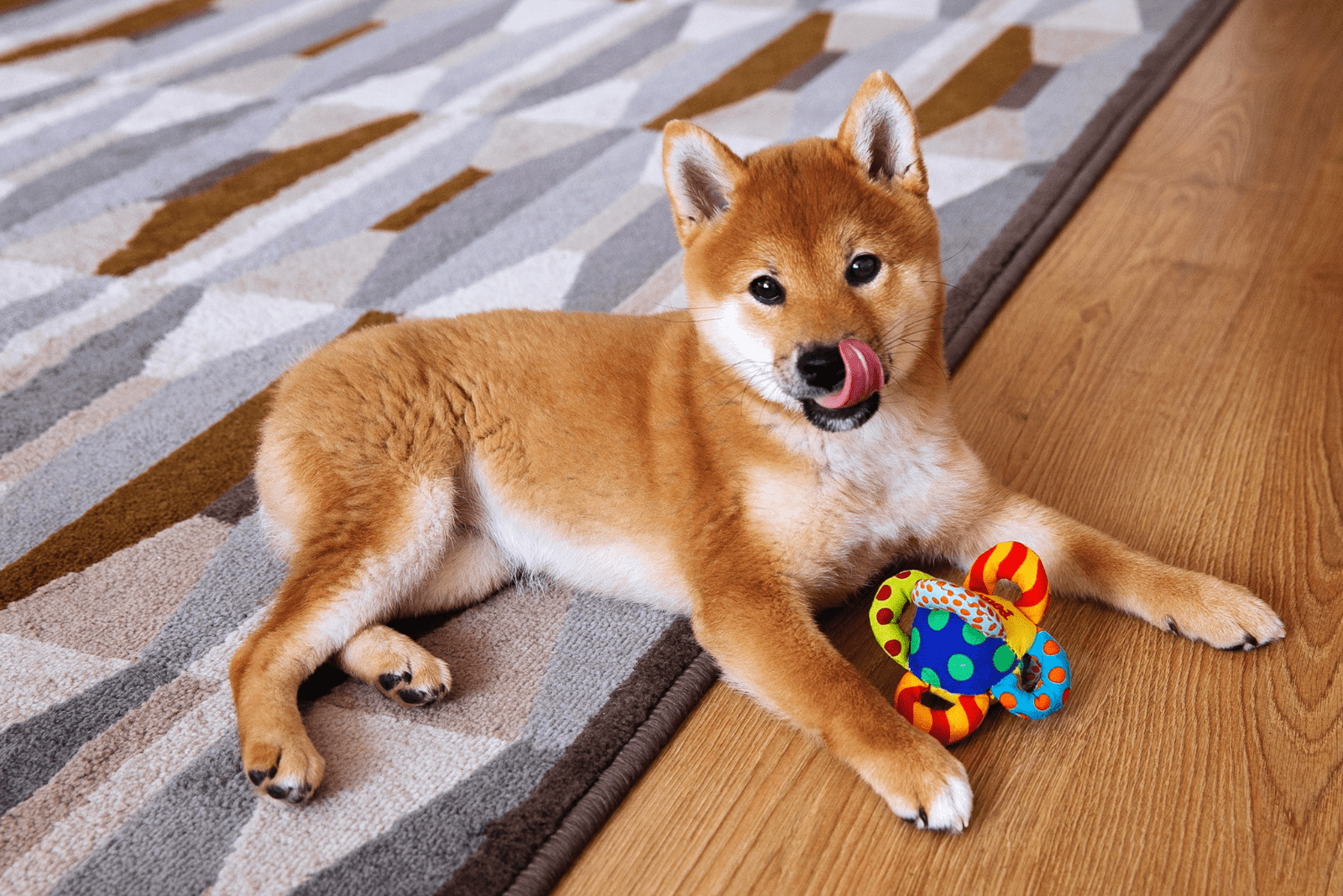 Here are best toys for Shiba Inu breed that we picked out just for your lovely doggo! There is a variety of toys for you to choose from that are just one click away.