Shar Pei, or Chinese Shar-Pei, is a dog breed with a unique appearance that is made more beautiful by it's rich and honorable history. Their wrinkly skin and folds with a broad hippopotamus muzzle make for a powerful look, but deep down, they're sweethearts like no others.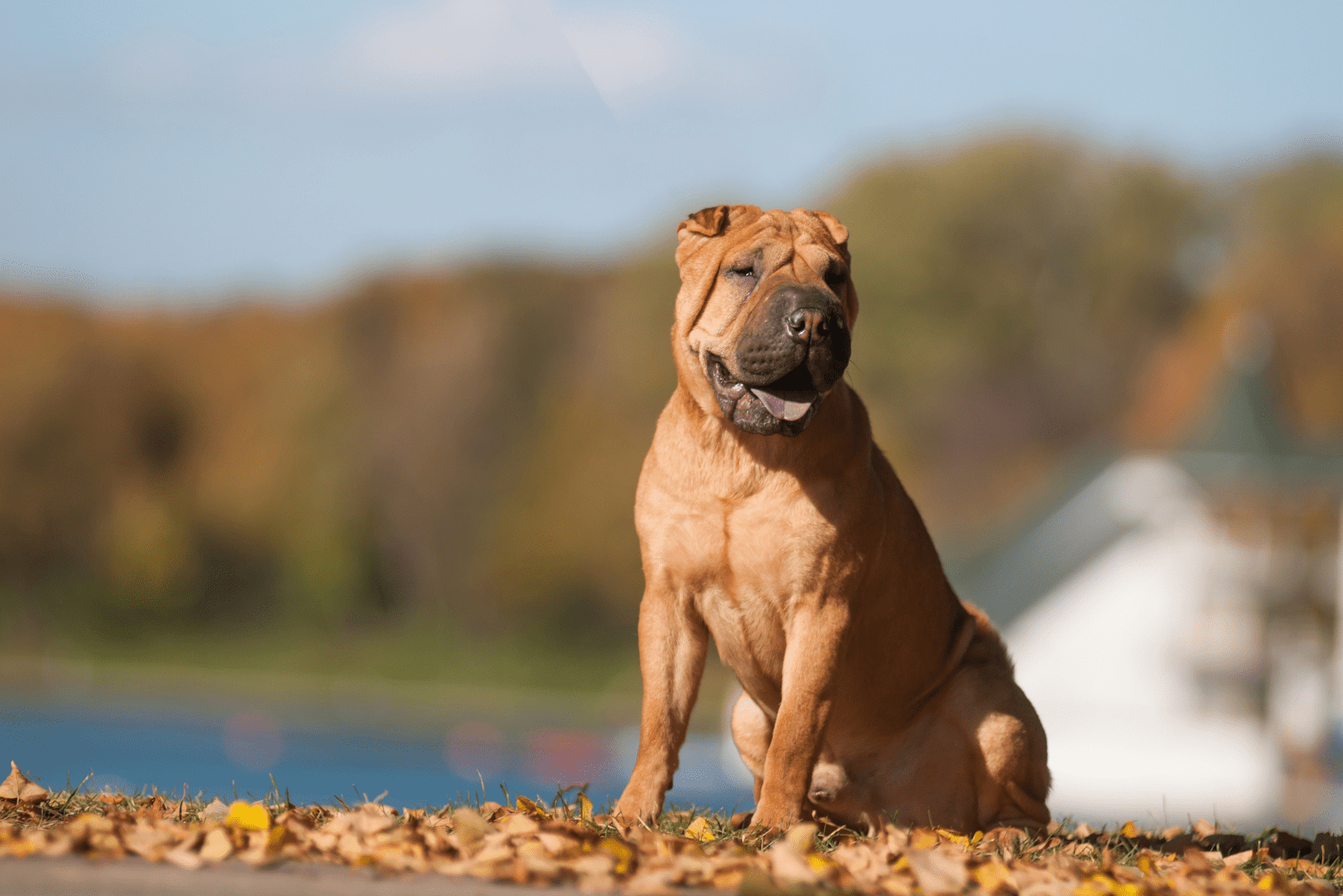 The Shar-Pei growth chart is a great reference guide to ensuring your dog grows up with a healthy weight. Find the chart here.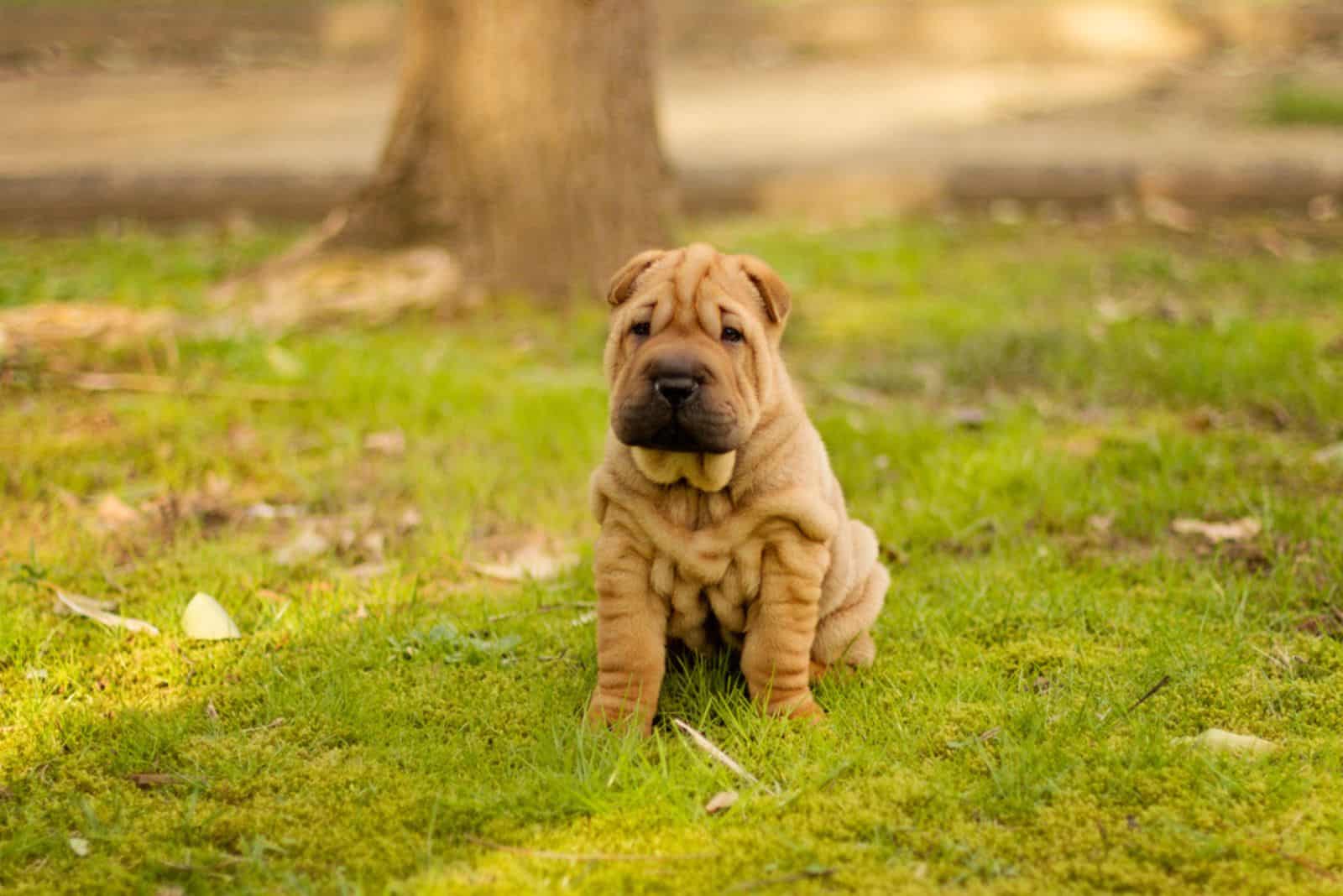 Is the miniature Shar Pei A real thing? Yes, it is, and we are here to give you all the information you need about this dog breed.