The Schnoodle is a hybrid dog whose parent breeds are the Schanuzer and the Poodle. Learn everything about this intelligent, loyal, and funny pooch.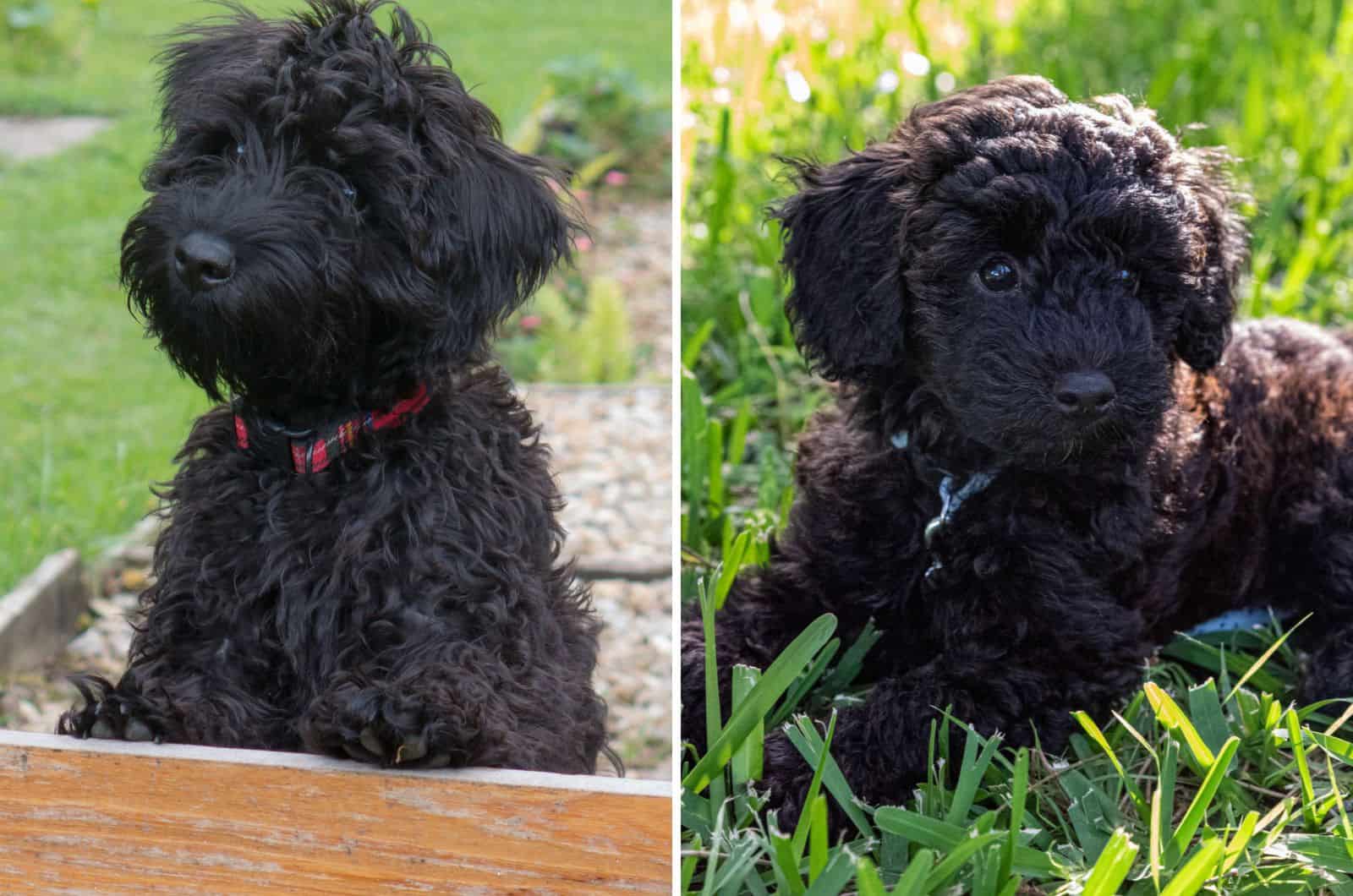 A duel of Lilliputian giants. Read this all-encompassing article and choose your winner!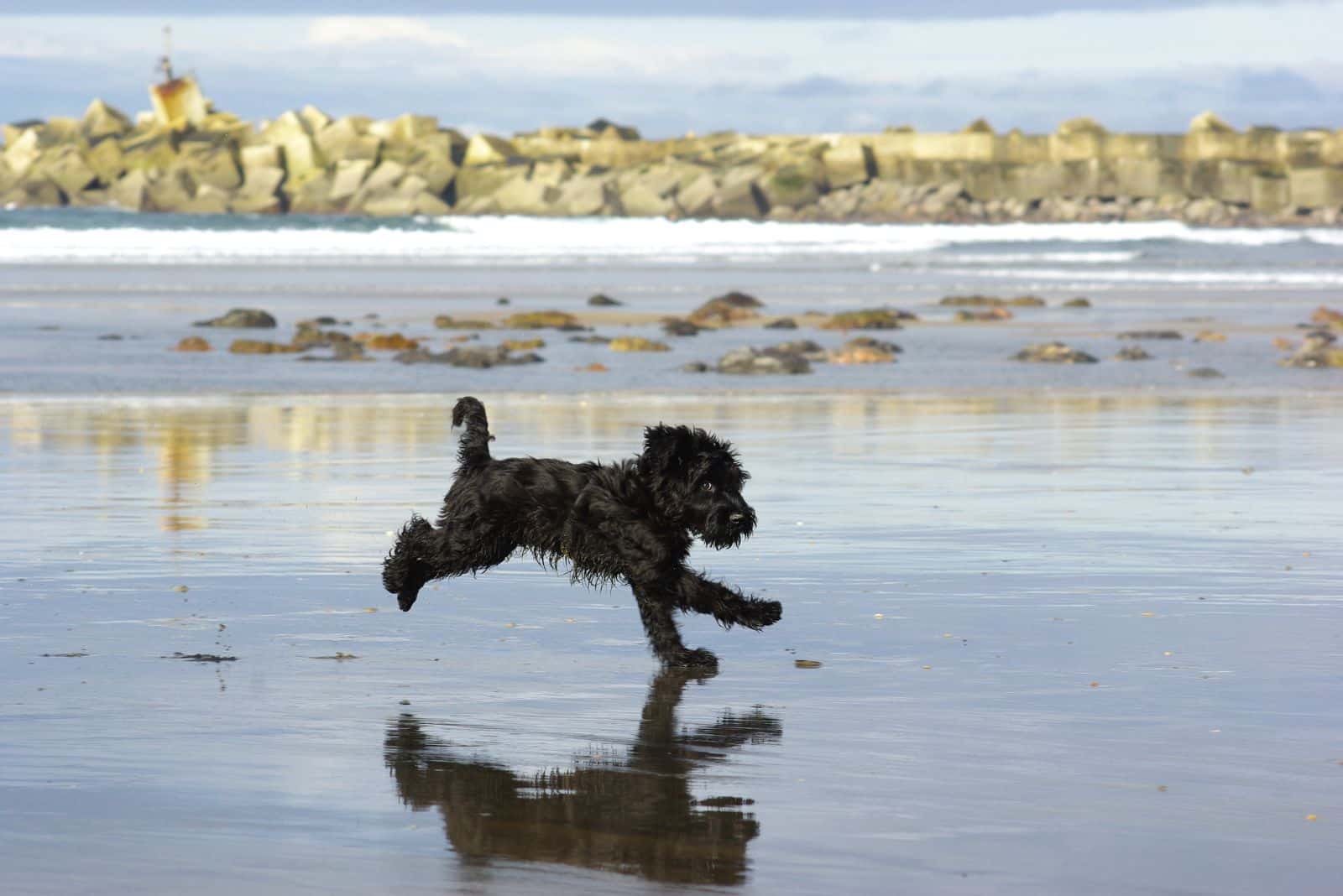 Click here to read more about the dog breed that stole our hearts! The Giant Schnoodle, a.k.a., the giant cuddle buddy with a big heart!