Fearless and intelligent, Schnauzer dogs are great guard dogs. These dogs are hard-working dogs, capable to cope with any situation. With his family, the Schnauzer is affectionate and protective. Also, this dog is very successful in all kinds of dog sports.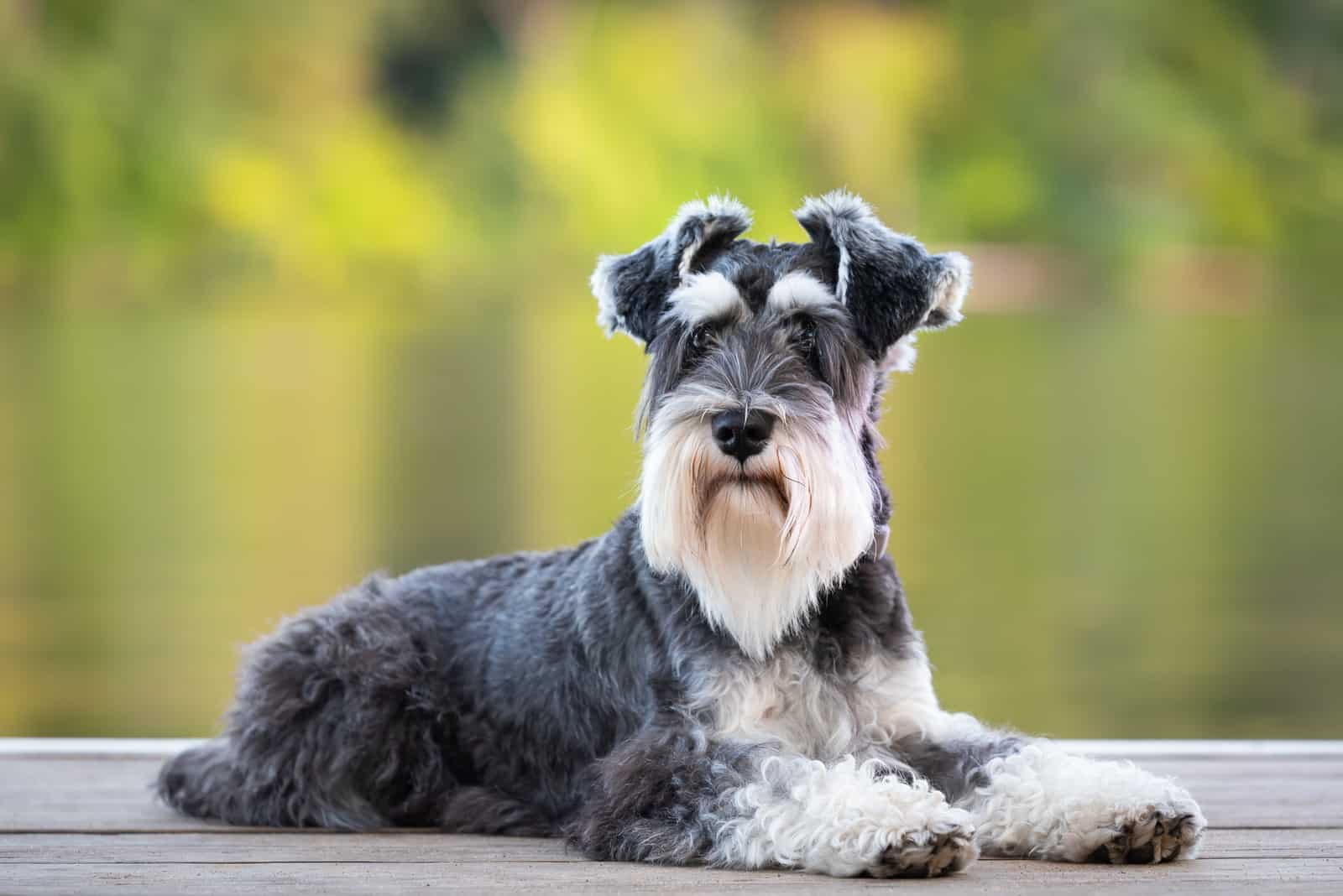 Discover the facts about the Schnauzer's hypoallergenic coat and some tips on grooming your dog.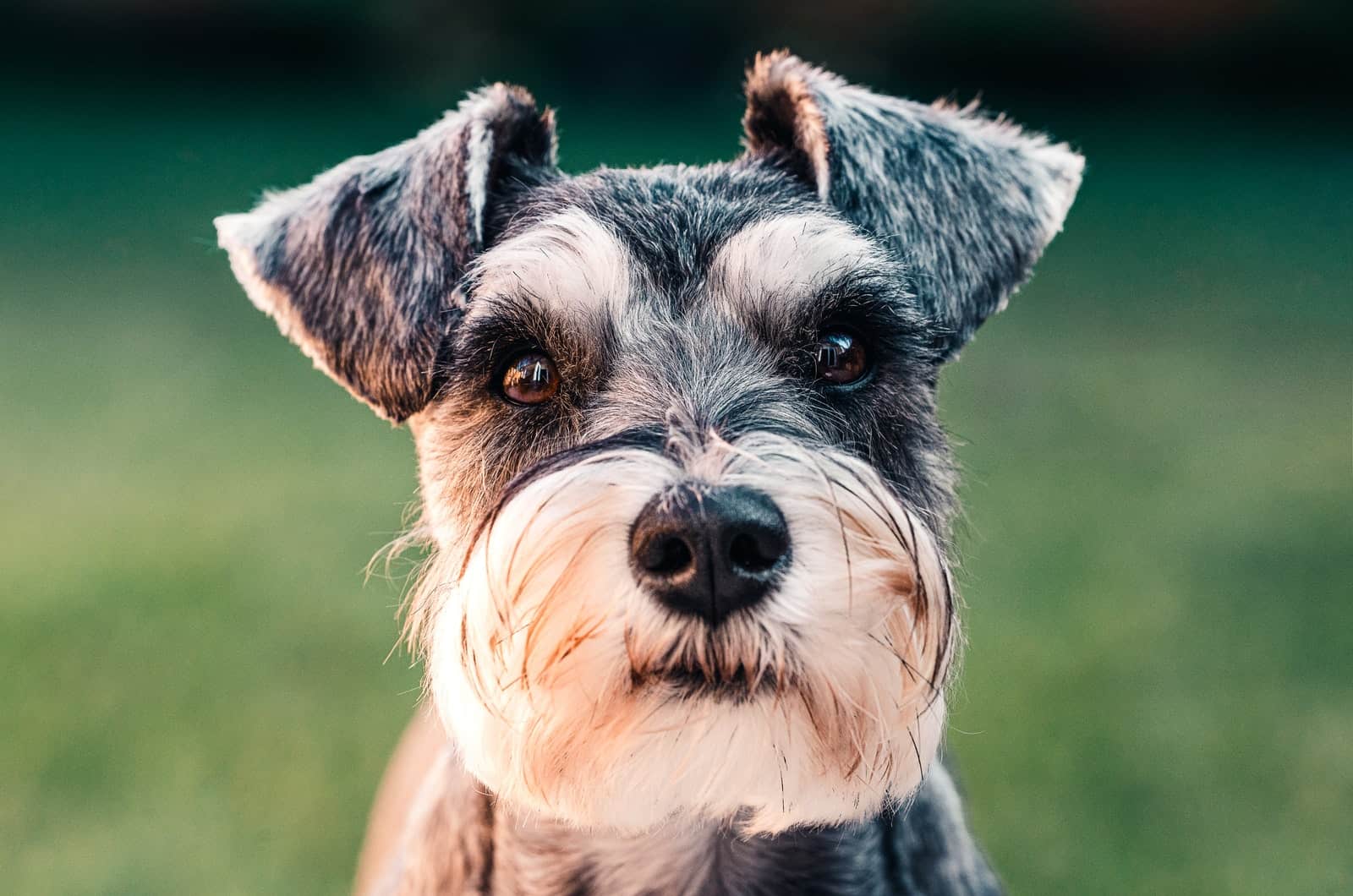 Here are the lovely hybrid dogs that come in lots of combinations. Today, you'll see fifty Schnauzer mixes you're gonna love!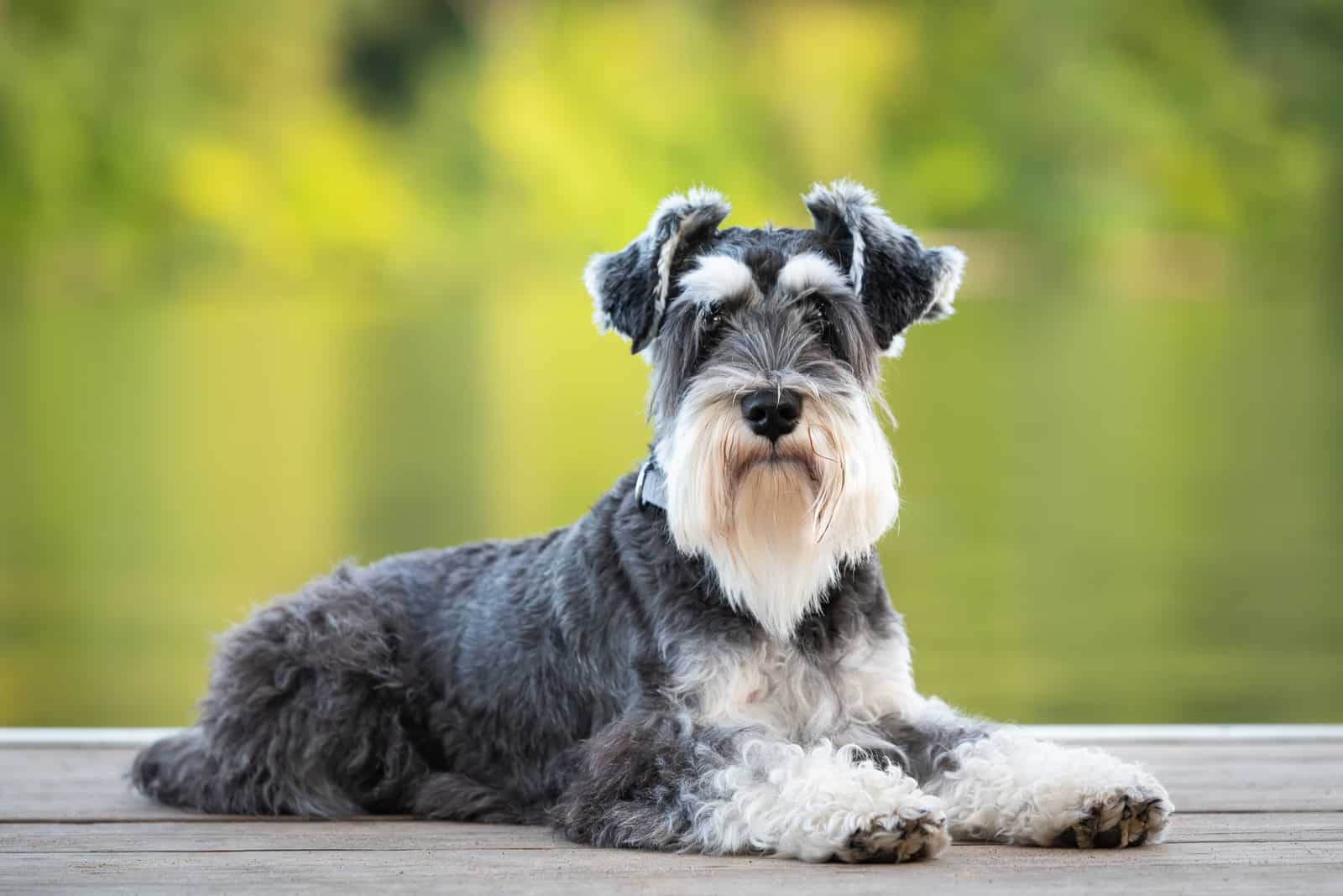 Did you know that there are over 15 beautiful Schnauzer colors? Make sure to check them all out.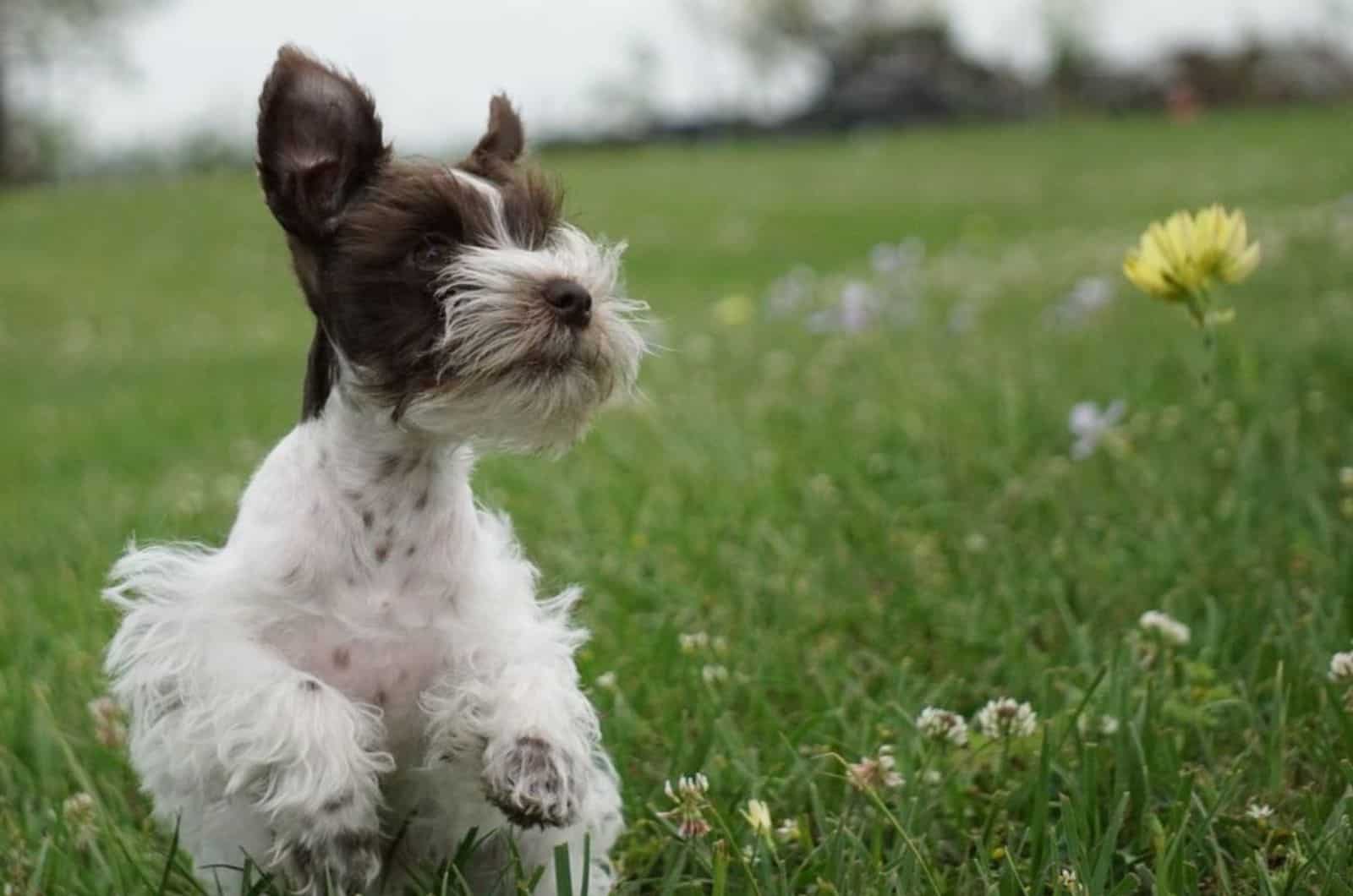 Here's everything you need to know about this adorably tiny designer breed.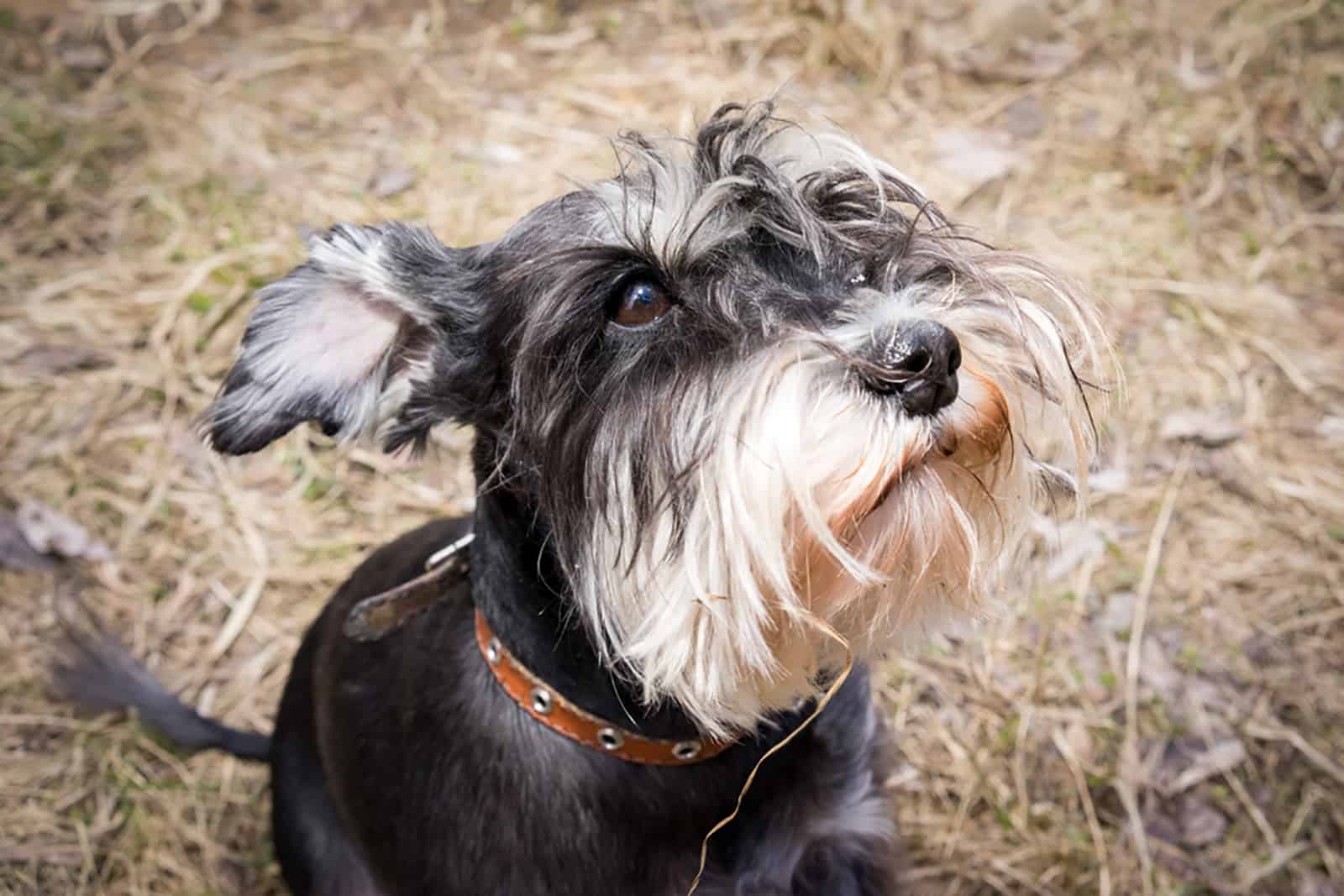 Here are the top 9 reasons why a Schnauzer might be the worst pooch ever for your lifestyle!
This one is a disputed topic in the dog world that splits opinion. Learn the history, role of alteration, health concerns and more.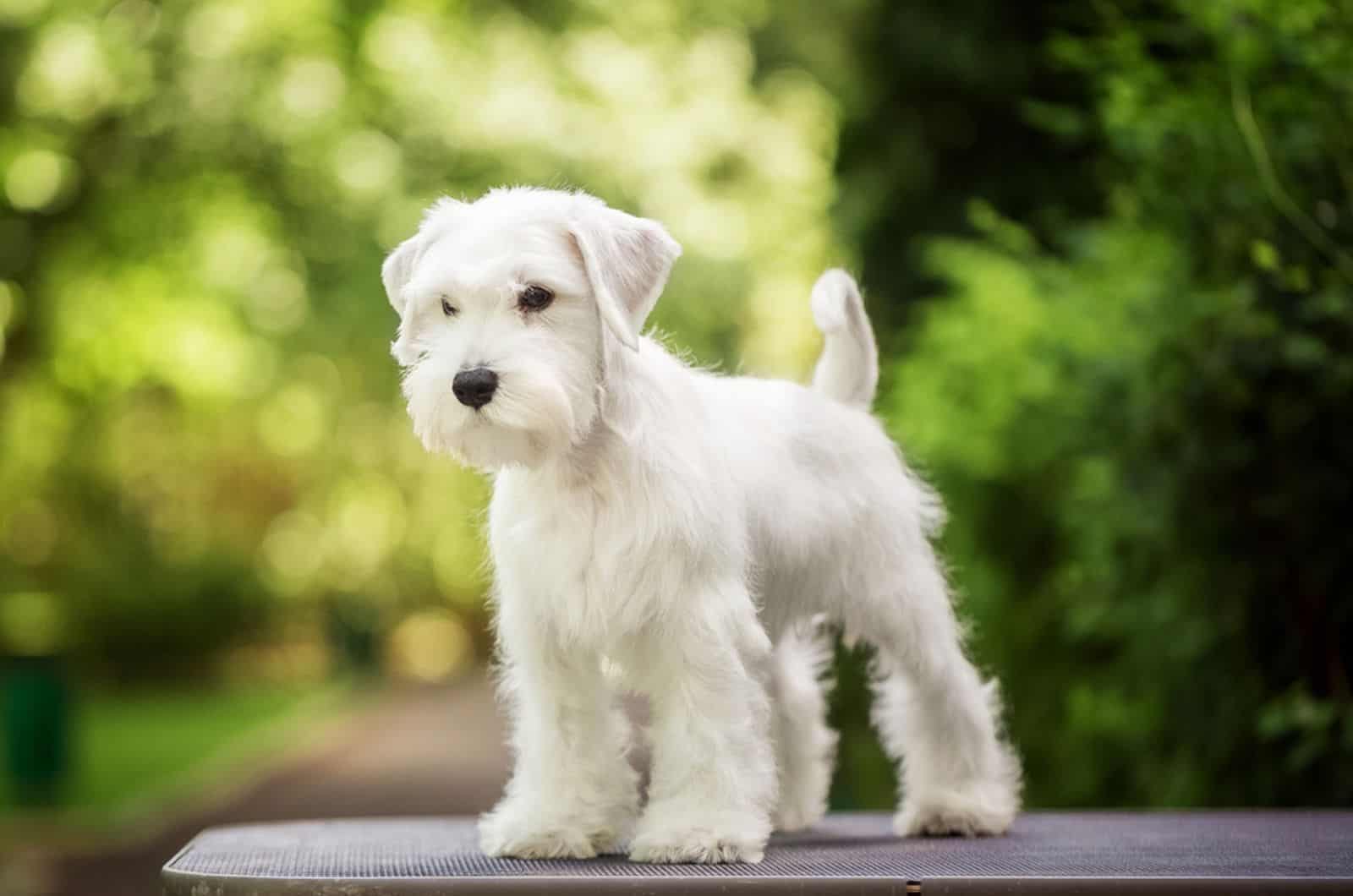 Miniature Schnauzer growth chart is a great tool for owners who are curious about knowing how big Mini Schnauzer puppies get!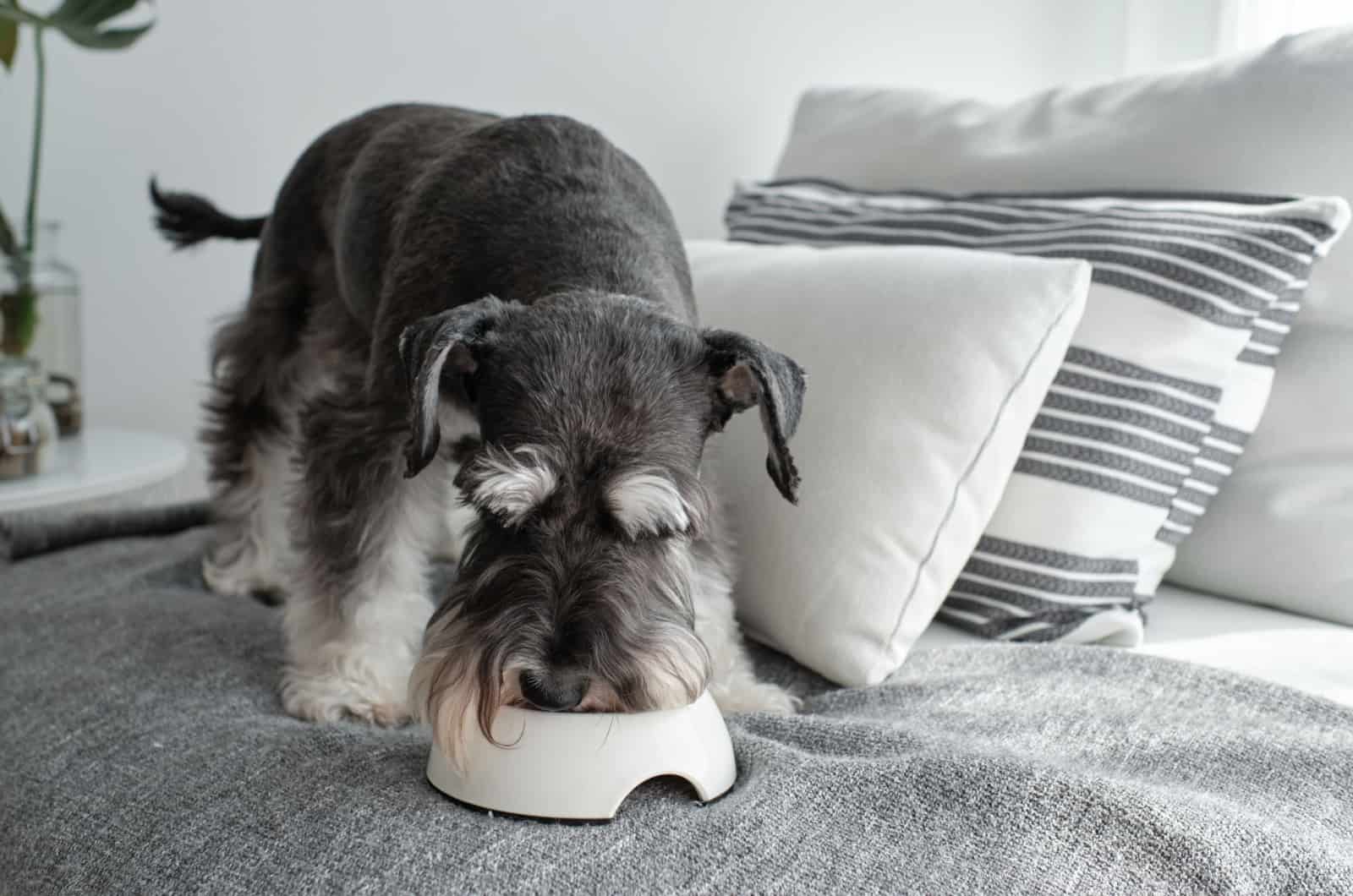 So you're an owner of a Miniature Schnauzer? Read all about feeding your new puppy in our Miniature Schnauzer feeding chart!