You'd surely agree that the Samoyed is one of the most beautiful dog breeds out there. Still, there is more to this white pup than just good looks. Here is everything you need to know.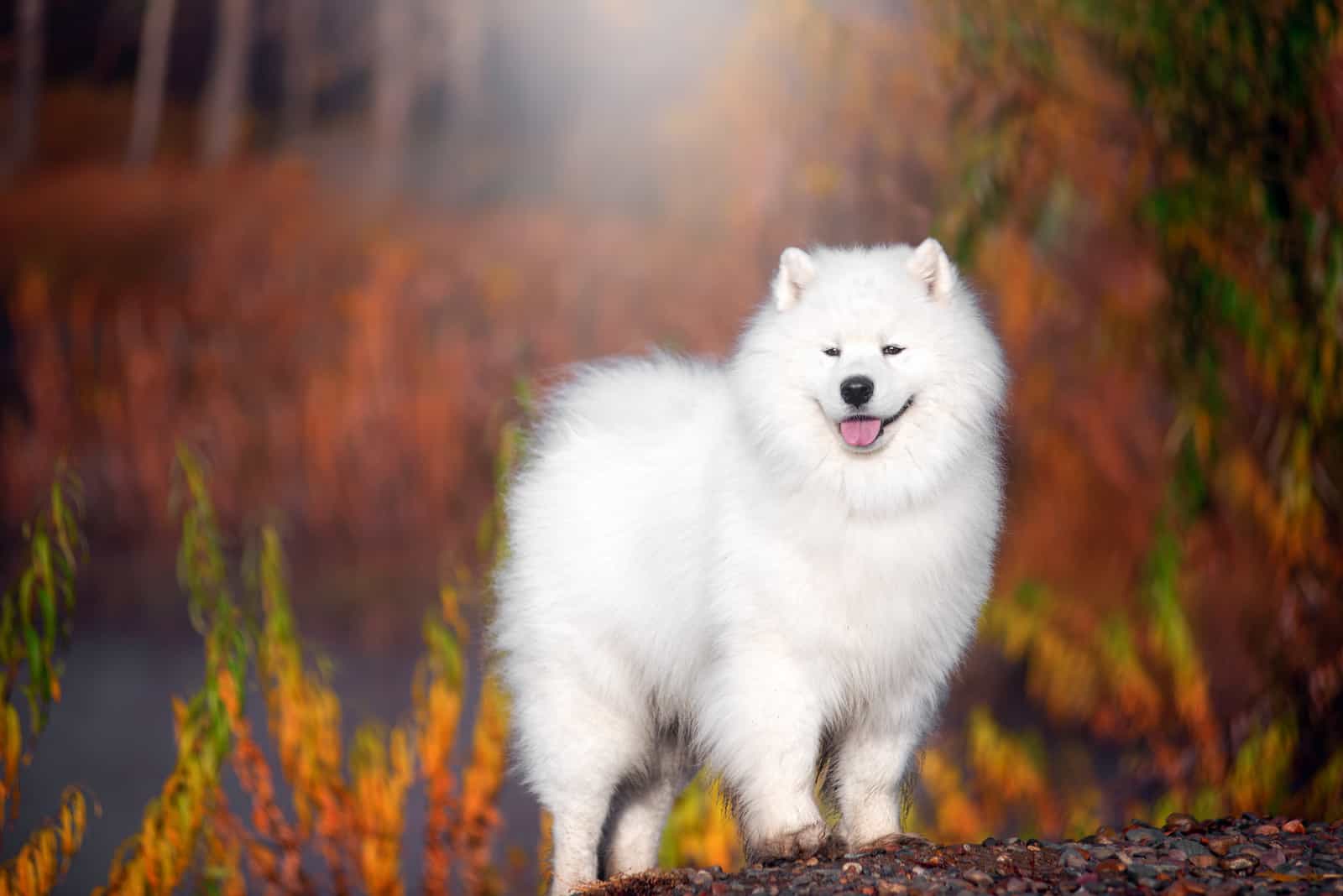 Samoyed colors are the real deal because white is not the only coat color. These adorable pups come in shades of cream, biscuit, etc.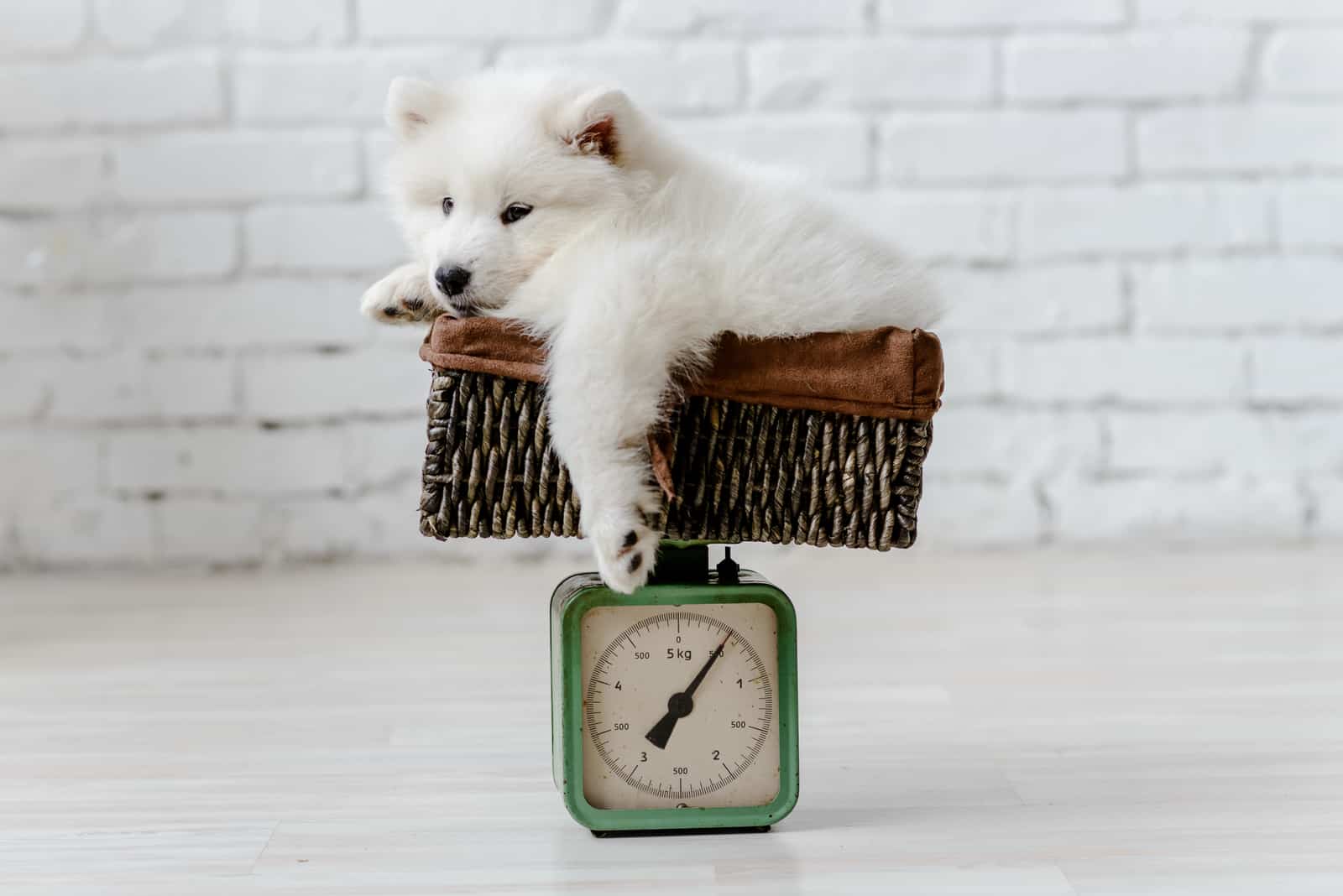 This growth chart is an excellent tool for gaining insight into the development of your cute pet as well as its size in the future.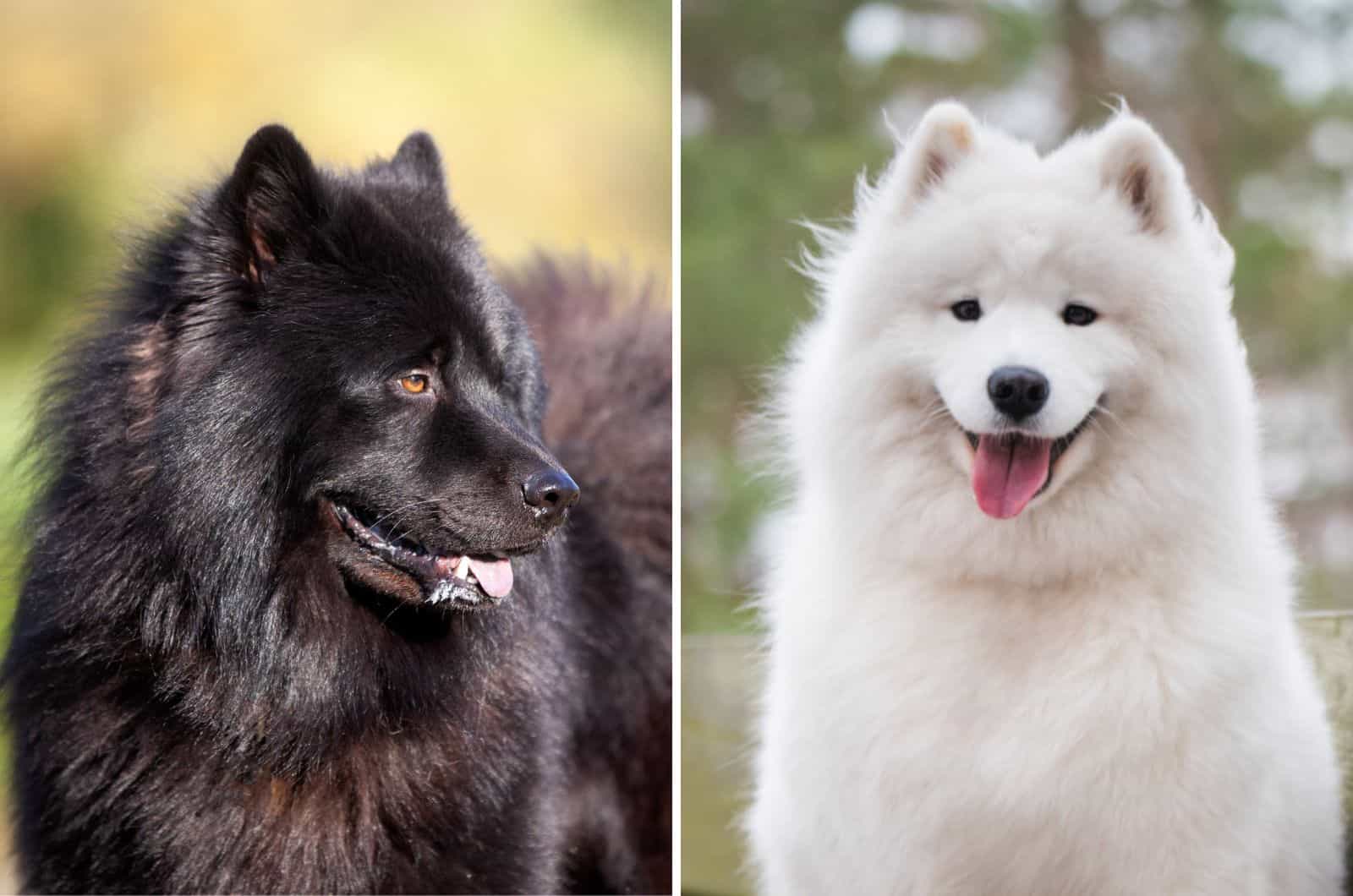 The mystery of Black Samoyed revealed. Read about features to pay attention to when choosing a breeder and alternate dog breeds that look like a Samoyed.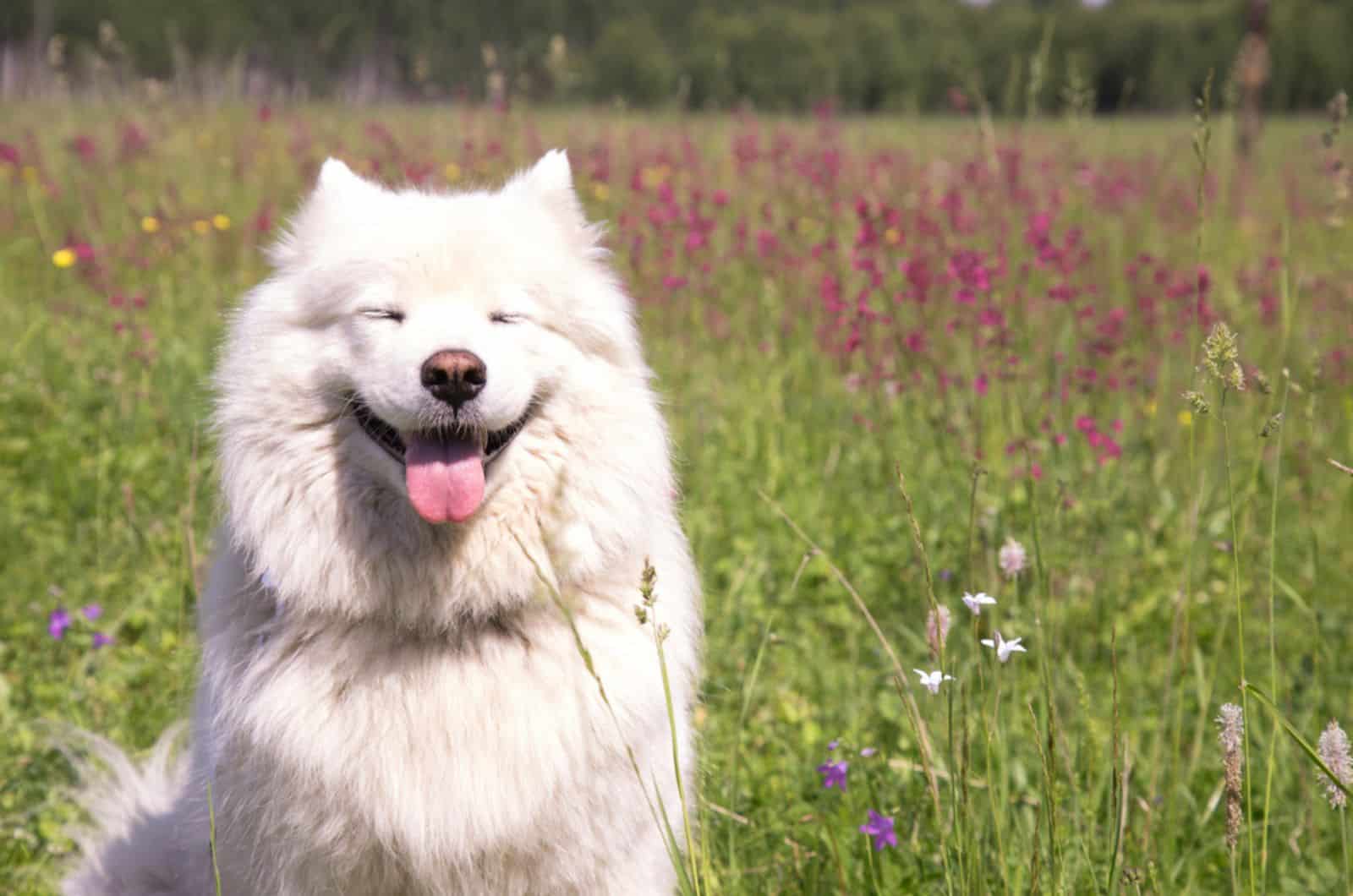 Ready to learn some pawesome facts? We've compiled a list of 13 fun facts about Samoyeds that will make you fall in love with them even more!