This large guard dog is not a canine you'd want to mess with. But do they have a soft side to them? Here you can find the truth about this beautiful yet mysterious dog breed.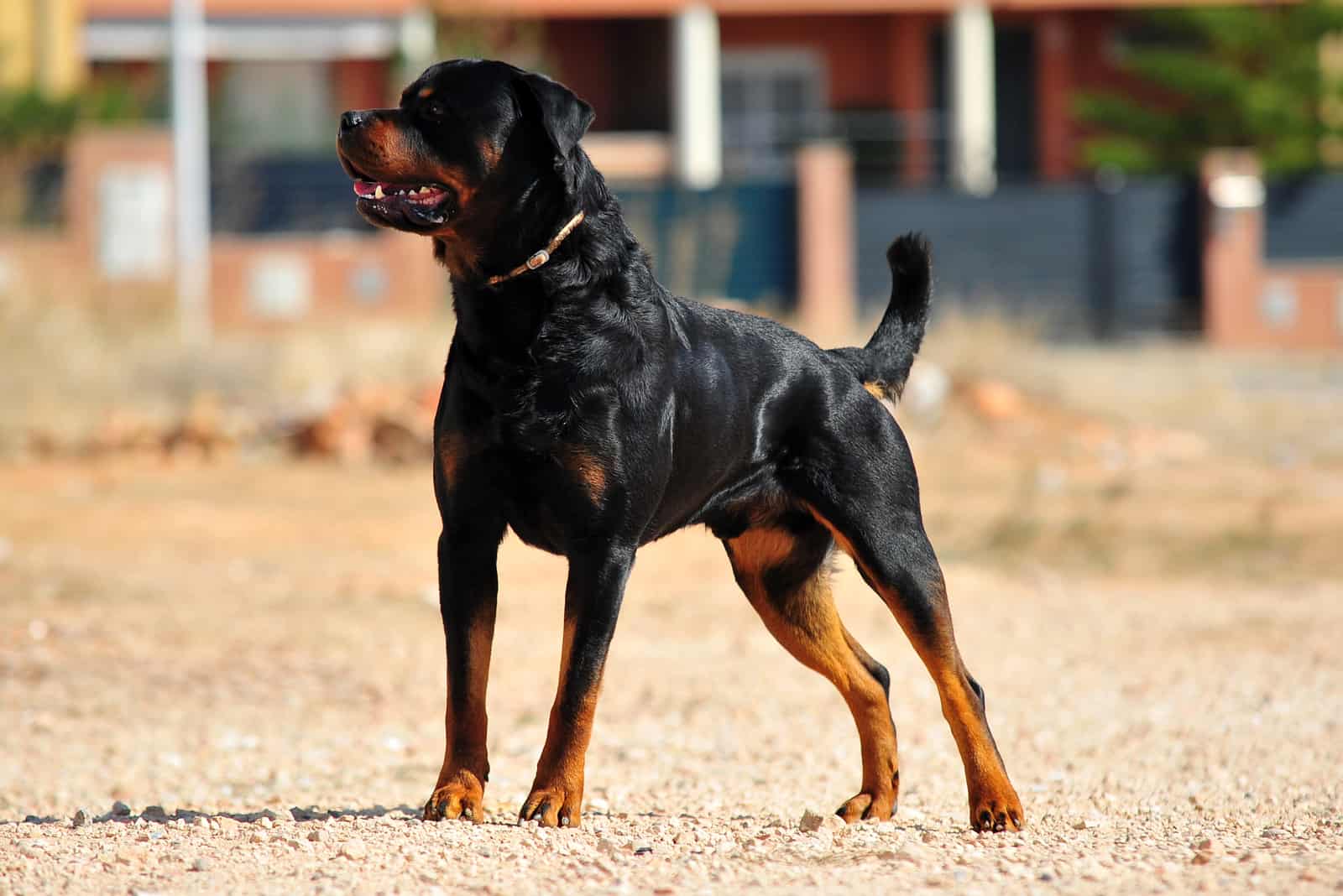 Learn why Rottweilers' tails have been docked throughout history and why this practice is being abandoned in modern times.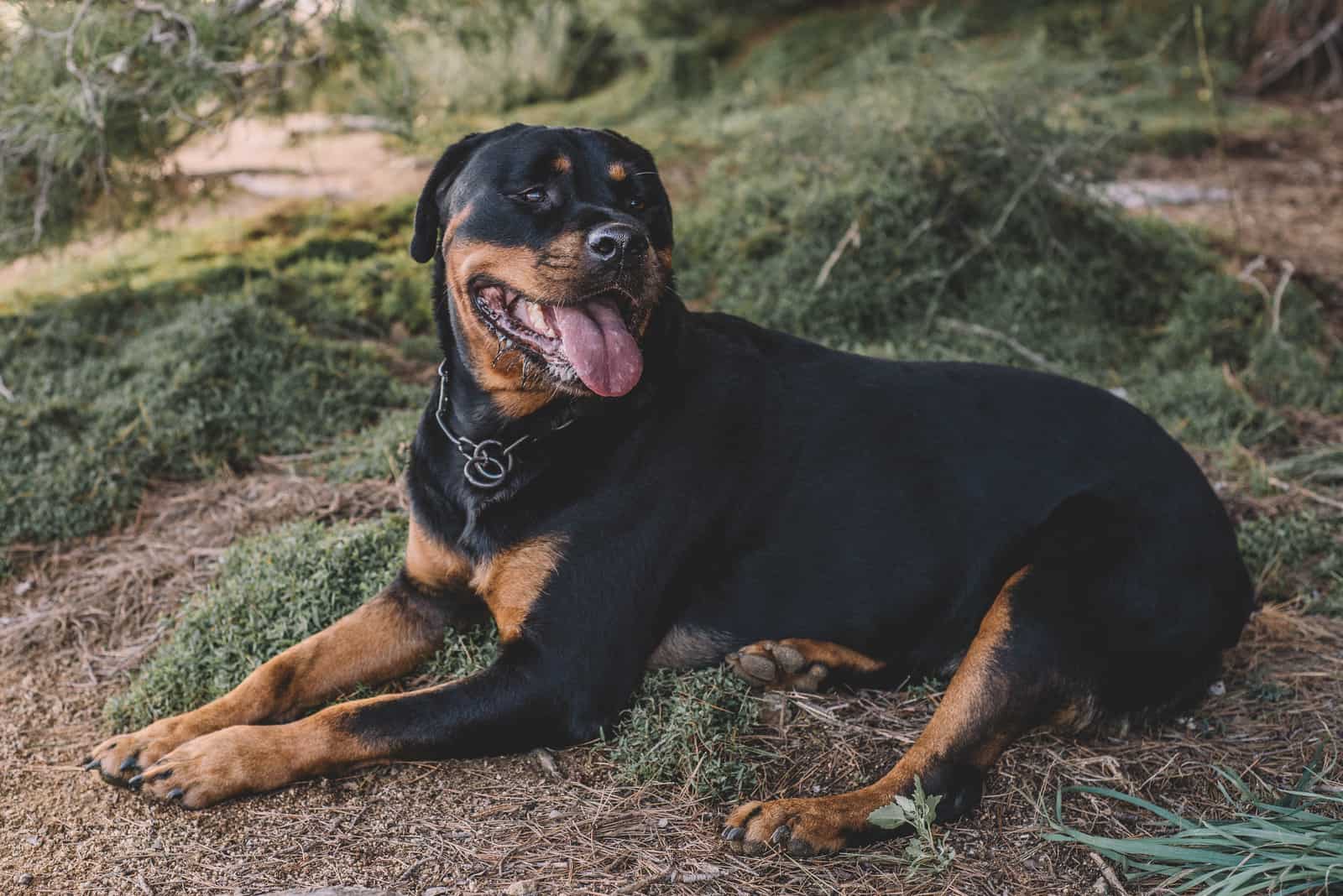 What are female Rottweilers like? Are they better than male Rottweilers? Find out about their general traits in this article.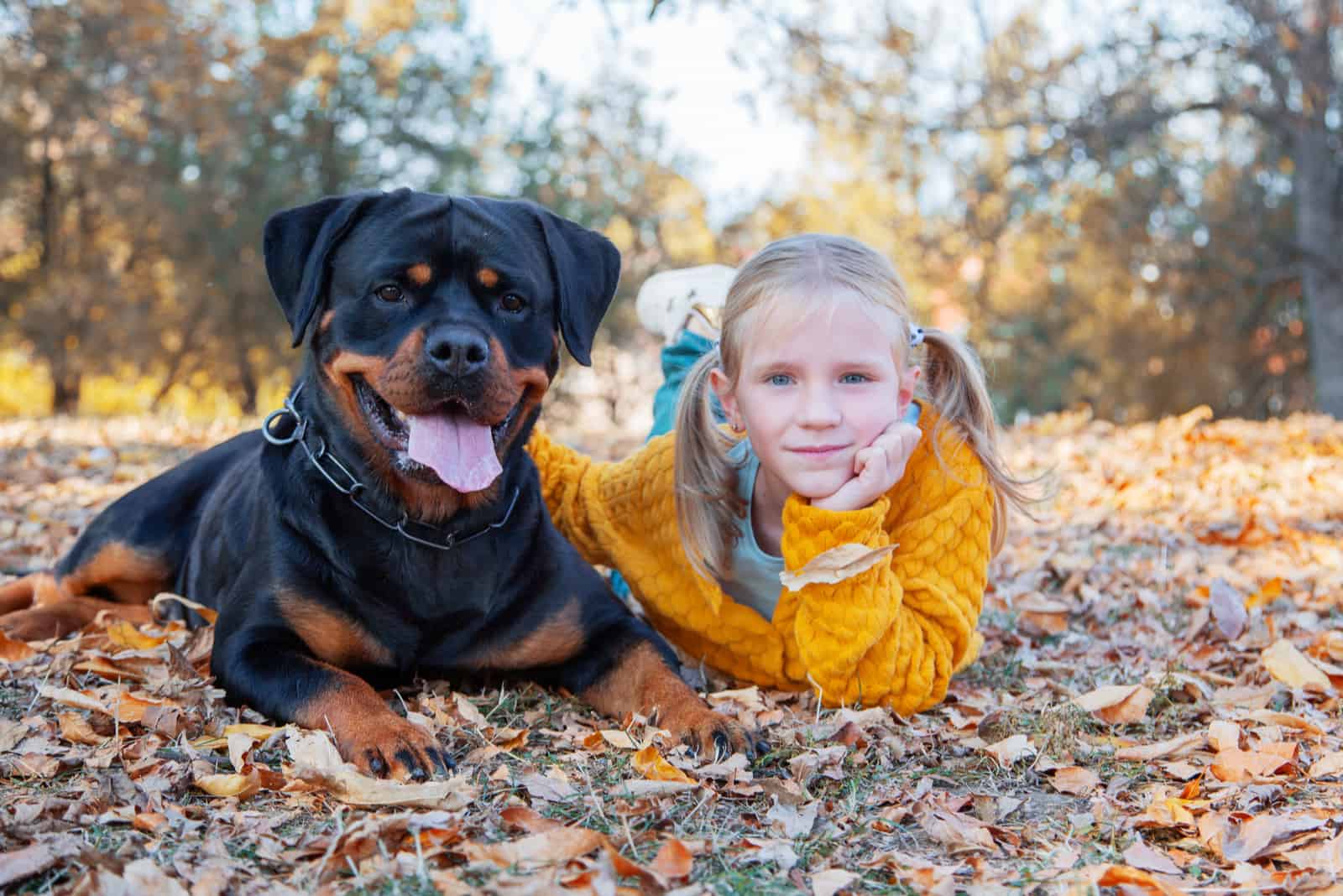 What makes these dominant dogs the perfect addition to your family? The answer is hidden here!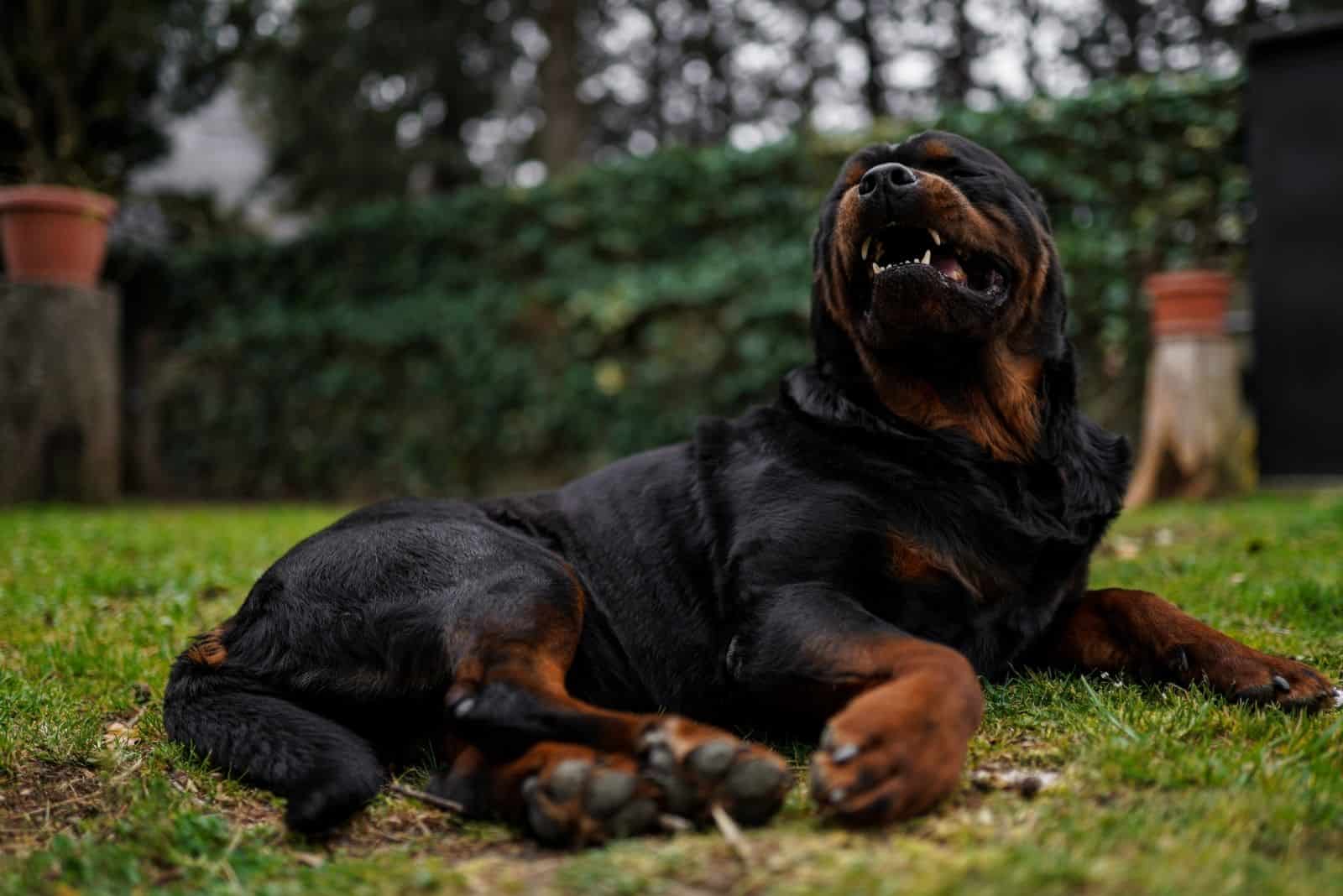 Are Rottweilers as dangerous as they say? Discover the truth about Rotties with our common sense guide that separates the facts from the myths.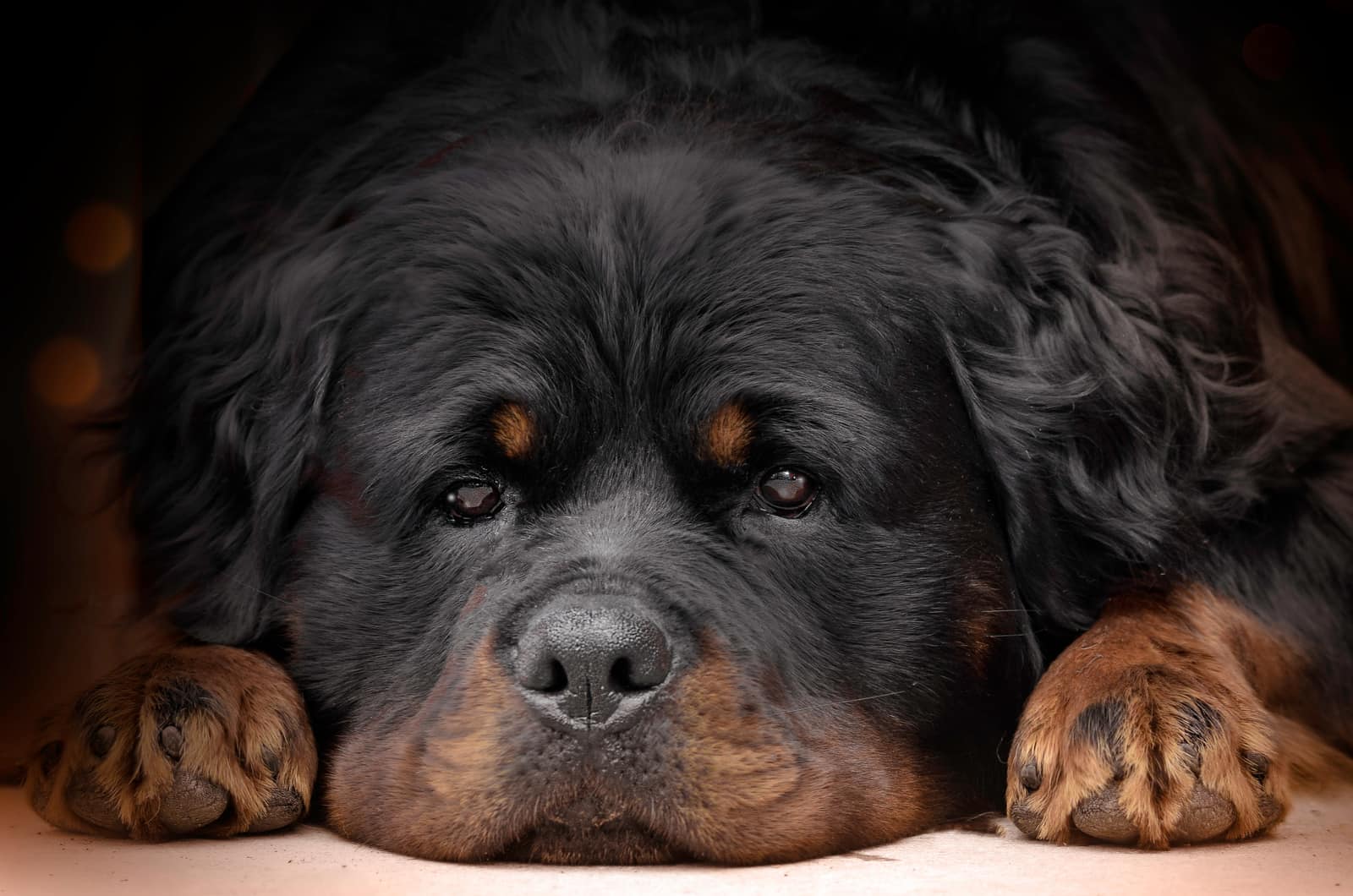 Find the information you need about this unusual Rottie with our in-depth guide, including care and grooming.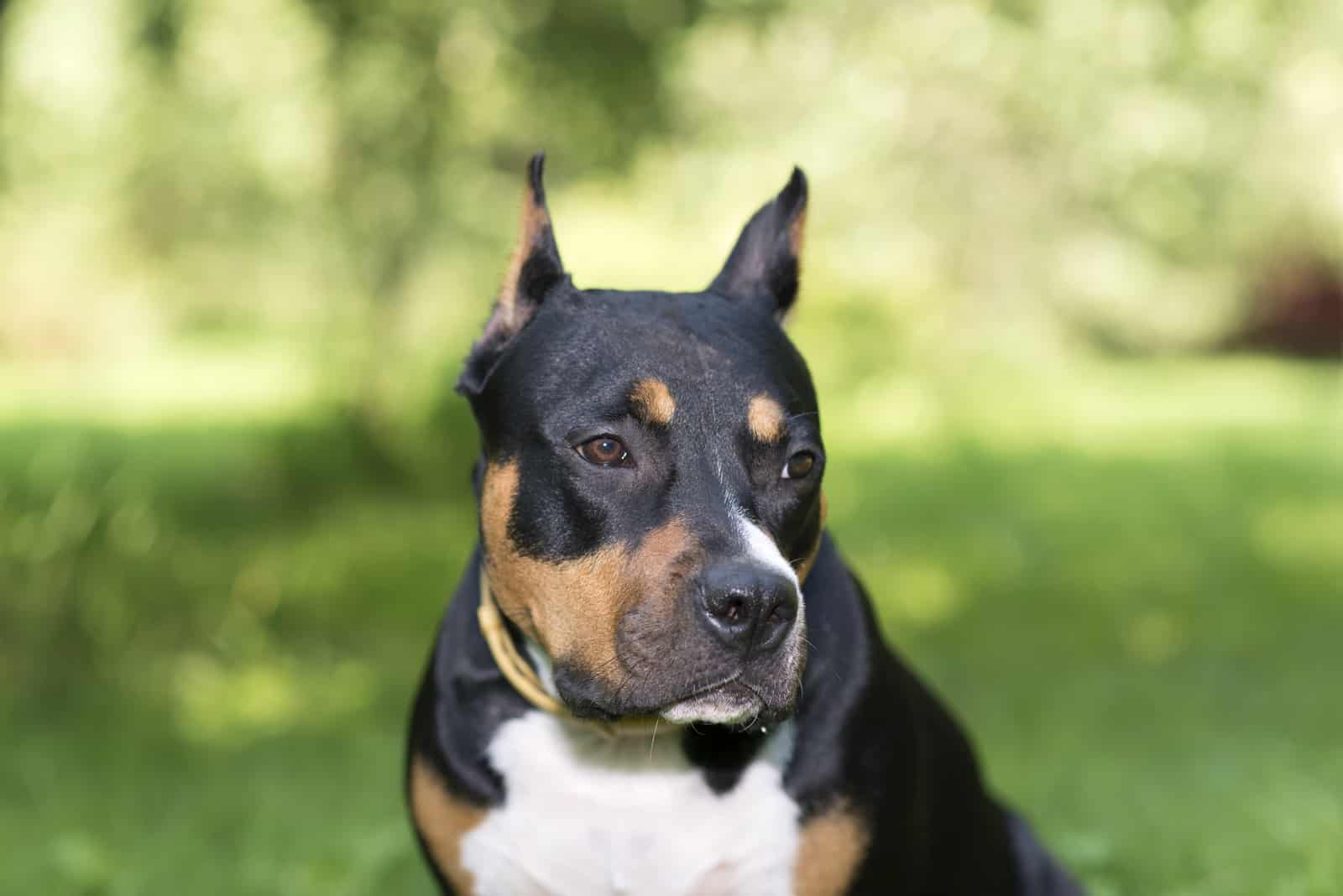 A Rottweiler's cropped ears are quite uncommon, but they can still occur. Learn more about this unnecessary pet cosmetic procedure!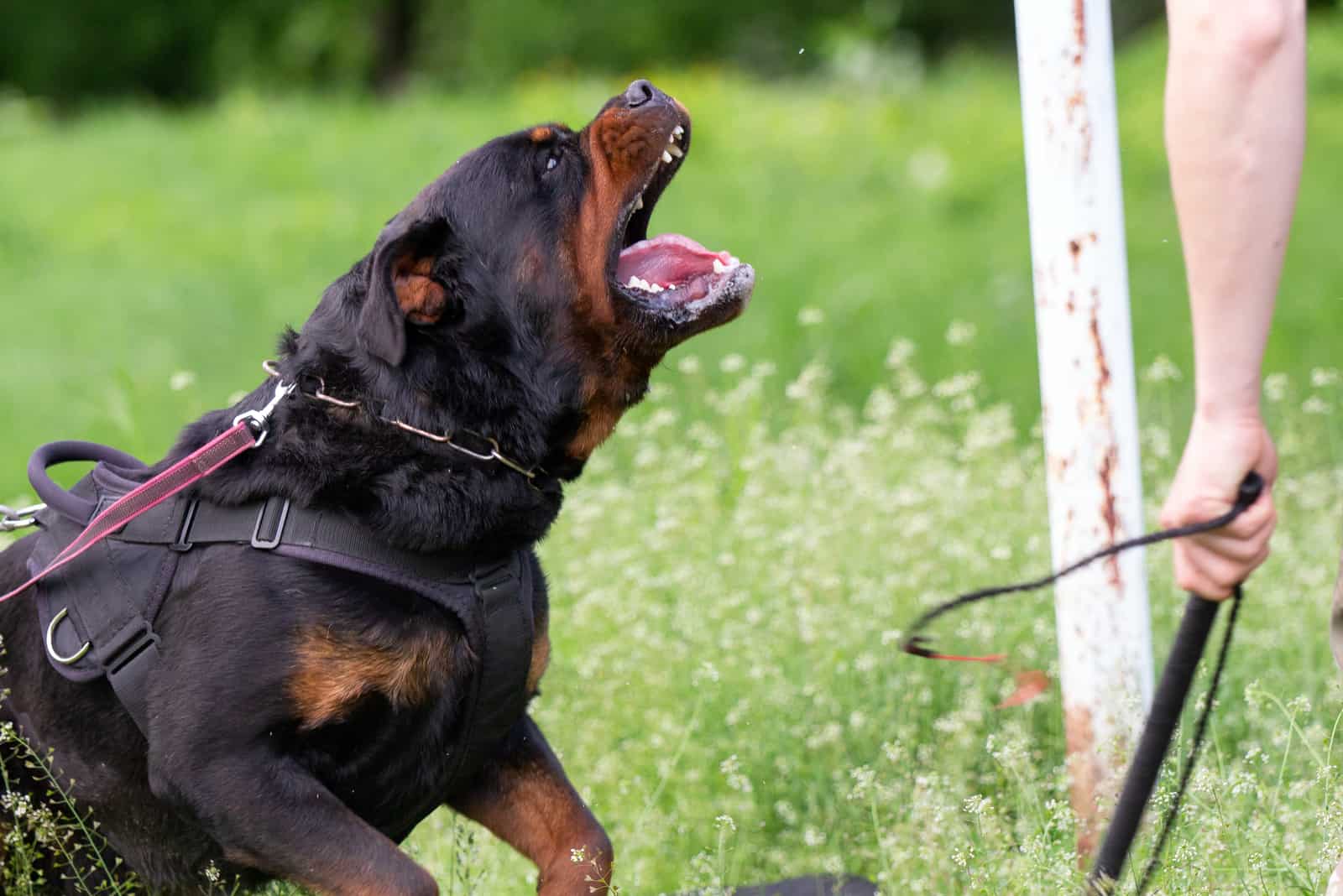 If you were wondering what some Rottweiler aggression signs are, you are in luck. We have listed all the signs and causes of aggression that your dog might have.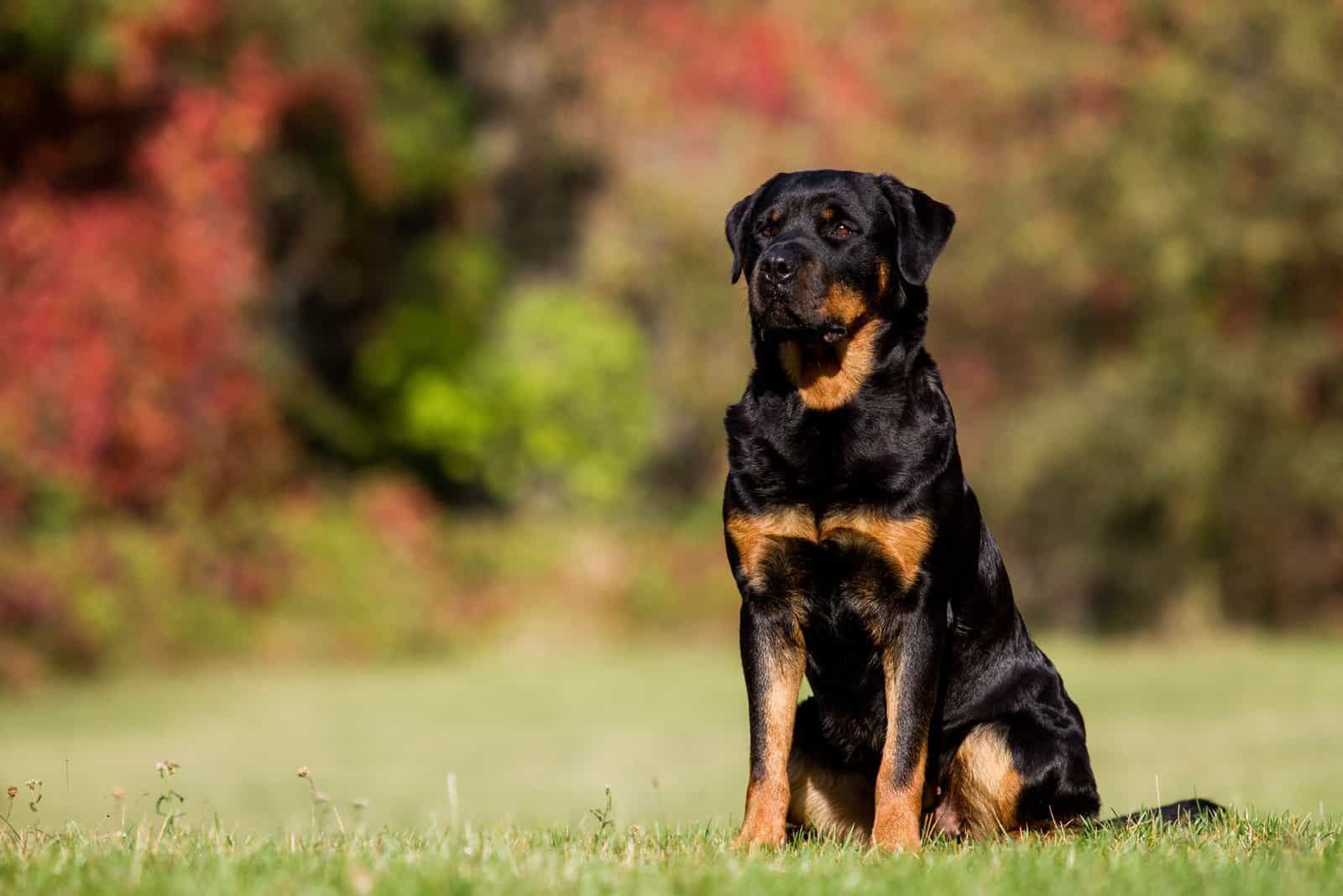 Keep track of your Rottweiler's height and weight by using our growth chart. Find out how big your Rottie will get!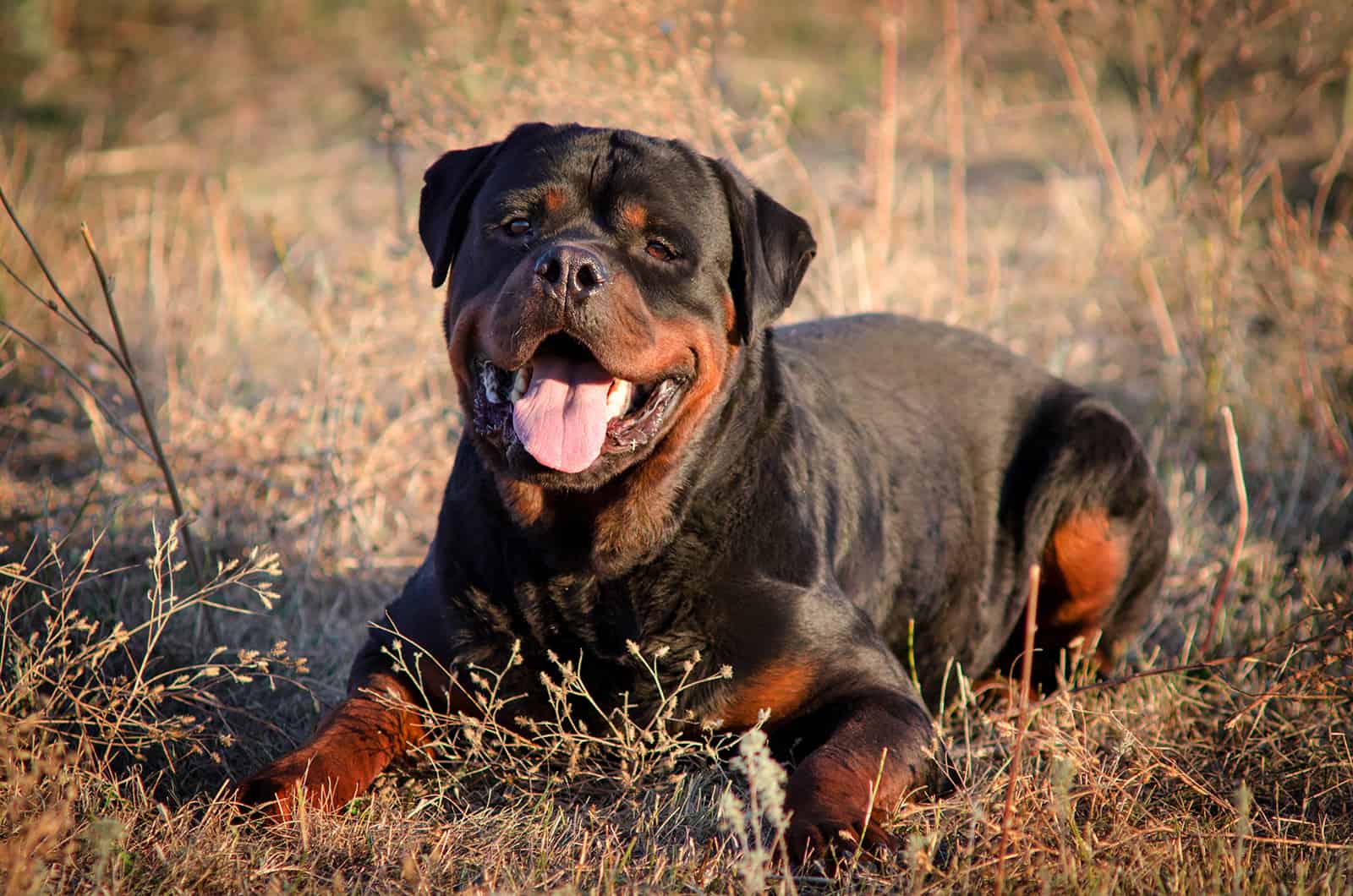 Did you know that there are more than three Rottweiler colors? Check out some of the most unique colors and patterns of the Rottweiler dog breed.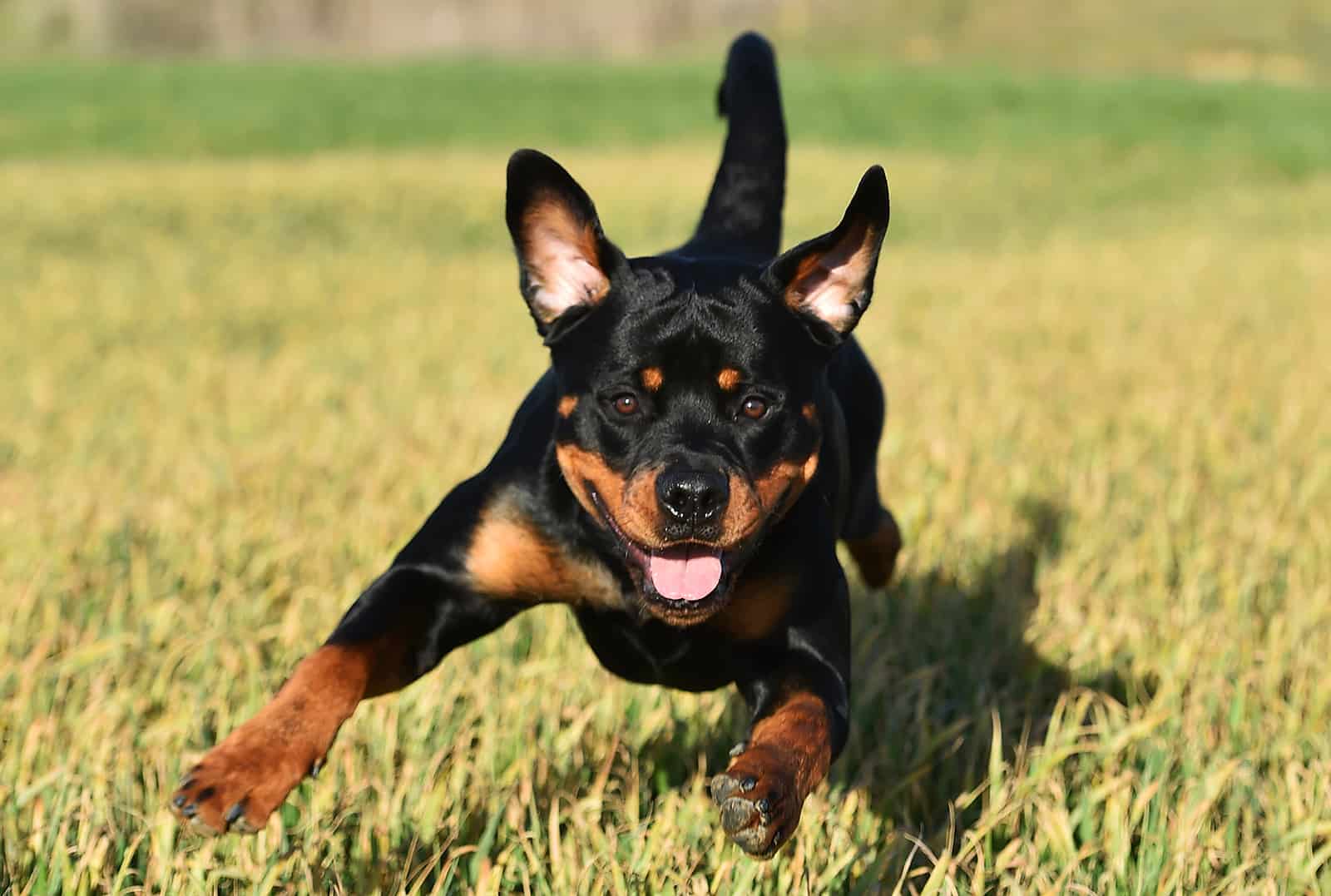 Mini Rottweilers are considered by many to be the best dog for small apartments or for first-time dog owners. Find out more!