The Rhodesian Ridgeback is a large dog breed with a beautiful ridge of hair on its back. It was developed for hunting in the wildest parts of southern Africa. Nowadays, these African Lion Hounds aren't known for hunting lions, but for being amazing family companions.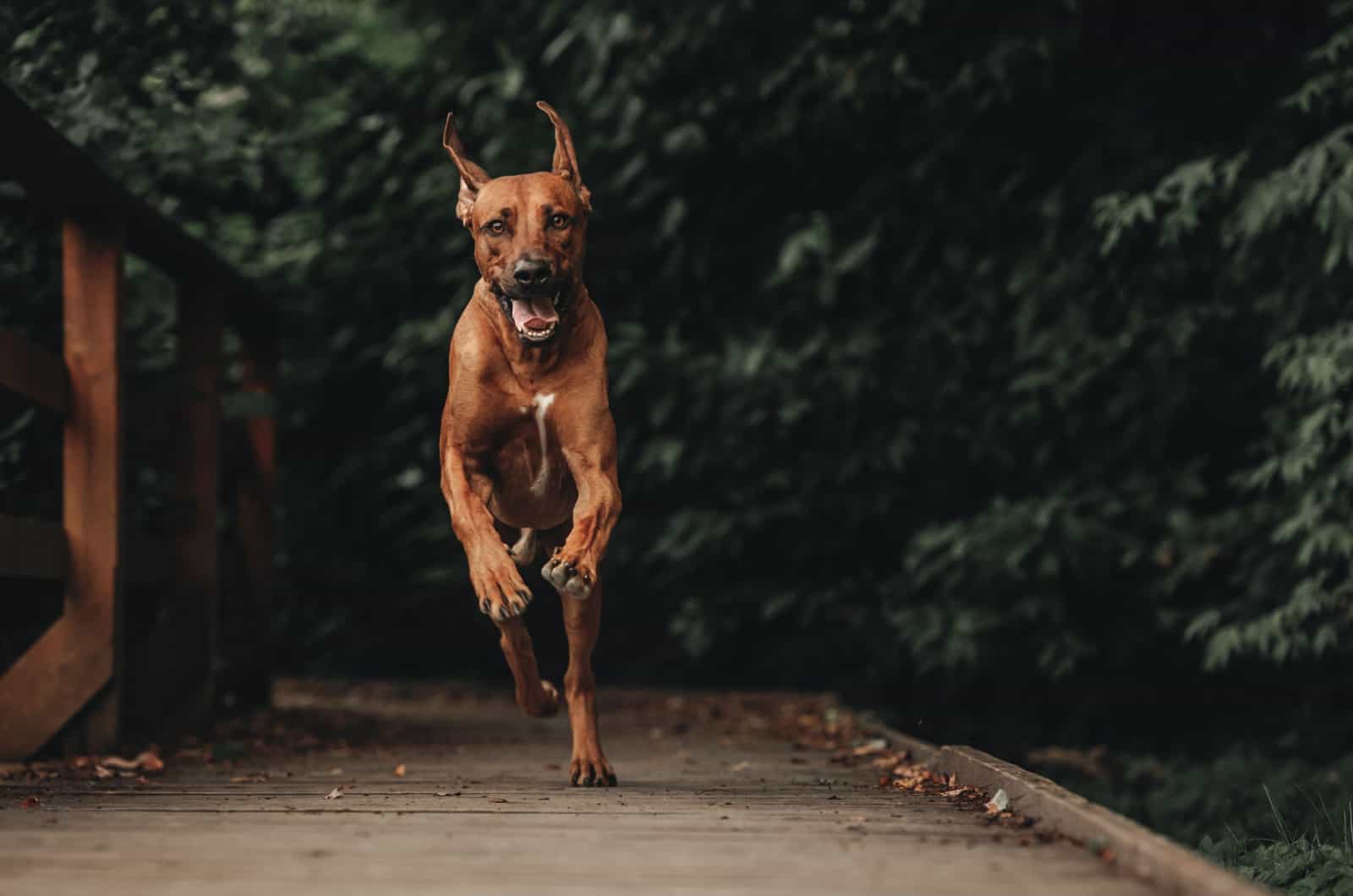 Here is all the information you need to know when feeding your Rhodesian Ridgeback dog.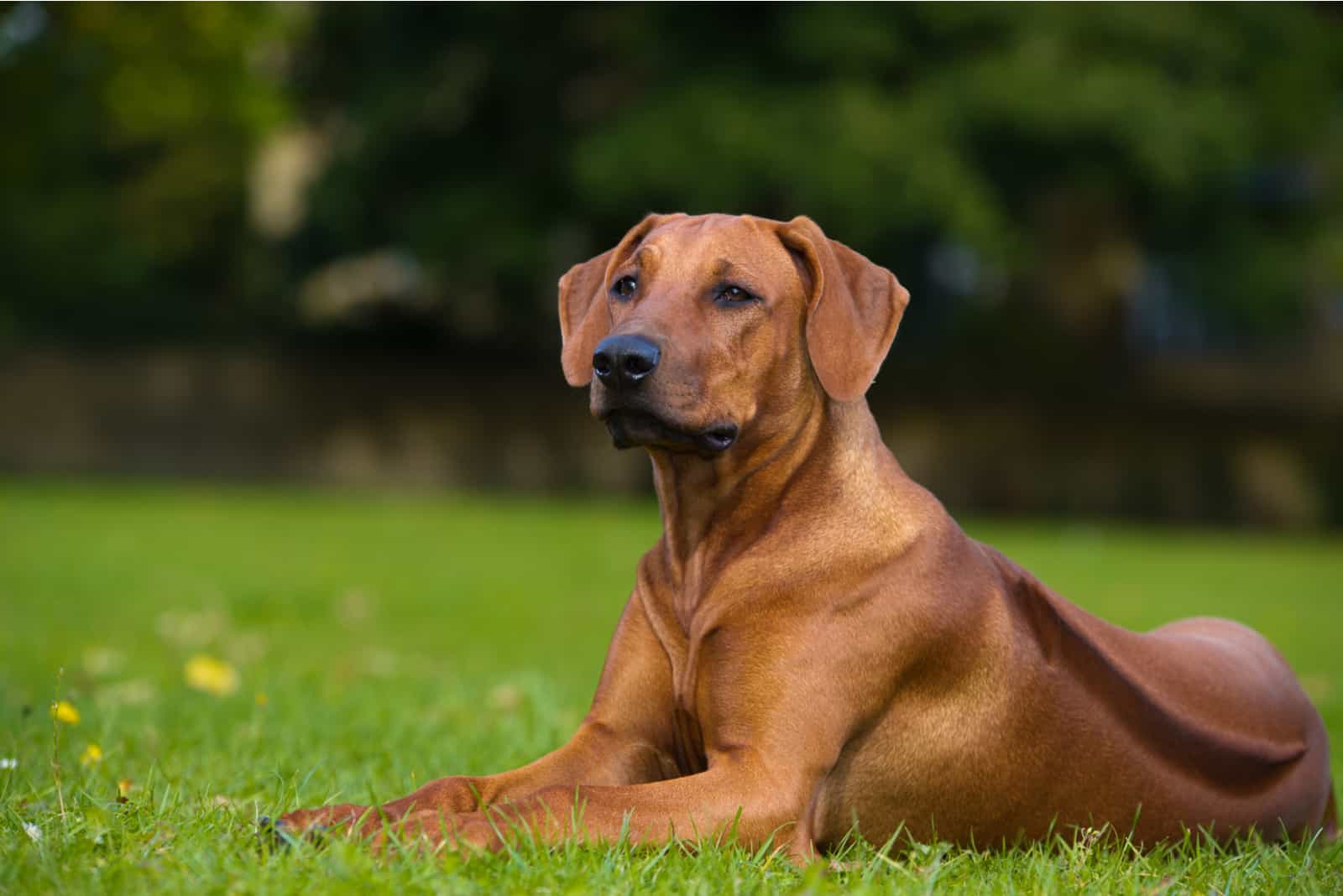 These mixes are a great choice for those owners who cannot get a purebred dog. Here are some of the more popular crossbreeds!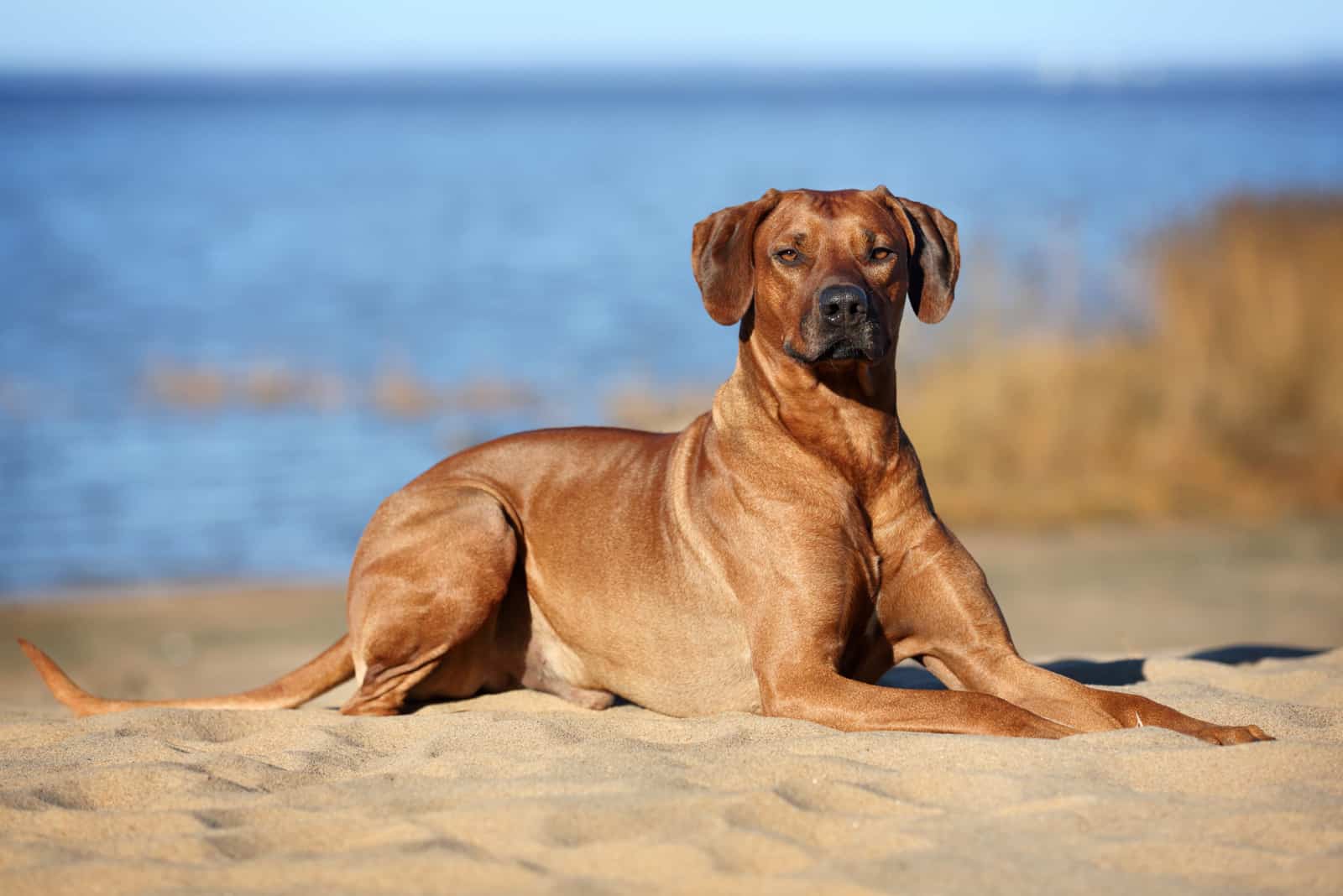 The mighty ruler of South Africa, the African Lion Hound, the Lion Dog… learn all the Rhodesian Ridgeback colors in their full splendor!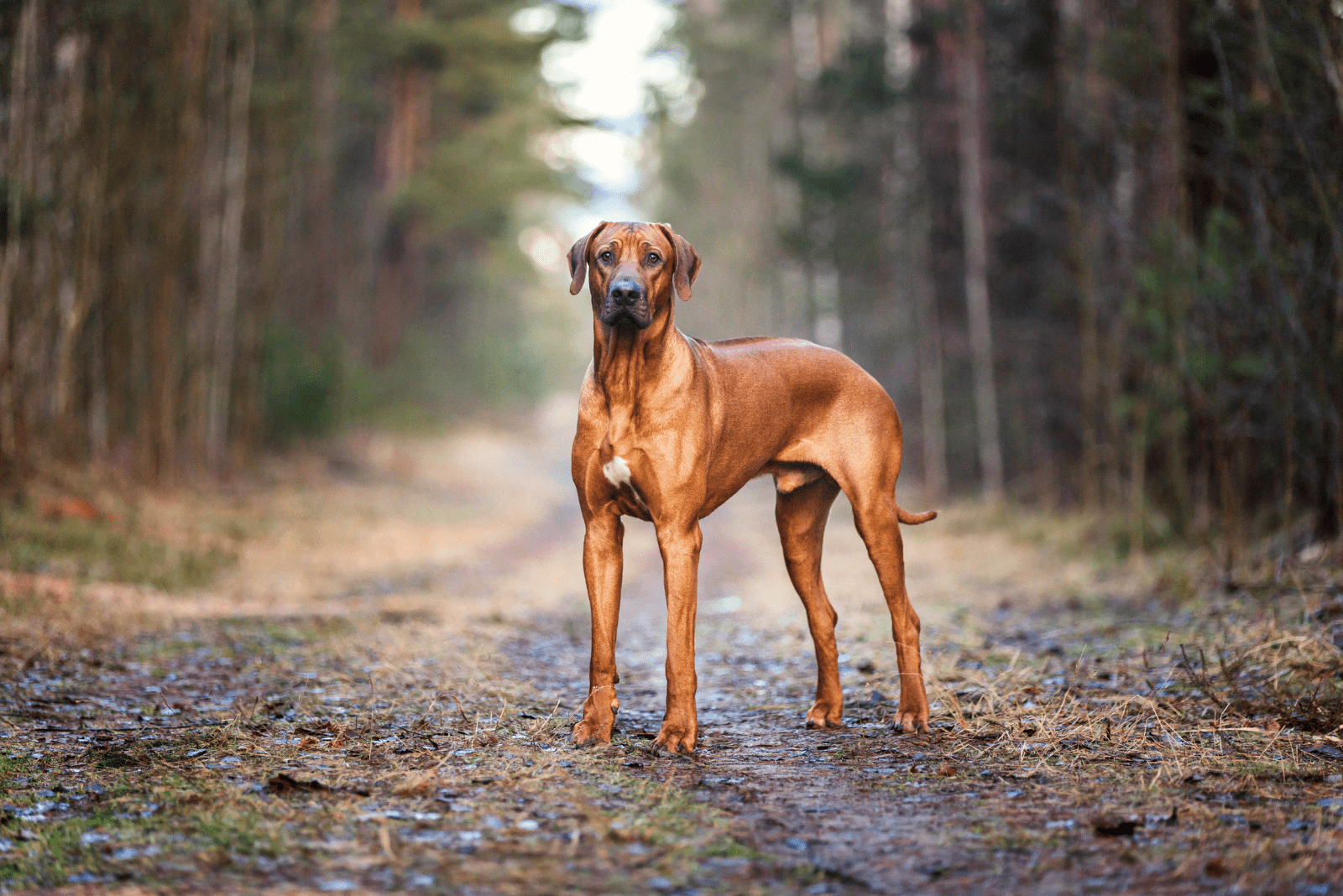 The Rhodesian Ridgeback growth chart comes out as a rather unique one given the breed's rapid growth. See what it looks like here.