At PupVine, we are all about making your and your pup's life easier and happier. From food to grooming tools, and everything in between, we've got you covered! Here you will find the best products, reviewed and tested, with just one click and without any hassle.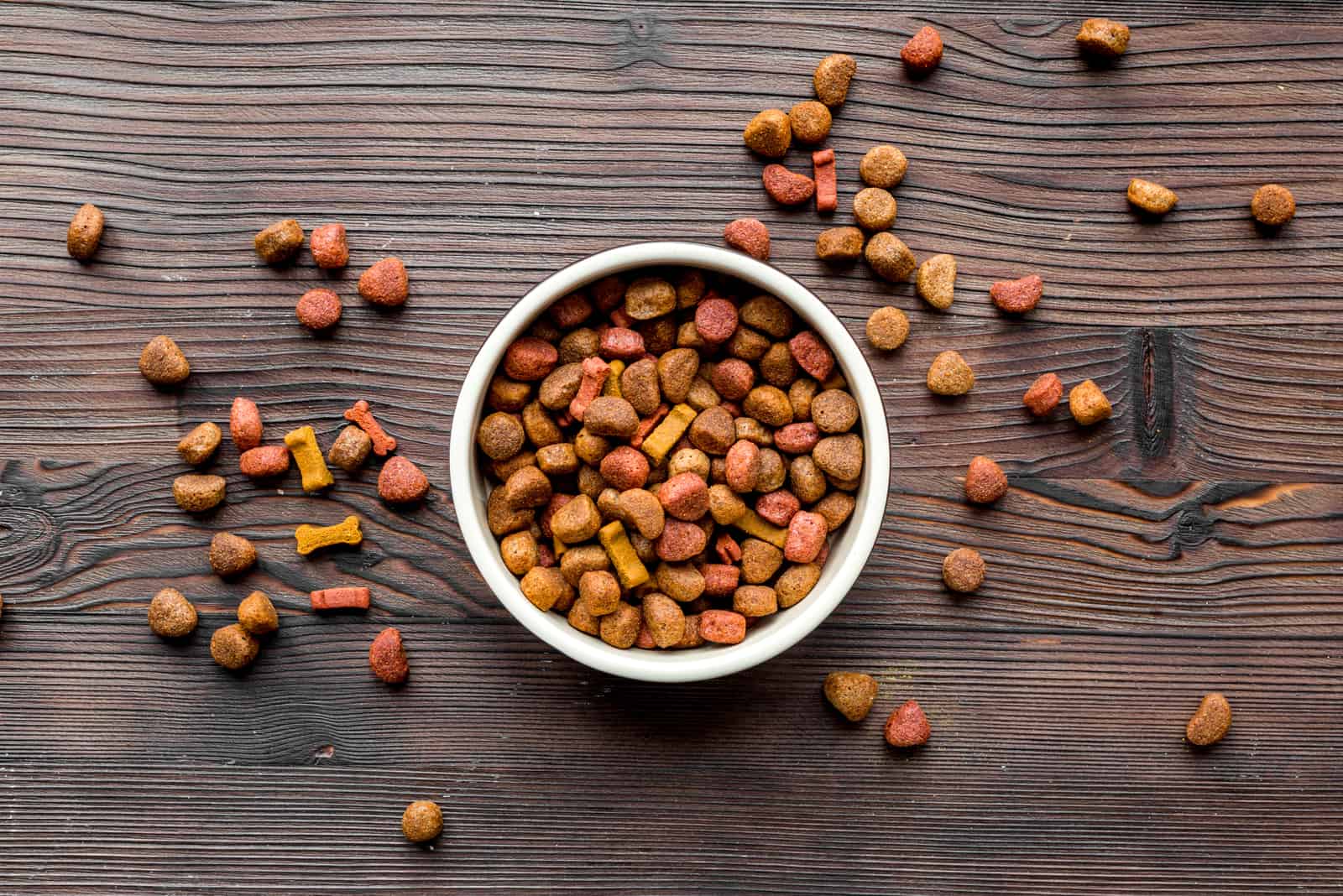 Check out this Kindfull dog food review that is a helpful guide for owners who are introducing their pooch to new dog food.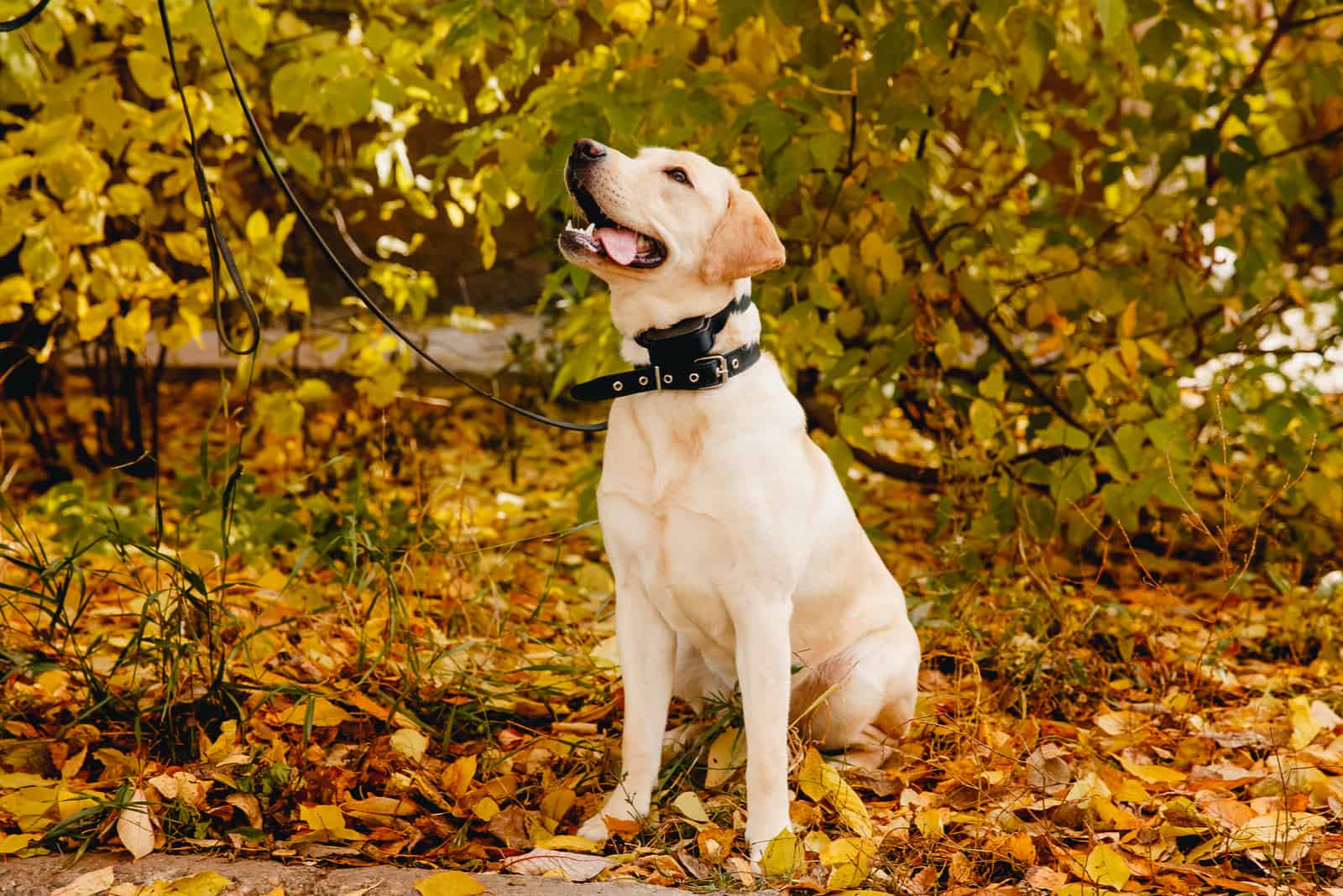 Whether you need an in-ground or an above-ground dog containment system, this article has got you covered!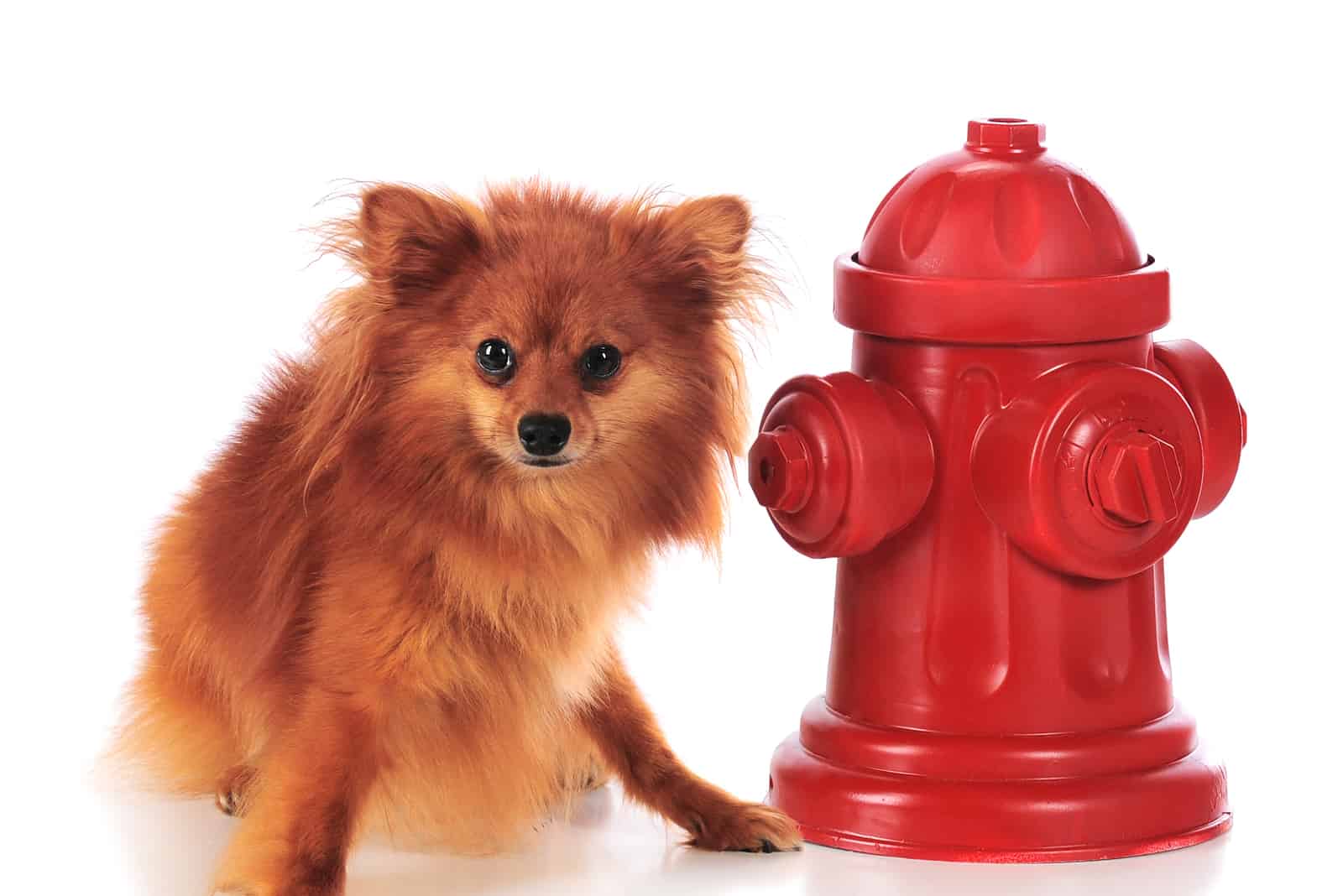 Are fire hydrants a good tool for potty training your dog? Are they good for anything else? Find out here!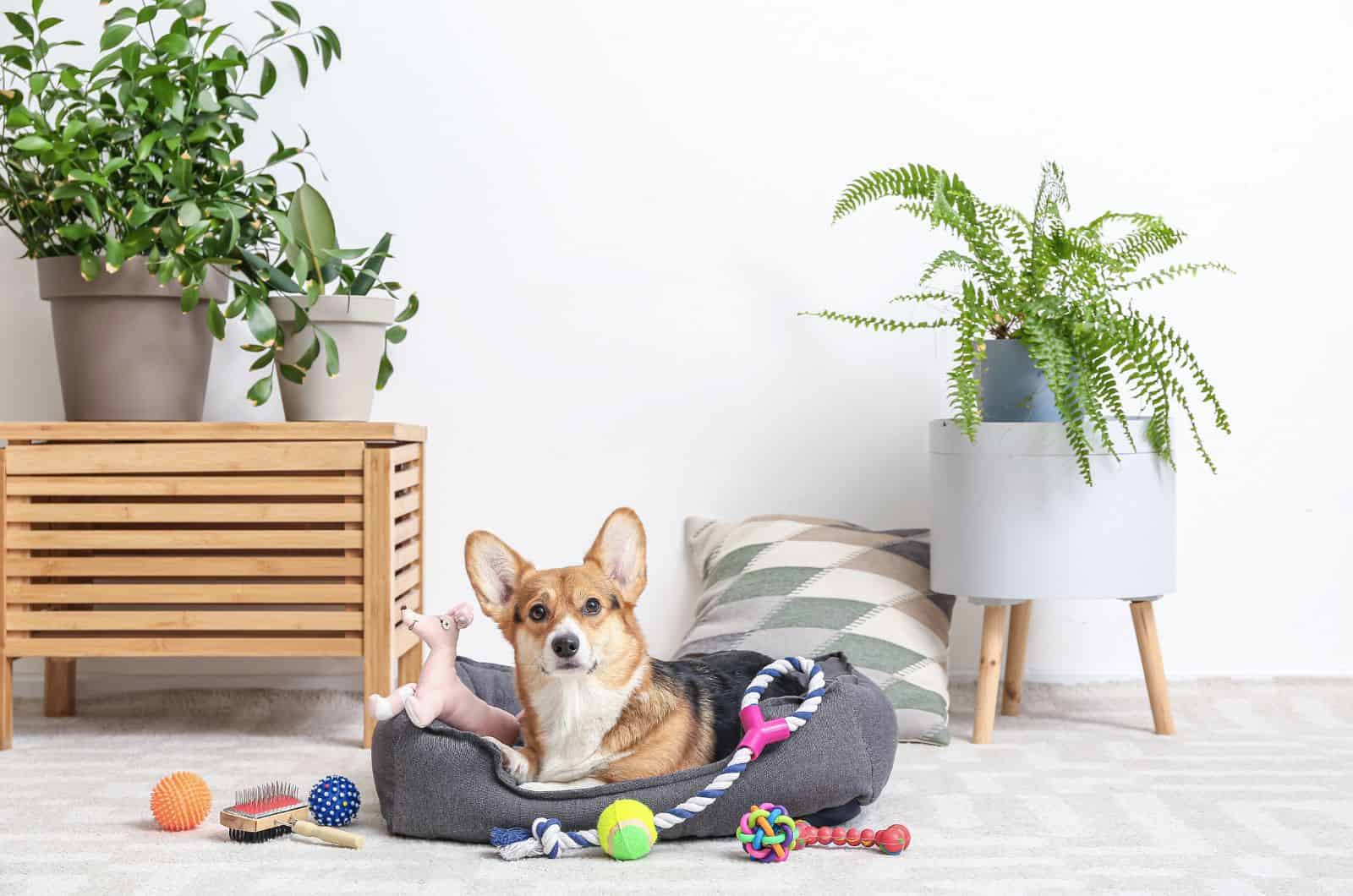 Looking for the best interactive toys that will keep your furry friend entertained and mentally stimulated? Here are our top picks!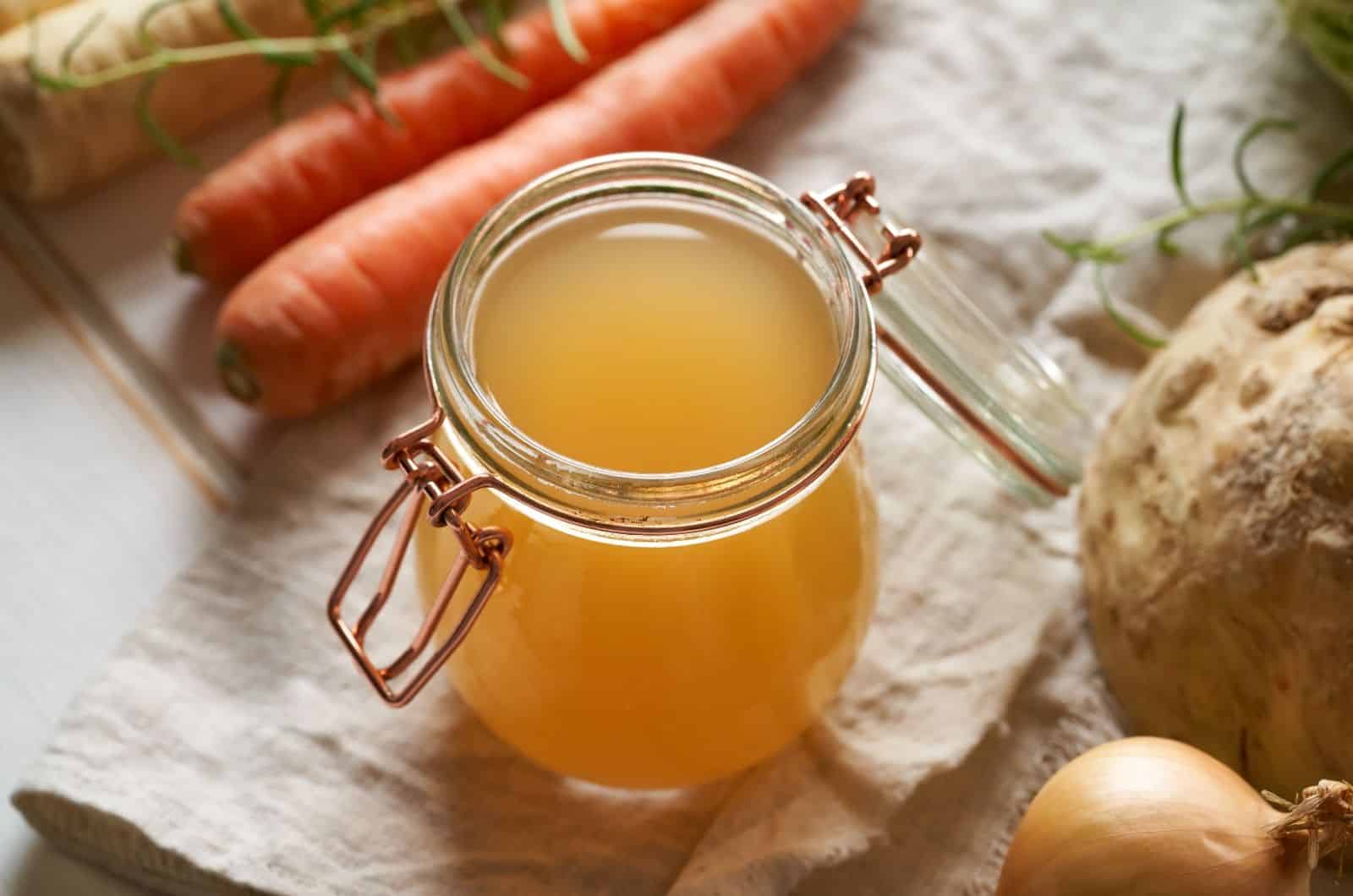 The best bone broth for dogs is nutrient-rich and locally sourced. Find out what some of the best possible options are right here.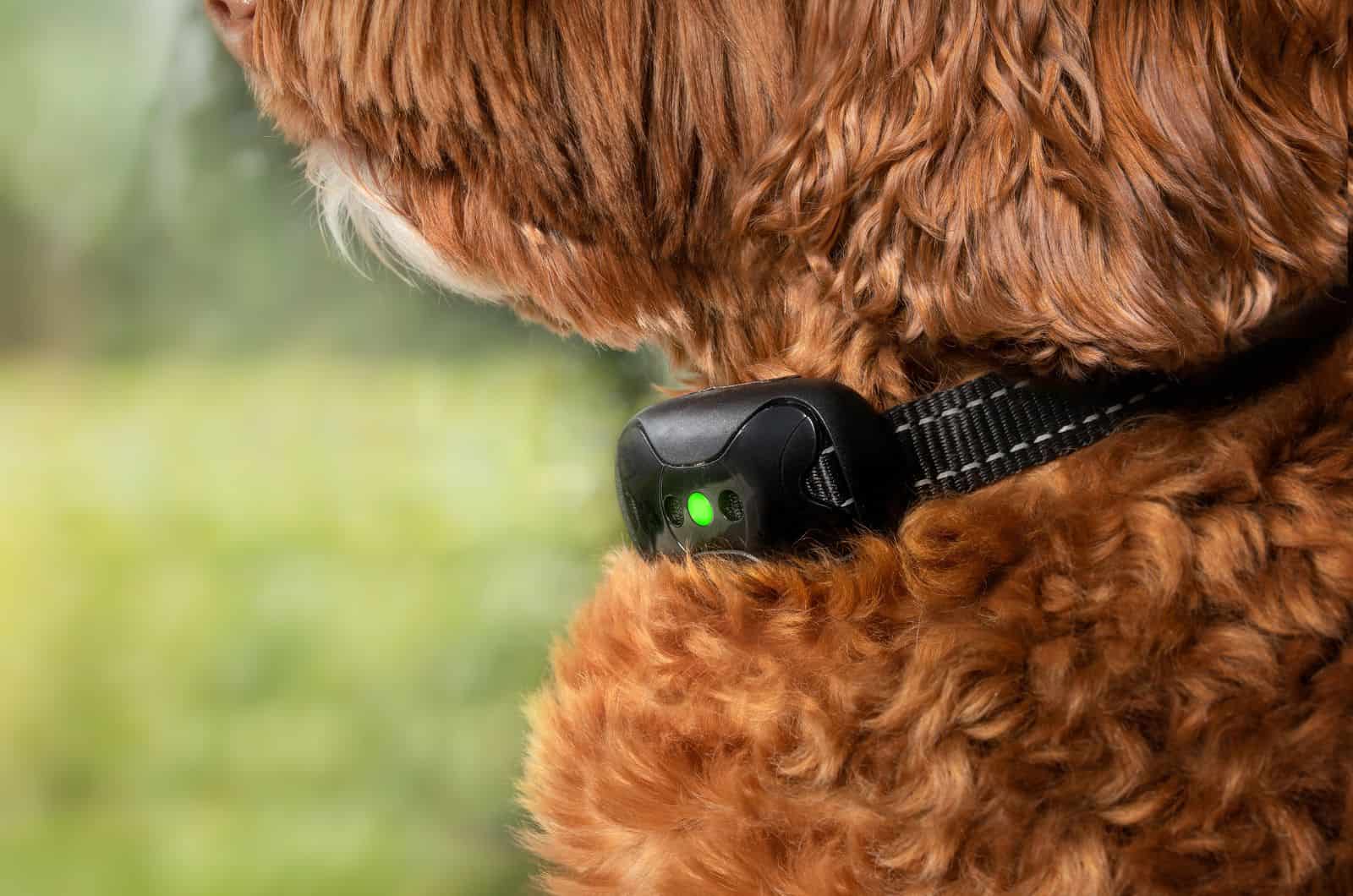 The best dog training collars don't inhibit your dog's actions and use humane disciplinary methods. Find the best ones right here.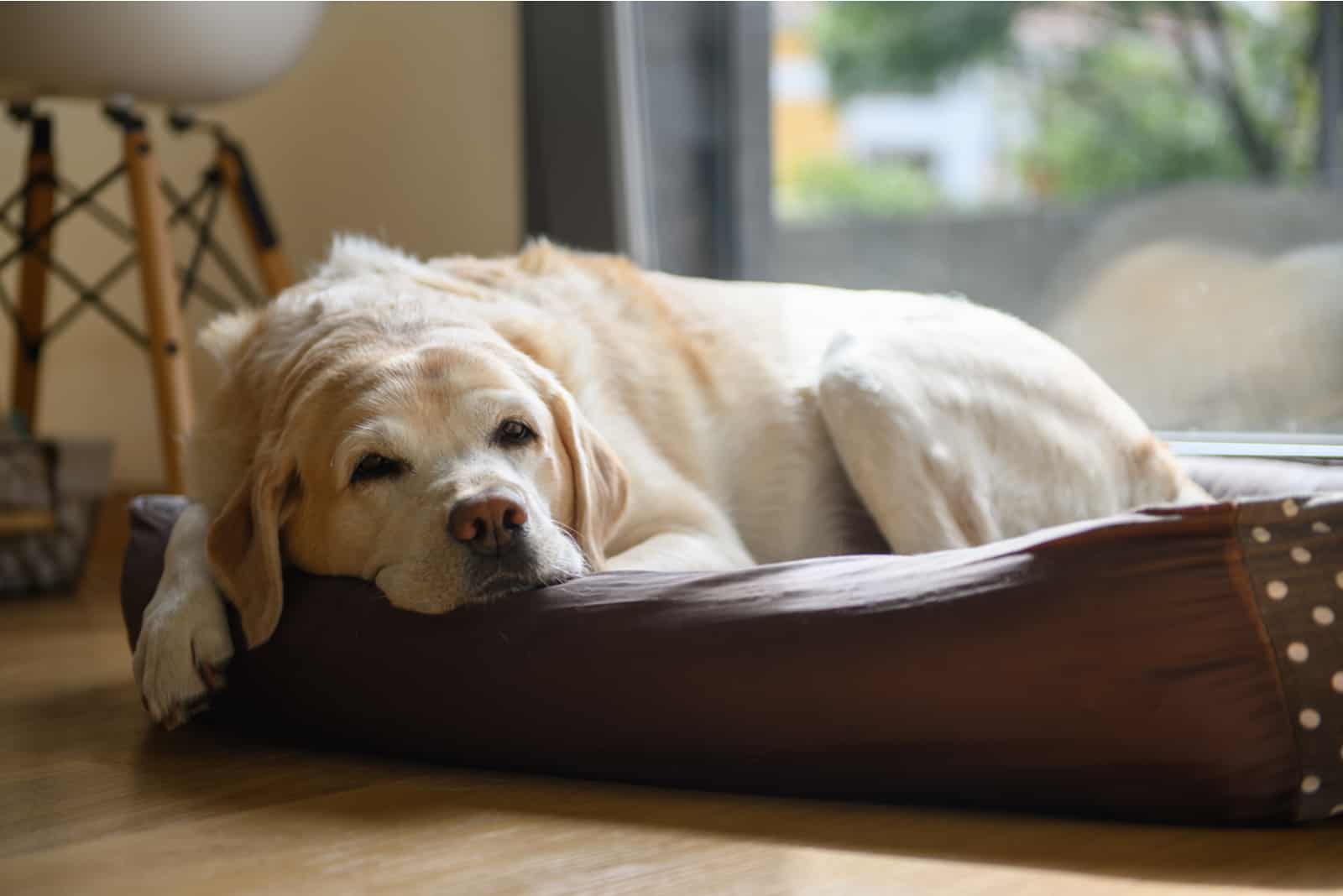 The best cooling dog beds keep the heat at bay while bringing comfort and relief in. Find out what the best ones are right here.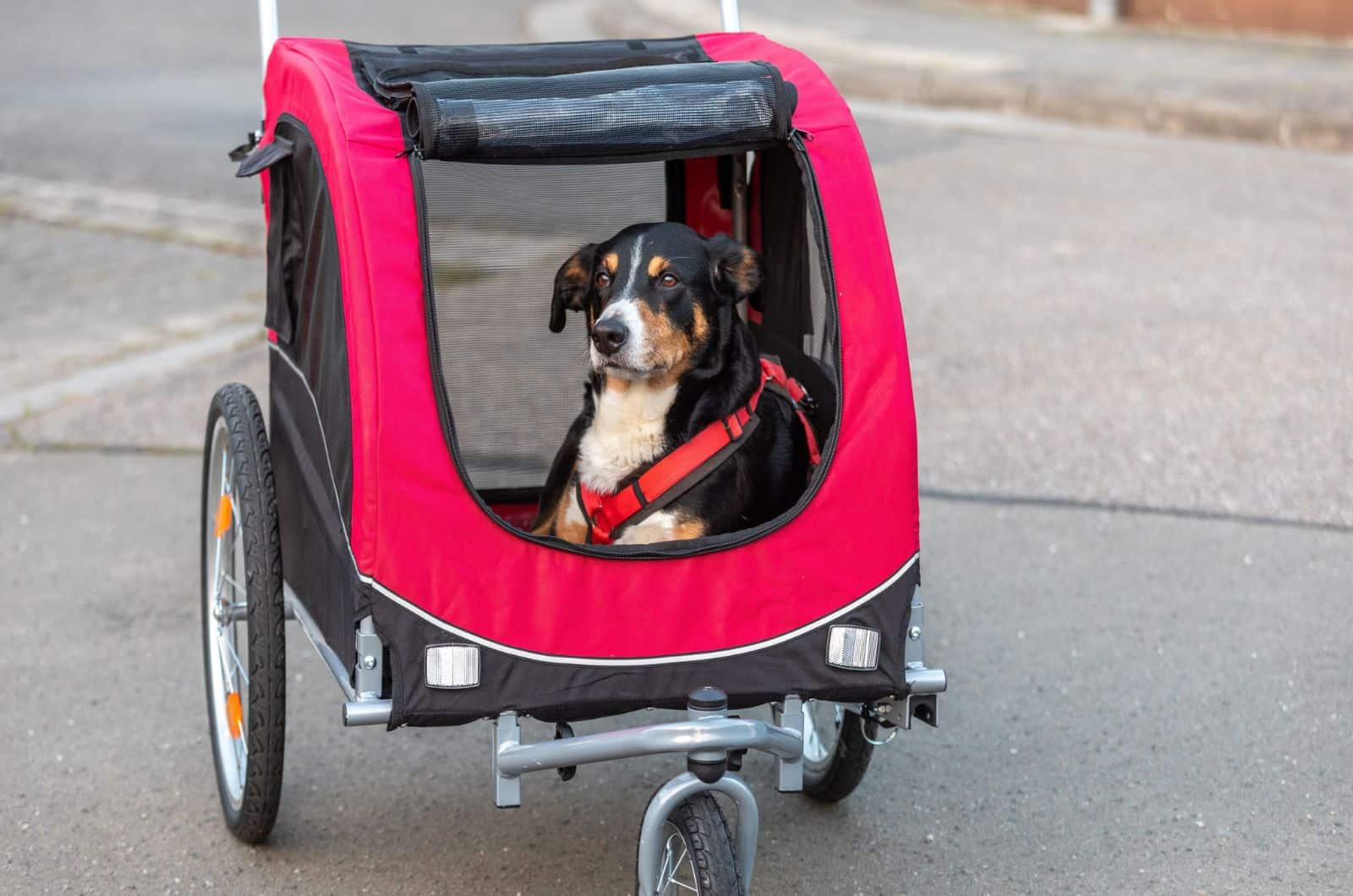 The best bike trailers for dogs are safe, comfy and compact while handling turns real well. Find the best options right here.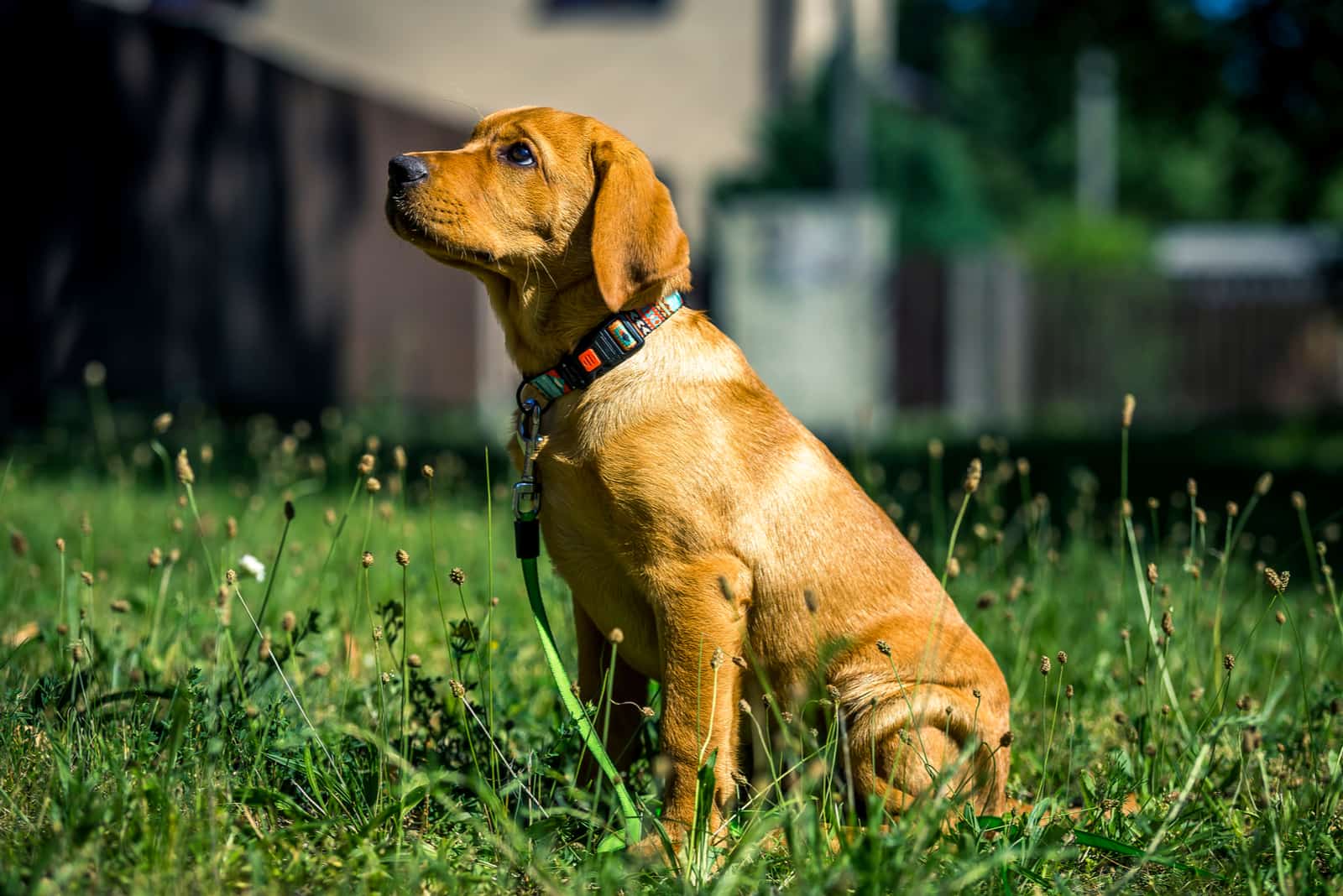 The best invisible dog fences are reliable, customizable and are easy to set-up. Find out what some of the top picks are here.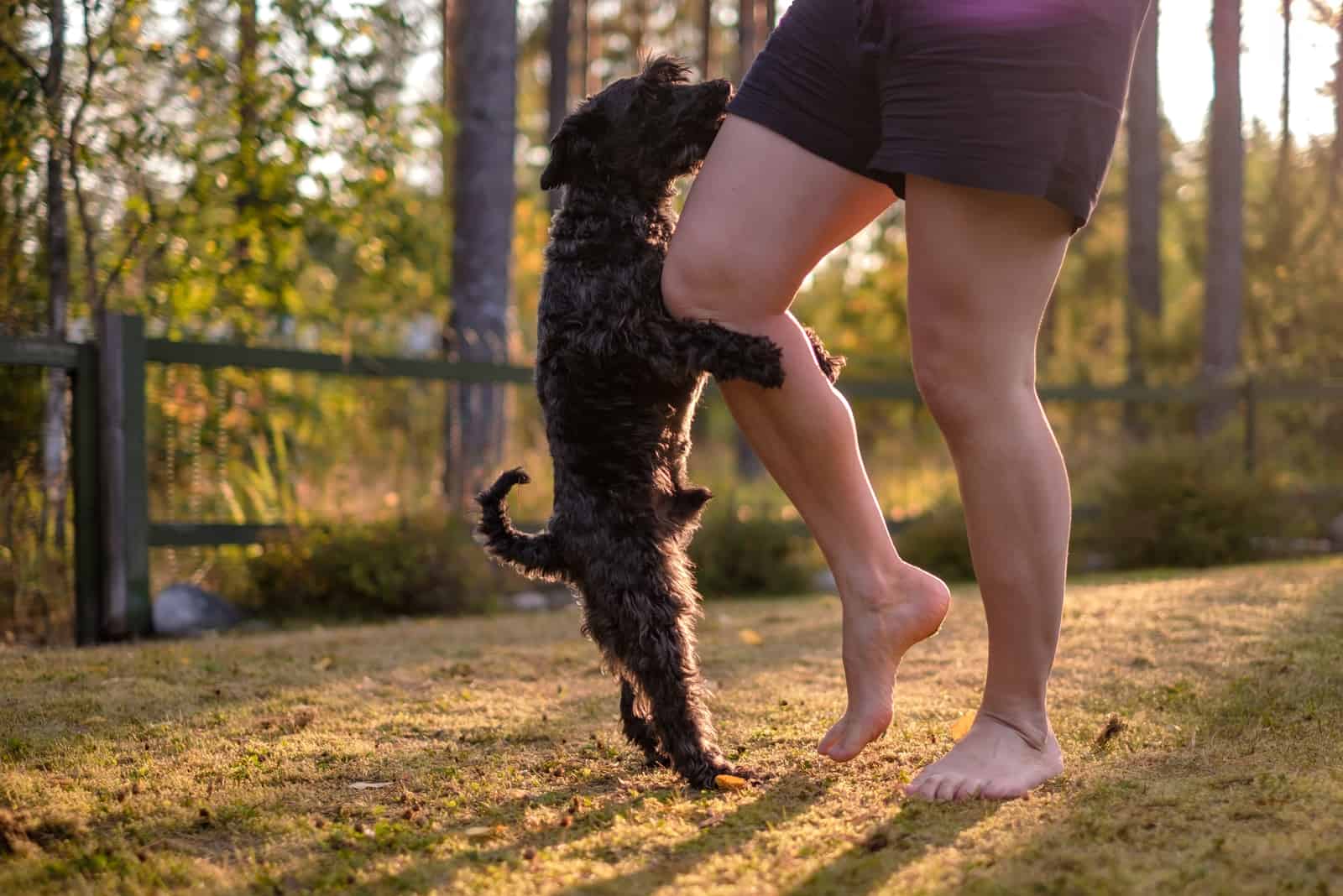 Dog sex toys are only a temporary solution for humping behavior. Find the more permanent remedies to this problem right here.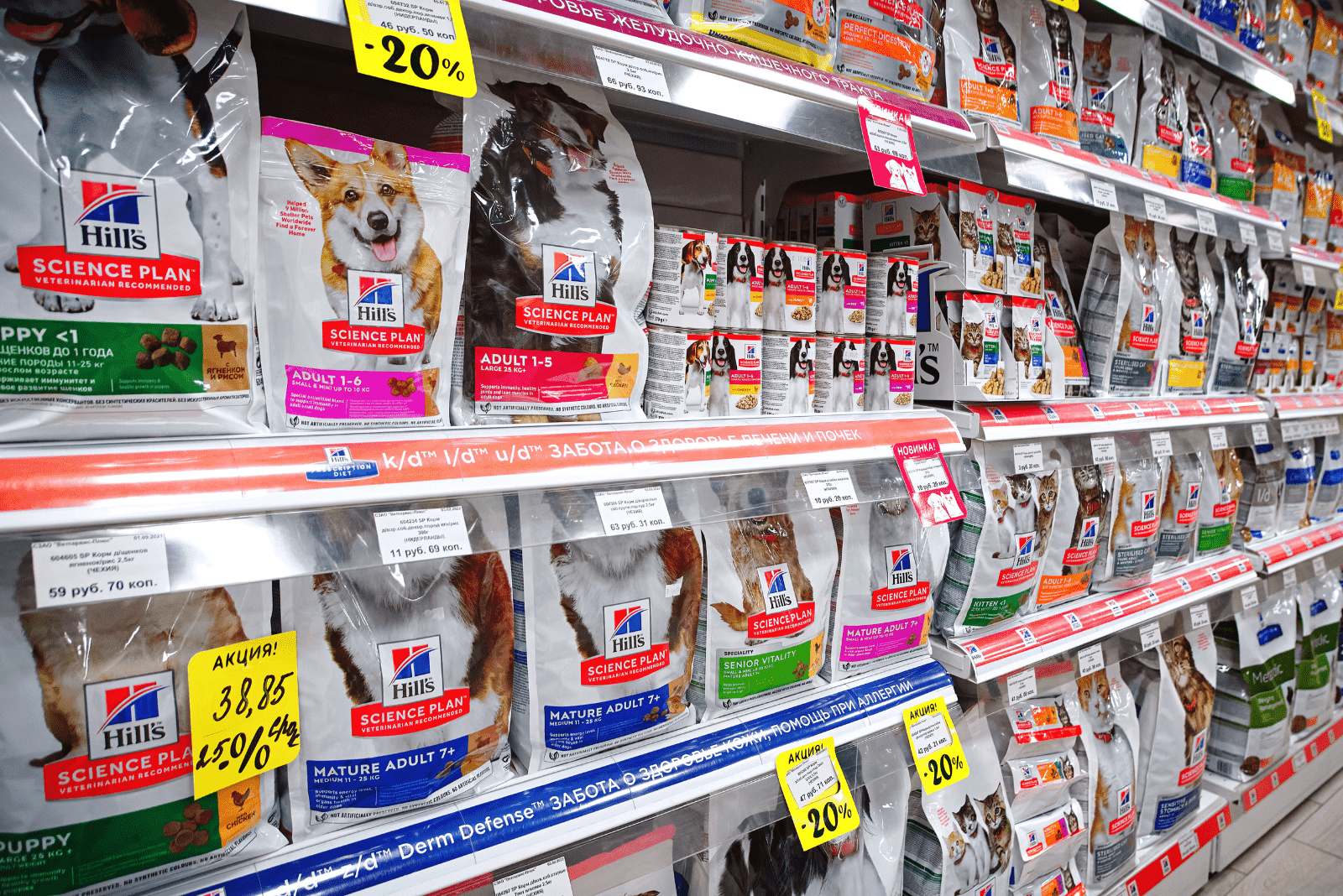 The best non-prescription dog food for urinary health needs to have several key factors. See what these factors are right here.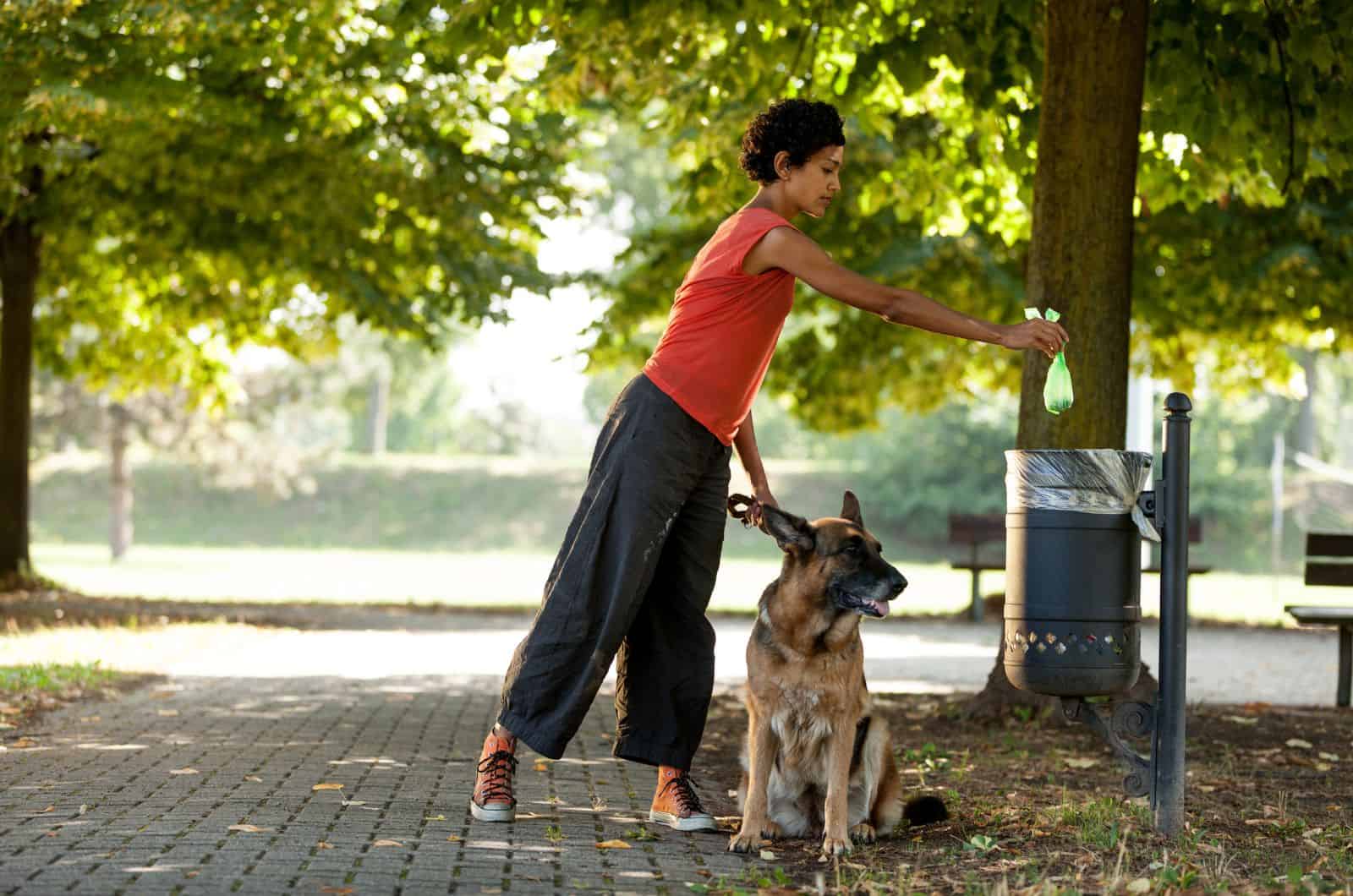 Here are our 13 finest picks of pet waste disposal systems that will make your life easier!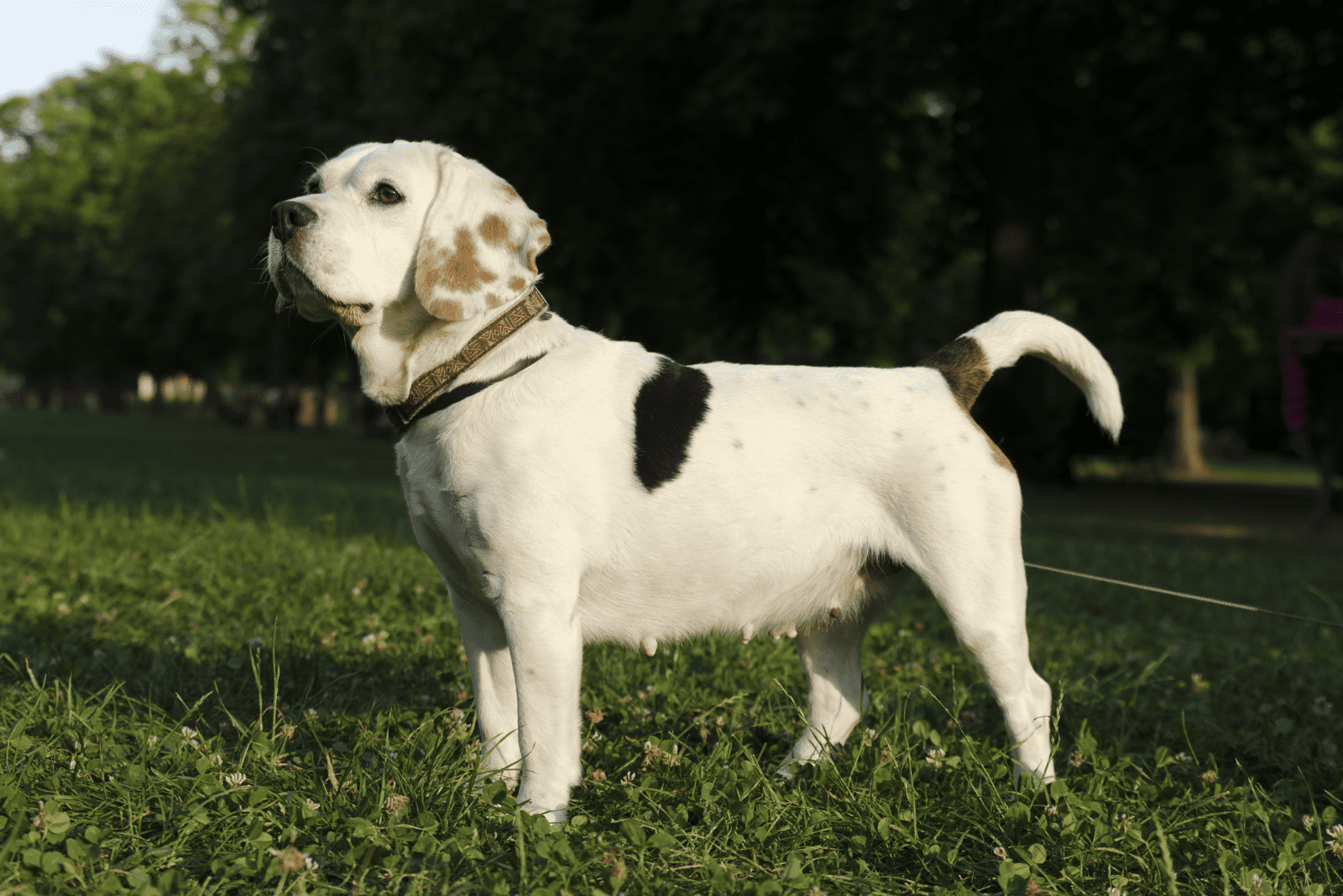 It is time to put an end to excessive dog barking. With these anti dog barking devices, you will be able to enjoy peace and quiet again!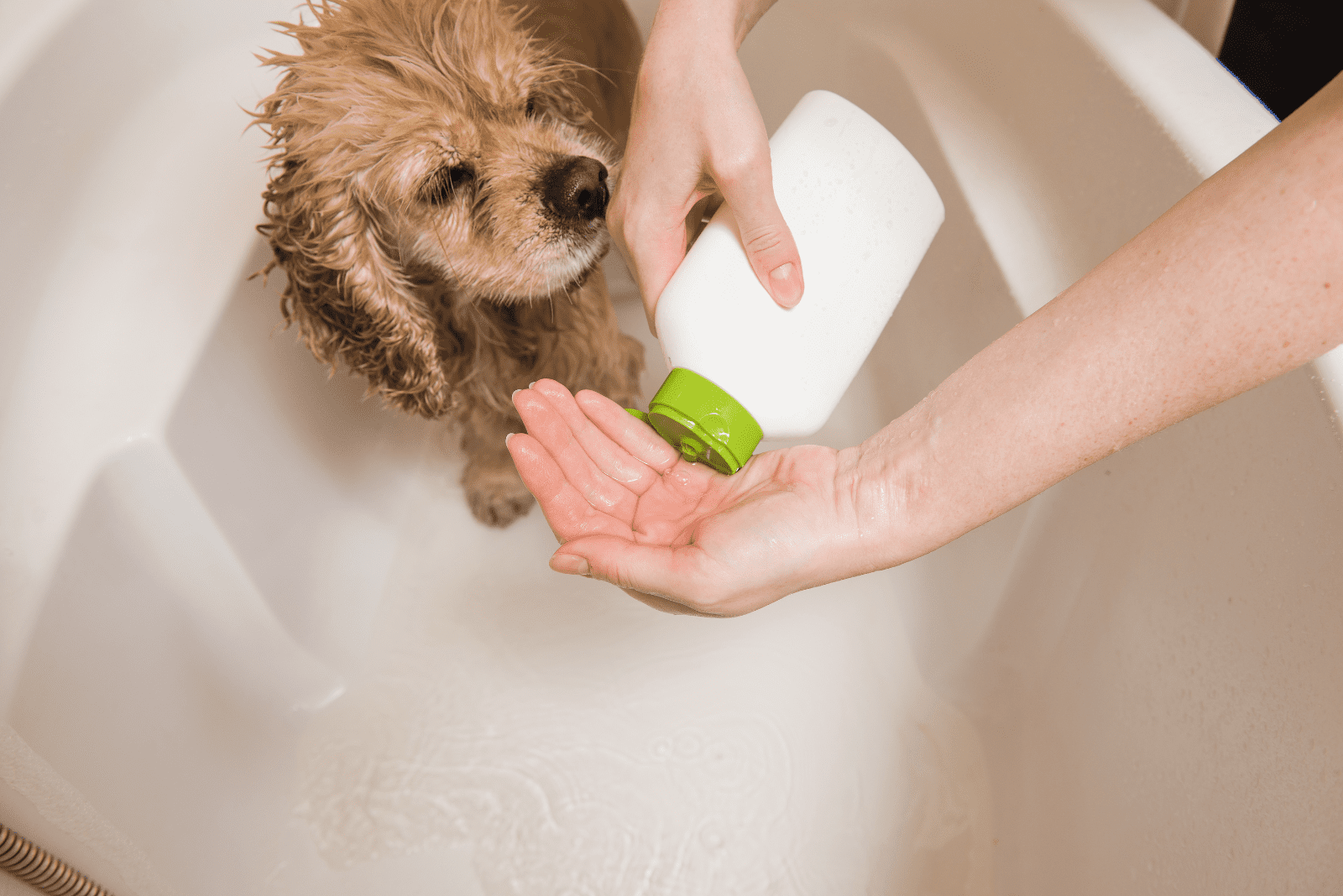 If you want your furry friend to smell fresh and clean for days, check out our top picks for the best smelling dog shampoos on the market!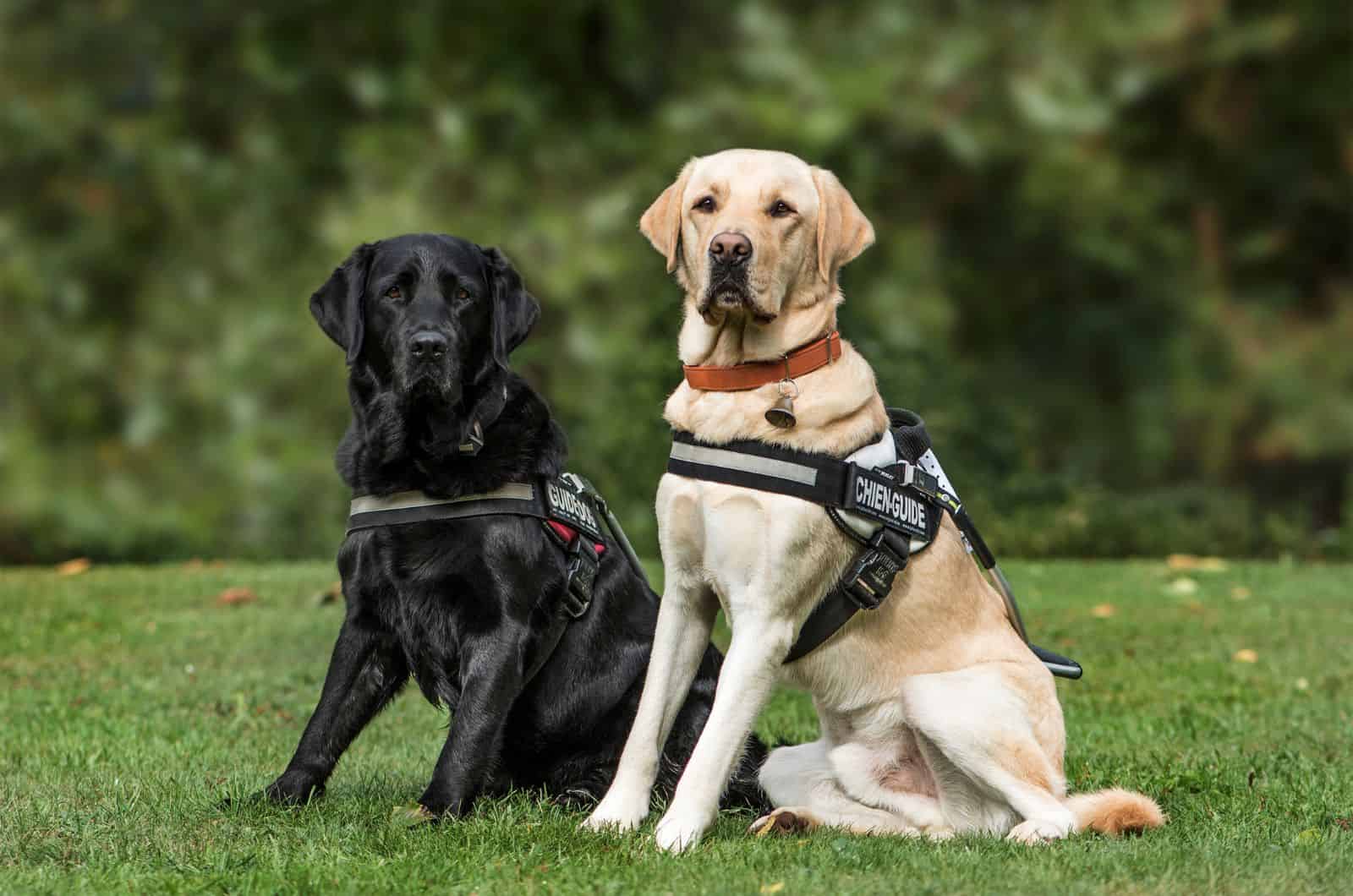 Find the most suitable dog vest harness on the market for your four-legged companion in this article!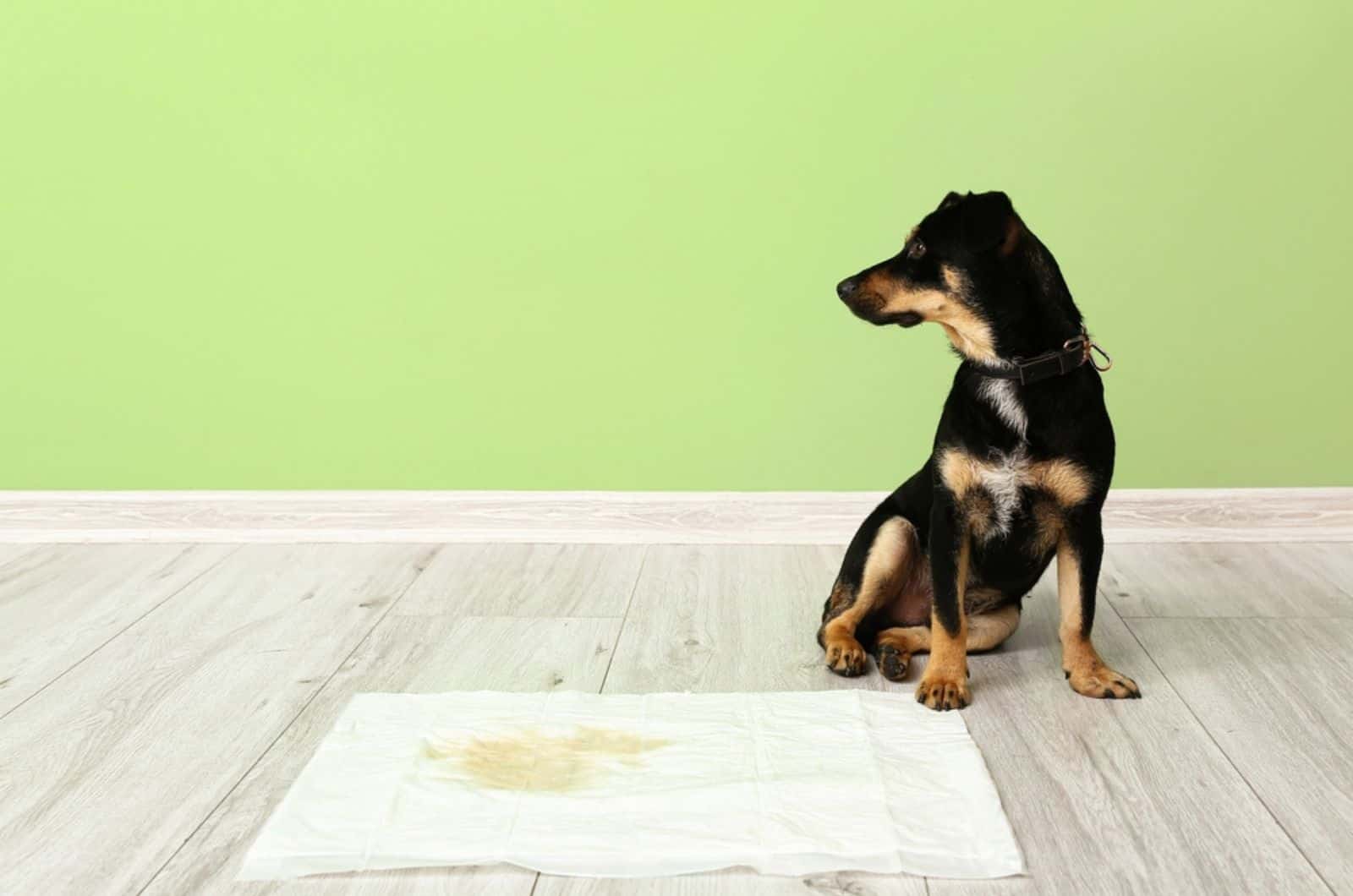 The best indoor dog potty options are comfortable, easy to clean and simple to use. Find out what the best ones are right here.