Xoloitzcuintli Breeders & Adoption 
Xoloitzcuintli, or "Xolo" for short, is a very unique pup. The Xolo is a hairless dog that originates from Mexico. Even though it is very difficult to find one, we have gathered the best sources that develop the healthiest and the happiest Xolo puppies!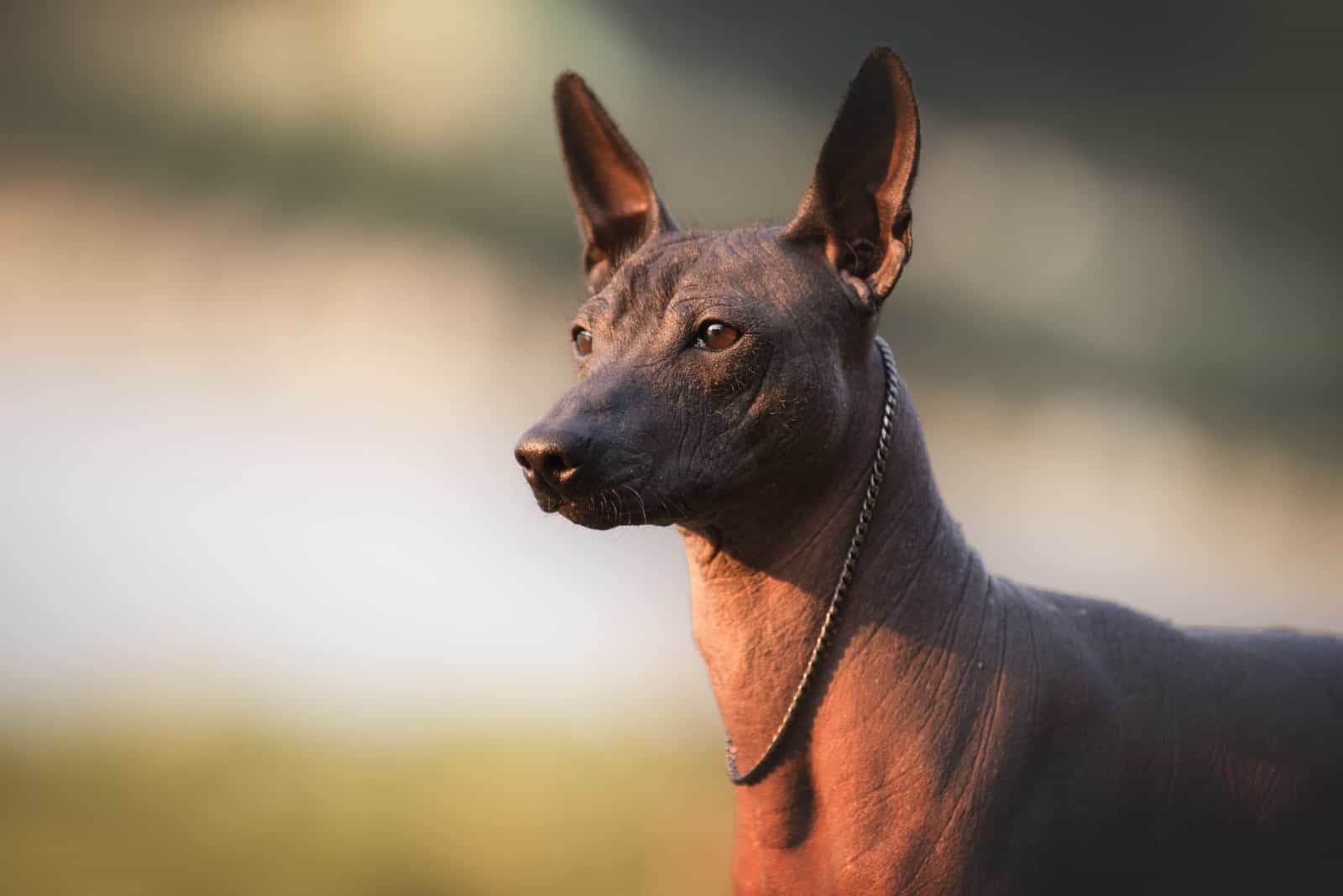 Check out these high-quality breeders of one of the most unique hairless canines in the United States!