Whippet Breeders & Adoption 
Athletic, agile, loyal, gentle, and beautiful – Whippets are the perfect dogs that make a great addition to the family. Falling in love with this dog breed is inevitable! Here are the most reliable places where you can find Whippet dogs.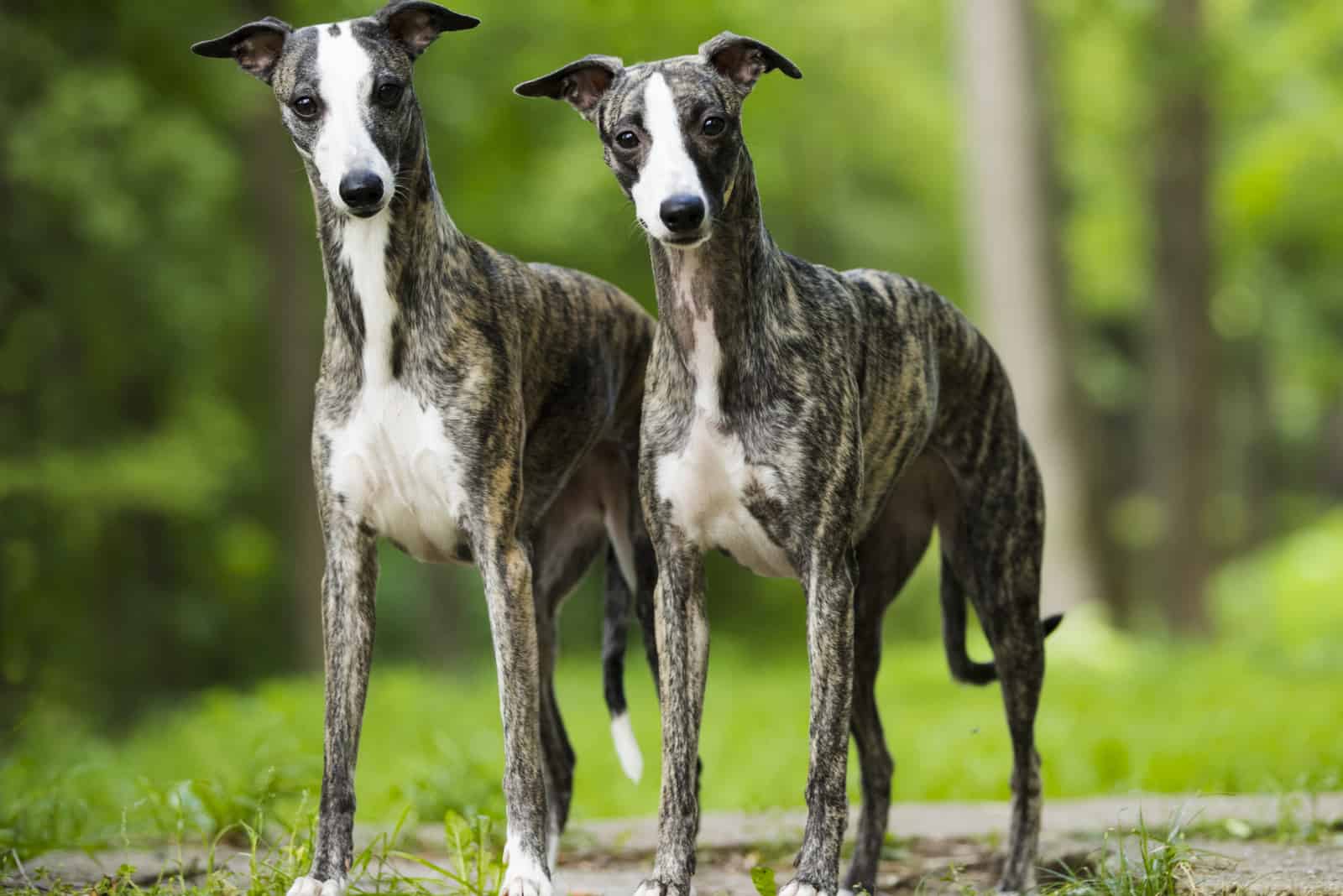 Learn about what to look for when you are trying to find the best Whippet breeders out there!