Silky Terrier Breeders & Adoption
Silky Terriers are known for being highly clever, inquisitive, and up for any adventure. These tiny canines (Yorkie look-alikes) are renowned for their quirky personality and long, glossy coat. It is crucial to locate a dependable, trustworthy Silky Terrier breeder, and you'll find them right here.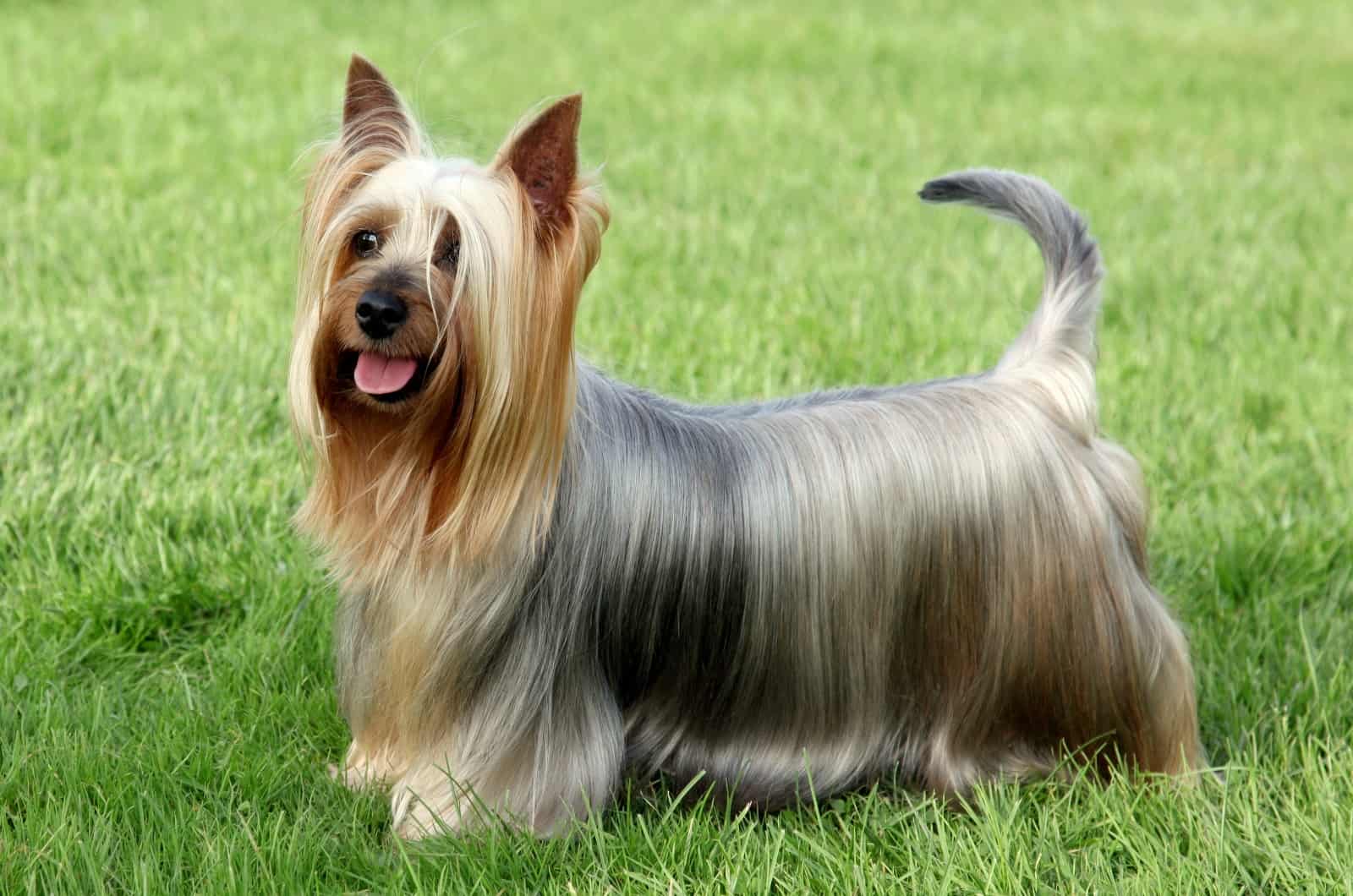 There aren't many Silky Terrier breeders, but these here are definitely worth your time. Read more about these breeders here!