Shetland Sheepdog Breeders & Adoption
The Shetland Sheepdog (Sheltie) is a very obedient, bright, and affectionate dog that makes an excellent family pet. If you're interested in Shelties, or maybe want a therapy dog that will understand you like no other, this is your cue. Find your ideal Sheltie breeder right here.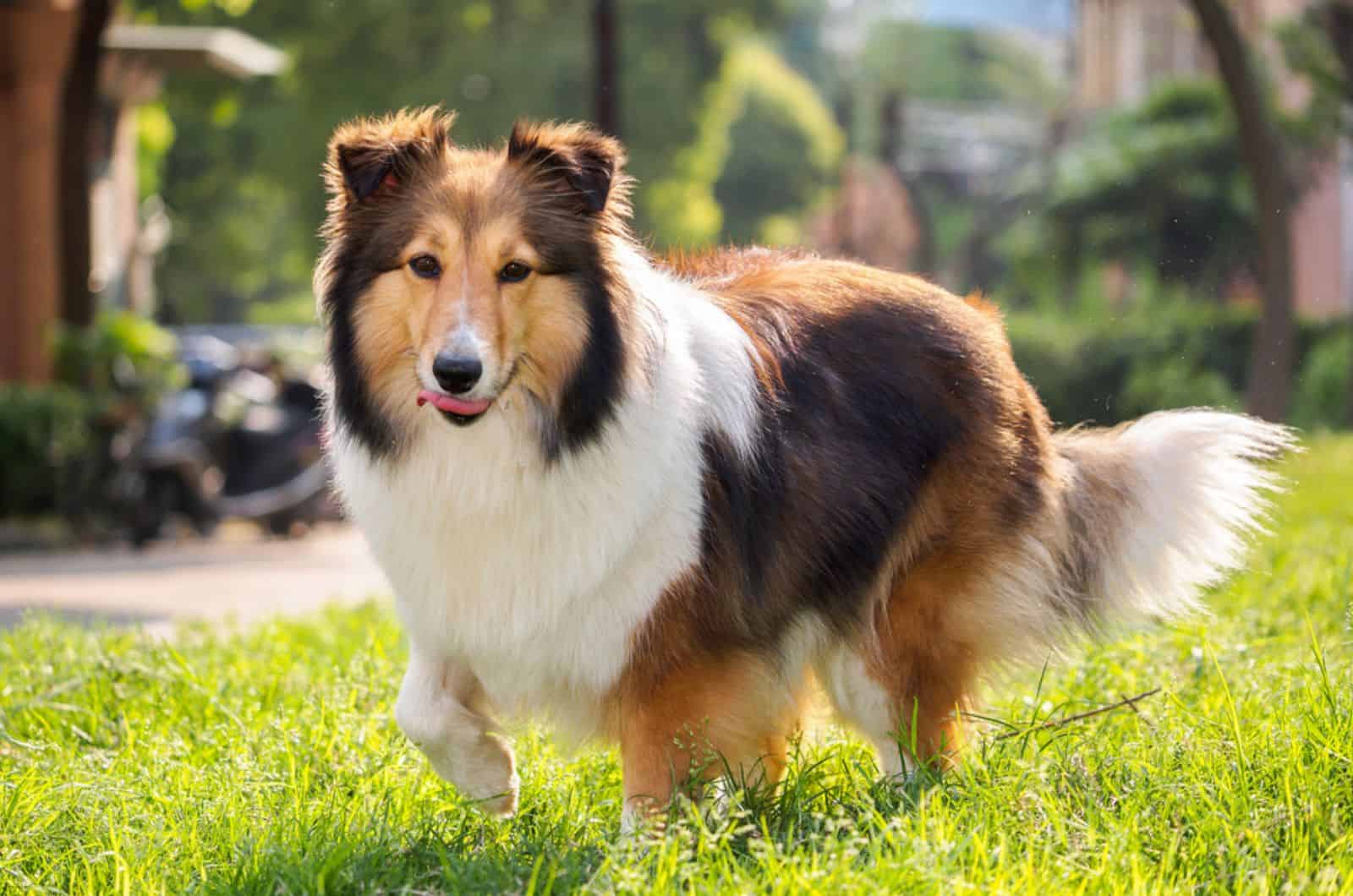 Shetland Sheepdog breeders in the USA aren't that common, but PupVine still knows a handful of people you can absolutely trust.