saluki breeders & adoption
The Saluki breed is one of the oldest dog breeds existing, and although it is not that common, a lot of people have fallen in love with it. If you are searching for a Saluki puppy this is the right place for you because here you will find everything about the best Saluki breeders and rescue organizations.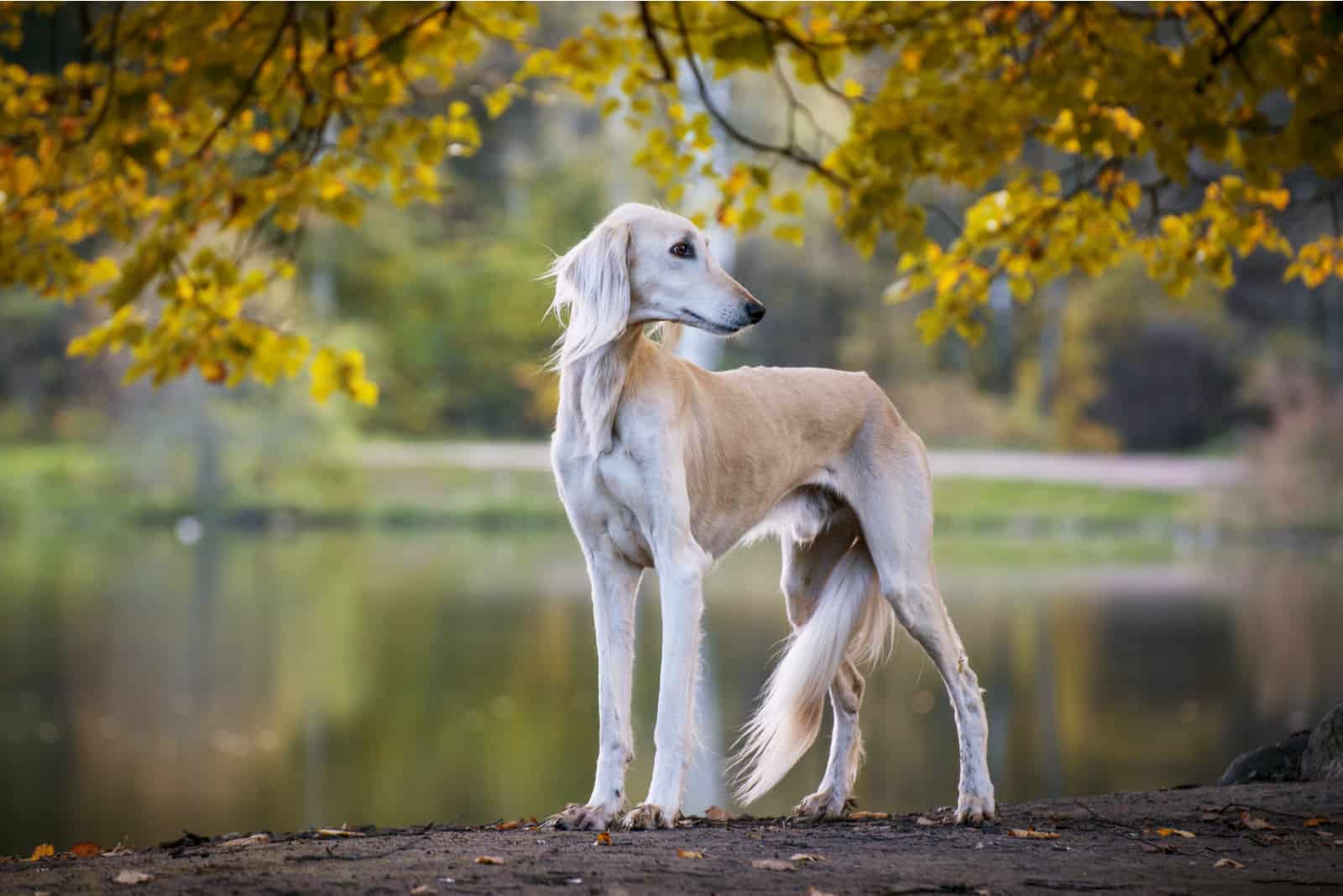 Looking for a Saluki dog? This list of the best Saluki breeders will help you find a reputable breeder that you can trust.