Rough Collie Breeders & Adoption
Choosing the right breeder is important for avoiding genetic conditions and living a stress-free life. Our list of Rough Collie breeders will be exactly that — only the best breeding programs and rescue organizations for you to choose from.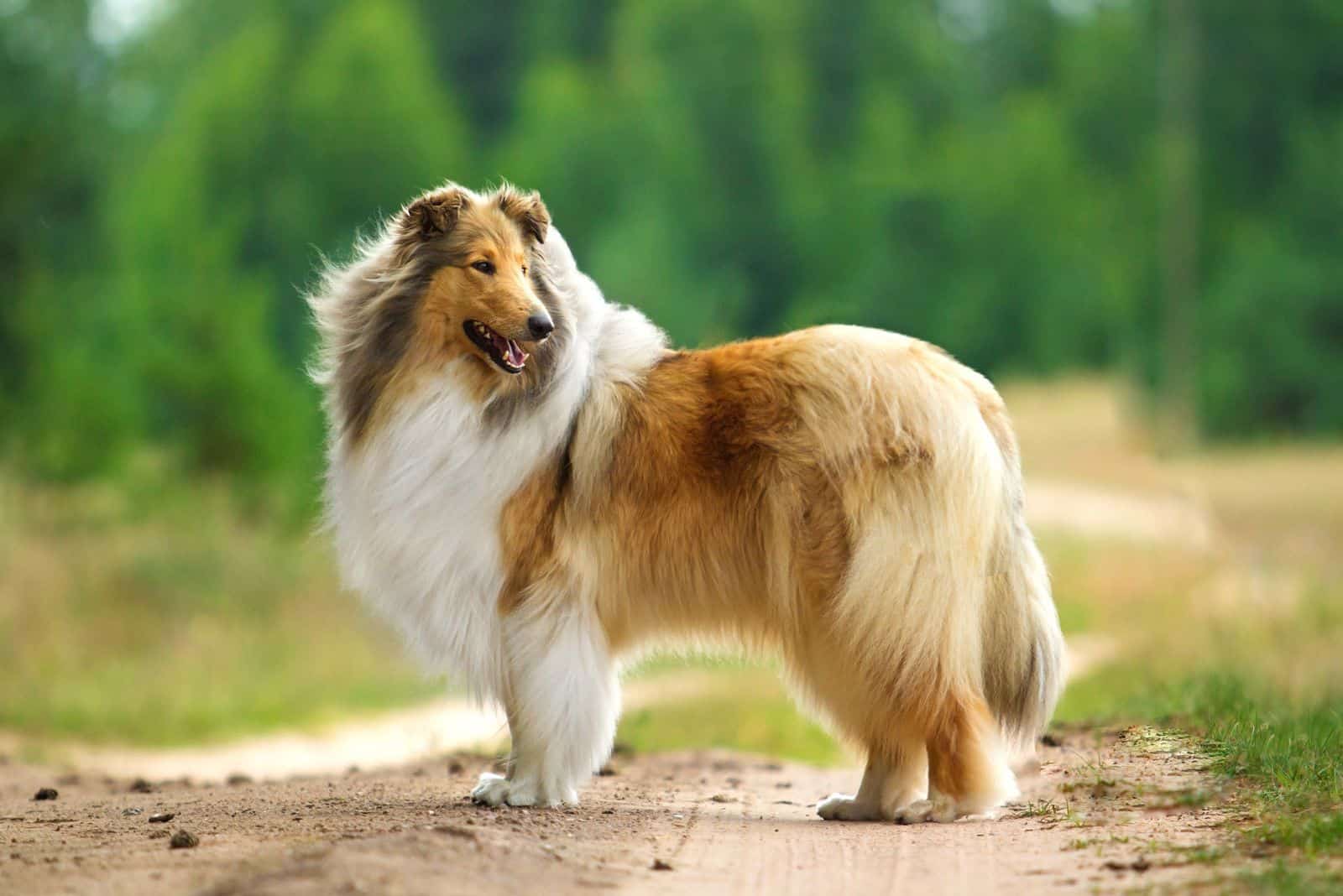 After checking out these six Rough Collie breeders, you will stop your search and ready your wallet — don't lose time by scrolling, read this.