Rottweiler breeders & adoption
If you're looking for guard dogs, you need to wary who you're buying and where you're adopting them from. This way, you can ensure your Rottie has the best possible temperament. Find our recommendations below!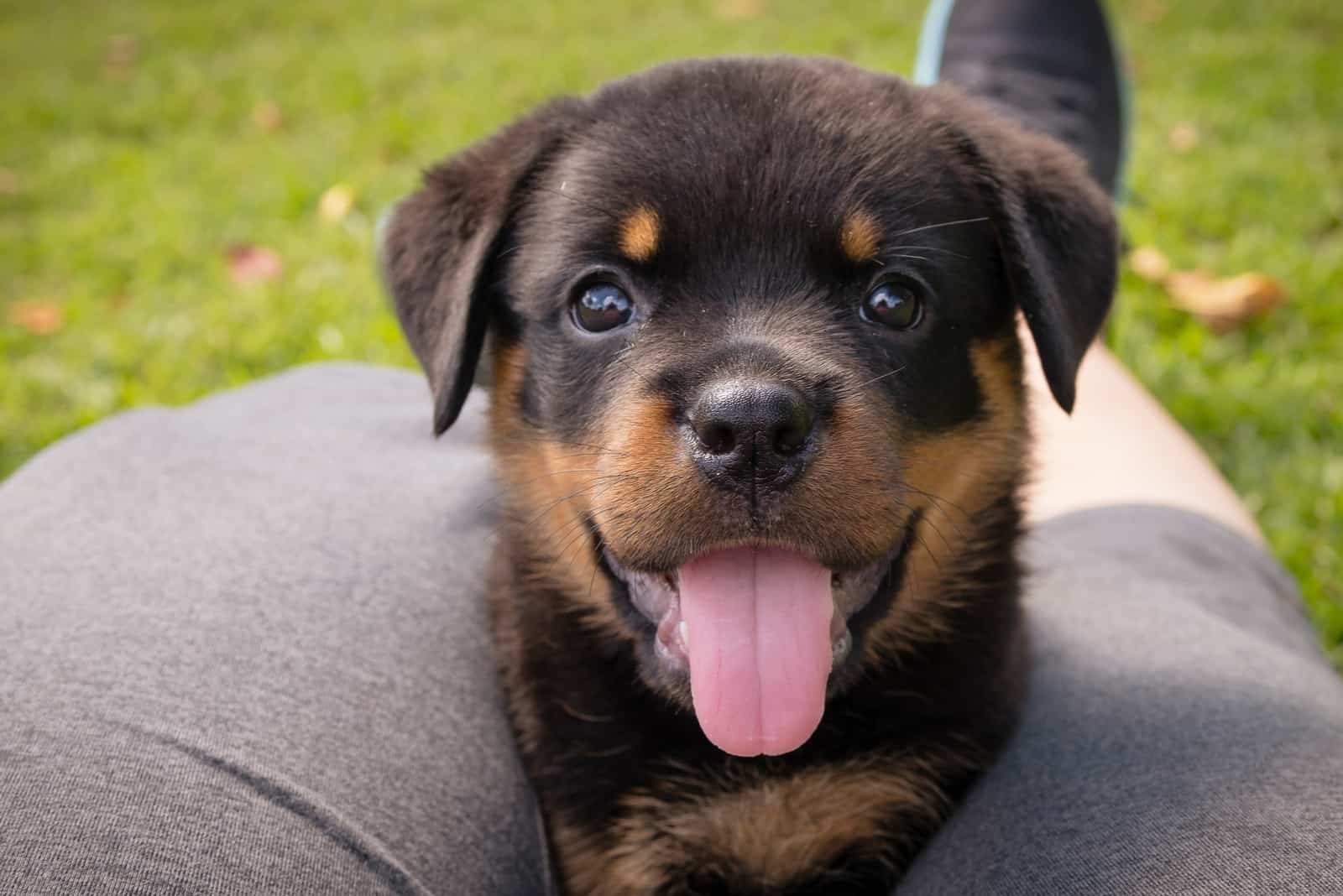 Choosing a Rottweiler breeder is challenging, but it's still an important task. Here is a list of 10 reputable Rottweiler breeders!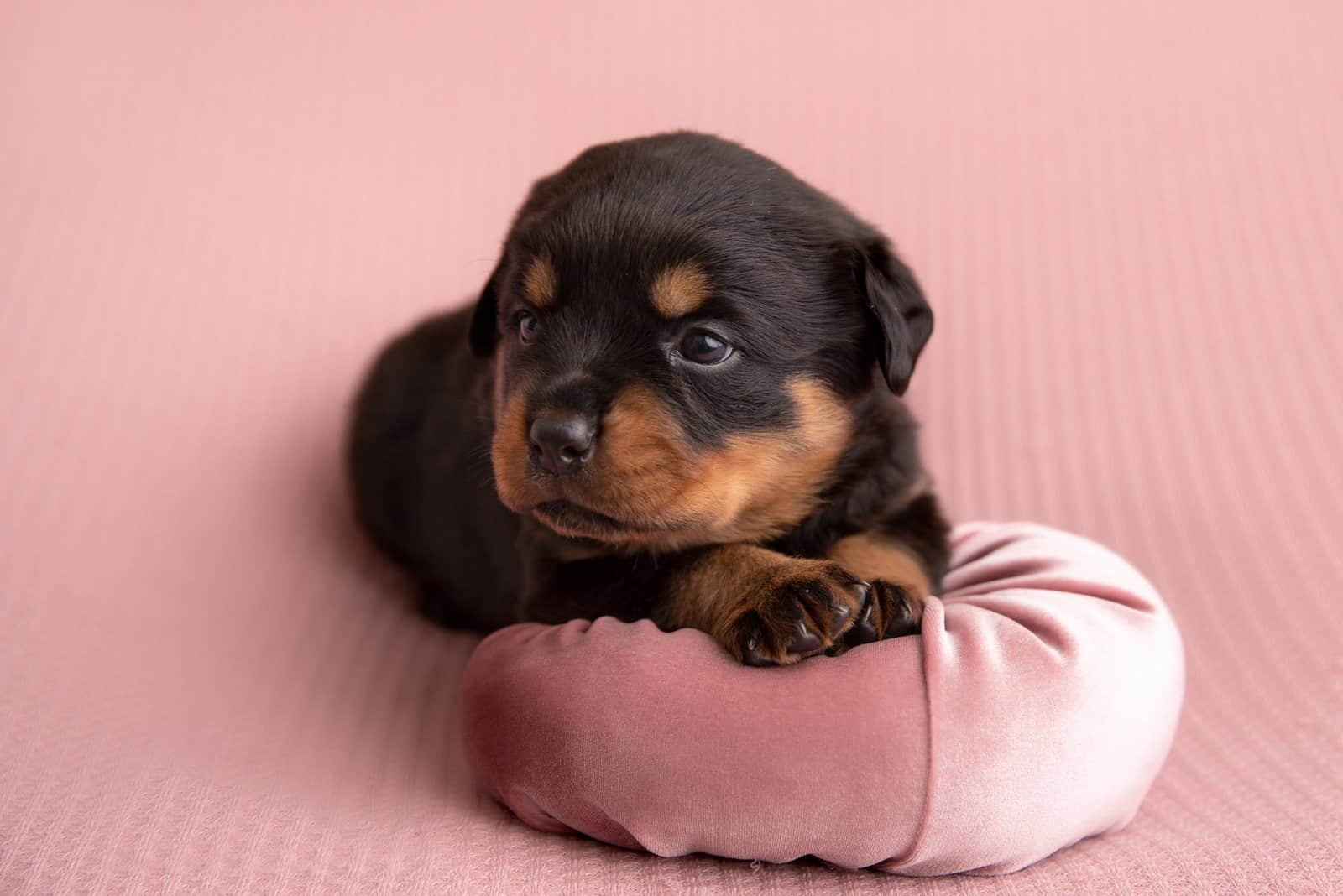 Here are some of the best places where UK residents can turn to for their new family protector, Rottie.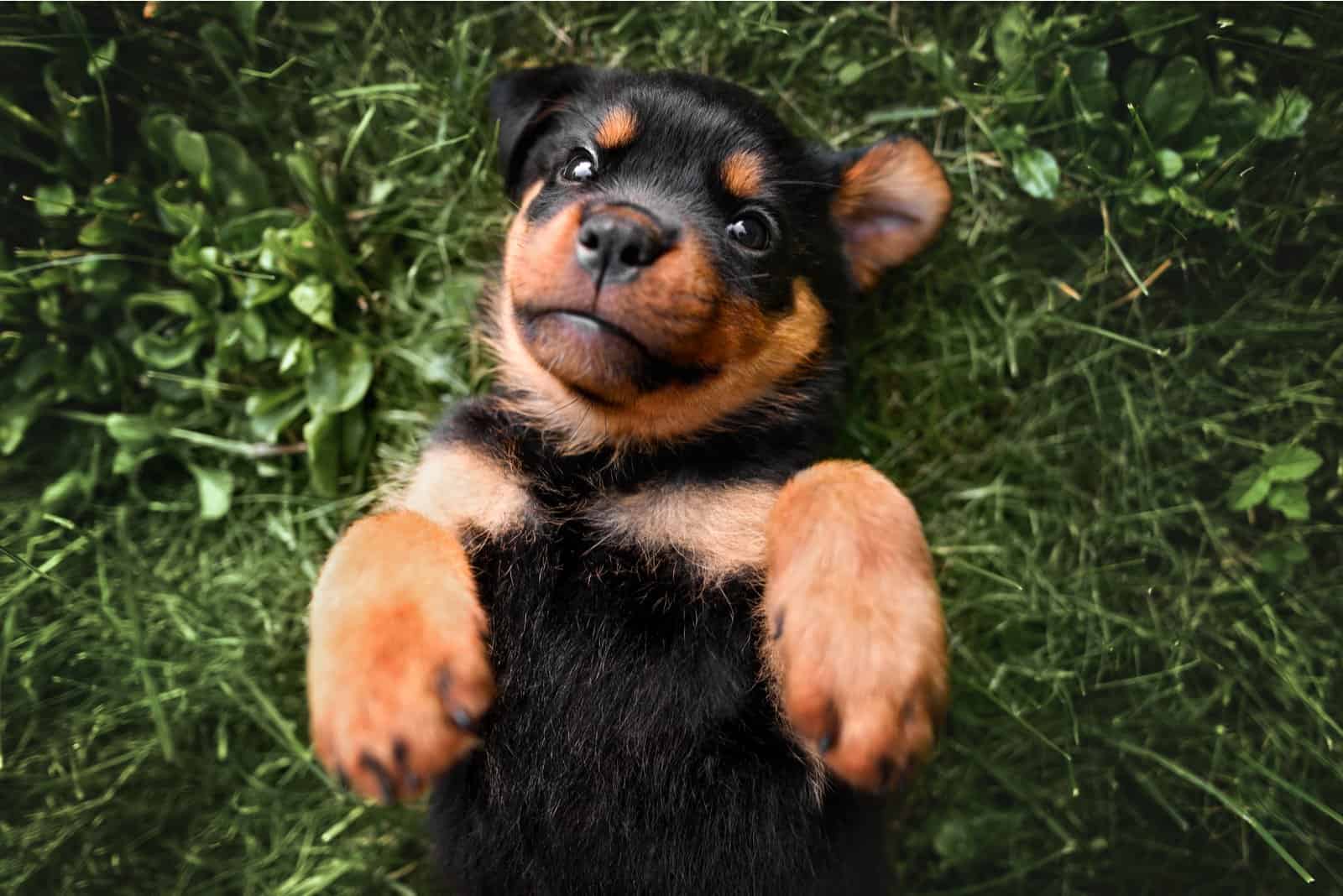 Find reputable breeders in Ontario who strive to develop high-quality puppies. Read more about them in this article!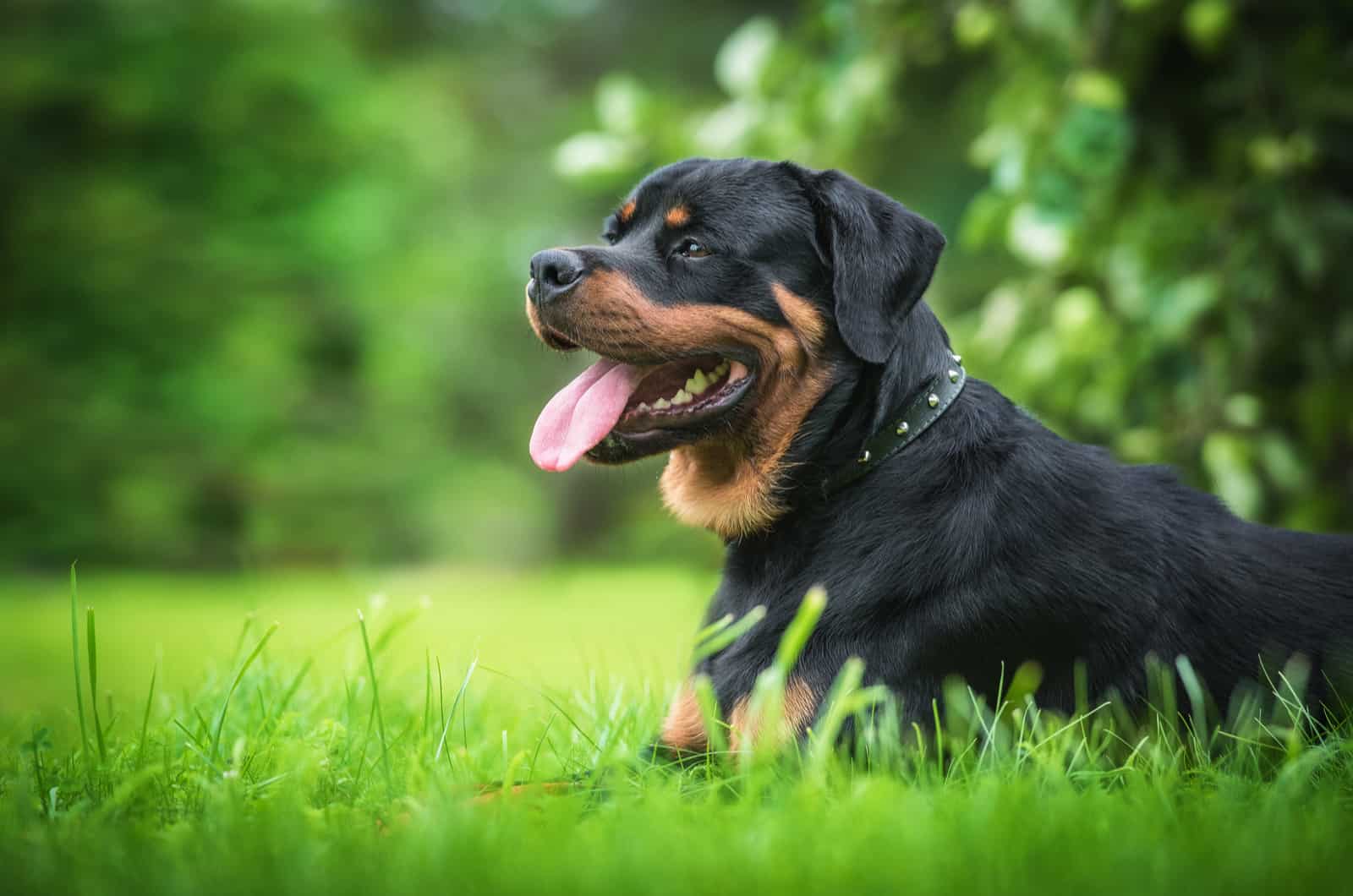 Looking for Roman Rottweilers? Check out the best places to find your new adorable giant Rottie pet!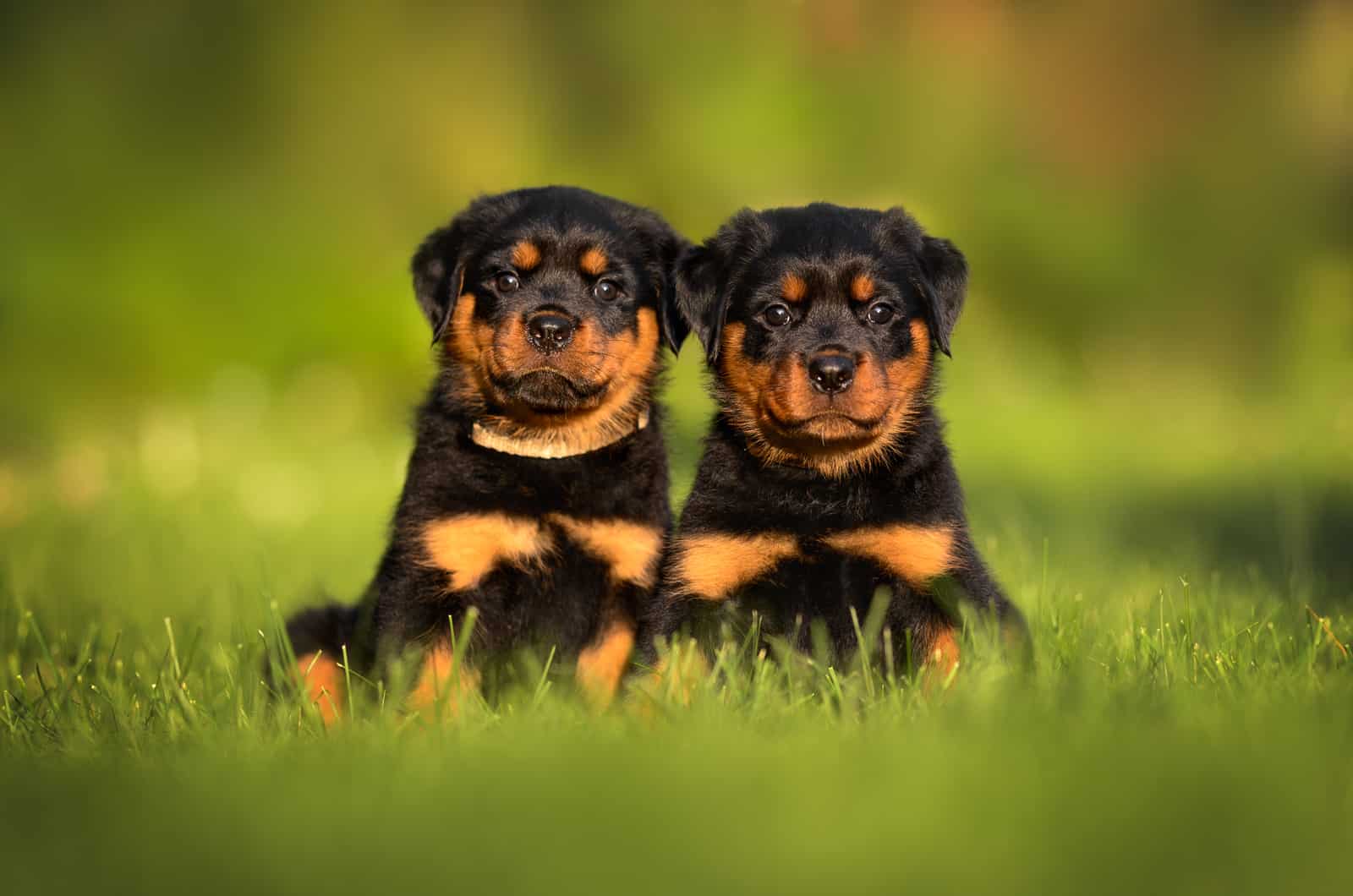 Check out the list of the most reliable and trustworthy breeding programs in The Golden State!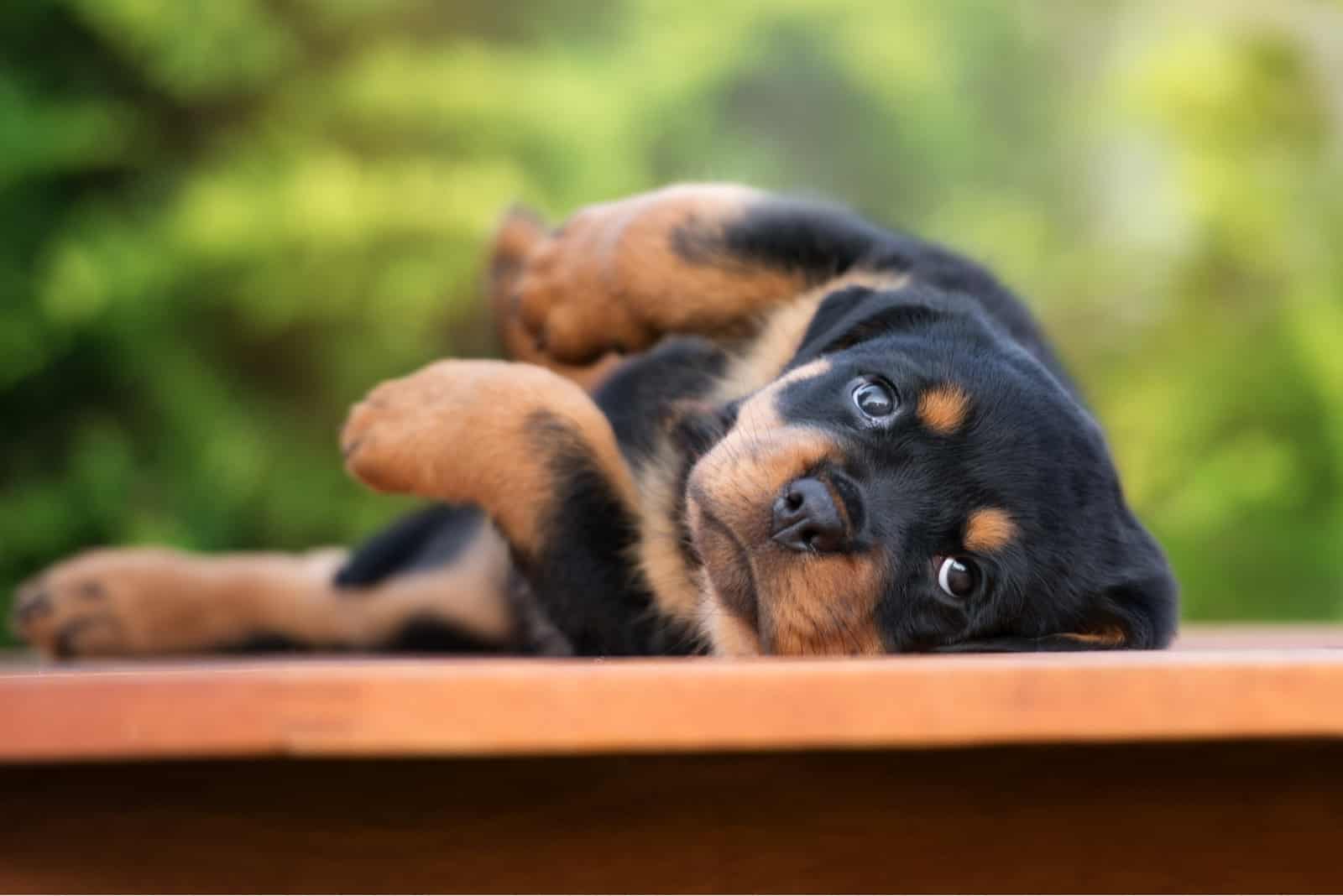 Rottweiler breeders in Texas are not difficult to find. This is a big state with lots of good dog breeders. Here are the best ones!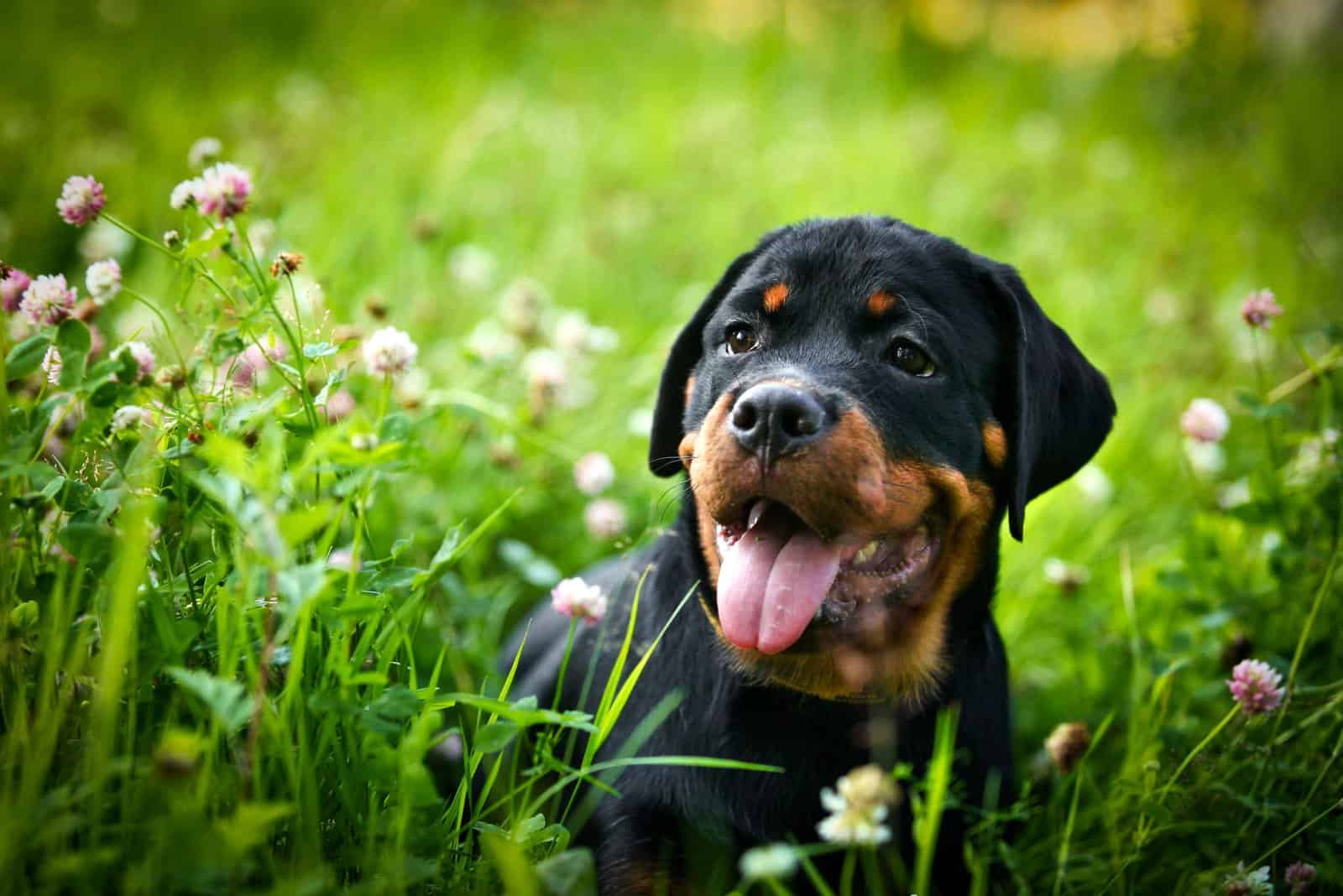 Rottweiler breeders play an important role in removing the stigma from this breed. Here are some names you can trust!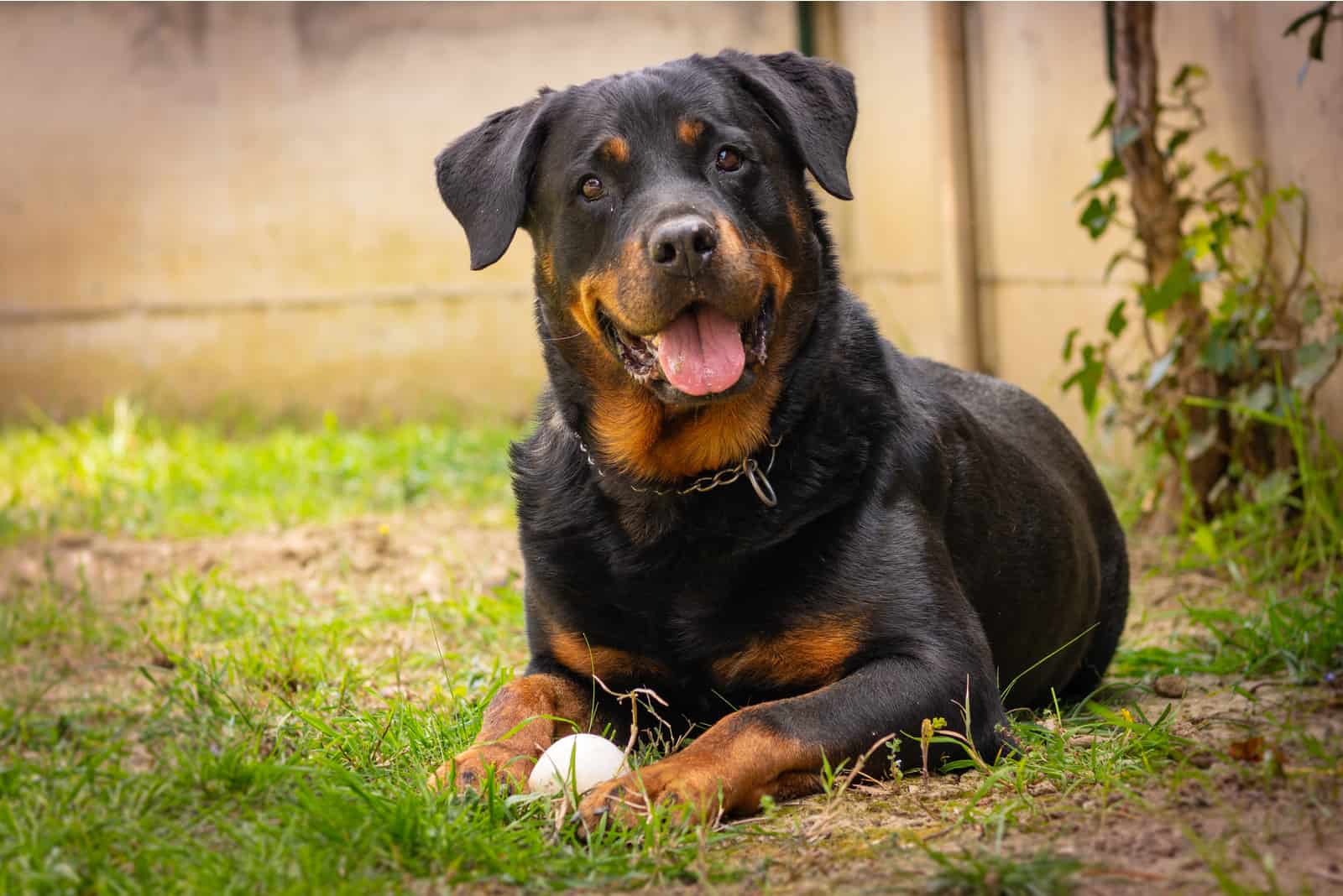 If you are looking for Rottweiler puppies for sale in Florida State, check out our list of the best Rottweiler breeders in Florida!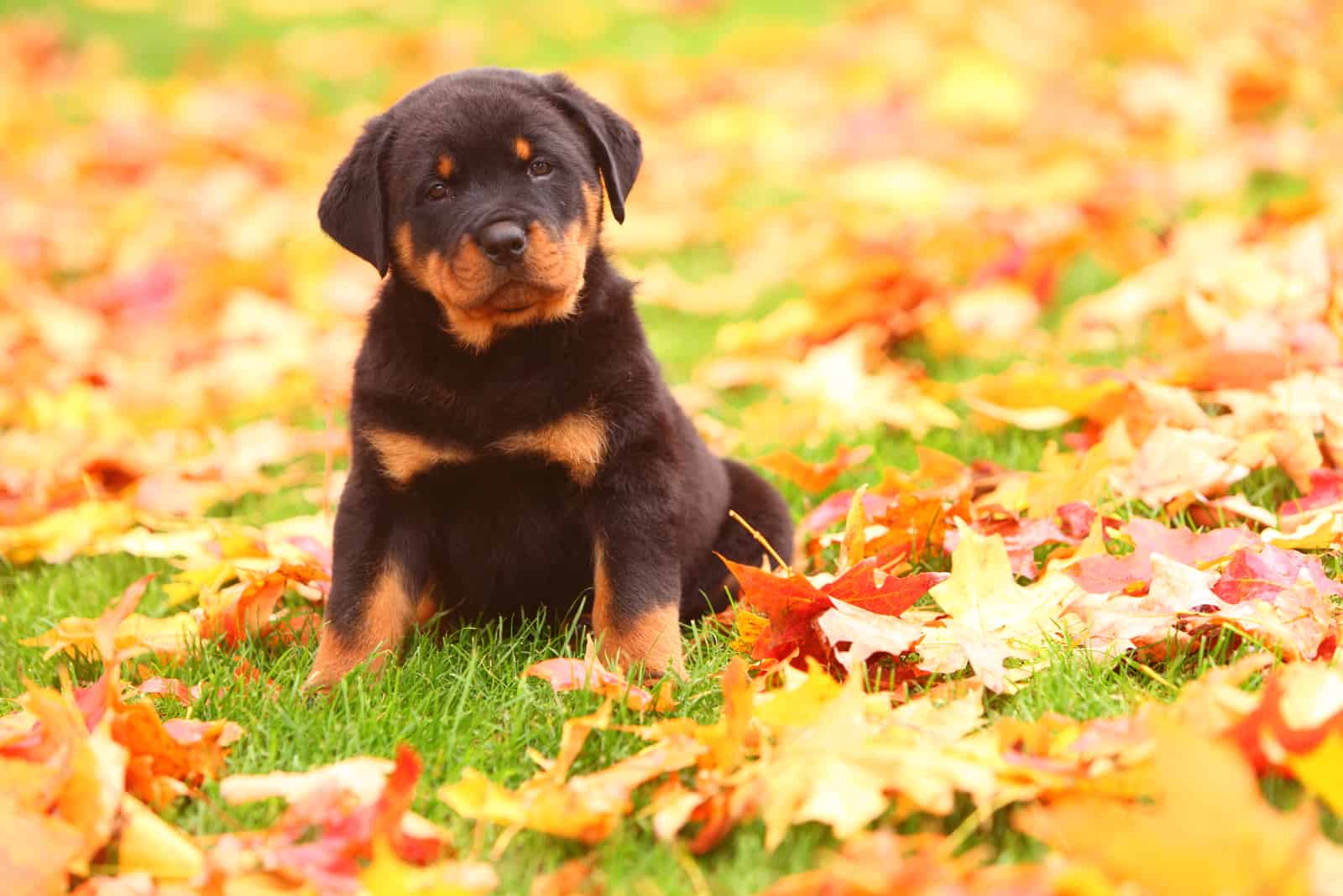 If you are looking for the best breeders in Georgia, check out this list of the most reputable breeders that we picked just for you!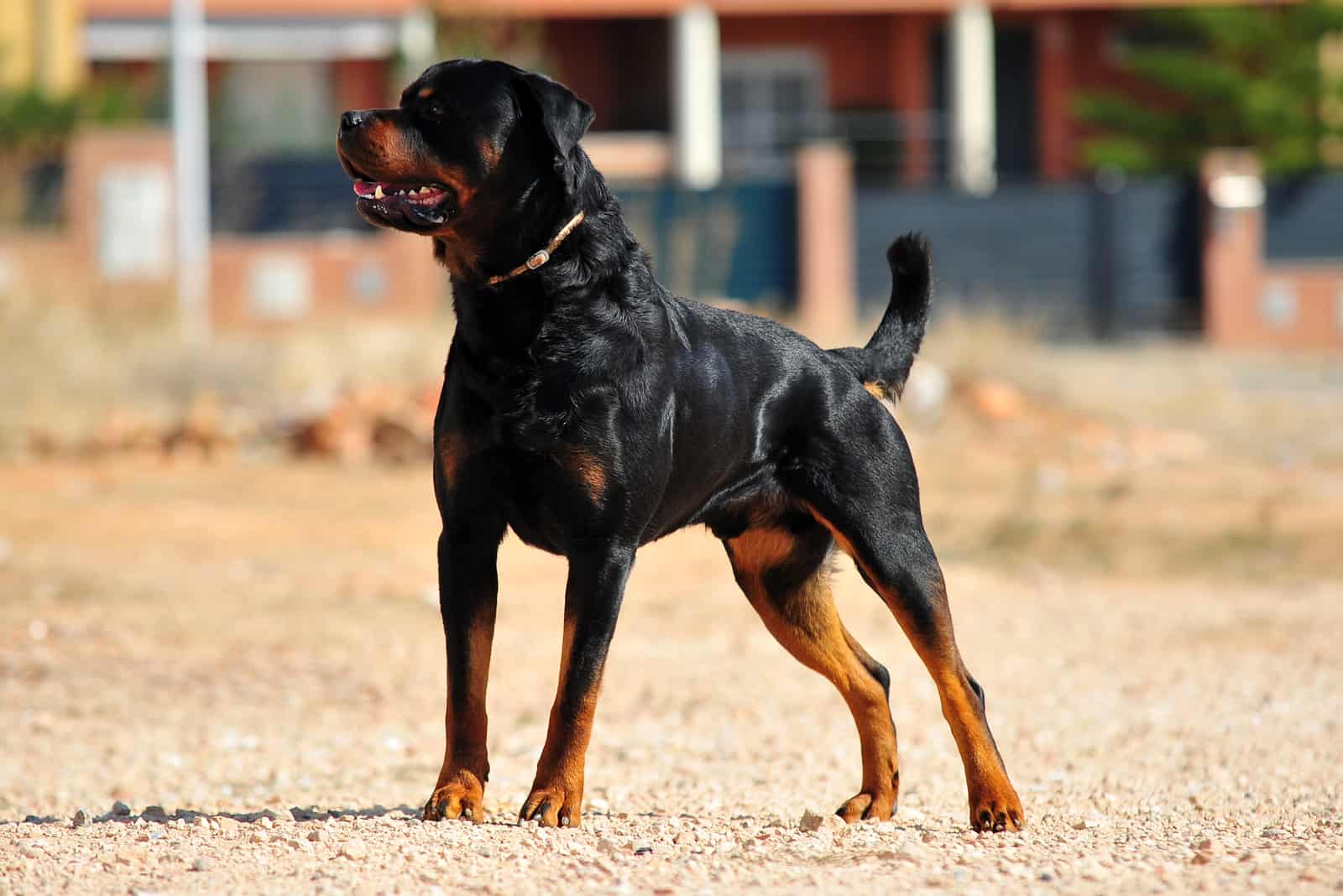 9 of the best Rottweiler breeders in Pennsylvania at finger's grasp. It is not a list of names — this is information central!