rhodesian ridgeback breeders & adoption
Are you looking for a new Rhodesian Ridgeback puppy? One of the most important decisions is where to buy your puppy from. Below you can find some locations we fully recommend!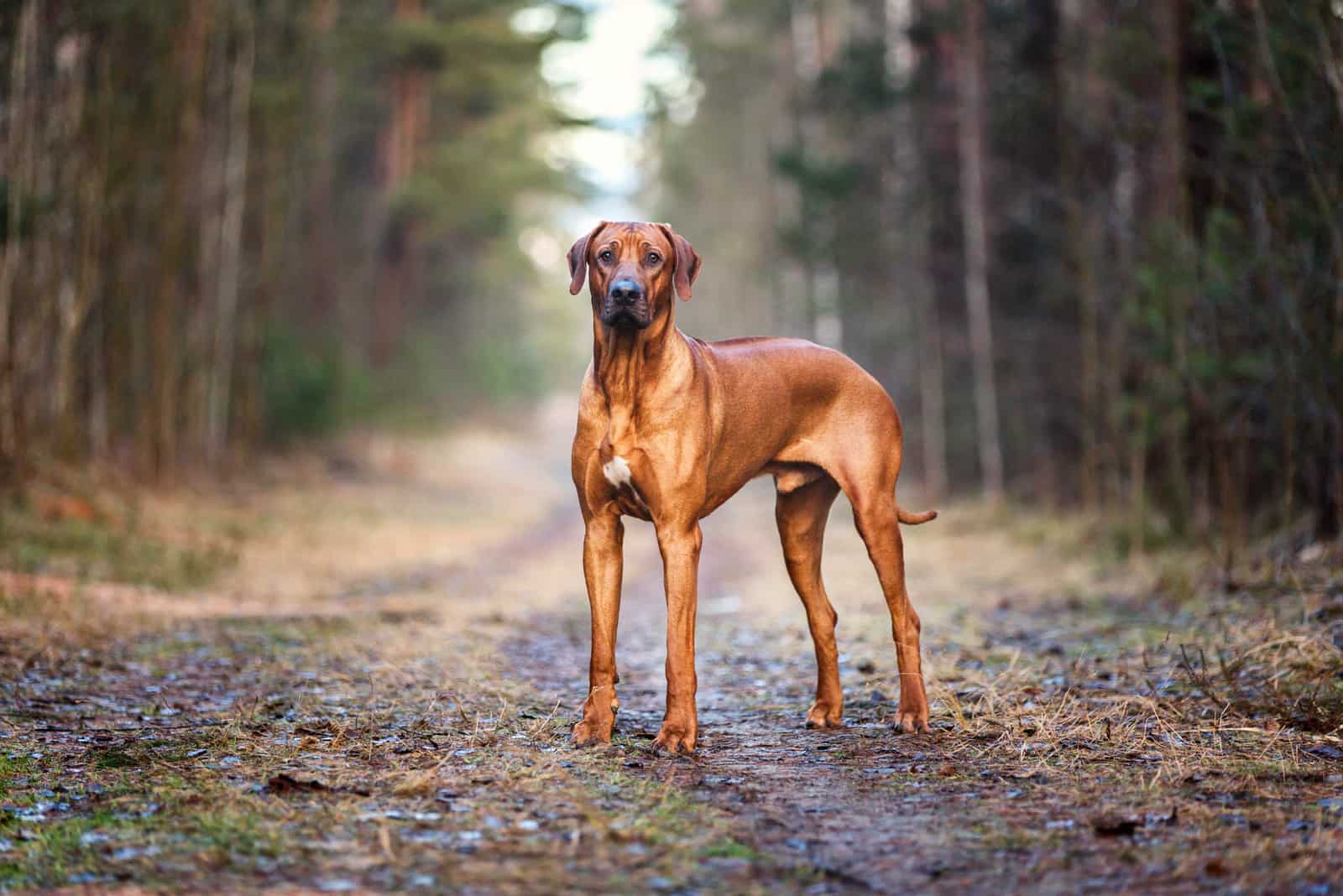 Finding Rhodesian Ridgeback breeders can be a challenge. To help you out, we've provided a list of some of the best kennels in the U.S.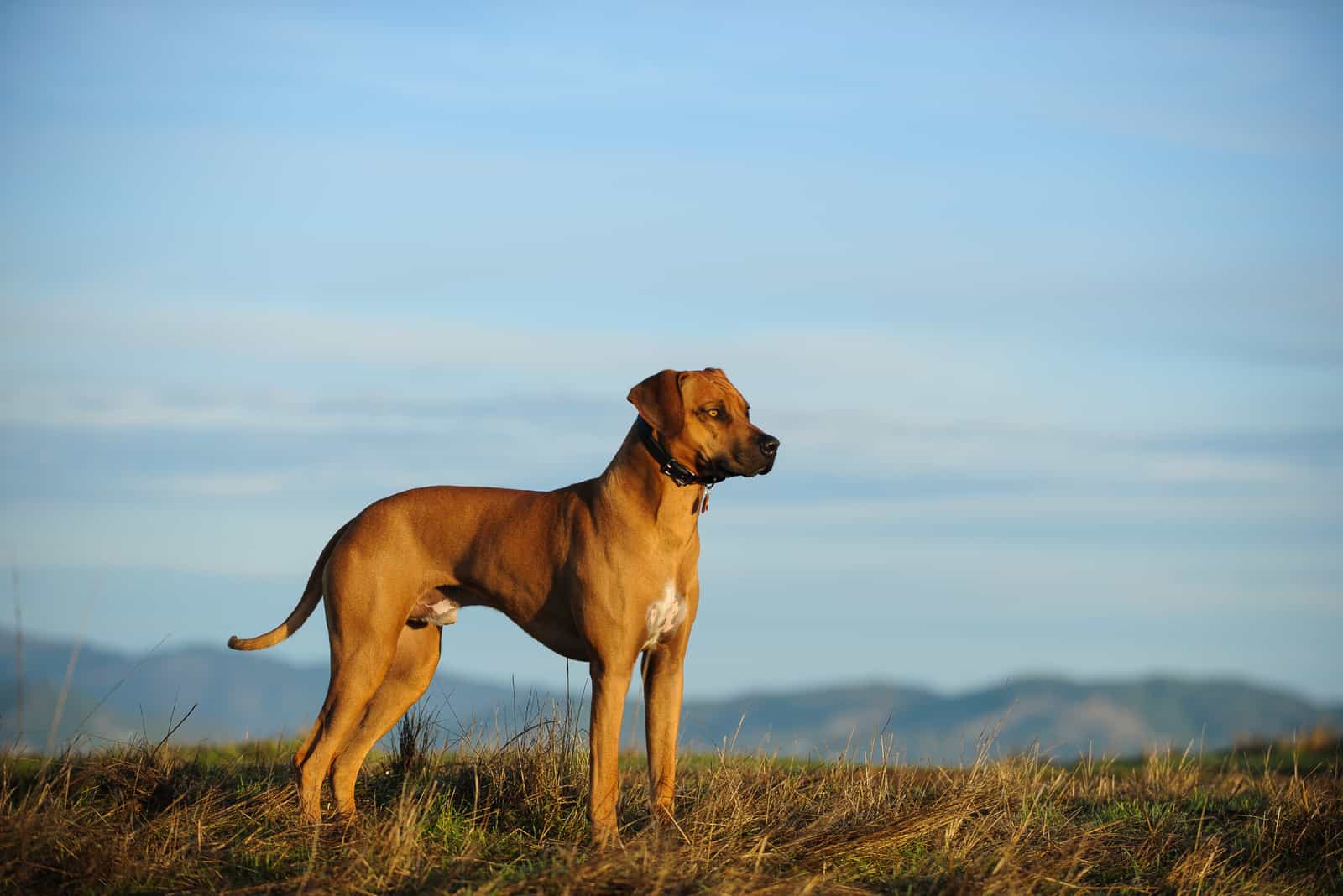 Here are eleven Rhodesian Ridgeback breeders in the UK to choose from! Take a thorough look on our list and find the best for you!