Rat Terrier Breeders & adoption
Pest and rat-oriented hunters are true working dogs that deserve proper owners as well as breeders who know how to take good care of them. There may be many Rat Terrier breeders, but only the best ones are on our list.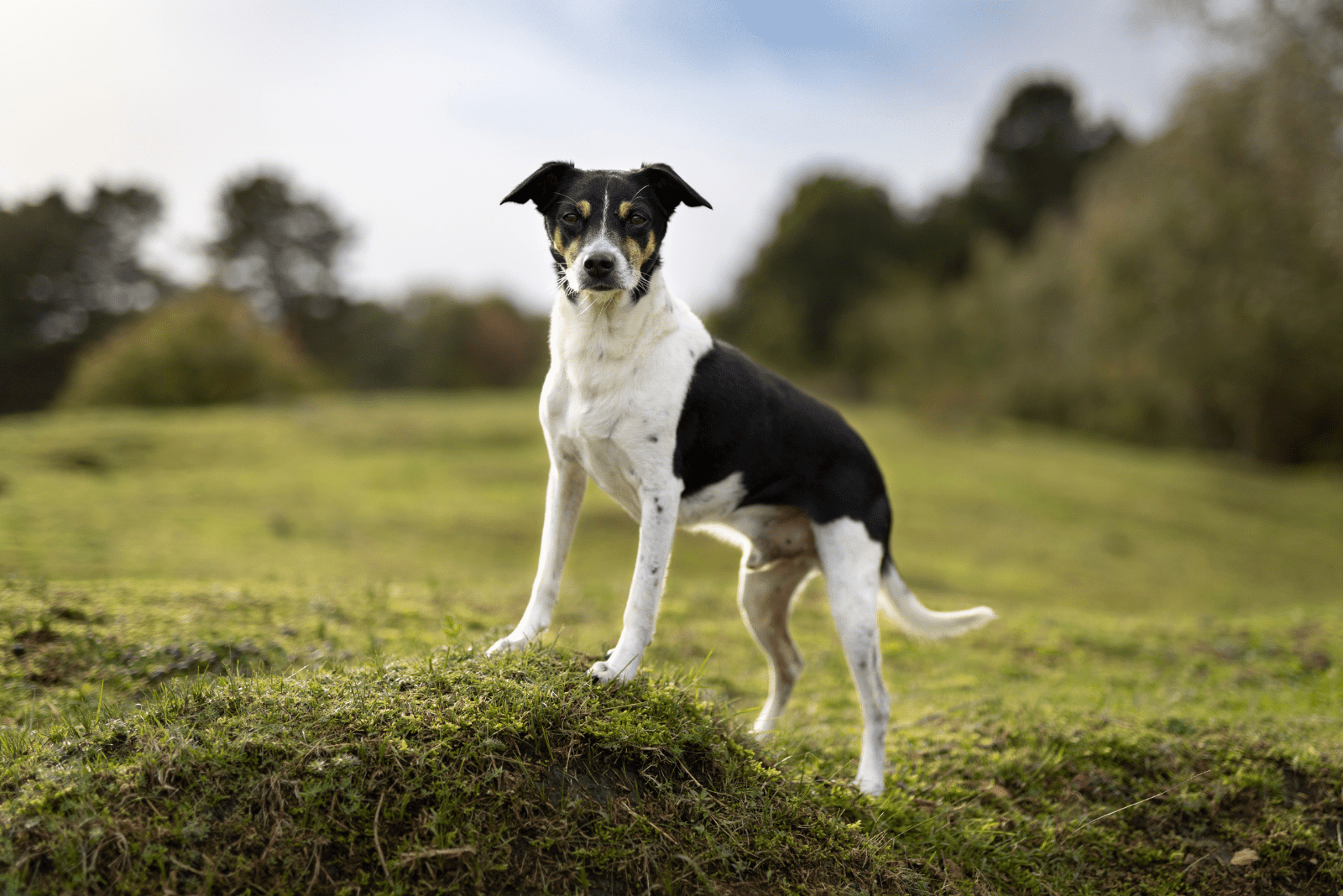 Do you want to buy a rat terrier, but having difficulties finding reputable rat terrier breeders? Check out this article!