If you're thinking of buying or adopting a Pug puppy, this is the right place for you. As well as providing you with the best breeders and adoption centres around, we'll teach you how to differentiate the good from the bad ones.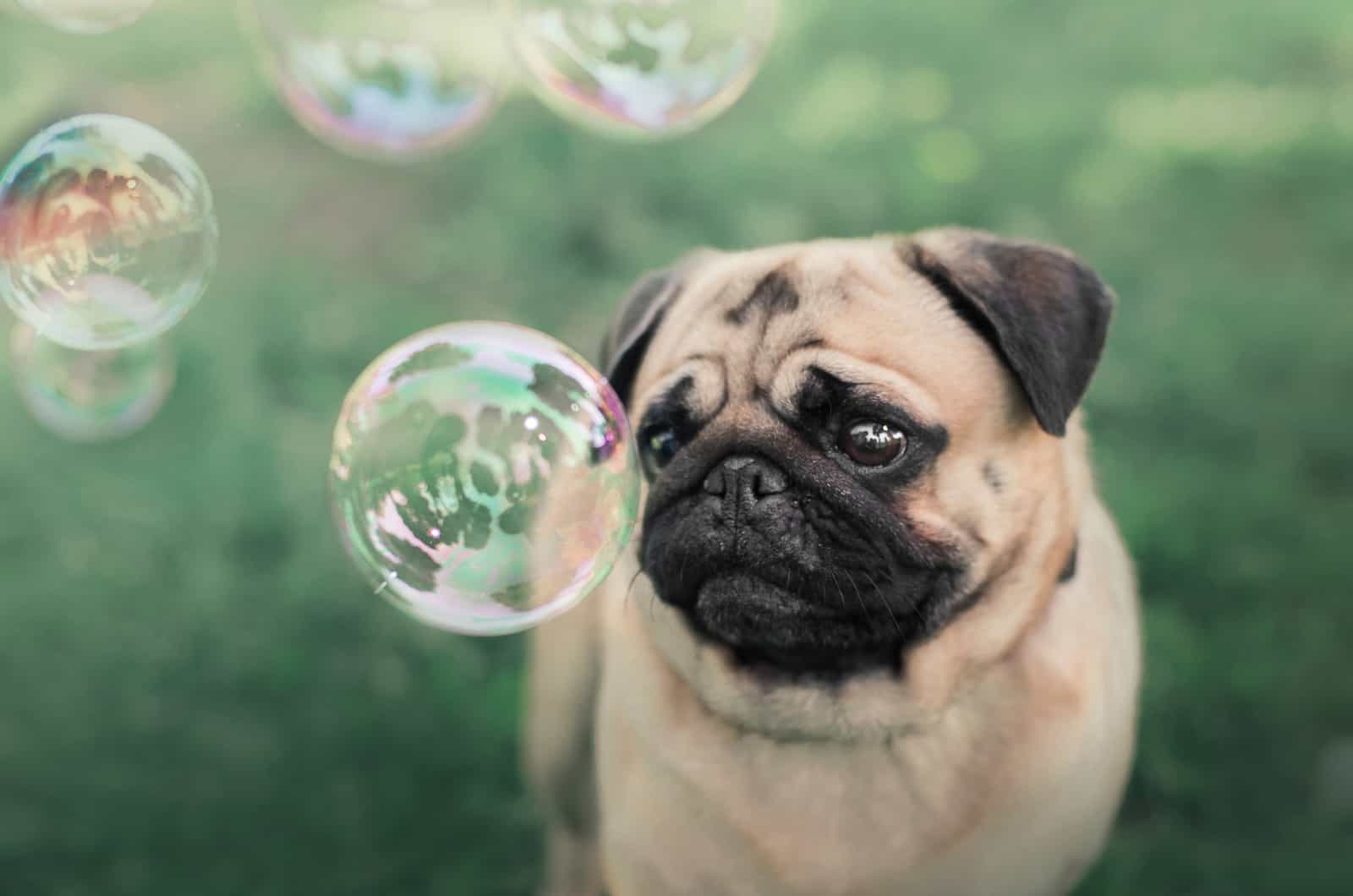 Use our list as a guide to finding yourself a reputable Pug breeder and to know which ones you should avoid!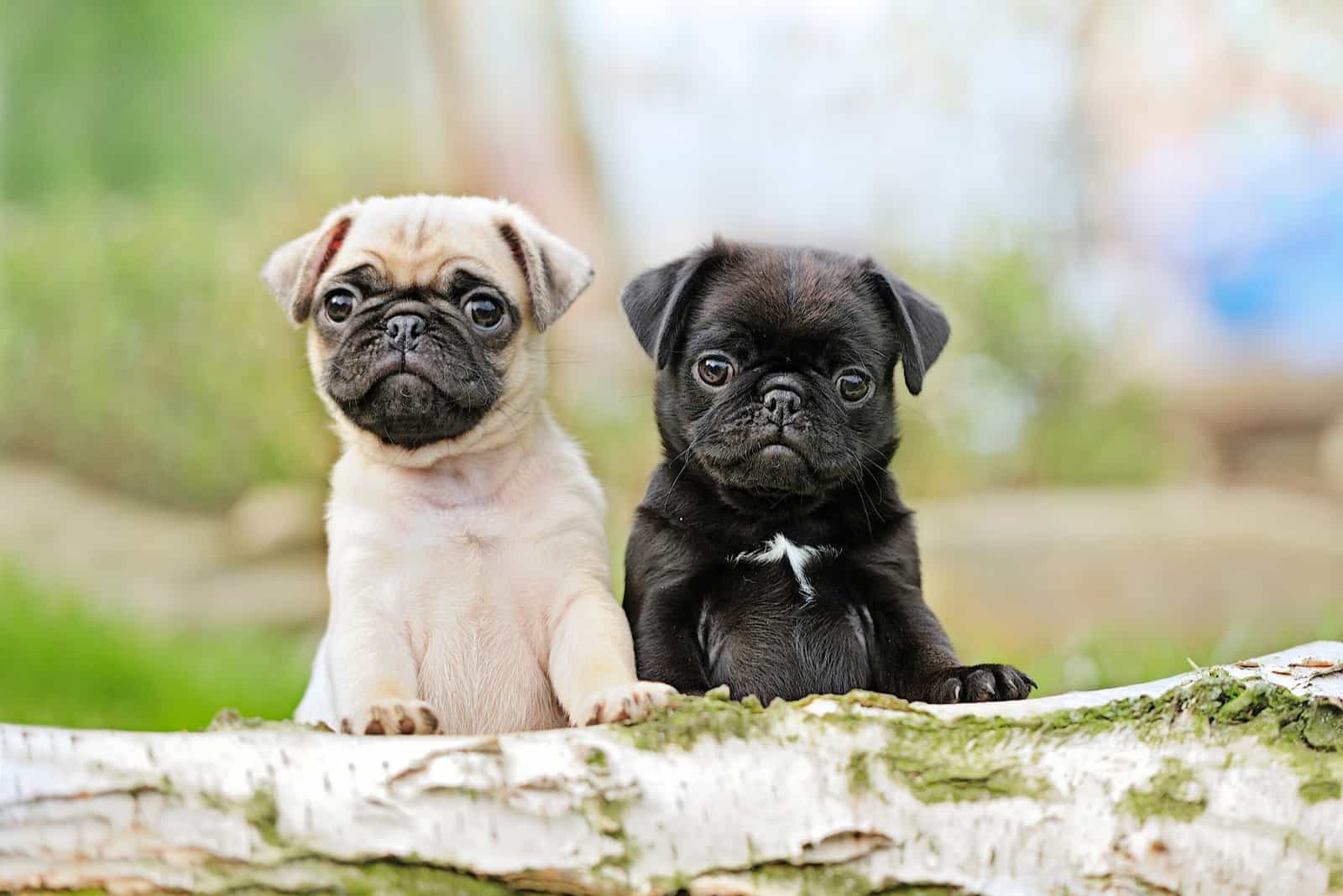 These are five places where you can find the perfect new Pugster.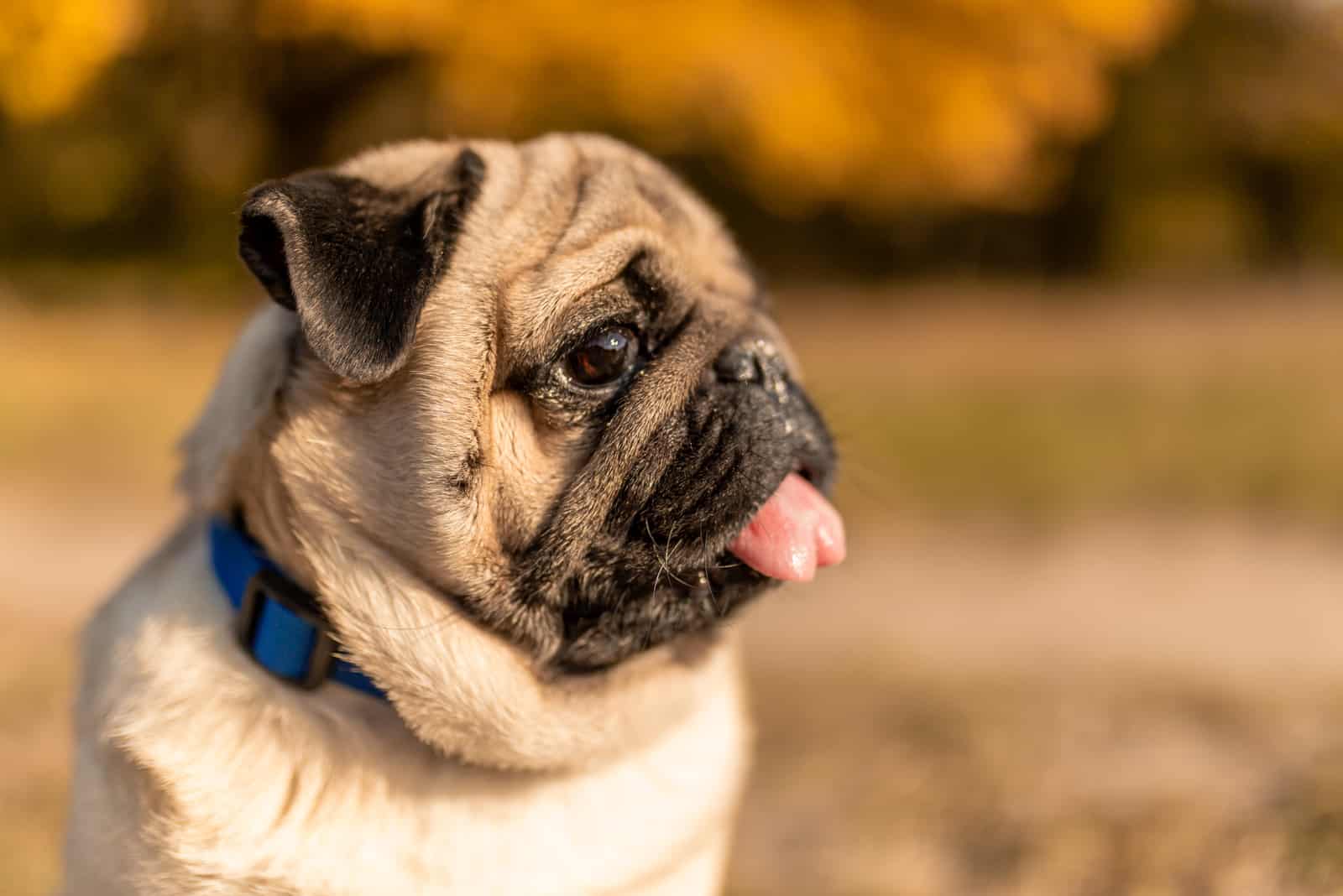 The top five best Pug breeders and how you can choose an ethical and reputable breeder in your location.