Presa Canario Breeders & Adoption 
Presa Canarios are large, powerful dogs. Despite their size and intimidating looks, these dogs are very affectionate towards their family. Finding the right place to adopt a Presa Canario might be difficult, but we are here to help!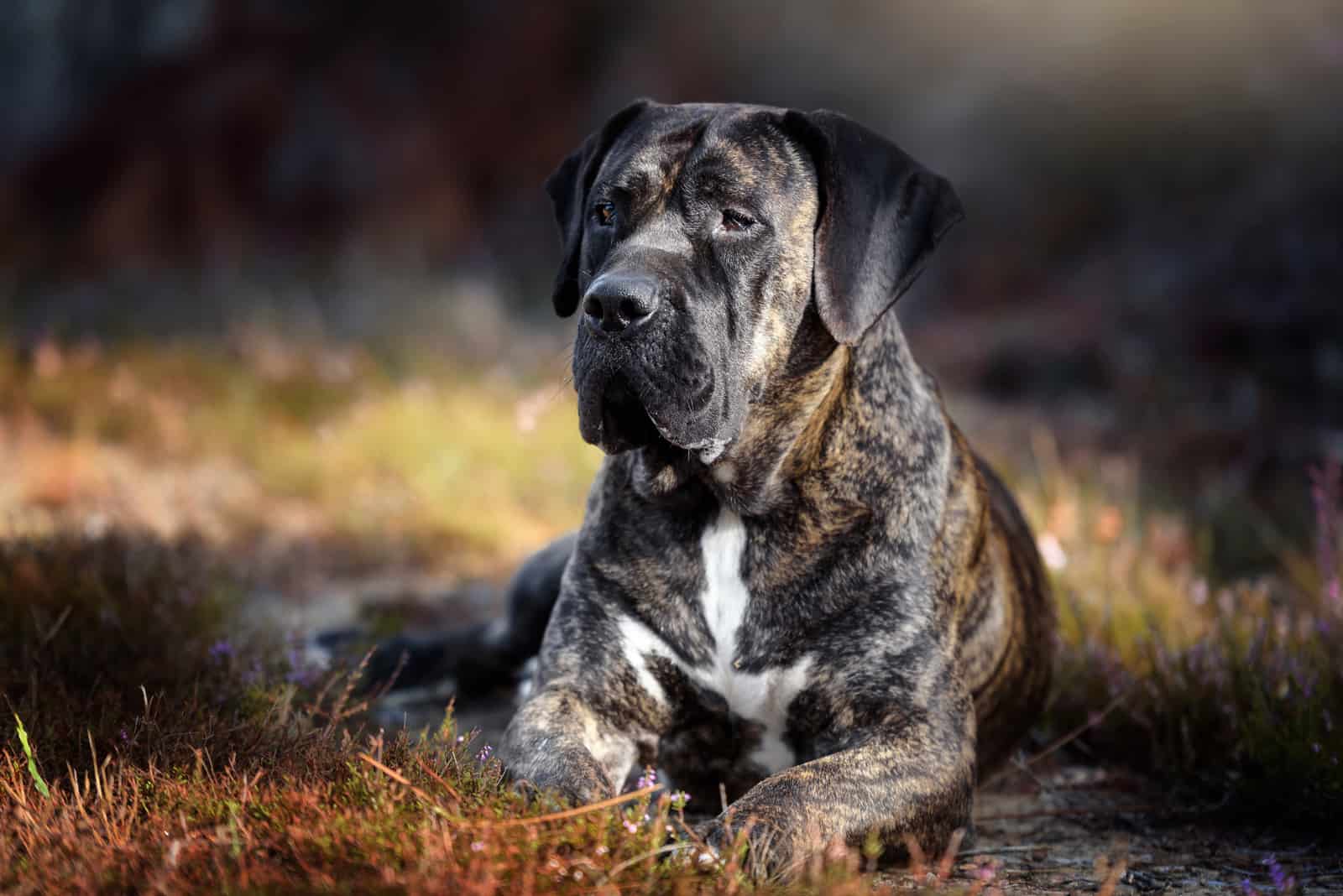 Do Presa Canario breeders matter when you want to get a new pet? This article will let you know why they are important.