Poochon Breeders & adoption
A lovely Bichon Frise Poodle mix is a dog breed that every family needs to have as a pet. The only question is where to find them. We present you the best of the best, breeders that you can completely trust when it comes to Poochon hybrid pups!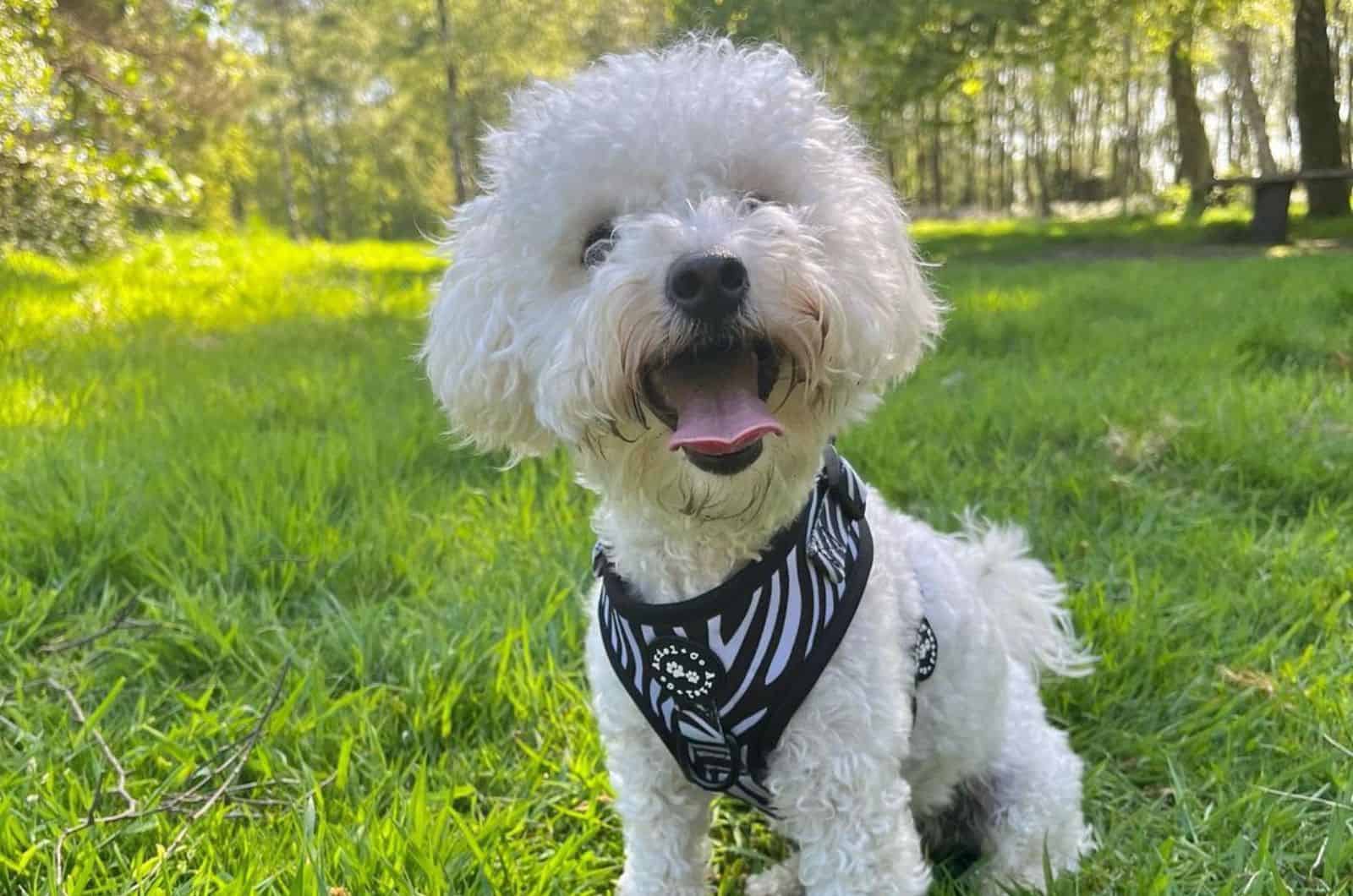 Poochon breeders in the States are in demand lately. They aren't as popular as the other Doodles, but they are getting there.