Papillon Breeders & Adoption
If you want the healthiest Papillon dogs with the finest temperaments, you'll need to find reputable breeders you can trust. Exclusive news… they are all here, scroll down for the finest butterfly dogs!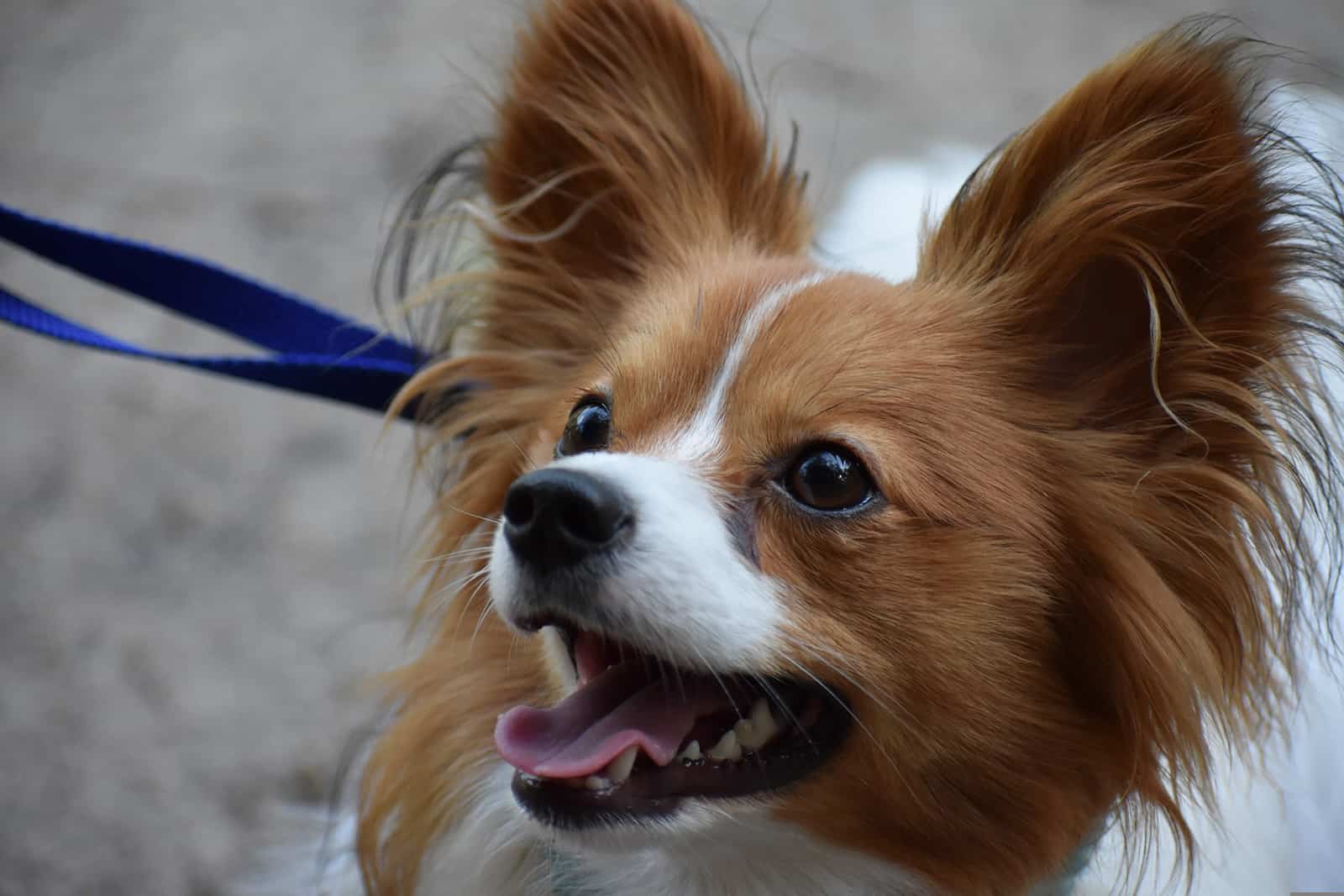 Papillon breeders can be found all over the States, but only a few of them are worthy of your attention. Here's who to trust!