Norfolk Terrier Breeders & Adoption
The Norfolk Terrier is a small dog with a rich history, but unfortunately not so popular. Norfolks are amazing pets though, super friendly and sweet, capable of being everyone's friends.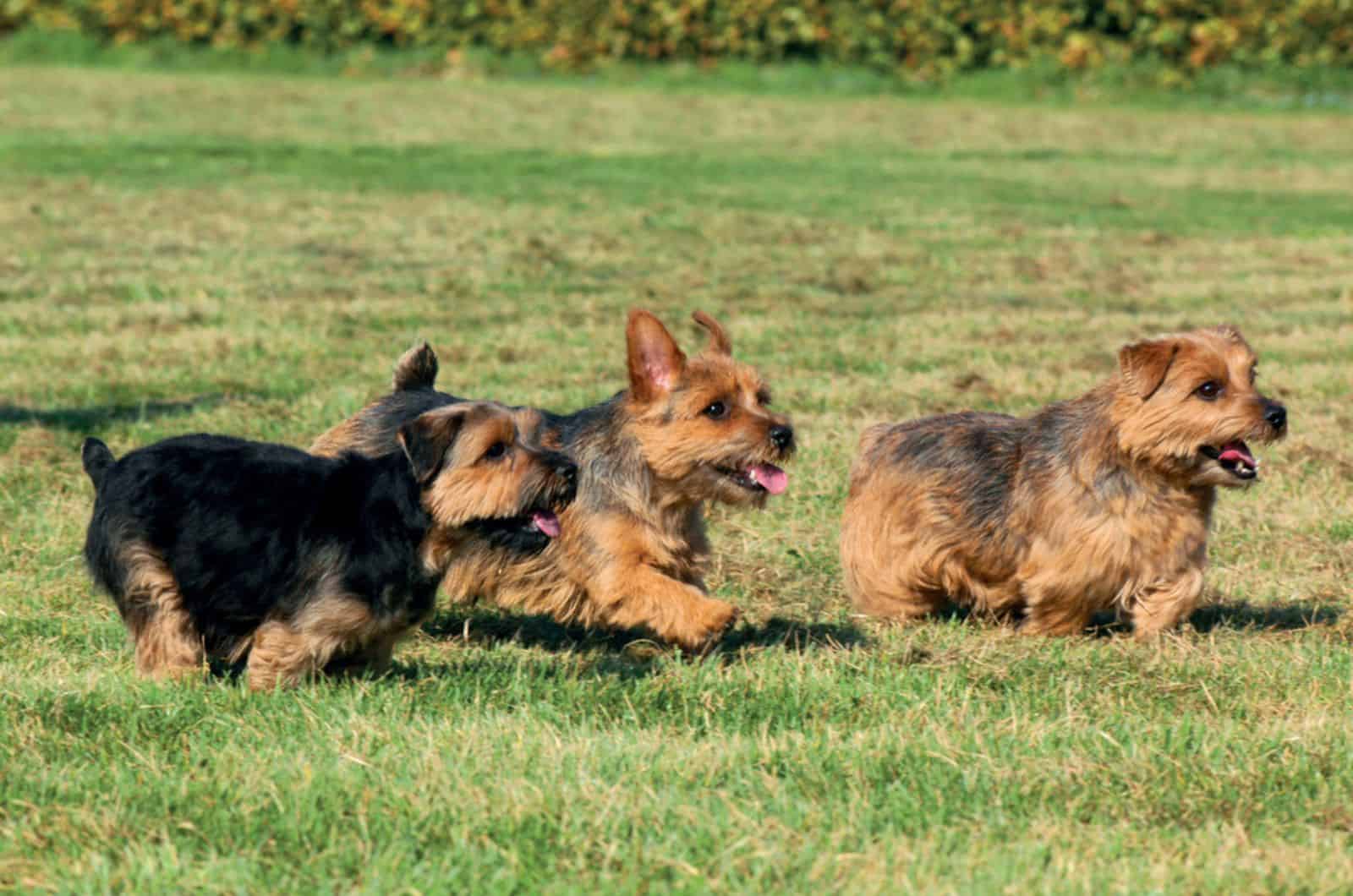 Norfolk Terrier breeders you're about to see here are the best breeders of this breed in the States. Come and check them out!