Newfoundland Breeders & Adoption 
Large, fluffy, and extremely affectionate, the Newfoundland dog has found itself on the most popular dogs list. It is no wonder that many paw lovers want to adopt this big fella. But, what are the best places to find a Newfoundland dog? We're here to help you with your search for the most affectionate gentle giant!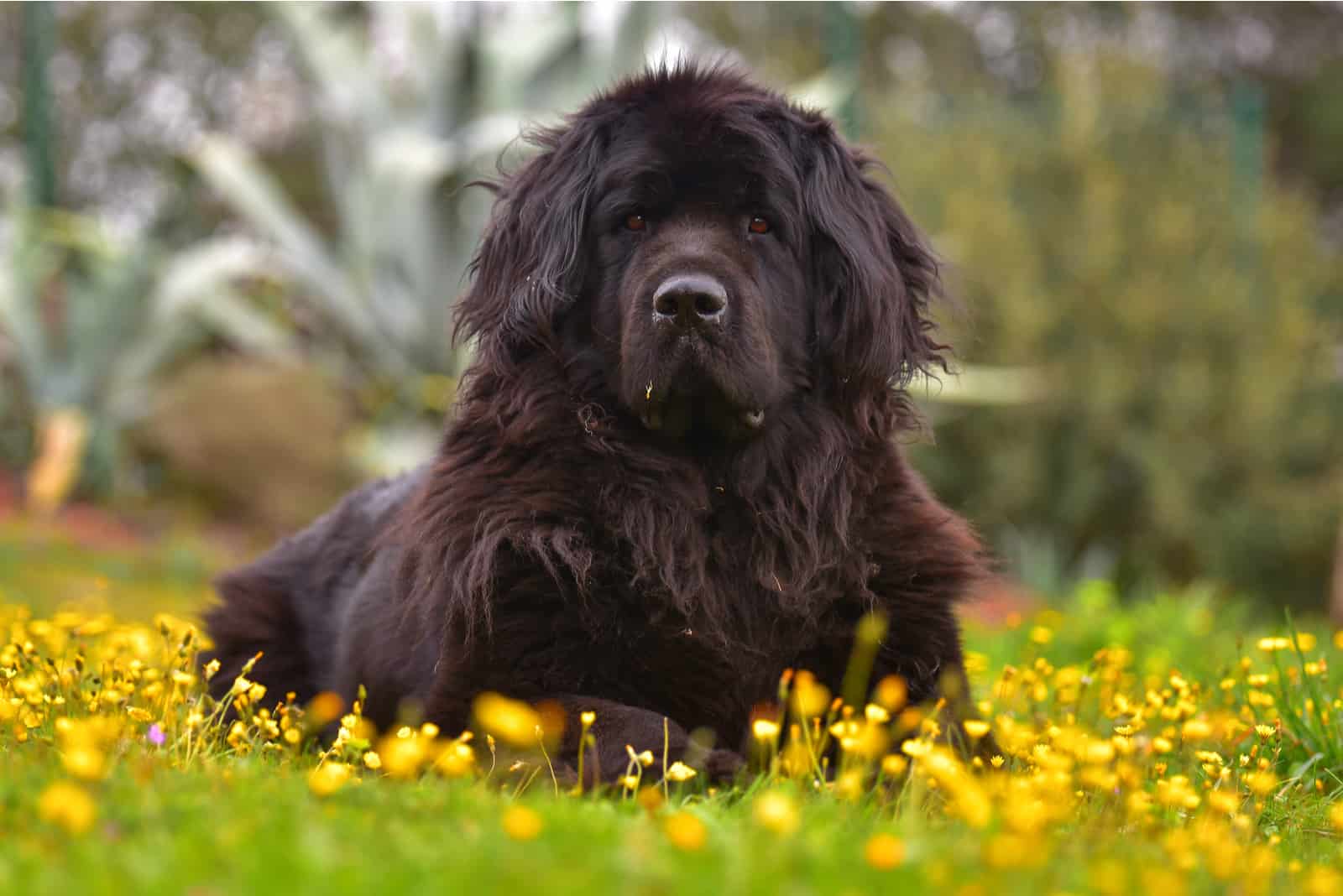 Searching for Newfoundland dogs in the United States? Here is a list of the very best Newfie breeders!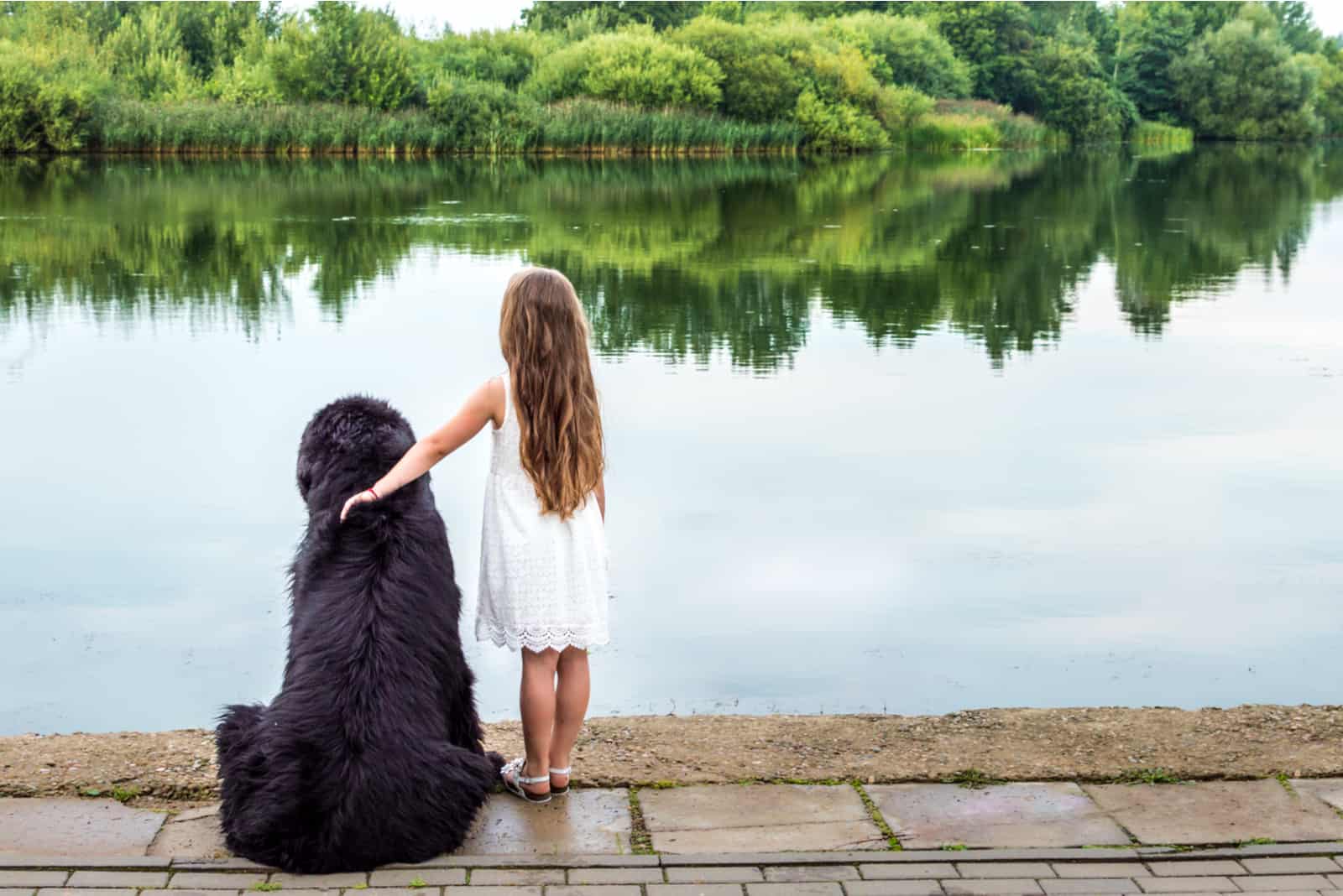 This is a network of people who are focused on preserving the breed and proving how amazing Newfies are!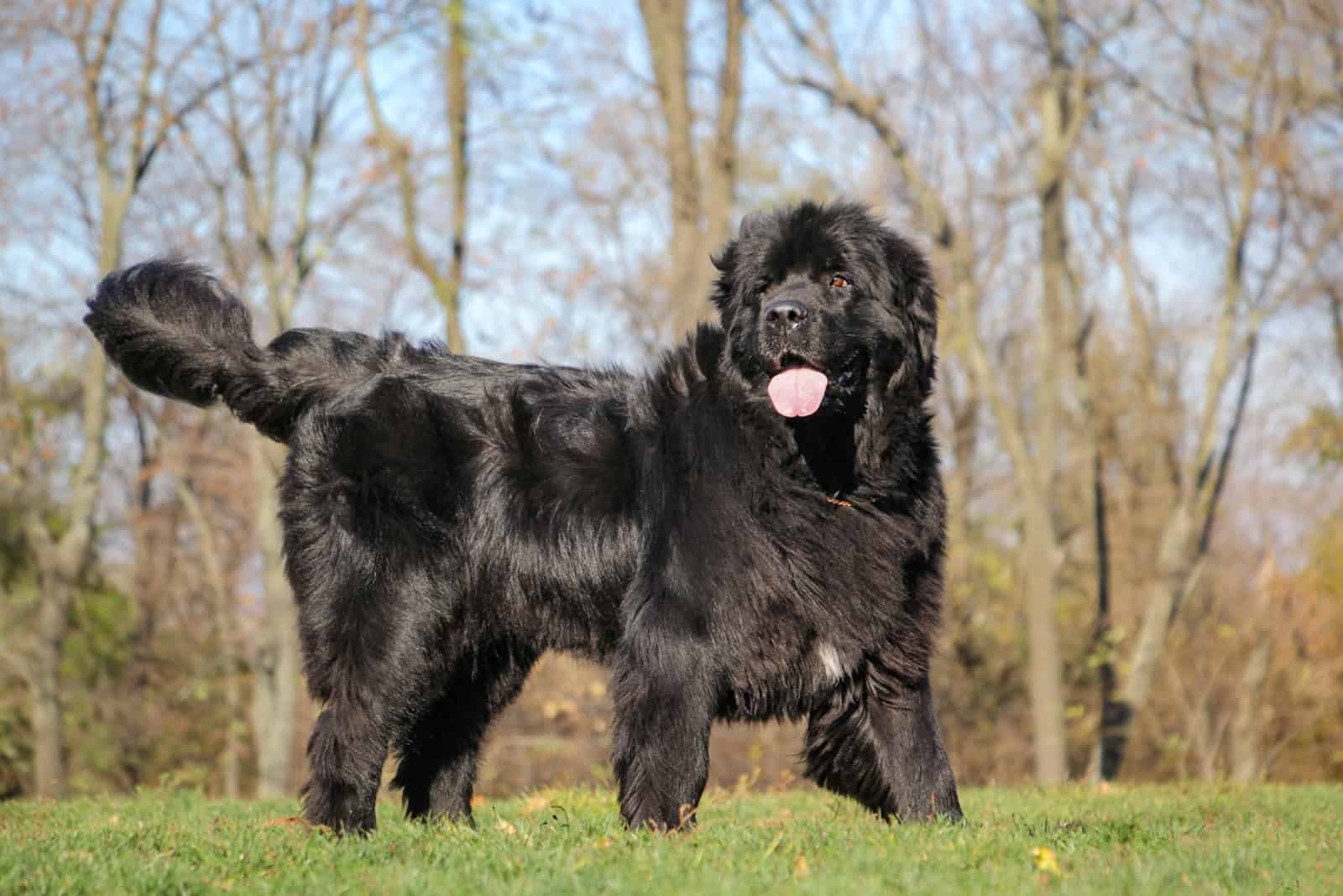 We have gathered a few responsible breeders. Cast an exe on our list!