Leonberger Breeders & Adoption
Leonberger is a dog of giant size, moderate energy levels, and unexpectedly great trainability that make him an amazing family dog. Here you will find the best Leonberger breeders, and all you need to do is decide which one is the most convenient and likable to you.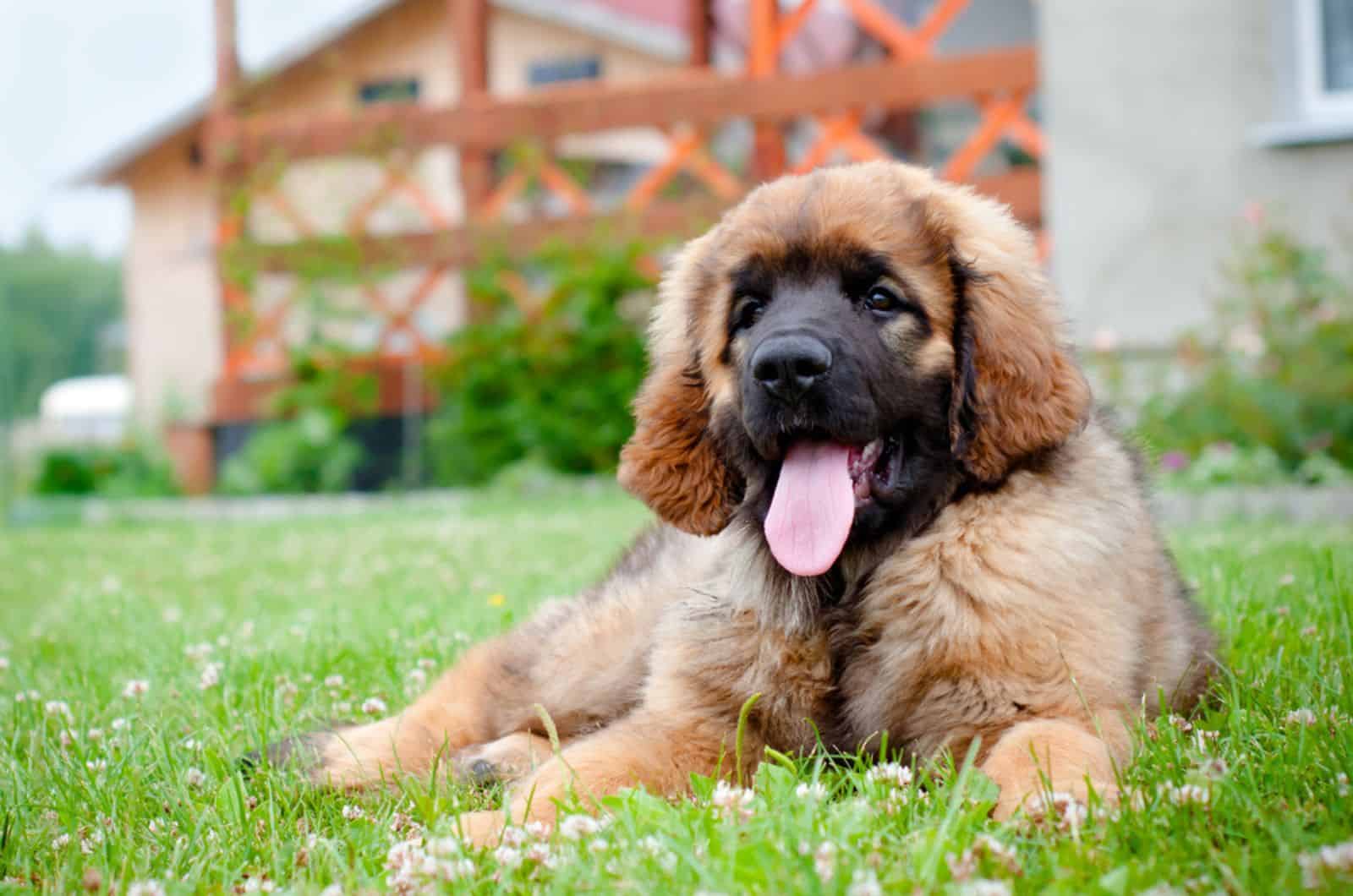 Choosing any of these 6 Leonberger breeders will make your life easier by that much. What do they offer? The article is there for reading.