Jindo Breeders & Adoption 
Jindo dogs are affectionate and protective pooches that make great pets and watchdogs. These dogs have been praised for their gentle nature and loyalty. If you are looking for one of these puppies, it may be difficult to find them. But, don't worry! We prepared the best places to find Jindos.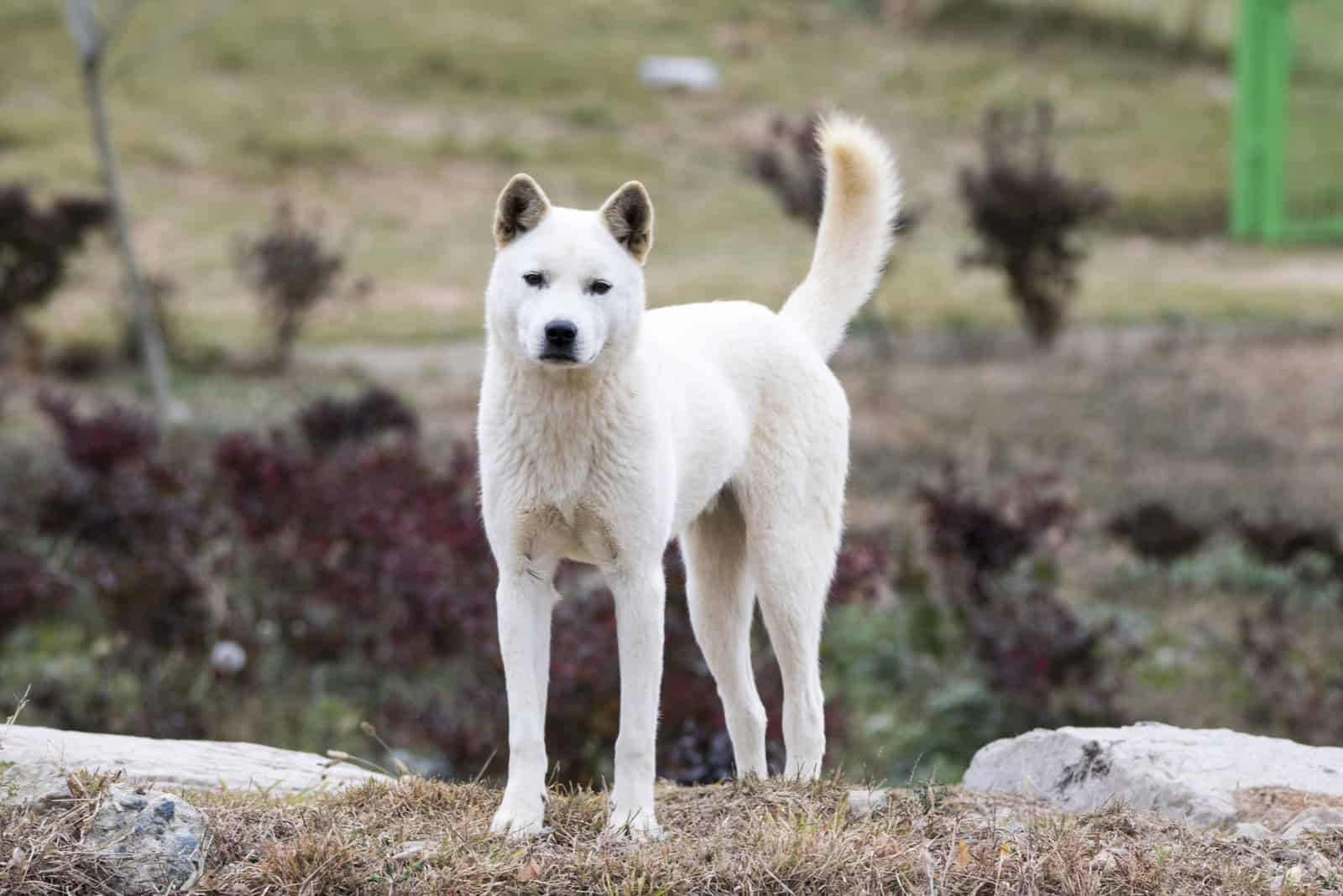 Find your new puppy in one of these three most trustworthy breeding kennels of Jindo dogs in the U.S.!