Japanese Spitz Breeders & Adoption
If you are looking for a small and extremely adorable dog for fun adventures, Japanese Spitz is the way to go. This page contains all the important info you need to find the perfect Japanese Spitz breeding program or rescue organization.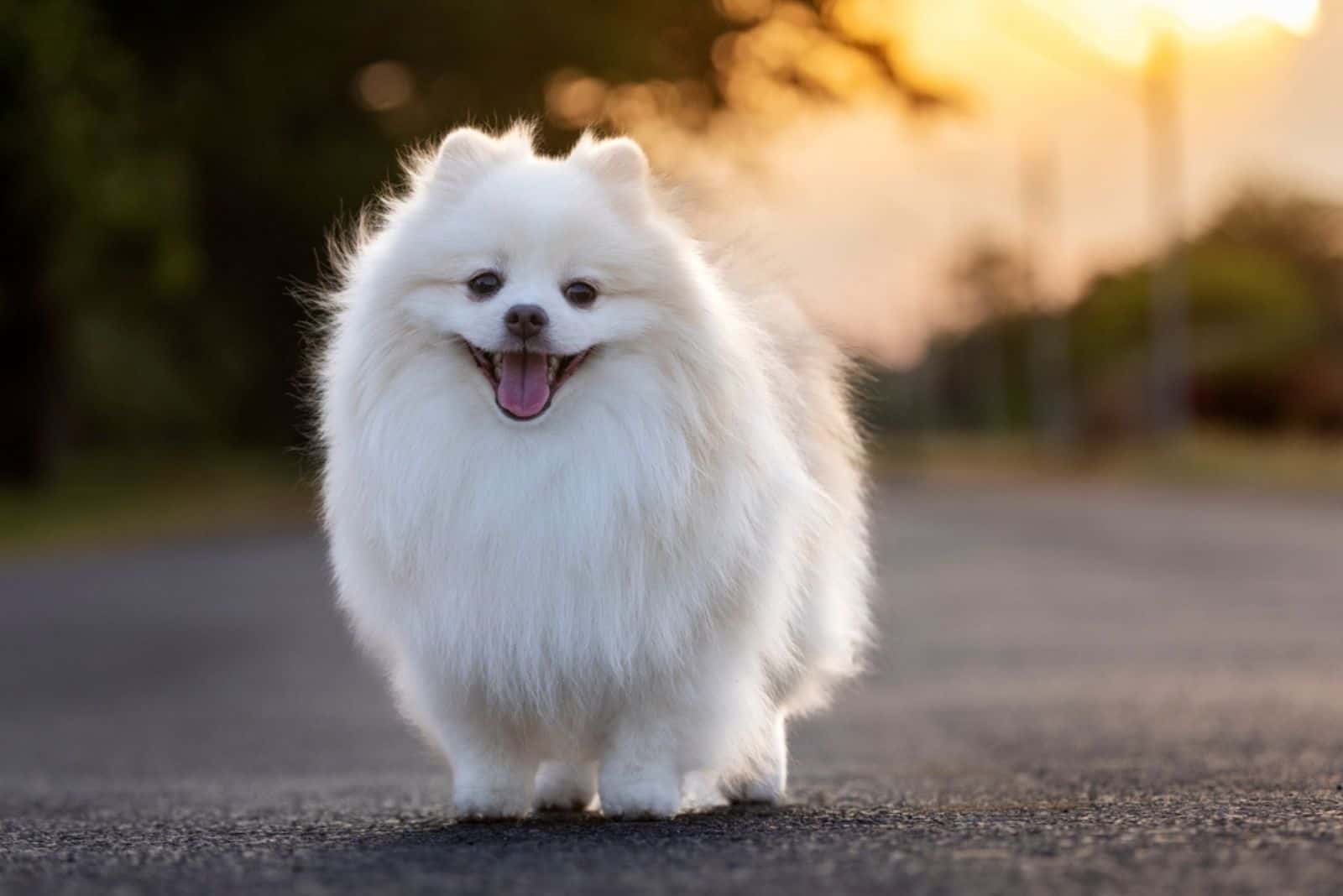 Japanese Spitz puppies are so adorable, but also quite rare. Still, there are trustworthy Japanese Spitz breeders, and you can find them in this article.