Irish Wolfhound Breeders & Adoption 
The Irish Wolfhound is the world's tallest dog. Besides that, this fearless wolf hunter is known for its loyalty and high trainability. If you are seeking for a family dog, hunting dog, and a working dog, then look no further. Here are the best places to find your giant canine friend!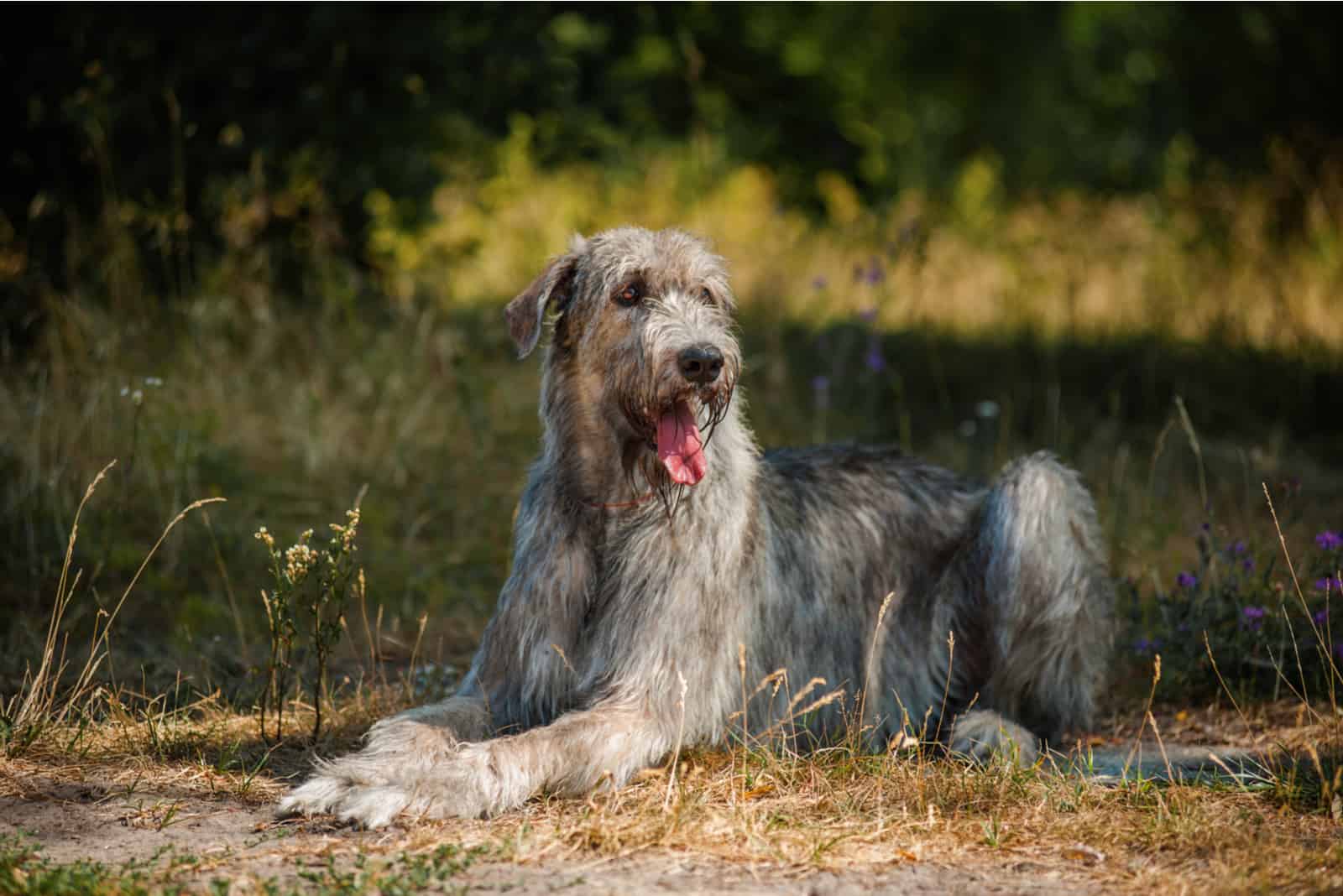 If you are a fan of giant dog breeds, these breeders will provide you with the most high-quality Irish Wolfhound puppies!