Hanging Tree Cowdog Breeders
Hanging Tree Cowdog is a very special dog breed that is always in demand with a niche of people who need some help on their ranch. If you are one of those people, then you will definitely be interested in our list of the best Hanging Tree Cowdog breeders.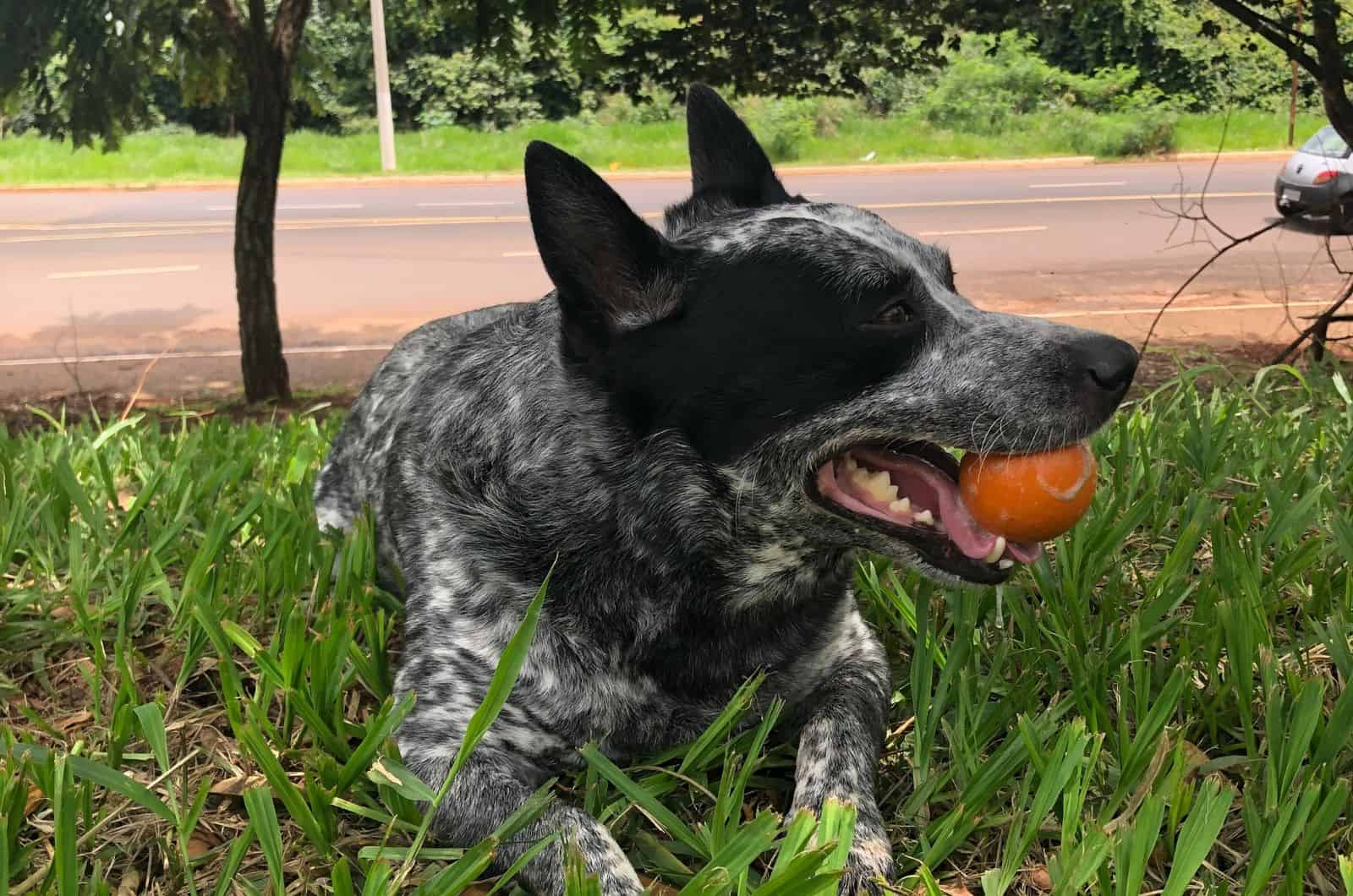 These are the top 5 Hanging Tree dog breeders in America. If you need a cowdog for your cattle ranch, these are the places to get one.