great pyrenees breeders & adoption
The Great Pyrenees is a strong, elegant, hard-working, and strikingly beautiful dog that will steal your heart immediately. Find some beautiful puppies with our lists of reputable breeders.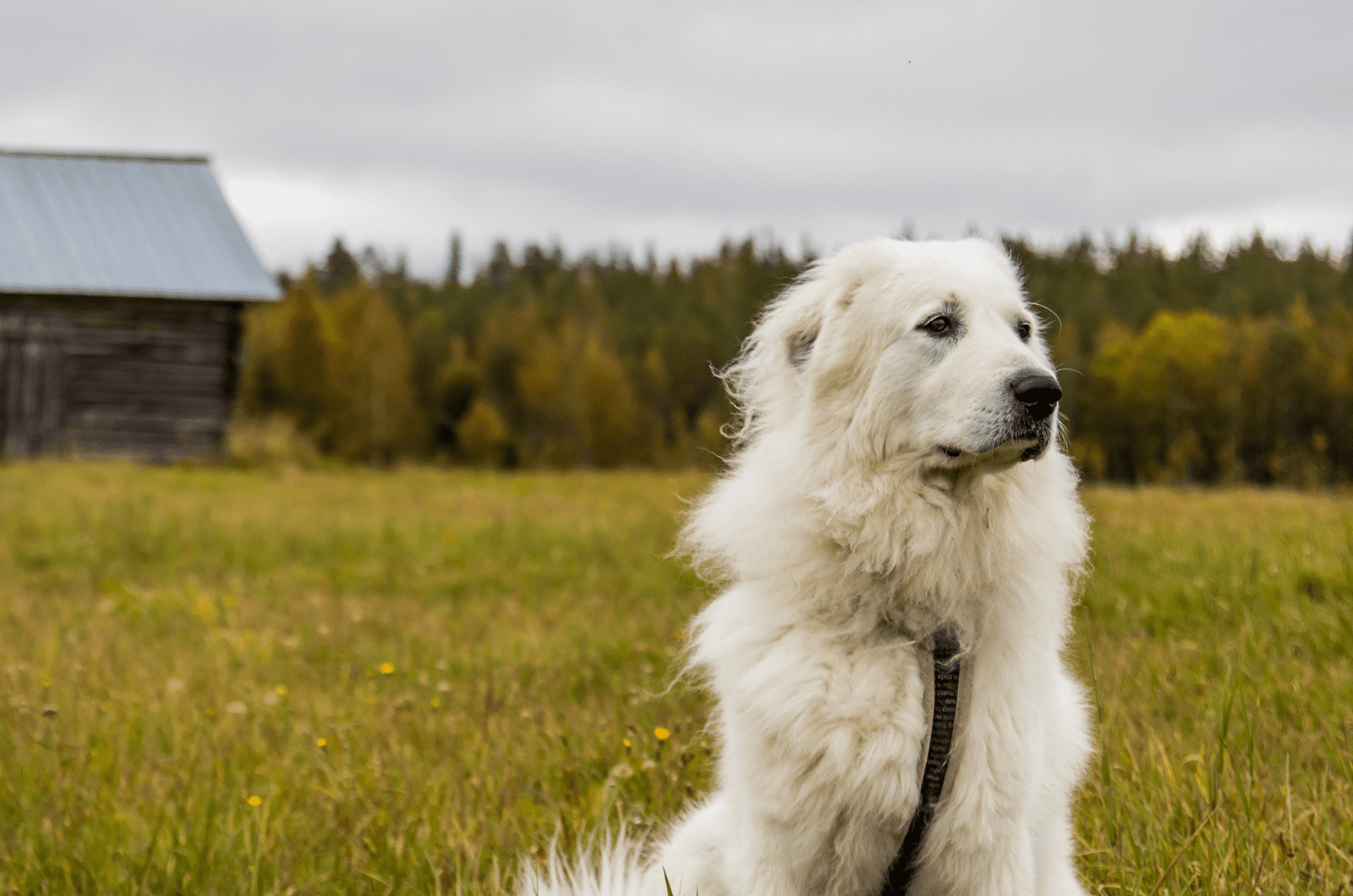 If you are looking for a big guard dog, we are here to help with our list of 13 trustworthy Great Pyrenees breeders across the US!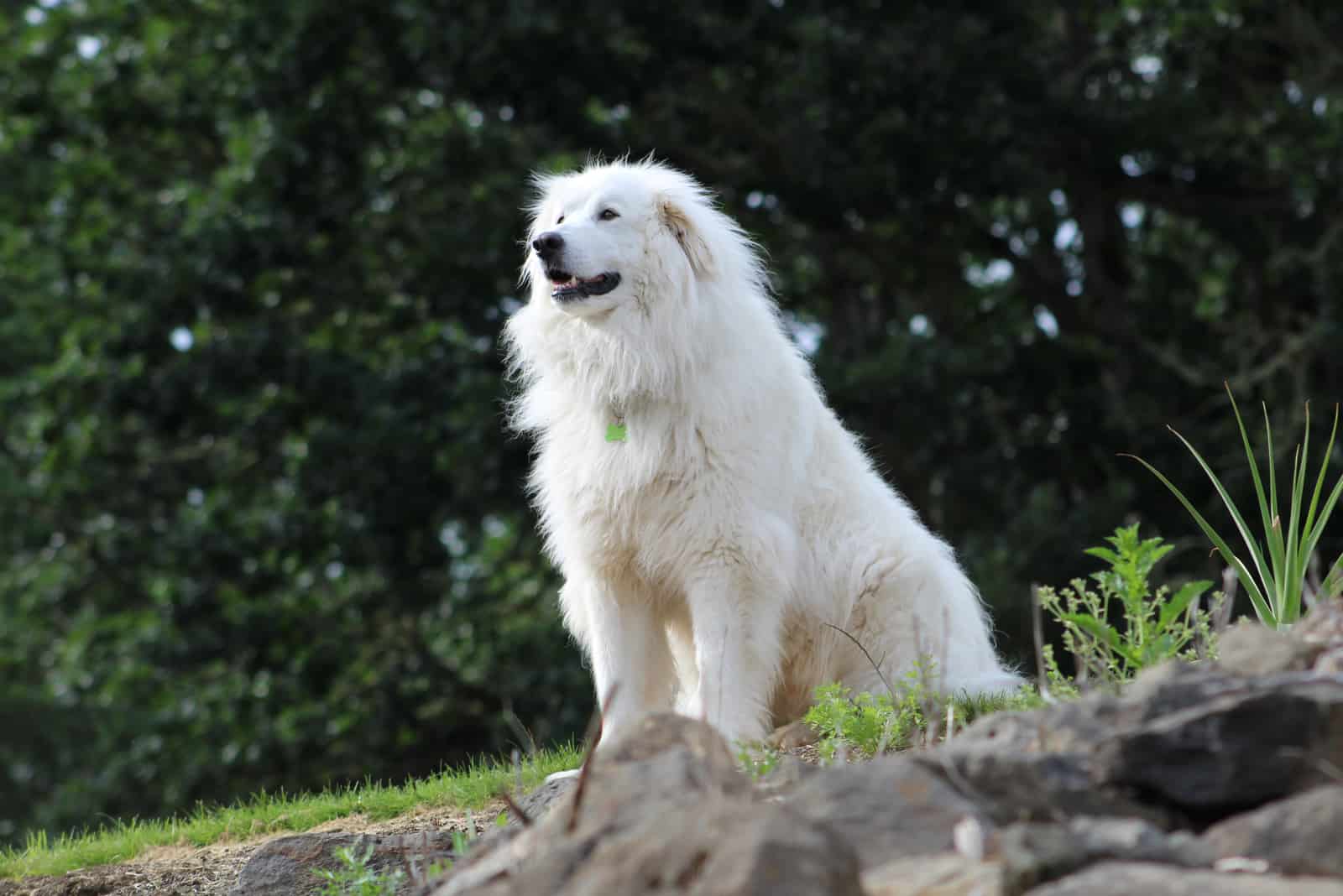 Great Pyrenees breeders in Ontario don't come in a large number. We only have a few breeders you can trust in this province!