German Shorthaired Pointer Breeders & Adoption 
There are not many dogs that can be as versatile as the German Shorthaired Pointer. They are sporting champions, hunting masters, and family companions. Here is where you can find the best GSP pups!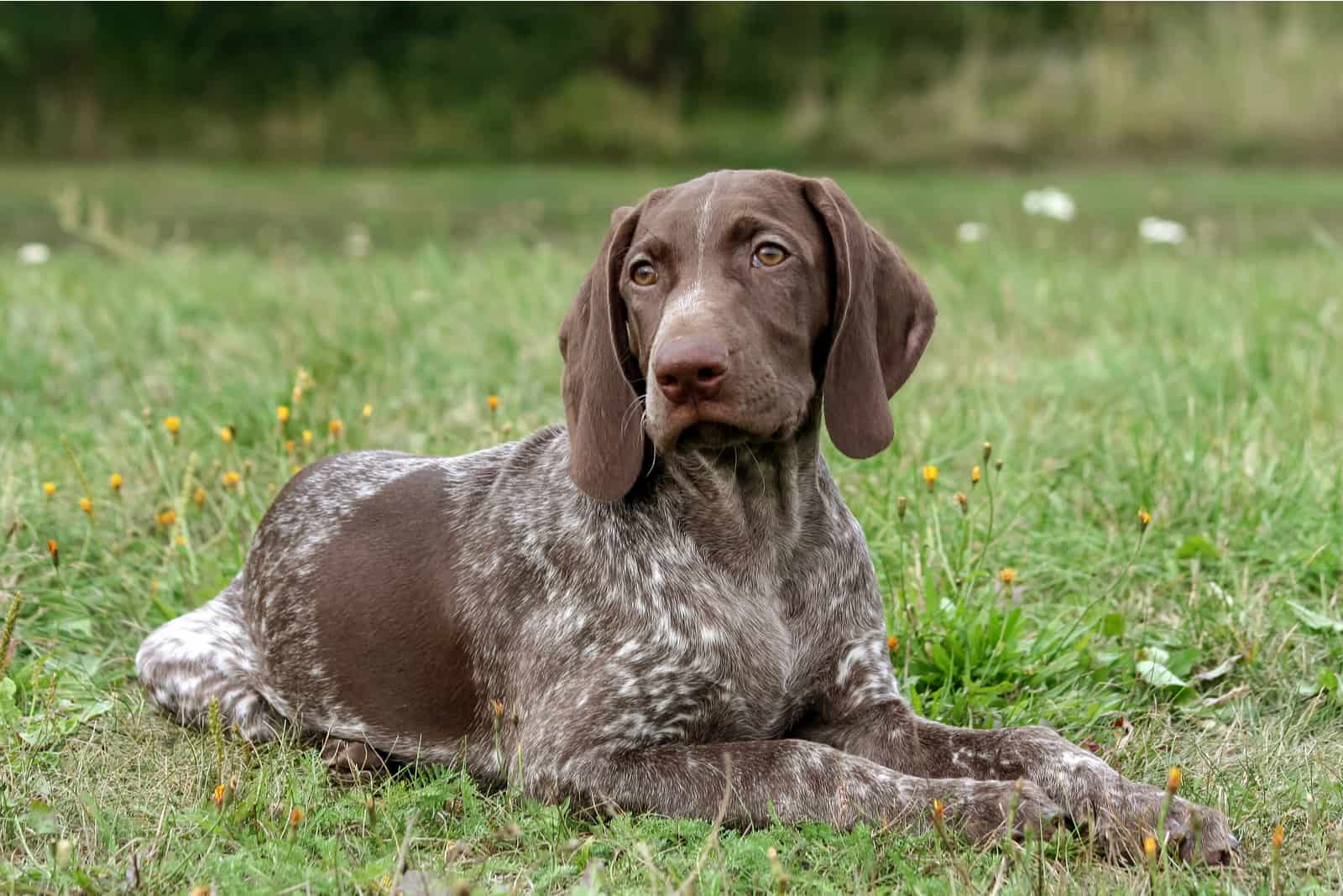 If you are looking for a sound and healthy GSP puppy, this is the place to start at!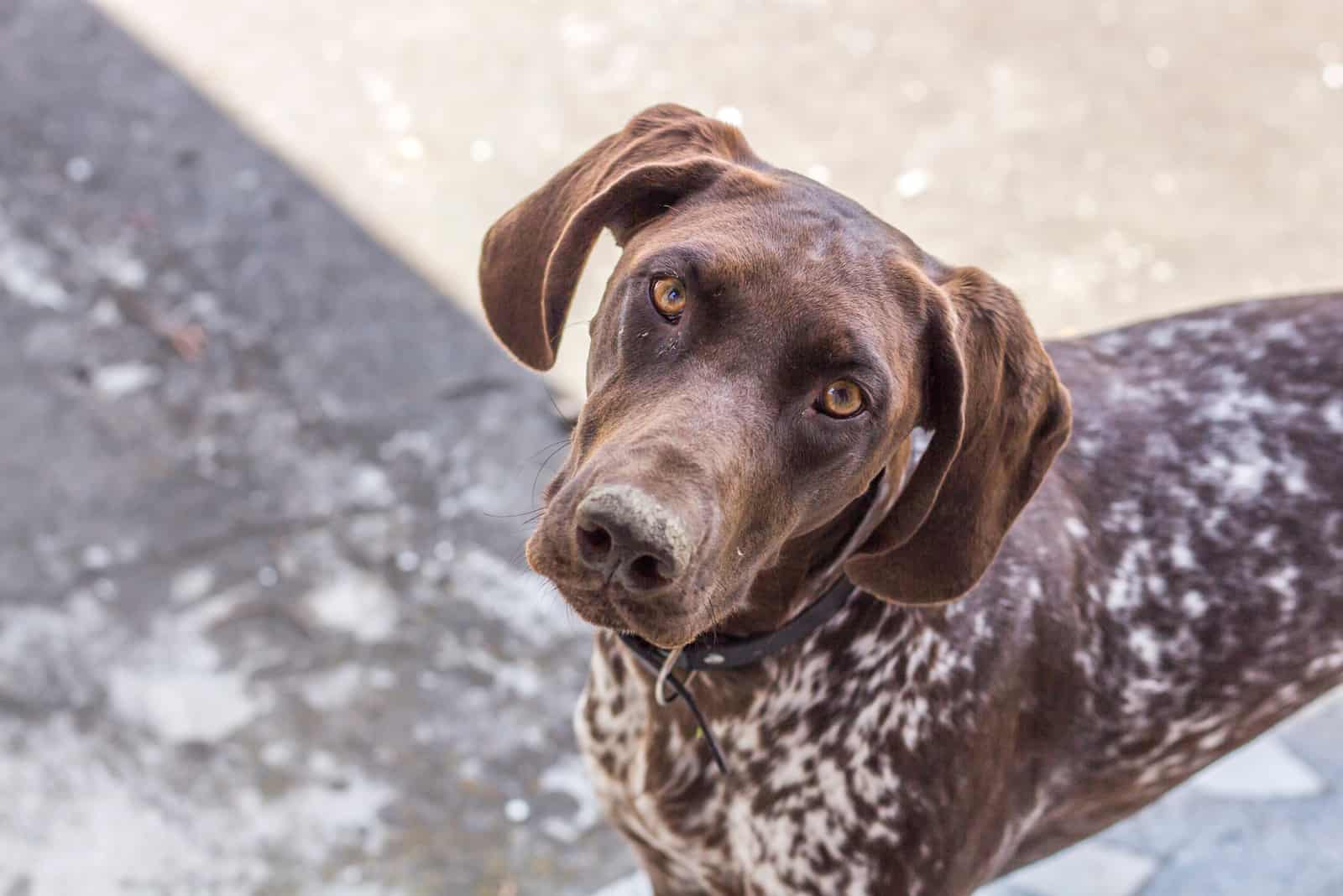 Looking for the perfect gundog? Look no further because this article has all that you have been looking for!