German Shepherd Breeders & Adoption
German Shepherds are one of the most popular dog breeds, so it's no surprise that there are many breeders and adoptions you can find. Here you can find lists of breeders and adoptions, all in one place.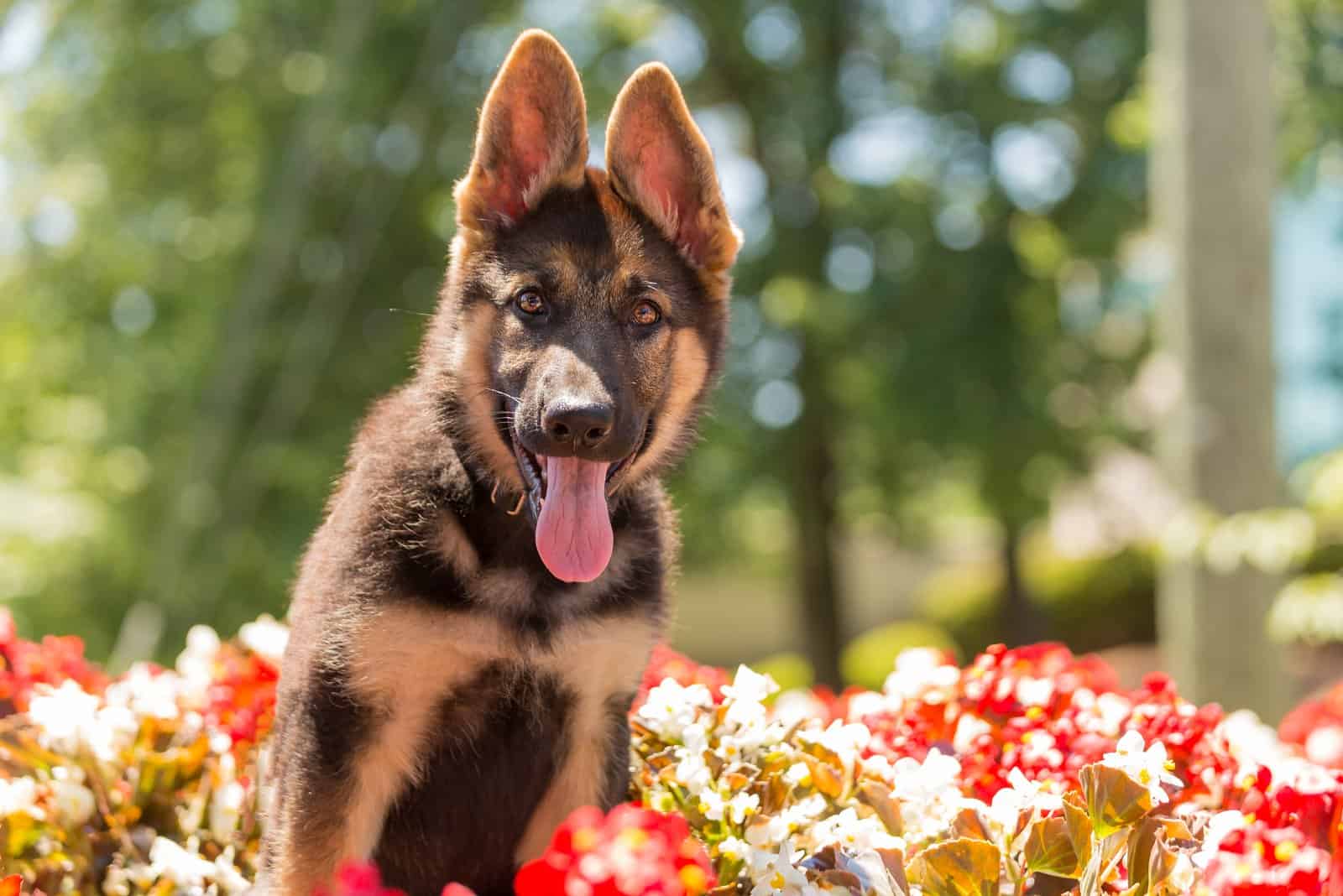 German Shepherd breeders are waiting to sell you their top-notch puppies. Check out the most popular ones in the United States!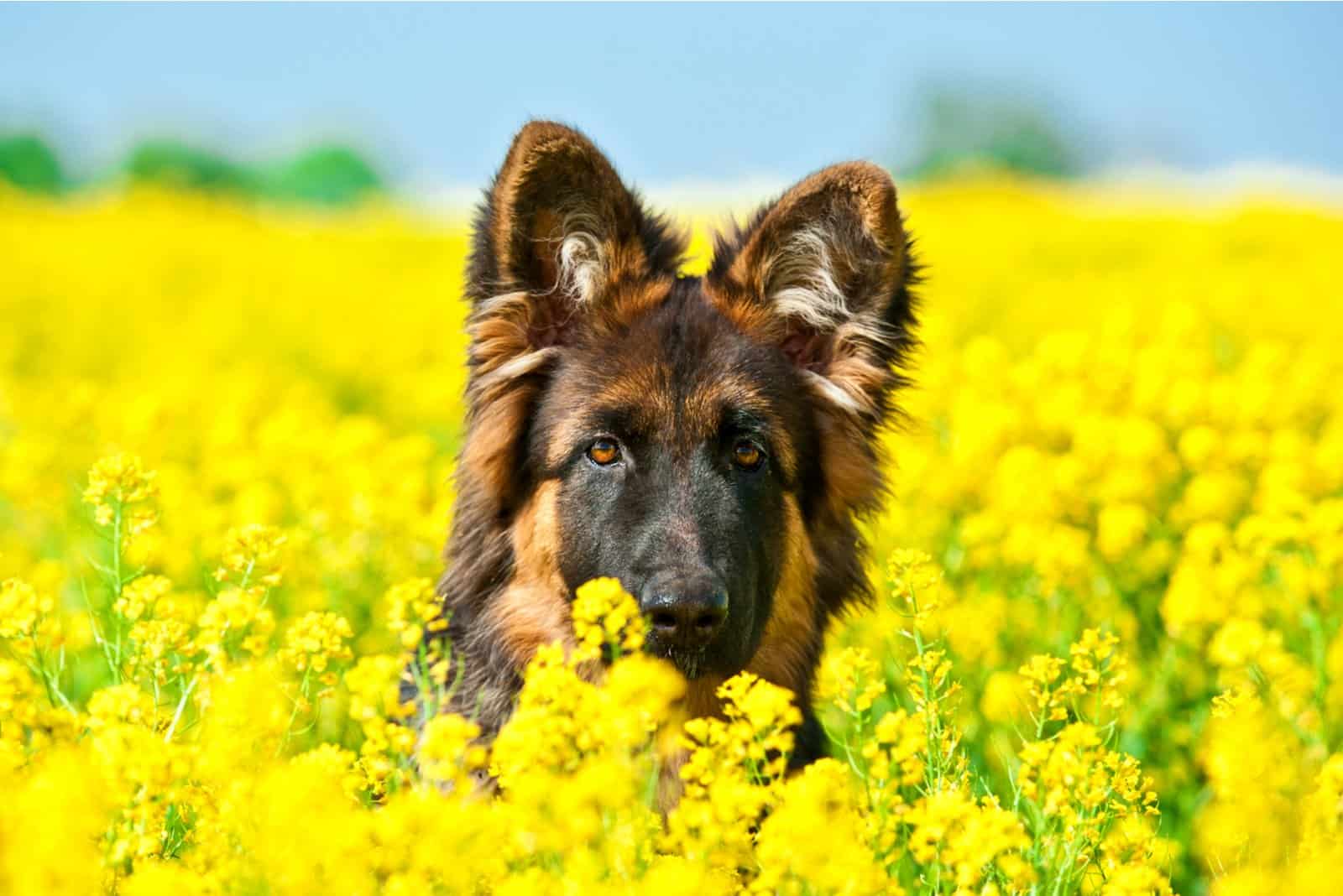 The most renowned German Shepherd breeders in the UK, some commonly asked questions, and some guidelines to help you choose between them.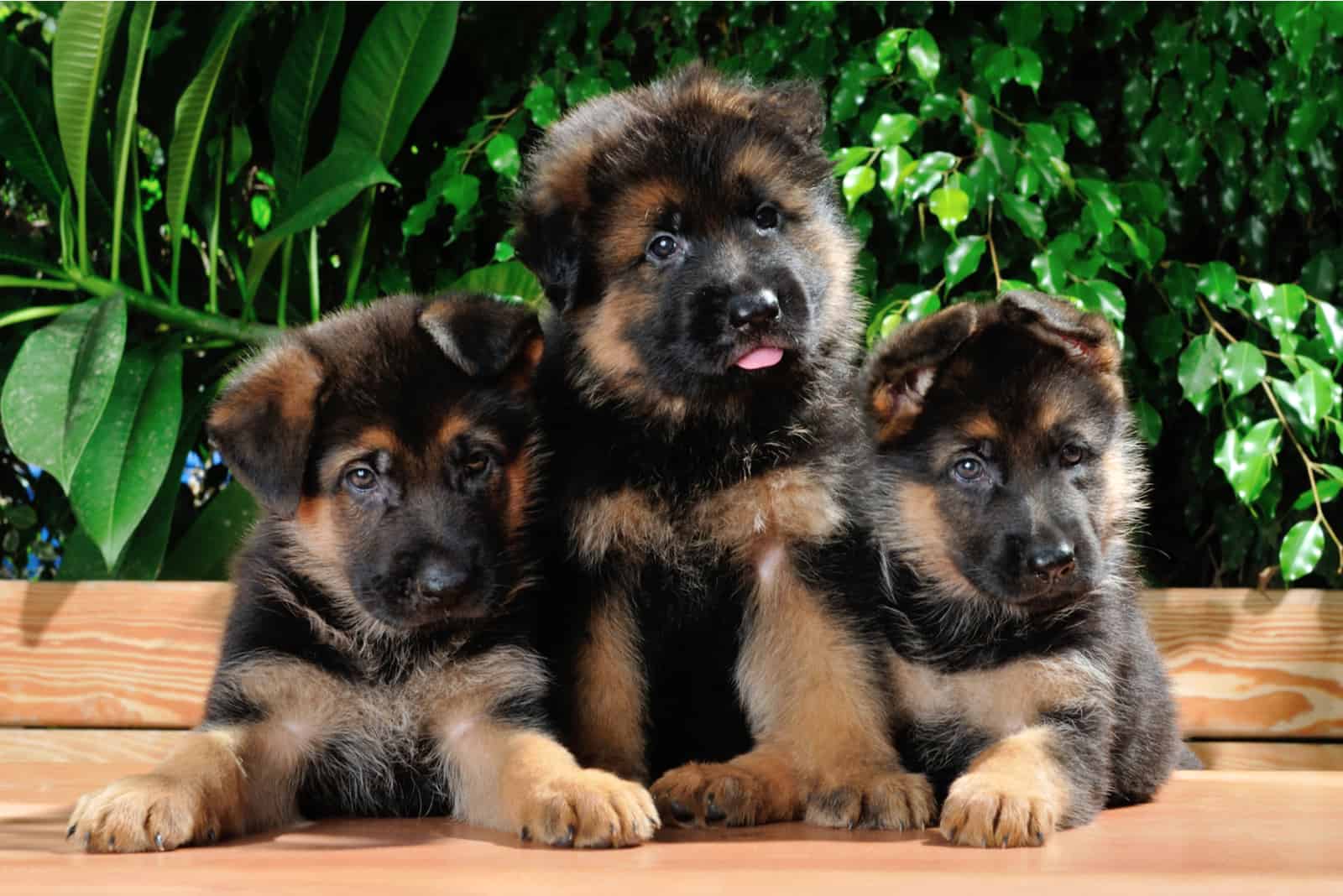 The top eleven most reliable German Shepherd breeders in Ontario – These are places you can turn to for the perfect new GSD pup.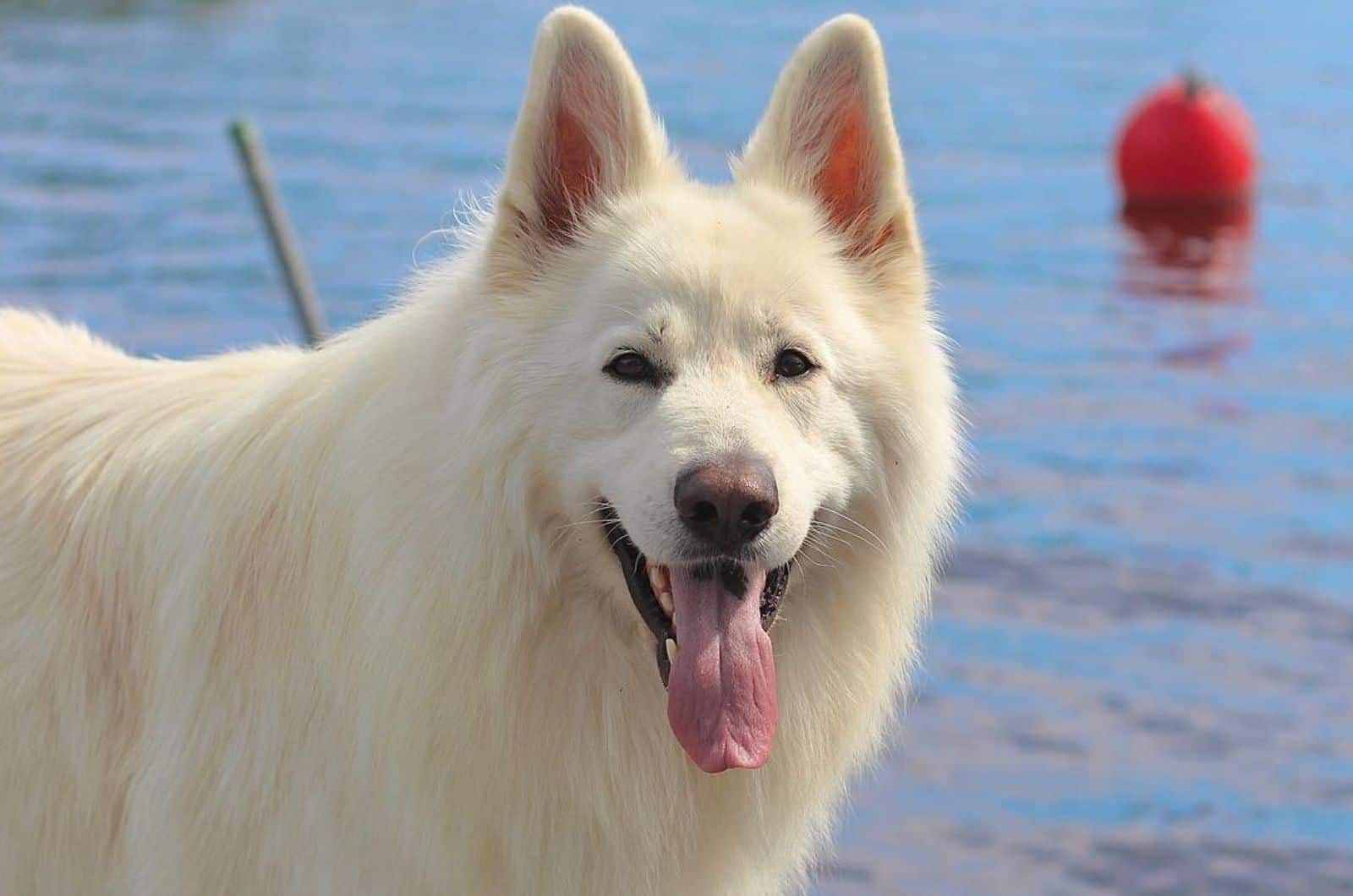 Looking for reputable white German Shepherd breeders in the U.S.? Check our top five picks, and get a new, majestic, snowy-white Shepherd!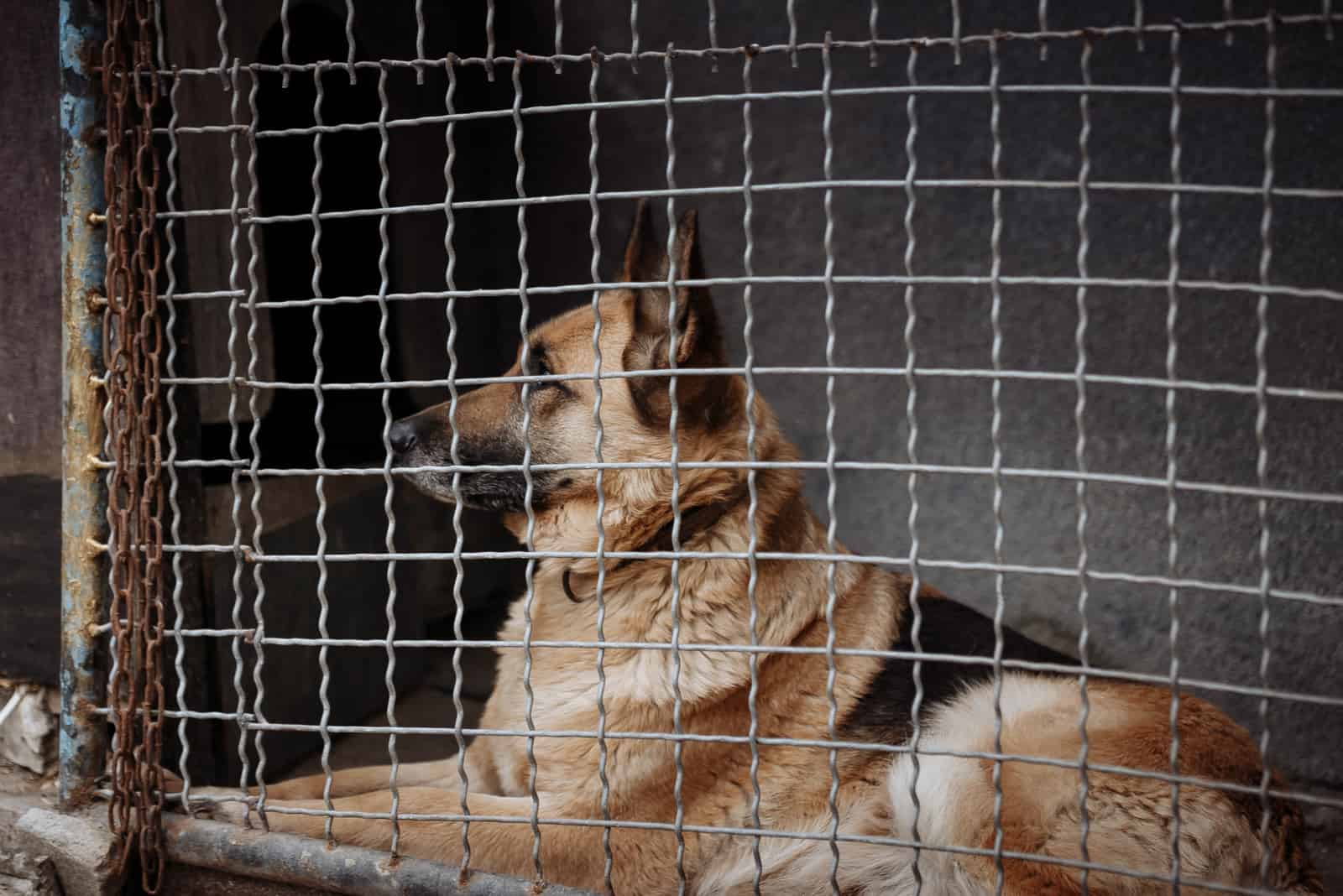 German Shepherd rescues in the Wisconsin area are a network of brave dog lovers who put the dog's needs before their own at all costs!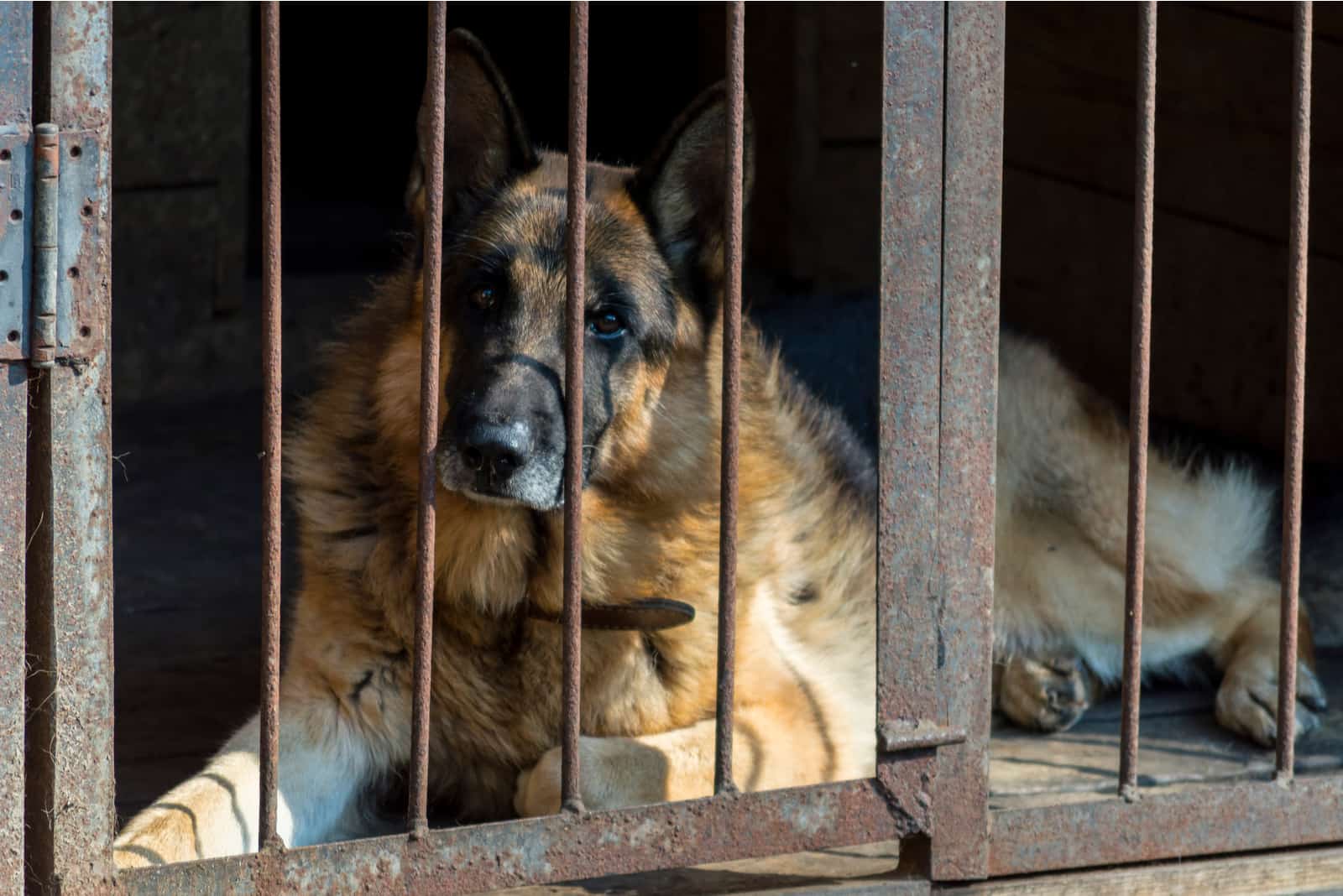 Discover the most reputable rescue centers for GSDs in the Western part of the United States.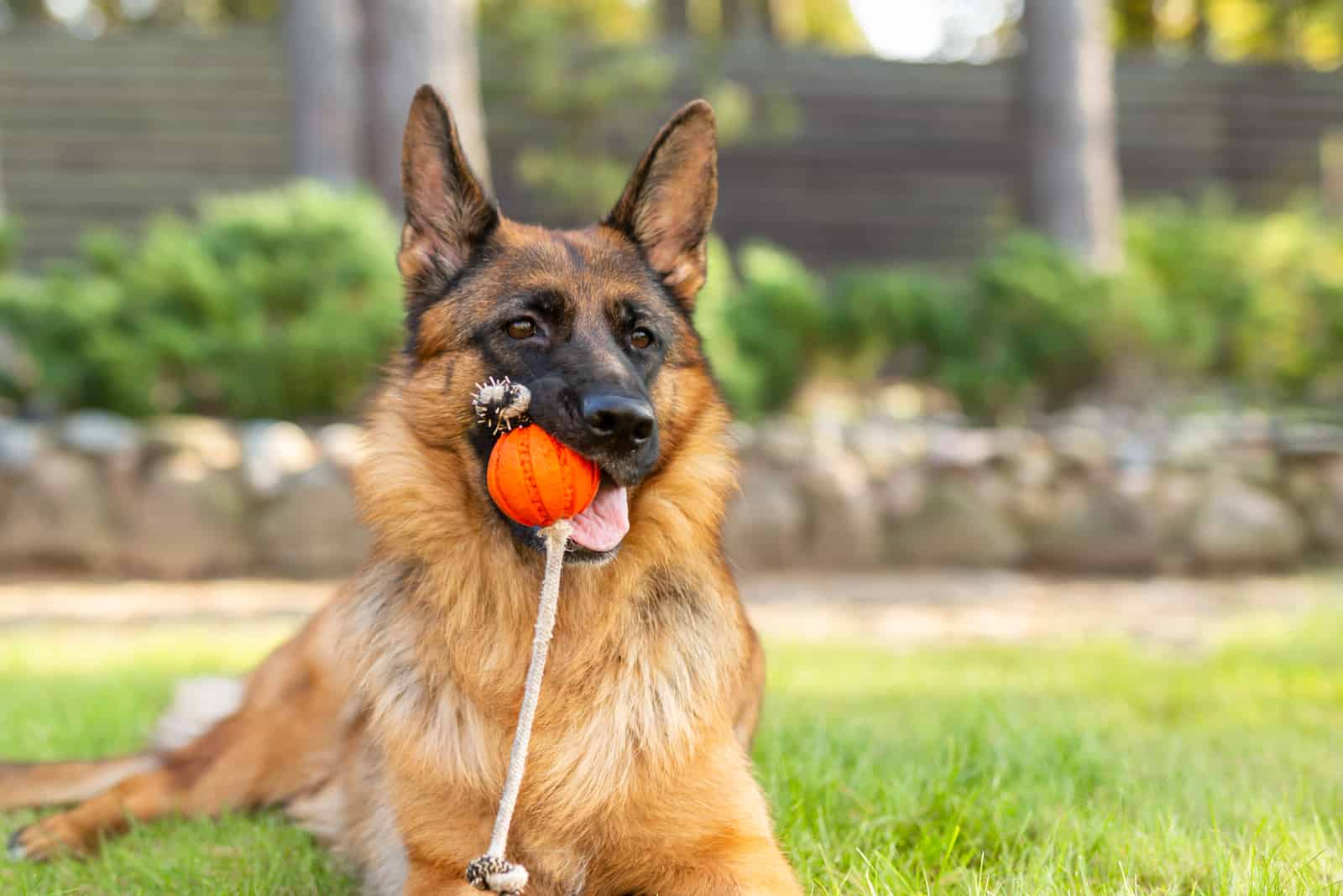 Read about the best rescue adoption centers for German Shepherds in the Sunshine State!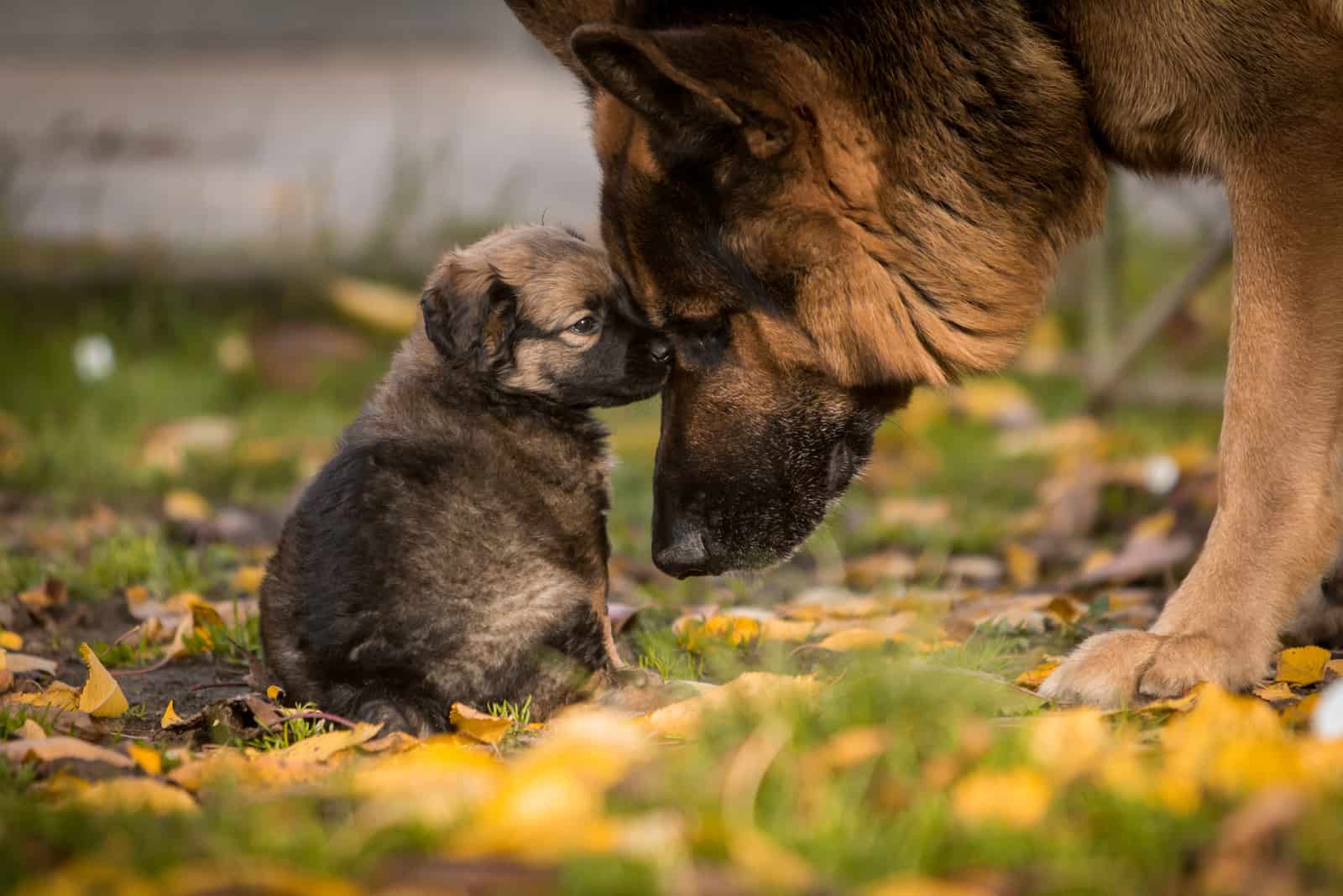 German Shepherds make amazing service and family dogs. These breeders in Illinois produce only high-quality GSD pups!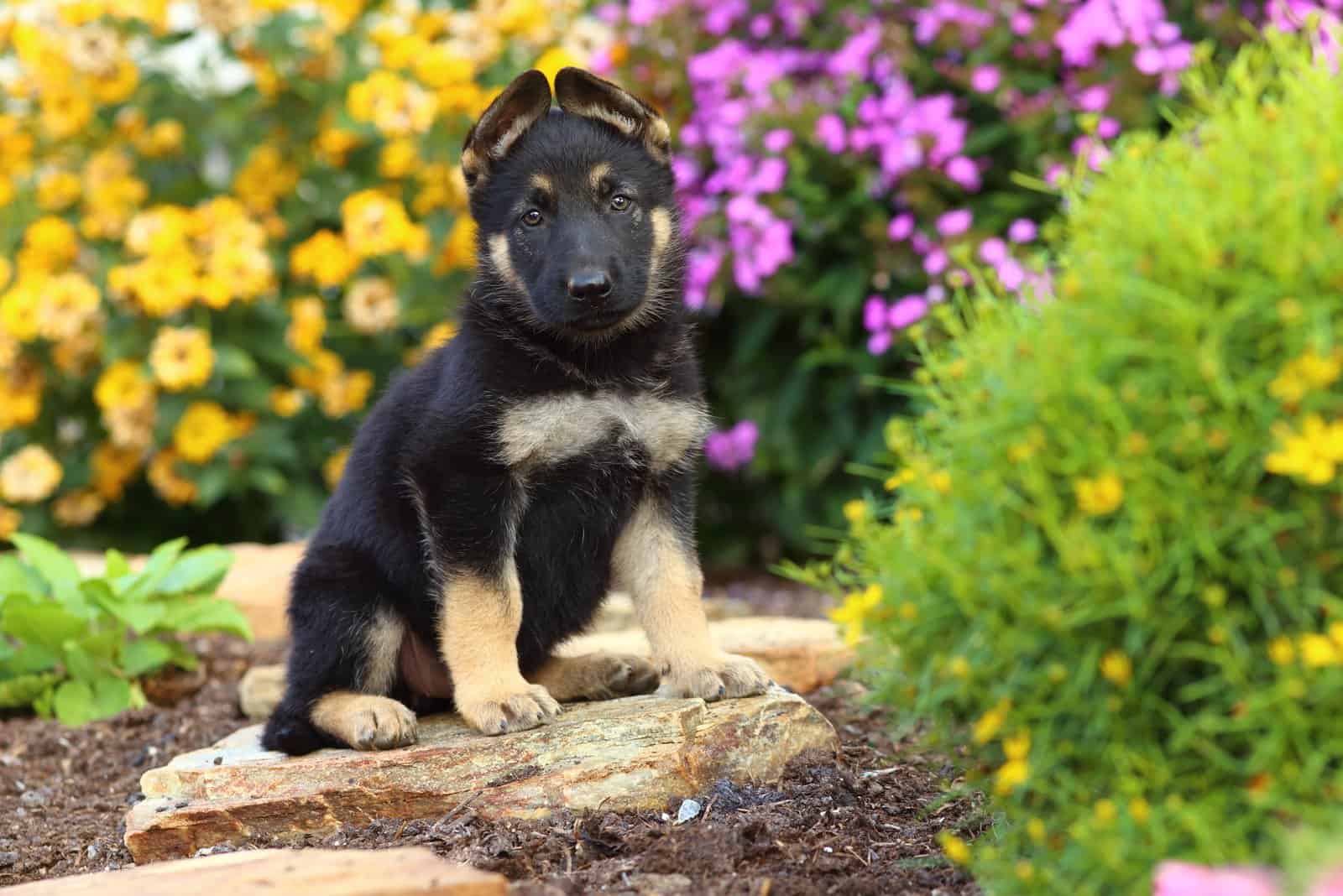 German Shepherd breeders can be found in all sorts of places. However, if you live in WA, only 13 of them are worthy of your attention.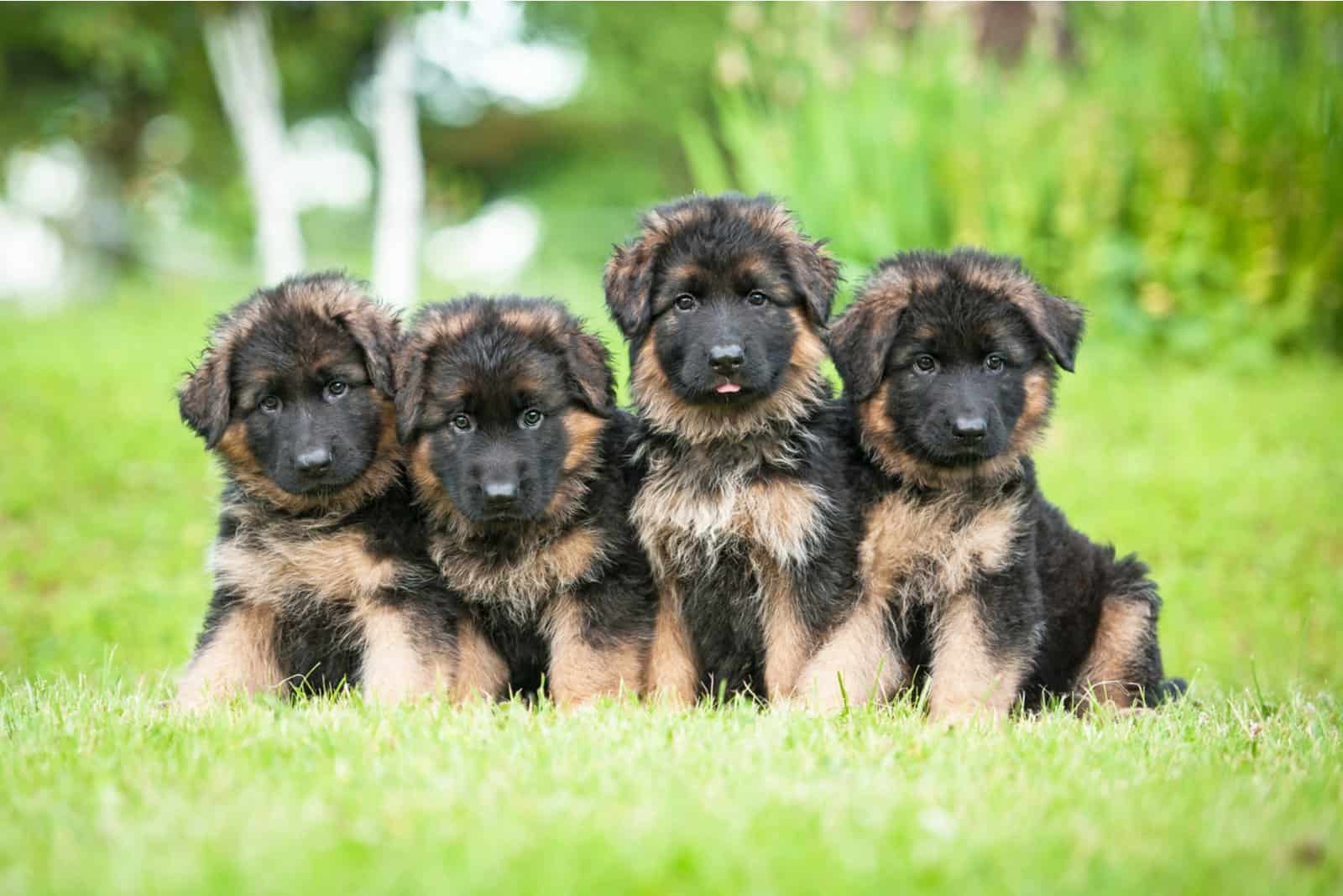 Looking for the best German Shepherd breeders in Pennsylvania? Check out the seven breeders that you can turn to for your GSD.