french bulldog breeders & adoption
Are you planning on becoming a French Bulldog owner? Then you are probably looking into reputable places where you can get these doggies from! Below you can find lists of top breeders and shelters we've found.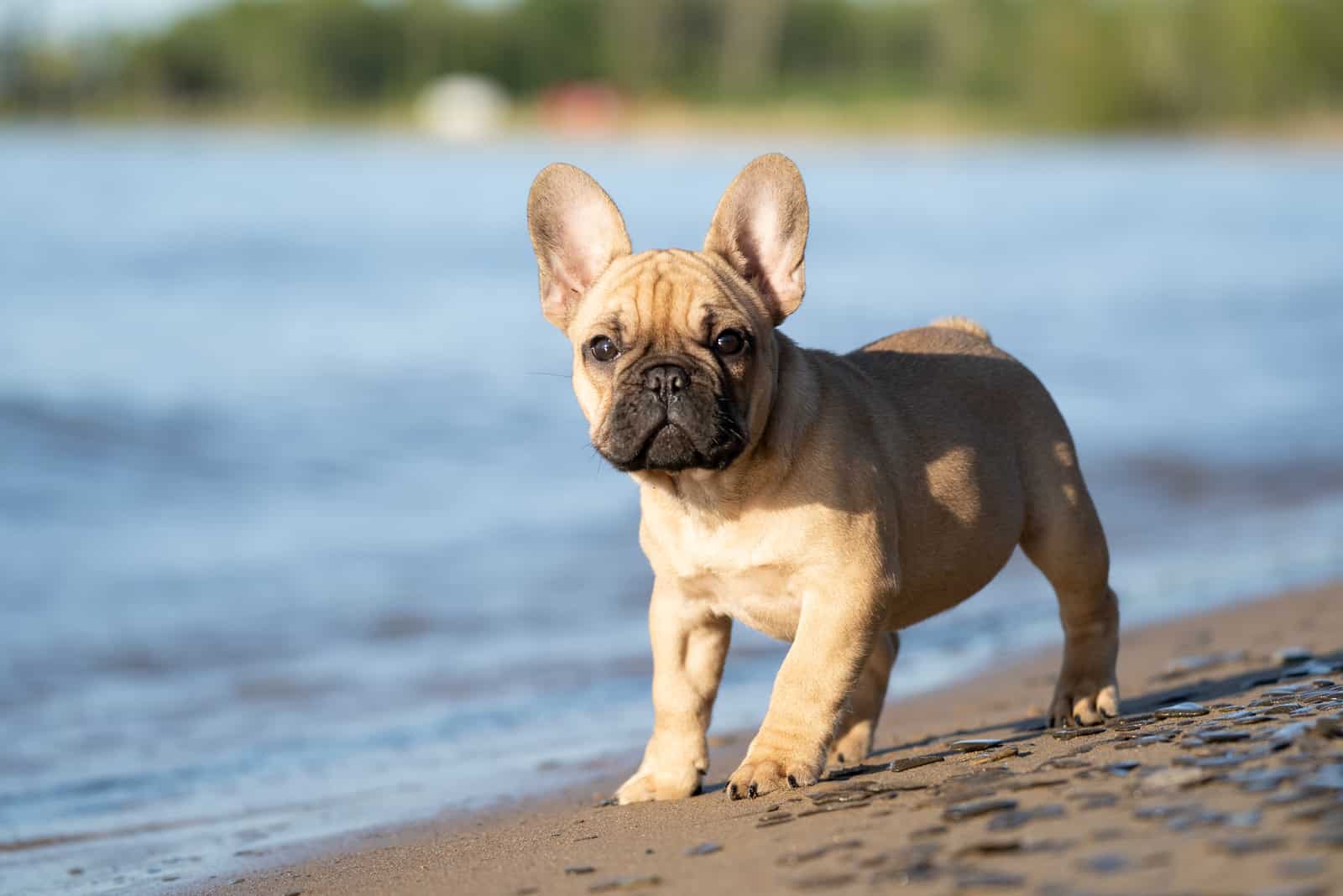 The French Bulldog breeders on our list are reliable, reputable, and responsible. You will get only healthy and happy pups!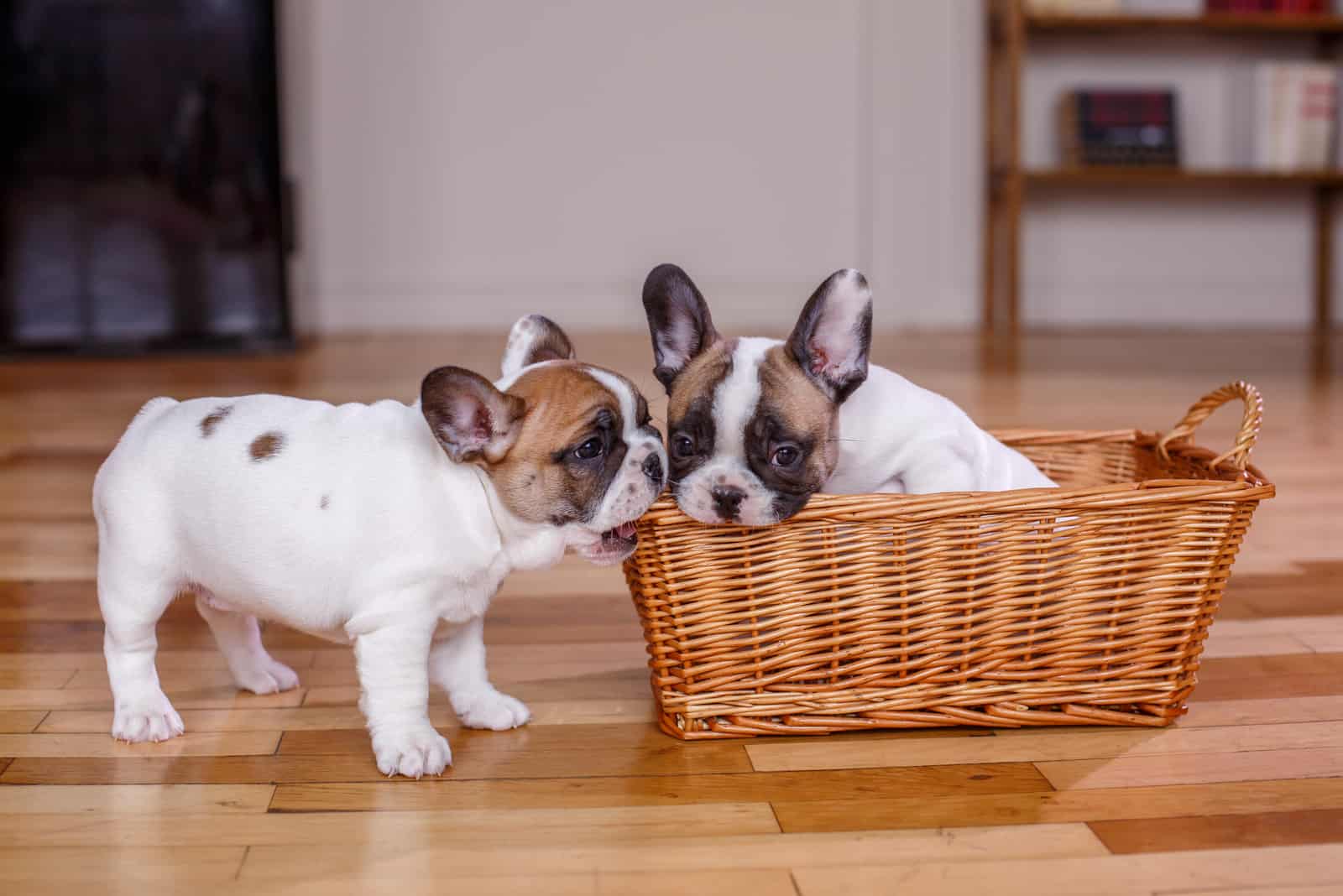 Supporting reputable French Bulldog breeders should be something all Frenchie lovers should do. Let's find out why.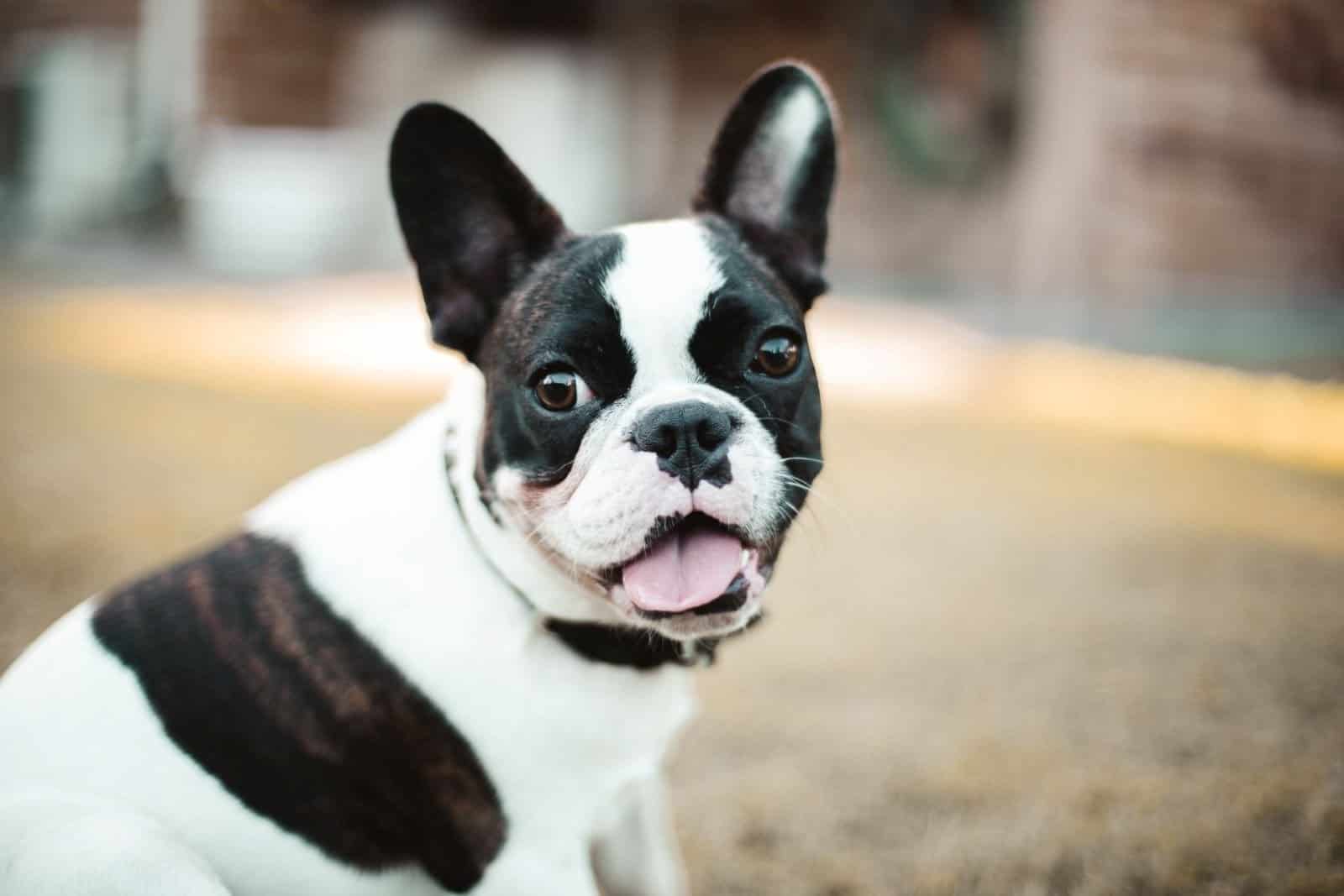 These French Bulldog breeders are a bunch of reliable people that really give their best to make this breed a lot better!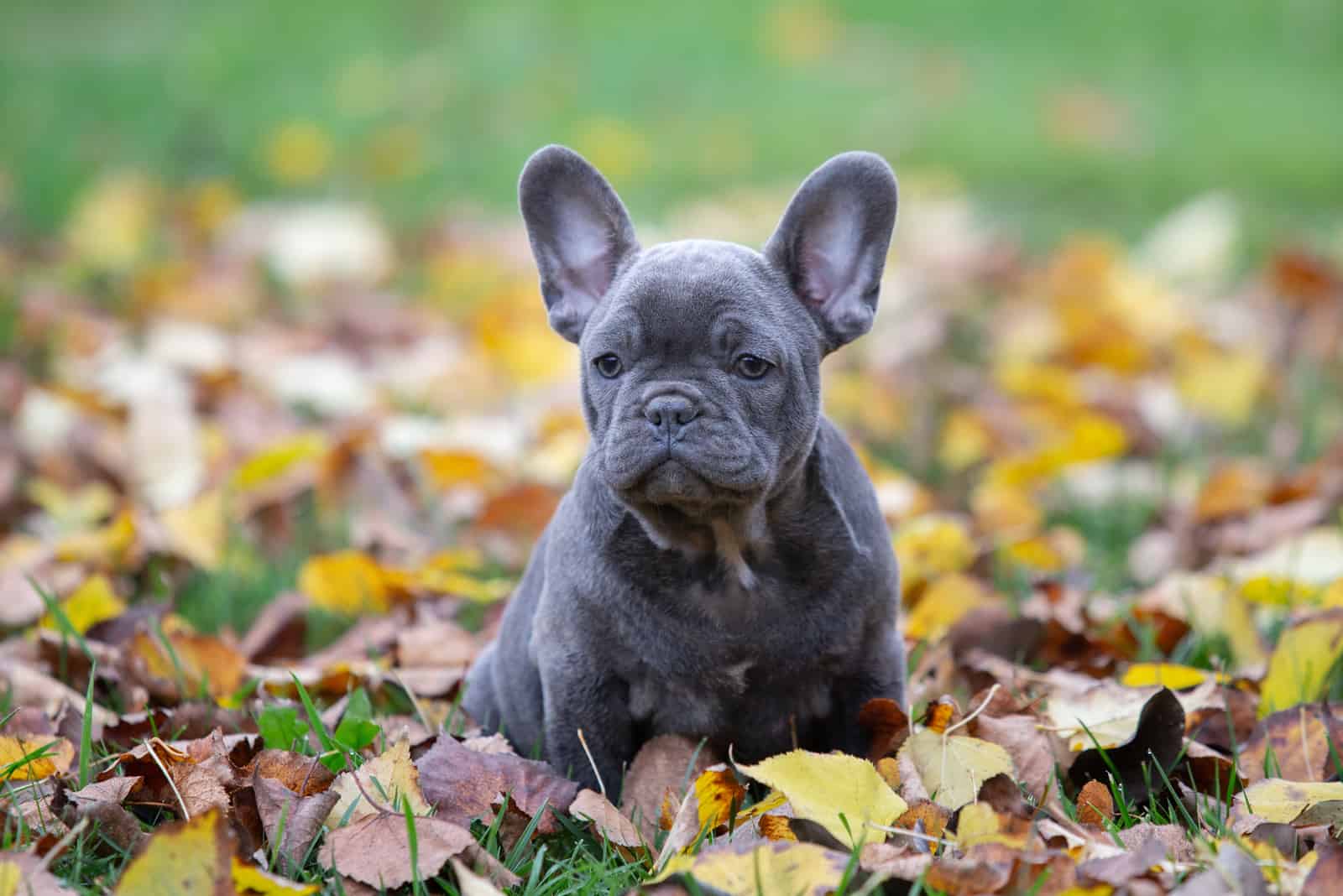 These locations in Georgia are a network of reputable breeders. They all have one purpose: to breed the best puppies!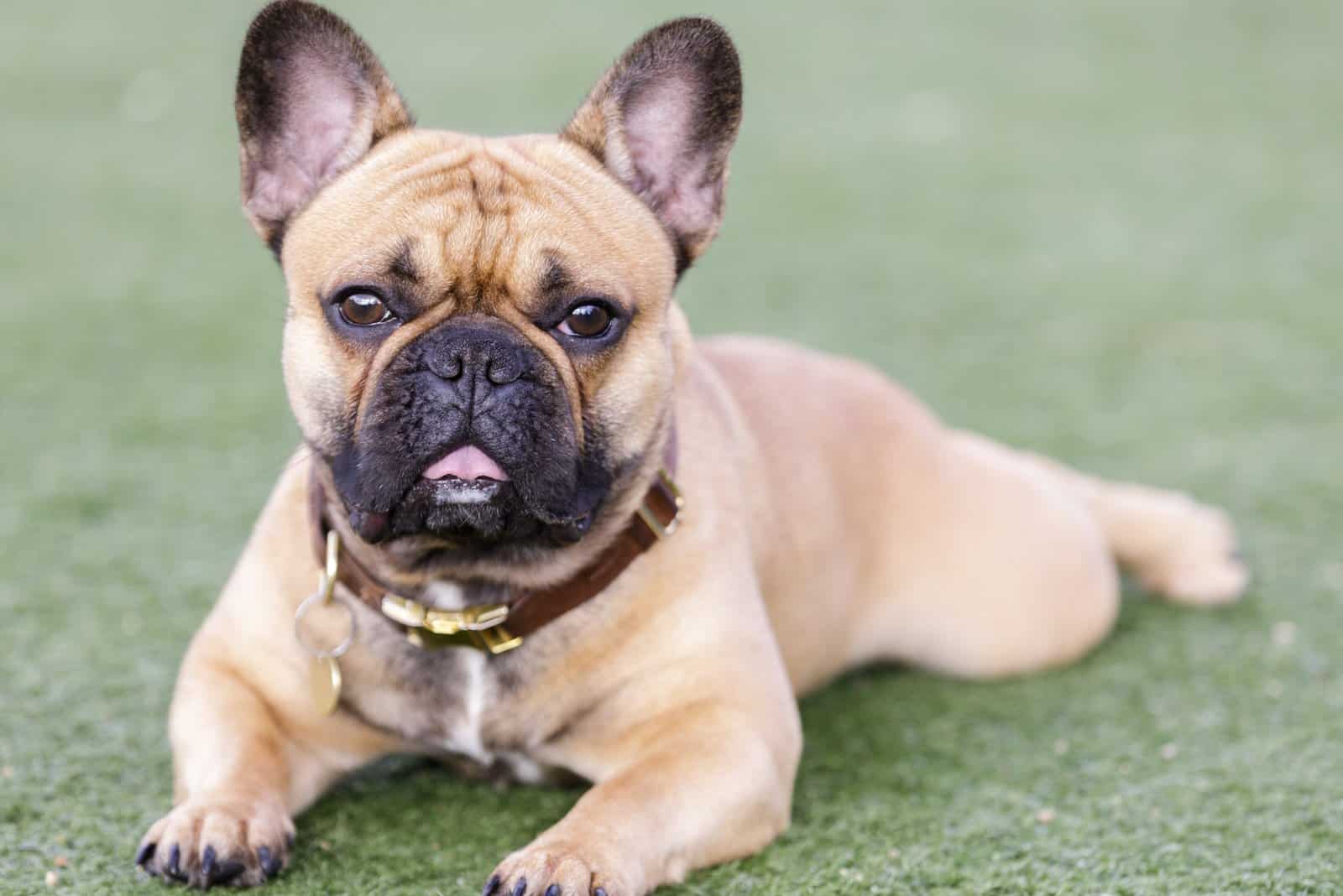 If you are looking for French Bulldog puppies in North Carolina, take a look at our list of the best ones in the area and find yourself a furever friend!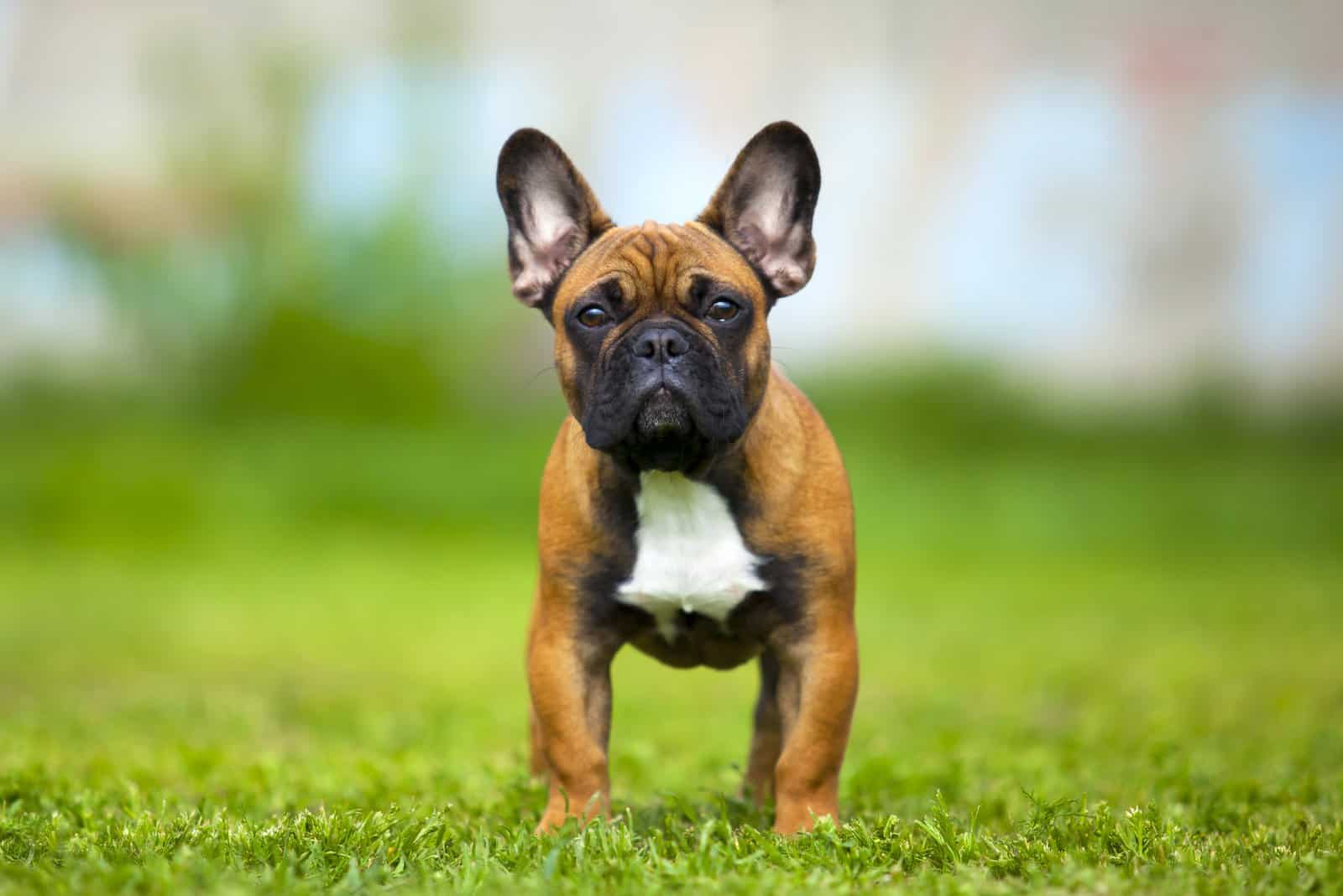 Looking for French Bulldog pups? Here are the eight most reputable breeders that you can turn to in order to buy a new Frenchie!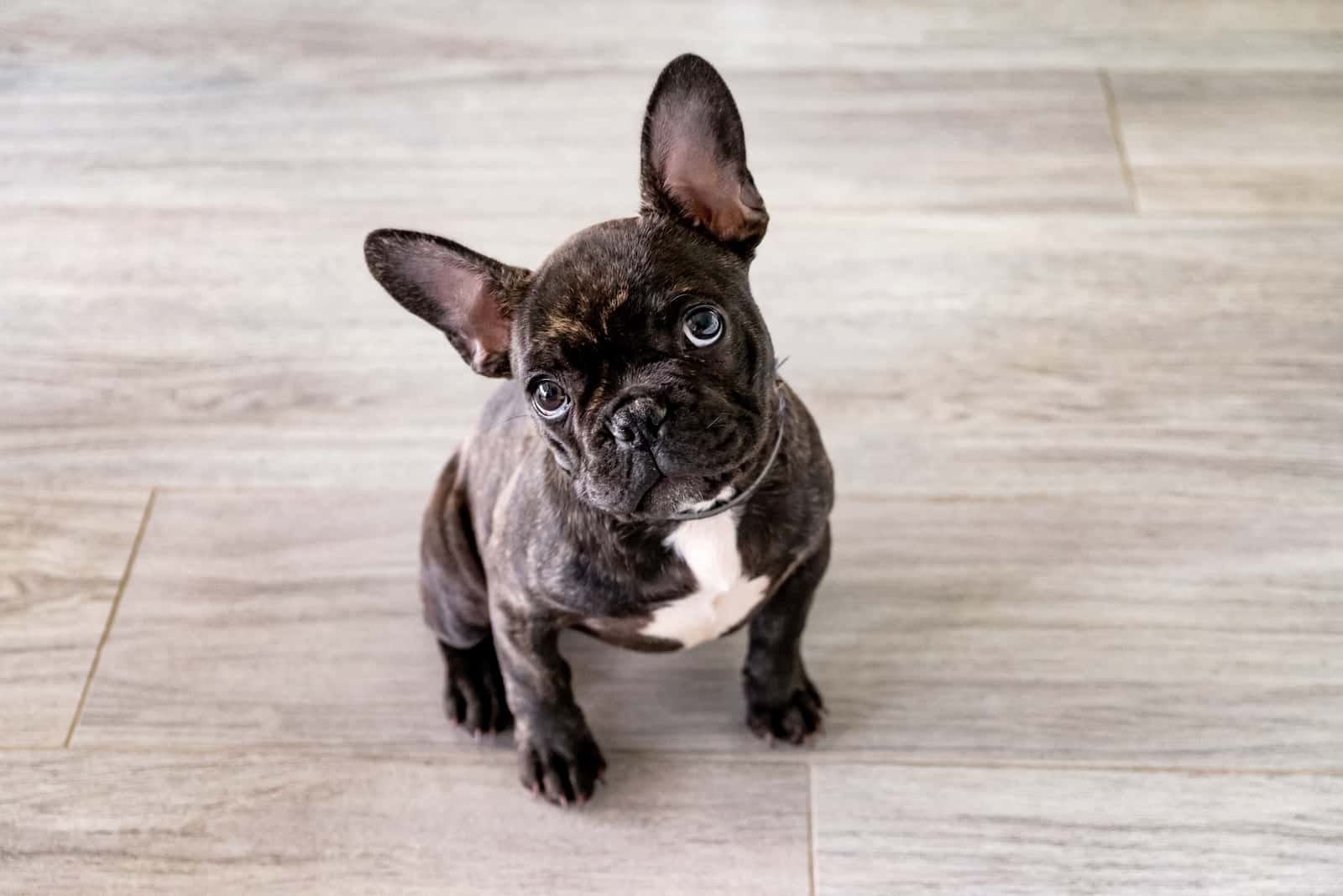 If you are looking for a Frenchie, check out this list of 10 best French Bulldog Breeders in Texas we've picked out for you!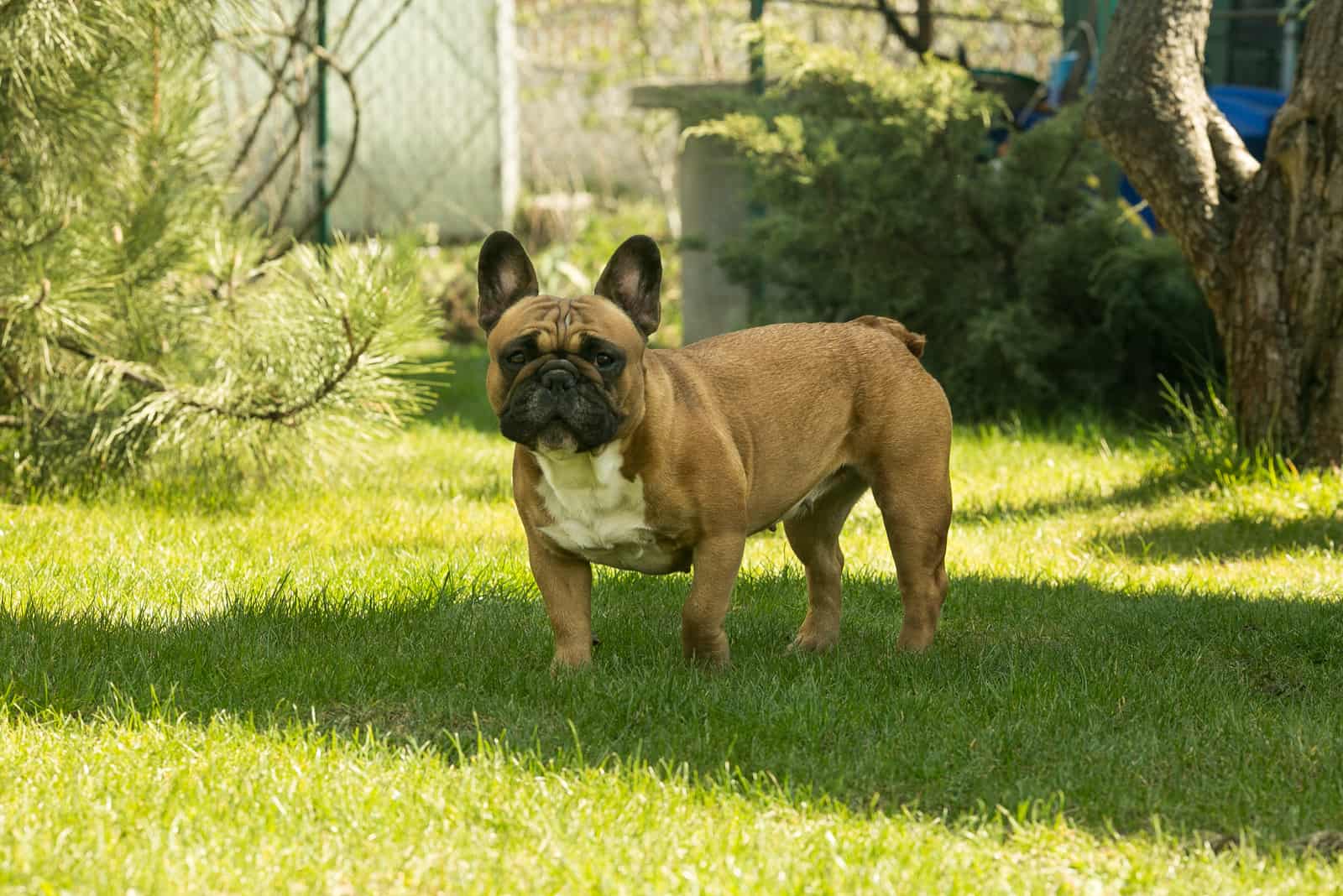 Buying the perfect Frenchie has never been easier and more fun. Check out the eight best breeders in Minnesota!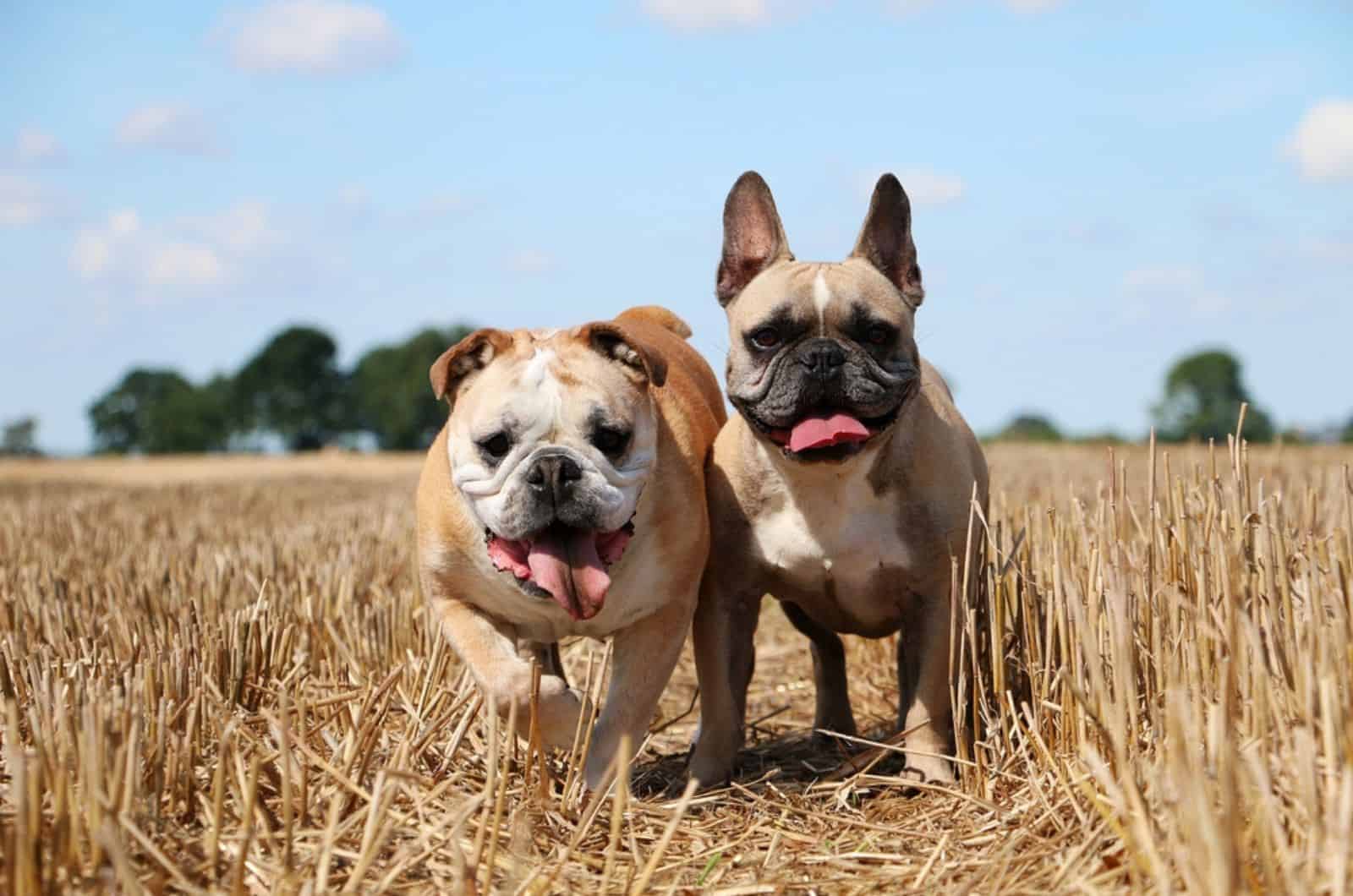 Sick of puppy mills and backyard breeders ruining your search for a Bulldog breeder? These ten are guaranteed success.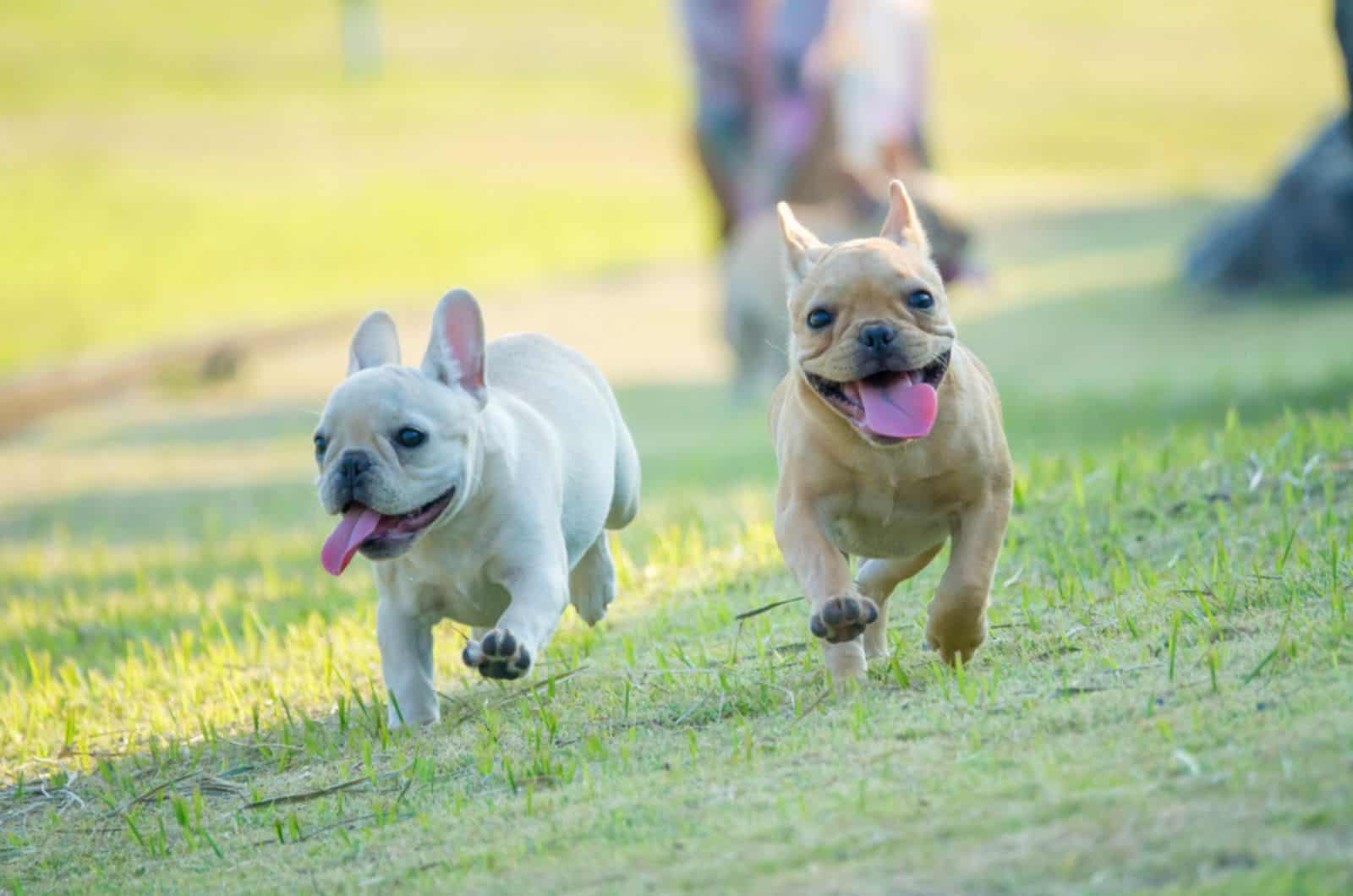 Finding French Bulldog Breeders in Oregon has never been easier! Check out this great list of the eight best Frenchie puppy breeders!